noissue Recycled Custom Tissue Paper by @unikspace

Tissue paper packaging is a profitable investment for businesses. Studies show that the global market for tissue paper packaging machines is predicted to grow to $194.99 million by 2025 from $162.23 million in 2020.
It goes far beyond just attractive packaging, as packaging can serve as an effective branding tool!

Custom paper packaging can be used in a business marketing strategy, helping to boost customer service and customer satisfaction. Leveraging user-generated content provides an excellent value proposition for business owners.
Designing custom paper for packaging is an easy and efficient way to build long-lasting brand recognition among your clients. Here's what to consider when using custom tissue paper for marketing your brand!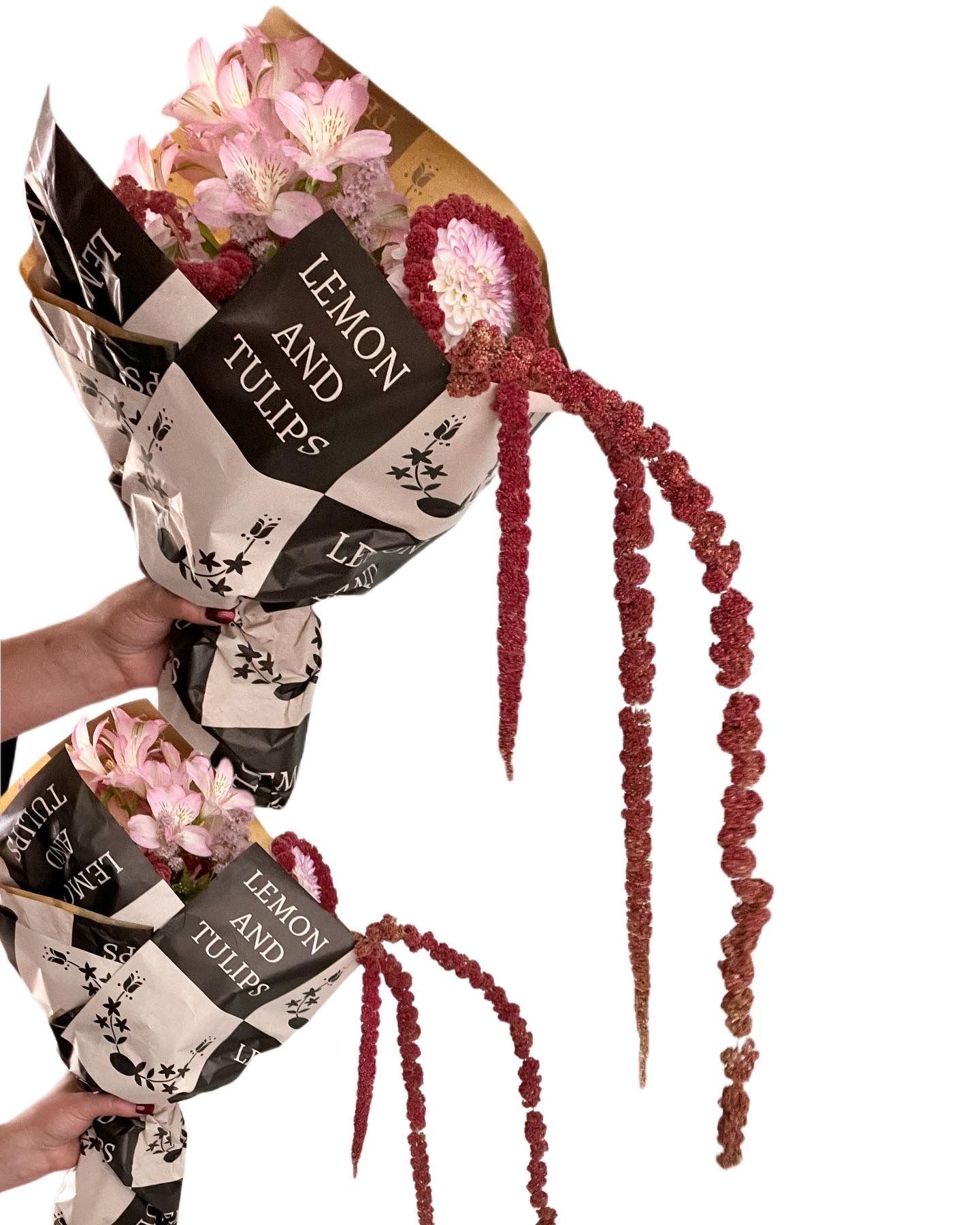 Benefits of Tissue Paper Packaging for Marketing

Custom packaging with personalized paper can depict the mannerism in which a business flow, and this is because it can positively impact the business brand and its clients. Here are some marketing reasons to use tissue paper packaging for your business.
Custom Tissue Paper Packaging Can Be Used to Create a Unique Brand Identity

Business owners can create a unique brand identity by picking eye-catching custom tissue paper packaging for their products. This allows them to include their brand logo, colors, and watchwords on their packaging.
A well-branded customized packaging can be used for apparel, jewelry, fashion, food delivery, toys, tech gadgets, etc. With tasteful intrigue and expert quality, you are sure to leave a statement about your brand's identity.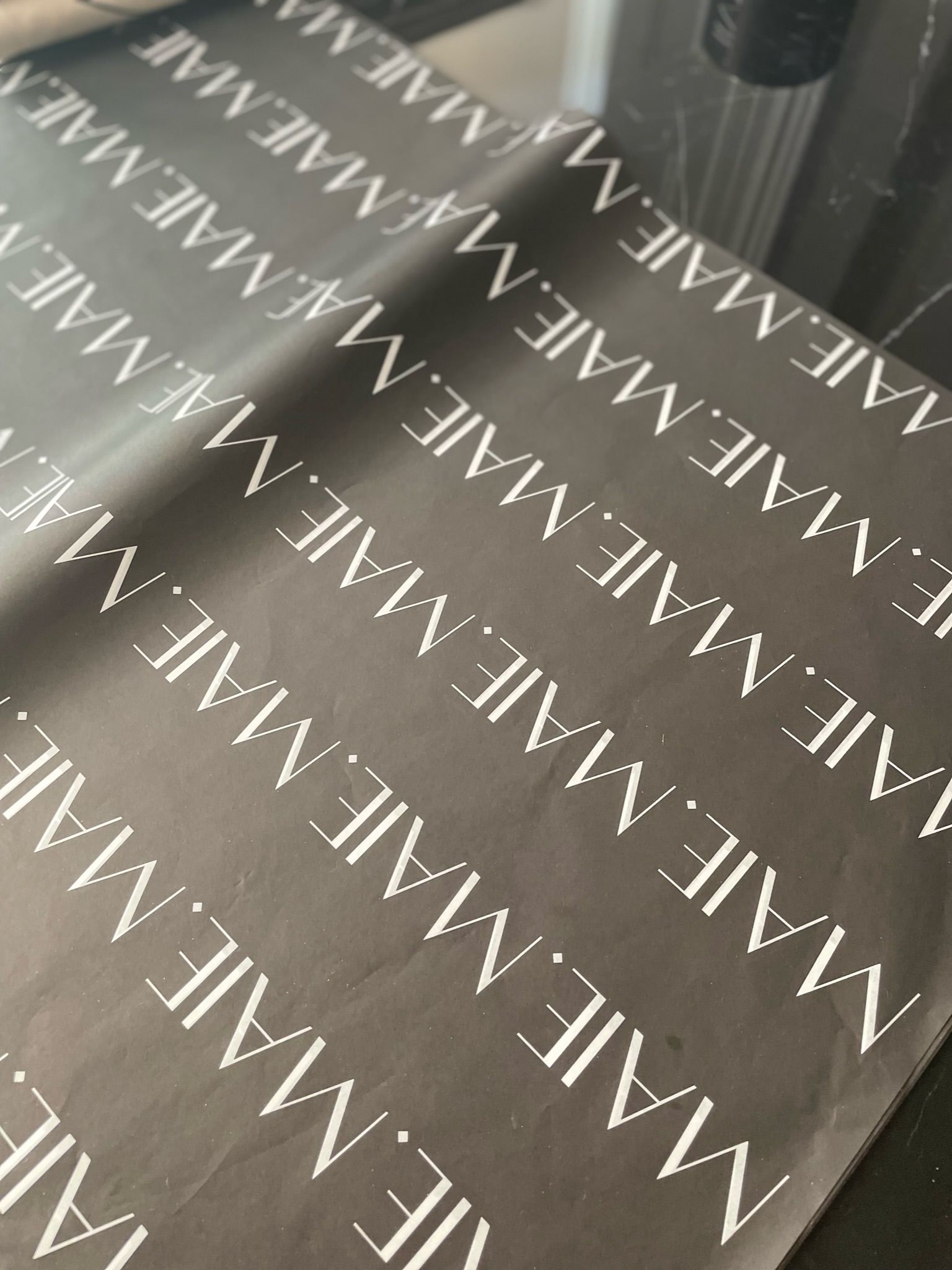 Custom Tissue Paper Packaging Can Be Used for Brand Awareness and Promotion

Customization is a branding trend that is at its peak today. Statistics show that about 76% of Package InSight's study respondents were more likely to recommend brands that wrap their package contents. In fact, many businesses use custom packaging in their marketing strategy to create effective brand awareness and promote their businesses.
The custom tissue paper packaging noissue offers perfectly serves this very purpose efficiently. It can be used for storage and shipment packaging. Your customized merchandise begins to create brand awareness right from transportation and shipping as it reaches hundreds of customers during transit.
It makes your brand prominent and solidifies your existence among other brands. Therefore, you can use custom tissue paper packaging for advertisements and promotions to easily engage your target market.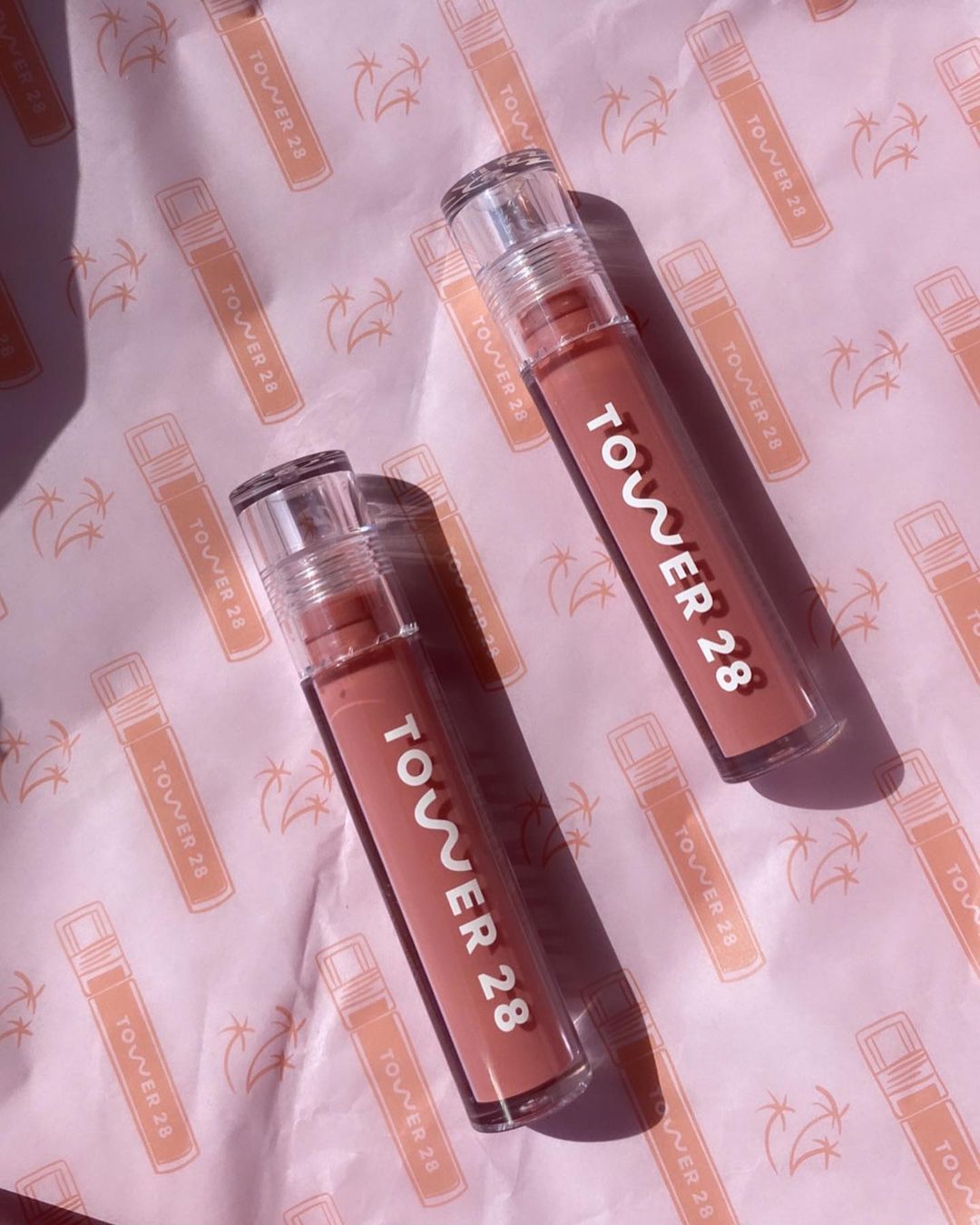 Tissue Paper Packaging Helps to Prevent Dust, Dirt, and Scratches

Businesses that offer exquisite or delicate items know the importance of using shredded tissue paper packaging. Items like jewelry and vases require special packaging during storage or transportation.
Using such custom packaging for these items will protect them from dust and dirt regardless of the duration of storage. It also protects these delicate items from scratches during transportation or shipping, keeping them as gleaming as new.
Tissue Paper Packaging is Lightweight

In this century, there's no room for difficult-to-handle or bulky packaging supplies, as everything is now smart. Plain and printed paper sheets easily serve the purpose of sophisticated packaging with less time consumption. Tissue paper packaging is excellent for easy wrapping and handling because they are lightweight.

They are so light that they don't have noticeable weight when stacked up in bulk. This makes wrapping products convenient. Also, the handling and storage of custom-printed paper sheets are seamless.
Tissue Paper Packaging Comes at a Lower Cost at Wholesale Purchase

The success of any business lies within its costs and expense management skills. A business that can minimize costs will certainly maximize its profits. Tissue paper packaging can help businesses save on their packaging expense.
Personalized paper packaging is quite affordable, making it an excellent packaging option to help save costs. However, it is more cost-effective when purchased in bulk at wholesale prices.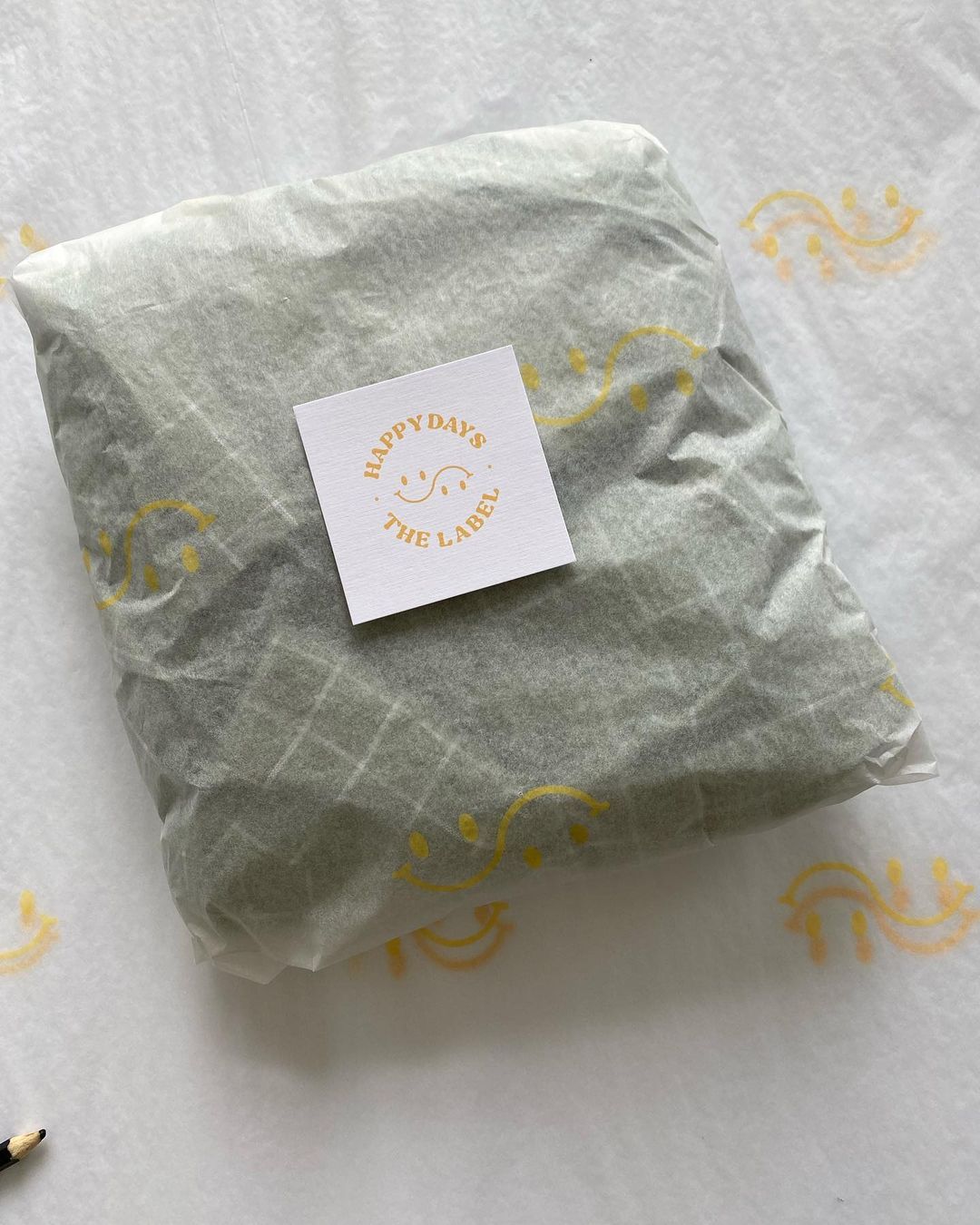 Tissue Paper Packaging is Biodegradable

Every business today wants to be associated with implementing healthy environmental practices, as it helps to improve its brand image. The more people are becoming more conscious about the environment, the more they are also becoming aware of the products they purchase.
Many now prefer buying products that are biodegradable and also have biodegradable packaging.
Interestingly, tissue paper packaging is biodegradable and decomposes easily. This has a good impact on the environment, as it helps to preserve the natural environment. Using paper packaging shows your clients that you care about the environment.
Wrapping It Up

Boost your marketing campaign with quality tissue and wrapping paper from noissue! At noissue, we are committed to helping you improve your business by providing the best quality tissue and wrapping paper. With our custom packaging products, you can make your products feel like a gift!

Our wrapping papers are eco-friendly and can be recycled or composted after use. Don't hesitate to reach out to us today to learn more about our packaging products!