noissue Recycled Custom Mailer Box by @morsel.store
As a business, your product packaging is of the utmost importance. Custom boxes are an effective way to impress your audience and improve the customer experience!
Custom packaging and branded boxes not only attract and impress new customers but also help you retain existing customers, which cuts expenses and boosts profits, enabling your brand to thrive.
Another key reason why high-quality packaging is so important is that it protects and secures the products inside. Sturdy kraft boxes and padded mailers significantly increase your products' shelf life!
Great packaging is especially important if your business sells fragile or valuable products. Protecting your products from damage keeps your customers happy and reduces the risk of returns and refunds. It's a win-win for your business and your customers!
What is Custom Packaging?

Custom boxes and mailers are personalized to include specific colors, graphics, and designs. You can use branded boxes in your business to strengthen your brand awareness and identity.
Customized packaging can include foils, stickers, and embossing to make it unique and memorable. As a product-based brand, you can include your branding on all of your custom boxes, including your brand colors and logo.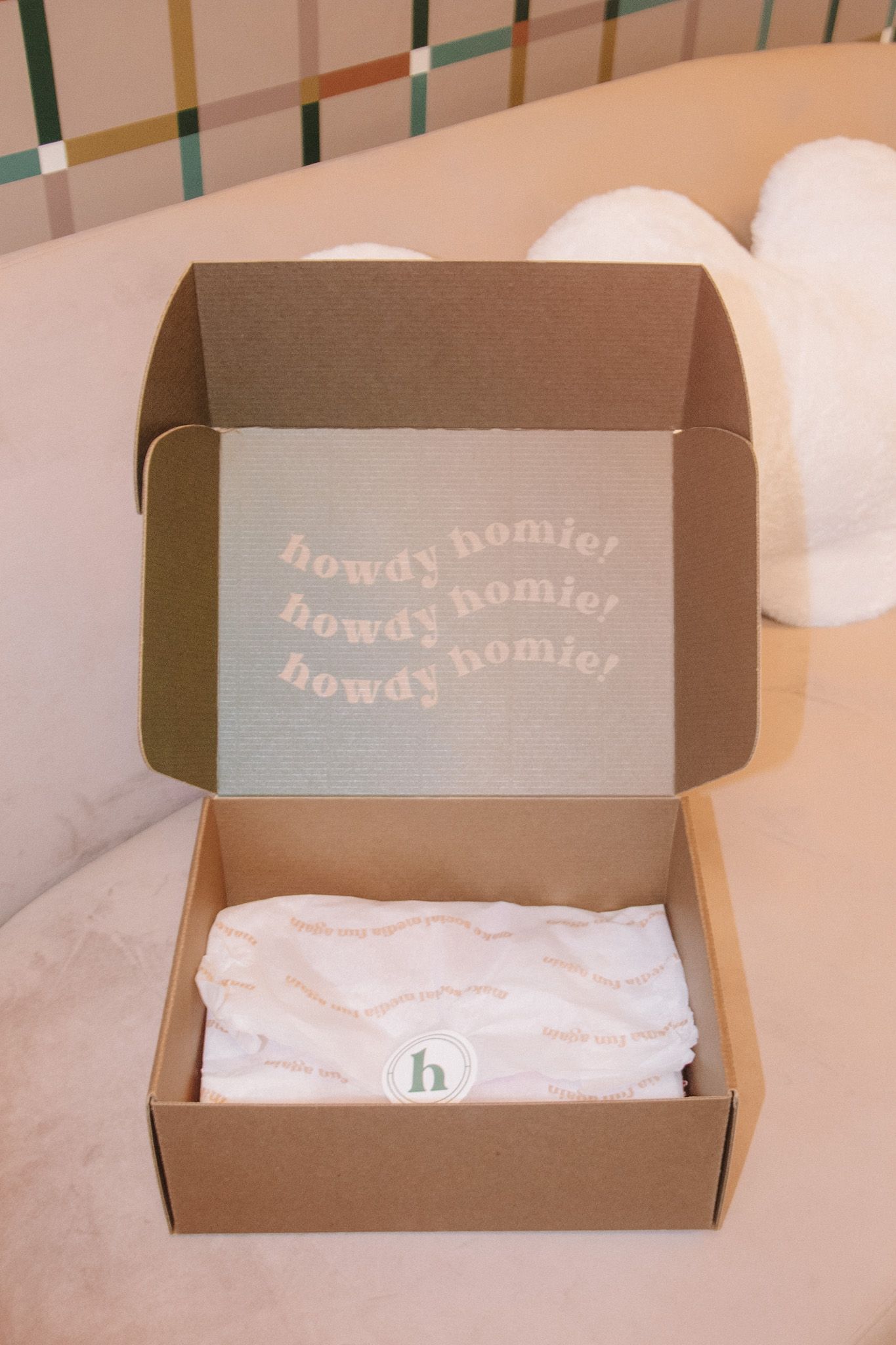 You should use personalized packaging on three levels - primary, secondary, and tertiary. Primary packaging is the first layer of protection for your products, and it's the part of the product packaging that your customers will see and open first. For example, your primary packaging may be kraft boxes.
Secondary packaging is the second layer of packaging around your products, such as if your product has its own branded box surrounding it. Tertiary packaging holds the product, such as a bottle, jar, or can.
All levels of packaging can be customized and branded to improve your brand image and reputation.
Improving Product Shelf Life with Customized Packaging

Custom boxes can significantly improve your products' shelf life. They enable you to showcase your items in the best light and highlight the benefits of the products to your target audience.
Great packaging also makes your brand more appealing to new customers. You can increase word-of-mouth marketing without needing to do additional work or pay more money.
When customers are happy with their products, they're more likely to recommend them to their friends and family members. It's estimated that word-of-mouth marketing accounts for 13% of all consumer sales, and 86% of consumers trust the recommendations of their friends and family.
Here are some amazing benefits of using custom and branded kraft boxes in your business.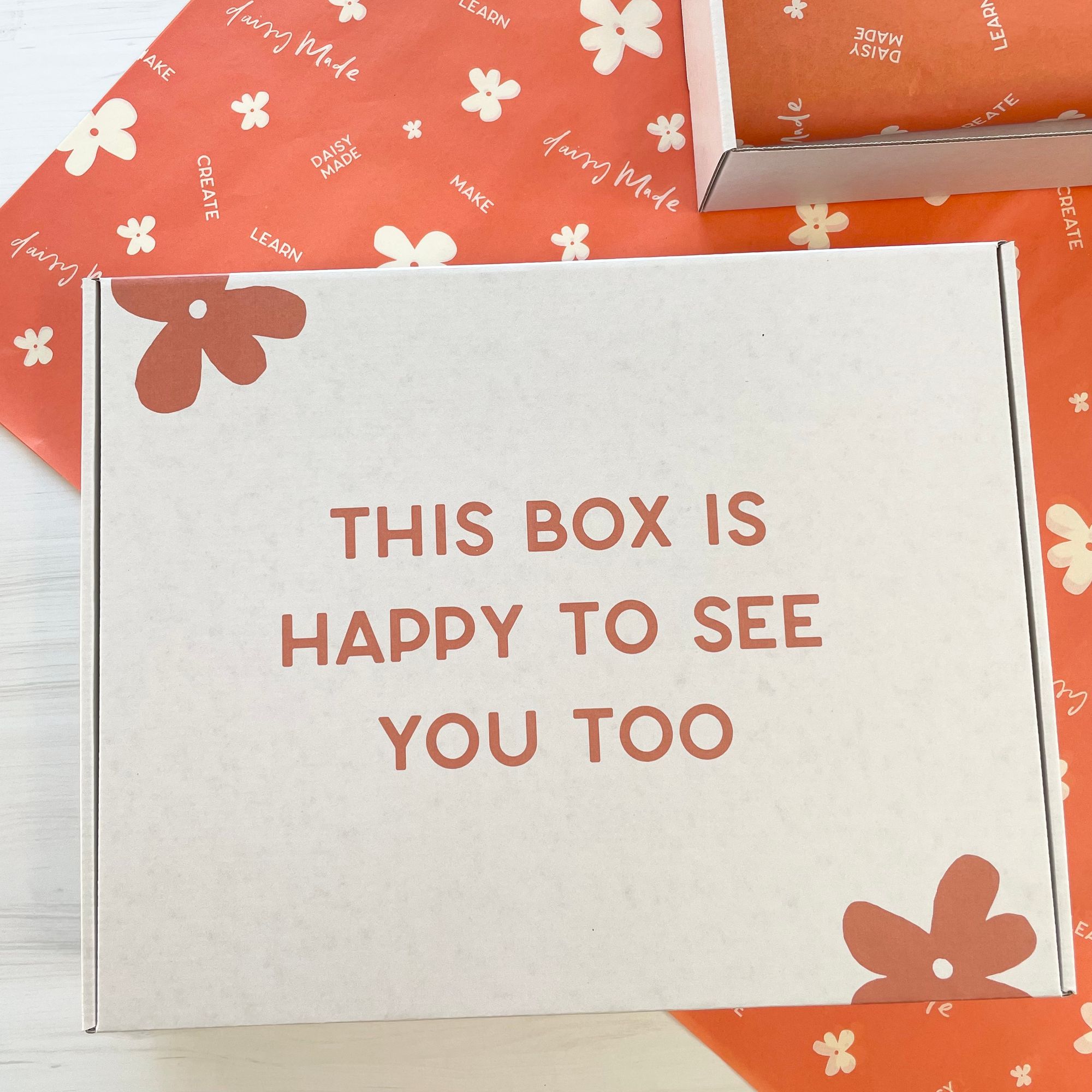 Increased Brand Awareness

Using branded boxes and mailers is one of the best ways to strengthen your brand identity and boost brand recognition. You can remind your existing customers of your brand by displaying your logo on the packaging, and you can advertise your brand to new customers if they see your packaging in passing.
Making your packaging eye-catching and unique will further enhance your brand awareness and entice new customers to check out your products.
Increased Customer Retention

Impressing your customers will high-quality custom packaging is an effective strategy to create a loyal audience who continue to make repeat purchases. Since it costs more to acquire a new customer than it does to retain an existing customer, improving your retention rates will cut your costs and increase your profits.
Better Customer Unboxing Experience

Branded packaging is nicer to open than boring, plain packaging. By using unique designs and colors, you can make the unboxing experience exciting and memorable for your new and existing customers. This will encourage them to make future purchases, allowing your brand to thrive against the competition.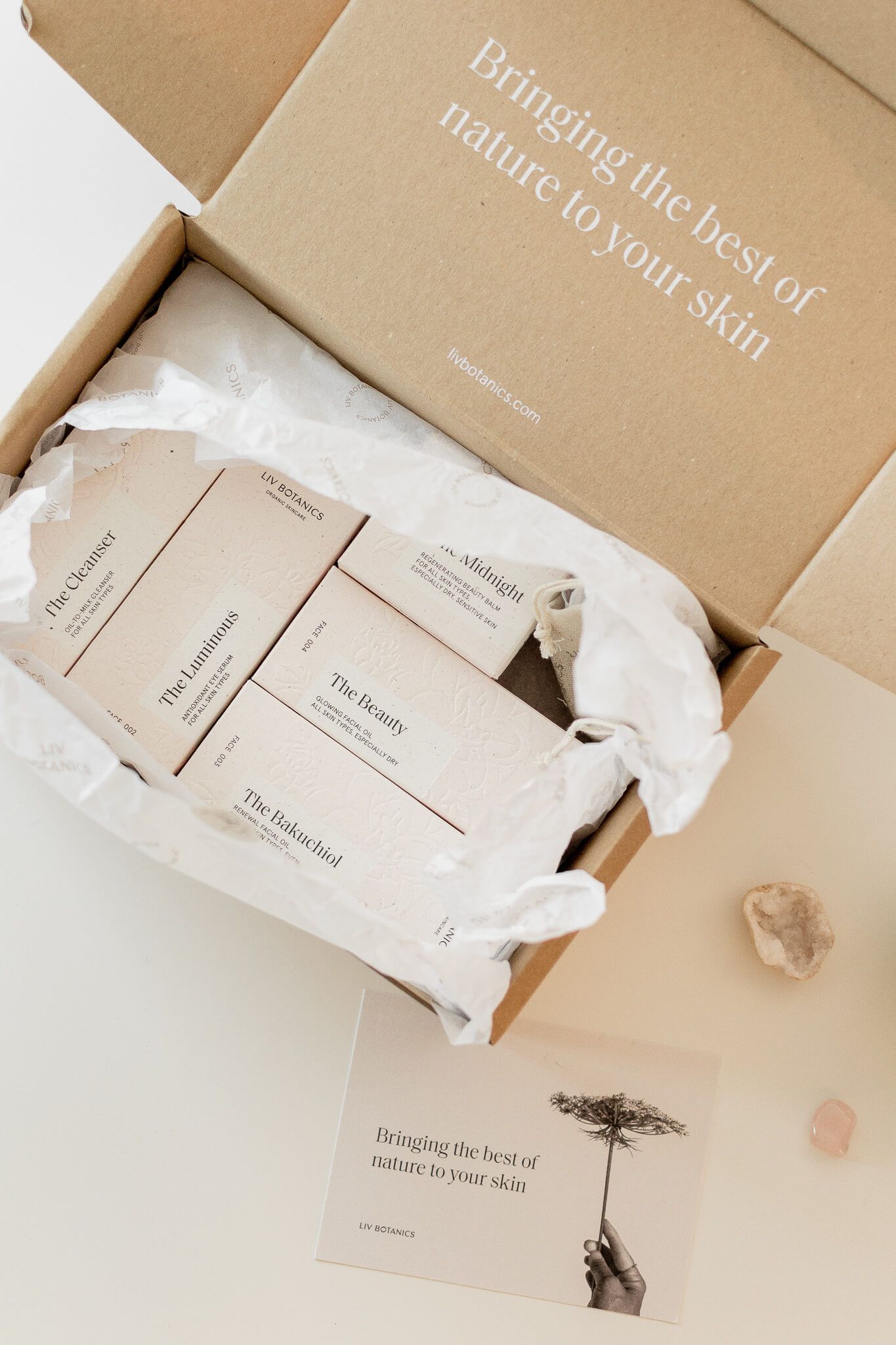 Product Protection

For obvious reasons, every layer of top-quality product packaging offers enhanced protection. Keeping your items safe and damage-free during transit is essential to ensure your customers are satisfied with their orders.
When every order arrives safely at its destination, your customers will be more likely to continue purchasing from your brand. You'll get fewer returns and exchanges, so your team can focus their efforts on customer service, marketing, and product innovation instead.
Better for the Environment

Custom packaging can be made from the best eco-friendly materials. Whether or not your brand focuses specifically on sustainable packaging, you can use this as a unique selling point to expand your customer base.
Kraft boxes are made out of materials that have been recycled and are thus recyclable themselves. You can promote your brand as one that is environmentally conscious to cater to customers who are also concerned about carbon emissions and global warming.
Even if you're operating on a tight budget, you'll be able to find affordable recycled packaging, many of which can be reused!

To save more money and provide environmentally friendly incentives to your customers, encourage them to return their kraft boxes to you so that the packaging can be recycled and reused.
That's a Wrap!

So there you have it! Custom packaging can significantly improve brand reputation and prosperity if you get it right. For amazing custom boxes that improve shelf image, check out our range of sustainable packaging and shipping boxes that showcase your branding!