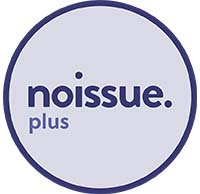 Calling all big businesses: do you know noissue can offer larger quantity sustainable packaging orders, just for you?
While noissue prides itself on being small business friendly by offering low minimum order quantities (MOQs) on all of our products, we welcome bigger businesses into our fold, too!
We want businesses of all sizes to have access to our online platform that designs custom, sustainable packaging, which is where noissue Plus comes in. noissue Plus is a way for bigger, more established brands to order large quantities of custom and stock sustainable packaging.
What's more, the great news is that becoming a noissue Plus partner is really easy! Read on for our complete guide on how we determine who fits the Plus partner criteria, what noissue packaging can be ordered in larger quantities, and more.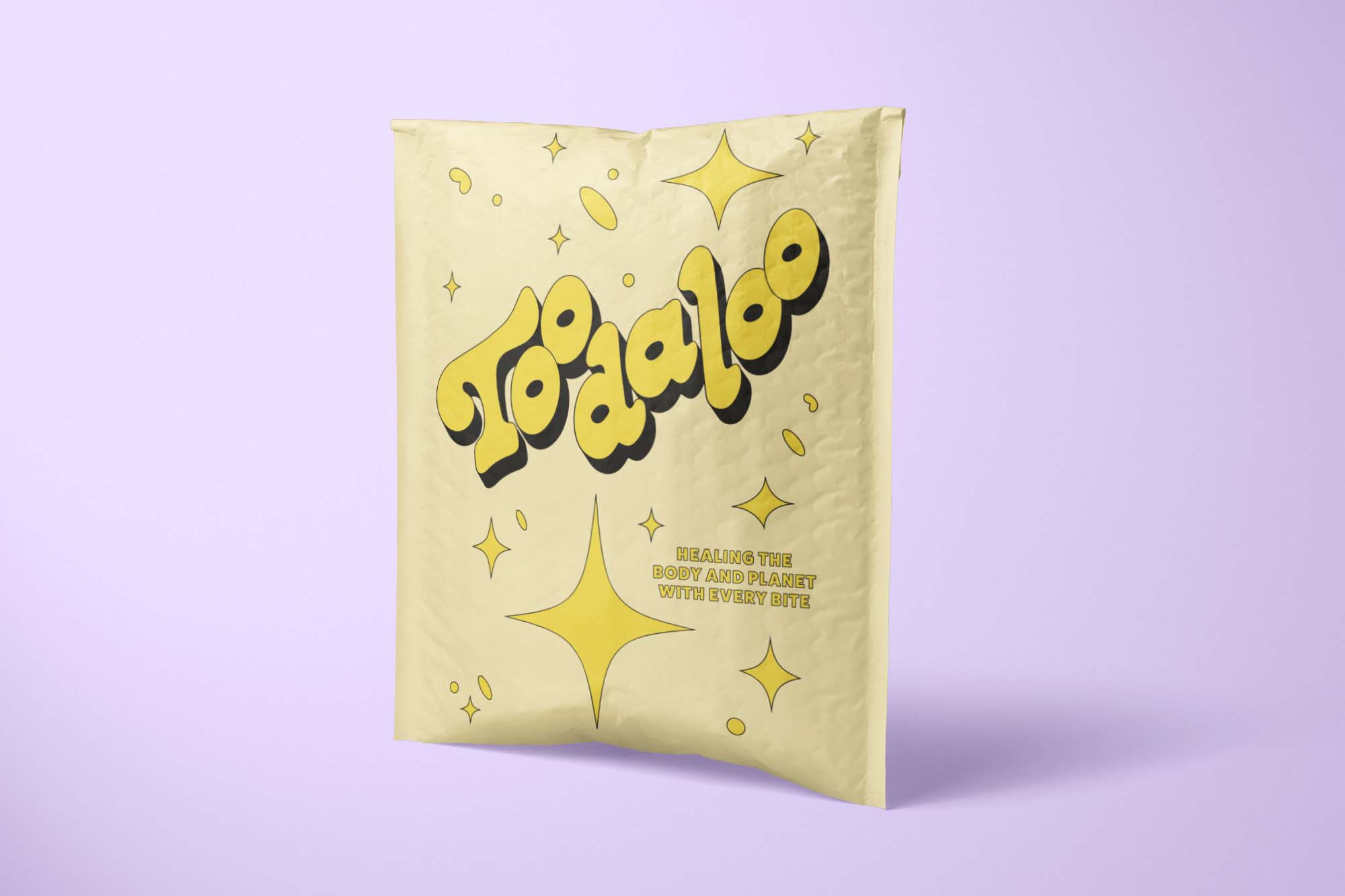 What is a noissue Plus partner?

A noissue Plus partner is a brand that is making a large packaging order of 10,000 to 100,000 units (or more!). They tend to be aspirational and well established brands – some of the businesses we've worked with in the past include Lululemon, Depop, MAC, and Nike.
Who makes up the noissue Plus community?

noissue's Plus partners are brands based all around the world, including Canada, Japan, Australia, the United States, and New Zealand.
If you're curious to find out more, you can have a look at the businesses we count as Plus partners on the world map on our Plus page.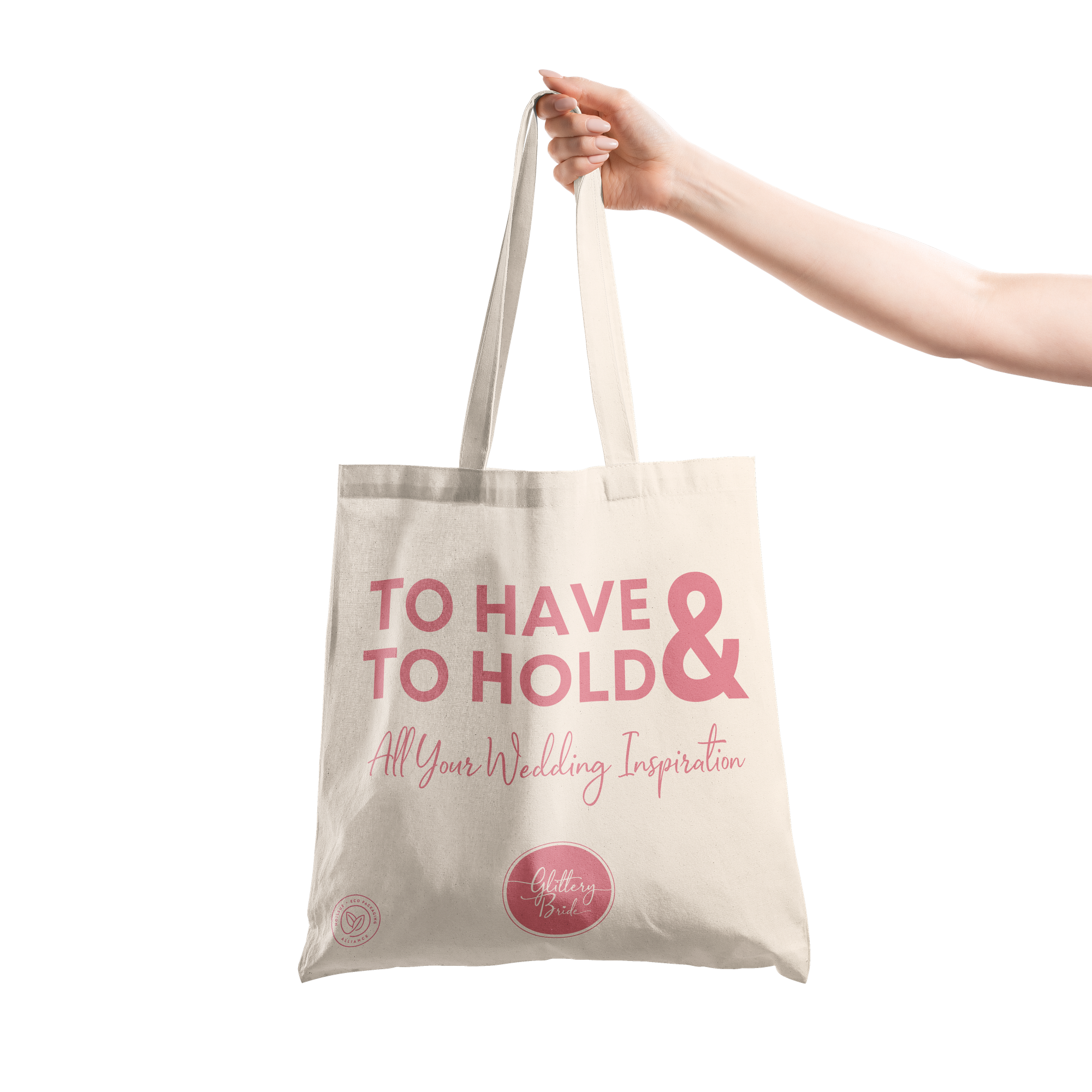 What noissue products are available in Plus quantities?

Bigger order quantities are available for a large part of our packaging range. The noissue products that are available to order in Plus quantities are:
– Custom tissue paper
– Custom stickers
– Compostable mailers
– Custom tape
– Custom cards
– Recycled mailers
– Padded, recycled mailers
– Kraft mailers
– Compostable shipping mailers
– Custom foodsafe paper
– Shipping boxes
– Garment bags.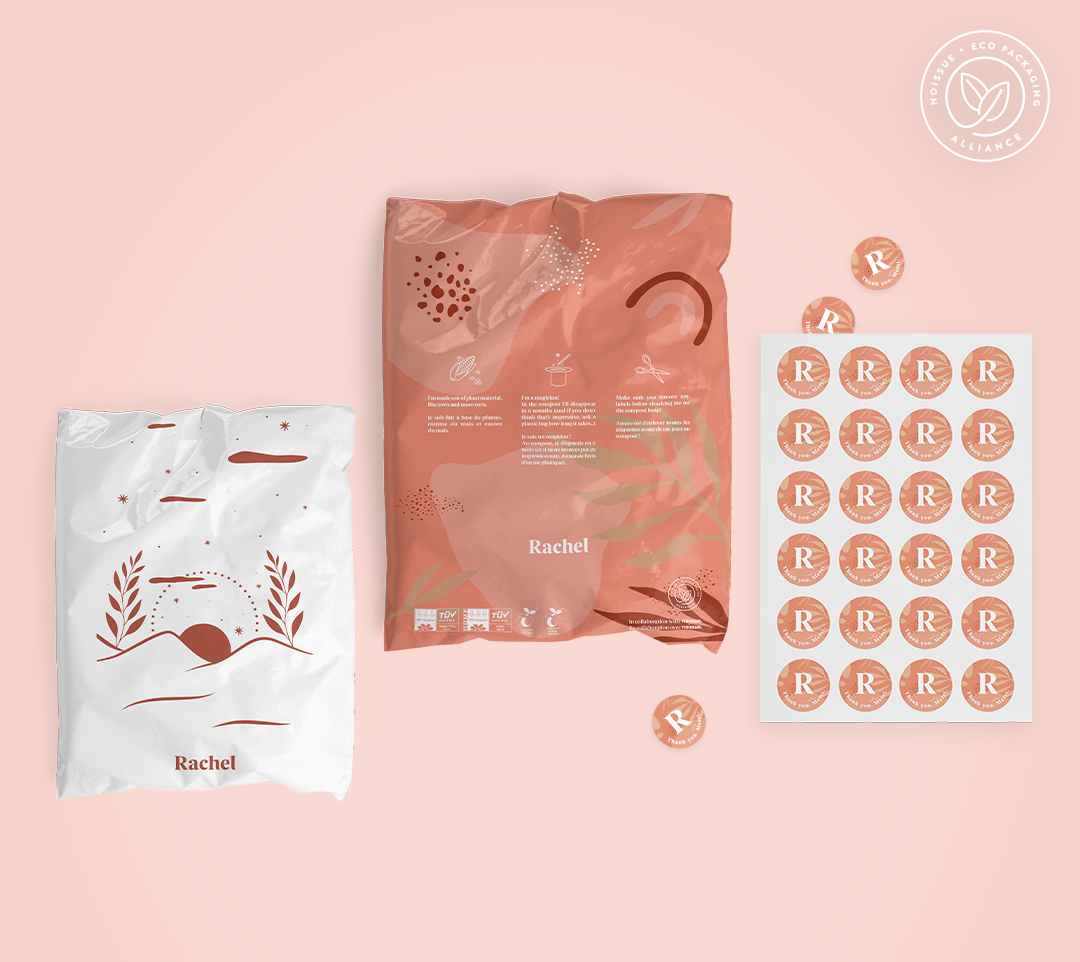 Sounds great! Where do I sign up?

If your business fits the Plus criteria and you want to place a bigger order for one of the products mentioned above, head to our Plus page, fill out the enquiry form, and one of our noissue Plus pros will be in touch.

One great perk of being a Plus partner is that we have dedicated Plus pros who will be your point of contact throughout the entire ordering process, making sure this is a seamless experience for you!
If you're a business ordering packaging outside of these quantities, not to worry – our pre-press design team is available to help you out throughout this process.
How does noissue Plus relate to the Eco-Alliance?

The noissue Eco-Alliance is a global community of eco-conscious brands, and Plus partners can sign up to be an Eco-Alliance member with ease.
When you place your order with one of our Plus pros, you will be able to opt-in to the Eco-Alliance. You can sport your support with the Eco-Alliance badge, which is a globally recognized symbol of sustainable packaging.
Spread the word and let your customers know that you use sustainable packaging products that are Compostable, Recycled, and/or Reusable. Add it to your storefront, whether it's a physical store or online. Sport your support seamlessly into your packaging design, on social media, or in your emails - get creative with it!
Joining the Eco-Alliance also means that you will get updates measuring the impact of your packaging. With every order you place, a number of trees (depending on your purchase) will be planted in areas in need of reforestation to reduce carbon and offset your shipping.
To date, the Eco-Alliance has helped plant over 40,000 trees worldwide and created 876.56 tonnes of carbon reduction.  
You can find out more information about what it means to become an Eco-Alliance member through the Eco-Alliance HQ.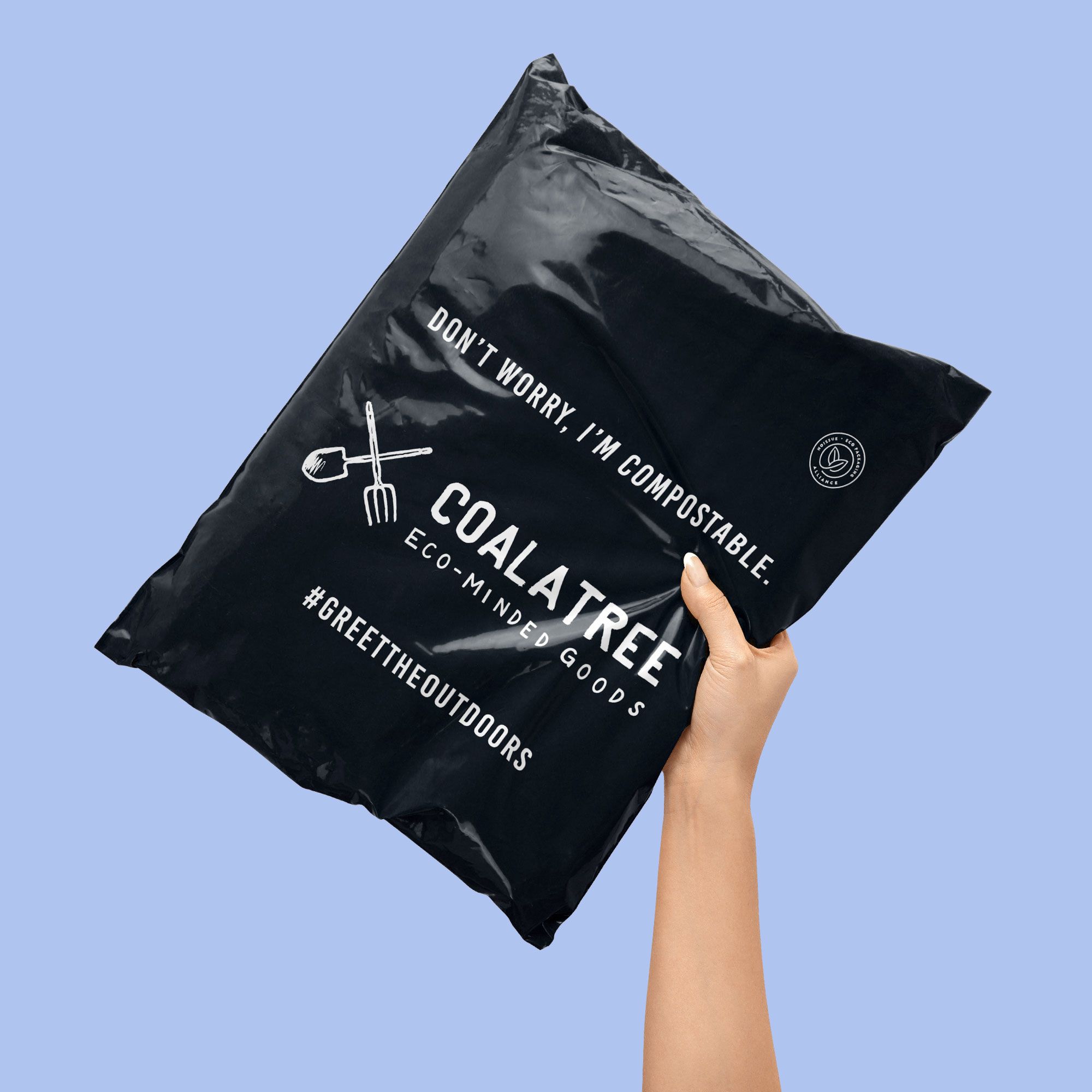 Wrapping it up

We hope that answers all of your questions about becoming a noissue Plus partner!
While noissue is a huge champion of small business, we also welcome businesses of all sizes into our global noissue community. To have the most impact with sustainable packaging, we need to do it as a collective.
If we've missed anything, feel free to get in touch with us and ask any questions here.