For &OR Collective, "the future lies in dualities". Your closet doesn't have to be too grand or too basic, too many or too few. It just needs to transcend the seasons and stand the test of time. &OR Collective's first ever product launch consists of a carefully curated capsule collection in silhouettes, palettes, and materials that fit you anytime and anywhere—whether that be for day and/or nighttime, indoor spaces and/or outdoor places.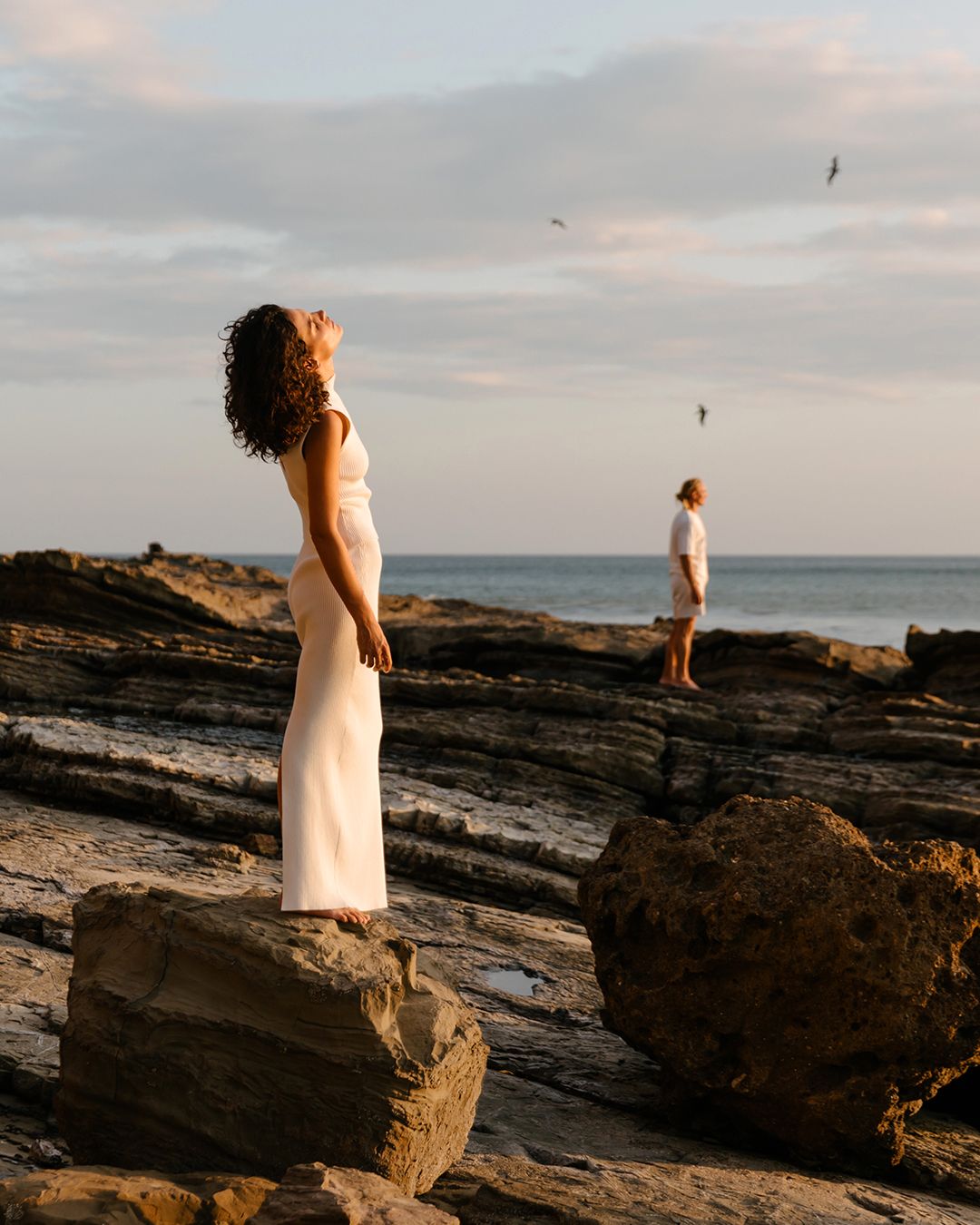 Women-owned and women-led, &OR Collective strives to not only make garments that fit any style but to make them fit your lifestyles, too. Each item from the collection is created with fabric from an advanced knitting technology, and the yarns they use are either natural fibers or made from recycled synthetic materials, all of which align with their mission to reduce waste and achieve a "zero-to-landfill" production process, which they intend to continually improve over time.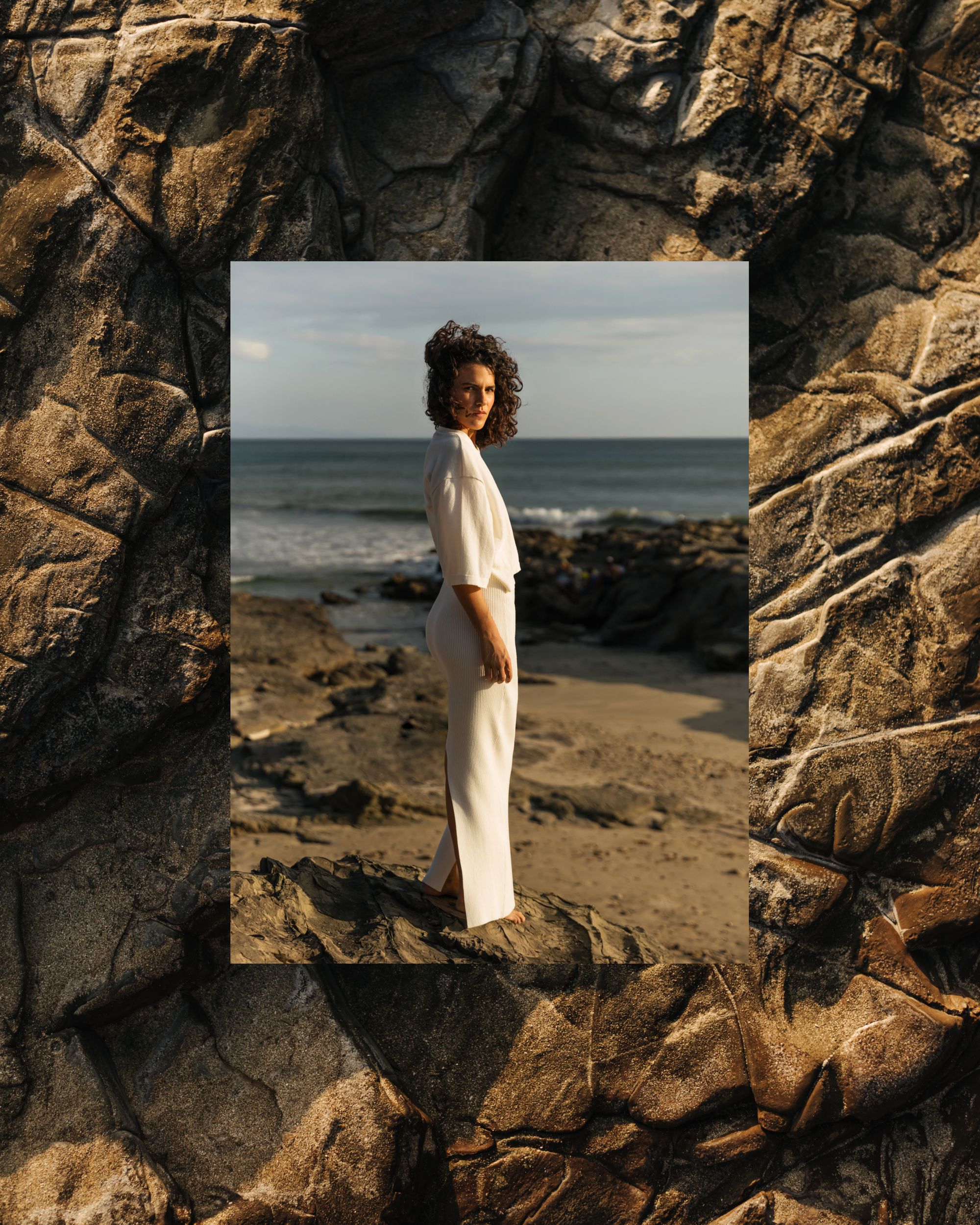 But &OR Collective's commitment to quality and sustainability doesn't stop there. To complement the aesthetics of their branding and clothing, &OR Collective collaborates with noissue for their packaging. Their packaging essentials beautifully convey the minimalism that their products exude through the intricate use of their brand elements on compostable and reusable packaging. Learn more about &OR Collective's brand and packaging journey here!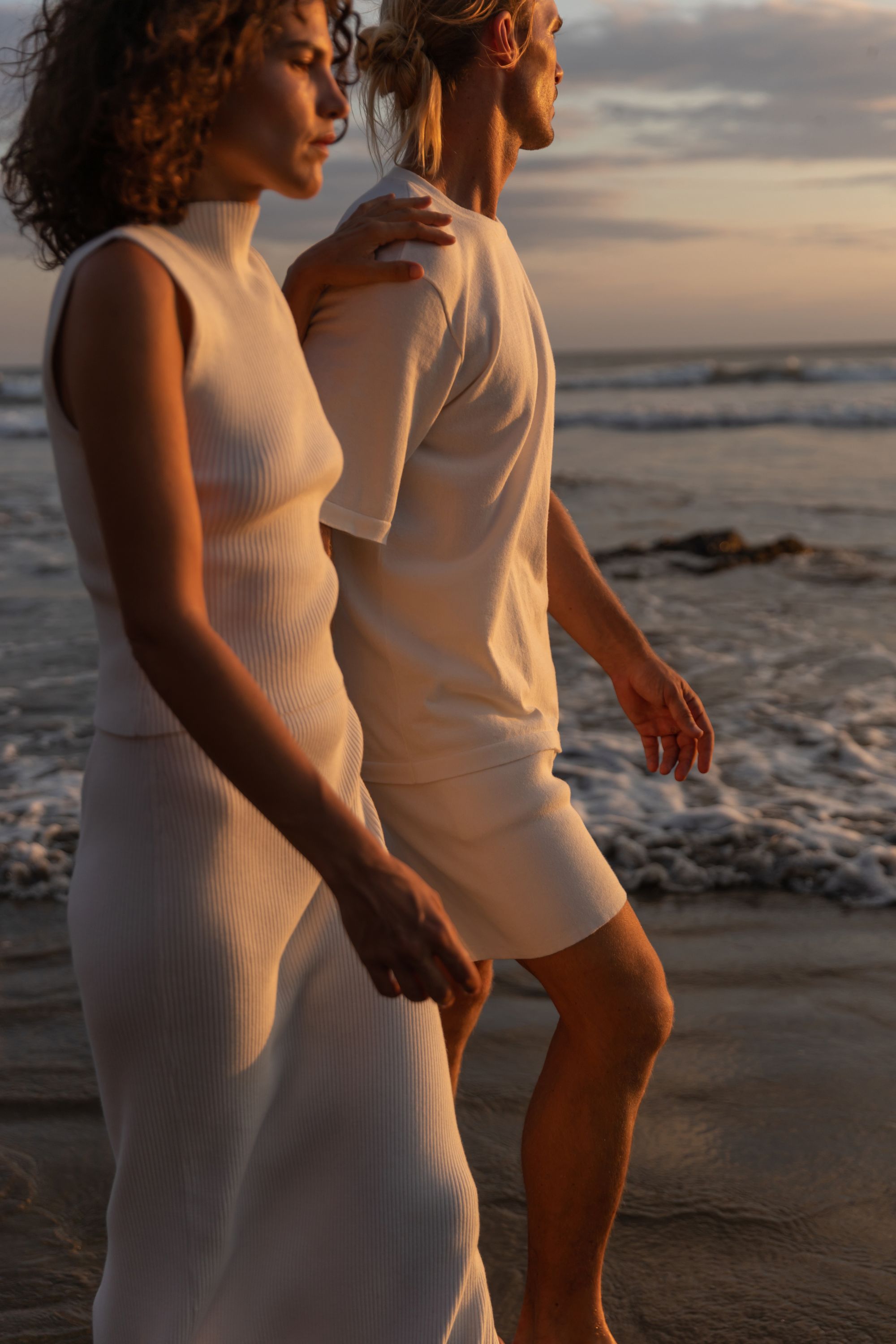 Tell us a bit about your brand, introduce it to the world!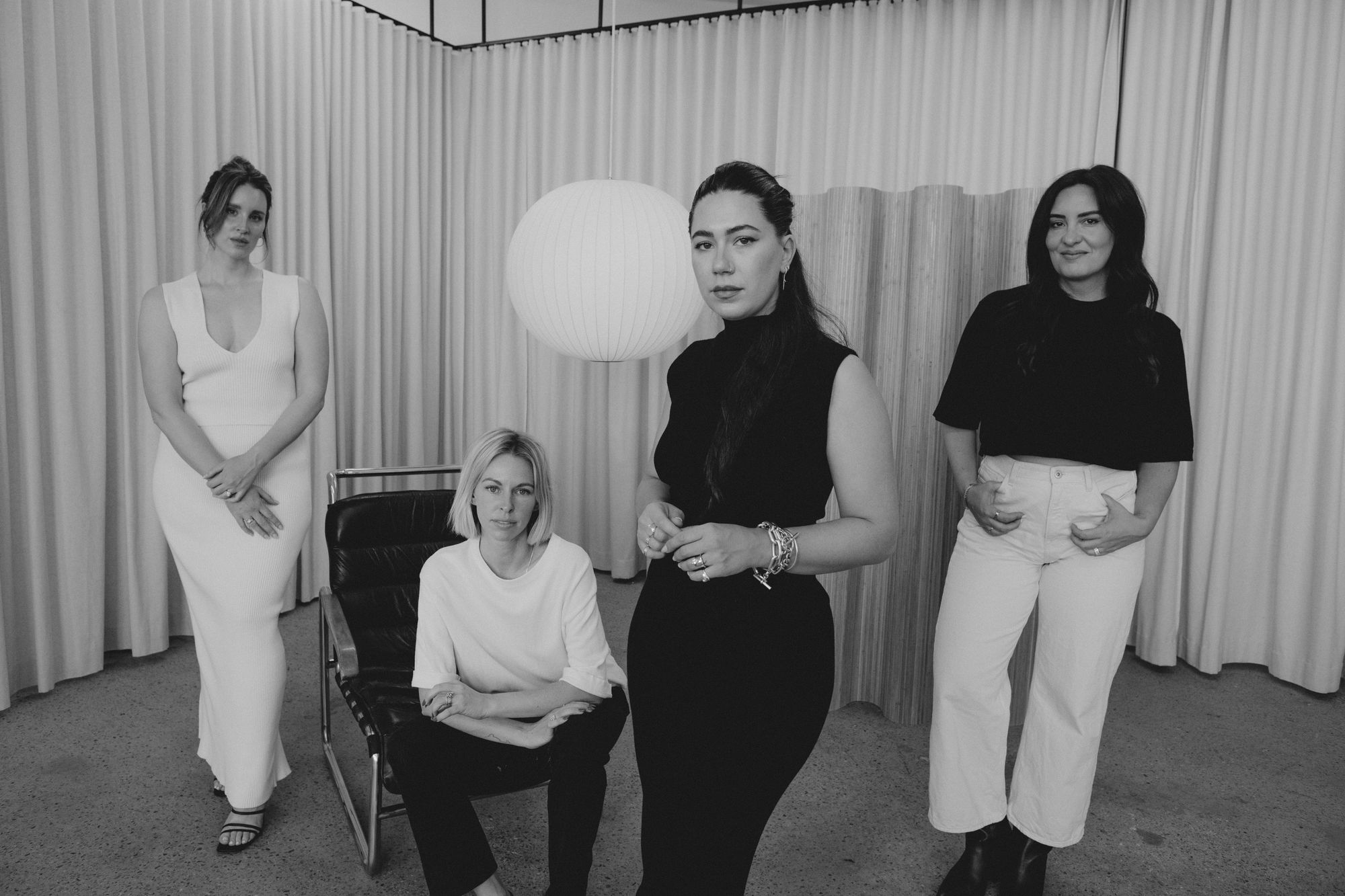 We are &OR Collective. A tech-led clothier made for the conscious and contemporary human. Meticulously designed with your lifestyle and our planet in mind, our luxe knits are manufactured using an innovative, waste-free technology and are fully recyclable.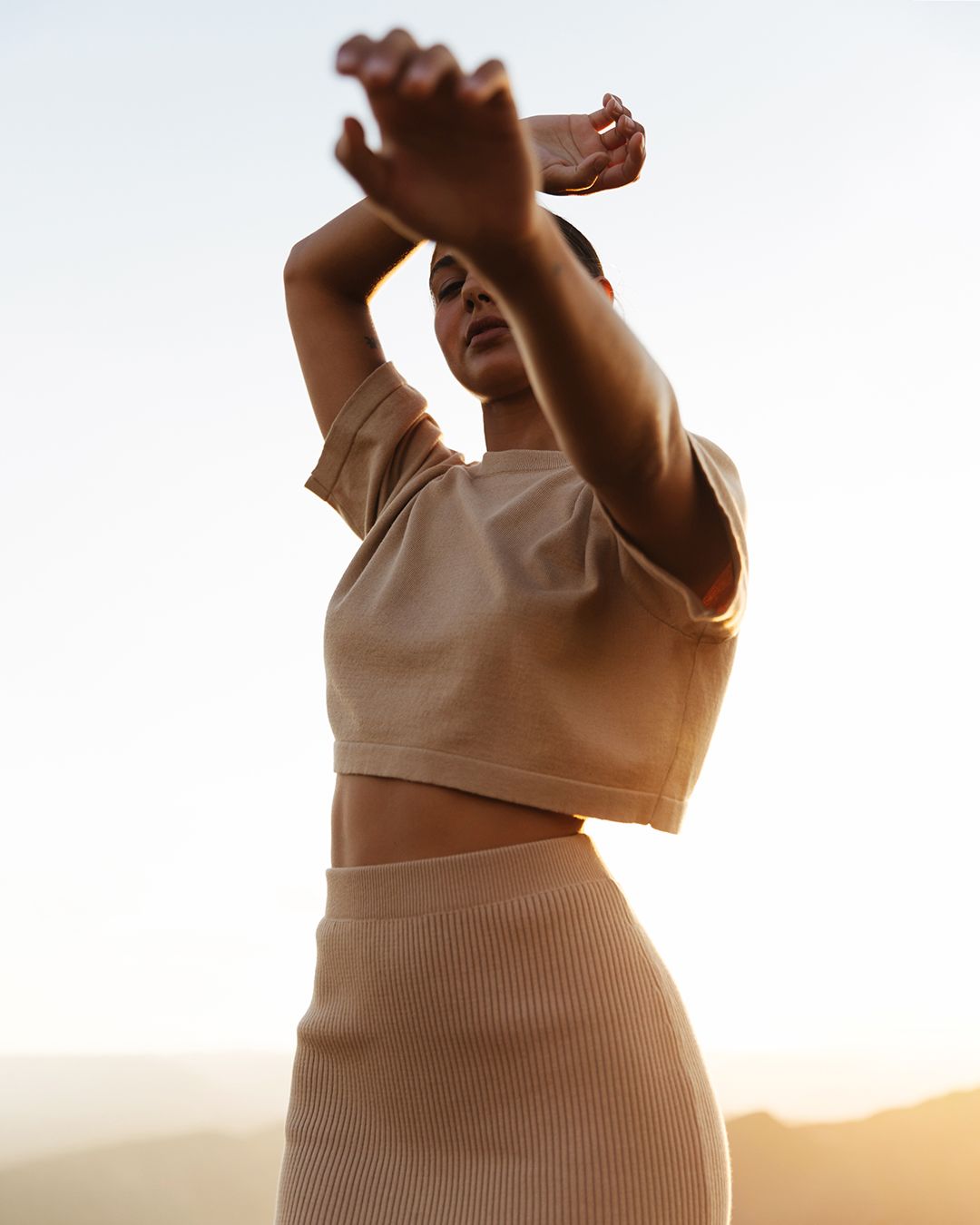 With a deep compassion for people and the planet, we are leveraging innovative production technologies, responsibly-sourced and eco-responsible yarns in order to create wardrobe staples, but in new ways. Thoughtfully designed - our clothing is modern and versatile, fitting varying lifestyles, needs, and moments. All your &'s and or's.
Tell us about the design for your packaging and how you're using them?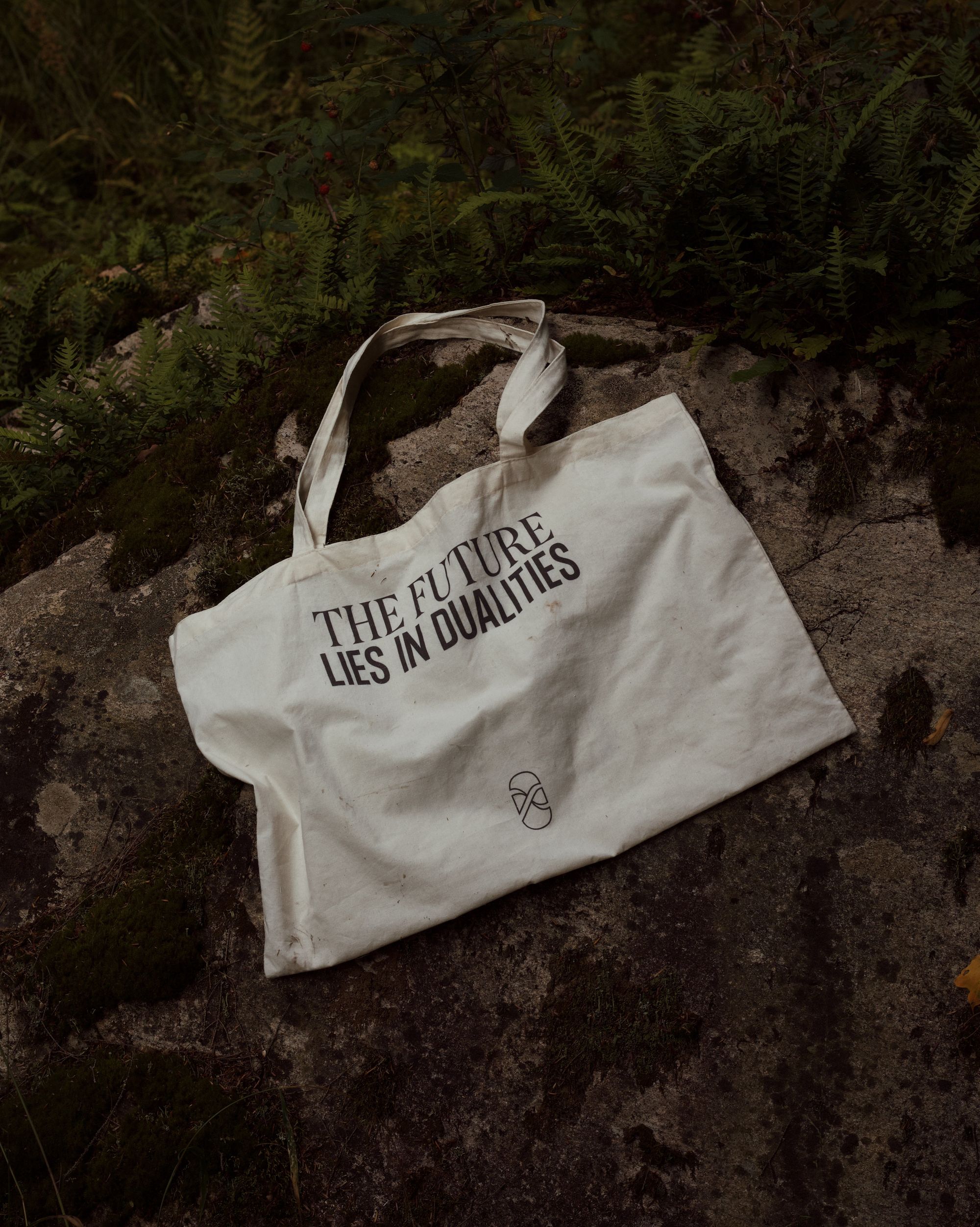 First impressions, but make it mindful and pointed. In considering the holistic brand experience for a consumer, each touchpoint – from mailer, to tape, to caretag – strings together our Collective's mission: exploring a world of dualities. With each leaving an impactful statement. Thinking through each moment for the consumer, we crafted suiting designs that would lead you to the next.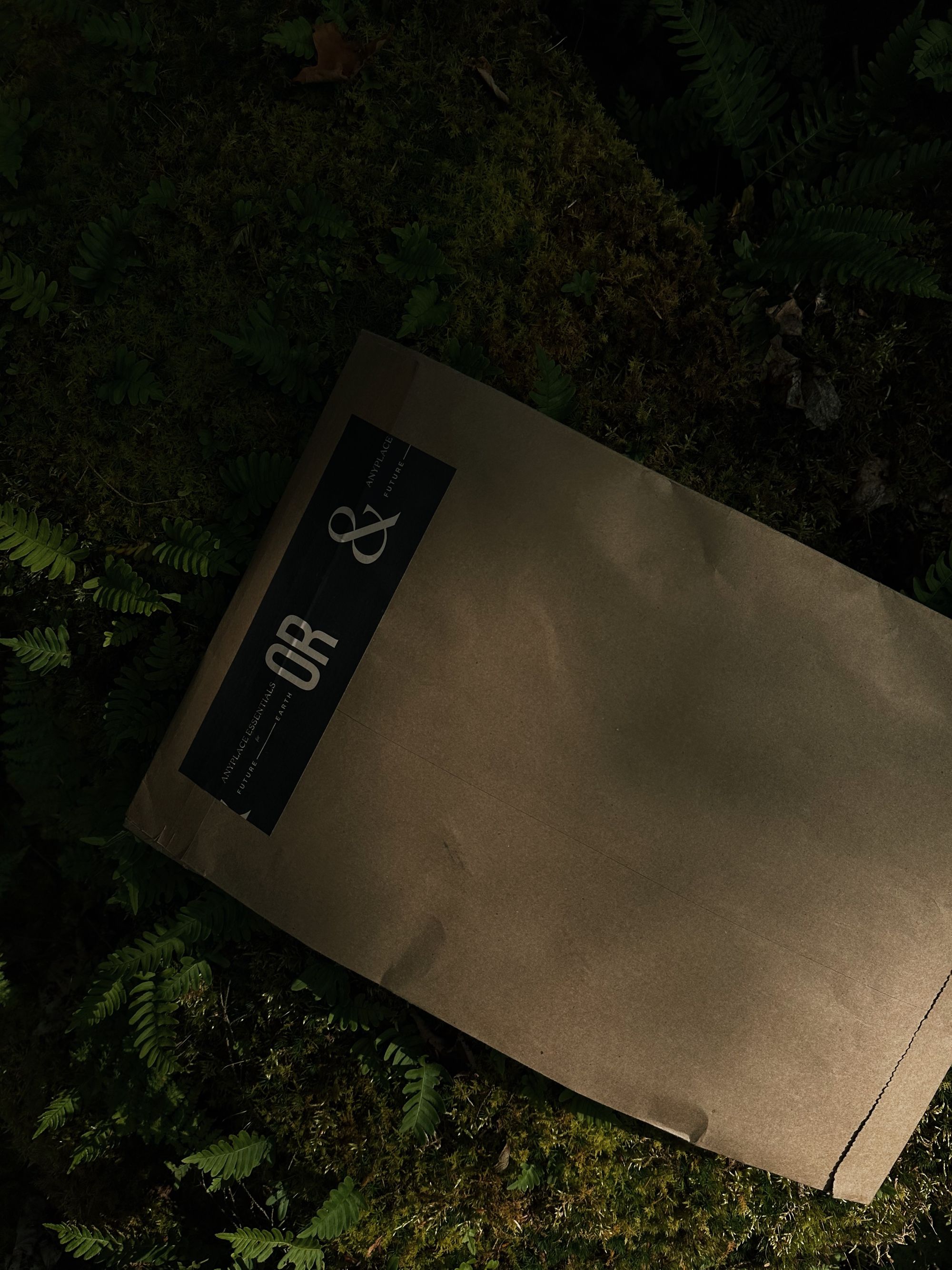 What made noissue a good fit for your packaging?
We have the opportunity to make responsible choices across our entire brand, including how we package and deliver our products to our customers. For us, it's not about fancy and intricate unboxings but rather mindful, elegant and simple packaging.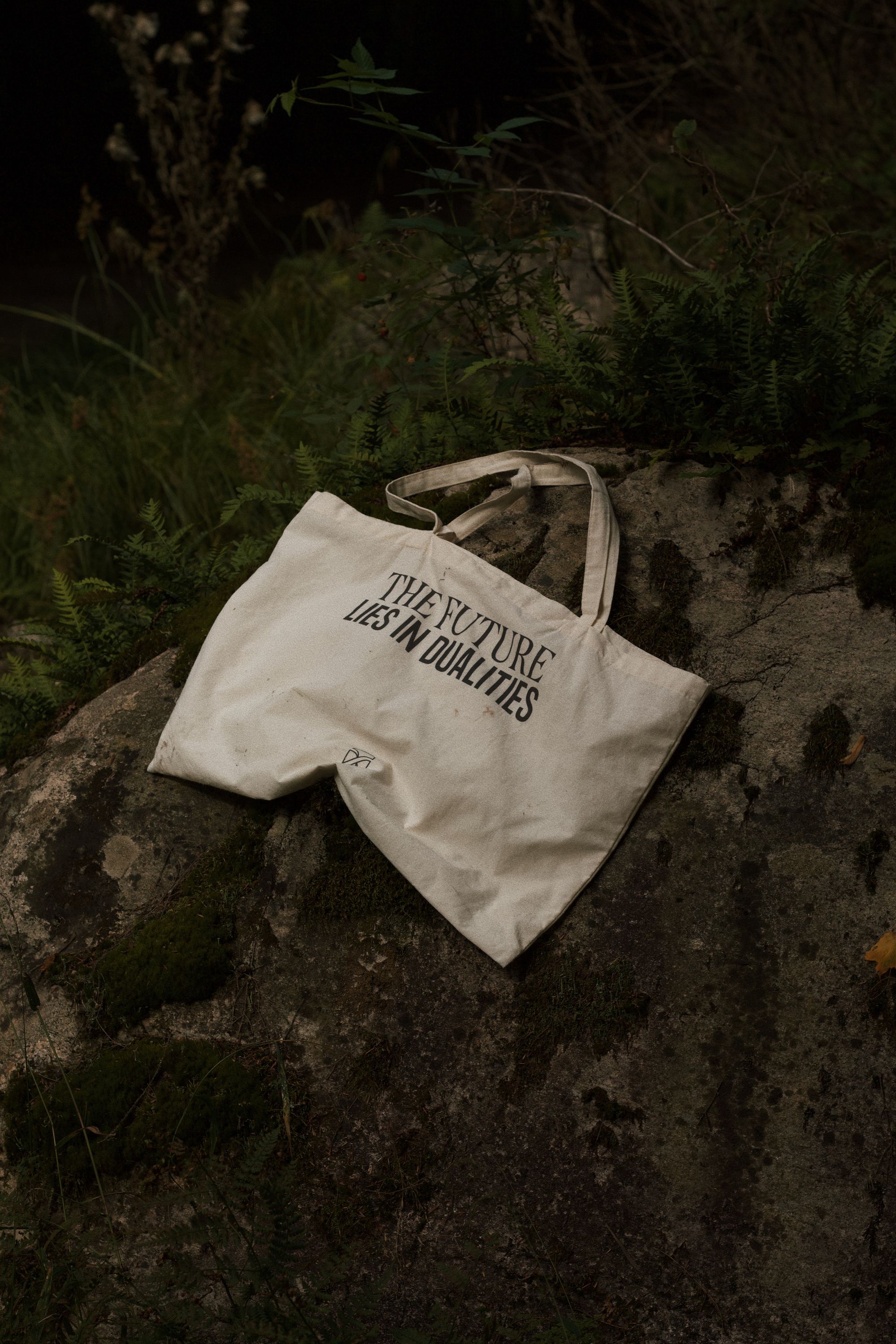 In seeking the right collaborators we knew that we needed to find plastic-free, recyclable components that could be customized in low minimums. noissue has an incredible range of eco-friendly packaging solutions that align perfectly with our values and customization needs. The team's dedication to sustainability and innovation makes them a leader in the category