You've never been closer to history than at Shippy's. Established in 1954, Shippy's has changed ownership a number of times, but throughout the decades it has maintained its iconic status in Southampton. The historic restaurant is renowned for its nostalgic charm, which is reflected in its décor, design, and menu, which has been continually refined over the years, successfully leaving its mark on the Southampton people and beyond.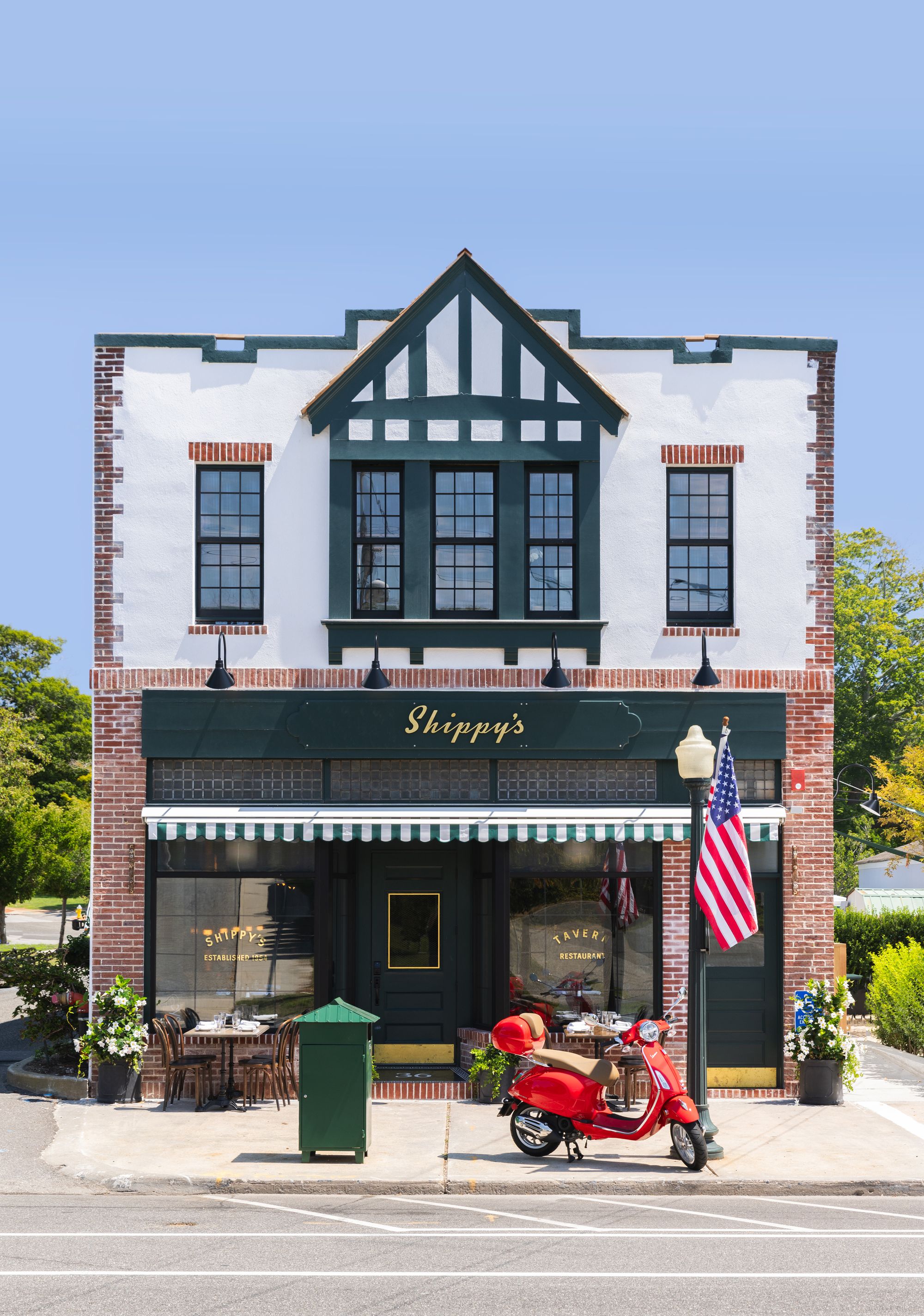 In its most recent interpretation, Shippy's has evolved and adapted to its audience, but not at the expense of its authenticity and vintage allure in both branding and interior design. To reflect that in their food packaging, Shippy's has collaborated with noissue to pair high-quality, branded, and sustainable packaging with every sandwich, pretzel, schnitzel, served to their lucky patrons.
Come and experience the brand-new Shippy's at 36 Windmill Lane in Southampton, New York, or get to know the beloved Southampton spot's decades-long legacy and more here!
Tell us a bit about your brand, introduce it to the world!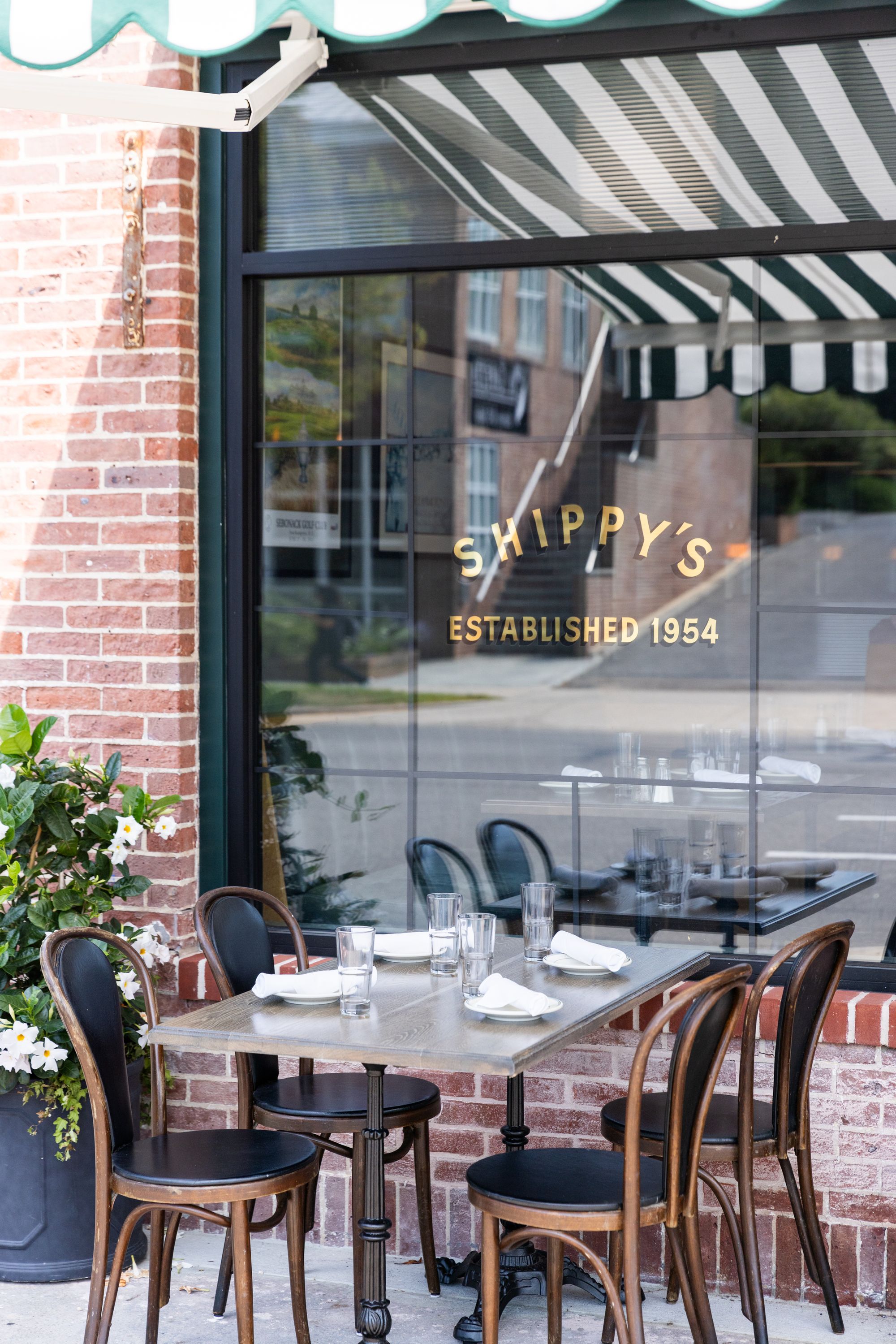 Shippy's is a Southampton institution with a rich history.
History:
Shippy's was founded in 1954 by William "Shippy'' Casgrain, a former United States Marine and beloved bartender at the famous Toots Shor bar in New York City. At Toots Shor, he established a list of impressive clientele, including Frank Sinatra and Joe DiMaggio, among others. In 1954 he settled out east to open Shippy's. In Southampton, he succeeded in creating a lively hangout that hosted many celebrities, artists, and East-end locals. From Jackie Gleason to Garry Cooper, Shippy's cemented itself as the place to be.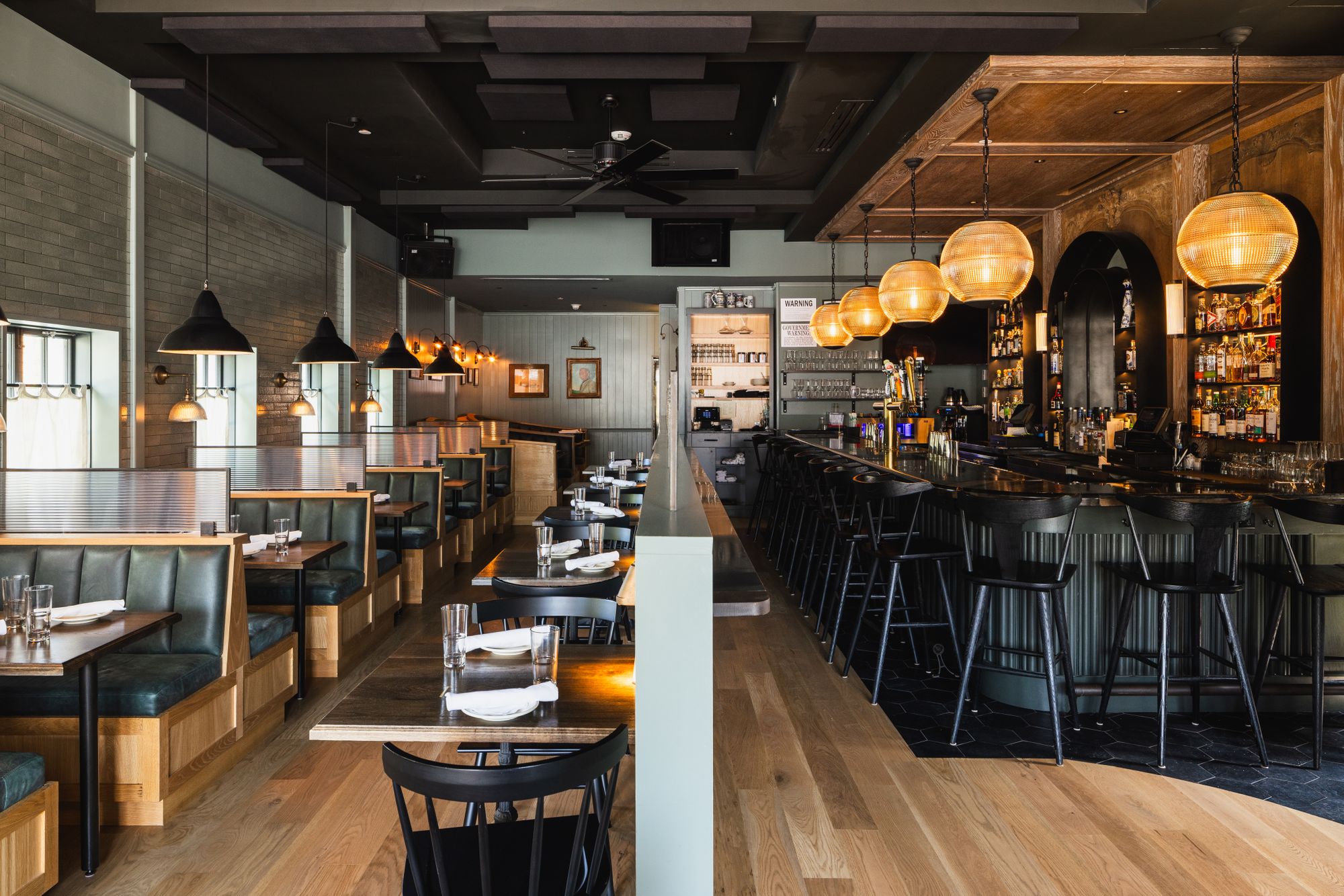 In 1978, Casgrain sold the restaurant to Ed Nielsen, a German-born deli owner. Nielsen merged the names and menus with his Northport restaurant, Pumpernickel. He revamped the menu to include many classic German staples, including an impressive variety of schnitzels. Shippy's quickly became synonymous with cozy winter evenings, where locals sought refuge from the cold and indulged in hearty sauerbraten and sizzling steaks.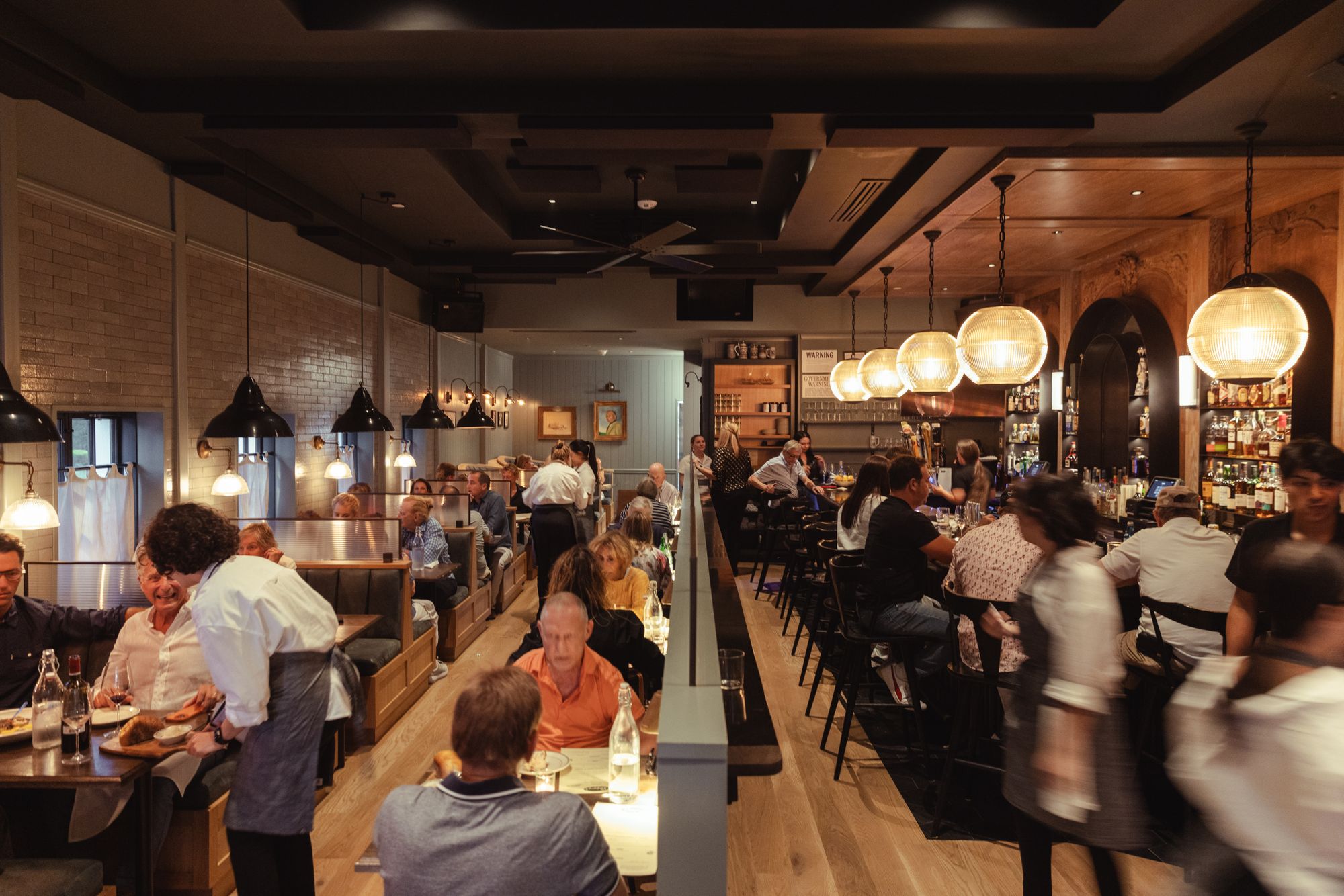 During the Nielsen era, Shippy's became renowned not only for its great food but also for its iconic decor. The establishment boasted a distinctive red tartan carpet, adorned walls showcasing Shinnecock golf club memorabilia and Hampton classics posters (Henry Koheler, the artist of many of them, was a frequent patron of both 7) hung atop wood-paneled walls: intimate ambiance was enhanced by dim, cozy lighting, Maroon banquets, and Tiffany-style chandeliers that welcomed guests 365 days a year.
Current + Our brand:
In 2022, Shippy's underwent a transformation under the ownership of John Betts, a Southampton local and former McDonald's executive. John's journey began as a teenager flipping burgers at the local McDonald's, eventually leading to his role as CEO of McDonald's Canada. Returning to his roots, he acquired Shippy's from Neilsen's son Nick, with a commitment to preserving its legacy and contributing to his hometown.
After a year of dedicated renovations, Shippy's emerged anew, blending German classics with new dishes like our Shippy's Smash Burger and Pretzel. The heart of our brand draws inspiration from the building's history as a former A&P supermarket and the remarkable evolution of Shippy's through the years.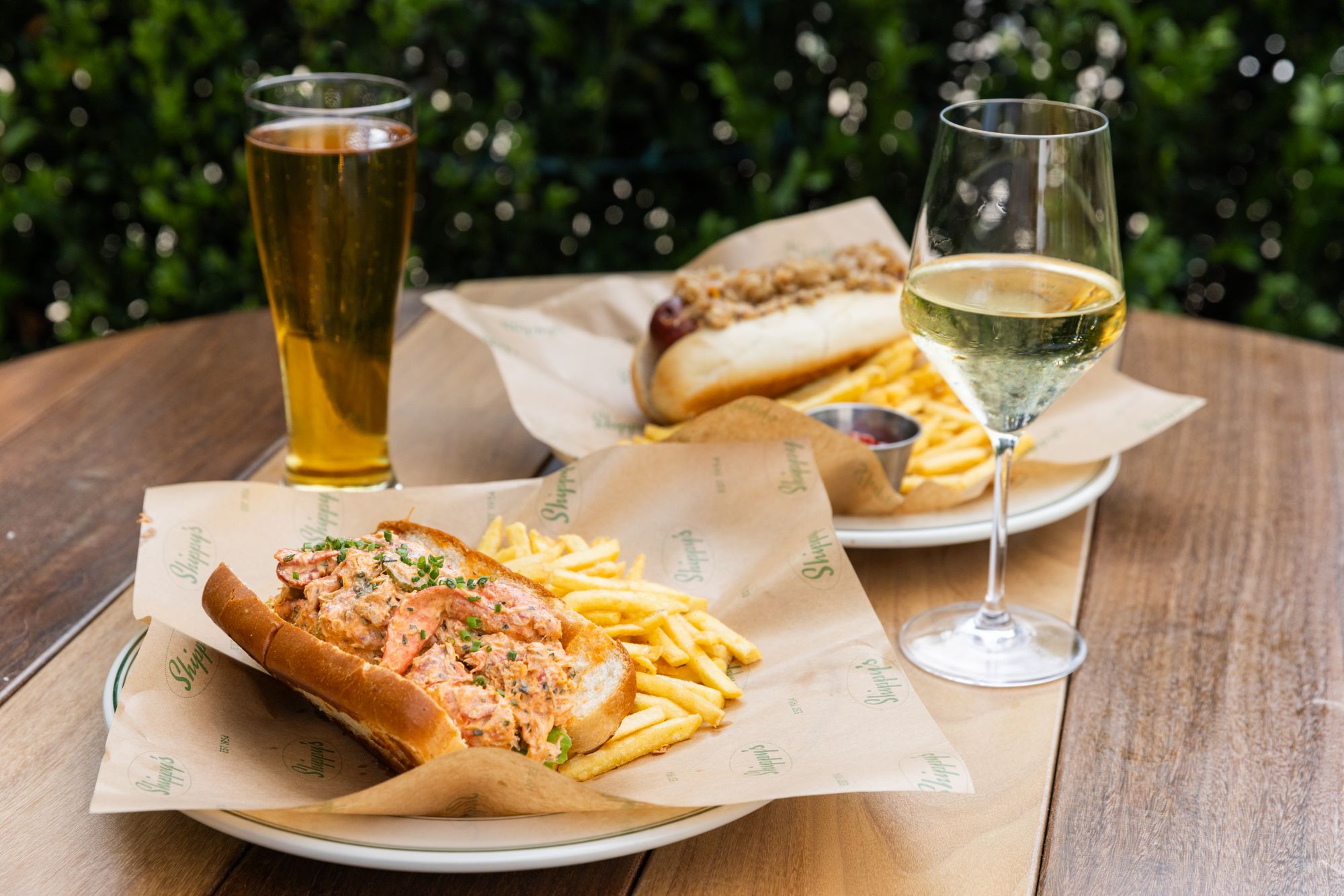 Unearthed renderings guided our renovation, reinstating the original brick facade and retro-industrial front, evoking a nostalgic 1950s vibe. Our branding mirrors this aesthetic, intentionally crafted to radiate a hand-drawn, organic feel—eschewing digital/ pixelated sterility and shades of white in favor of genuine warmth. We draw from the elegance of 1950s supper clubs and pay homage to German design, known for its fusion of mid-century modernism and industrial charm. Our brand essence is a fusion of old and new, rooted in our community's spirit. Shippy's seeks to resonate with all, creating a harmonious space that encompasses the neighborhood's essence while embracing an inviting blend of eras and cultures.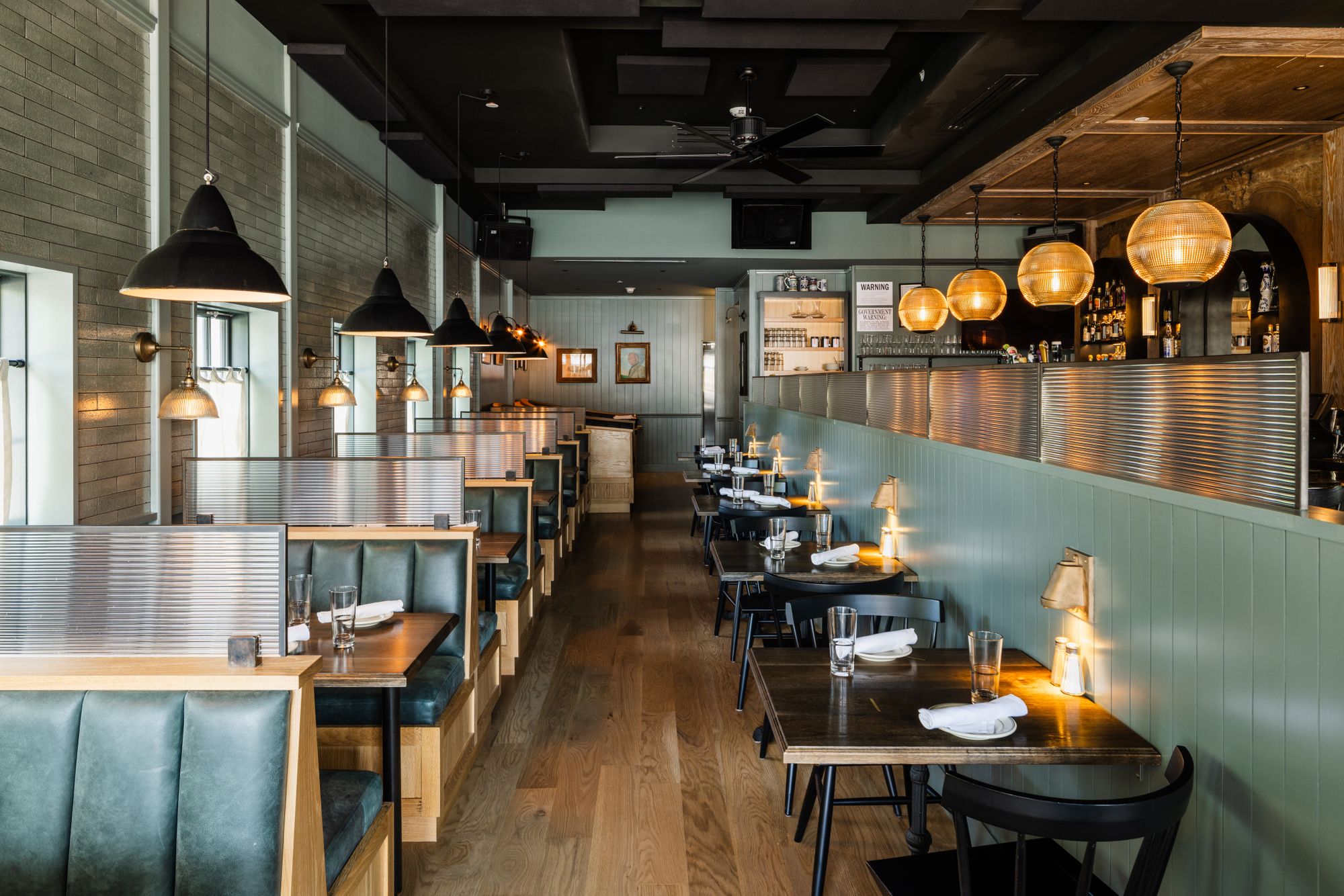 Tell us about the design for your packaging and how you're using them?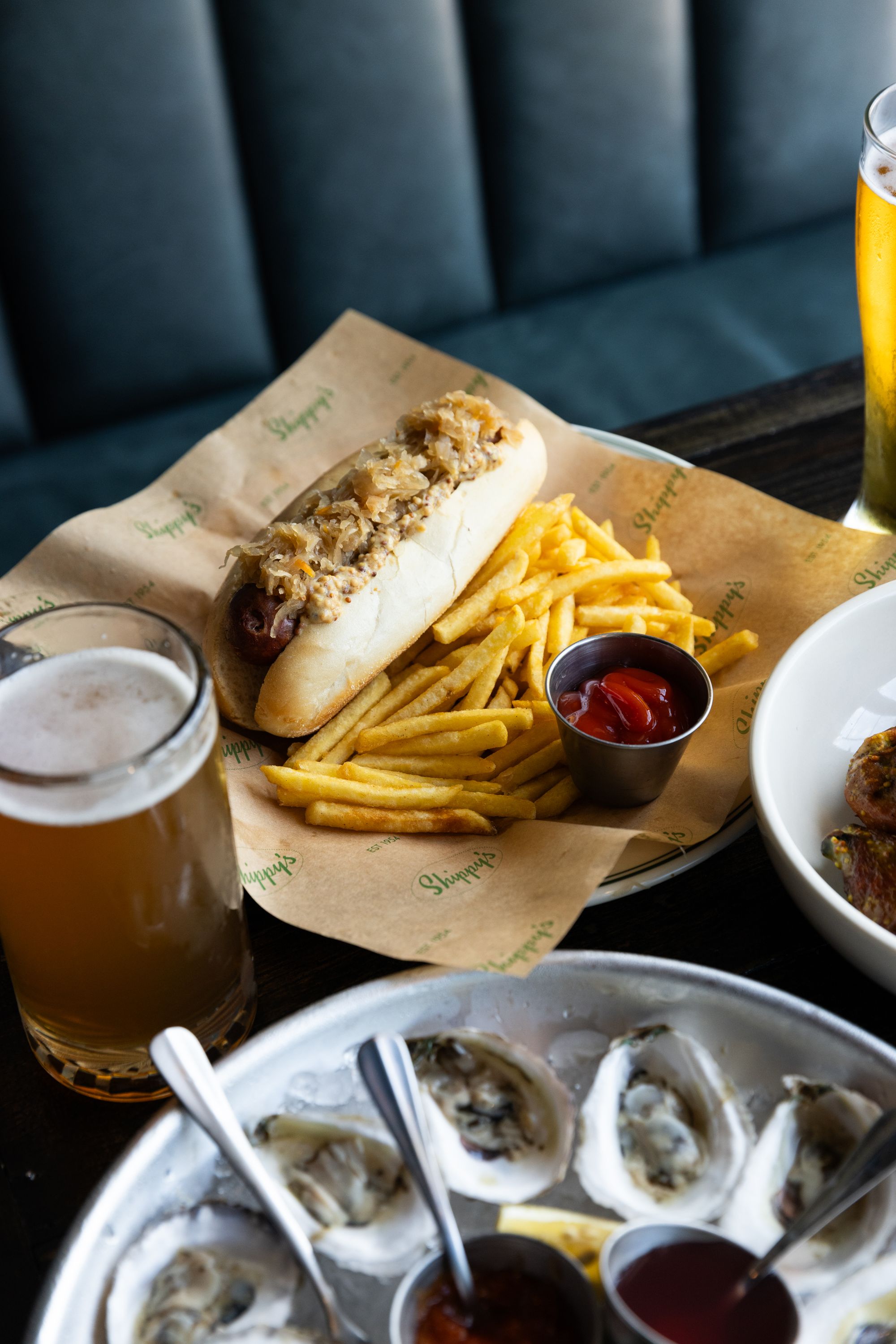 We chose custom sandwich paper to enhance the unique identity of the Shippy's brand. The paper serves a dual purpose: it wraps certain sandwiches, adding a touch of Shippys' flare, and also gets used for plates as underlay for certain dishes and fries during lunch hours and we use it any time we do special events. Notably, our iconic pretzel is always accompanied by the paper.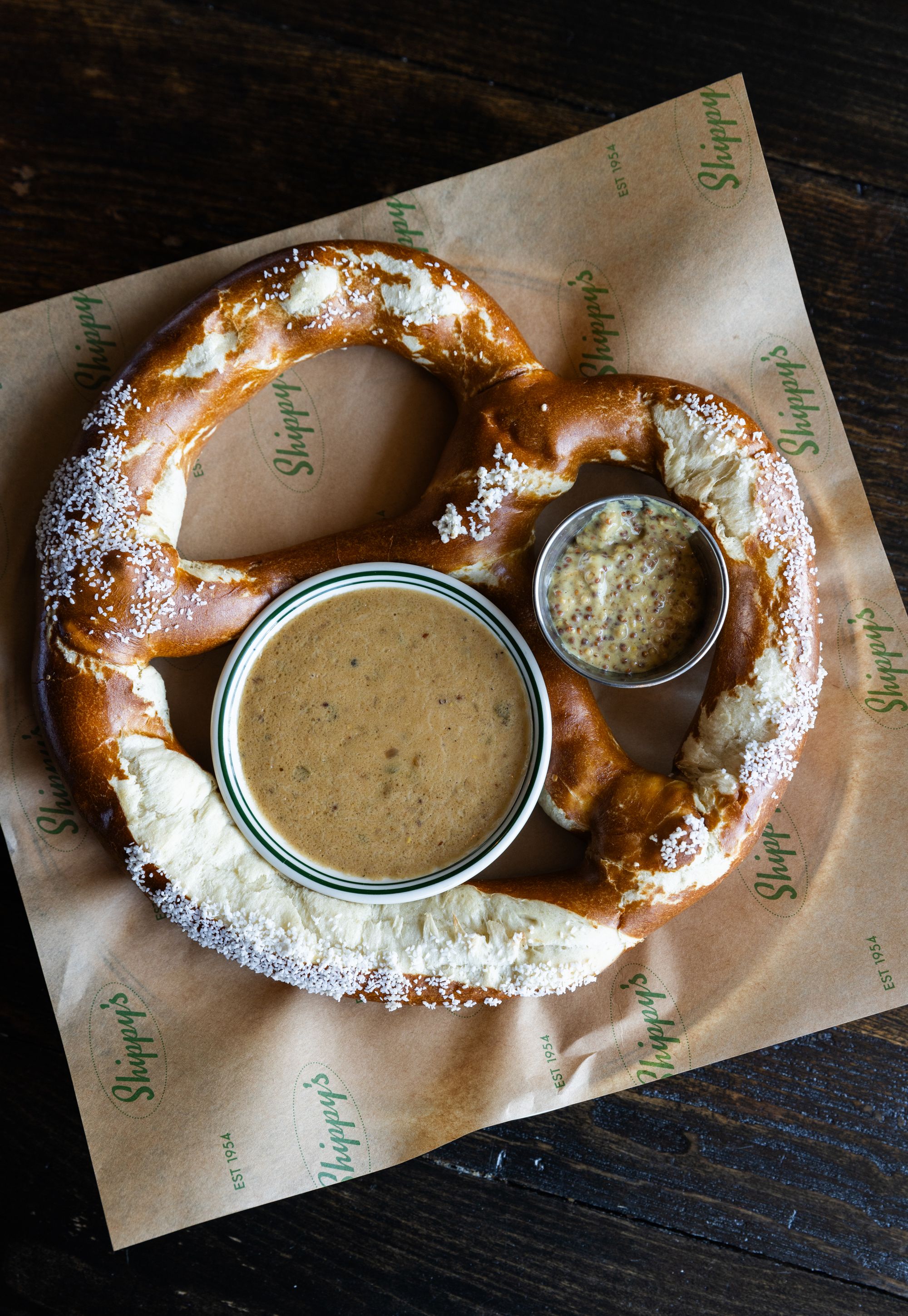 What made noissue a good fit for your packaging?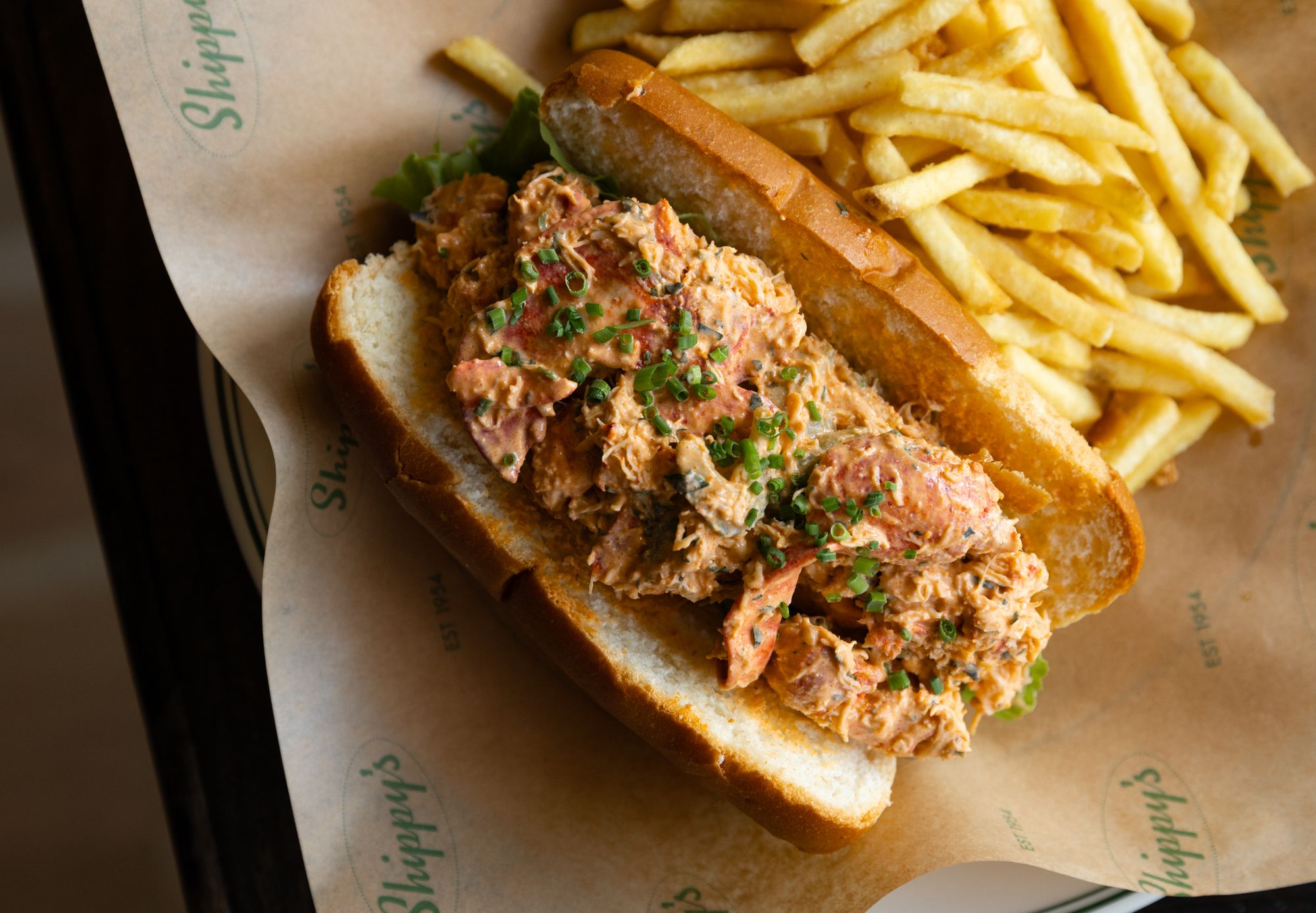 We sought a packaging solution that blended premium quality and balanced a nostalgic, timeless charm. noissue was the perfect fit, it matched the high quality of our product and had an easy to navigate website/design tool. noissue offers a rich kraft color, which we opted for that perfectly aligns with our brand's green, cream, and navy palette.