Cover photo by Austin Wade on Unsplash
Happy Mother's Day everyone! The shape of motherhood and its expectations have shifted a lot over the years, but one thing is for sure: mothers have always done a ton for their families, communities, and the earth itself.
If we reach back into history, we can find proof of mothers driving crucial movements all over the place. From feminist advancement to making leaps in the workplace, we have moms to thank for either leading the charge or being a big part of movements toward positive change.
Most recently, we've seen mothers take the lead in the entrepreneurial world. Our Eco Alliance – a community of sustainable businesses from all around the world – is full of brands led by mothers. So, this Mother's Day, we wanted to dive deeper into how the shape of entrepreneurial spirit is being moulded by moms around the world, how they've been doing the same for the sustainability movement for years, and introduce you to some of the many mother-led businesses using noissue sustainable packaging.
Mother Earth: Mothers in Sustainability
There's a reason we call it Mother Earth! Mothers have been a huge part of sustainability movements, setting an example for the next generation through their activism. There are plenty of examples of mothers taking on the role of environmental advocacy, finding their home in the intersection of modern feminism, caregiving, and respect for the earth.
Moms have a lot of battles to fight, and in an age of escalating environmental crisis, many are taking up the mantle of sustainability to find a healthy, bright future for the next generation. Transformation and adaptation are their watchwords, and we've seen the power of mother-led movements before.
Erin Brockovich
Ever heard of her? You may have seen the movie – entitled for her name – but Julia Roberts was portraying a real woman who fought an industrial giant for the health of her town and won. After finding medical records during her work as a legal file clerk, she discovered the adverse health effects her little town of Hinkley was struggling with thanks to contamination of the town's water.
She didn't sit idle with this information. As a divorced single mother and legal professional with a lot on her plate, she decided to take on even more, exhaustively investigating the phenomenon before leading the largest direct action lawsuit of its kind in U.S. history against utility giant Pacific Gas & Electric. Thanks to her notoriety from this event, she continues to lead community rehabilitation projects and investigate cases of water contamination all over the world.
The Chipko Movement
Flash back to 1963 in Uttar Pradesh, India. A sharp growth in development attracted foreign logging companies to utlize the forests that littered the region, despite the local residents who depended on these forests for food, fuel, water purification, and soil stabilization. That last need would prove crucial, as excess logging from foreign industries would eventually lead to severe flooding in monsoon season, killing more than 200 locals in 1970.
Environmental group Dasholi Gram Swarajya Sangh (DGSM) led appeals to the local government, but when these were denied, they took to the forest and bodily protected the trees to prevent their forests being further impacted. This is why the name of the movement is 'The Chipko Movement', with 'chipko' meaning "to hug" or "to cling to" in Hindi.
This initial protest succeeded, and from there, major protests continued across the country where logging efforts persisted. Led in the majority by the women and mothers of the local villages, the Chipko movement had long-lasting positive effects, including an eventual 15-year ban on commercial felling was granted to the region in 1980.
Though mothers are often underestimated, there are countless more examples of ways they have led sustainable change across history. And they're bringing that same spirit to modern entrepreneurship.
💡How to Build a Brand Community by Truly Knowing Your Audience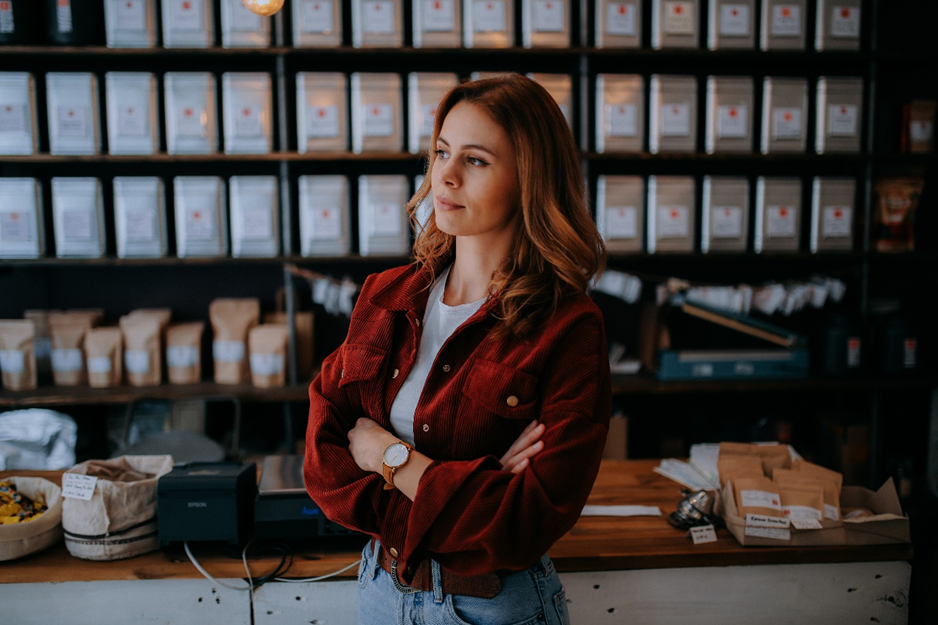 Value-Driven Leadership: Mothers in Entrepreneurship
Women generally have a harder time in the workplace due to societal and gender-based expectations they battle every day. For mothers, these expectations double down as a result of their roles as familial caregivers. For Latina, Asian, Black, and queer mothers, this reality doubles down yet again.
All this was exacerbated – as most things were – by the recent global pandemic. The need to balance caregiving and work highlighted the importance of workplace flexibility for mothers, but with many workplaces unwilling to continue this pattern following global lockdowns, that flexibilty was hard to come by.
Whether to supplement their income or drive their own business from the helm, many mothers have either shifted or want to shift to the world of entrepreneurship. It's the ideal realm for flexibility's sake, offers little in the way of workplace bias, and allows owners to work with their values center stage.
This shift is changing the world of entrepreneurship one business at a time, highlighting the potential for flexible, value-driven, self-determined ventures to busy mothers everywhere. Furthermore, it allows them to directly solve problems that face their communities, finding niches that companies may have overlooked and utlizing them to find great success.
💡How to Create Your Brand's Vision, Mission, and Values
Community Brands Led by Mothers
This Mother's Day, we want to take a moment to highlight the mothers in our Eco Alliance community who are driving positive, sustainable change while finding success in their businesses.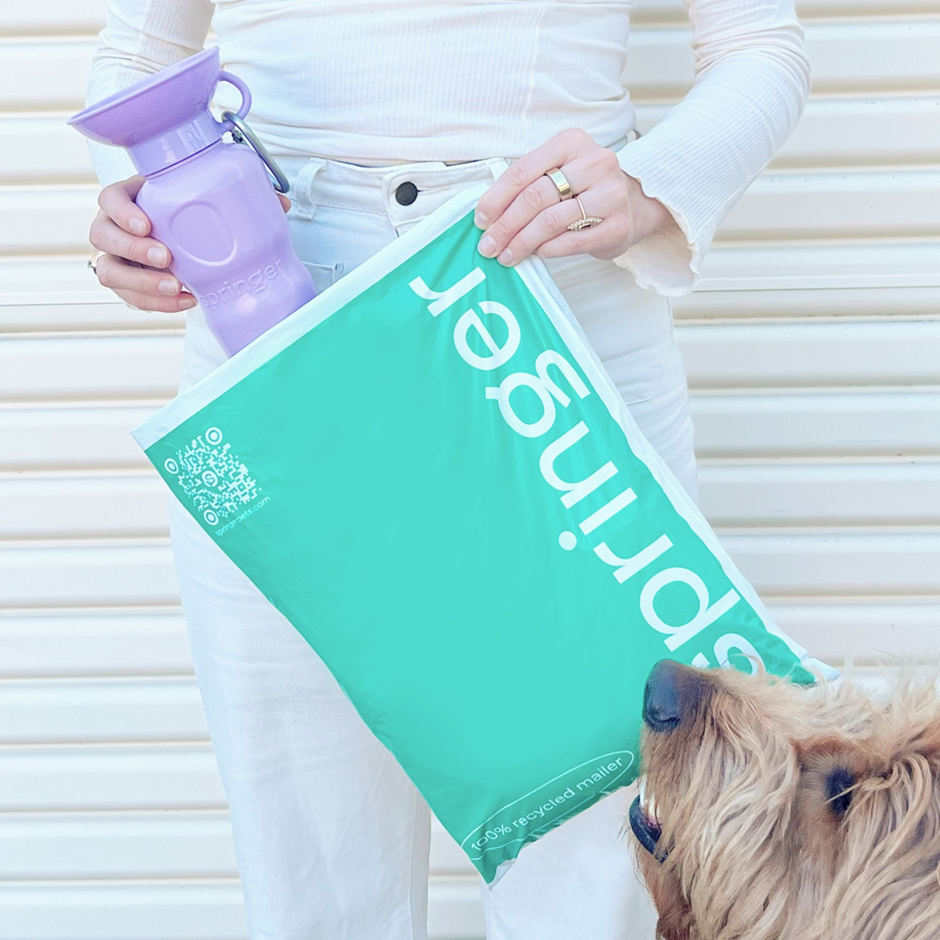 Springer Pets
We begin with a mother-daughter duo that's currently revolutionizing the lives of dog owners everywhere! With busy lives and an unrivalled love of dogs, Diana and Shannon Ross saw the opportunity to design innovative essentials that would make the lives of pet owners so much easier.
The duo based their designs on the struggles they faced with their own dogs, prioritizing form and function as they went. Leading the way with the values of originality, integrity, community, and sustainability, Springer Pets is now enjoying great success with this mother-daughter entrepreneur duo (and their pups) at the helm.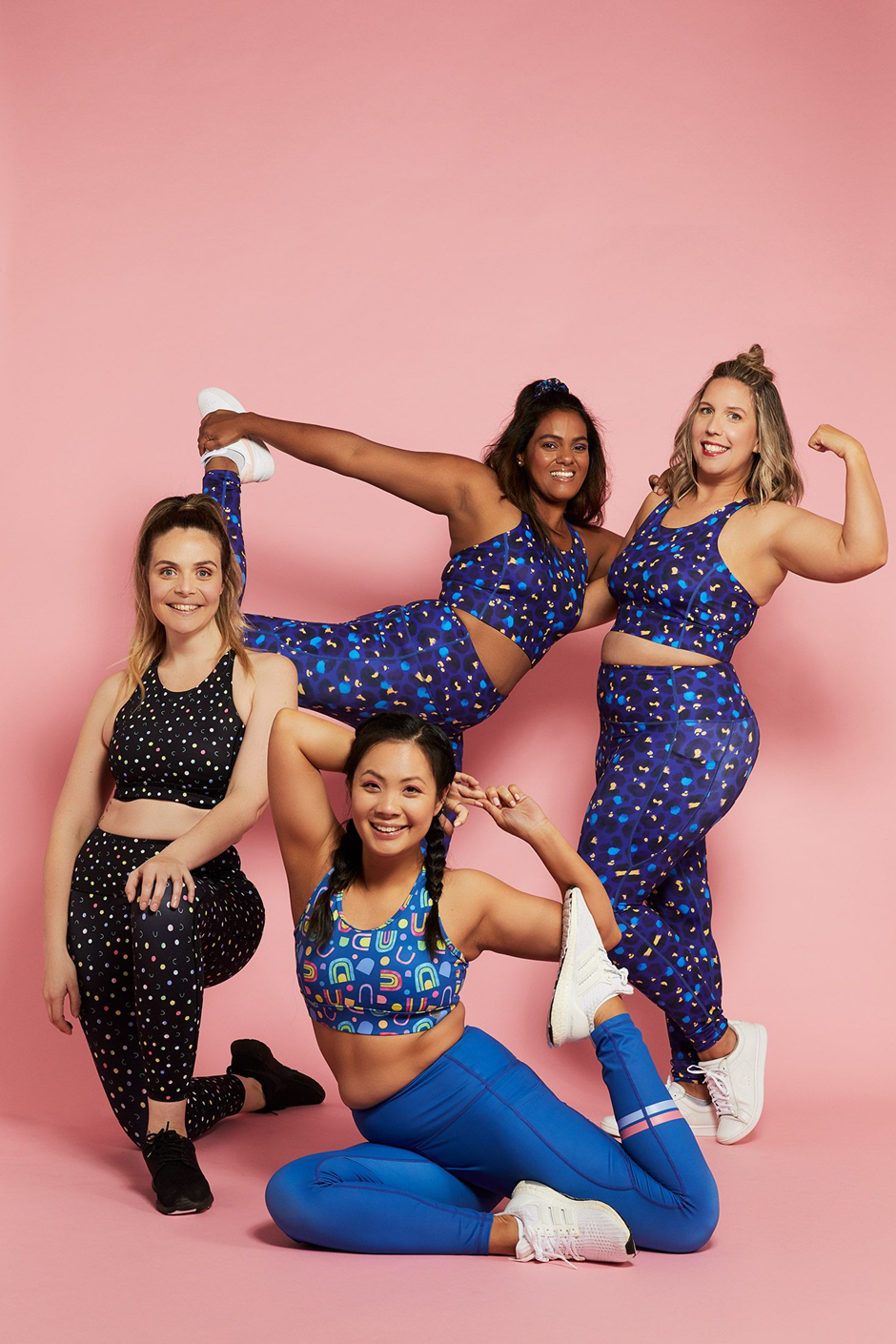 Mama Movement
Next up, it's Mama Movement! Named for its target market, this is a Melbourne-based activewear and kidswear label. Faye Tan is the founder of Mama Movement, and she has this to say:
"I started Mama Movement in January [of 2020] after I lost my job due to redundancy. At the time, I took it as a sign from the universe that it was time for me to start to pursue my true passion – empowering women to believe in their strength as their beauty."
After having kids and going through a journey of learning self-love, she realized that many mothers out there struggle with loving their bodies after carrying children. So, she launched a business that catered specifically to mothers and their kids, flying the banner of 'Strong is Beautiful!'. Years later, her movement of body positivity and eco-conscious creations have ensured she enjoys continued success in Australia.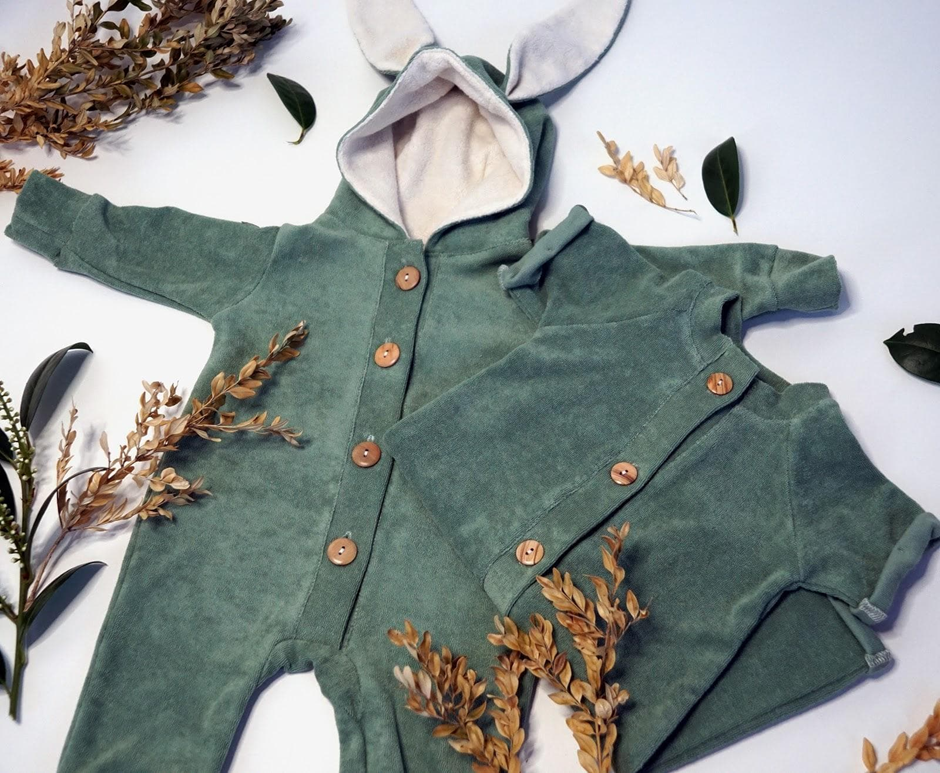 Boxx Kids
Finally, we're shining the spotlight on Boxx Kids, a Czech-Australian brand that produces ethical kids clothes from certified organic cotton. Boxx Kids was founded by two new mothers who wanted high-quality clothes for their children, but struggled to find garments that were produced from sustainable materials in ethical conditions. So, they took on the challenge for themselves!
Dasha Roth, one of the founders, said, "At Boxx Kids, sustainability and ethical clothing production are central to everything we do. As mothers, we believe in the motto, 'be the change you want to see in the world'. We love fashion, but we don't want our clothes to come at the cost of people or the Earth".
💡How to Create Your Unique Brand Voice: A Beginner's Guide
Take the Lead from Mothers Everywhere
This Mother's Day is a chance to appreciate mothers all over the world for all that they are: caregivers, changemakers, and entrepreneurs. With sustainable and community-driven brands occupying a more important position than ever before, we encourage you to find your local mother-owned brand and support them today.