We chatted with Laurel Hilton, one of the founders at Good Gold, about their mission to make the most ethical rings easily accessible to all, and how, with their almost 15 years of experience in the industry, they have made it all possible. With sustainability at the heart of their business, they partner with noissue for their packaging needs to achieve that effortless unboxing experience for their customers.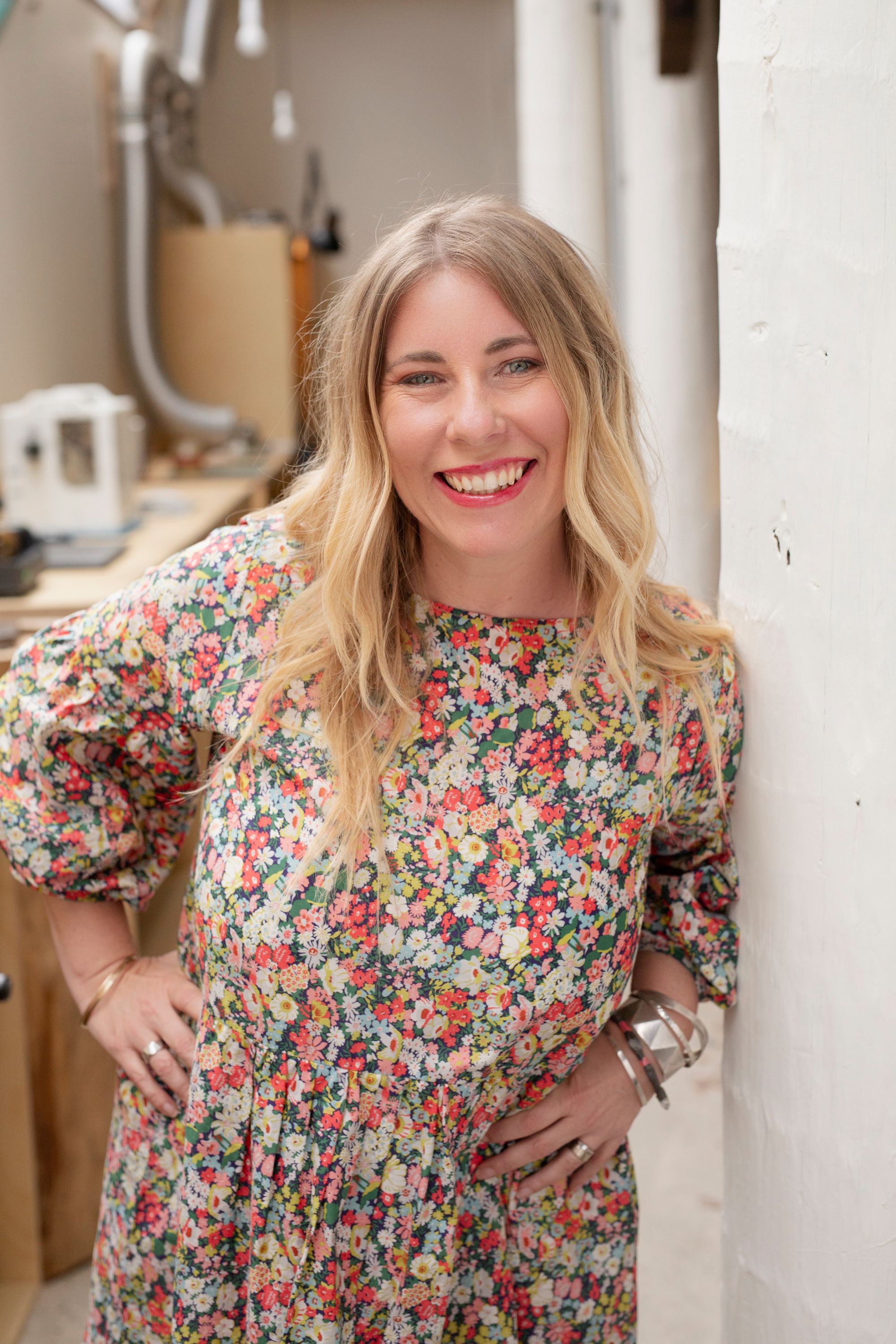 Tell us a bit about your brand, introduce it to the world!
We're Good Gold. After 15 years of making wedding rings together, we decided to refine everything we learned down to its most simple form with the goal of making the world's most ethical and sustainable wedding ring, so we started Good Gold in 2018.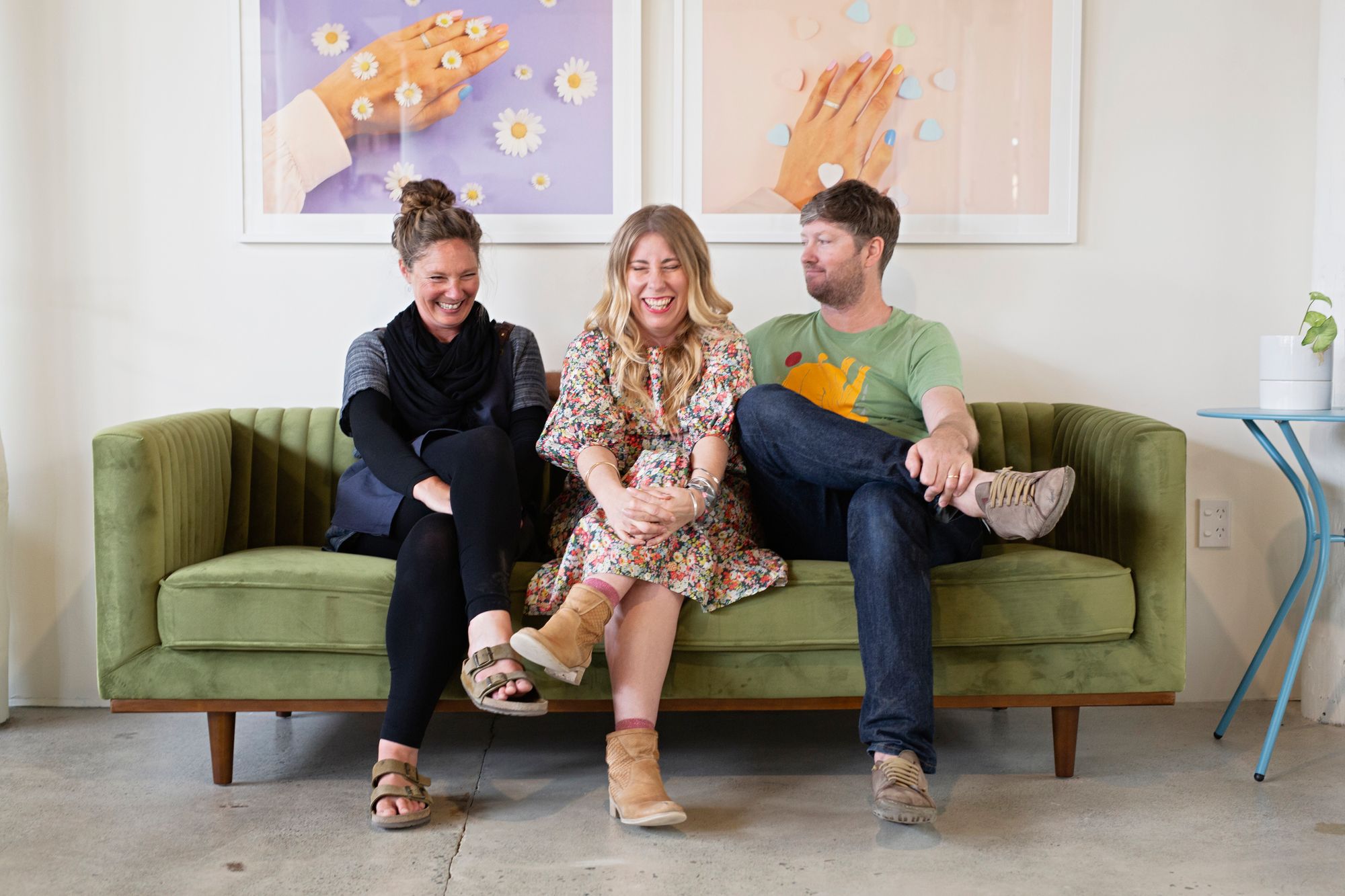 We only make plain, gold rings so that we can laser focus on sourcing the lowest-impact gold (we only use New Zealand alluvial gold, traditionally mined gold produces 10-20 tons of mining waste PER RING) and keeping all production entirely in-house so that we know every ring that leaves our workshop is perfect. After all, wedding rings are worn everyday and get passed from generation to generation, so they need to be just right.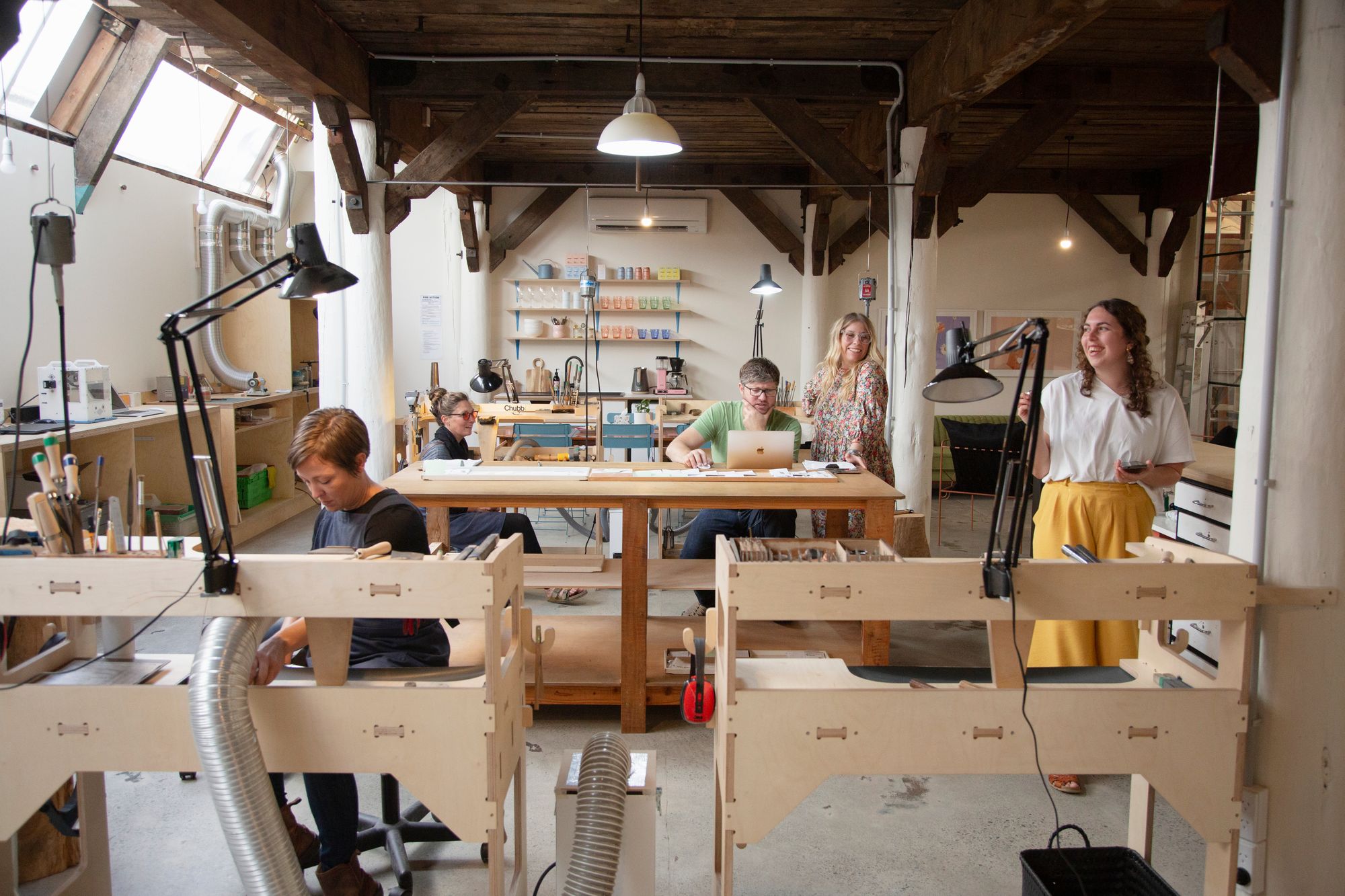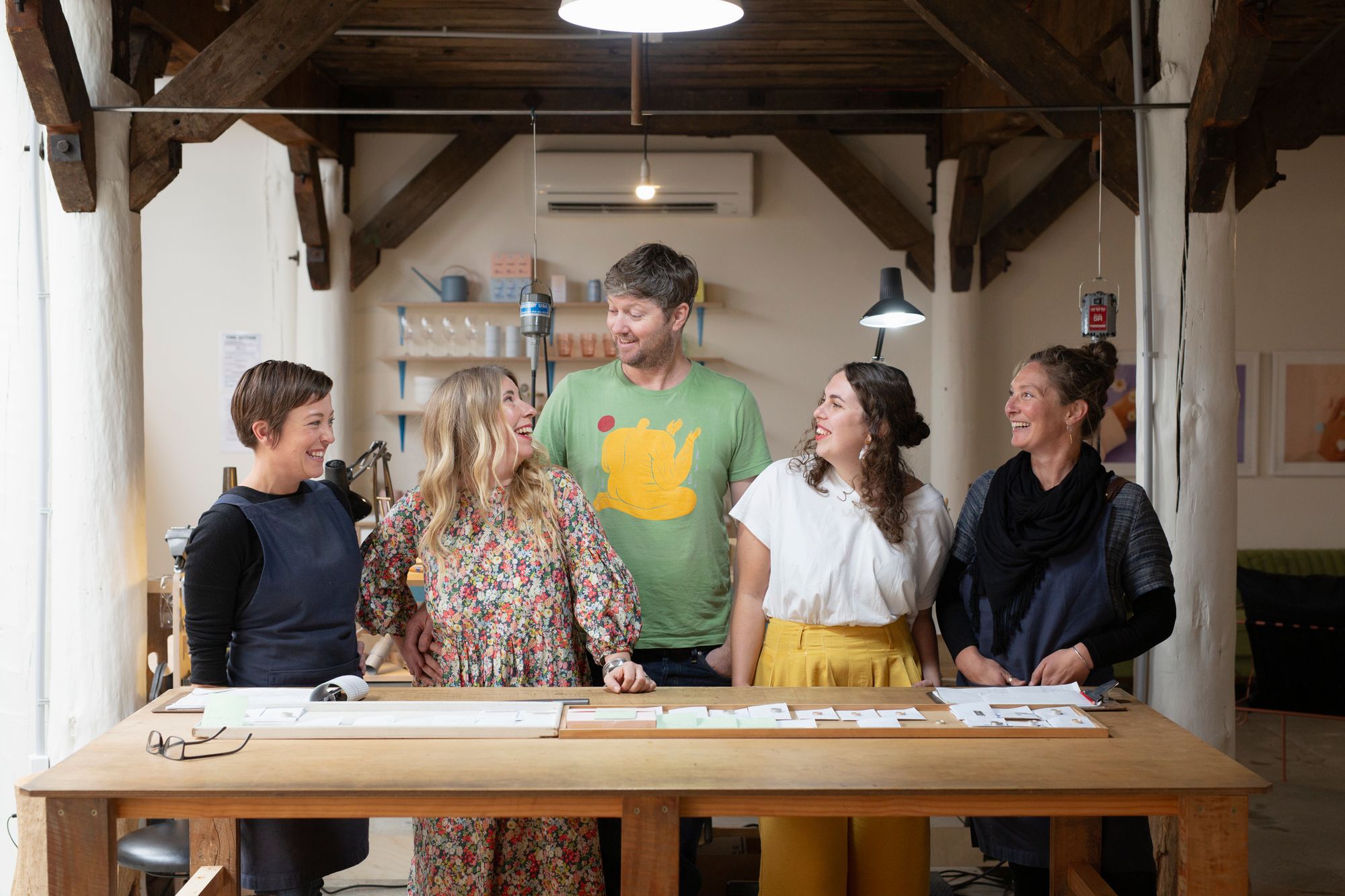 Tell us about the design for your packaging and how you're using them?
We wanted to achieve two things with our noissue packaging: 1. Keep the outside of the box completely plain to reduce the risk of rings getting stolen in transit; and 2. eliminate the need for any additional cards or bits of paper inside the parcel that would just end up getting tossed. We came up with the idea of printing a QR code on the inside of the box that links to all of our after-service information (how to care for your ring, how to return it for resizing, etc.).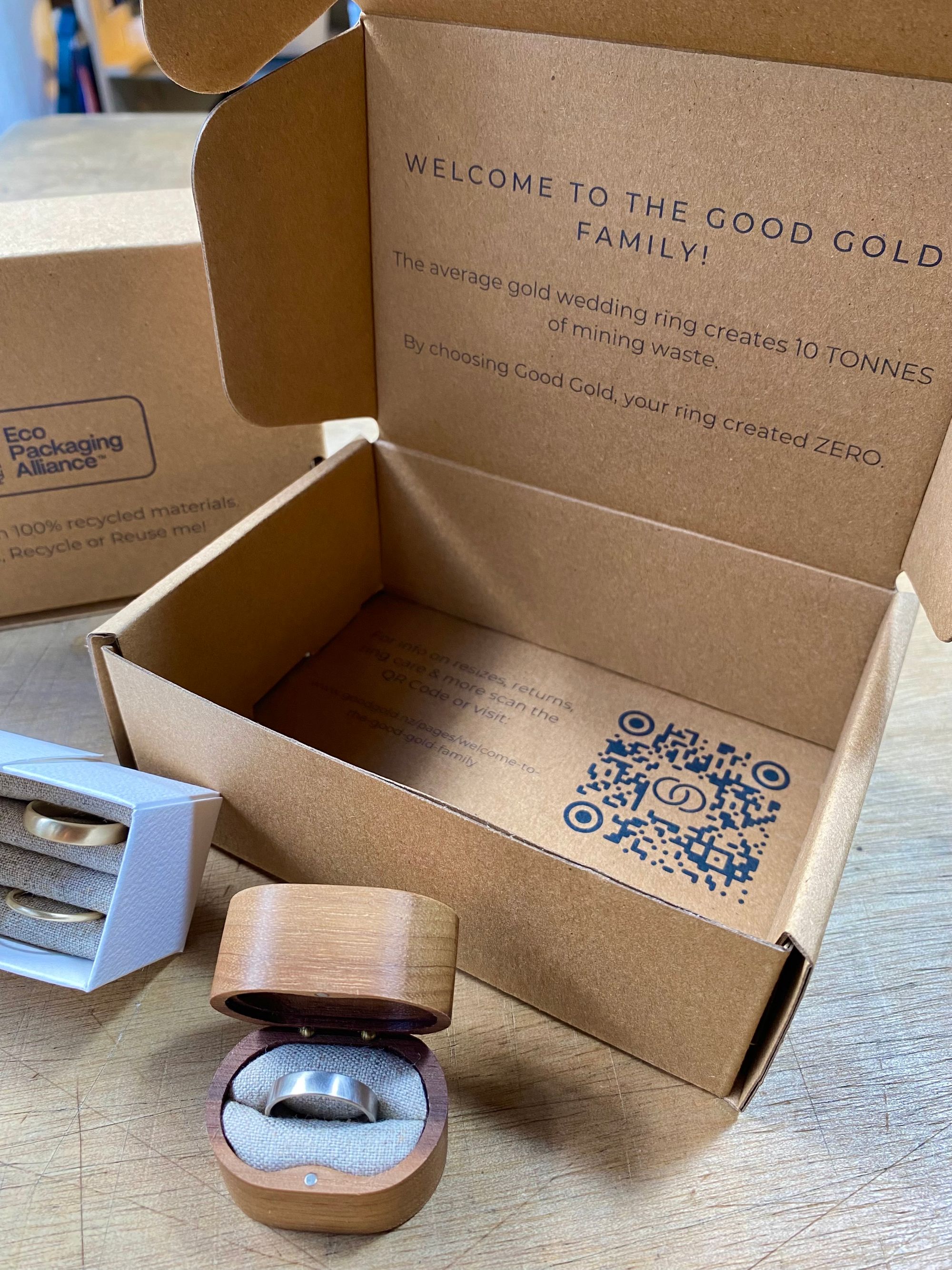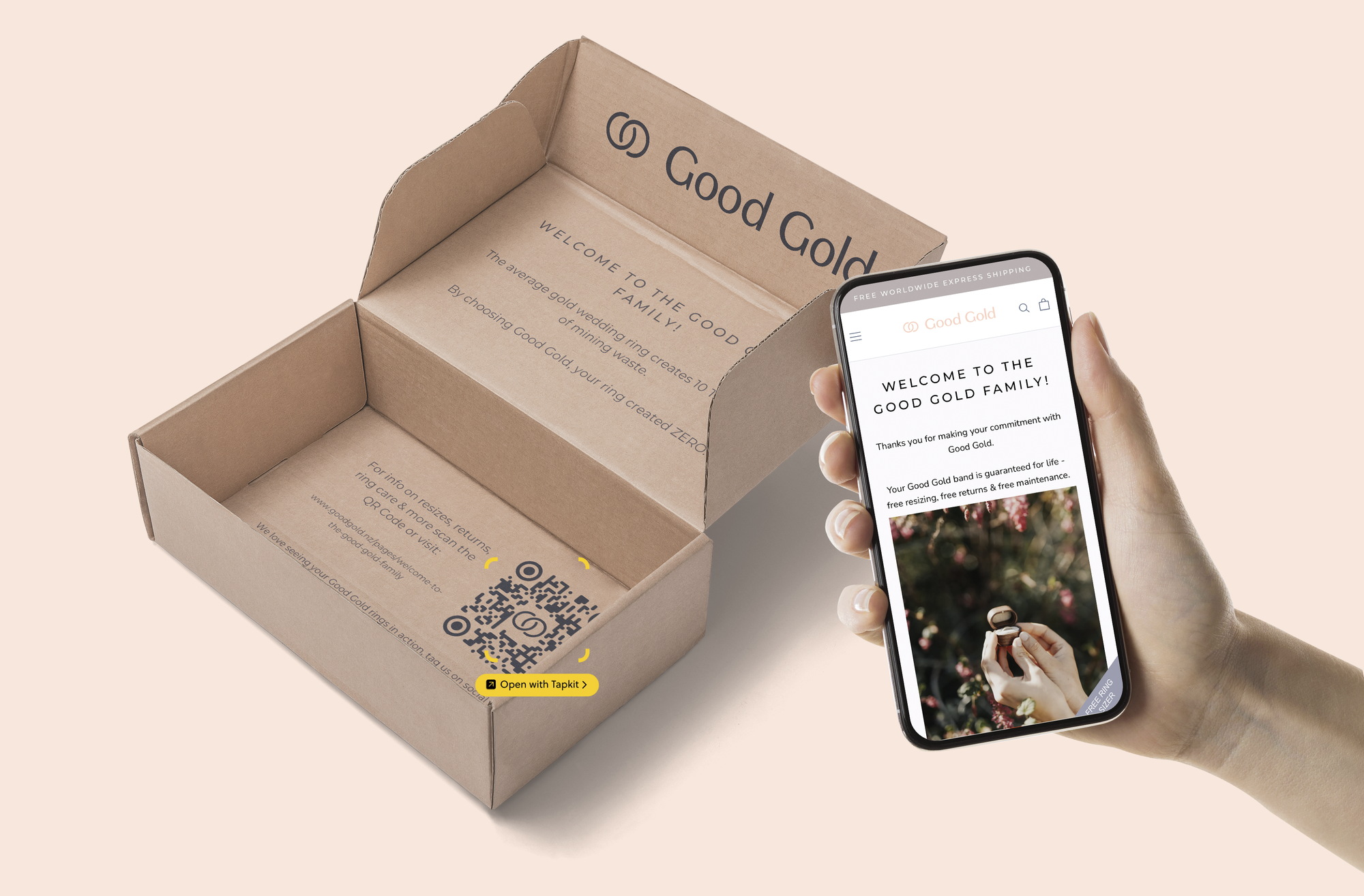 What made noissue a good fit for your packaging?
And of course, the boxes themselves had to be as sustainable as possible. After 20 years of putting ethics and sustainability at the core of our business, we have a pretty good nose for greenwashing and noissue passed our sniff test.