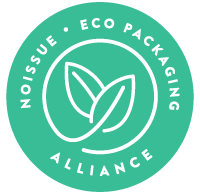 With so many new chemicals and formulas in the beauty industry, there aren't that many sustainable options, and it can be overwhelming to figure out what works best for your skin. Luckily, more beauty brands nowadays are seeking clean and natural ingredients that are equally as good for your skin as they are for the environment. Based in the United Kingdom, Beth started the all-natural skincare company Beauty Balm to offer products that aren't irritating or abrasive while being earth-friendly. Looking after the environment has always been a huge passion of hers, so she knew she had to source sustainable packaging such as noissue Tissue and Stickers to avoid contributing to the amount of plastic already being used in the industry.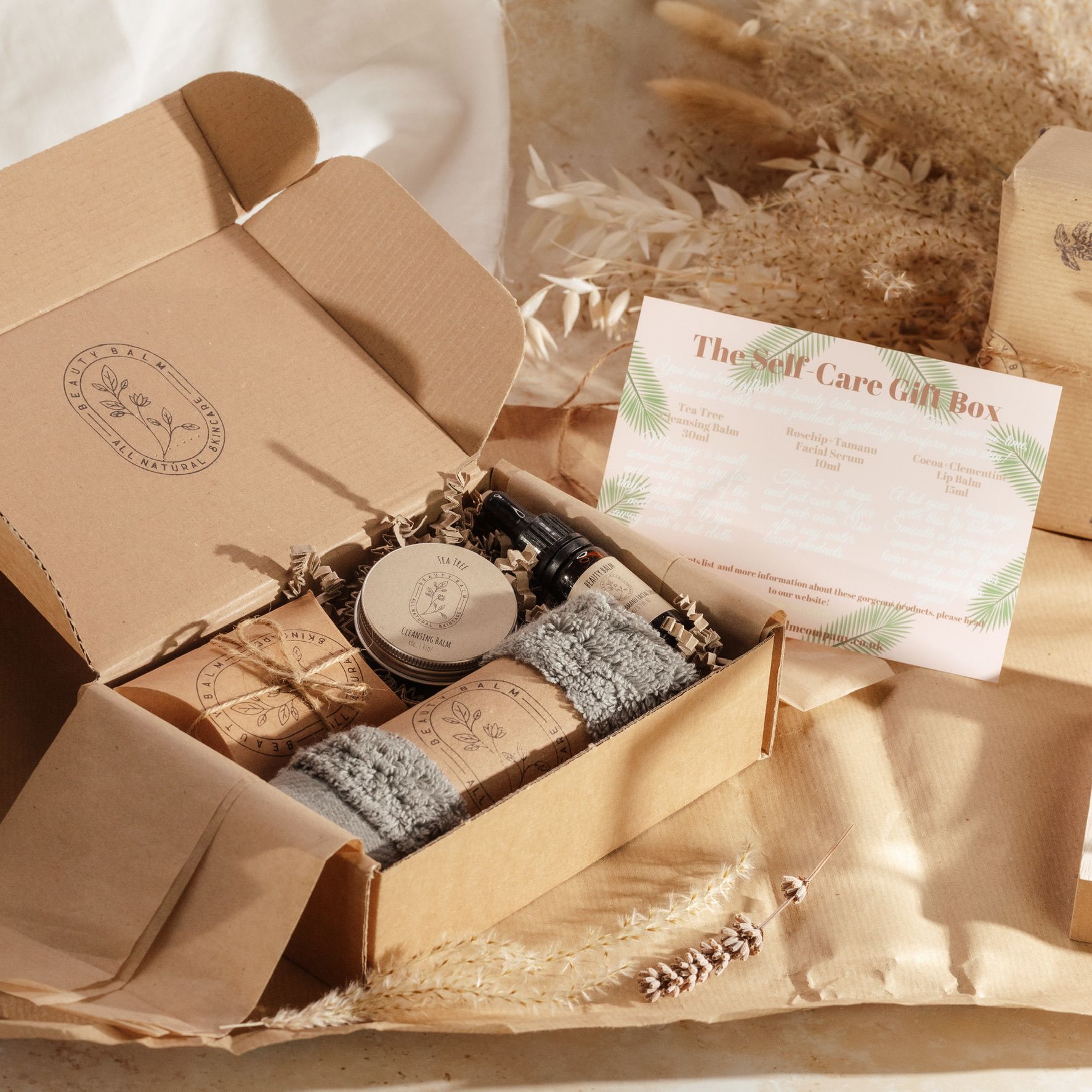 Beth found the inspiration to start Beauty Balm when she was looking for a truly gentle makeup remover–so she decided to make her own! With a lot of natural skincare companies getting away with high price tags while greenwashing their packaging, Beth wanted to make a difference by being a brand that will go above and beyond to create authentic, trustworthy, and reliable products that don't cost the earth. Her favorite product is her Cocoa+Clementine Lip Balm, which was also her first product that was ready for the market. After just three trials, Beth fell in love with its formula; it has an irresistible chocolate orange scent, and is the most luxurious and long-lasting lip balm she's ever used!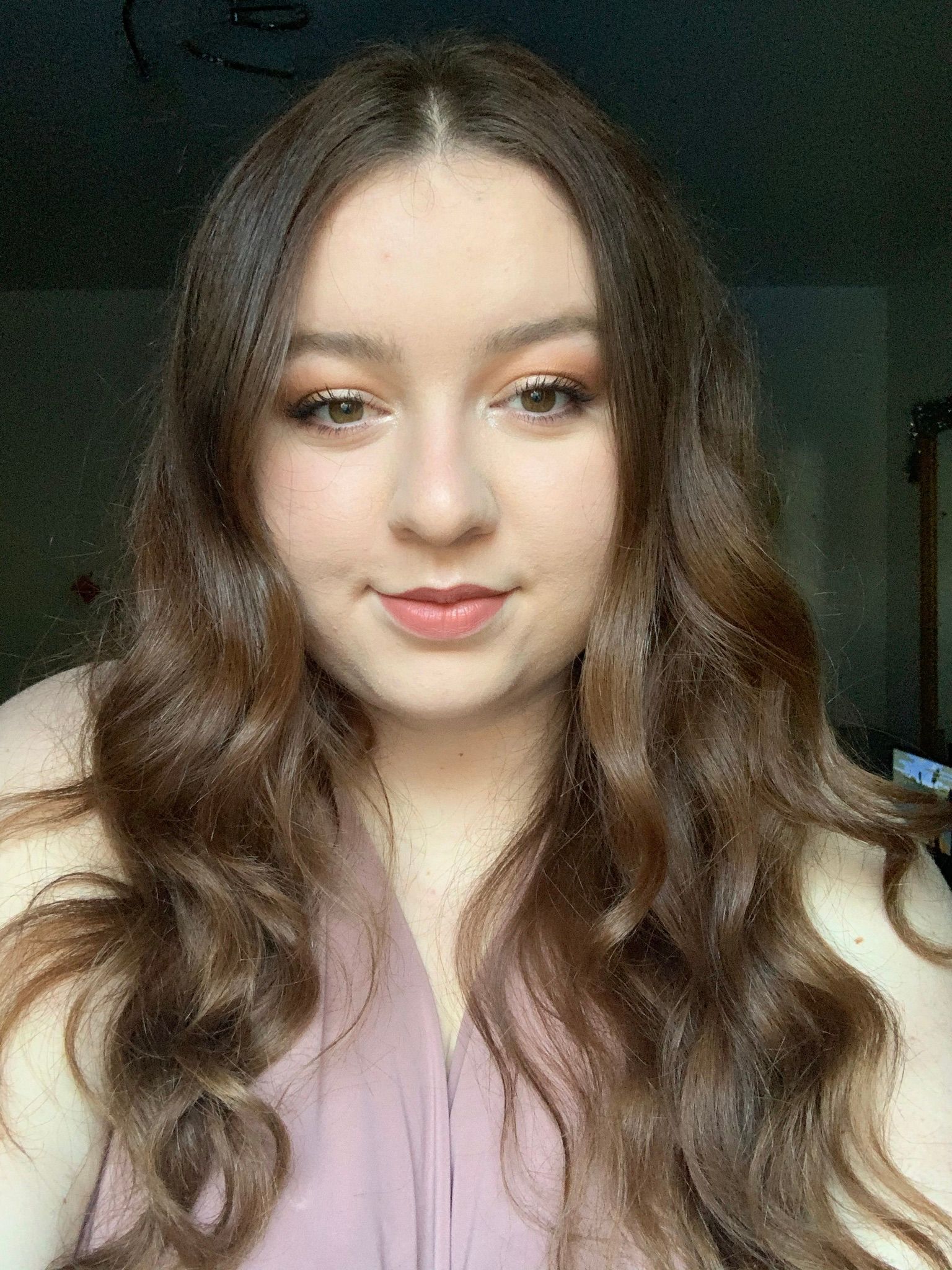 "We celebrate all that nature has to offer and harness the wonderful benefits that natural ingredients bring!"
Every step and decision that a business makes has an impact on the environment, and Beth wants everything done at Beauty Balm to do the least harm on the planet. The brand encourages and supports fellow eco brands by always sharing new ideas with its customers. Beauty Balm sticks to its values by cutting out the most harmful materials such as plastic and using innovative ideas, like refill options, wherever they need to.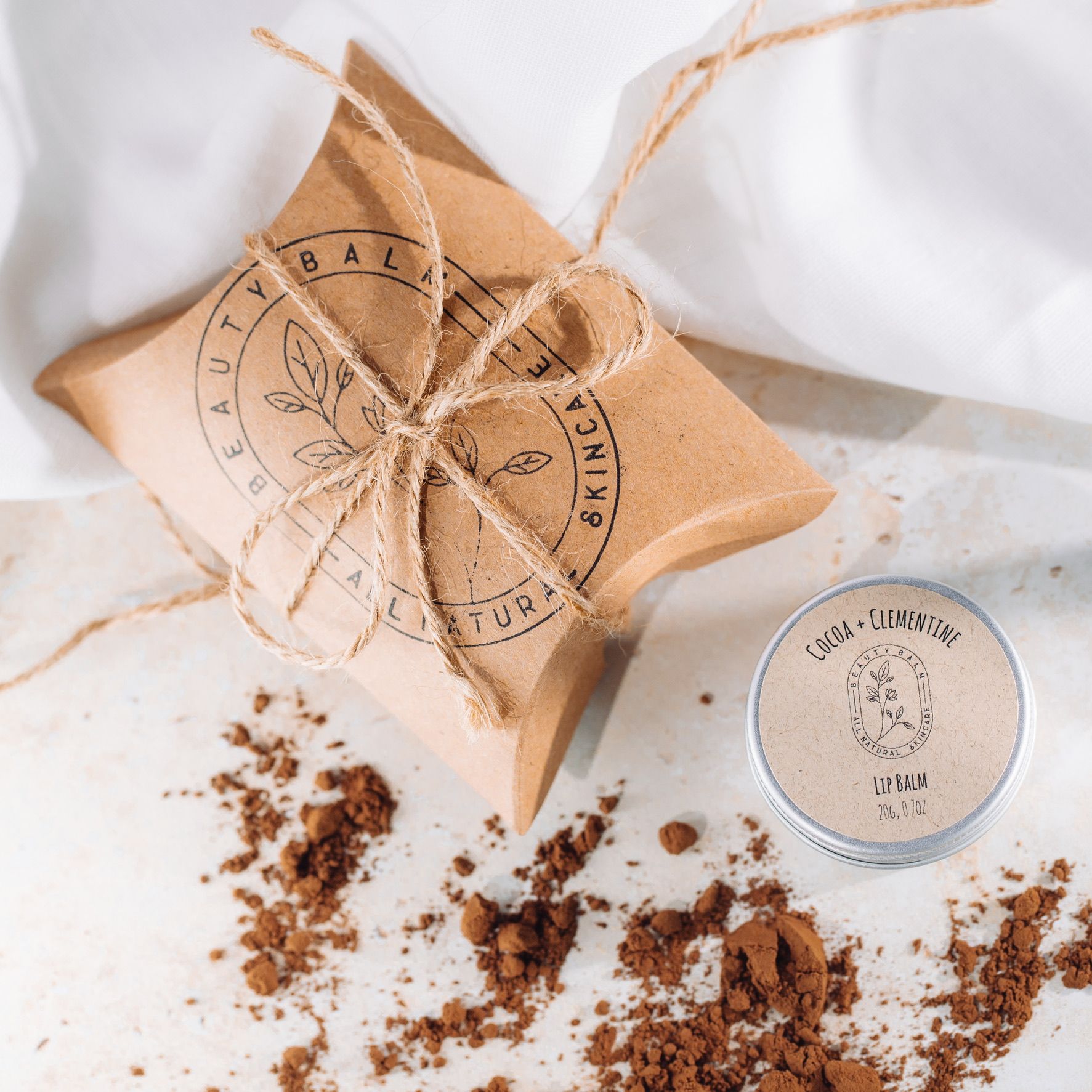 When it came to packaging, Beth knew that she had to opt for sustainable options, too. She decided to source her packaging from noissue, a brand she can trust, to support global reforestation and fellow small businesses. Her Tissue and Stickers feature Beauty Balm's logo in its signature gold color to proudly showcase her branding the moment her products reach customers! Moreover, Beth joined the Eco-Alliance to further give back to the environment and show her customers how truly committed Beauty Balm is to the cause. Working towards being more eco-conscious is something that she is very excited about, and she's always open to taking the necessary steps no matter how small.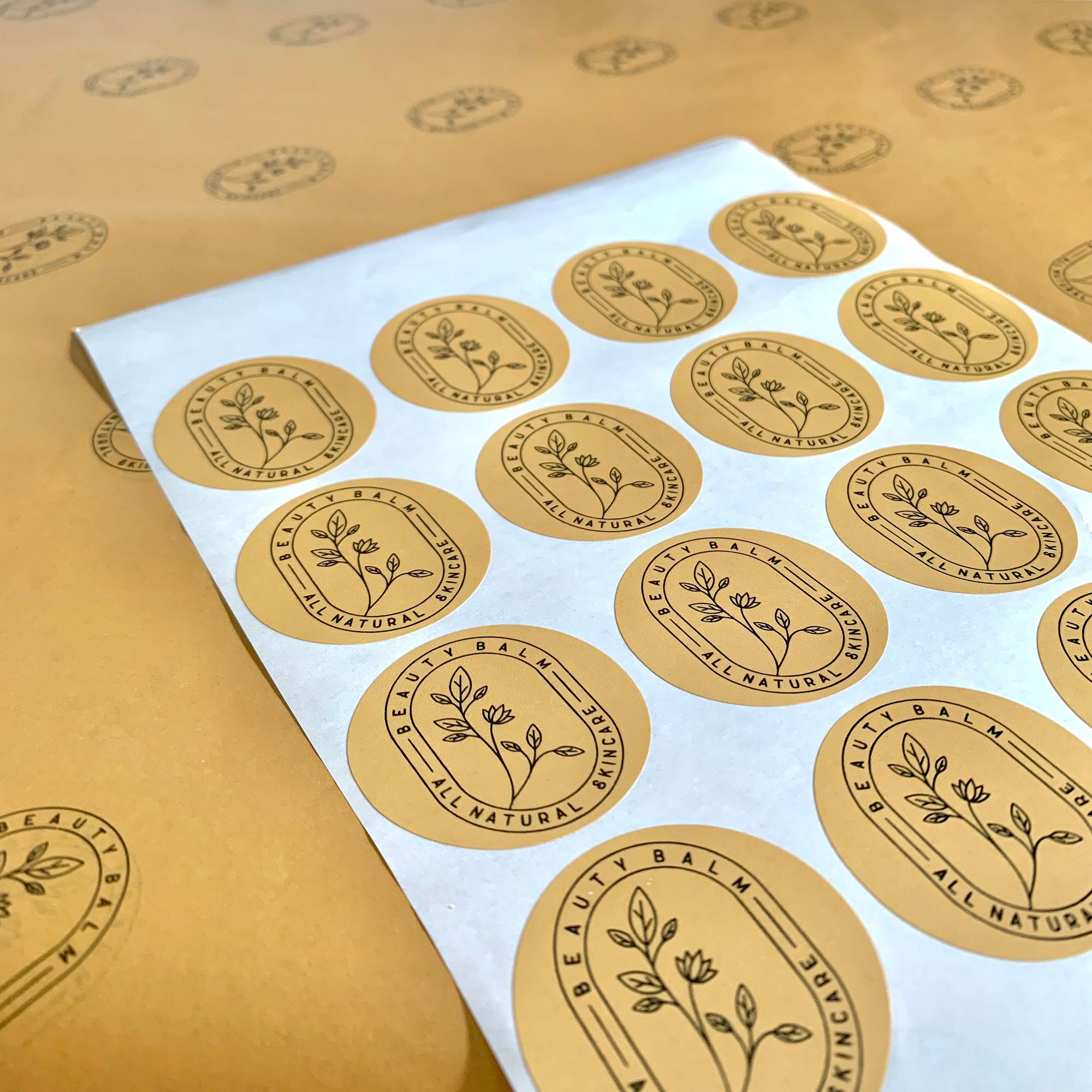 Beauty Balm's supplies and ingredients are all locally sourced from the UK while collaborating with small and indie local businesses that share the same values. Beth creates skincare products in small batches, reause supply packaging, and stock ingredients in bulk to lower the amount of unnecessary deliveries. The business shares all of this with customers through social media and email marketing for full transparency.

"Loving your skin and allowing it to go through what it needs to is true self care which is what Beauty Balm is all about!"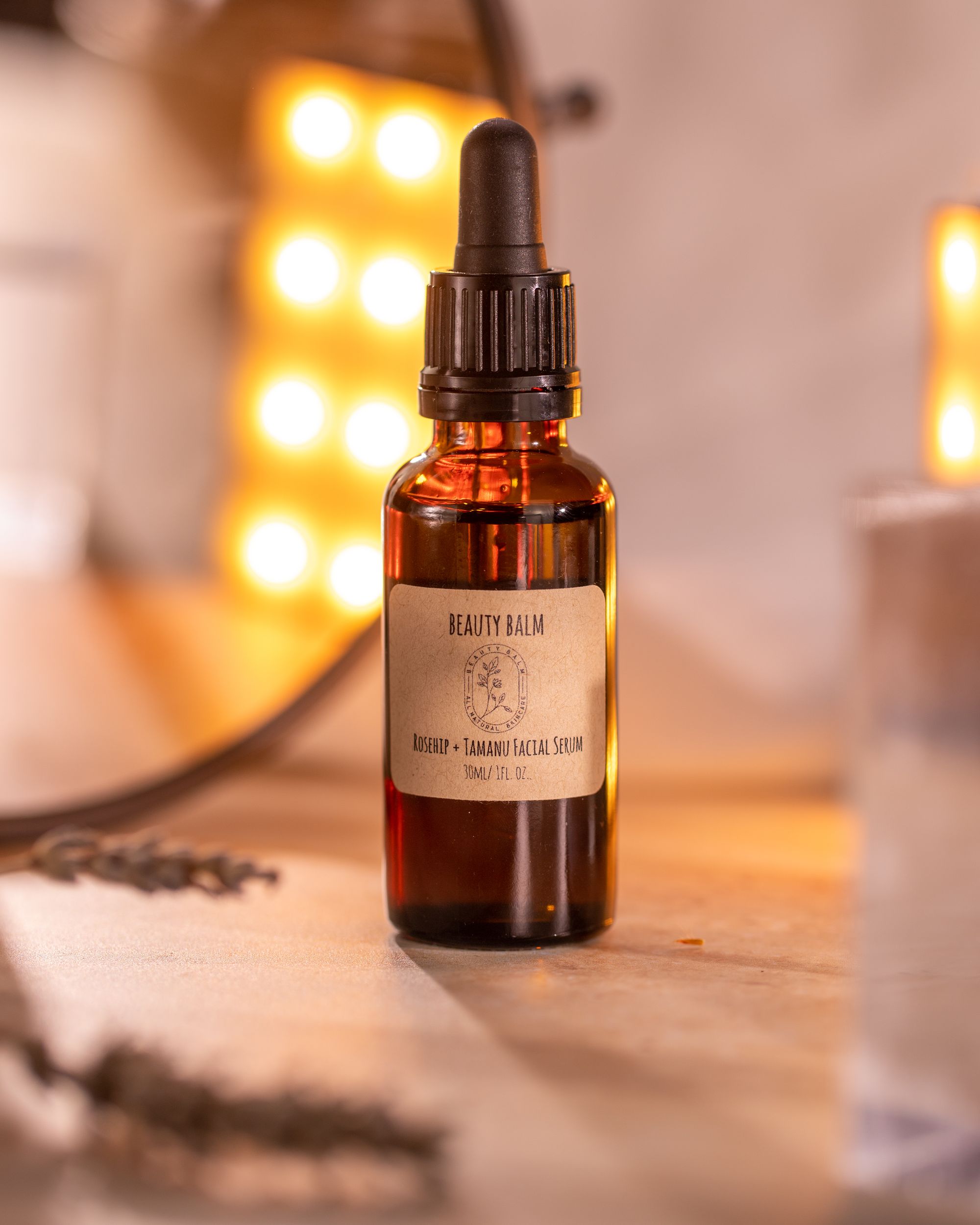 Beth believes in being 100% honest with customers and decided to cut out words like "flawless" and "perfect" to show that allowing your skin to go through what it needs is true self-care. The natural cosmetic industry is an ever-growing field of passionate entrepreneurs, and Beauty Balm is all about caring for natural ingredients, the environment, and loving your skin.
Despite all the success that Beauty Balm has brought Beth, she shared that there will always be challenges when it comes to running a business, but this is what helps you learn and grow as a brand. Being her own boss and handling Beauty Balm all on her own meant that she didn't have a team to bounce ideas and advice off of. She learned how to utilize social media and engage with her target audience. This saves the day whenever she's stuck on an idea! One of her favorite customer stories was when a lovely lady told her that she found her friends and family stealing the Beauty Balm products she bought. The customer ended up buying a lip balm for each and every one of them because they couldn't get enough of hers!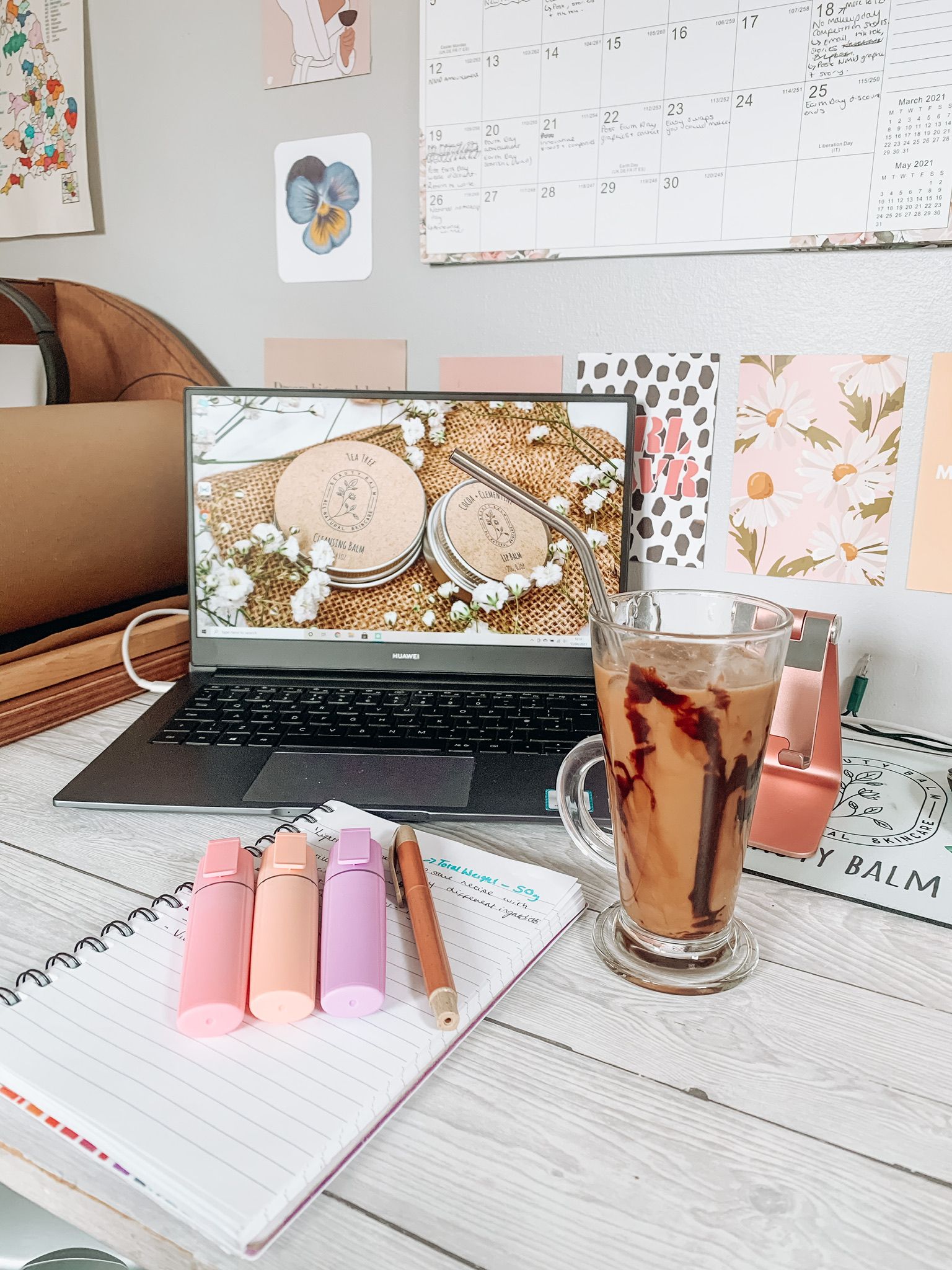 Beth's advice for other aspiring entrepreneurs is to take your time. When she first started, she felt extremely pressured to constantly bring out new products. She warns other business owners to sit on their ideas and take time to research and develop their products for it to become the best that they can be.
With all the hard work put into the brand and their dedicated commitment to sustainability and all-natural skincare, Beauty Balm is a brand that you can definitely trust to give all the love that your skin deserves!
---
Find more of Beauty Balm here:‌‌‌‌‌
‌‌‌‌‌‌‌‌
Website:‌ beautybalmcompany.co.uk
Instagram: @beautybalmcompany
Like this story? Tell us yours! Share your brand story and love for your custom packaging and get a chance to be featured on the wrap! If you're a noissue customer and are interested, you can join the Eco-Alliance by clicking here and answering a few questions here.
Questions? Email us at ecoalliance@noissue.co