For BEIGE, the saying "less is more" is more than just a quote; it's a lifestyle. Just as with its many faces—in architecture, general design, and aesthetics, among others—in fashion, the less the clutter, the more refined the style. Combine that with the best quality made sustainably, and it's the best of all worlds.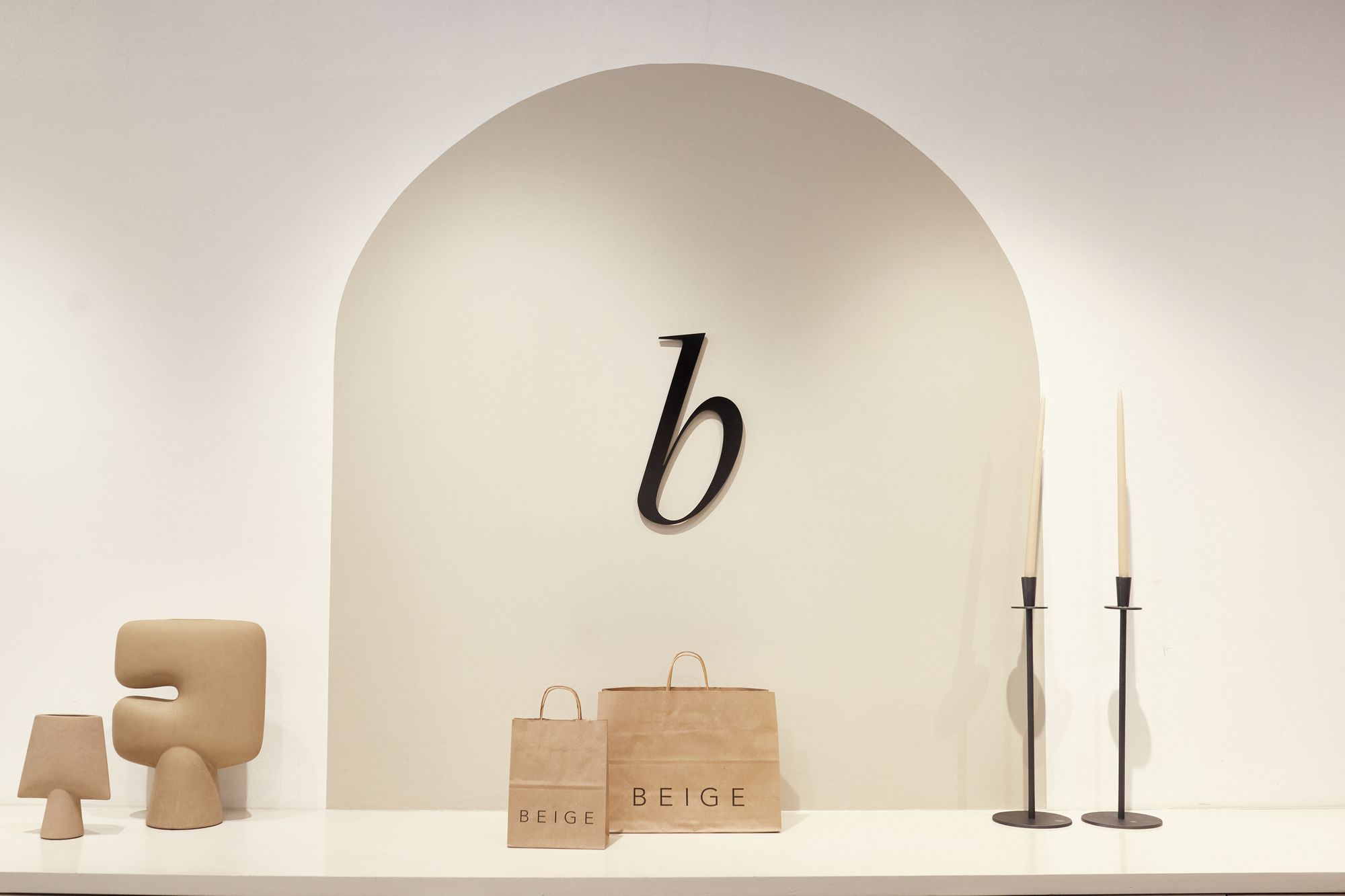 BEIGE is a fashion and lifestyle boutique based in Little Rock, Arkansas, led by founder and creative director, Ashley Peeples. The shop is filled with a curation of clothing and home pieces from labels and designers from across the globe that speak to and reflect the brand's ethos of sustainability and minimalism without compromising on style or quality.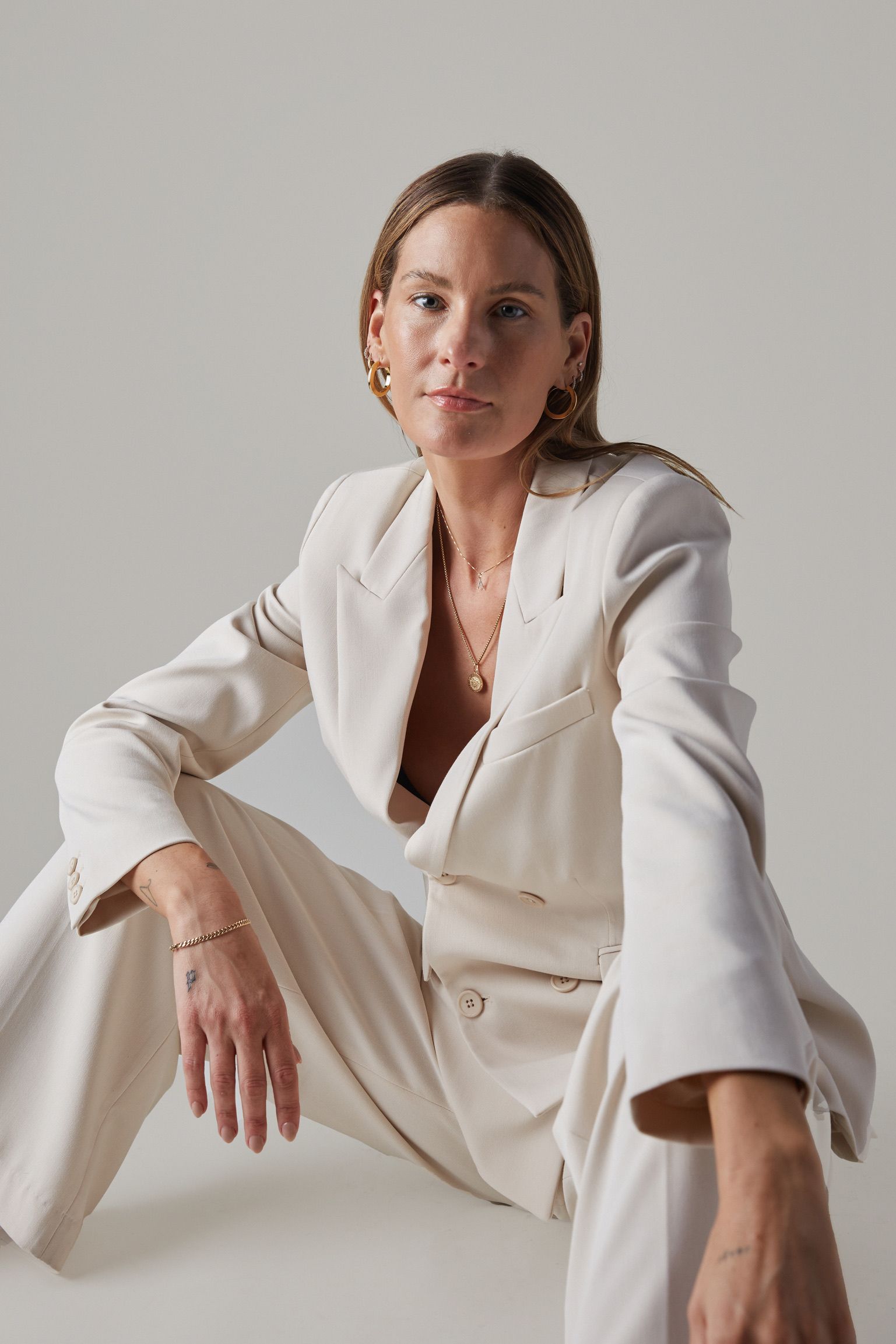 Since its launch in 2015, BEIGE has expanded and created their online shop and mobile app, so their selection of products reaches people who resonate with their aesthetic. Not only that, they also launched BEIGE Magazine, which contains all things fashion, home, lifestyle, and more—the perfect coffee table read—and now has two issues released.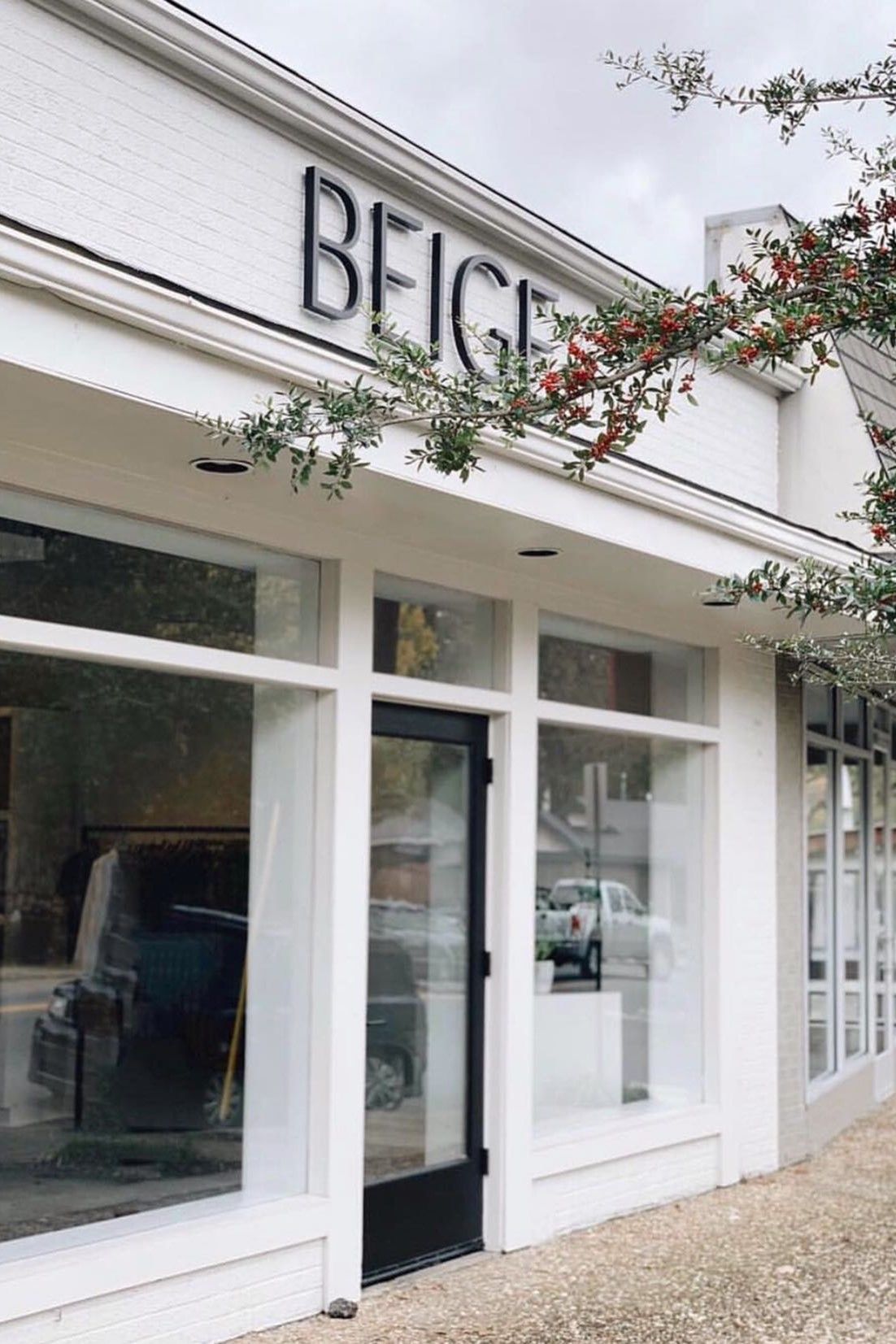 Even with materials that package their products before handing them off to their customers to enjoy, BEIGE never misses—their commitment to sustainability and quality stays true. So to create a sustainable packaging suite that effortlessly showcases their brand personality, BEIGE partnered with noissue. To learn more about BEIGE's selection of noissue packaging essentials, read it here!
Tell us a bit about your brand, introduce it to the world!
The BEIGE showroom stocks a neutral palette of ready-to-wear pieces from unique designers all around the globe. Each BEIGE brand has distinctive ethical and sustainable practices in place from material sourcing to production and distribution.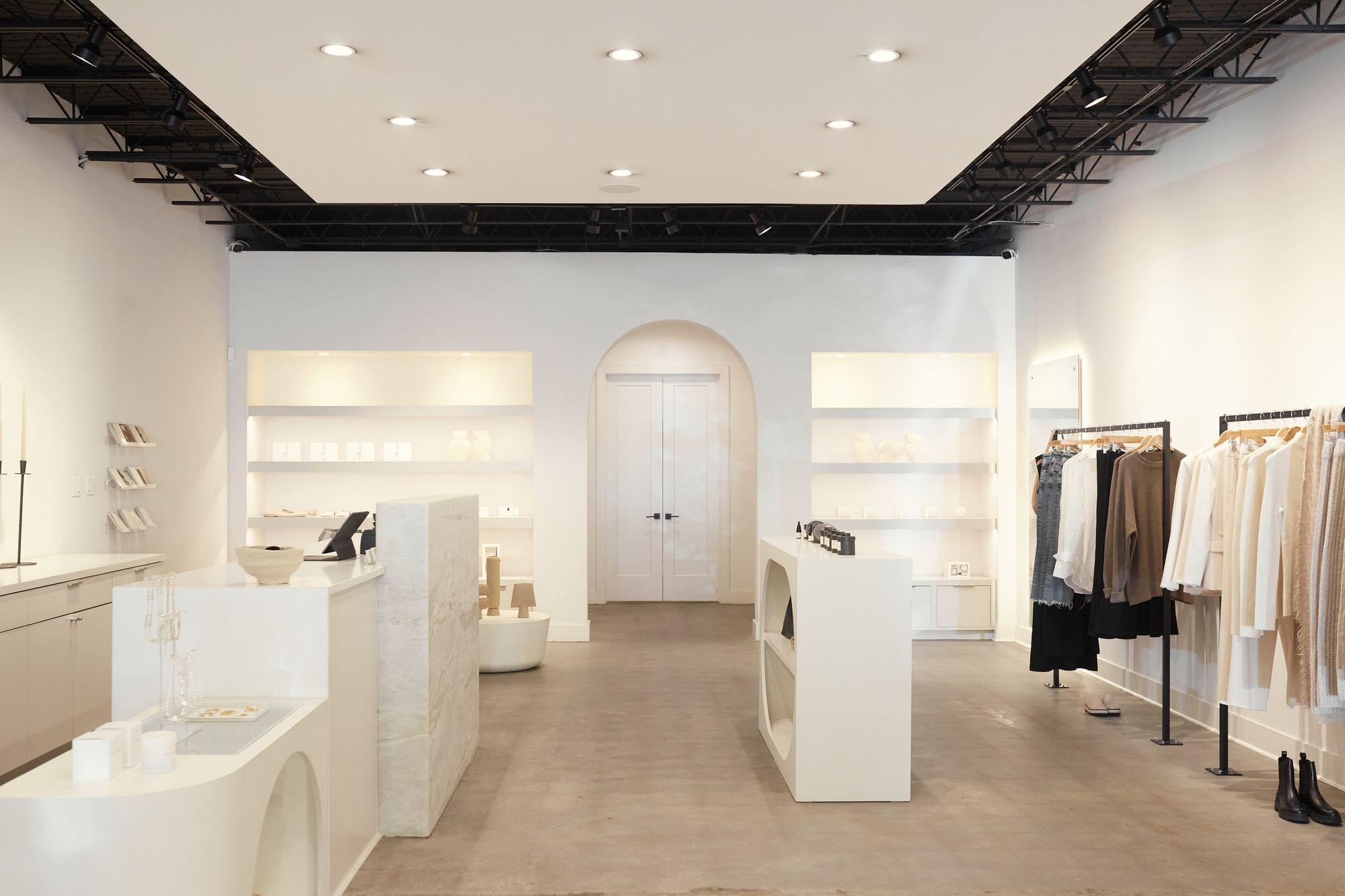 Seasonal collections are offered in limited quantities to avoid overproduction that causes environmental waste. Pieces in our showroom are meant to be worn & loved for seasons to come.
Tell us about the design for your packaging and how you're using them?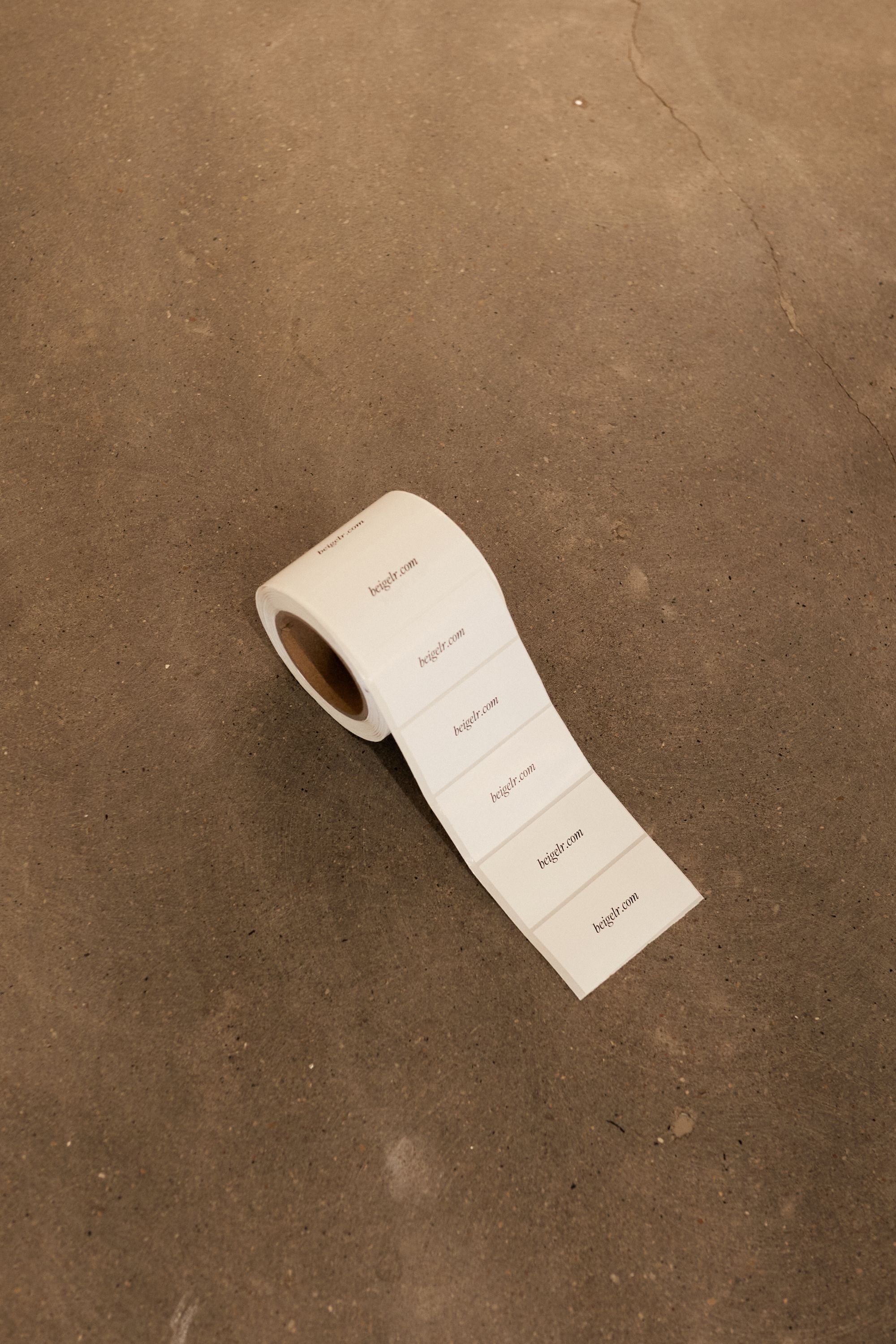 We wanted to create a design that elevated the shopping experience for our customers. For each purchase, we wrap up the items with noissue tissue and add a customized noissue sticker that features our website for a personal touch.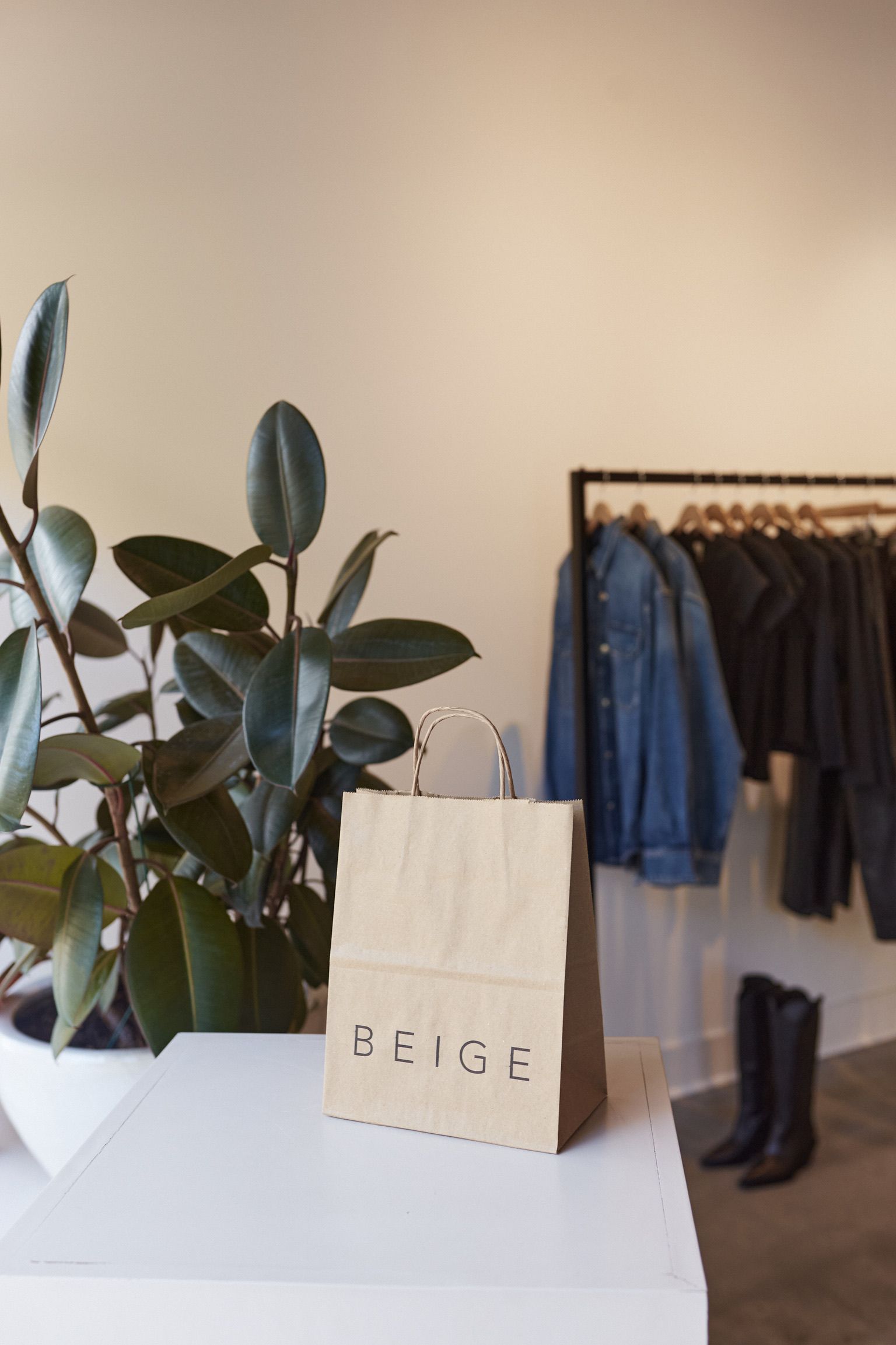 We chose the kraft paper shopping bags for a classic style and added a BEIGE logo on the front for a minimal look. We also created a hang tag for our clothing items that features our logo, website, and a timeless phrase that aligns with our brand.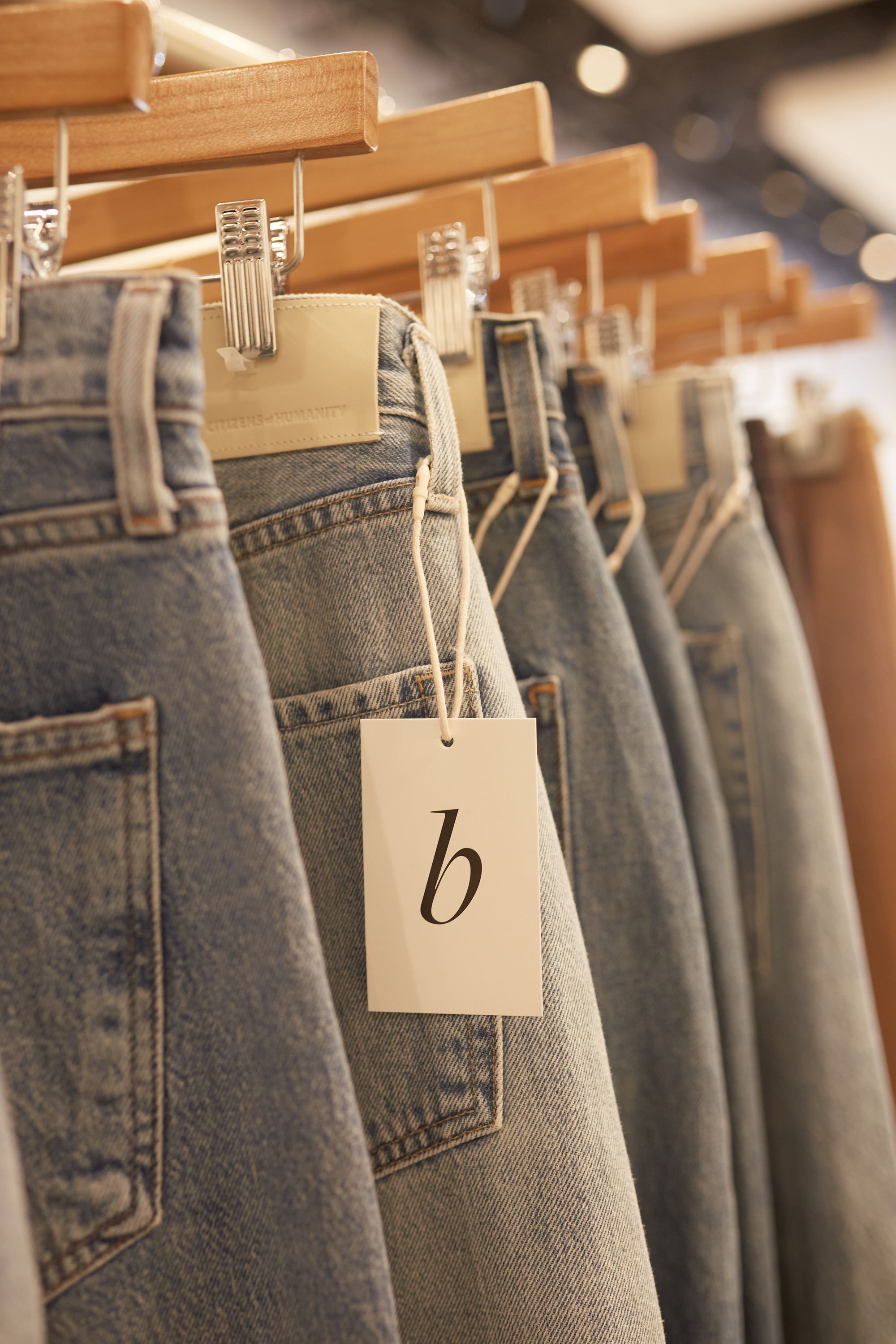 What made noissue a good fit for your packaging?
We strive to work with brands that align with our quality over quantity standard. noissue stood out to us because of its eco-friendly practices & customizable products to choose from. We are grateful to have one place to order all of the sustainable supplies needed for our brand!