Everybody's got their favorite cafe in the neighborhood—shops that become part of your everyday life and make the neighborhood feel more special—where they grab their morning coffee on the way to work or school, fresh pastries for breakfast, or to save later for the day. For the people in, out, and around Crow Nest in Sydney, the name Cavalier 1.0 sounds exactly like that.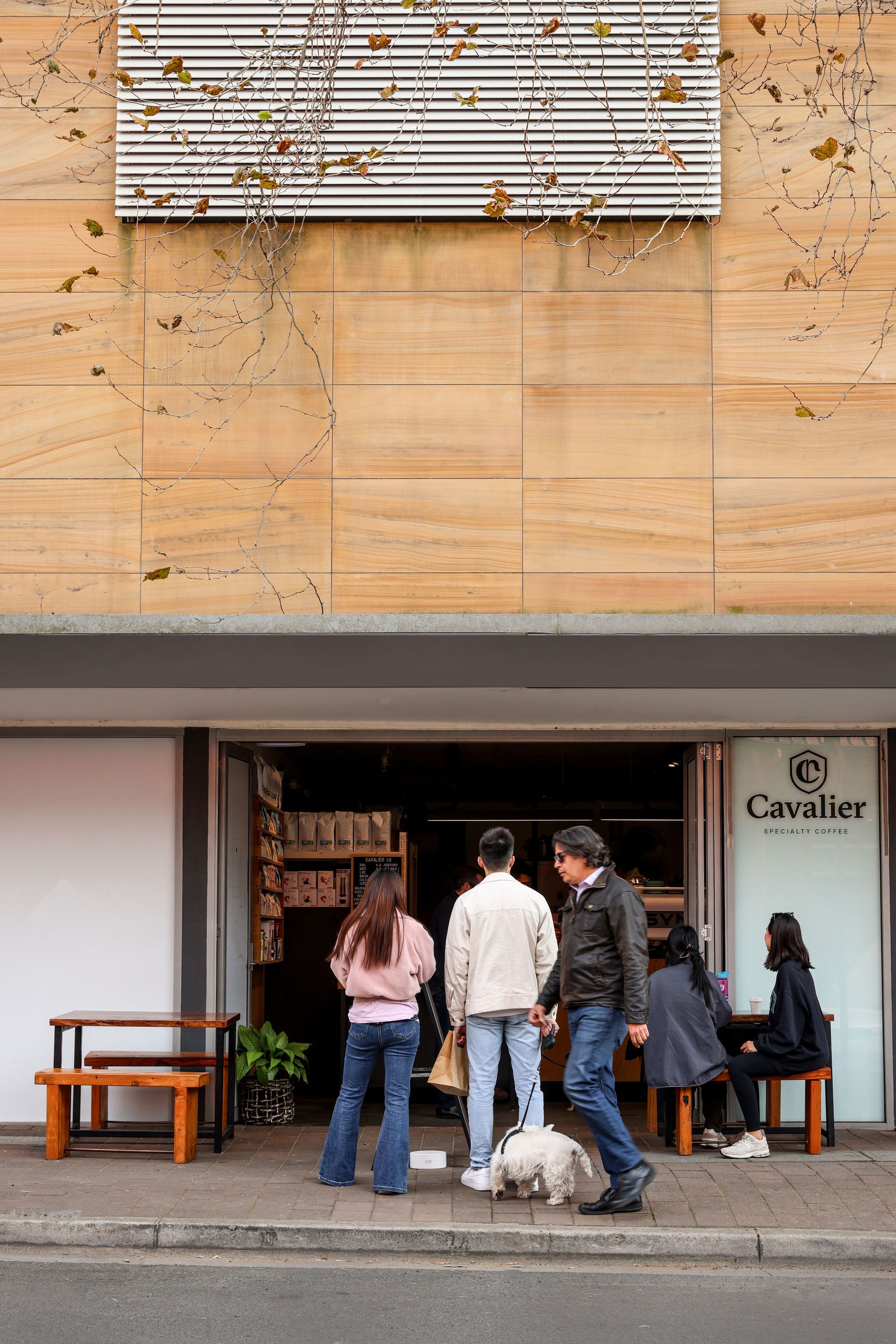 With their jam-packed toasties—that will always leave you wanting for more—and freshly-brewed specialty coffee from some of the best local roasters like Five Senses, Stitch Coffee, Market Lane, and more, Cavalier 1.0 has gained renown over the years and is now one of the most beloved coffee and sandwich shops in St. Leonards and beyond.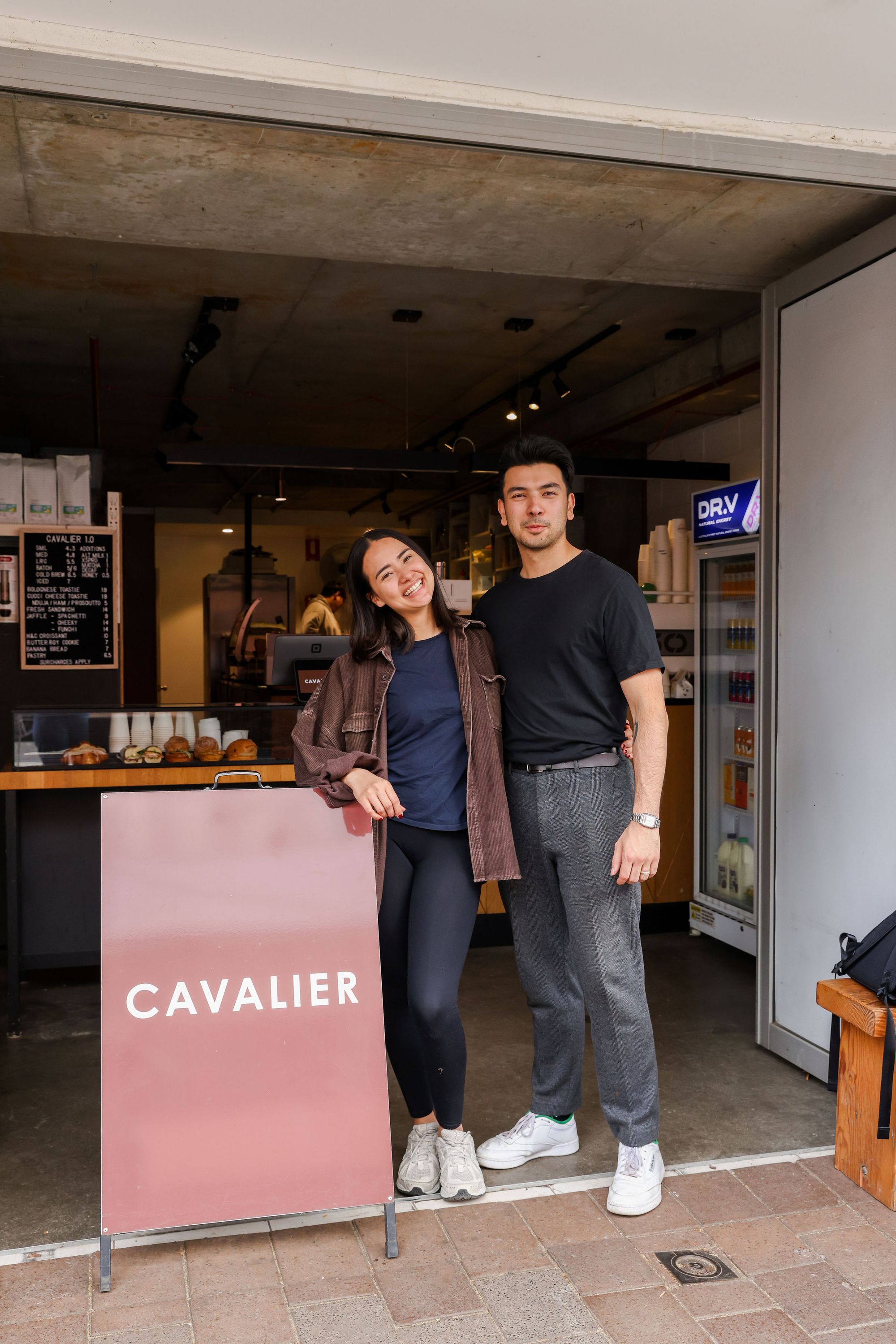 The brand was first created by Harry and Sara, but early this year, Bruno and Nikita took over as the new team in charge of the espresso and toastie bar. And while some things change under the new management, what remains is the passion for good food and good brews that Cavalier 1.0 had and will always have. Similar to other aspects, the brand's commitment to quality and sustainability remains at the forefront, so to generate a sustainable solution to their packaging needs, Cavalier 1.0 partnered with noissue.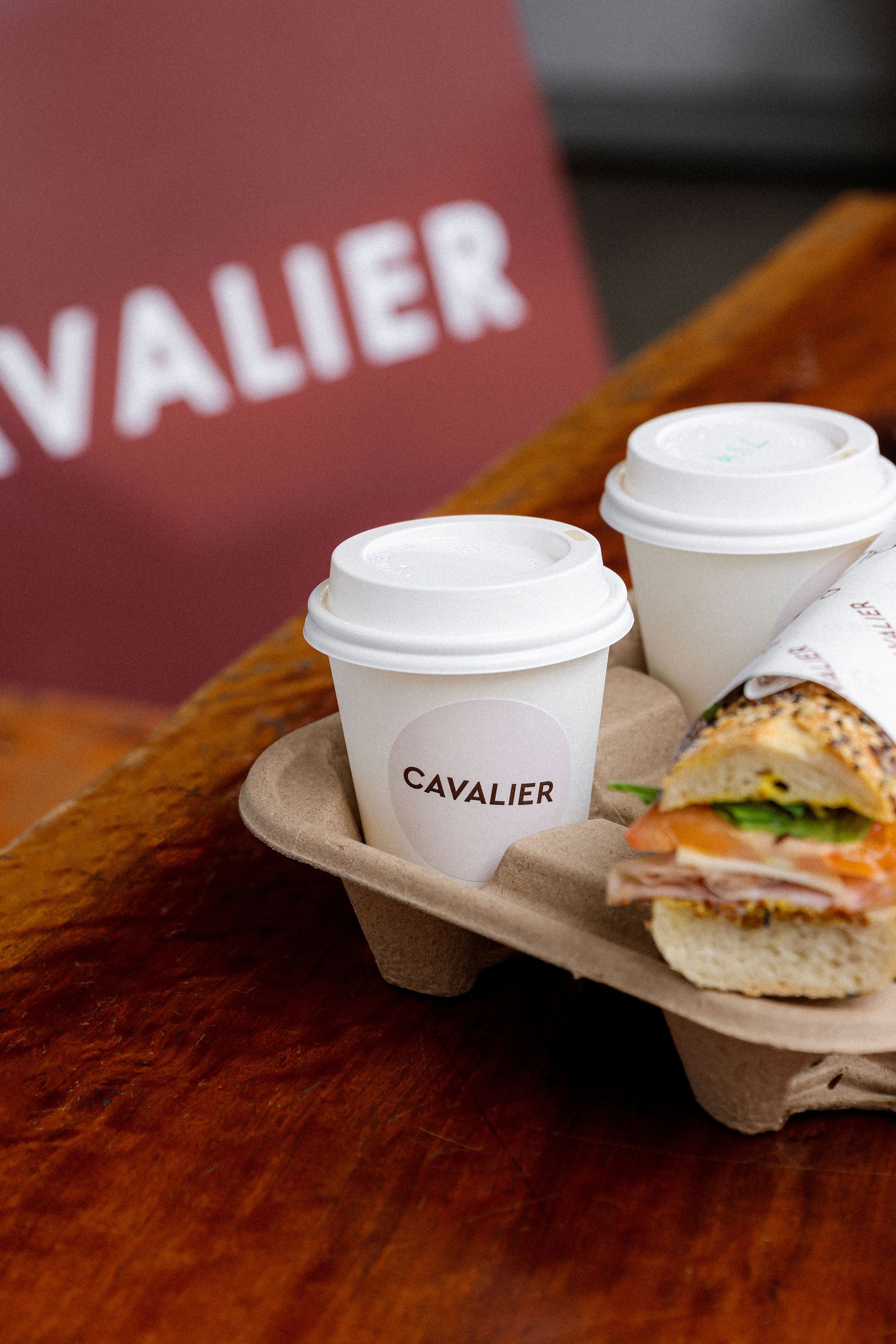 Read about our chat with the team at Cavalier 1.0 on how to effortlessly elevate your food packaging suite using only branded labels from noissue and how they are perfectly suitable for small businesses like theirs only here.
Tell us a bit about your brand, introduce it to the world!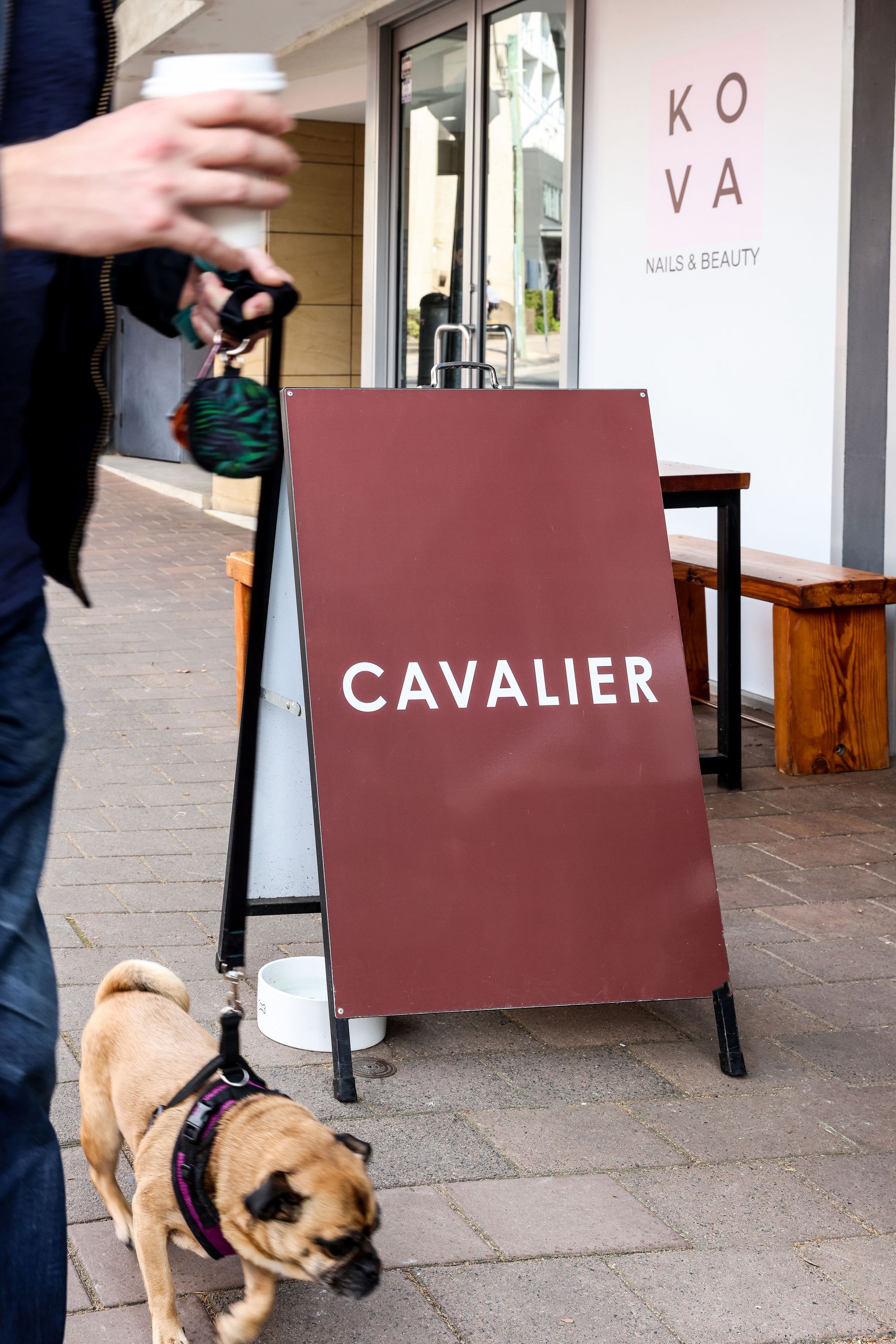 Cavalier 1.0 is a bustling little espresso bar located on the lower north shore of Sydney in Crows Nest. Their goal is to showcase some of the most delicious coffees from both major and independent Australian roasters.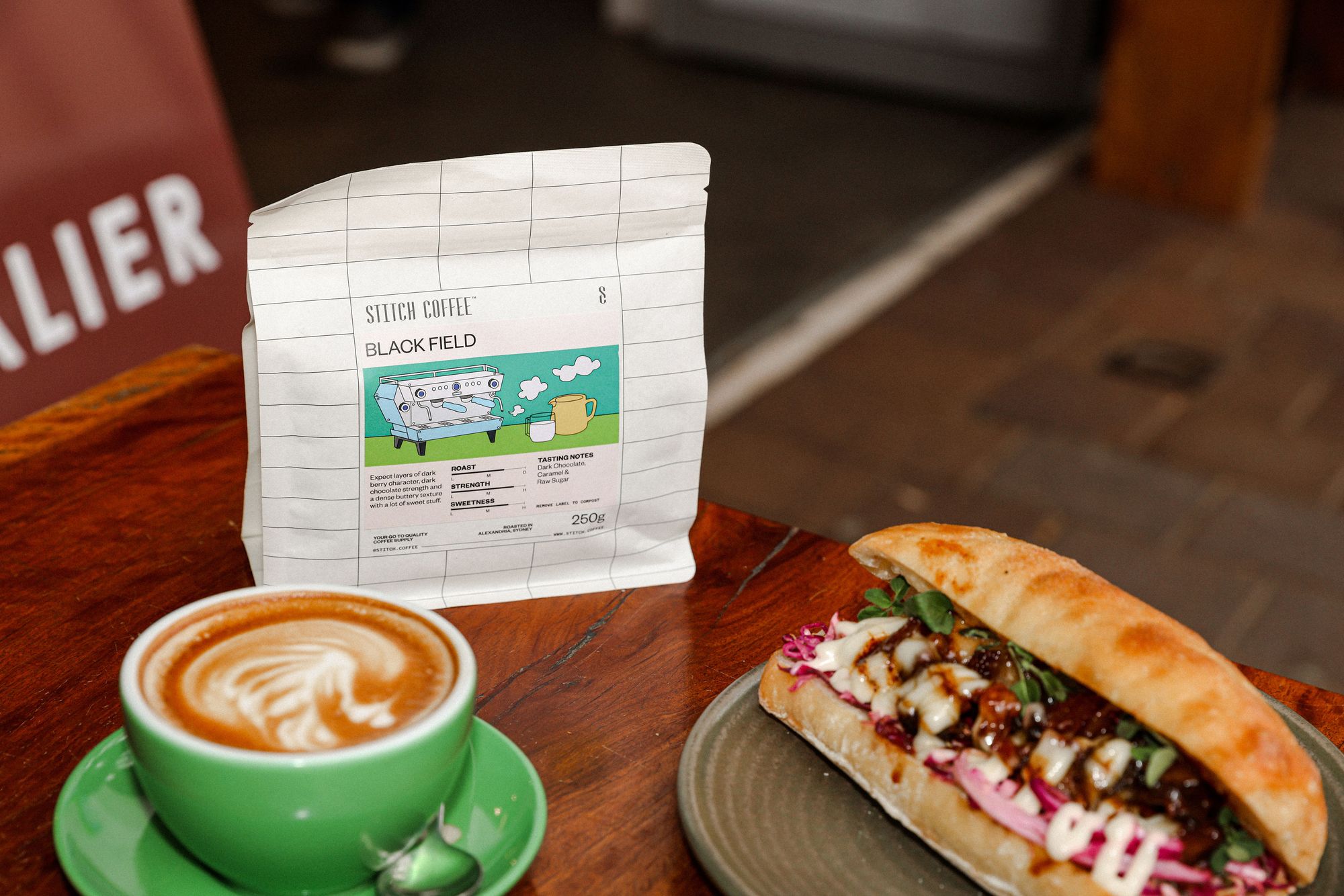 But they know some of you prefer that sweet sweet home brew experience, so there is also a huge retail section for single origin coffee beans, blends, brew kits, accessories, and fun coffee/drink products.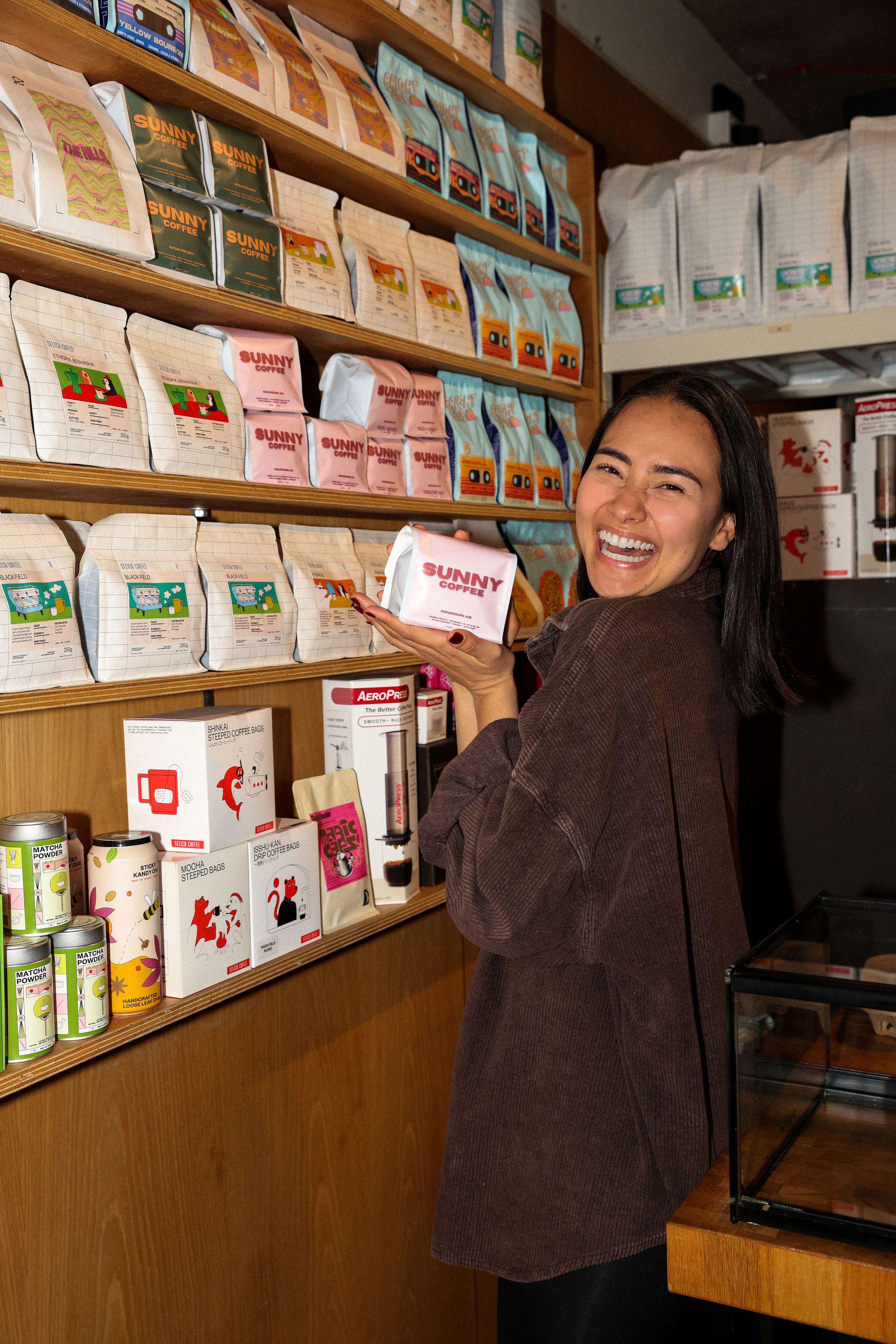 Cavalier doesn't just serve amazing coffee, they have some of the best toasties and jaffles in Sydney, artisan baguette rolls, and locally-sourced Italian pastries. Next time you're in the area, drop by and say hello to the team.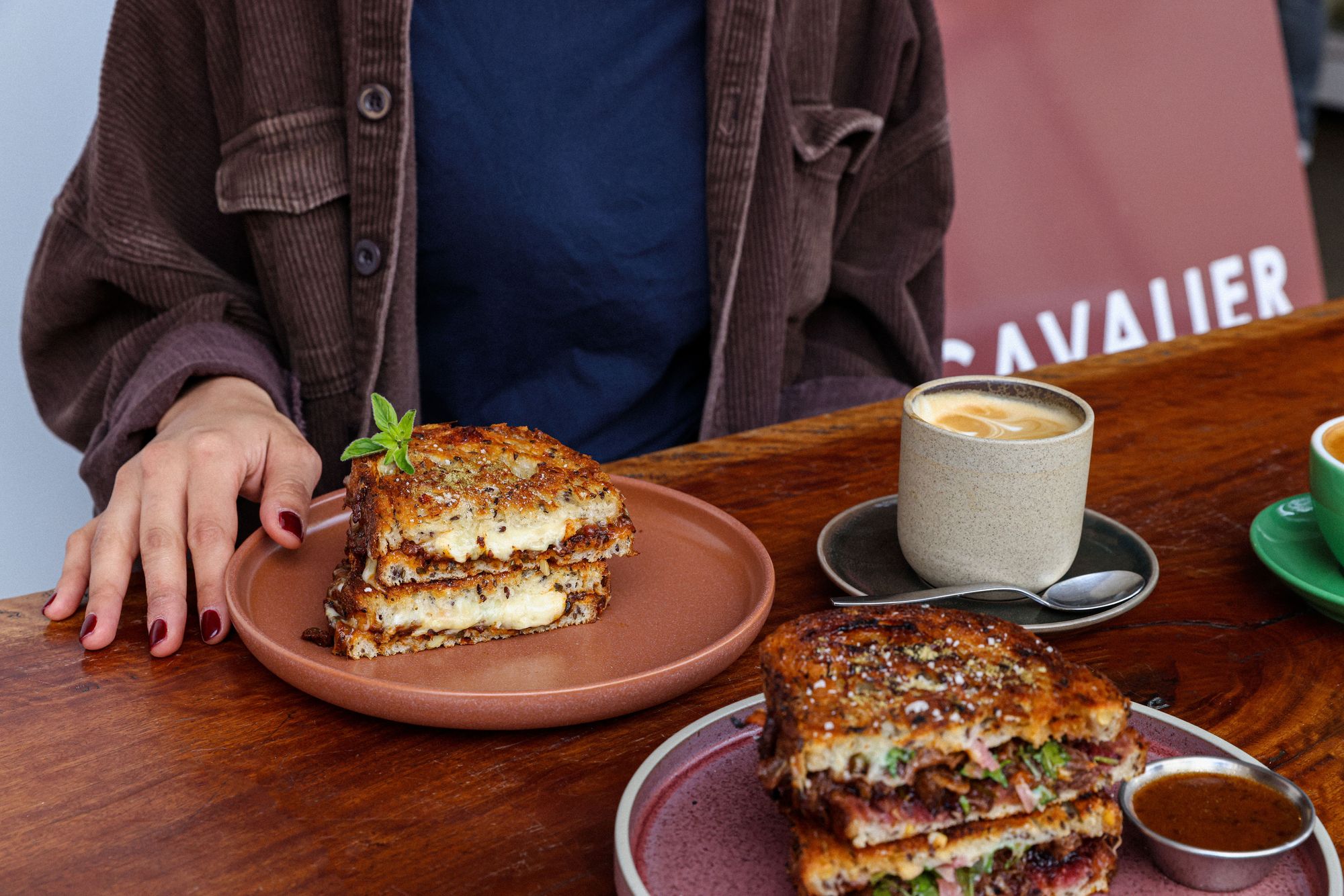 Tell us about the design for your packaging and how you're using them?
Cavalier's brand designer, Marina Nishiura, utilized the existing coffee/beige color palette and circular shapes as a representation of our cups of coffee.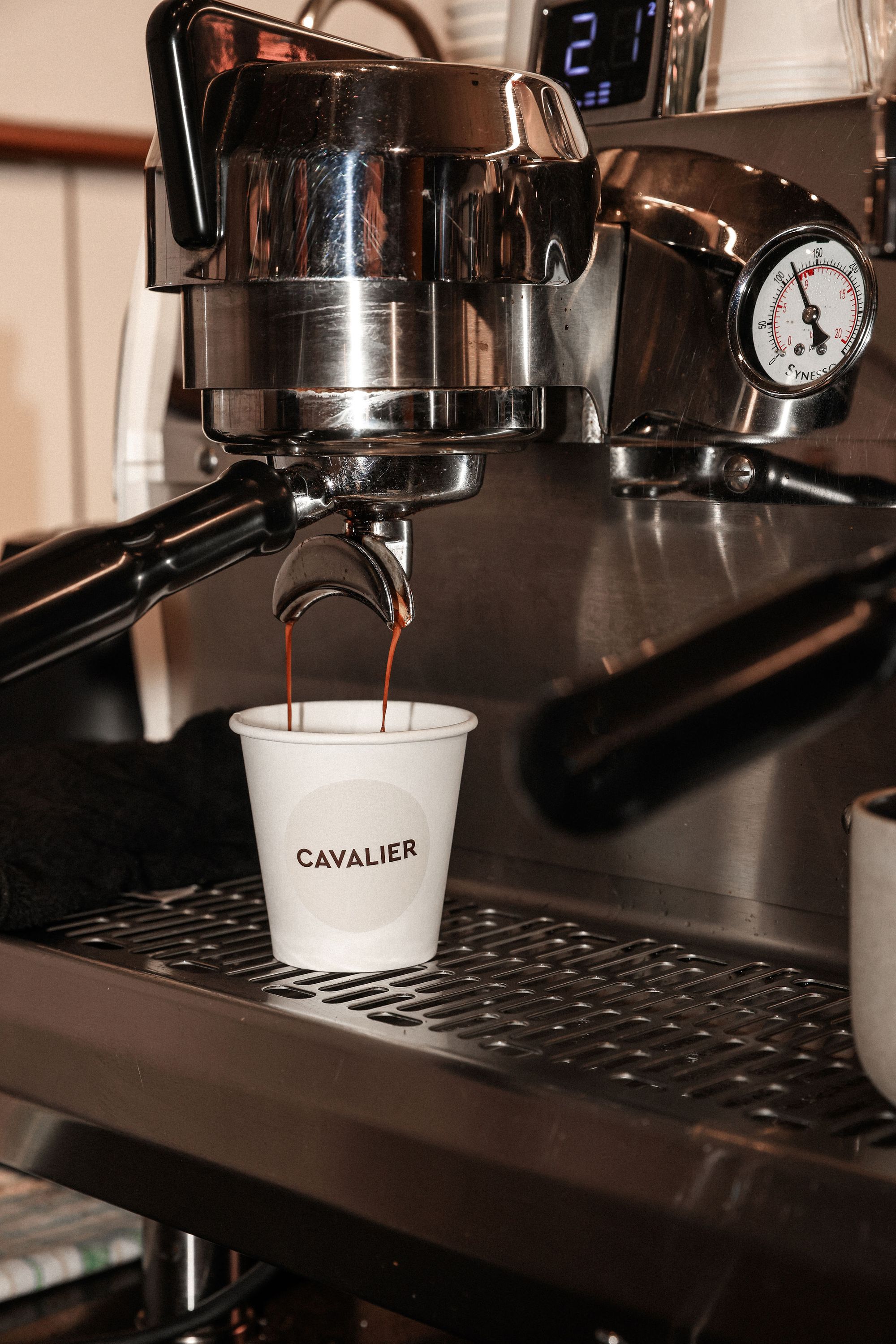 The 50mm branded circle stickers are used on all takeaway cups, boxes, and bags. The stickers are also given to all the kids that come in to make their smile even bigger.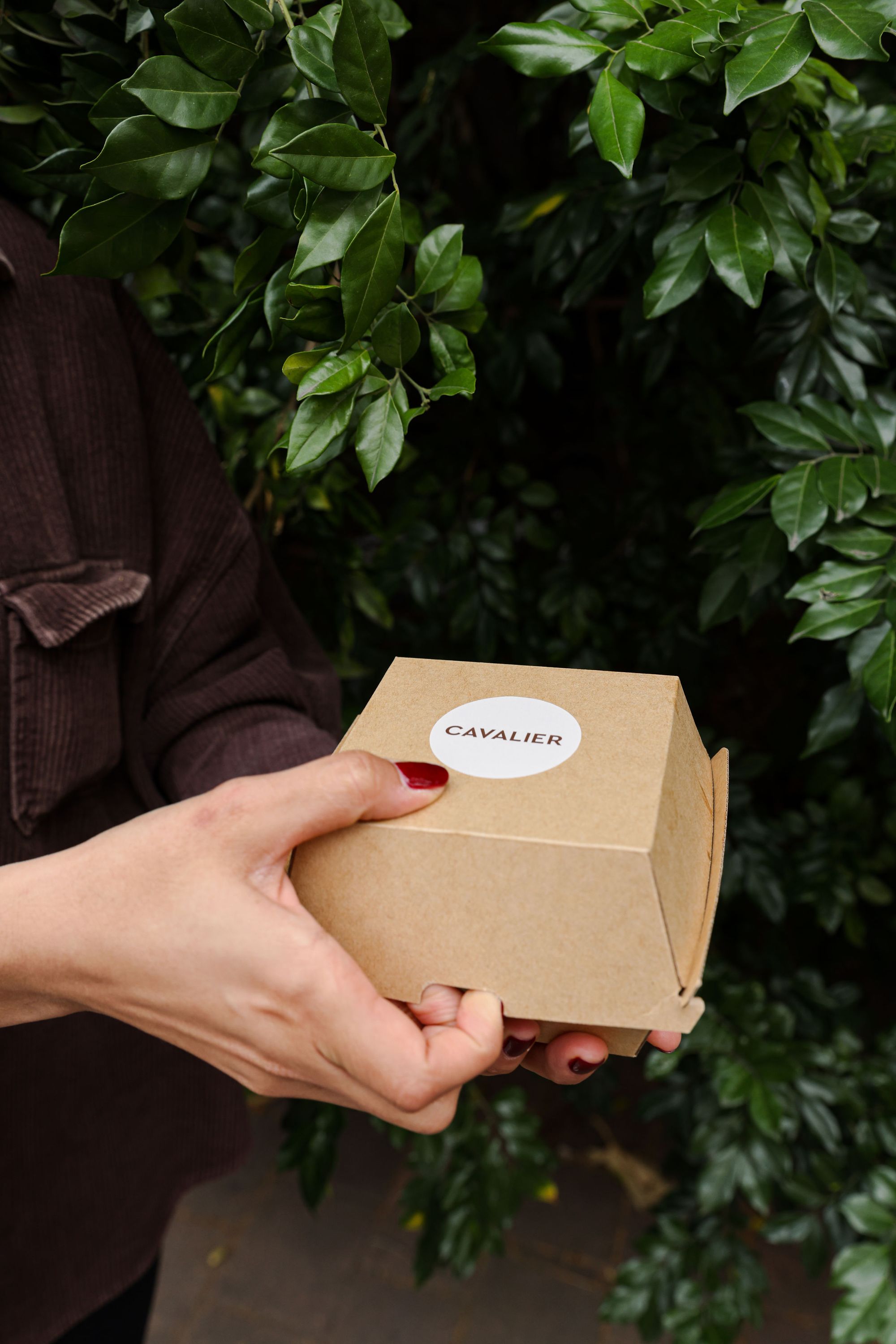 What made noissue a good fit for your packaging?
After assessing all the different options for branded packaging, there were 2 main options that they could take:
Print each packaged item with branding from current suppliers. This option had a huge minimum order amount, huge storage needs, and substantial upfront payment requirements.
Branded stickers from noissue.
Using noissue was the easiest, most cost-effective and versatile option for a small business like Cavalier.