Let's face it, your customers are overwhelmed. 2020 threw every conceivable challenge their way. As the world discussed the "new normal," they yearned for just one shred of comfort and security, and well...normalcy. Meanwhile, you and other business owners were scrambling to meet your customers' evolving needs, while also struggling to stay afloat yourselves.
Customers found themselves isolated in their homes for unimaginable periods. They binge-watched shows with the discipline of Olympians, brushed up on their bread-baking skills, and found new ways to stay in touch. They connected on video chat platforms which made them feel like honorary members of "The Brady Bunch," crashing their opening title sequence squares.
Unfortunately, to claim that this has been the brunt of people's hardships over the past year couldn't be further from the truth.
Businesses are being challenged to find new methods to meet customers where they're at and maintain their loyalty. Many are using the opportunity to highlight their values by donating goods and services to everyone from essential workers to people in need, and in turn, customers have rallied to support small businesses.
Challenging times bring out the best in us. And in this climate, where business owners and customers alike are rebounding in one way or another, the ability to adapt and be flexible has become paramount. Enter the Buy Now Pay Later payment option.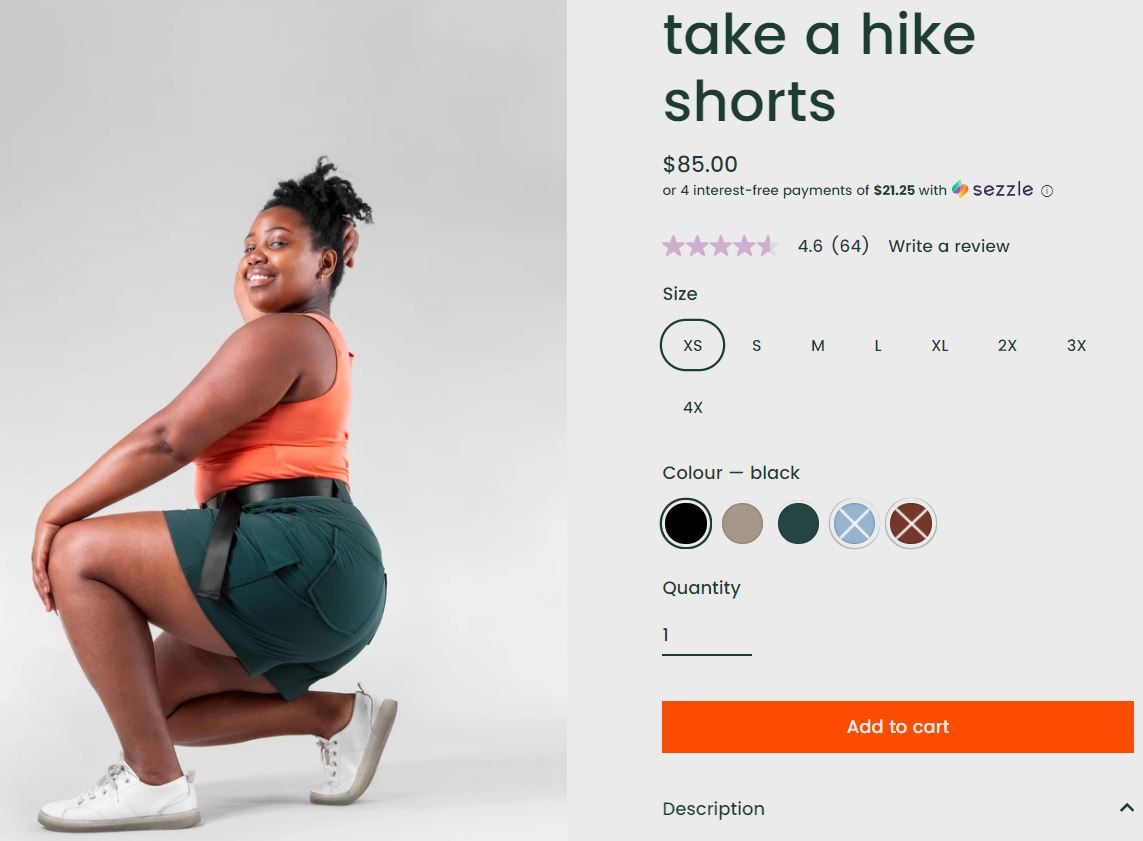 What is Buy Now Pay Later?

Buy Now Pay Later (BNPL) is a payment option available at checkout that allows customers to order and receive their purchase right away – without having to pay in full upfront. Instead, they pay by installments over time.
They may not be able to afford to pay the full purchase price today, but if divided into smaller payments, it becomes affordable. Buy Now Pay Later is the opportunity to give your customers the gift of "purchasing power."
It should come as no surprise that the Buy Now Pay Later payment option is on the rise. A payment alternative to credit, it provides customers with the flexibility to buy what they want, when they want. Imagine you want to treat yourself on a special occasion - but that paycheck won't come through until next Friday. You find the perfect pair of shoes to wear to that event on Saturday, but they're beyond your budget right now. With Buy Now Pay Later you can make it happen. You can pay the first installment right now (well within your budget) and you'll be set for installment two when you get that next paycheck in the bank. Suddenly, what was beyond your means is now well within what you can afford! Buy Now Pay Later allows business owners to provide their customers with the wiggle room they crave during a time when they need it most. Your customer simply signs up for an account and passes a basic credit check, then they are good to go!
Did you know?  
67% of young buyers don't have credit cards. BNPL empowers buyers with a smarter way to pay, no credit card necessary.
6% of abandoned carts are due to lack of payment options. BNPL provides a new, tried and trusted form of payment that is simple and easy to use.
55% of abandoned carts are due to too high of a total cost of purchase. BNPL gives buyers an opportunity to pay over time. At no extra cost.
What does this mean for you, the business owner?  
New customers.

Businesses that use Buy Now Pay Later options unlock access to millions of shoppers and increase their sales without risk by allowing shoppers to split their purchases into several interest-free payments paid over time. They increase their shoppers' purchasing power (and the ability to spend more now!) and additionally offer them a built-in way to budget their spending. Buy Now Pay Later enables people to take control over their financial futures, to be more responsible and to gain access to financial freedom by building the most transparent, inclusive, and seamless payment option for online purchasers.
Some BNPL providers, like Sezzle, also promote their SMB businesses on a store directory, including features on specific categories such as Black Owned Businesses, Canadian Businesses, and Small Businesses.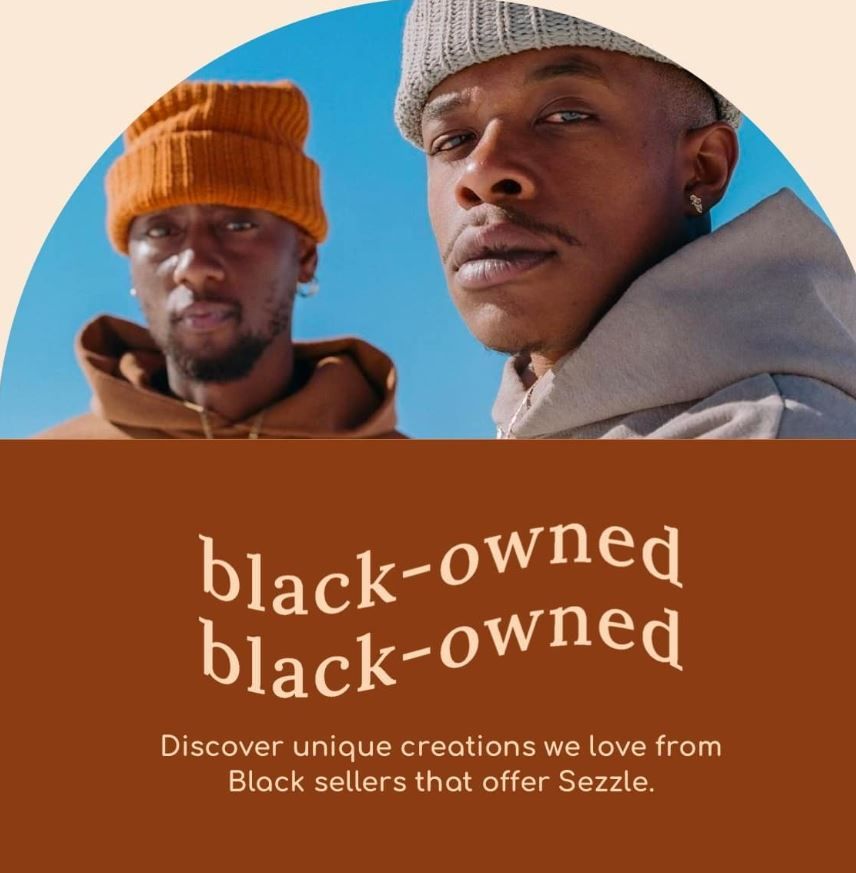 Larger purchases.

Remember when we said 55% of abandoned carts are due to too high of a total cost to purchase? Well, splitting payments into installments not only increases cart conversion but also encourages customers to place orders with higher total order values overall. As a business owner, you know how quickly costs can add up, so why not encourage customers to order a few extra items at checkout or go for the premium version over the general version. Increasing your average order value helps your business grow as each customer you work so hard to acquire, spends more with you becoming more valuable in that Customer Lifetime Value equation we all know so well.
Zero risks.

You get paid in full immediately. BNPL providers assume the risk of the customer not paying their follow-up installments. That means when you package up the order and send it out to the customer, you've already been fully compensated for their purchase. No need to run the complex math equation of inventory payback schedules over BNPL payback schedules. You already have the order total in your bank account and have assumed zero credit risk for the customer.
What to look for in a Buy Now Pay Later partner

You'll want your customer to be able to make their purchase with peace of mind. Studies have shown that younger generations are so terrified of debt, they fear it even more than death! This is one reason for the rise in Buy Now Pay Later options. Millennials have an aversion to credit cards and see them as a gateway to a black hole of debt.
That's why you should prioritize platforms that reign in their spending with purchasing caps and reminders when they slide into "treacherous territory." Companies that pause their cash flow help keep them on track and help them to honor their commitment. They start with a lower spending limit, then increase this limit over time, giving them the chance to prove their trustworthiness.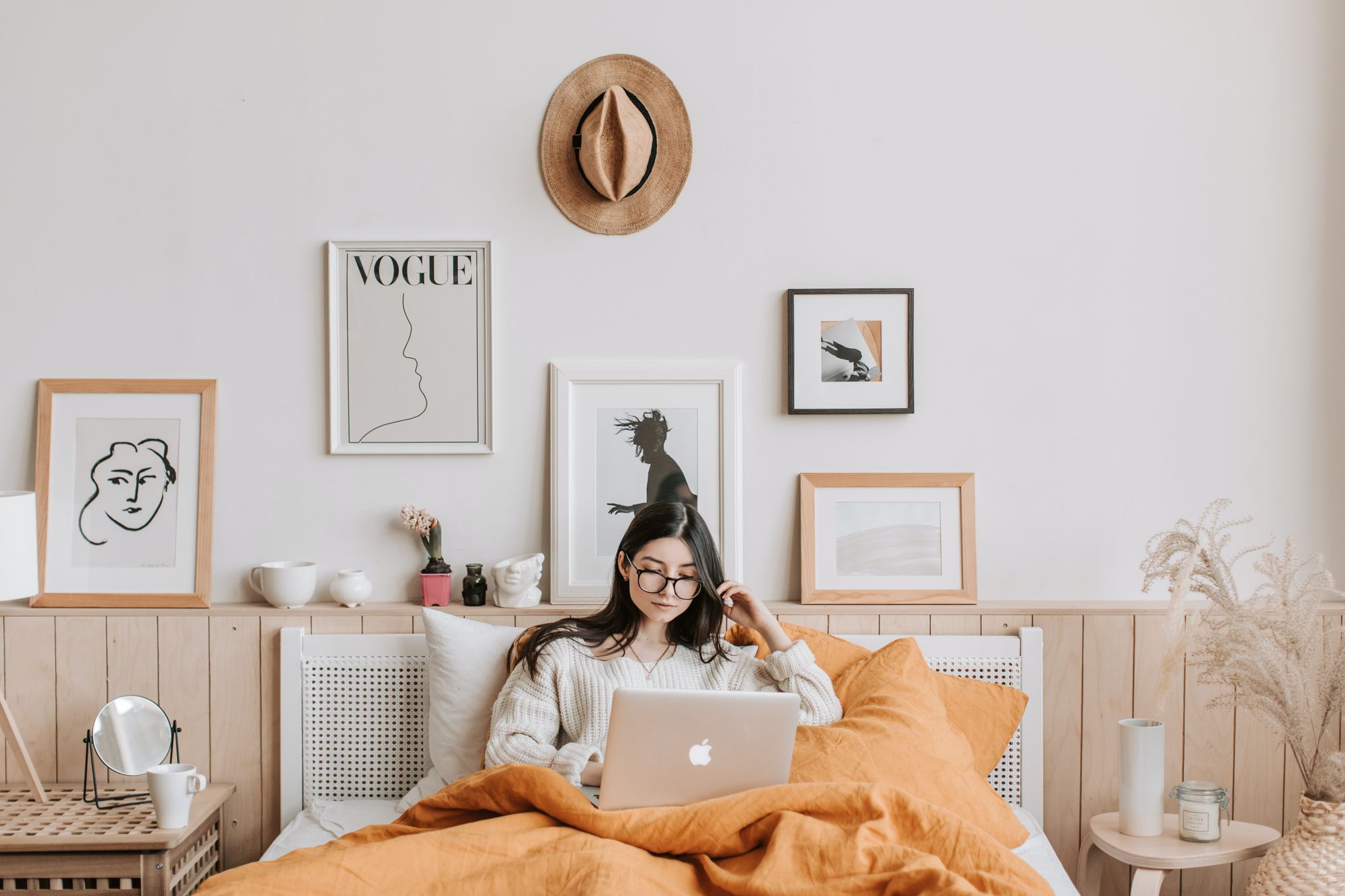 Help them to help you

By offering your customers a Buy Now Pay Later option, you are empowering them to make the purchases they want, but couldn't have done without this budget-friendly option. Businesses that extend this option not only help their customers but they increase sales by making larger purchases more affordable!
---
Andrea Simmons is a writer and producer living in NYC. At Sezzle, she serves as their communications and engagement specialist. Sezzle is a Minneapolis-based public-benefit corporation on a mission to financially empower the next generation through payment innovation. Trusted by more than 26,000 retail partners, Sezzle is a Buy Now Pay Later product that enables millions of shoppers to take control of their spending, be more responsible, and gain access to financial freedom by building the most transparent, inclusive and seamless payments option for online purchasers.