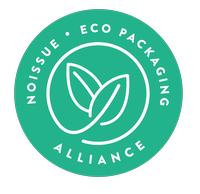 With everything that's been going on in the world over the past year, prioritizing self-care, especially while quarantined at home, has become a priority for many of us around the globe. And if there's one product that's been a calming presence in many households, it might just be the scented candle.
There's just something about the presence of a scented candle in a room that immediately brings in about a calming energy — not only do they provide aromatherapy, they also double as pleasant pieces of home decor.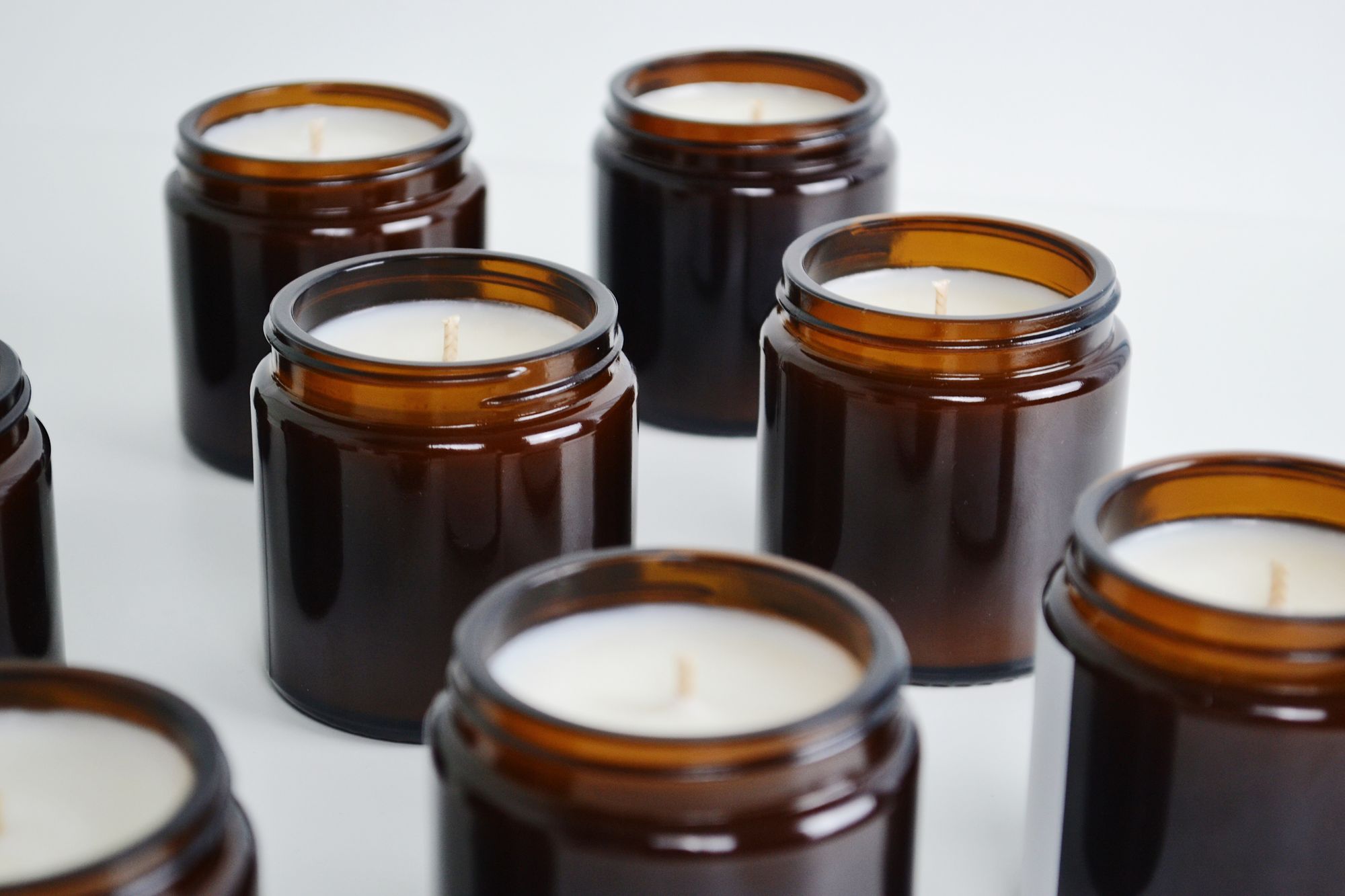 And as many would agree, scents also have the power to bring about certain memories — in fact, they've been scientifically proven to do so — and there's no one who understands this better than Jamaen, the creator of BYCOLE,  a vegan candle and wax melt business.
Based in the United Kingdom, James had been searching for a creative outlet in 2019 to help process his grief from losing his father to Neurone Disease, when he happened upon the art of candle-making — and found an instant connection with the process.
"After his passing, I found myself searching for a creative outlet to help me deal with the grief of losing a loved one. I began candle making which quickly became my peace. A safe space where I could create candles that triggered the great memories I hold."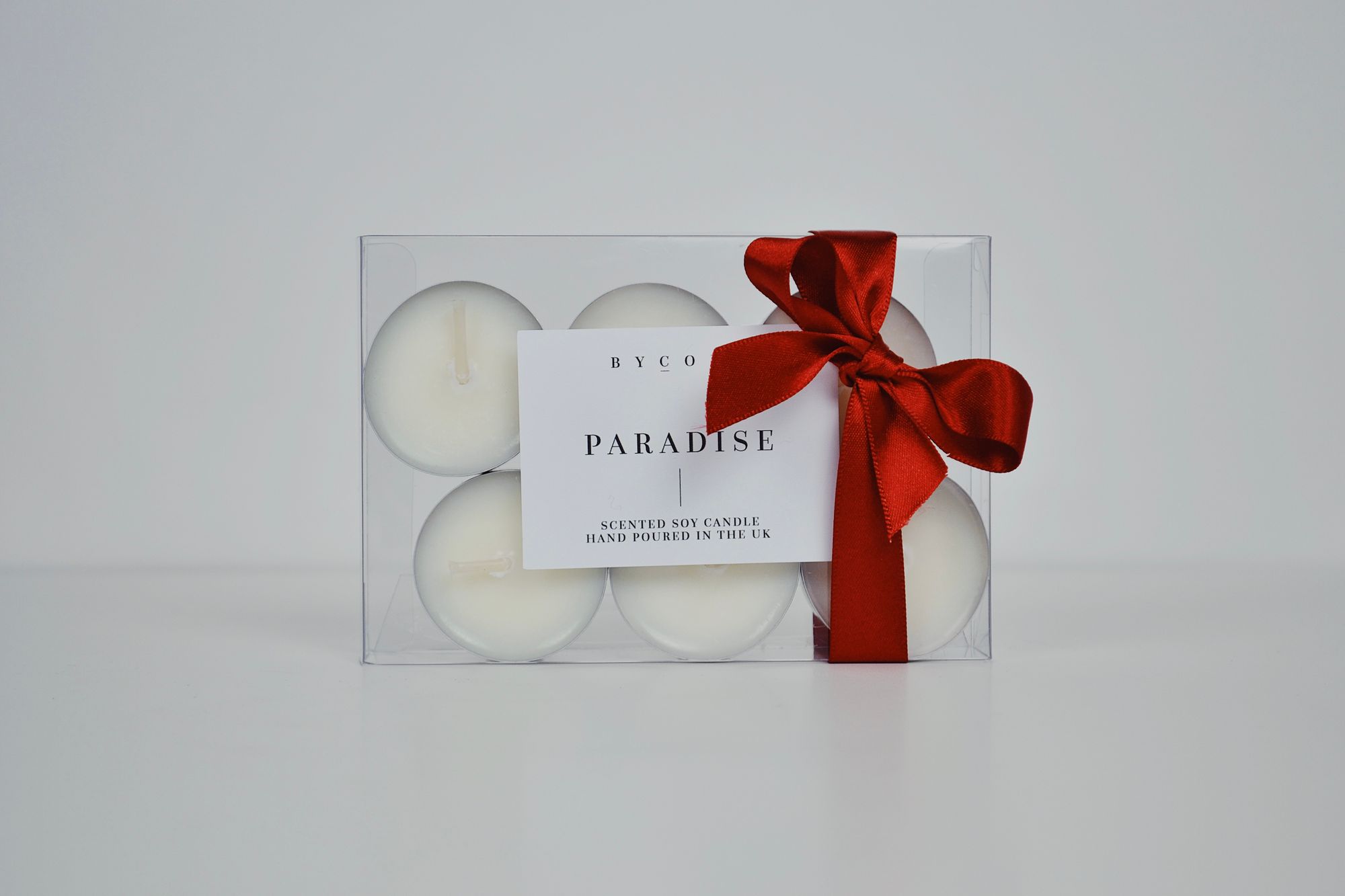 But for Jamaen, the art of candle making is no mere business process. In creating his brand, he carries the same mission in each of his creations: to create pruning luxury scented candles that customers can attach new memories to, or rekindle old ones. With his candles, he hopes that each scent can either create or retell a story.
But there's an environmental value to BYCOLE's story, too — with the love and care that Jamaen inputs in each of his creations, he also makes sure that all his candles are as environmentally-friendly as possible, which he does by using soy wax, as well as fragrance oils that are vegan, cruelty, and paraben-free.
In fact, his conscious efforts towards becoming more sustainable and eco-friendly had him burning the candle at both ends on some nights, too, so to speak — particularly in the process of creating his soy wax candles. He shares that some of his earlier days were spent with countless hours of researching and testing with different types of waxes and fragrance oils, all to perfect the right formula.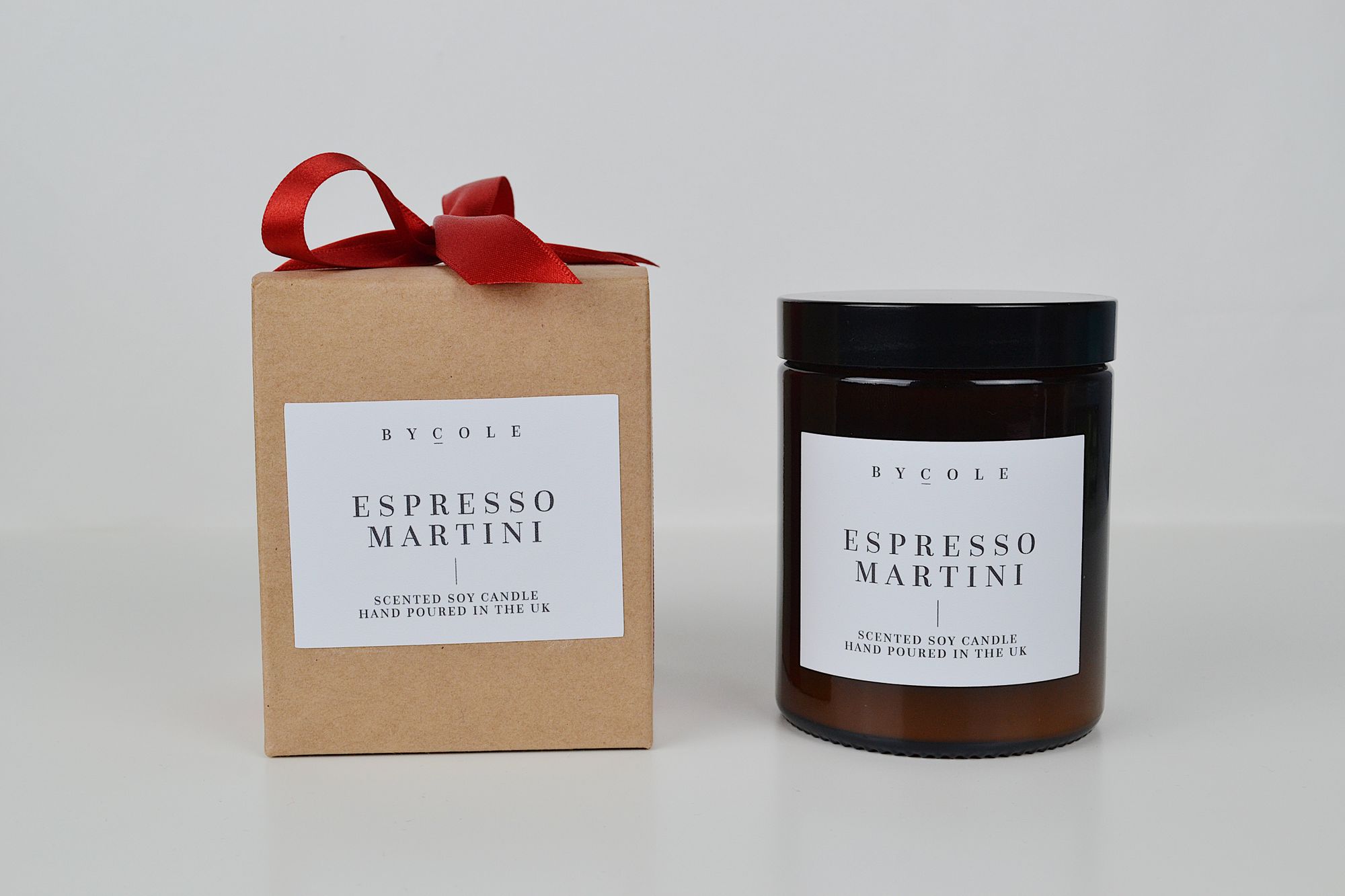 But like any creator, he understands the value of good old-fashioned patience, as well as a trial-and-error process — coupled, of course, with a clear, sturdy vision of the final outcome.
"Candle making requires a lot of care and attention, especially if you're working with a natural wax. Patience is definitely required. Don't be swayed by anyone else's opinions, believe in your vision and execute!"
And part of that very vision is further growing his sustainability efforts alongside the growth of his brand — as much as his business flourishes, he also takes conscious efforts towards becoming more and more sustainable by the day.
"To me this means aiming to do business without negativity impacting the environment. Striving to make better decisions for the better of our planet. It's almost like I'm looking at my business through the lenses of the environment."
And some of the steps he's taken to do just that is by encouraging his customers to recycle their candle jars as pant pots or general storage, as well as by using biodegradable packaging peanuts  in shipping. More recently, he's also taken on elevating his customers' experience by adding an extra finishing touch to his packages with his own noissue Stamp that he's customized with his own wordmark logo — which perfectly complements the classic, soothing presence of his candles.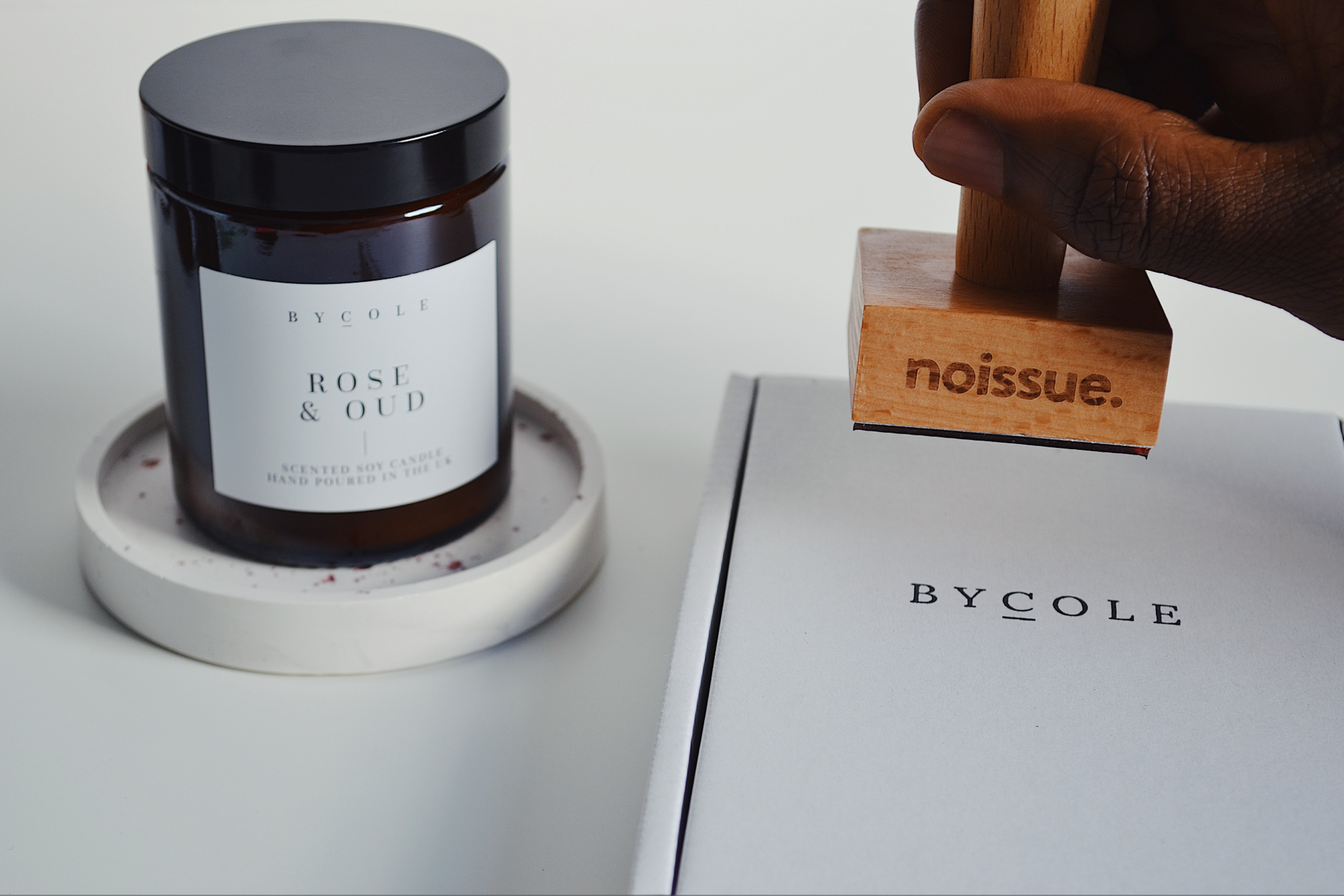 The past year has definitely been anything but easy, but the likes of BYCOLE's creations – and the care and comfort they provide –  have definitely been a welcome light!
---
Find more of BYCOLE here:‌‌
Website: bycole.co.uk‌
Instagram: @bycoleuk
Like this story? Tell us yours! Share your brand story and love for your custom packaging and get a chance to be featured on the wrap! If you're a noissue customer and are interested, you can join the Eco-Packaging Alliance by clicking here and answering a few questions here.
Questions? Email us at ecoalliance@noissue.co.