Transitioning from taking care of fulfillment yourself to outsourcing fulfillment to third-party logistics (3PL) company can be an intimidating process.
But if you want to grow your online brand, outsourcing fulfillment is an essential. Fortunately, it's much easier to transition from in-house fulfillment to a 3PL partner than you might think.
With a strong distribution network, automated and efficient processes, advanced technology, and expertise, fulfillment services offered by a 3PL have the potential to optimize your supply chain while driving more sales.
In this beginner's guide, you will learn what fulfillment services entail, what to look for in a 3PL partner, and how to know when your business is ready to outsource fulfillment.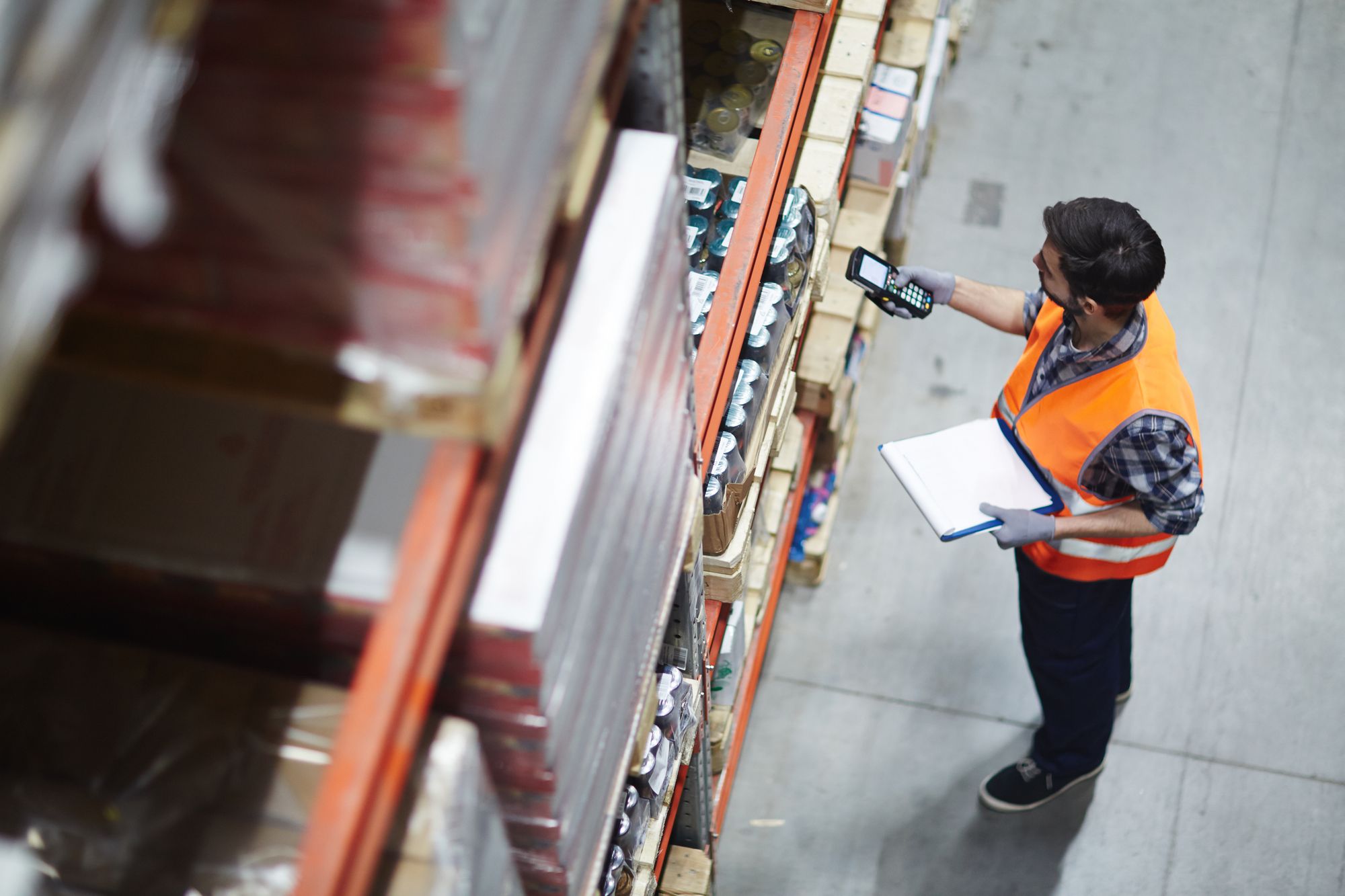 What are fulfillment services?
3PL companies specialize in offering a wide range of fulfillment solutions for direct-to-consumer (DTC) brands. Fulfillment services allow you to delegate time-consuming logistics tasks, so you can focus more time and energy on growing your business.
The type of fulfillment services provided by a 3PL can vary, but in most cases, it includes warehousing, picking and packing, and shipping. Some 3PLs provide additional services, such as B2B capabilities, international fulfillment, kitting and assembly, and more.
From warehousing to shipping, here is an overview of the basic fulfillment services that 3PLs offer.
Warehousing
Warehouse management takes a lot of time and effort. It includes receiving inventory and storing inventory, training staff, and creating efficient workflows to speed up the picking and packing process without compromising accuracy of orders.
To save on time, a 3PL takes care of warehousing tasks, such as safely storing inventory in an organized manner, tracking inventory, and implementing technology that support an efficient picking and packing workflow.
A warehouse management system (WMS) is also used by a 3PL, which optimizes operational processes and enables consistency throughout the entire distribution network.
Picking and packing
Picking and packing is what makes a 3PL's warehouse into a fulfillment center. Once orders are placed, a picking list is automatically generated and the 3PL's picking team picks and pack items using standard packing materials or uses a brand's custom packaging.
Note: Choosing a 3PL that allows you to use your own custom packaging, whether it's branded or eco-friendly, makes a tremendous impact on the unboxing experience.  
Whether it involves batch picking, setting up packing stations that serve unique purposes, 3PLs are trained to optimize processes that speed up the picking and packing process without compromising accuracy of orders.
Shipping
3PLs also take care of shipping orders directly from the fulfillment center. They also partner with a wide range of shipping carriers that pick up orders directly from the fulfillment center.
Since most 3PLs partner with a large number of merchants, they are able to negotiate shipping rates to help you reduce shipping costs and offer a variety of shipping options for your customers.
Once orders are shipped, merchants can view and manage all orders from a 3PL's dashboard and keep customers in the loop on their orders.
The top 3 benefits of fulfillment services
Investing in fulfillment services saves you time and money in the long run. Instead of spending your budget on the fulfillment infrastructure and technology needed to create an Amazon-like experience (which customers expect), you can tap into a 3PL's technology, distribution network, and expertise to optimize fulfillment affordably.  
Here are the top four benefits of outsourcing fulfillment.
1. Offer faster, affordable shipping
The right fulfillment logistics strategy can make or break your ability to meet customer expectations around fast, affordable shipping. Luckily, the right 3PL will provide the infrastructure and technology needed to accomplish this.
The key is to partner with a 3PL that has multiple fulfillment center locations, which allows you to split your inventory and ship from distances that are closer to your customers.
This not only reduces transit times for faster delivery, but it also helps you significantly reduce shipping costs.
Distributing your inventory has proven to help some brands:
2. Improve order accuracy
When you fulfill orders from home, it's easy to make mistakes — putting the wrong item in a box, attaching the wrong label on, etc.  
A 3PL's fulfillment center is designed and optimized to reduce human error during the fulfillment process, from the equipment they use and labor flow, to their use of space and technology.
Though reaching a 100% order accuracy rate is not always realistic, a 3PL can help you achieve a rate of 95% or higher, which builds trust with your customers so they are more likely to order from you again.
3. Save time on logistics
Fulfillment logistics is an important part of running a business, but it's most likely not where you want to focus your time and attention.
Keeping logistics and fulfillment in-house means your attention will be on logistics, rather than generating additional sales, building your customer community, and improving your products.
With a 3PL, you're given the opportunity to delegate logistics, from inventory management to shipping orders, so you can focus your attention on business growth.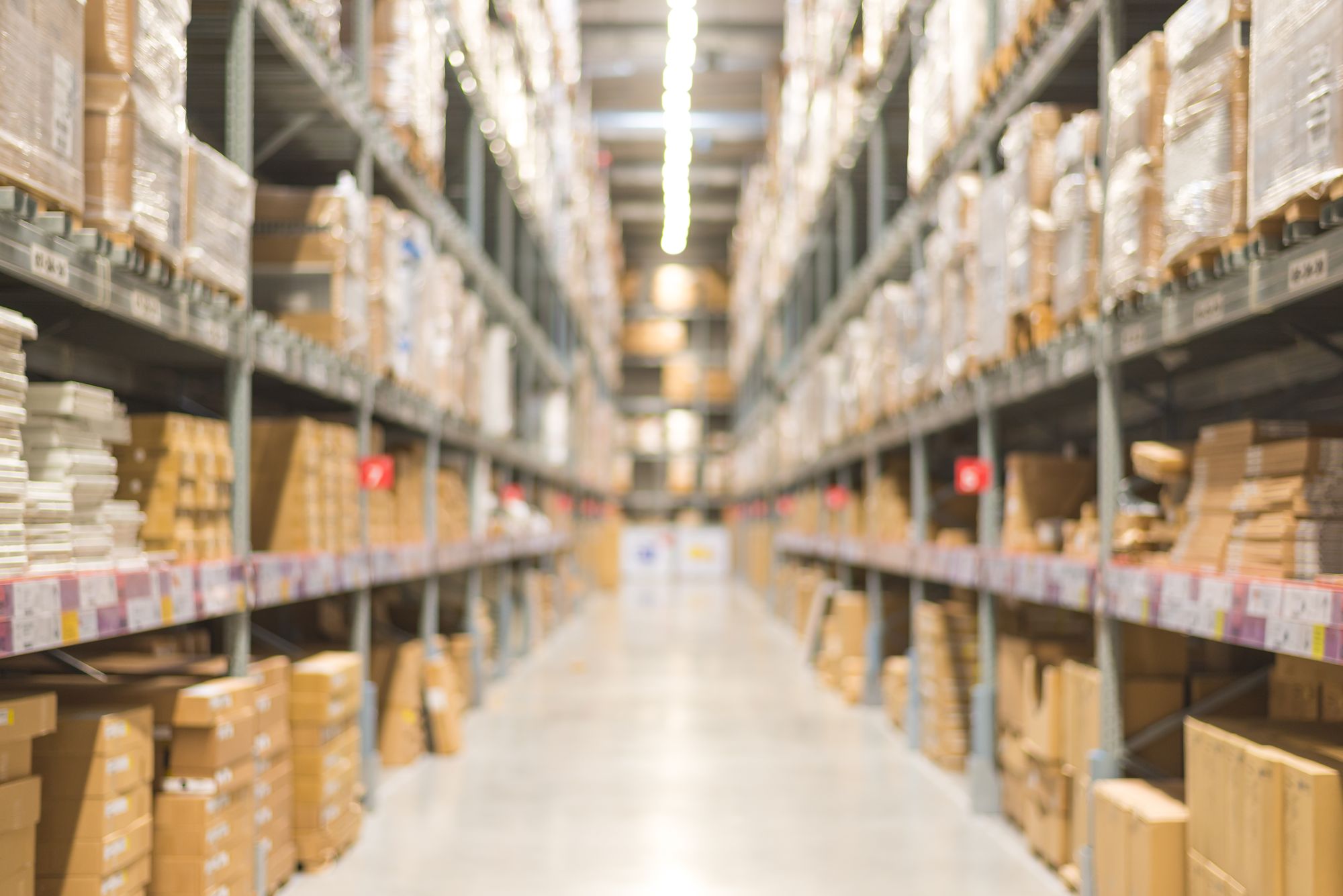 What to look for in a 3PL partner
When outsourcing fulfillment, it's important to look for a solution that goes beyond the
traditional pick, pack, and ship model. This means offering the fulfillment technology and automation that speeds up processes, improves order accuracy, and provides full visibility into the fulfillment process.
When sourcing a 3PL to partner with, the three primary considerations to keep in mind is: location, technology, and expertise.
1. Fulfillment center locations
Many 3PLs offer multiple fulfillment locations, domestic and international, so you can split inventory across a robust distribution network to reach more customers faster and more affordably.
Known as 'distributed inventory,' this fulfillment strategy puts your inventory closer to your shipping destinations, meaning more packages ship through a lower number of shipping zones and therefore cost less for you and your customers.
By splitting inventory across multiple locations, you can expand into new markets while continuously meeting customer expectations.
2. Technology
A 3PL's technology should enable full visibility into the entire fulfillment process and make it easy for you to expand into new distribution centers, sales channels, and more.
Here is what to look for in a 3PL's technology:
Easily connects with your online store(s)
Integrates with leading ecommerce solutions (e.g., accounting, inventory planning, and returns management)
Provides advanced data and analytics to help you track fulfillment performance and make better business decisions
Offers consistency throughout the entire fulfillment network (if you decide to split inventory across different fulfillment location)
3. Expertise
3PLs are experts in all-things logistics, from receiving inventory efficiently, picking items quickly and accurately, and shipping orders fast and affordably — even globally.
A 3PL should never slow you down, cause a high volume of errors, or cut into profit margins. To ensure a strong fulfillment strategy that saves you time and money, a 3PL uses a combination of hardware, equipment, automation, software, and processes that hold them to their service level agreements (SLAs).
When you're choosing a 3PL, be sure they offer visibility into fulfillment and shipping performance, so you can keep your partner accountable.
Above all else, a 3PL should always focus on becoming more efficient over time by improving their operations.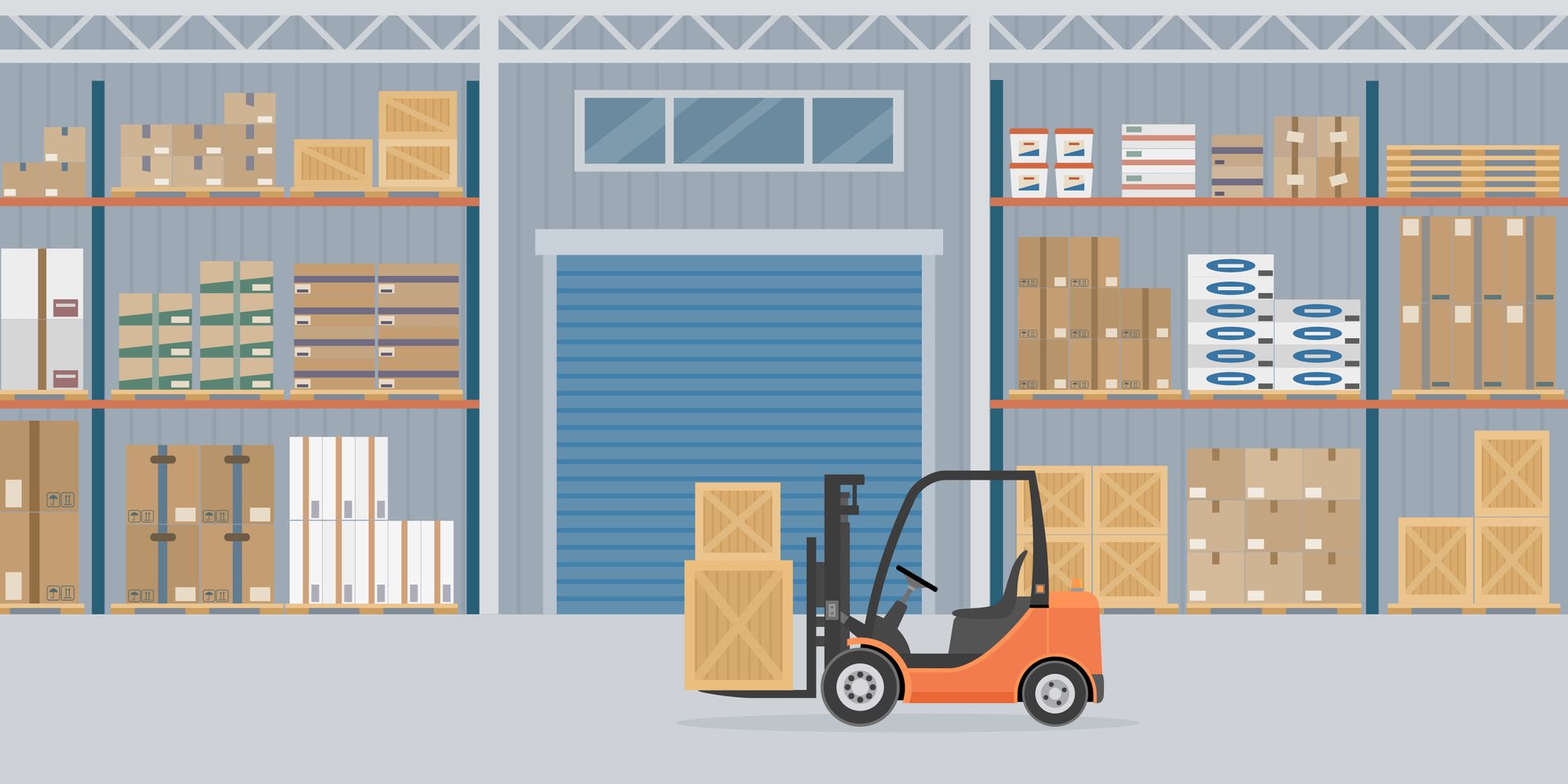 Are you ready to outsource fulfillment?
There is never a "right" time to outsource fulfillment as it all depends on your brand's goals, budget, and more. However, if one or more of the following statements resonates with you, then it might be time to transition to a 3PLb:
I spend several hours a week packing boxes and shipping orders
I don't want to fulfill orders myself
I'm running out of space for my inventory
I need more time to work on strategic projects and less time on logistics
I don't want to invest in logistics infrastructure (e.g., warehousing, equipment, technology, and labor).
Finding a long-term logistics partner can take time — but the effort is worth it. Before going into conversations with different 3PLs, be sure to plan ahead in terms of future growth goals and how you will scale your business.
We hope this guide helps you choose a fulfillment partner that meets your brand's unique needs, provides a positive experience to your customers, and ultimately helps you grow.
---
ShipBob is an international 3PL with a growing distribution network and best-in-class technology. With ShipBob, we make it easy for you to outsource the entire order fulfillment process while saving on logistics costs. We don't just store your inventory and pack and ship orders — we provide the infrastructure, data and analytics, support, and expertise to help you optimize your logistics strategy so you can continue to grow your business. Learn more about ShipBob's fulfillment services here or request pricing here.