Simple, sustainable, and timeless are what CARO is all about, from the vintage pieces that decorate the store to the high-quality, minimalist designs from slow fashion labels sourced from across the globe, like Aequamente, Cordera, and more.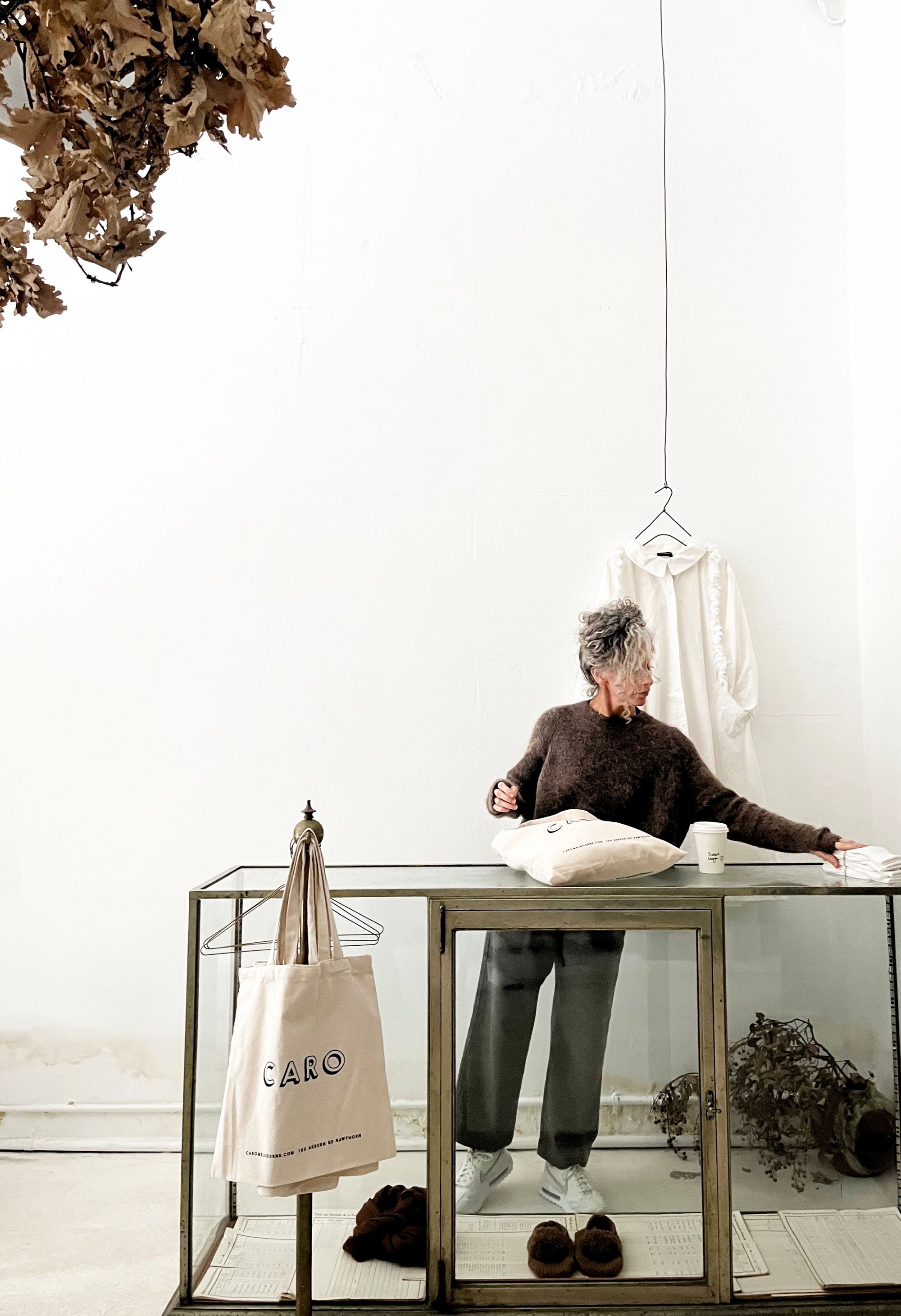 Located at the beautiful Auburn Village in Hawthorn—a shopping strip known for its unique and gorgeous heritage buildings—CARO is effortlessly among Melbourne's favorite must-visit boutiques.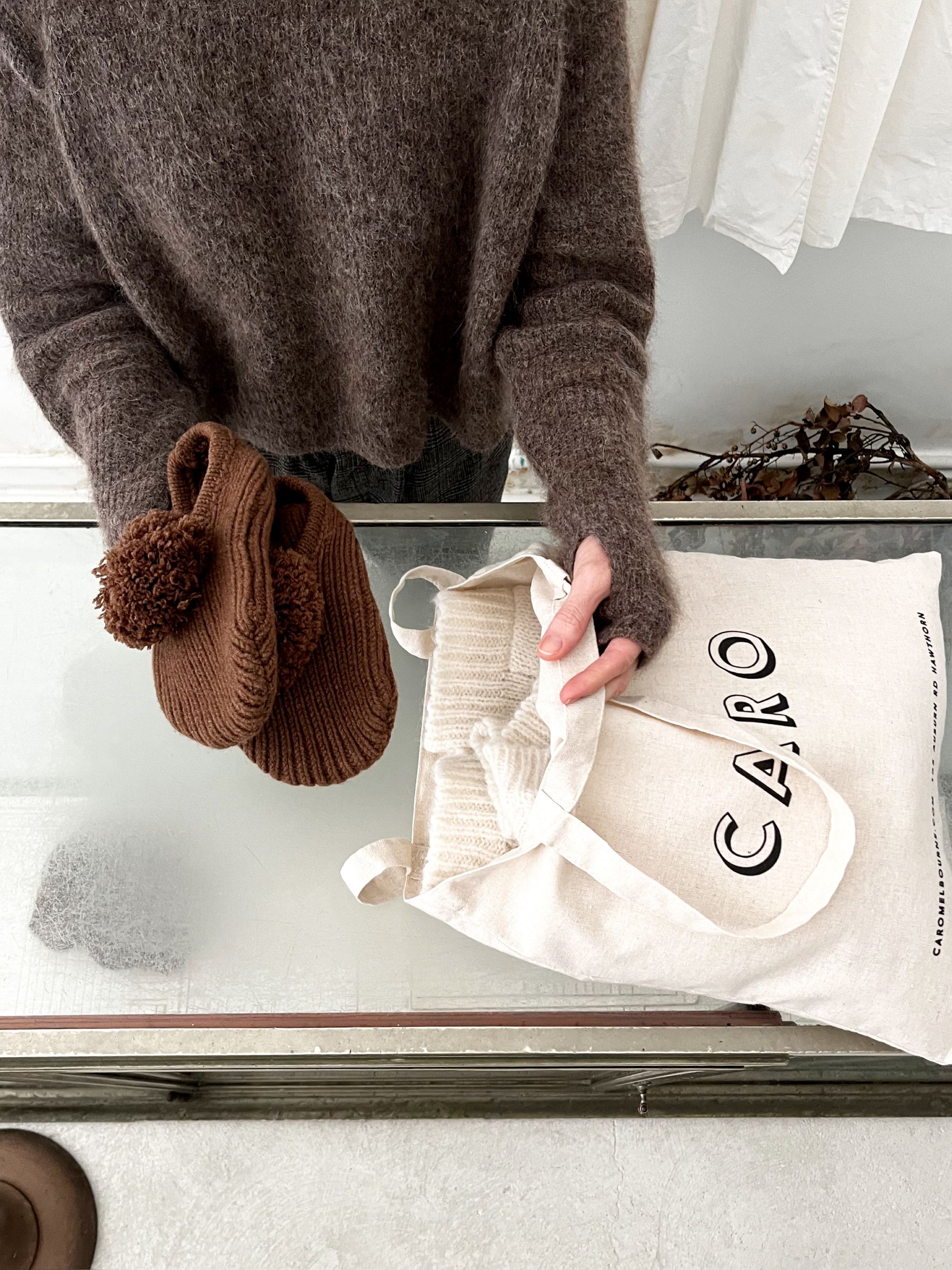 Founder Caroline Carter shares with us the story of how it all started: the inspiration behind the curation of their products, from clothing to homeware, that transcend the trends and seasons, allowing for a more sustainable approach to choosing what fits in one's wardrobe as well as lifestyle; and for their store merchandise, how noissue was the perfect fit for them. Read on!
Tell us a bit about your brand, introduce it to the world!
We opened CARO in 2019. I have a passion for people, clothes, and creative surroundings! I wanted to create a space where women of all ages can feel inspired and comfortable—with no pressure. Where they can find high-quality, timeless garments with a modern edge. The store is a blank canvas to showcase thoughtfully designed, slow-fashion labels with vintage decorative pieces.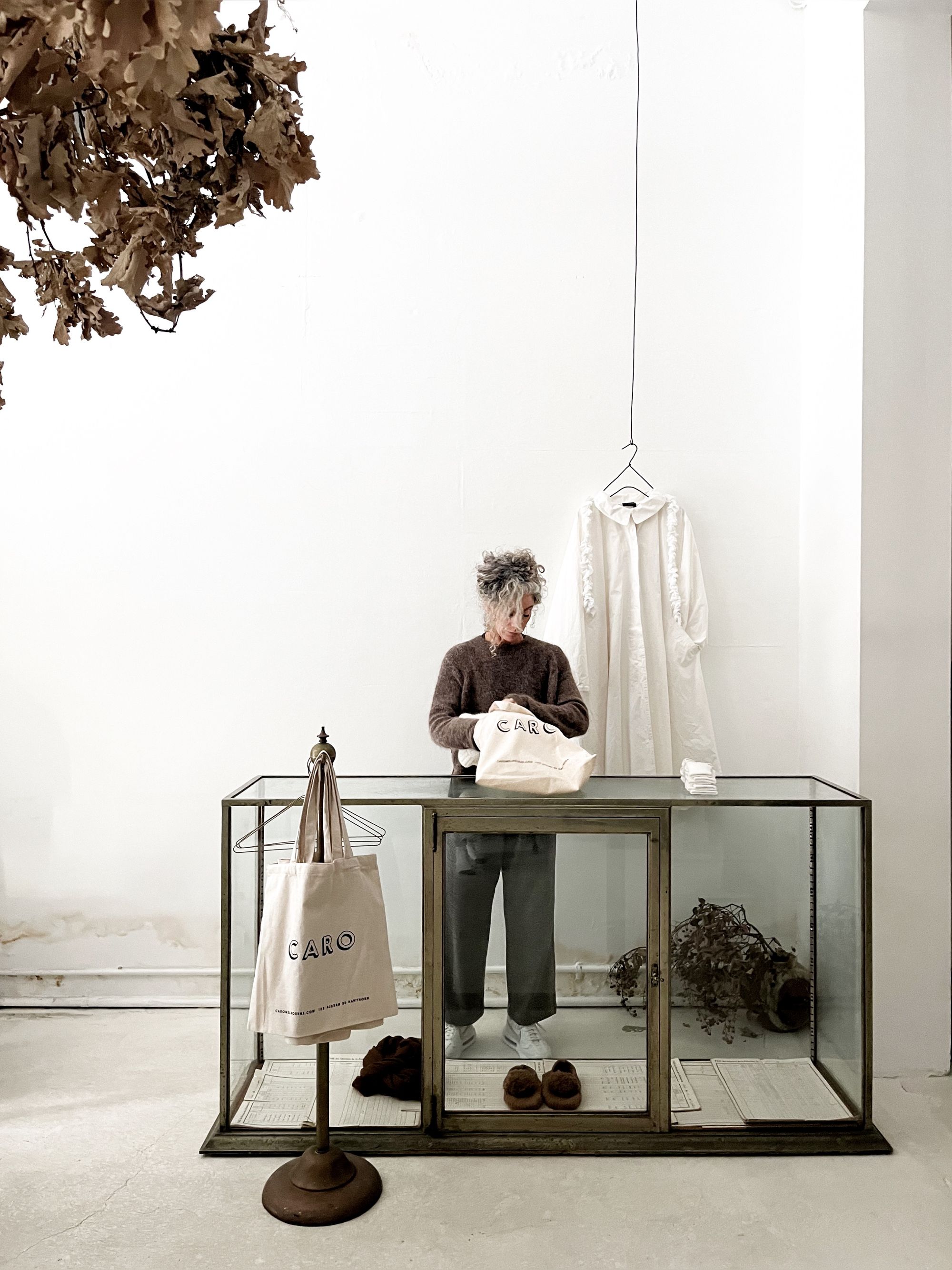 The people behind the brand:
Me - Caroline Carter and Erik Barbey. I have a background in creative interiors, visual merchandising, design, and fashion, and a love for beautiful things! Erik is an antique dealer extraordinaire who imports from France and is responsible for finding props and vintage pieces for sale.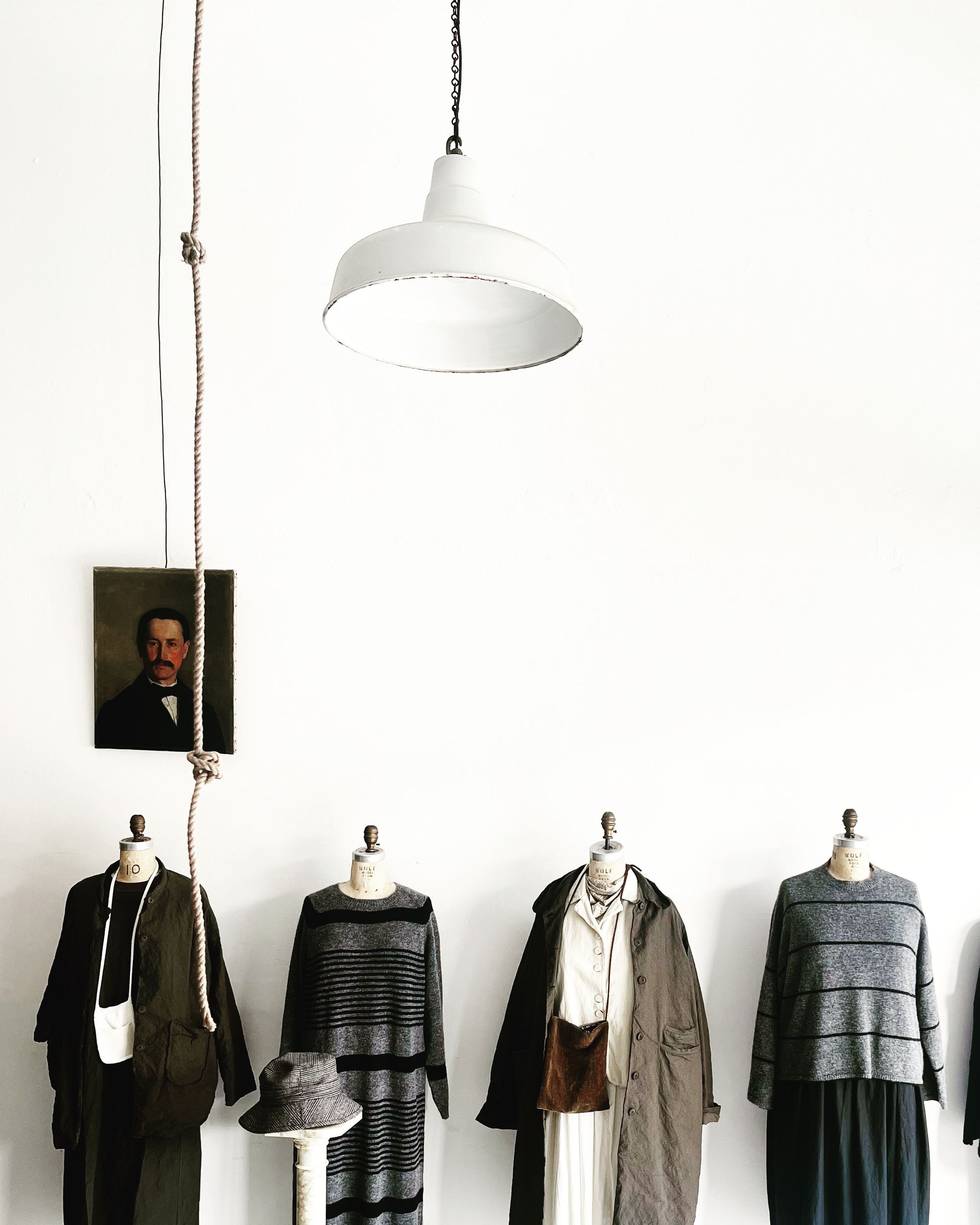 The inspiration for the store:
I wanted a simple, light, industrial space to add warmth and natural elements. A calm, neutral space where the clothes are curated in colors, the vintage elements shine, and a touch of nature softens the industrial space. I know what I love, and Erik is a great finder, so I choose various pieces from him and curate! Adding pieces and taking them away until the balance is right.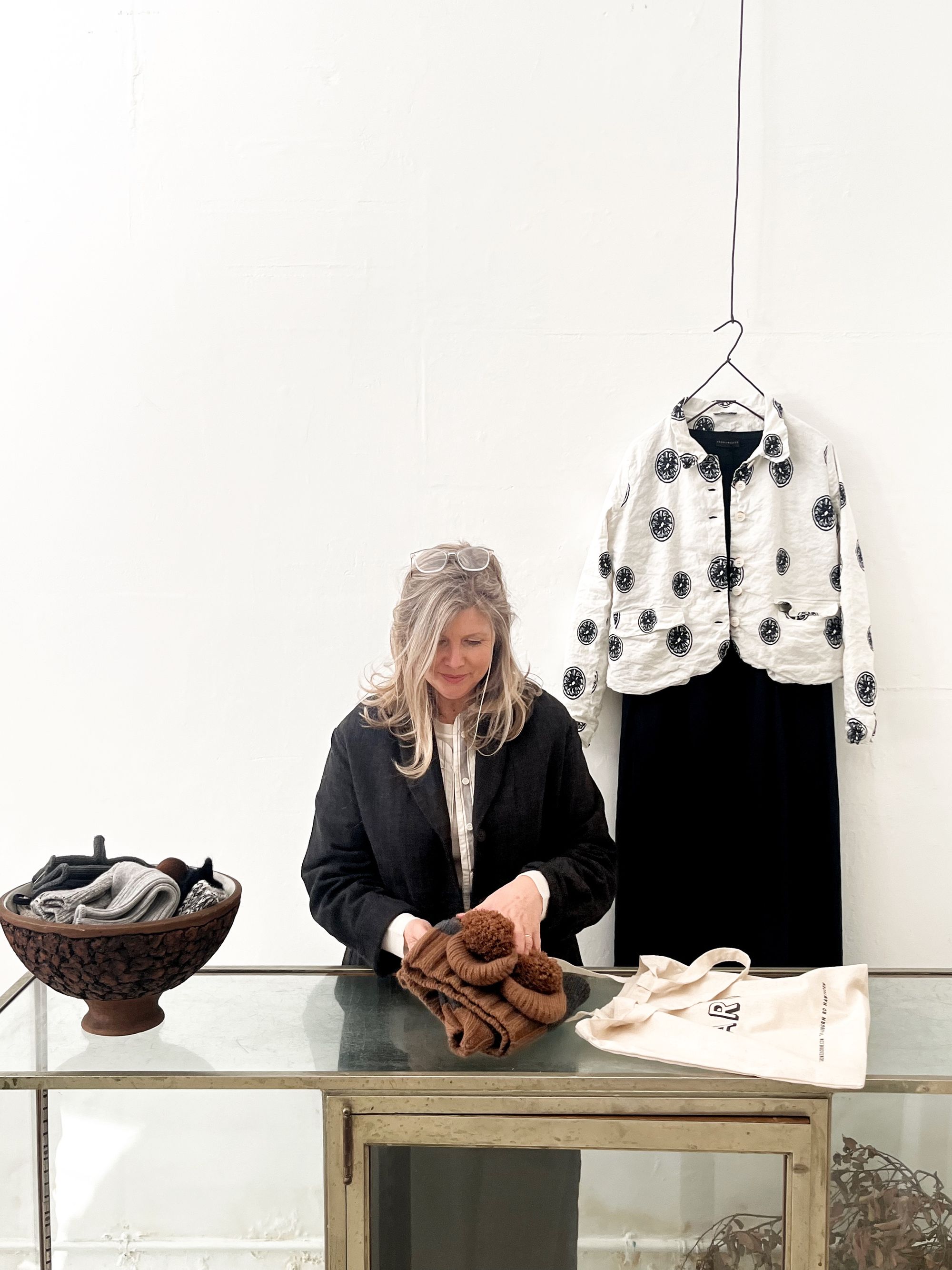 The brands they house and their products:
The whole process is very organic—they found me! I look for independent designers, natural fabrics and colors, quality, timeless design, and strong ethical values. CARO imports independent labels from Italy, Spain, France, the UK, and Japan.
Tell us about the design for your packaging and how you're using them?
I chose a simple typography for the CARO logo to align with our image. The tote bags are organic cotton, and CARO customers are encouraged to repurpose them to store and protect knitwear and clothing seasonally. We love them!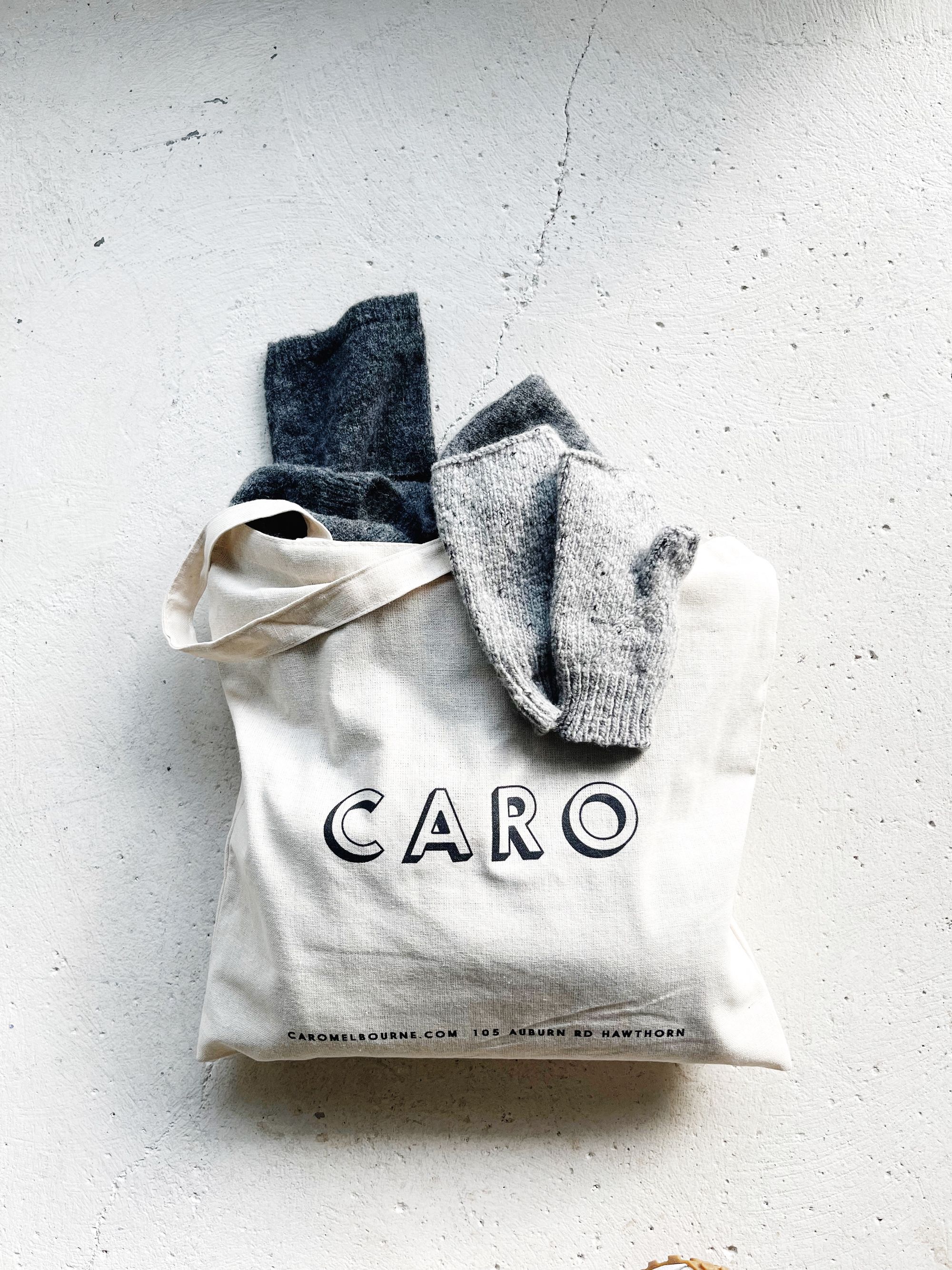 What made noissue a good fit for your packaging?
After a lot of research, I decided on noissue to produce the CARO tote bags due to their simple, foolproof design service and website. Administration tasks are definitely not my strong suit, and the whole process was so easy and efficient.