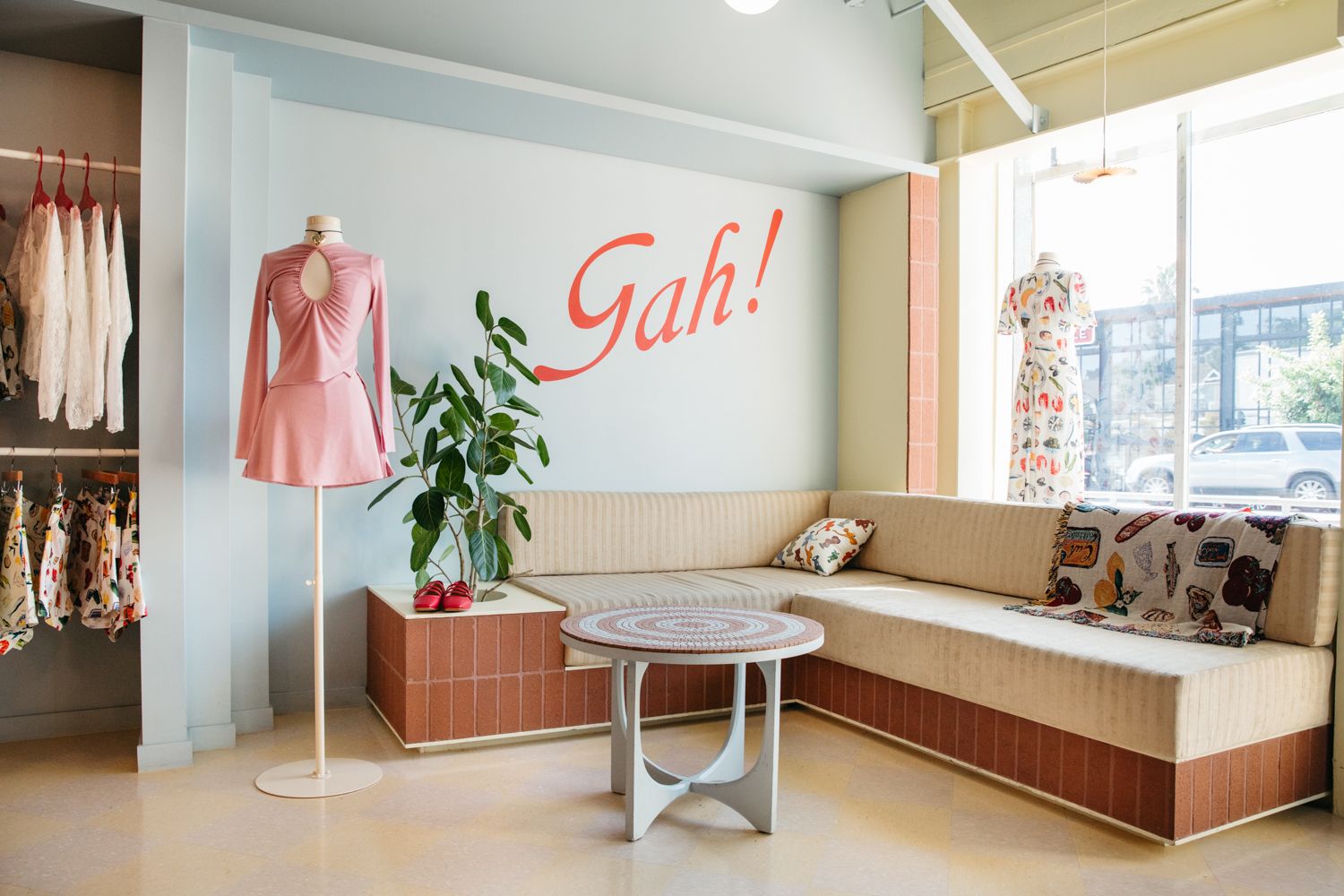 Who wouldn't find themselves gah-gging over high-quality curations of sustainable wardrobe pieces? Lisa Says Gah excels in that. In fact, the brand has now turned into an indelible source of what's trendy and what's next in fashion online.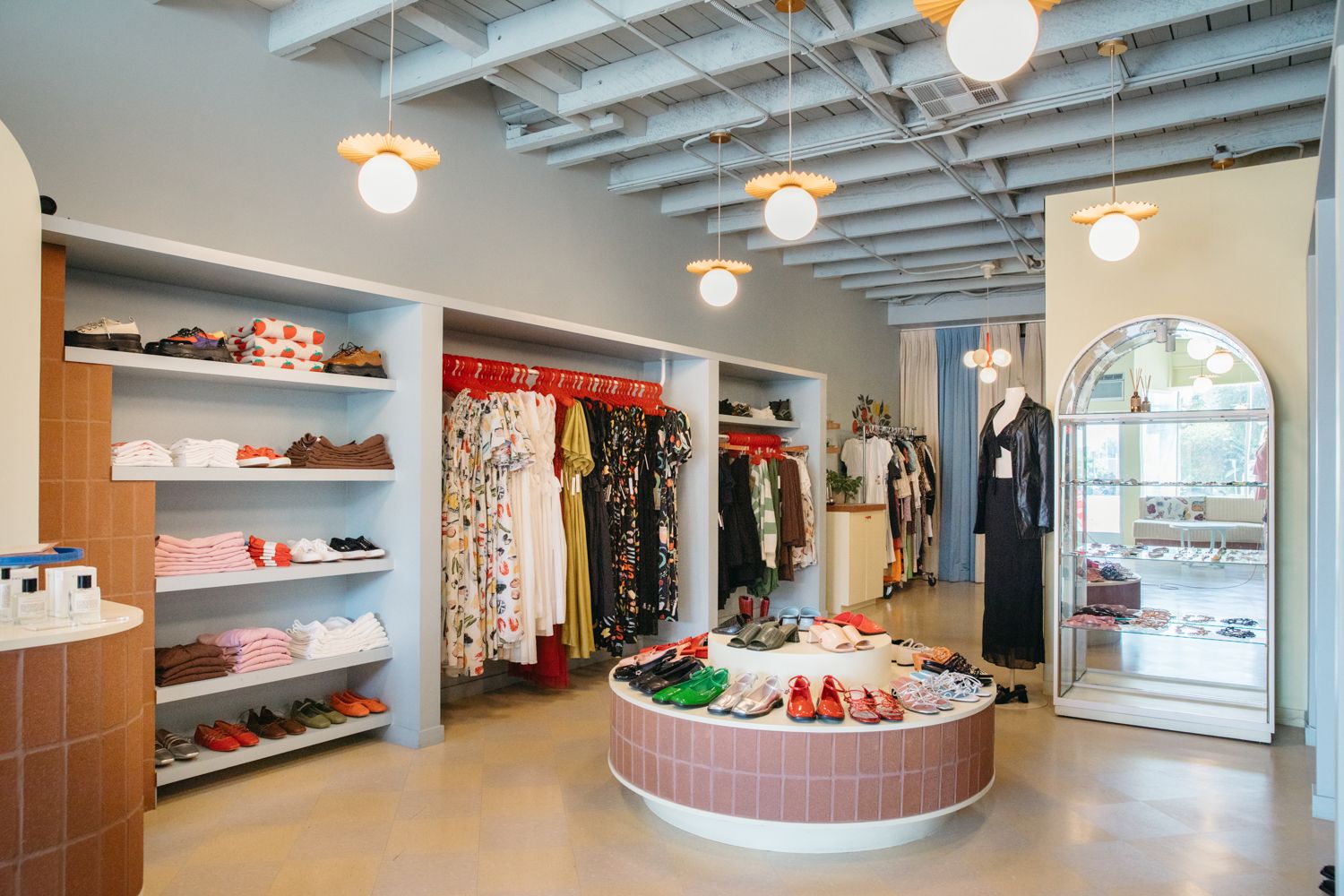 Lisa Says Gah has gained renown through its selection of clothing patterned in wild, bold, and eye-catching designs that are perfect encapsulations of online trends—proven true by the brand's massive Gen Z following—some of which you might be familiar with, like their Tapas collection in patterns with all the best mid-day food and snacks, and their Italian Summer collection that has everything "summer" written all over it: fruits, wines, you name it!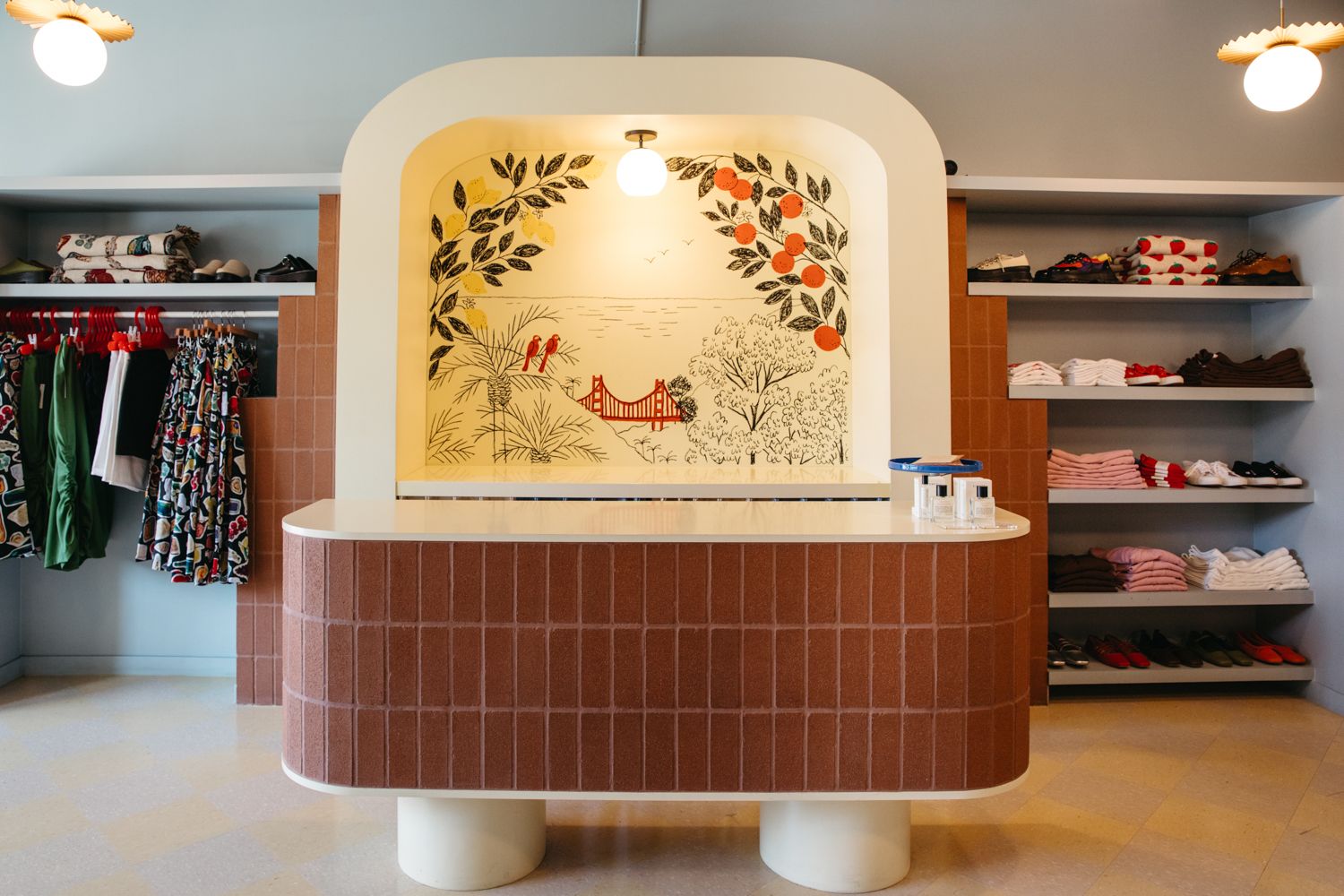 The brand was founded by Lisa Bühler in 2014 on a mission to create a shop that is anti-fast fashion, where small, independent, and sustainable labels get to be put in the fashion spotlight instead. In Lisa's words, "Lisa Says Gah is a fashion-forward brand & retailer (online & store front in LA/SF) that features unique finds like a fun Italian summer print dress or pasta shaped earrings. Our mission is to counter fast fashion, champion local designers, and make items that make you say, Gah!".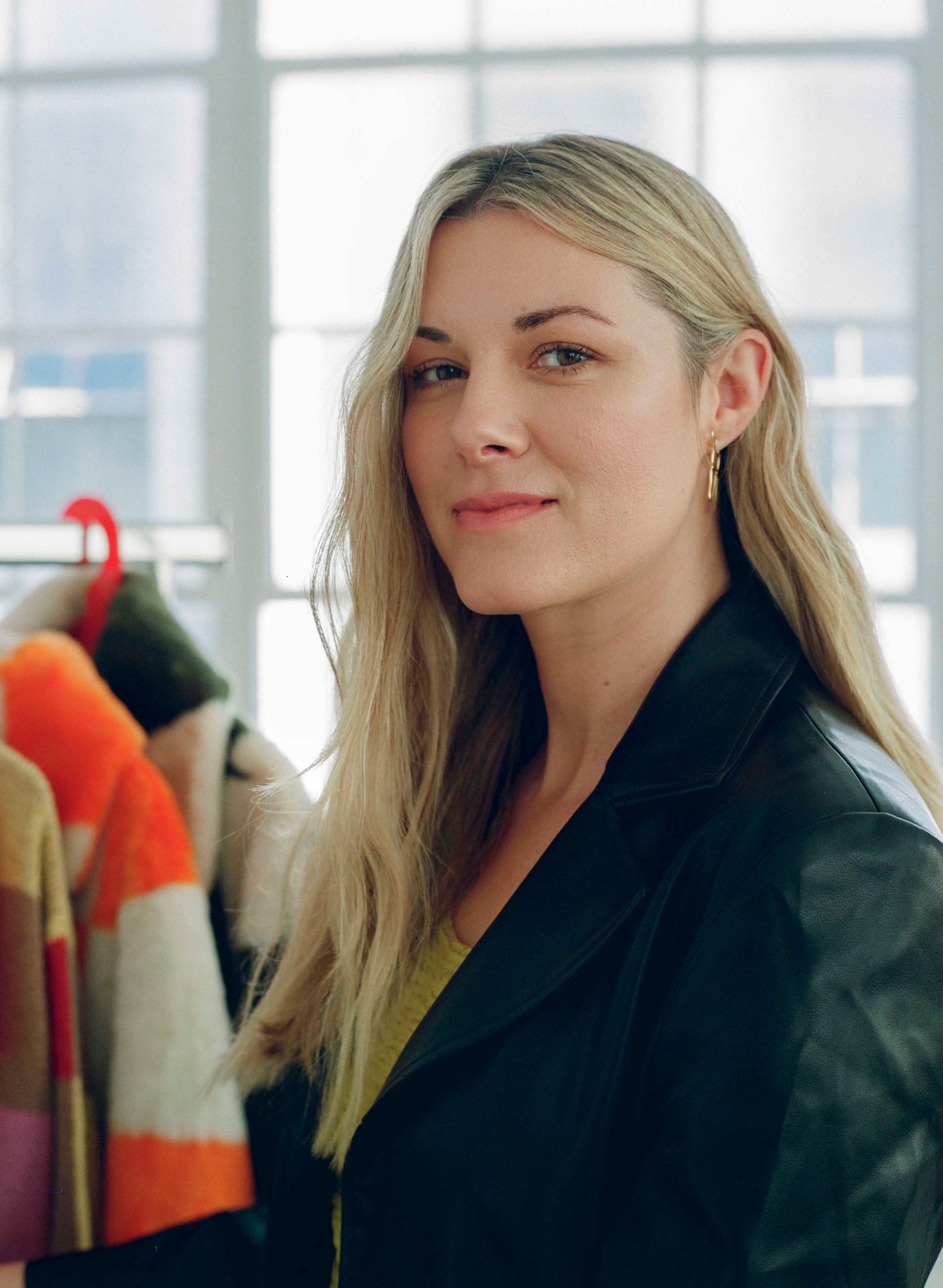 Other than the many well-known brands under their belt, over the years, Lisa Says Gah has also created their own line and started doing collaborations with other brands. Recently, Lisa Says Gah emulated the #TomatoGirl trend in their exclusive collaboration with Hunt's.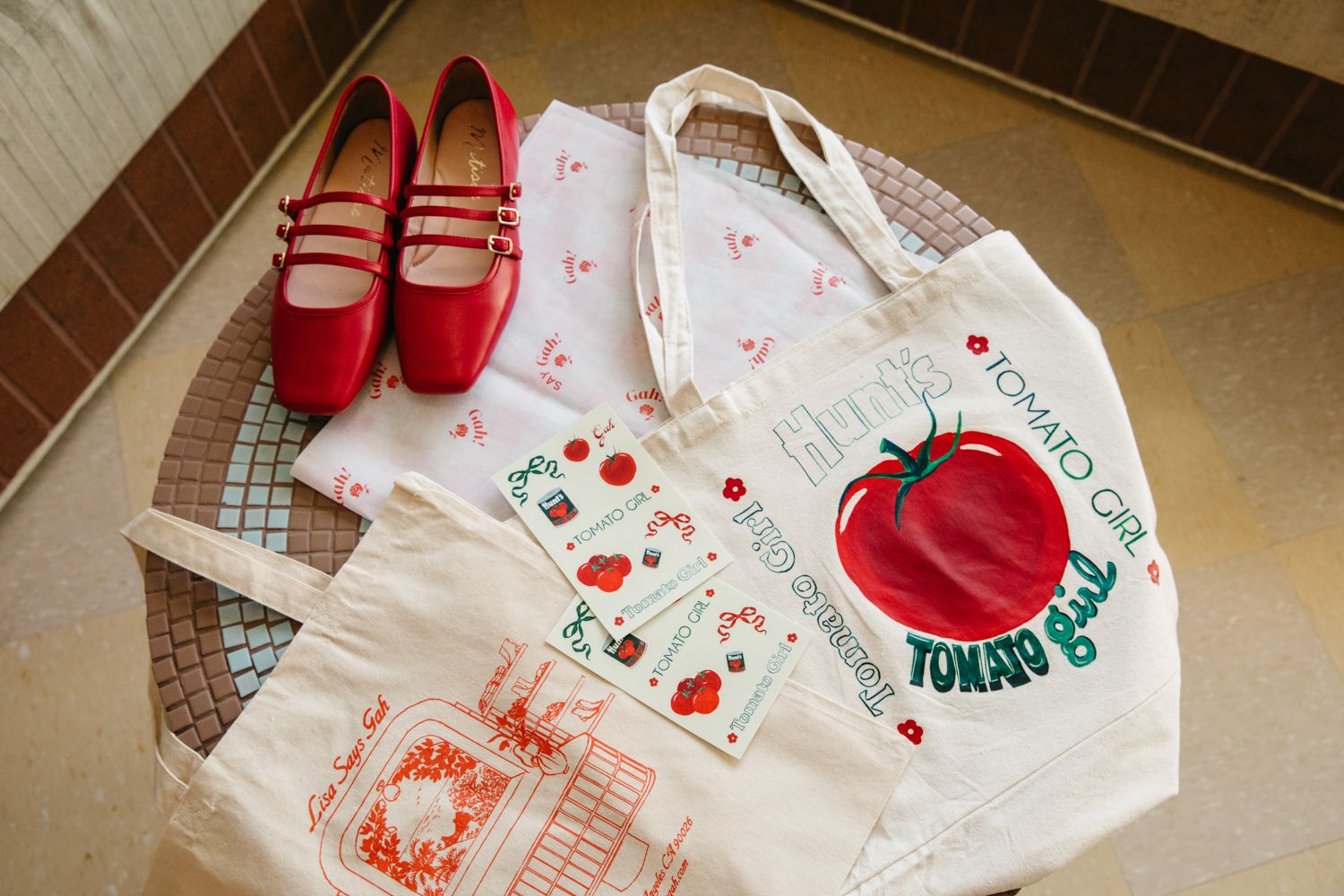 To further implement the aesthetic in other aspects, Lisa Says Gah partnered with noissue to generate the perfect packaging suite for the collection. They use our 100% compostable custom tissue paper—designed with a checkerboard pattern in pastel orange and adorned with the "Gah!" logo—to wrap customer purchases in-store and orders online.
"To complement the stunning mural illustration created by artist Liana Jegers, we opted to adorn our tissue packaging with the same artwork. This thoughtful gesture not only adds a charming element to the packaging but also offers the option for reusability, whether for gifting purposes or to display on an artboard."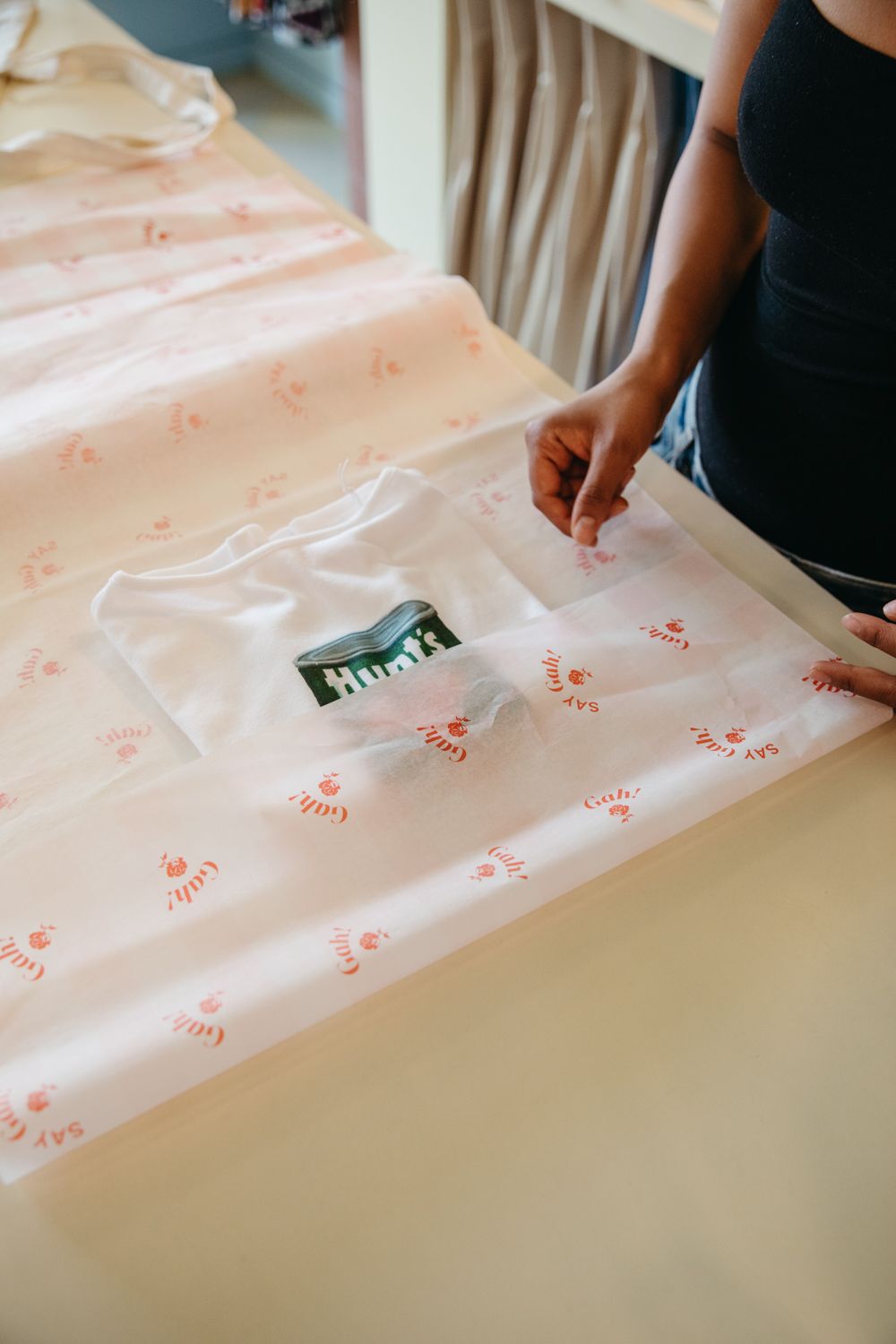 They also pair their GOTS-certified 100% organic cotton custom tote bags, designed with a print that perfectly captures the brand's signature maximalist and fruit aesthetic, with noissue Custom Multi-Design Sticker Sheets as a freebie.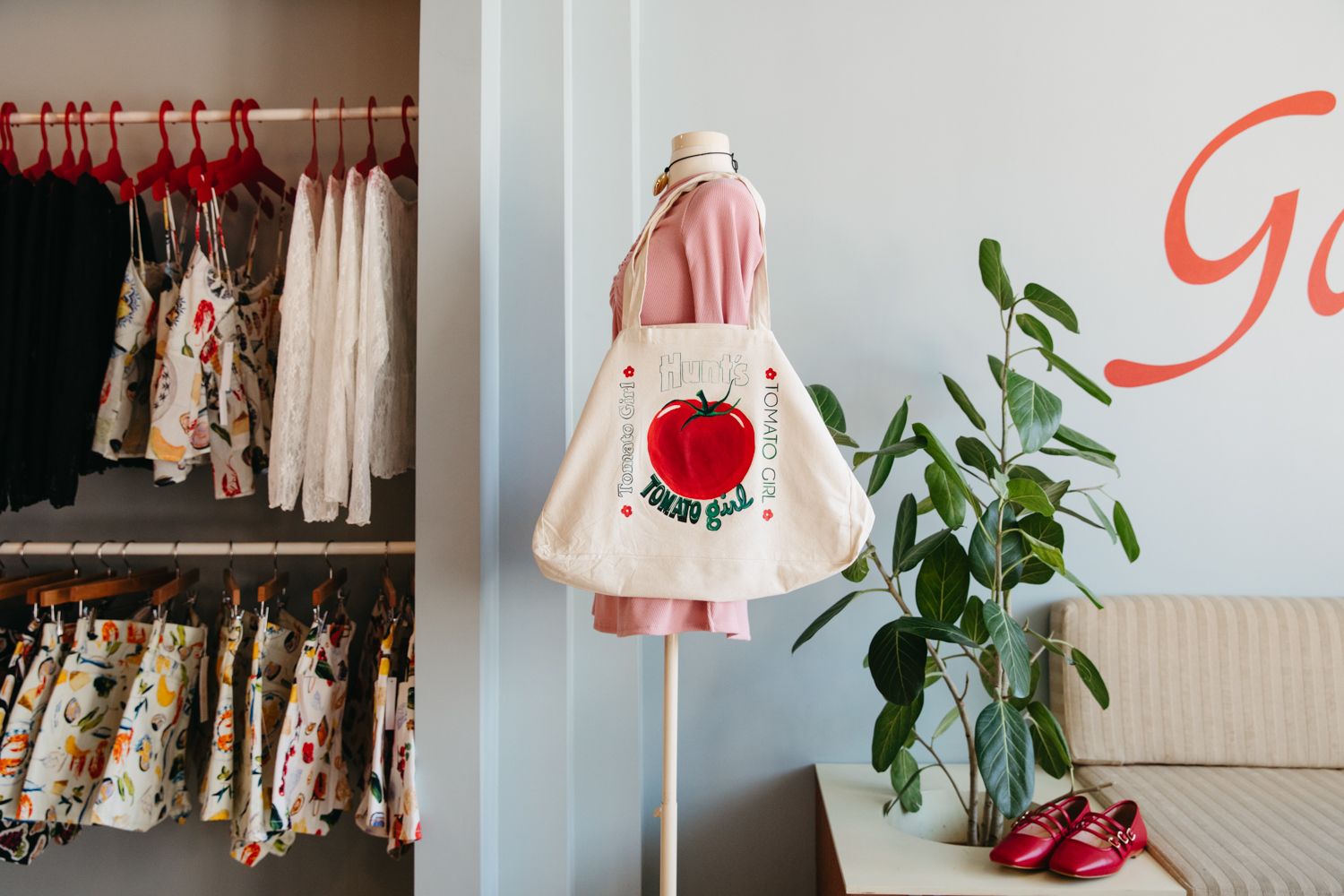 The sticker sheets contain a range of adorable design elements that all "tomato girls" out there would love to get their hands on, and while they are ideal for giveaways and as merchandise, these stickers are made from FSC-certified materials and are home-compost-friendly, making them a sustainable and overall better option, too.
And as to why noissue is the perfect fit for their Tomato Girl collection packaging, Lisa shares, "We love the quality, and it's always a pleasure working with other vendors that are local."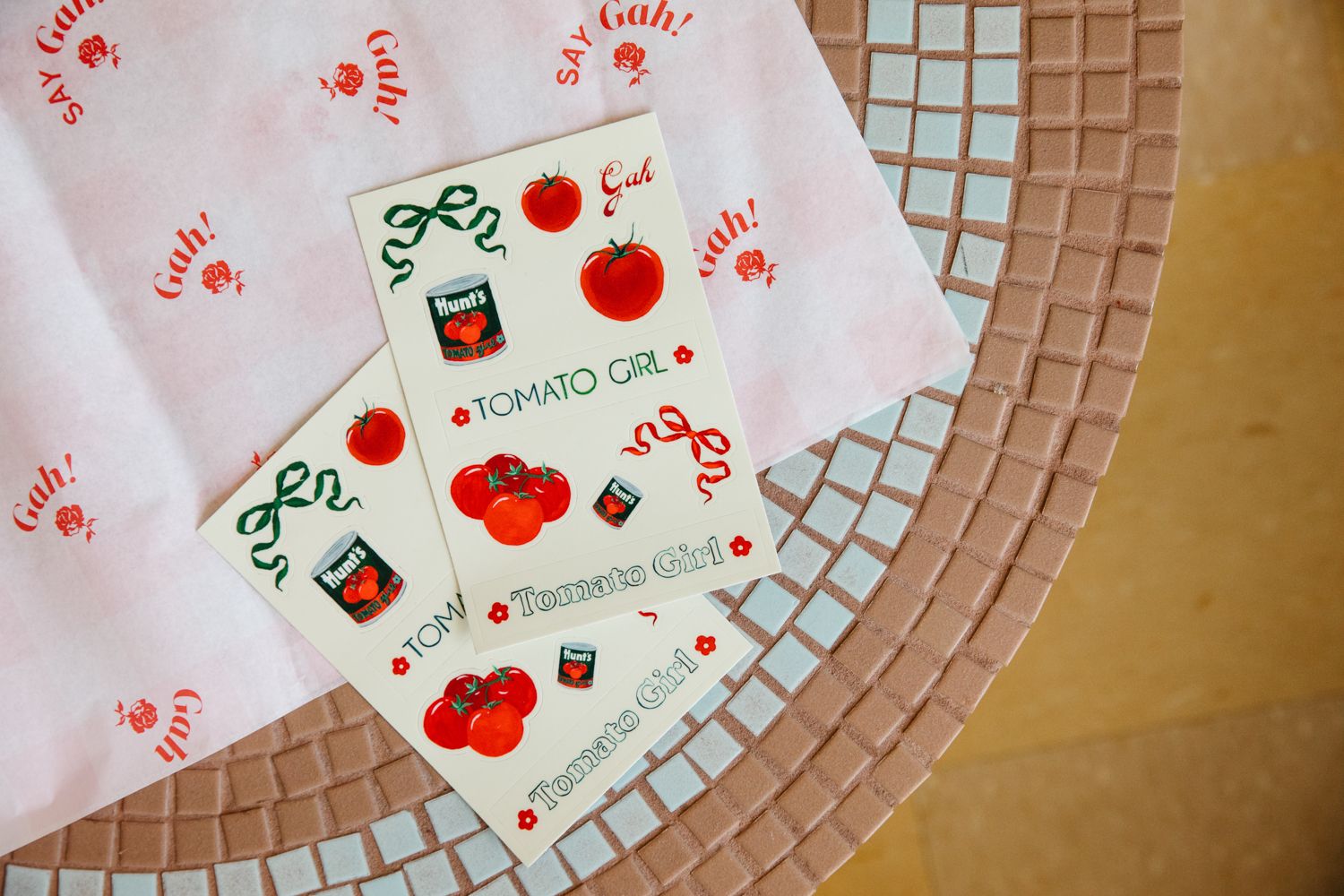 So gah-ther all your fashion-loving friends and come visit Lisa Says Gah's stores at 2147 Sunset Blvd., Echo Park in Los Angeles, and 522 Octavia St., Hayes Valley in San Francisco, or shop all the best brands and their latest collections online through here.