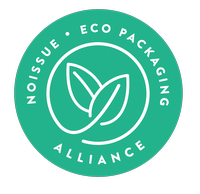 It's one thing to finally put your art out there and another to start a business selling accessories out of it. For resin art enthusiasts, curing resin into different types of figures and jewelry is an addicting experience to get the creative juices flowing. Plus, resin art allows artists to create anything they want whether it's on the market already or not yet. Leeds-based animator and illustrator Claudia thought the same thing and started Chunkyresin.
Springing from an idea to express herself with her art outside of University, resin was introduced to this artist through a puppet-making workshop required by one of her classes. They had to create moulds and cast them using epoxy resin. Claudia enjoyed the process and ended up casting more in her room. Today, the artist has been working on Chunkyresin as a passion project even after she graduated university.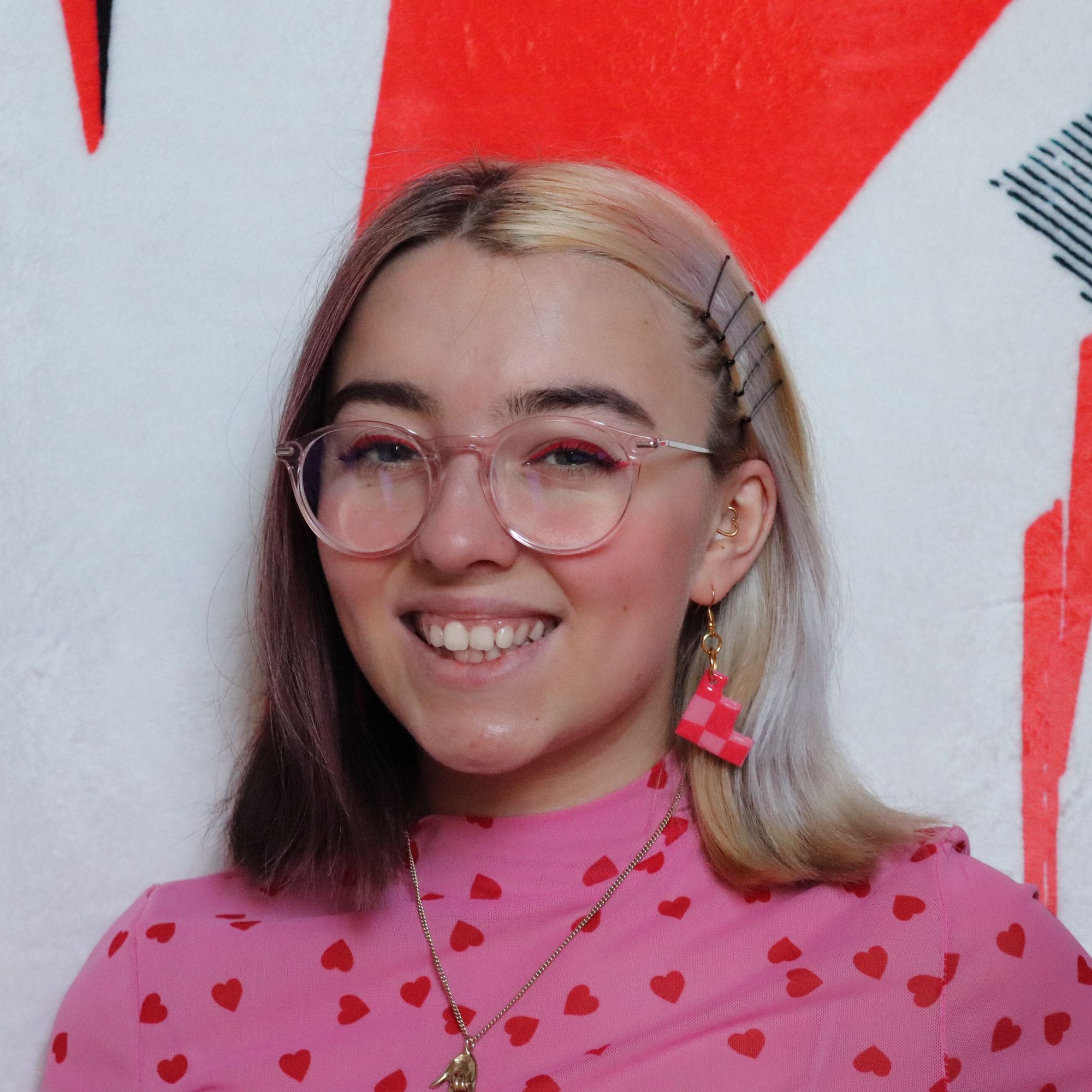 "It's important to me because during my University years, Chunkyresin allowed me to be playful and inventive, and [to] find my identity without it being literally graded. Even though I've now graduated, Chunkyresin continues to inspire and inform my illustrative work, and I really just intend to bring the sort of accessories and homeware that I would personally want to life."
While resin may not be the most sustainable material since it's made out of plastic, Claudia makes an effort to assure that the rest of her business practices are eco-friendly. All of the earrings she puts out are handmade and made to order so there will be no extra pieces that have to be put on sale or thrown away. When she mixes her resin, she reuses any cup-shaped pot she gets from cooking like crème fraîche pots, milk cartons, and other jars to avoid purchasing new containers. She does host a sale every now and then to sell "odd ones"–pieces made from resin scraps, tests, or tests that are completely one off. Moreover, her packaging is recyclable as she also reuses boxes and parcels that have been sent to her.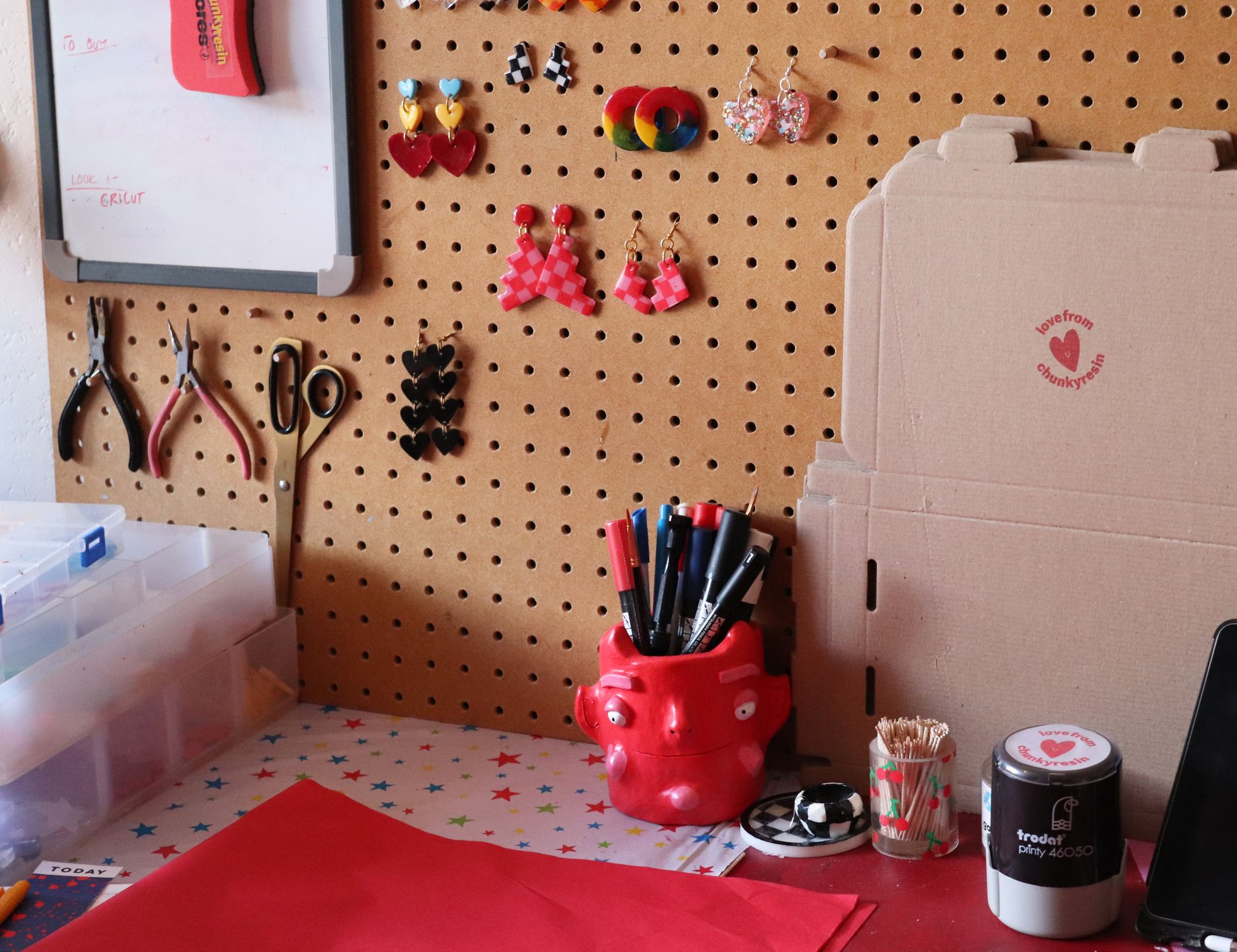 She believes that personal identity is key to growing a business as close to her as Chunkyresin. Personalized packaging, to her, adds a layer of professionalism to her business that ensures an exciting and enjoyable experience of receiving and opening one of her parcels. And she's been using noissue stamps to do exactly that.
Custom packaging materials may be a little pricey and can put a dent on your wallet especially if you've been shelling out funds to sustain your small business on its early days. While this was a challenge for Claudia, she admitted that it took her some time to learn the ropes and view her Instagram engagement positively since it's a huge way to market her work and she's just starting out.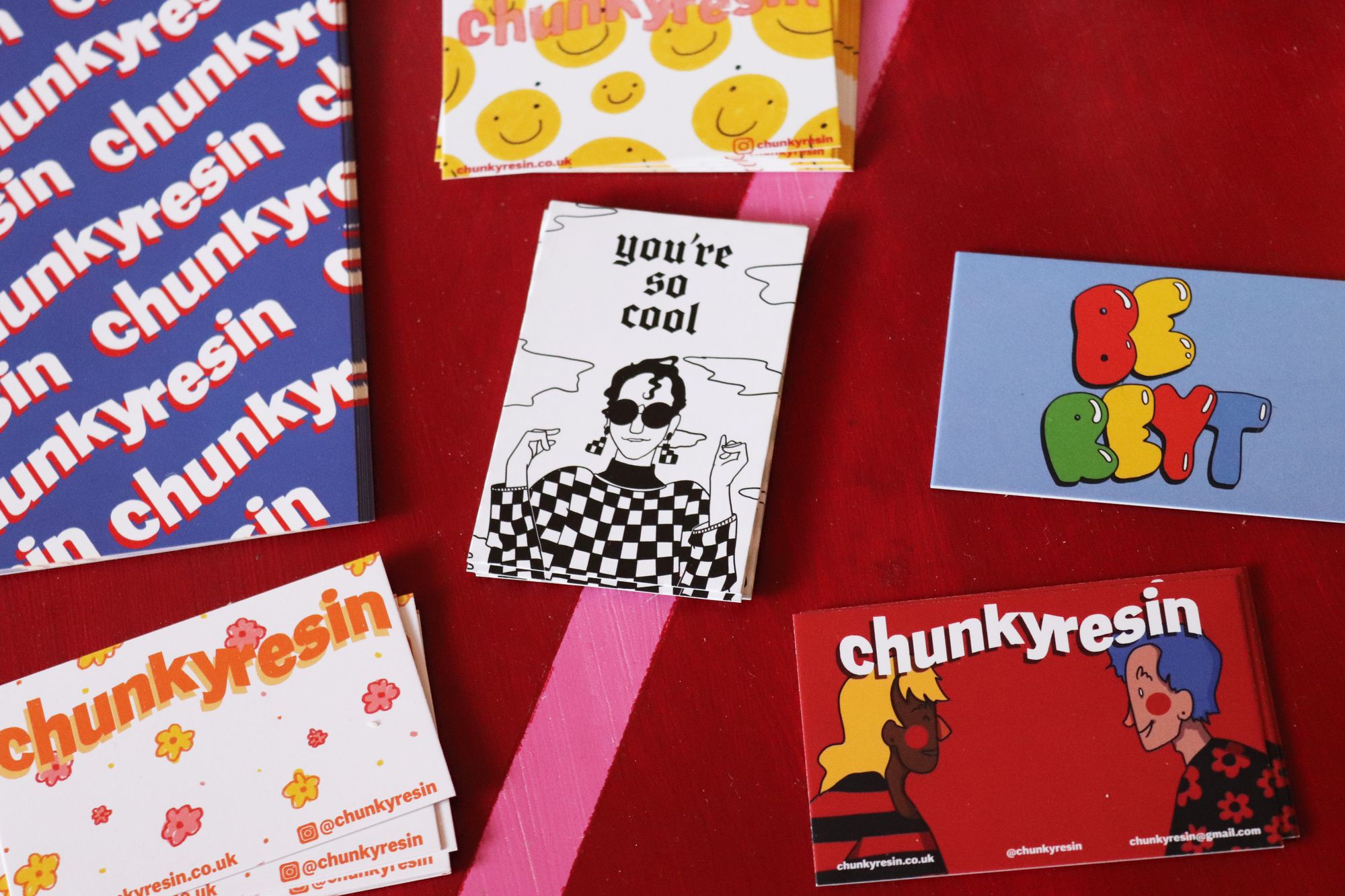 She was also thankful that noissue was able to supply her with affordable and quality custom stamps for her personal brand. For upcoming artists turned business-owners, Claudia recommends identifying a strong personal brand the moment you get started. She believes that it'll be easier to draw in customers who can feel you and your identity with your brand. She also advises to get a business account so you can stay on top of your transactions as soon as they come in.
While Claudia literally makes anything she likes, her art is inspired by the German art school Bauhaus, 80's and 90's graphics, and anything heart-shaped. If you scroll through her Instagram, you could tell that she has an affinity for primary colours and a good pink and red combination (see her favorite piece: the Primary Colour Three-Tier hearts).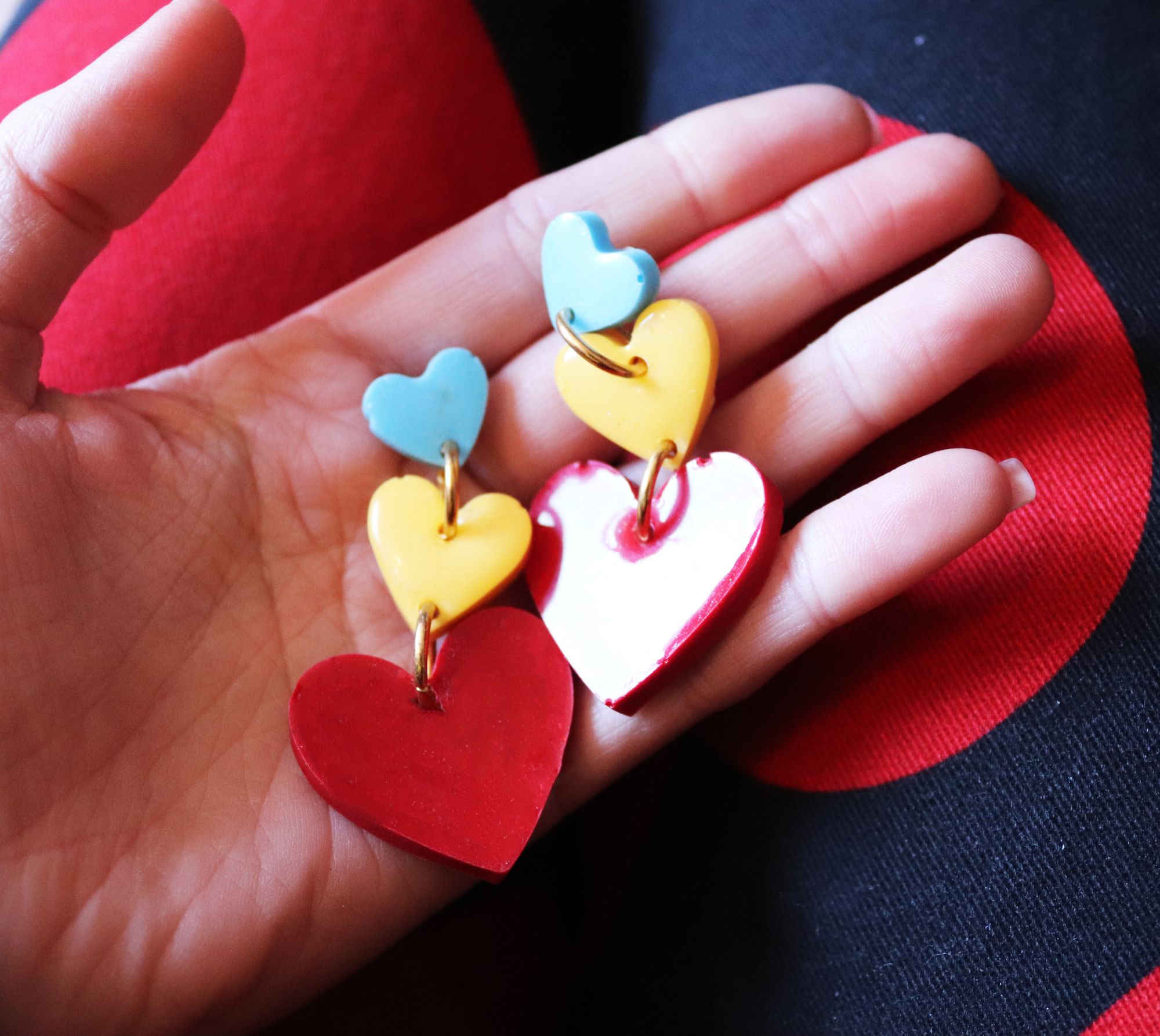 Connecting with her customers means a lot of Claudia which is why she puts a lot of heart into her work. Her favorite customer story was about a buyer who shared that her grandmother loved her earrings and wanted a pair, but didn't have her ears pierced. This convinced Claudia to create clip-ons for sale!
While Claudia admits that the vibrant colours in her work could be borderline tacky, her pieces are really versatile and can fit any vibe you're going for especially if you want to add a pop of colour to your outfit. Plus, since each piece is handmade, they're all original and essentially, made for you.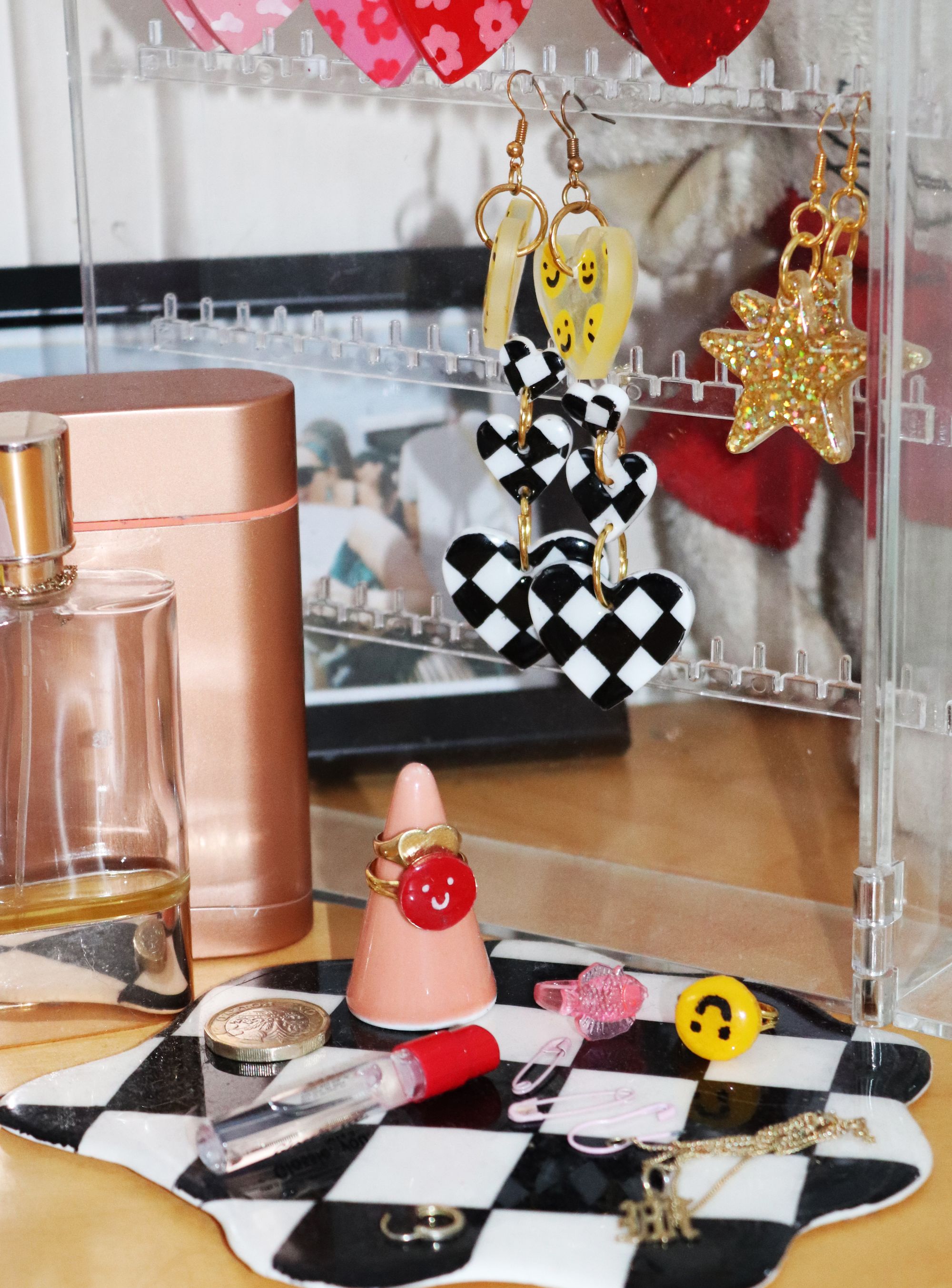 ---
‌Find more of Chunkyresin here:‌
‌Website: www.chunkyresin.co.uk
‌Instagram: @chunkyresin
Like this story? Tell us yours! Share your brand story and love for your custom packaging and get a chance to be featured on the wrap! If you're a noissue customer and are interested, you can join the Eco-Packaging Alliance by clicking here and answering a few questions here.
Questions? Email us at ecoalliance@noissue.co.