A relentless drive and curiosity for wellness—that is Clean Market's mission. They believe that everyone deserves to live their lives to the fullest, and in order to do that, one has to feel, look, and be healthy. That is where Clean Market comes in.
Clean Market is a beauty and wellness brand based in New York City and was co-founded by Lily Kunin. With their team of dedicated medical professionals and practitioners, Clean Market provides various services, products, and education that promote ways to improve and enhance your overall well-being.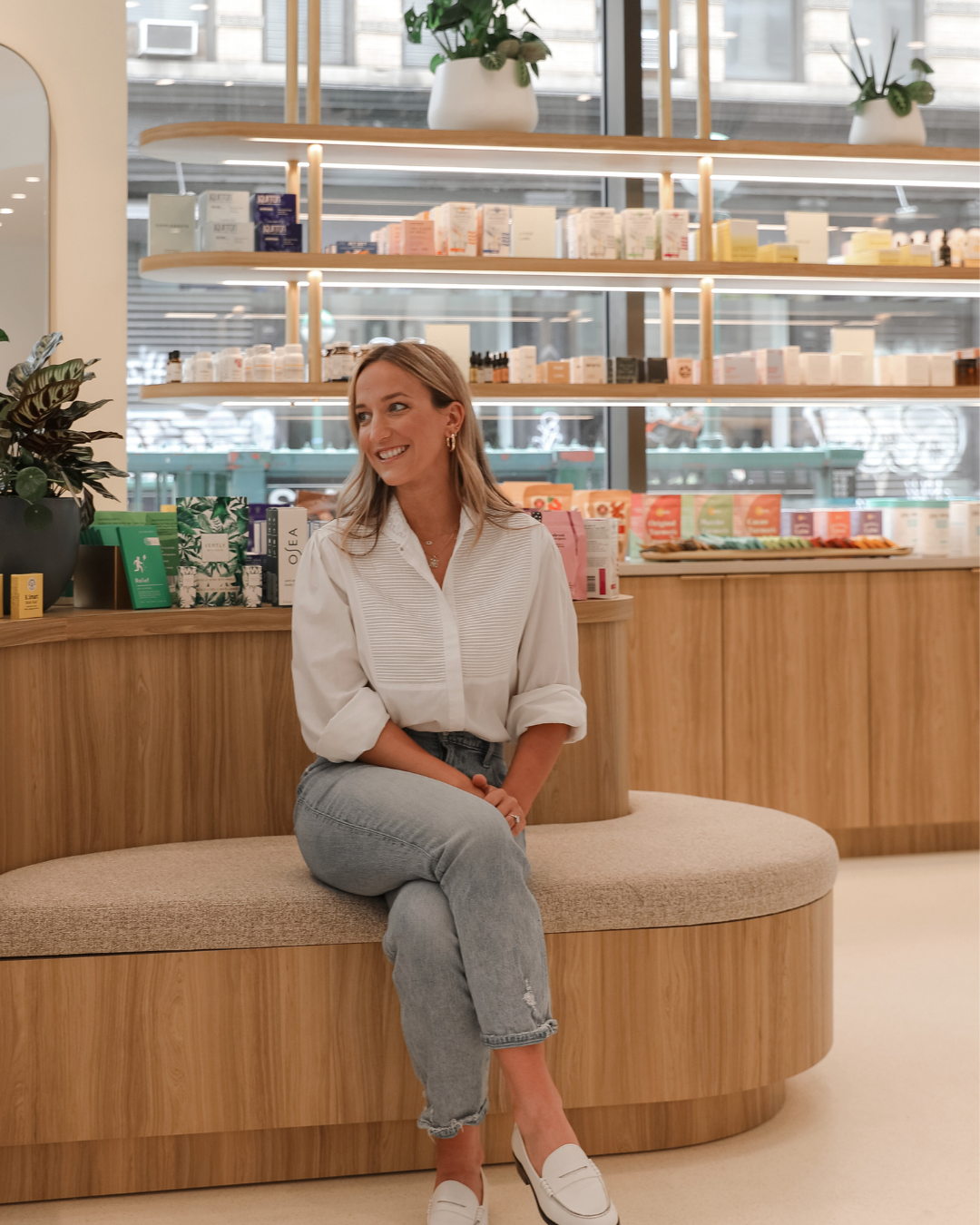 As for their retail and in-store packaging, noissue is and has always been a staple for them. They opt for packaging solutions that are compostable and made with recycled materials to fit their needs without compromising their values. To learn more about Clean Market's brand and packaging journey, read on!
We love the ethos behind Clean Market, tell us more about the Clean Market experience.
Clean Market provides personalized functional wellness in a premium space. Our goal is to help you reach your personal health goals and feel your absolute best. We are excited by results-driven products, innovative clean services, and personalized care that can optimize and transform your wellbeing. We deliver this in each and every one of our stores!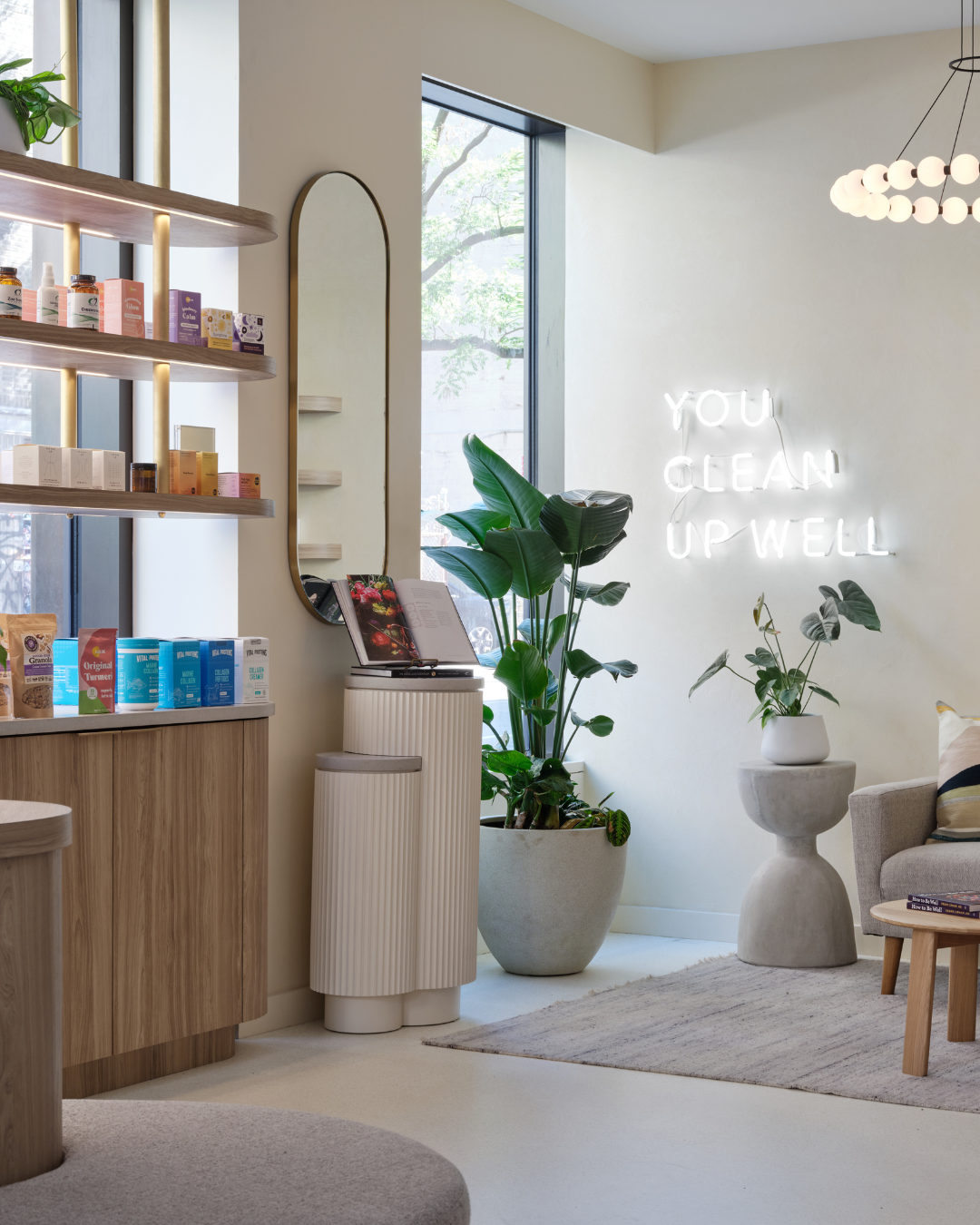 We currently have three flagship locations in New York City, as well as one in Las Vegas. Our core services include NutriDrip IV Drips, lymphatic drainage massage, full-spectrum infrared saunas, and whole-body cryotherapy. We also offer a modern wellness shop at each of our locations, with clean wellness essentials including supplements, self-care, skincare and functional snacks.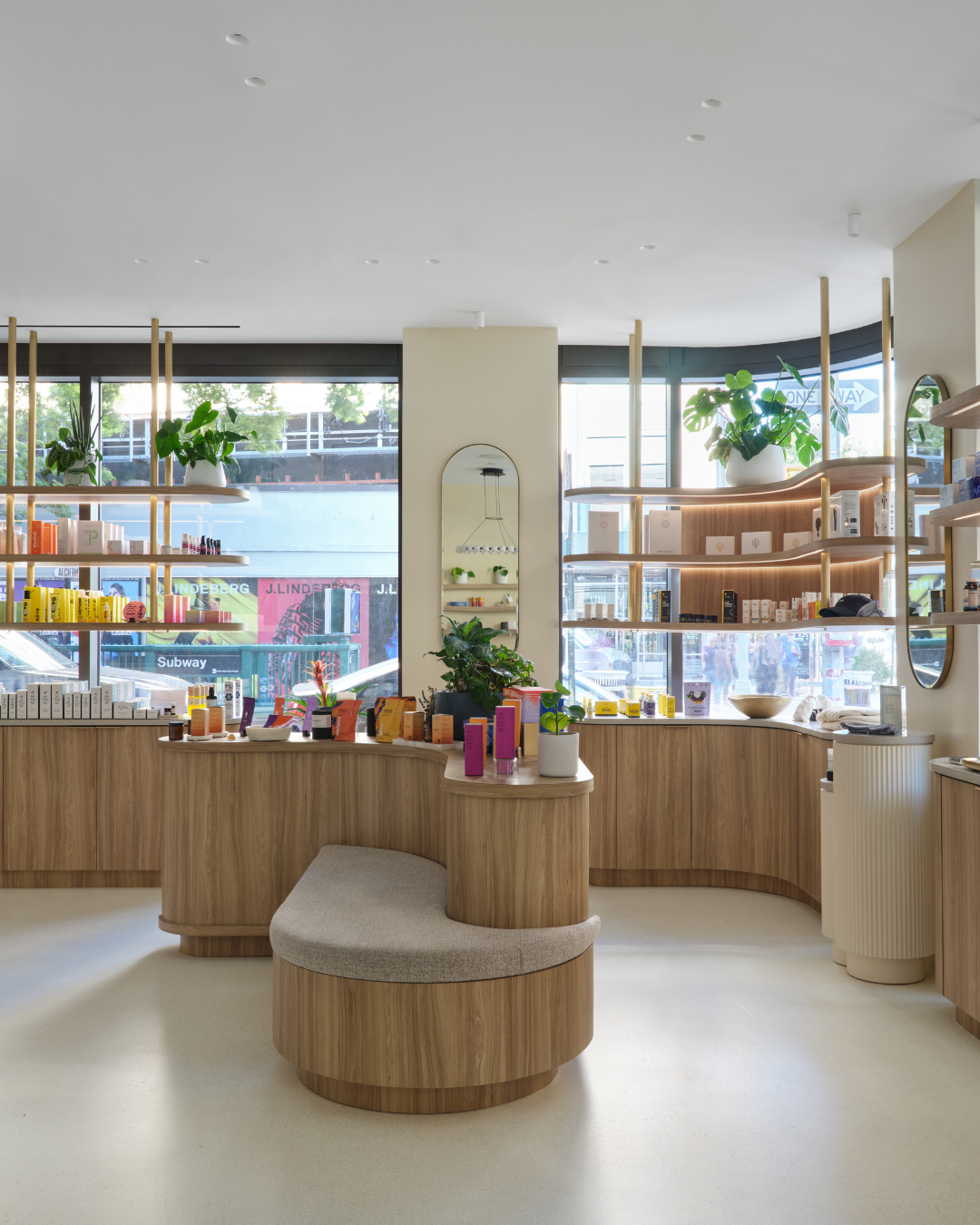 Your custom tissue design is very cool, how are you using your noissue packaging? And why was the custom packaging important to your brand?
We use noissue Tissue to pack up all of our retail purchases and gifts when requested. It's printed with our custom design of wellness icons, which creates a unique and memorable unboxing experience. Those added touches make the shopping experience extra special.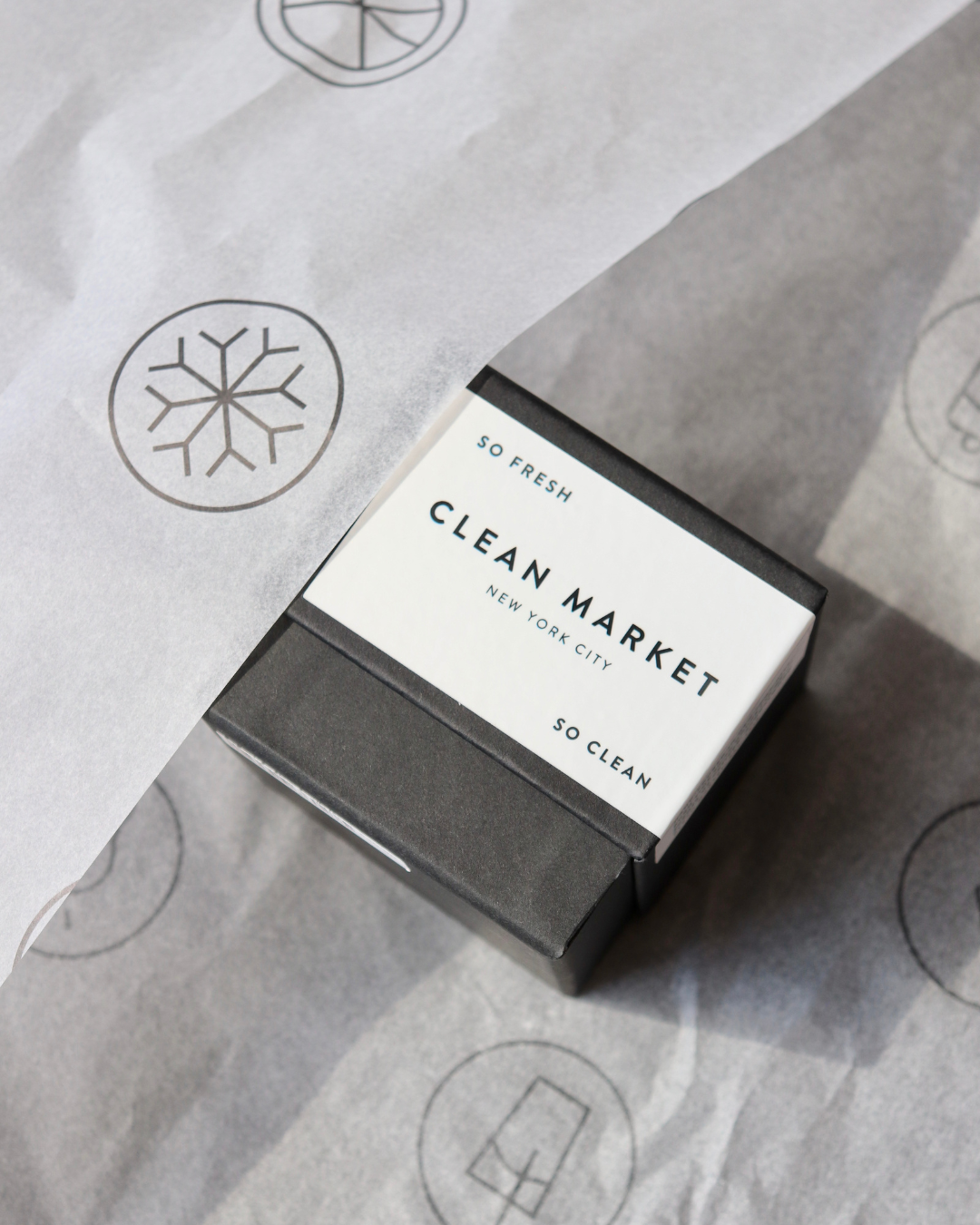 What made noissue a good packaging fit for Clean Market?
noissue is a great packing fit for Clean Market as the tissue is made from recycled paper and is 100% biodegradable. This aligns with our brand's commitment to sustainability. We also saw noissue as a brand that could grow with us – we placed our order when we were very small and have continued to order as we have expanded to 4 stores and counting!
P.S. We have to mention the exceptional customer service that is always incredibly helpful!