Everybody has their own unique self-care routine. While some prefer to indulge in retail therapy, vacation trips, and more, others would love to just light their favorite candle, listen to their favorite playlists, and relax. LIT WIX candles are best enjoyed this way.
LIT WIX is a small-batch candle brand founded by Jordyn Walker and based in Houston, Texas. Each of their signature scents, which range from fruity and sweet to fresh and musky, has a unique QR code that connects to a playlist that perfectly captures the essence of each candle. To achieve such a unique and special experience for their customers, they partner with noissue to craft their sustainable candle boxes.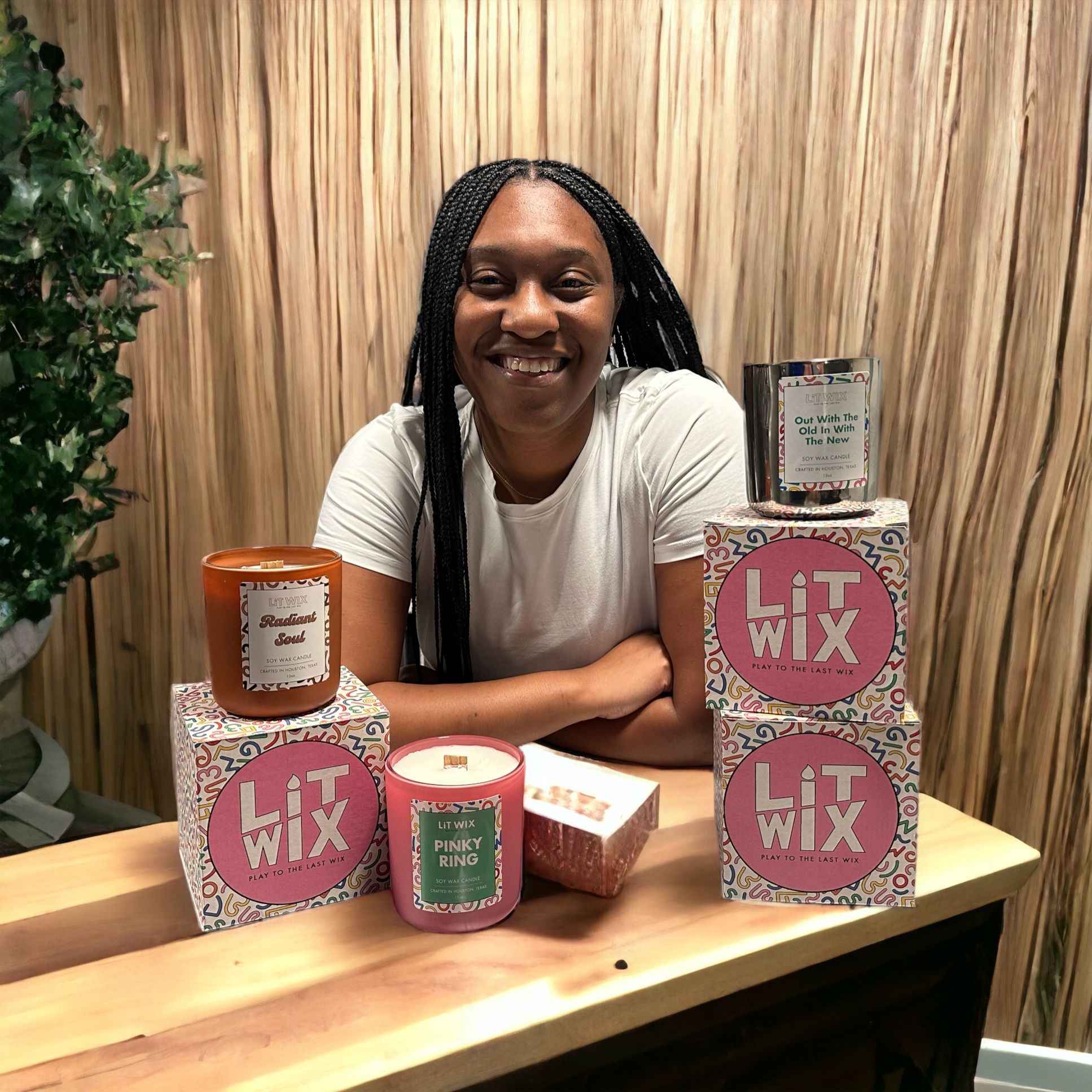 Furthermore, their candles are made with vegan, non-toxic soy wax, wooden wicks that help retain the fragrances, and reusable, premium glassware, so not only do you fill your rooms or homes with your favorite scents, but you can also enjoy a cleaner and more sustainable candle that is not only good for you but for the planet too. Read on to learn more about LIT WIX!
Tell us a bit about your brand, introduce it to the world!
As an undergraduate, burning candles and listening to music, together with therapy, helped me deal with my mental health struggles. Following college, I became obsessed with figuring out how to make candles burn better, longer, stronger, and cleaner, which led to the creation of LIT WIX. Each candle is individually poured and comes with a curated playlist that you can access through the QR code on the back of the candle, and a portion of our revenues are donated to a different mental health organization each month to raise awareness for mental health.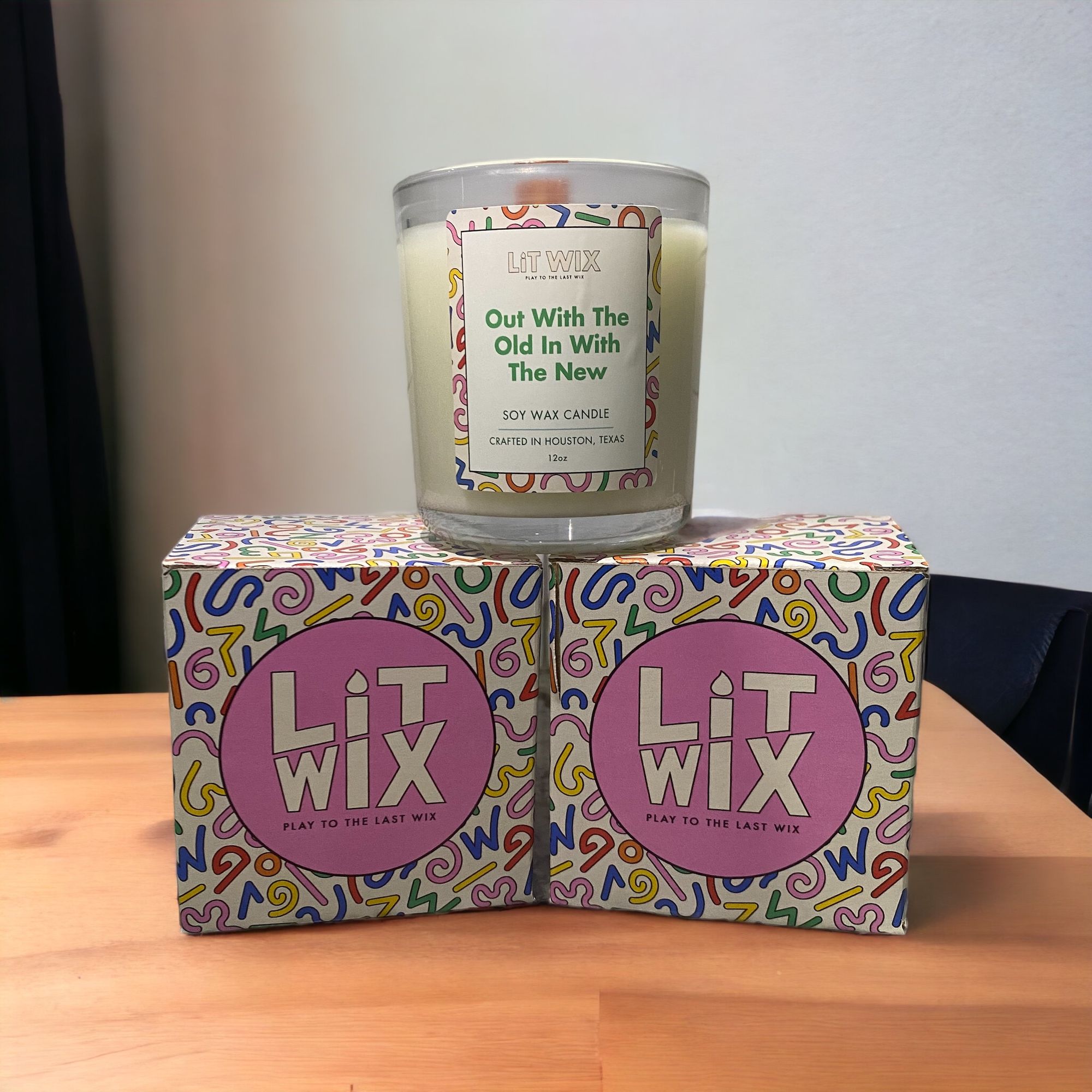 Tell us about the design for your packaging and how you're using them?
My packaging's design was inspired by Keith Haring. It's a brightly colored design with a variety of shapes and amusing visual features. I package my candles in reversible tuck-end boxes to provide my customers with a fantastic unboxing experience when they open their candles.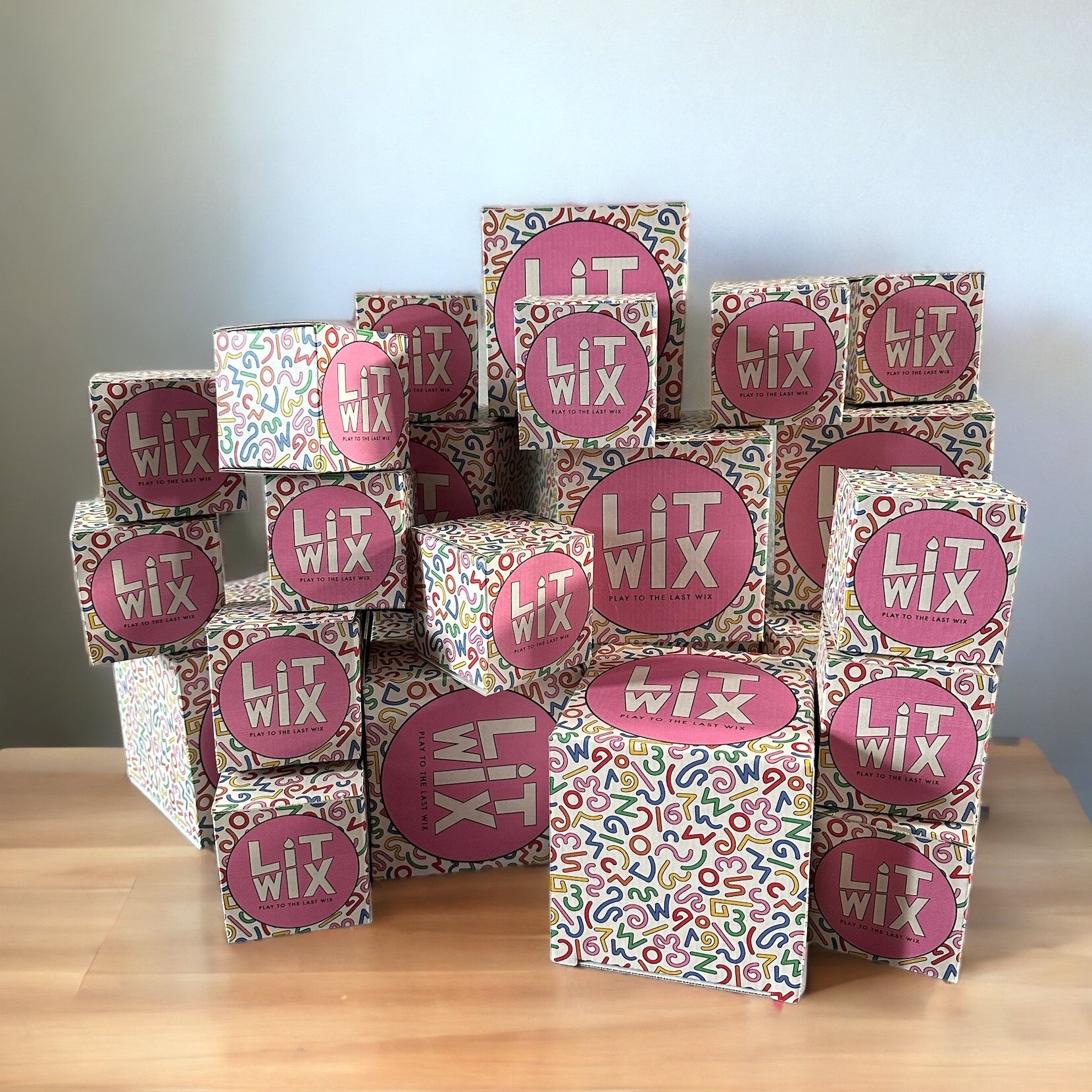 What made noissue a good fit for your packaging?
noissue was an excellent fit for my packaging because the kraft boxes provide an effective solution to package and store my fragile product, but also because the boxes are eco-friendly and my consumers can easily reuse or dispose of them once they have served their function.