Coffee Society Cafe is a women-owned coffee shop based in La Vista, Nebraska. The café specializes in simple but deliciously healthy food with ingredients derived from their community of women-owned businesses. Look into their selection of sandwiches, salads, pastries, a few limited and seasonal menu options, and, of course, their signature coffee blends.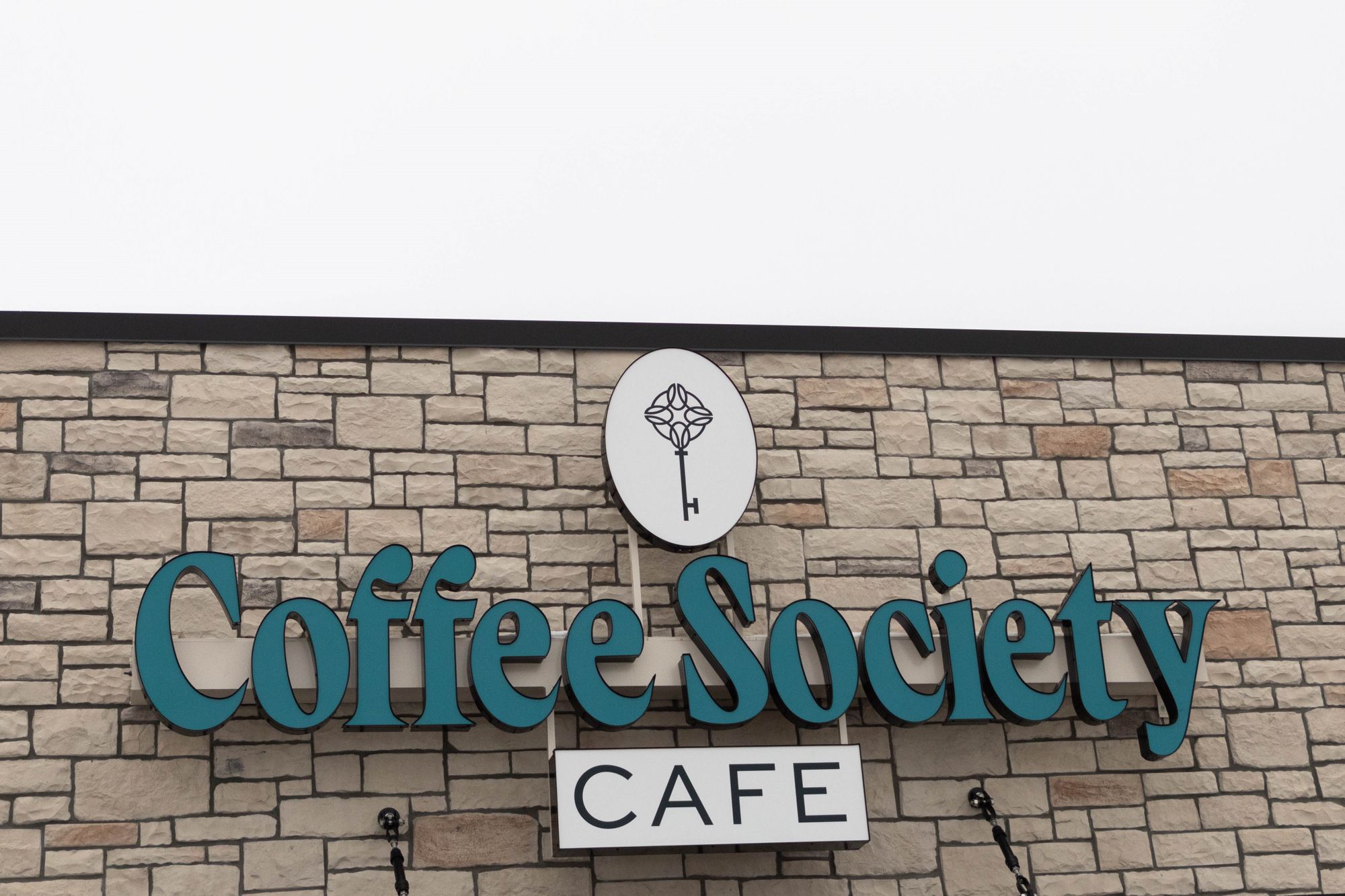 We chatted with the team at Coffee Society Cafe about the challenges they have faced and overcome in regards to some aspects of their business, one of which is packaging. Opting for noissue, they shared that not only is it up to their sustainability standards, but it also has the design quality they were striving for.
Tell us a bit about your brand, introduce it to the world!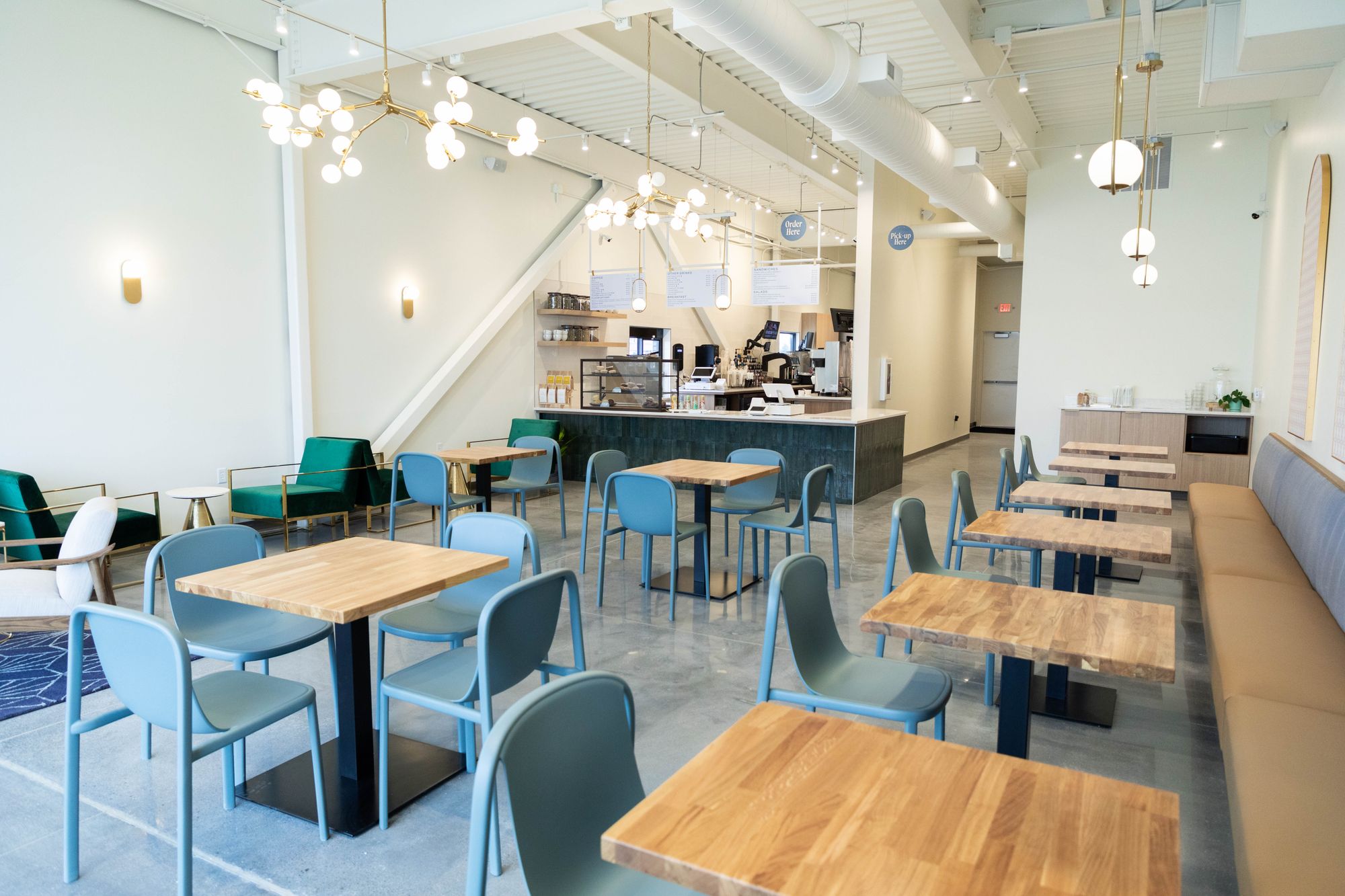 We are Coffee Society Cafe. A mother & daughter-owned coffee shop and café in La Vista, Nebraska. Amanda (mother) has nearly 20 years of entrepreneurship under her belt while Maddi (daughter), also previously owning other businesses, comes from a background in branding and marketing.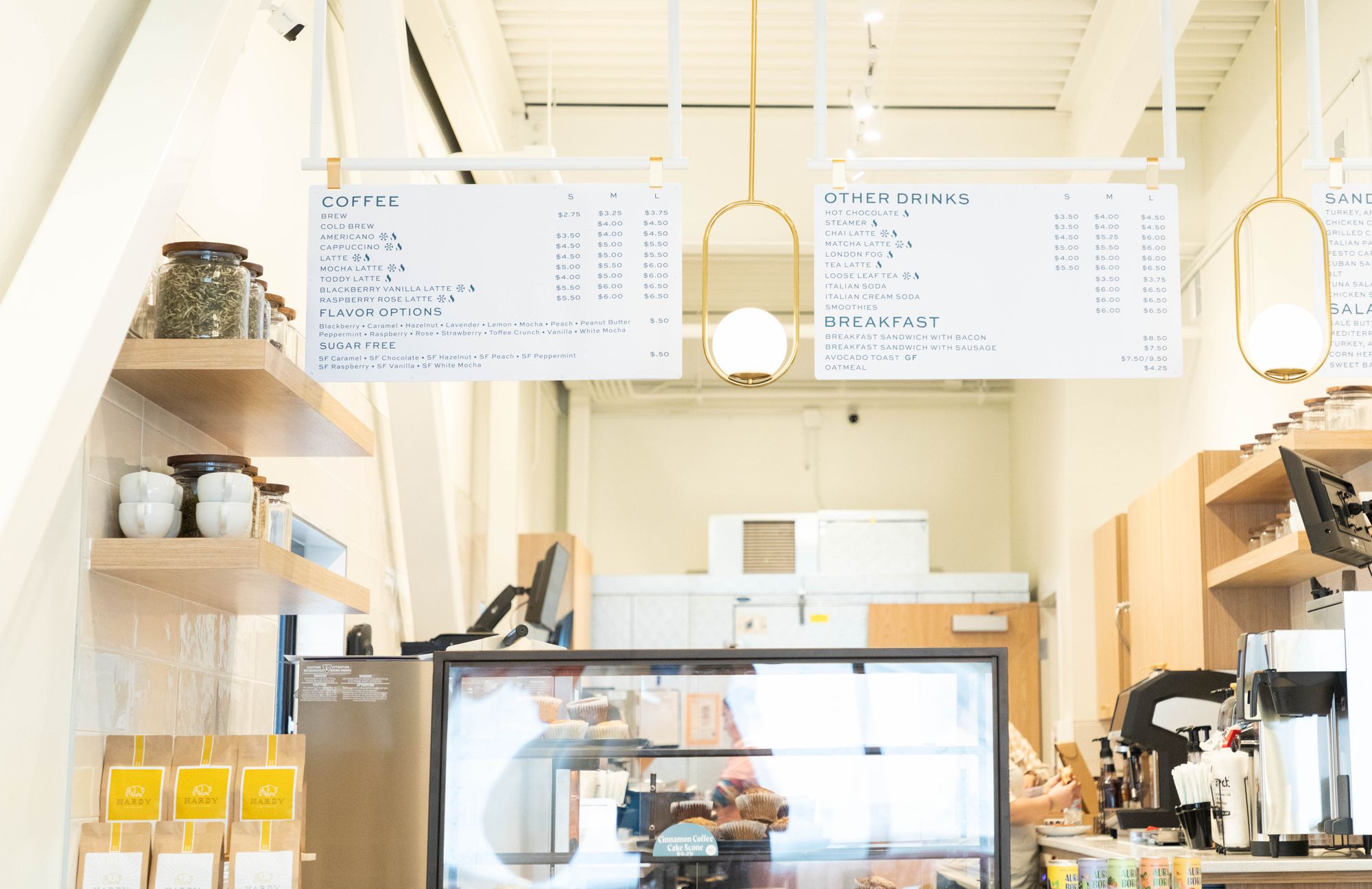 With Coffee Society Cafe, we wanted to focus on health-forward, quality offerings that stood out in the existing landscape while focusing on working with and supporting other fellow women-owned businesses doing amazing things in our area. From the coffee we brew to the chef who helped develop our menu, all the way down to the honey we use, we found ways to form connections with other women vendors to help develop our business.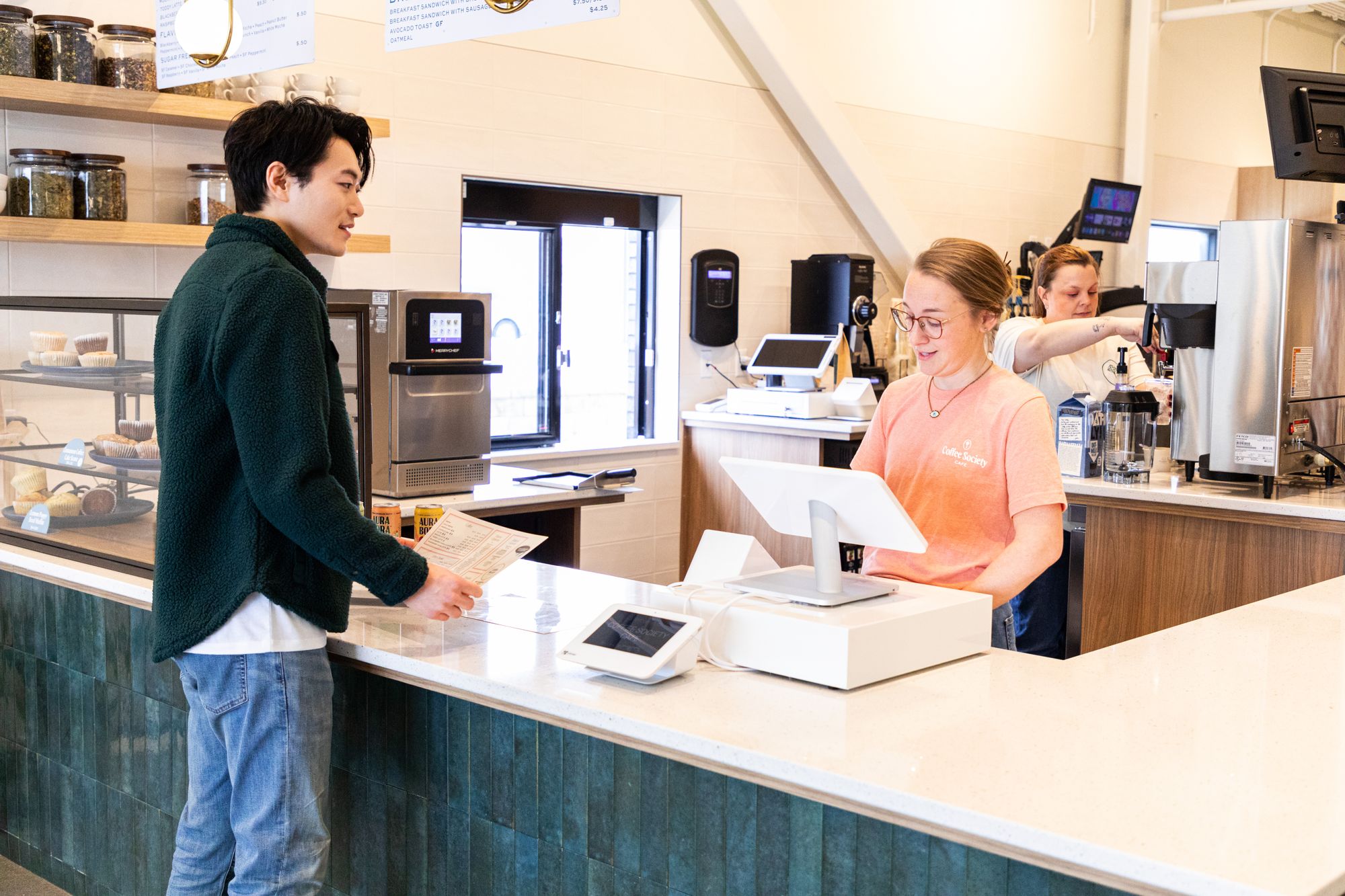 Tell us about the design for your packaging and how you're using them?
Much of our brand values reside in bringing joy to our customers. We developed our brand to be full color and playful sophistication. When it came to our packaging, we wanted something that would be memorable and recognizable since a portion of our business would be focused on drive-through and takeaway customers. We both truly believed that your existing customers can be your best marketing investment and knew great packaging was a great encouragement of that. We've done so with sandwich wrappers and stickers across the board.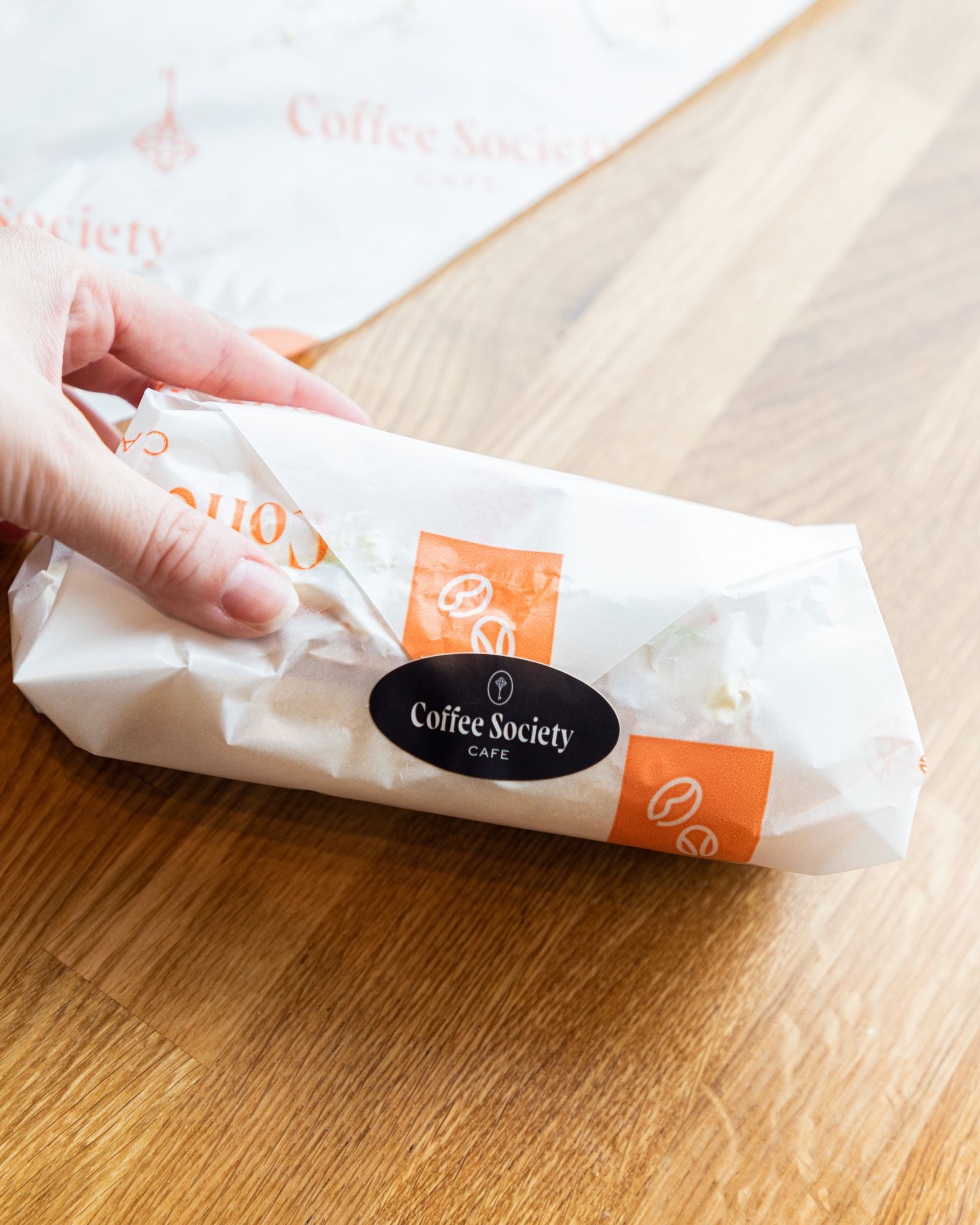 What made noissue a good fit for your packaging?
What led us to noissue to start was the sustainability factor. We knew a level of waste was inevitable in a business like ours but wanted to do our best to reduce that the best we could. The final selling point for us however was the low barrier to entry and quick turnaround. Starting a business like ours can be extremely expensive.
Many custom disposable product options require large minimums such as 10,000 or more that when we were just starting out with no concrete idea of our volume, committing to that upfront cost was really outside of our budget. Not to mention, many of those companies had a minimum of 8-week turnaround time. For us that was not an option as we opened our doors about 45 days from when we got our initial funding. Overall, noissue checks a lot of boxes for us and allows us to keep our overhead as a small business manageable.