Joy really is contagious, and in the case of mother-daughter duo Dara and Paige, they decided to "grab it by the balls" and hope to share it with all through their brand, The House of Id. The House of Id is an experiential rental place catering to people with disabilities.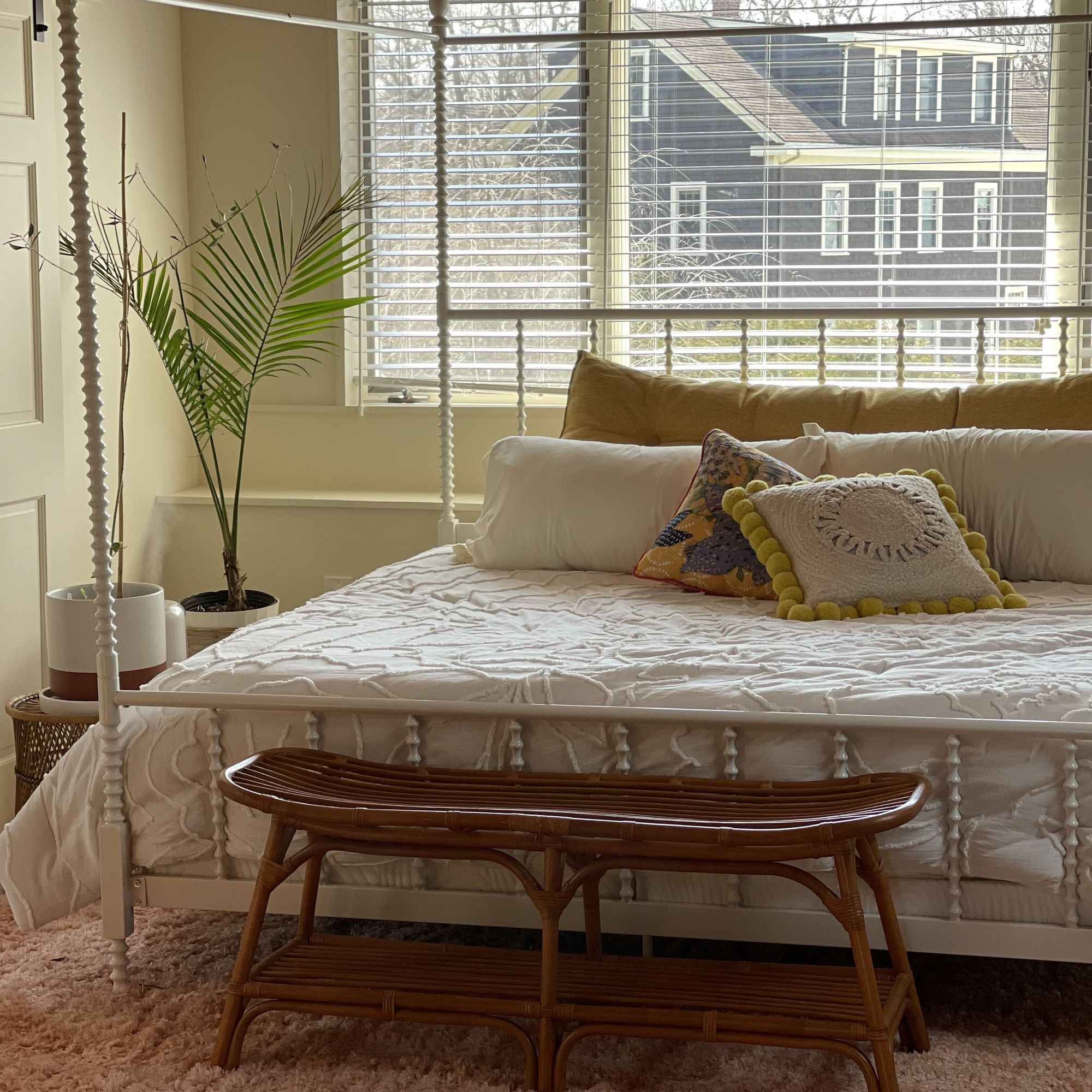 Not only that, but their passion for all things weird and kooky is another part of The House of Id that makes it unique and enjoyable for the people in their community. You will find vintage home accessories, secondhand clothing, random trinkets, and just about anything that would absolutely spark your interest.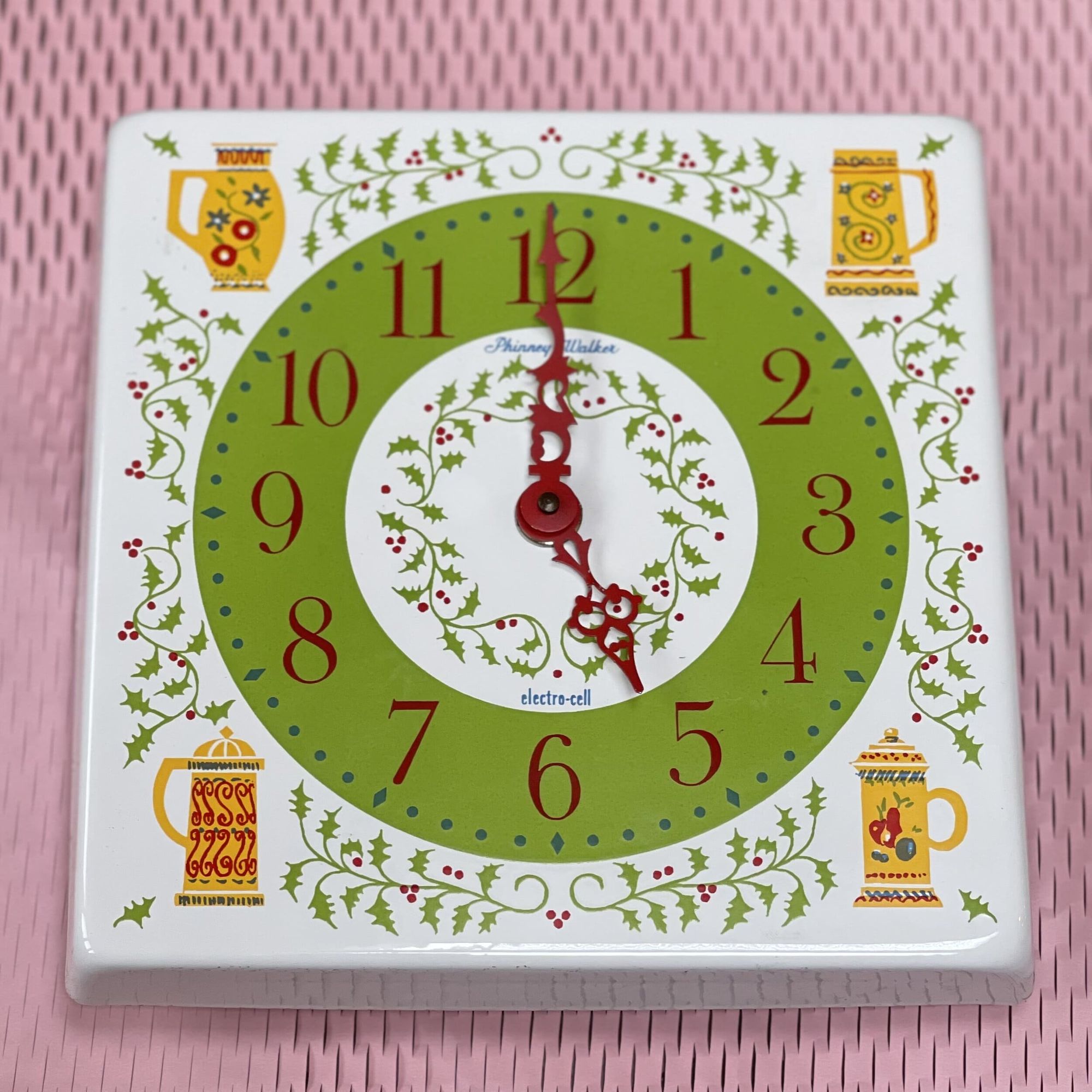 For their shipments, they show their commitment to sustainability by reusing boxes and labeling them with noissue products, allowing for a memorable unboxing experience for their customers that is uniquely on brand for The House of Id.
Tell us a bit about your brand, introduce it to the world!
Id is a disability friendly, short term rental where our guests can stay, shop our curated vintage treasures, and participate in a collaborative design experience.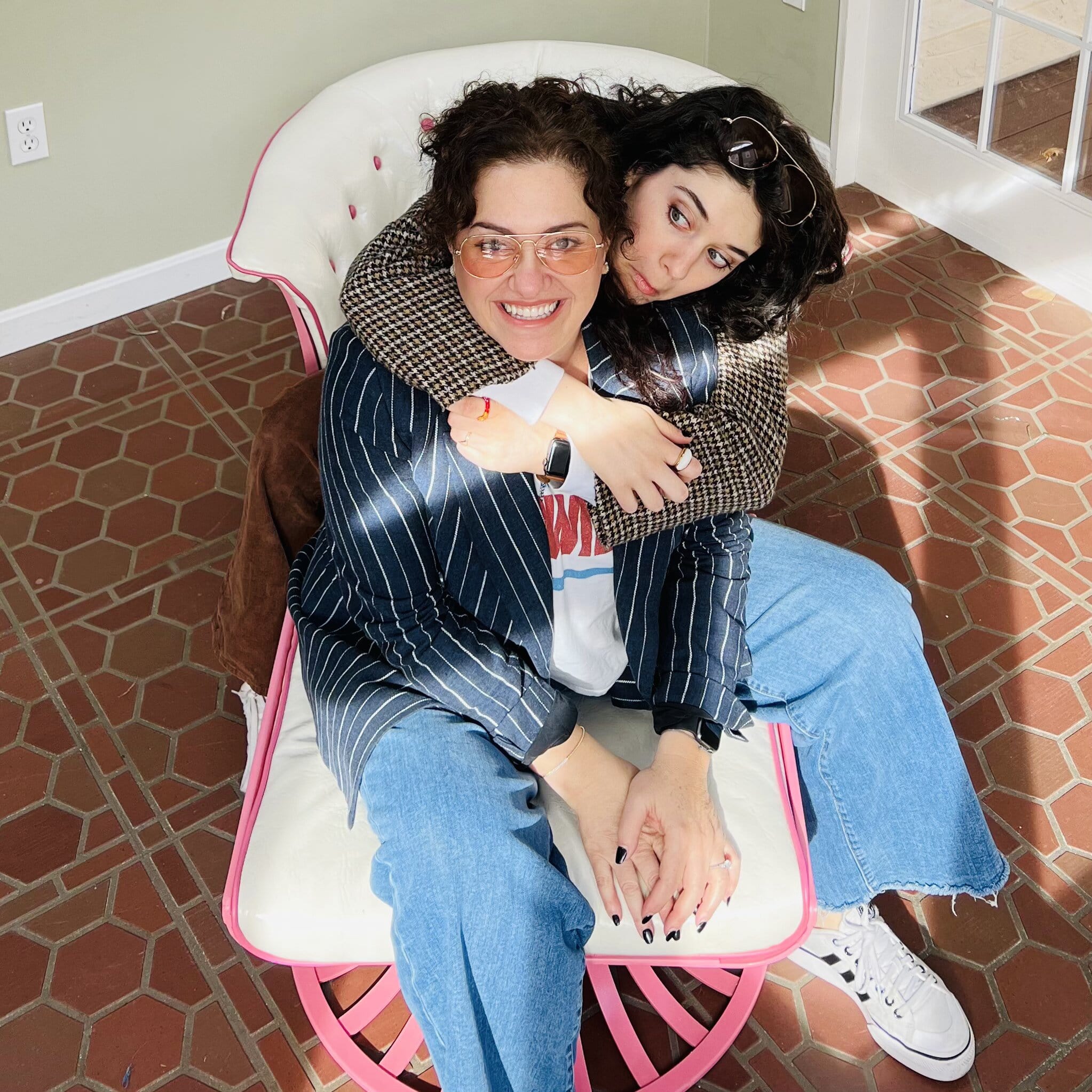 The House of Id was created by a Mom (Dara) and Daughter (Paige) duo who took our life experiences of being disabled (Paige) and being a caregiver to a person with a disability (Dara) and created a business where people like us could grab joy by the balls. Happily, The House of Id is a place where joy's balls are accessible to folks like us, sort of on a lower shelf next to a grab bar.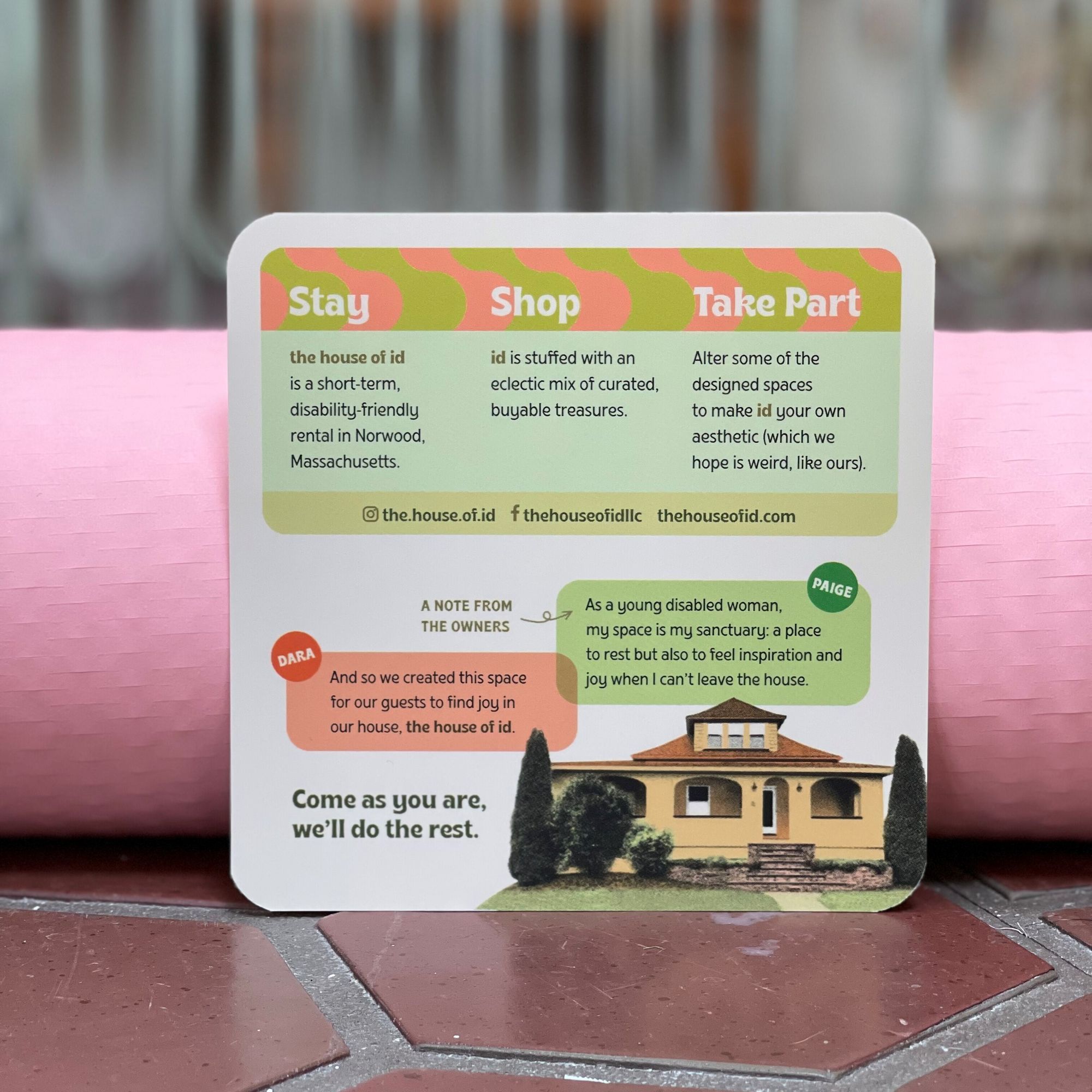 Tell us about the design for your packaging and how you're using them?
We want our customers to be excited when they see a package from us. Since we are committed to recycling whenever we can, that means our brand has to stand out on pre-loved boxes.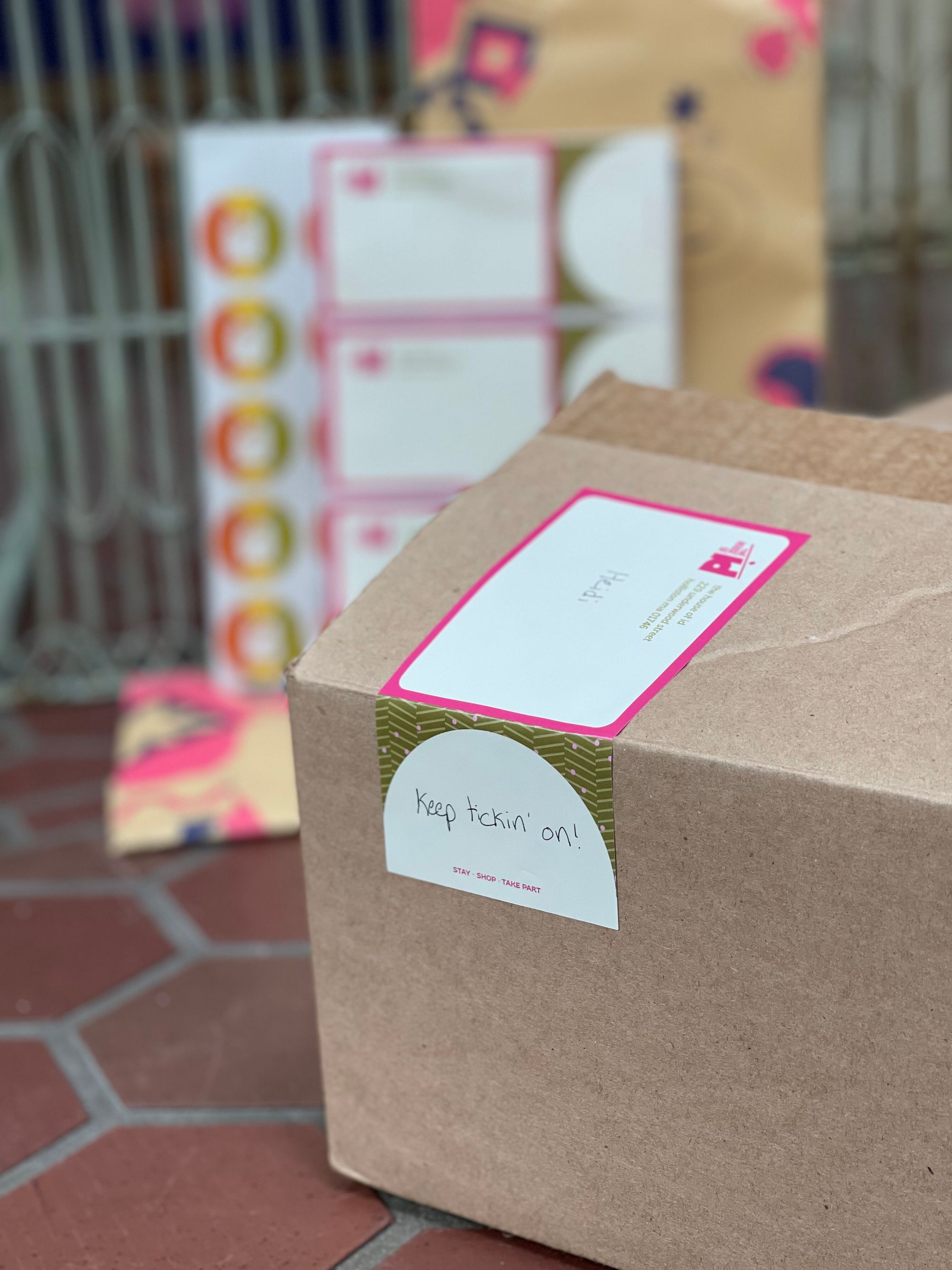 So we asked our designer, Nevine Younes of Radish Studio, to create a unique label for an address, but also to allow us room to write a personal note. We wanted it to be big and bold, with room for sarcasm. Then, when the consumer opens the box, BAM! A beautifully wrapped package sealed by a compostable sticker with our logo and branded color palette. It's cohesive, fun, and consistent.
What made noissue a good fit for your packaging?
We chose noissue because your products gave us the freedom to design to our vision, rather than squashing our ideas into a choice of one or two templates. We looked around a lot and found the quality and price are the best we've seen. And outside of the value, it's also peace of mind knowing that 1,000 stickers are going to look and feel exactly the same.