Menstrual health is just as important as any other but is often overlooked by some. Not for De Lune. De Lune was founded on the mission to end menstrual suffering, an experience that founder Mimi Millard was all too familiar with.
With their clinically backed ingredients, practitioner-approved formulations, innovative research partners, and science-based education, De Lune is here to change the game for the better. Their period essentials include herbal cramp relief, supplements for mood support, and other products that help get you through your cycles stress-free.
We chat with their team about how they use noissue to help elevate their packages and make the unboxing experience for their customers extraordinary with sustainable and on-brand packaging. Read on to learn more about De Lune and their packaging essentials!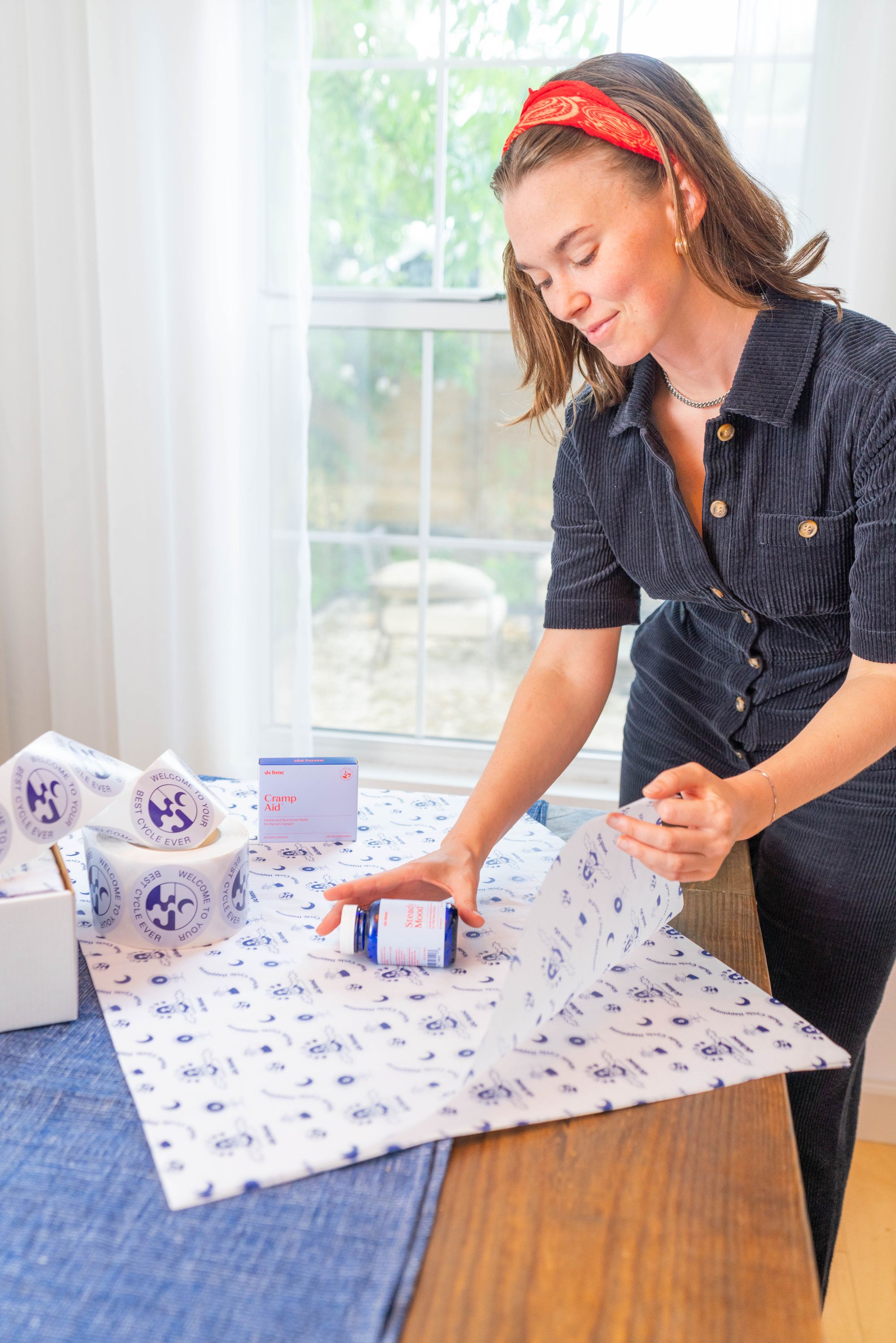 Tell us a bit about your brand, introduce it to the world!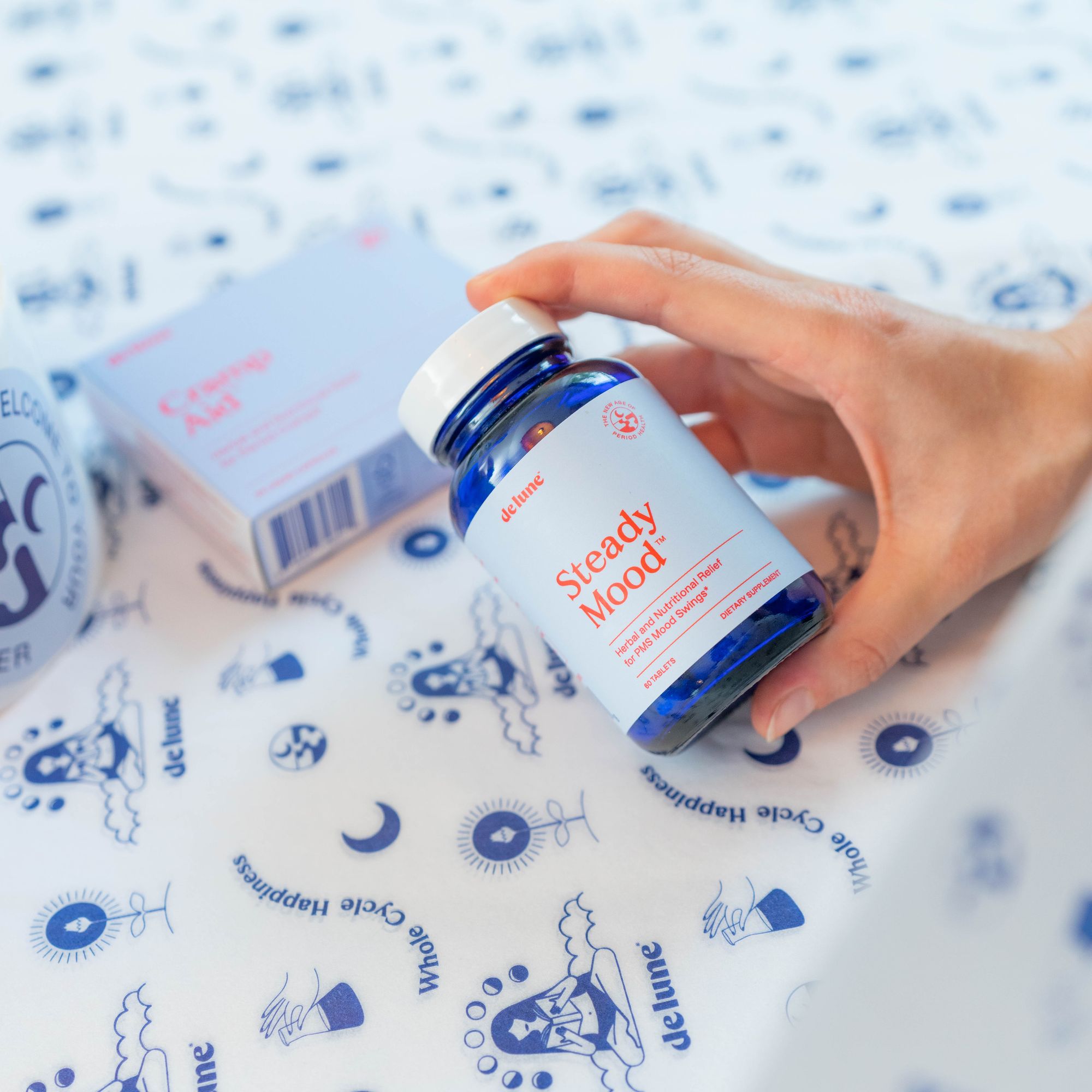 De Lune creates research-backed herbal and nutritional menstrual essentials, for a world where periods are a pleasure, not a problem. We're setting a new standard for happy, healthy menstrual cycles and creating a new age of period health. Our core products are Cramp Aid and Steady Mood, which help alleviate the common symptom complaints of period cramping and PMS mood swings.
Tell us about the design for your packaging and how you're using them?
We used our noissue packaging for our limited edition Mood Goddess Kit and Ultimate Cycle Wellness Kit. The De Lune Team really focuses on staying in our "big sister energy," and there's nothing more exciting than getting a really thoughtful, beautifully wrapped present from your big sis. Our goal was to make these kits feel super special and personal! It was great being able to include our custom noissue packaging, a handwritten note, and even our team's own "good vibes" as we hand packed the orders for them.
What made noissue a good fit for your packaging?
We chose to use noissue because our community is extremely passionate and thoughtful, so we knew they would match our enthusiasm for sustainable packaging. We saw great feedback from so many of our customers sharing that they felt so special opening their package from us and that they loved the noissue tissue paper design.