Who doesn't love a great conversation over wine? Definitely not KAMP. KAMP is a wine shop located right in the heart of Silverlake, Los Angeles, California. They offer a wide selection of wines, and whether that be red, white, rose, sparkling, or orange, they have it there!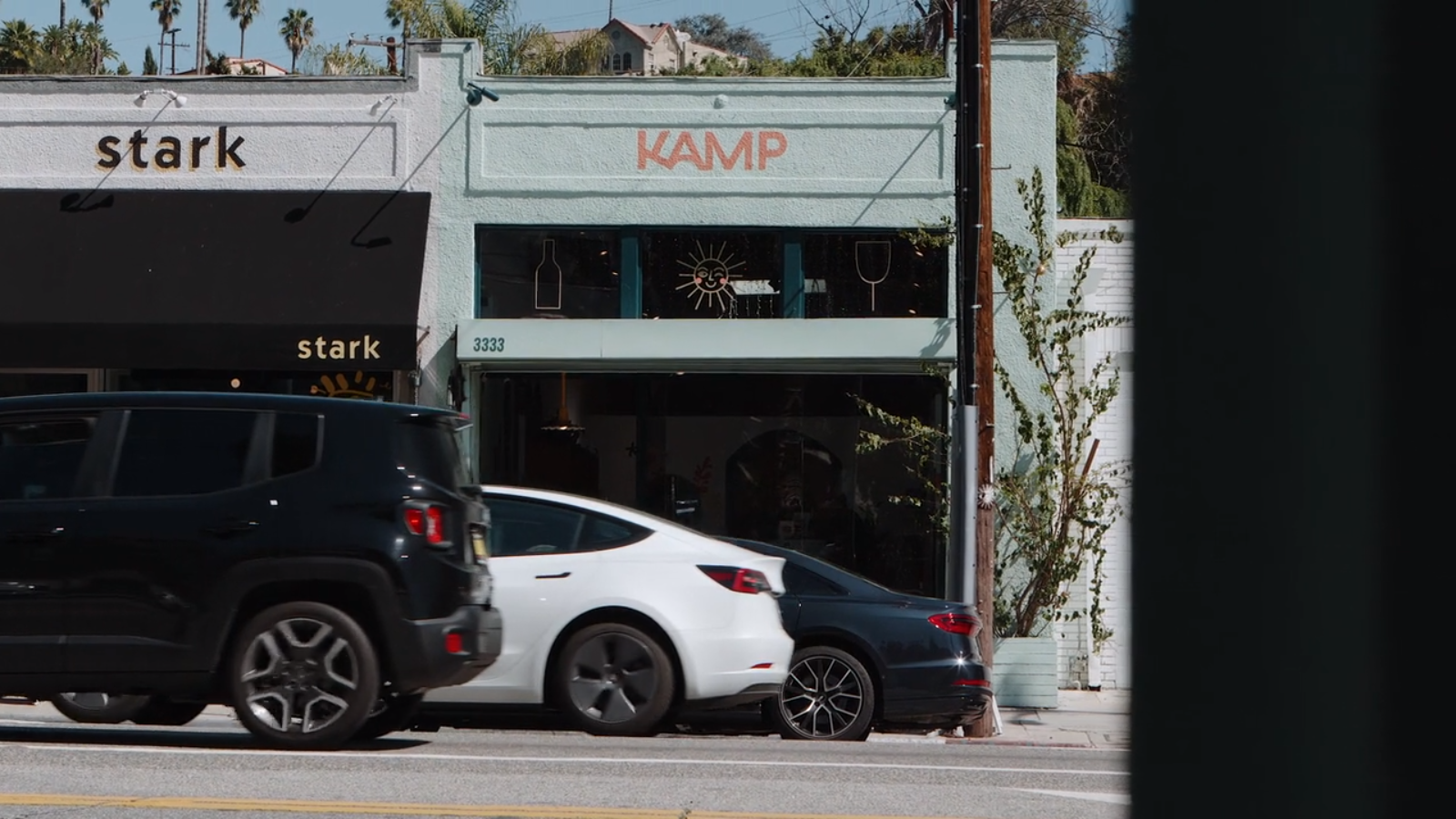 Not only that, KAMP also offers a variety of giftables such as snacks, flowers, books, and more, all the while keeping them budget-friendly so you don't break your bank when you treat yourself or just about anyone, making the shop a great place to hang out with friends or spark a conversation with new people.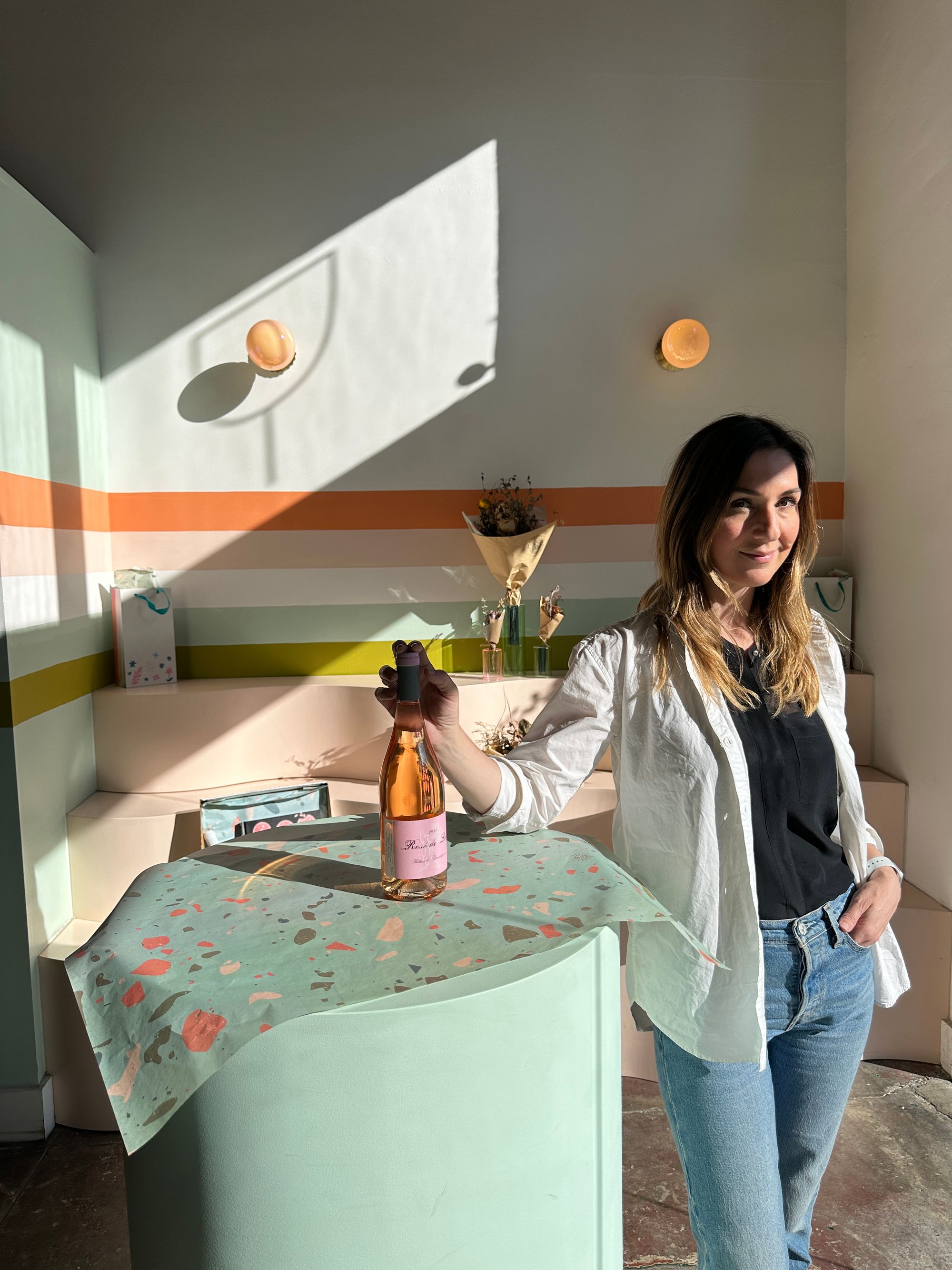 For their packaging, they keep it simple yet fabulous, which is very on brand with KAMP. They use noissue Tissue to wrap their bottles and noissue Cards to keep their customers happy with handwritten notes—all short and sweet. Read on to learn more about KAMP!
Tell us a bit about your brand, introduce it to the world!
KAMP is a cozy little shop in Silverlake with perennial carefree summer vibes and an always rotating natural wine selection. We're a neighborhood shop rooted in a community that has wine, yes, but also culinary treats, snacks, artisanal chocolates, fresh & dried flowers, books, and other giftables. We're here to make good days great or bad ones a bit better - everything is intended to put a smile on your face!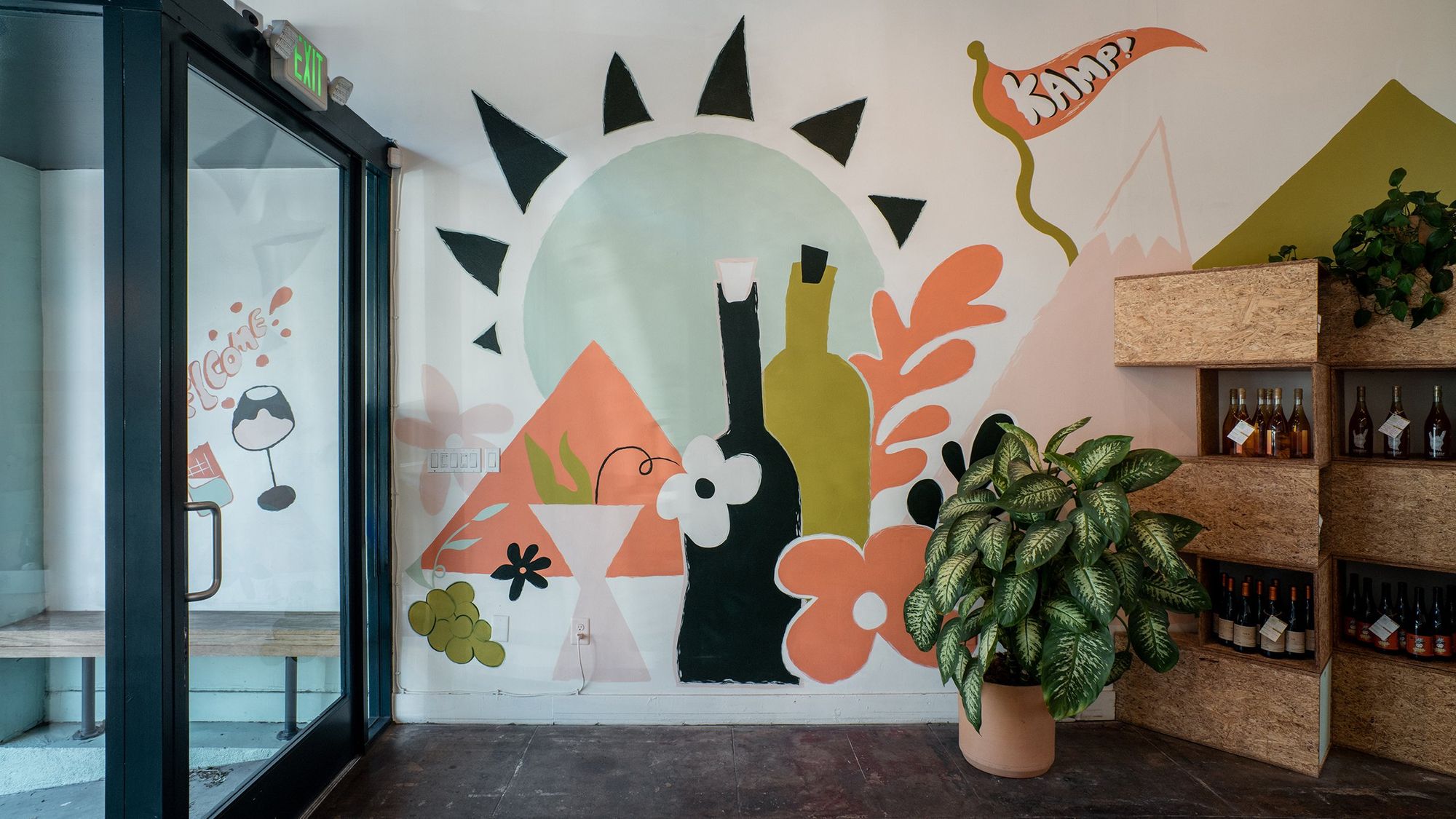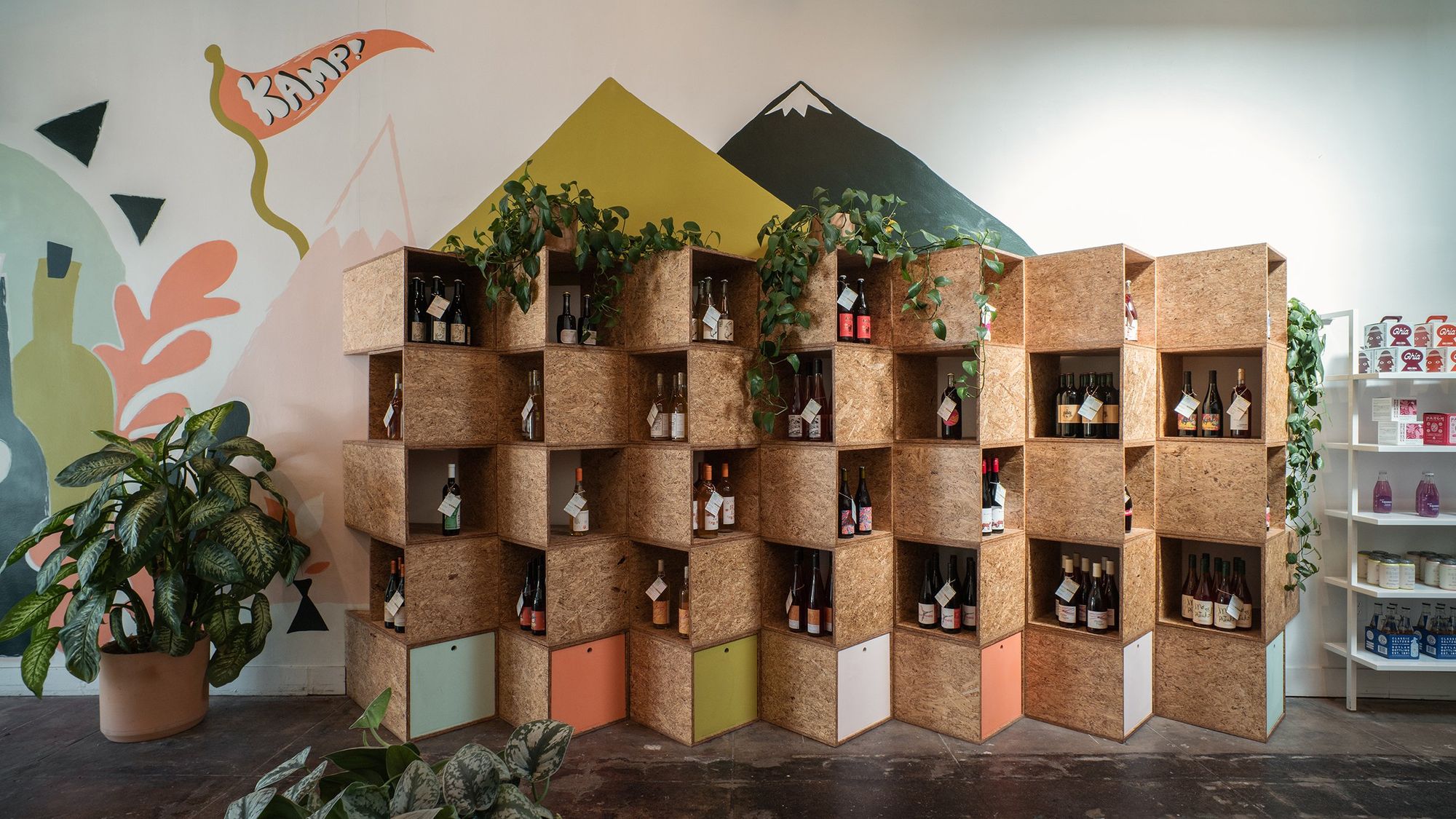 Tell us about the design for your packaging and how you're using them?
Gifting is one of our specialties and having the right materials is key. We love our custom terrazzo pattern and decided that having it represented in tissue paper would elevate the gifting experience. We wrap our bottles and other items in the shop daily and think our tissue paper is one of the calling cards of our store aesthetic. We also have simple note cards available for customers to hand-write their love notes and thank you's to pop in a bag or box, alongside a beautifully wrapped bottle of wine, to add the finishing touch.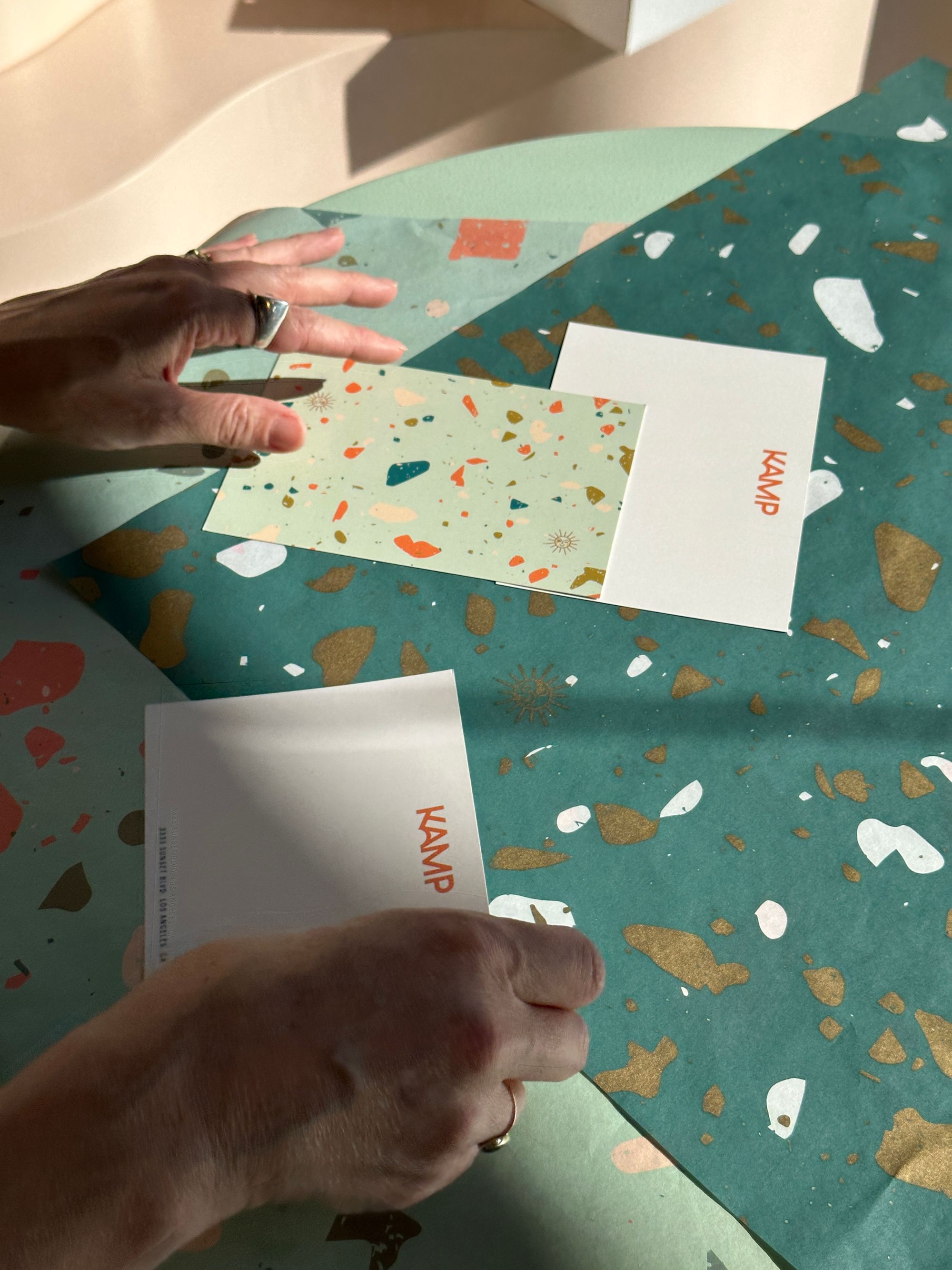 What made noissue a good fit for your packaging?
I will never use another brand for our packaging materials! Working with noissue is so easy and the customer service the team provides is top notch. Finding a partner to print our custom tissue with specific pantones is especially challenging and they nail it each time - we've changed the color a handful of times over the years and it always looks amazing. The commitment to excellence that noissue is able to provide is second to none.