What started as a journey to healing that led to years of extensive sourcing and crafting for the best herbal remedies that worked best for them, has sparked a mission to share their creations for all to experience, too, and thus Fractal Forest was born. We chatted with Kayra Prentice, Co-founder at Fractal Forest, about their commitment to restoring the balance between people and nature through their products and to sustainability through their use of noissue packaging.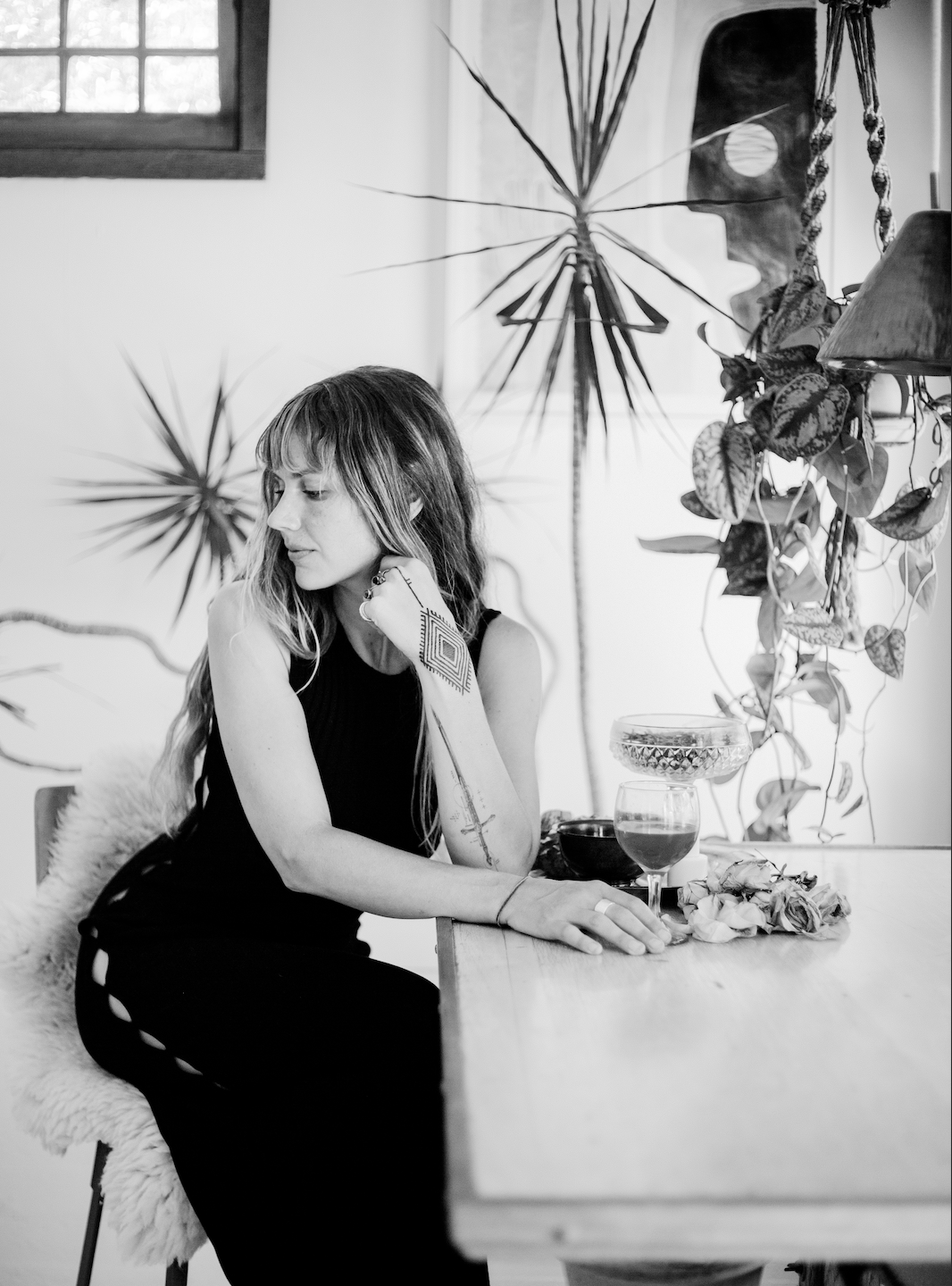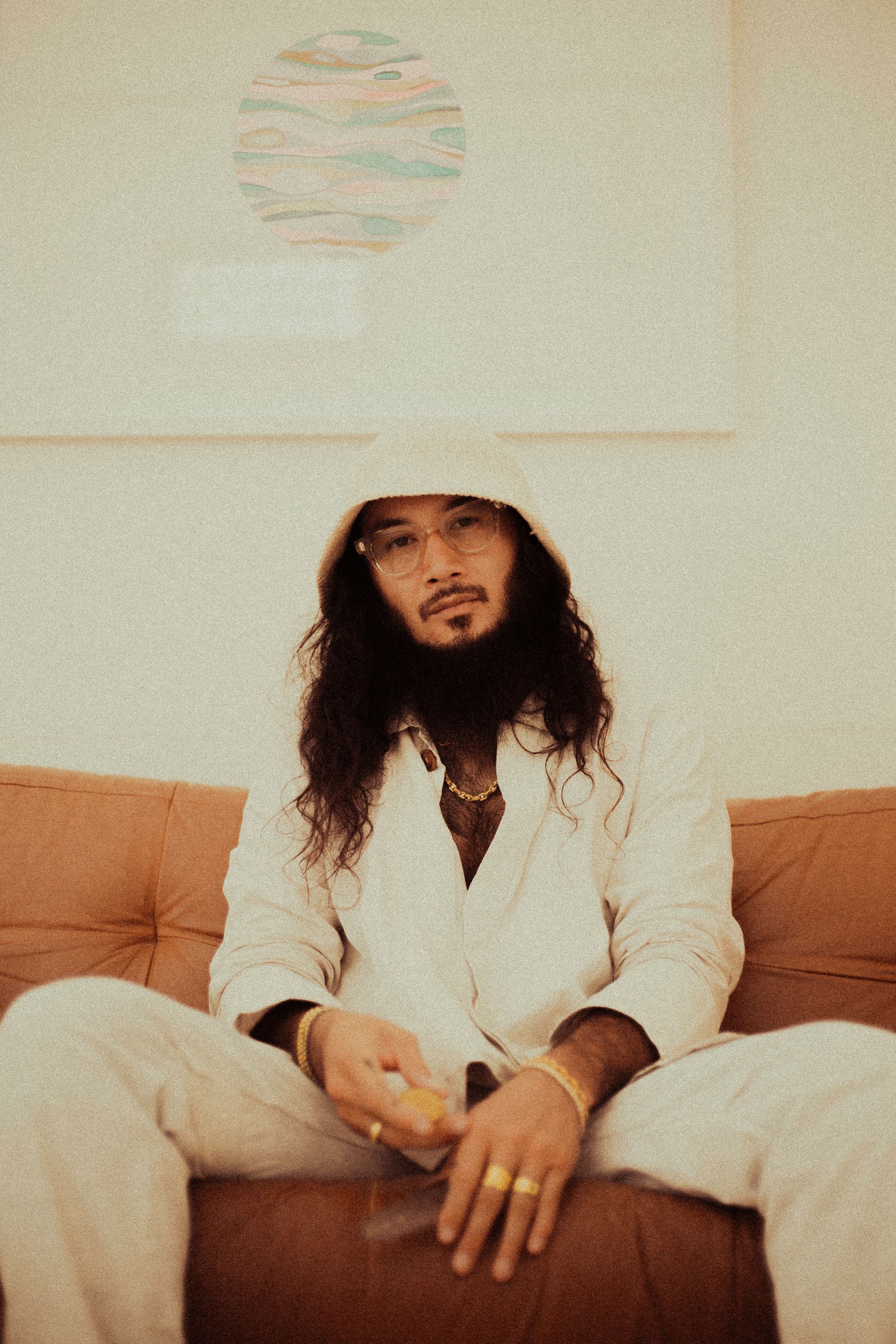 Tell us a bit about your brand, introduce it to the world!
Fractal Forest is a plant tek lifestyle brand. We are on a mission to offer the highest quality superfoods, sourcing from verified ethical and sustainable partners around the world. All of our products are crafted by hand in small batches, always honoring the earth and the intelligence of the plants as our guiding teacher and muse. We strive to change the way our collective interacts with the natural world, restoring the balance between people and planet. Fractal Forest is not only dedicated to facilitate deep healing, but also to educating on the vital importance of harmonious living with the earth. We aim to inspire a new wave of conservation and sustainability, to bring awareness to our inner and outer ecosystems, to encourage a deep sense of reverence for our environment and our wellbeing as a collective.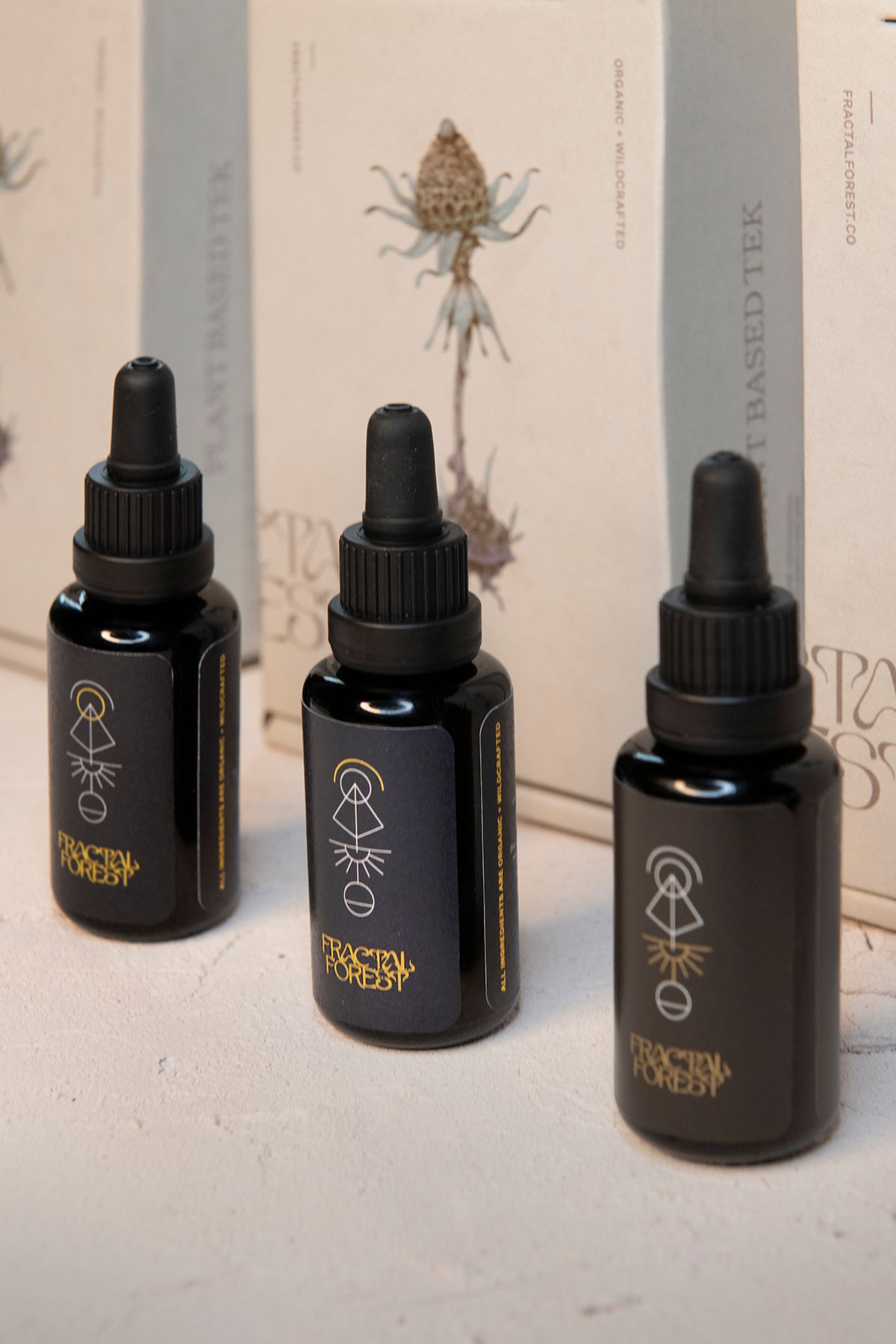 Tell us about the design for your packaging and how you're using them?
We wanted to tell a story with our packaging. We wanted it to be a personal experience for our customers, like opening a special gift from a friend. noissue was very easy to work with, accommodating the complexity of the design and artwork we desired. We feel confident and comfortable that our products are protected en route as well! The materials are sturdy, and the artwork came out pristine!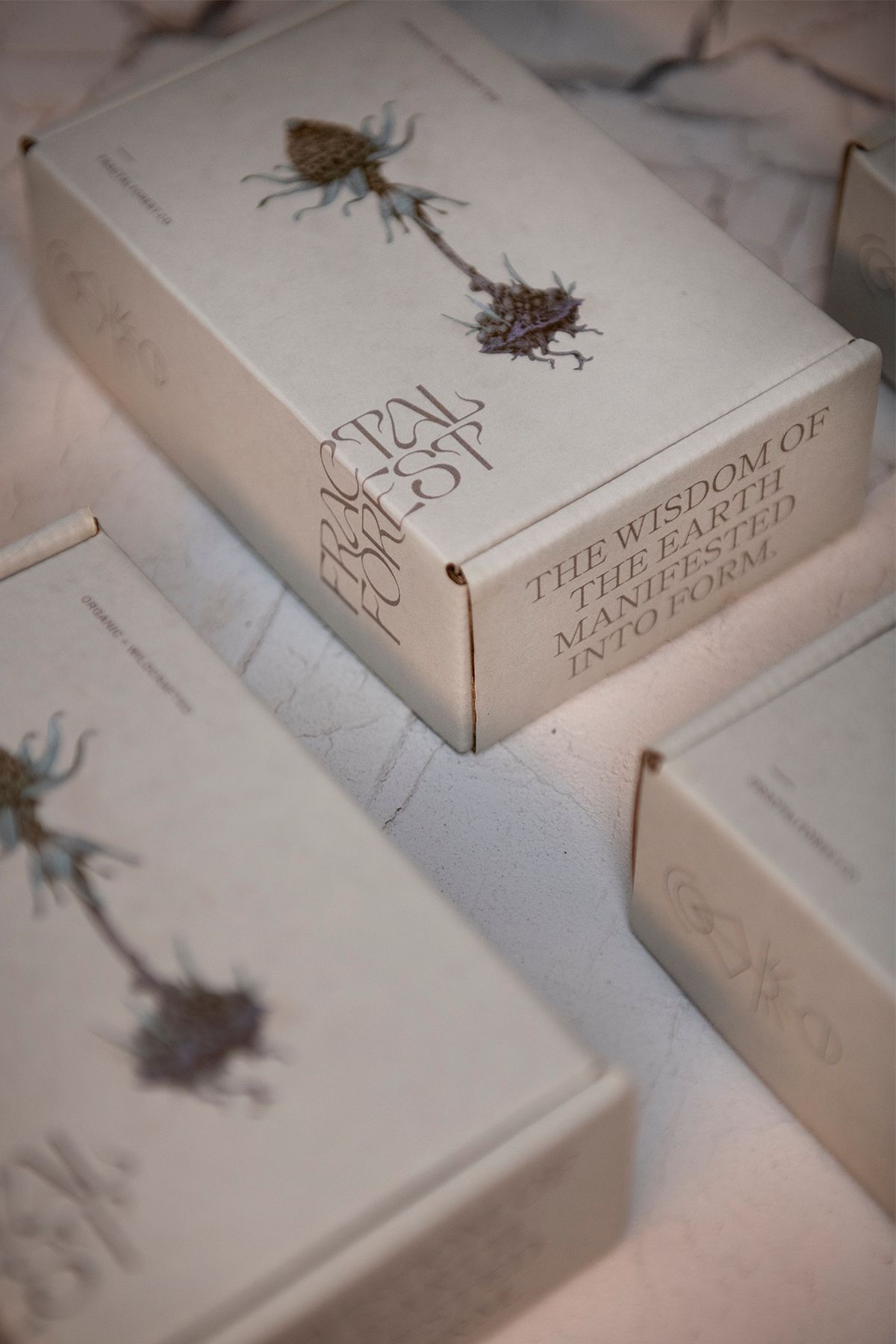 What made noissue a good fit for your packaging?
We are dedicated to sustainable practices that support the ecosystems of our planet. We use organically grown ingredients – botanicals cultivated with soil regeneration, biodiversity, and ecological integrity in mind. We remain committed to evolving our sustainable practices as better options for the Earth become available. noissue was a great choice for packaging, with compostable/recycled materials, and water based ink.