We chatted with Celeste Robertson, Co-founder of Natural Supply Co, about their love for all things sustainable and how it sparked their pursuit to offer a wide selection of natural and organic alternatives to beauty, skincare, and lifestyle products and make them accessible to all. In both their e-commerce and retail stores, packaging is essential to giving their customers a memorable unboxing experience that does not harm the planet.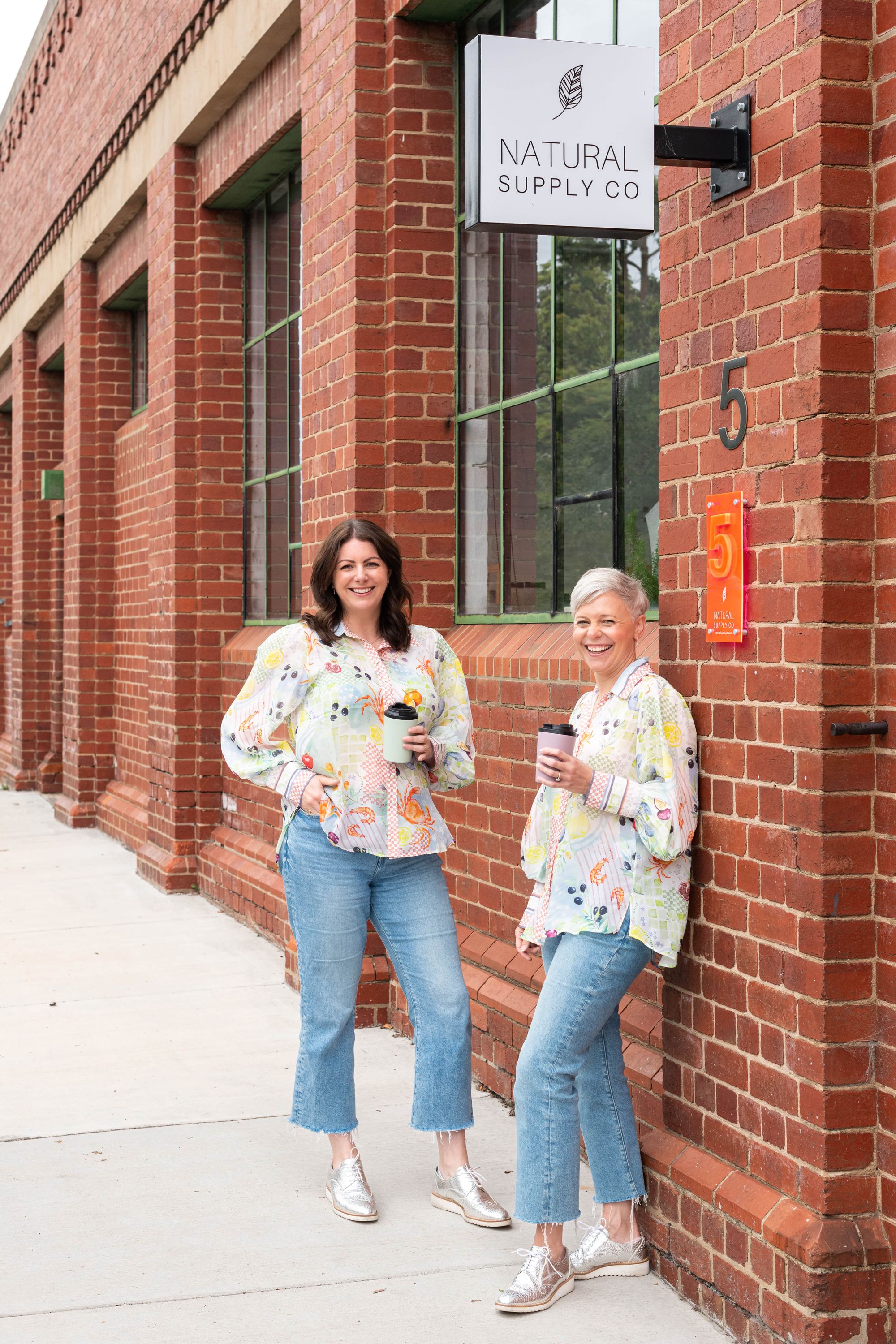 Tell us a bit about your brand, introduce it to the world!
We're Natural Supply Co: the destination for all things natural, organic and zero waste. We stock over 120 clean brands, with goodies for the whole family - from baby wash to hair pomade, stainless steel bento boxes to cleansers to Frank Green water bottles, dry dog shampoo to the best mascara on the planet!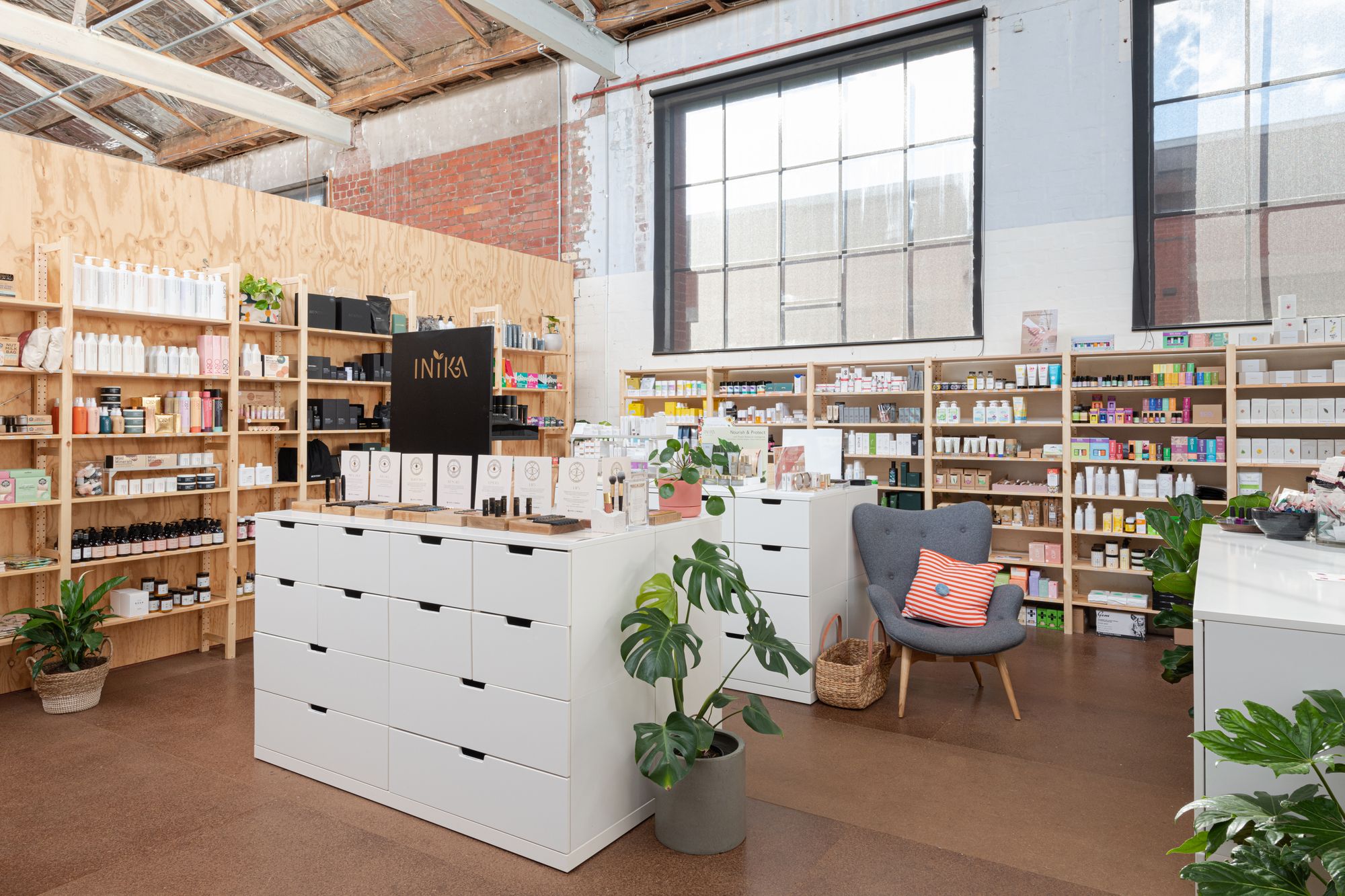 We started online in 2014, and opened our bricks and mortar store in Geelong, Victoria (Australia) in 2020. Natural Supply Co is owned by best friends Celeste Robertson and Sarah Scott, who wear matching outfits that have to be seen to be believed - check out our Insta (@naturalsupplyco) to see for yourself!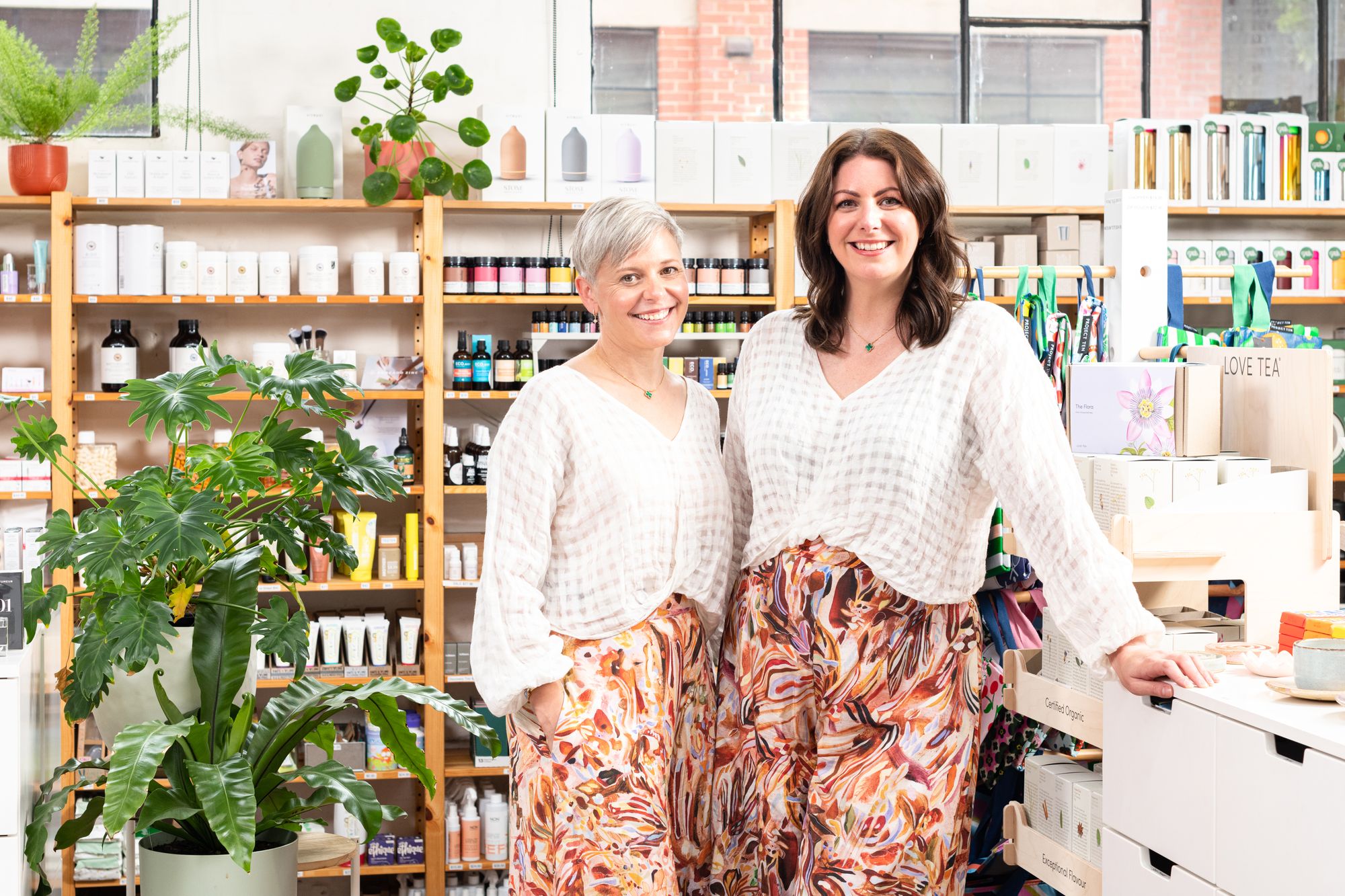 Tell us about the design for your packaging and how you're using them?
We commissioned a fab local artist, Morgan Jamieson, to draw a collection of Natural Supply Co-related images that we could use for totes and tissue paper. We're so happy with how it turned out, and love our designs! We use the tissue paper for gift wrapping in the store and it makes our presents instantly identifiable. We also printed packing tape with this design, which is used to seal our cardboard boxes (keeping them plastic-free) and we use noissue compostable stickers, just with our logo printed on them.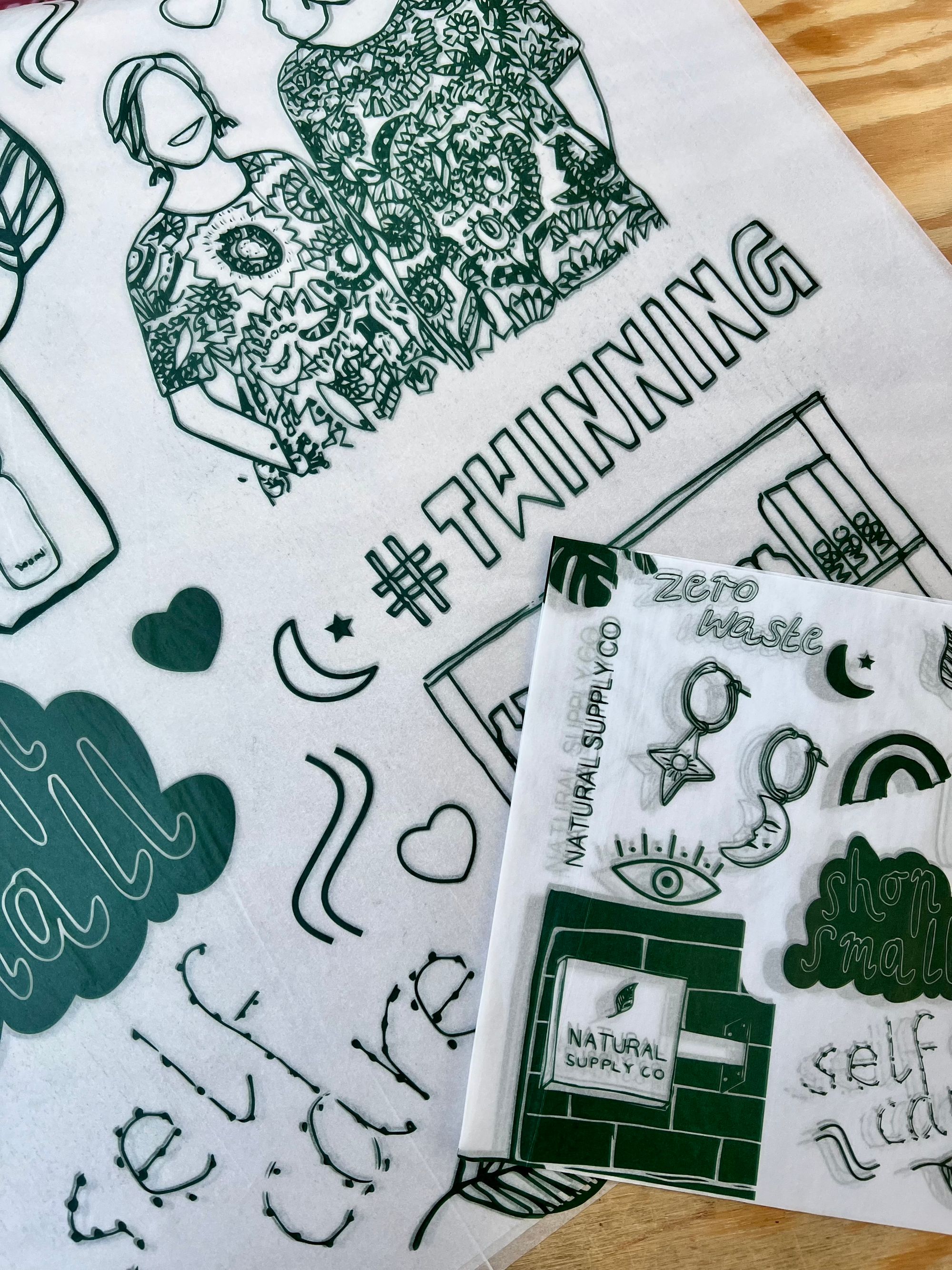 What made noissue a good fit for your packaging?
We love the strong sustainability credentials that noissue offers, and that they've made it easy for our small business to look a lot bigger and more professional than we are - all while sticking to our eco values. Branding goes a really long way in customer experiences, and we're so pleased that we can offer a great-looking, affordable and most importantly - sustainable packaging, both for online and in store customers.