We chatted with the team at One Down Dog about their all-inclusive fitness studio, which not only offers a variety of exciting and calming fitness activities but also fosters a shared sense of community among their members through their feeling-focused movement, and how, for their packaging, they decided to go sustainable and chose noissue.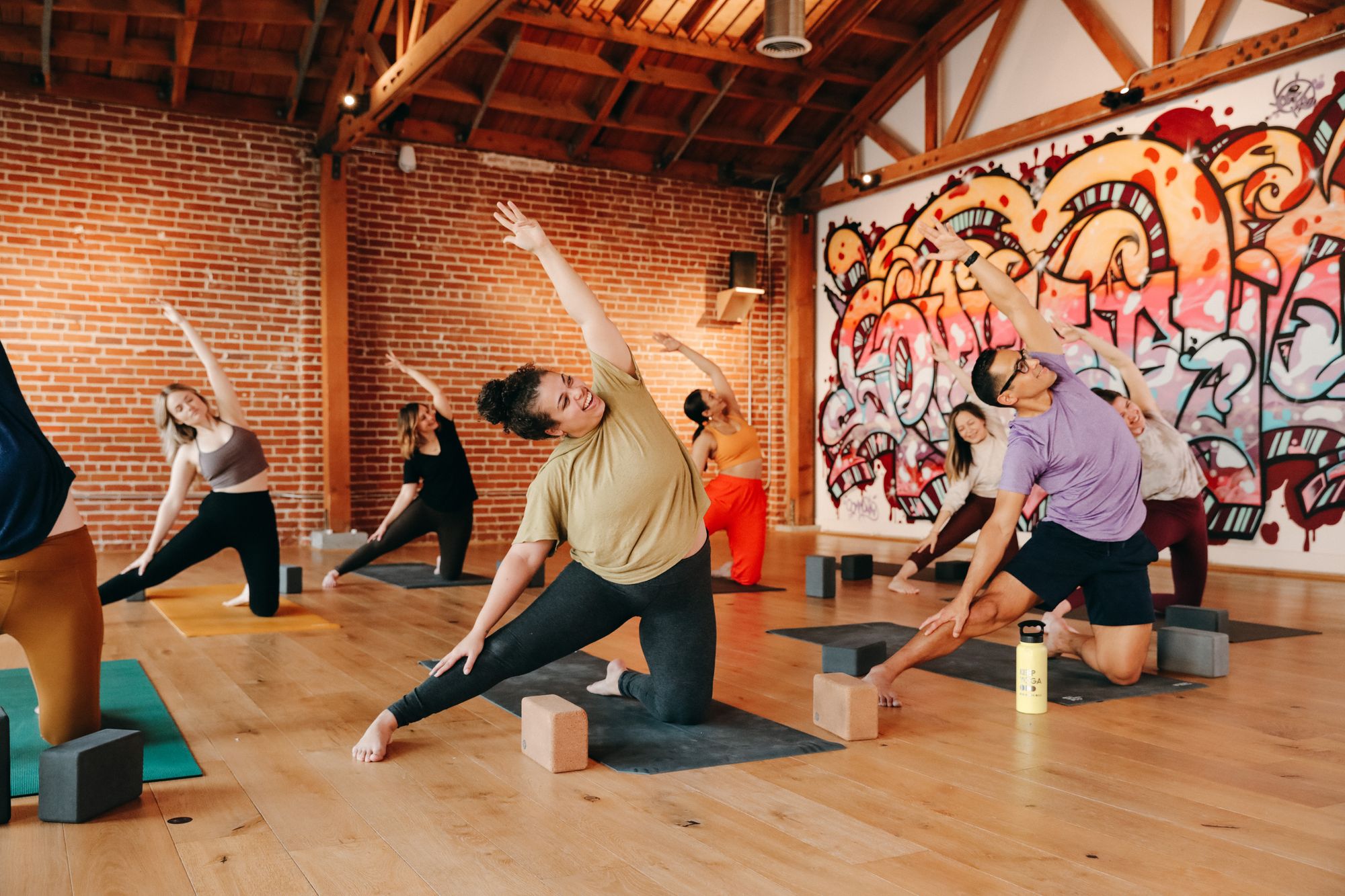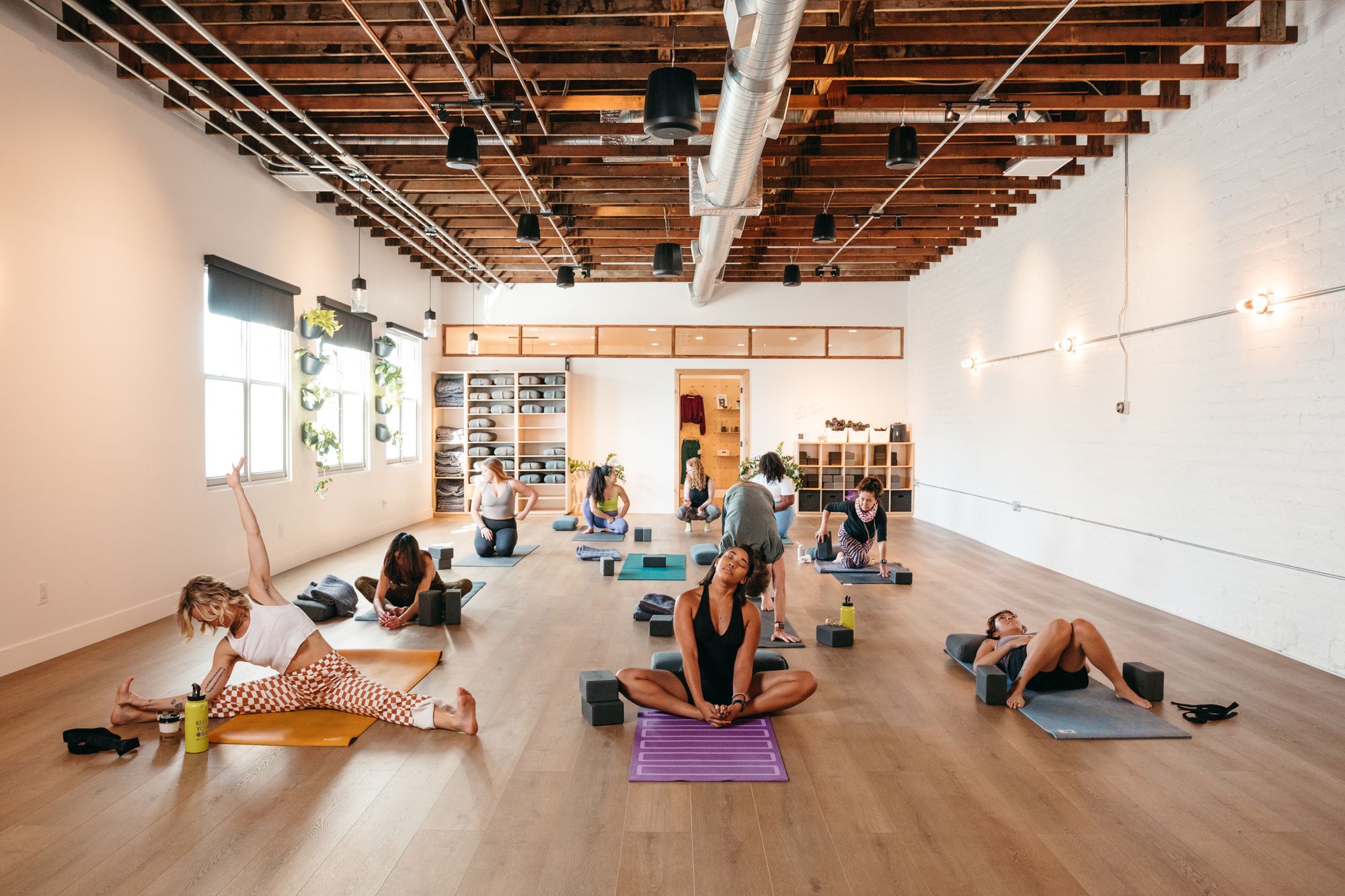 Tell us a bit about your brand, introduce it to the world!
One Down Dog is a woman-owned yoga & fitness studio for all bodies and people offering all-levels classes that range from ass-kicking-SWEAT to CHILL-the-eff-out. We don't take ourselves too seriously and hope that you won't either!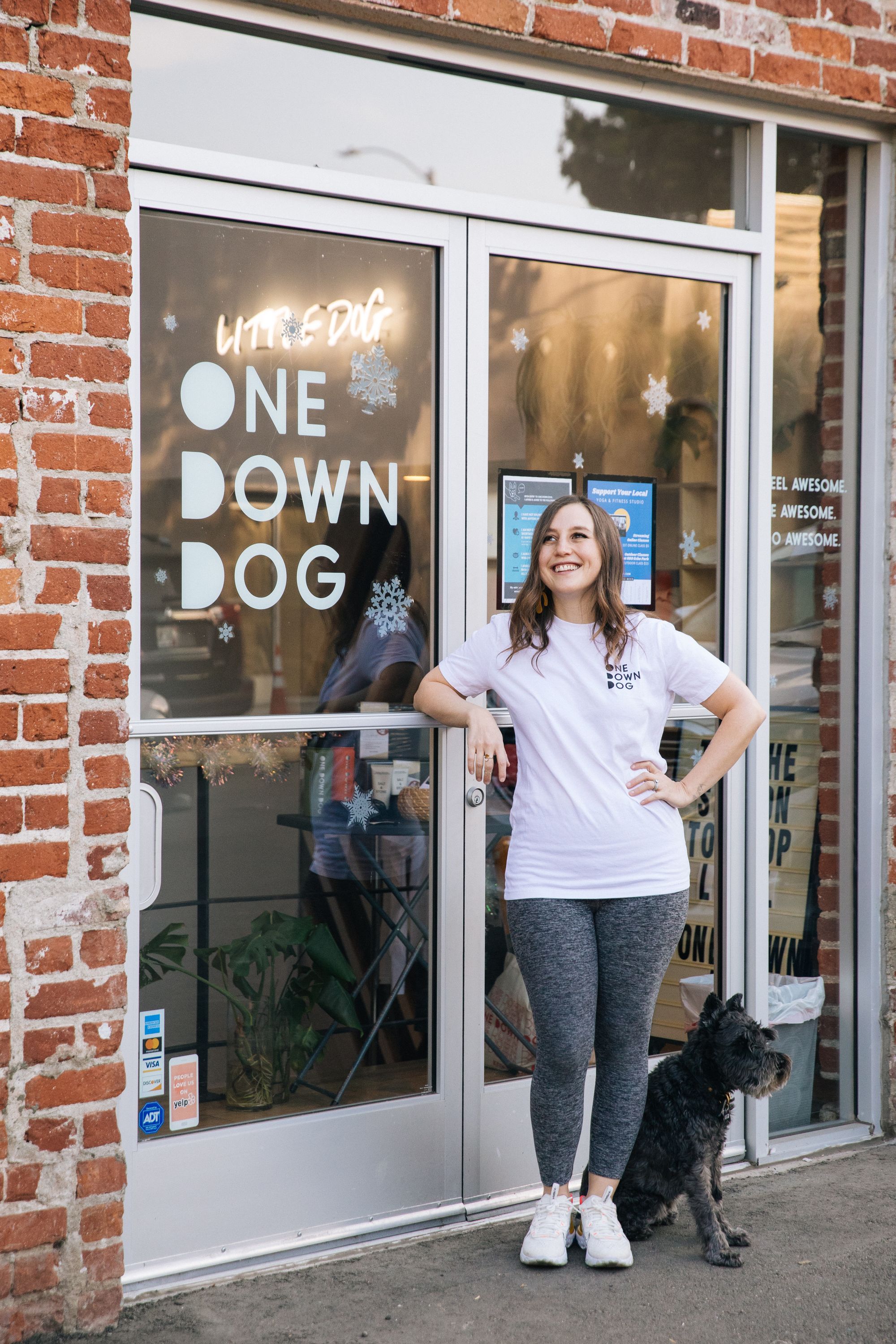 We pride ourselves on our playlists, our activism, and our community. We are committed to creating a welcoming and accepting place for all to come together and connect both on the mat and off. From your first visit, you're part of the ODD fam, and we encourage you to be your fullest, real self - however ODD that may be!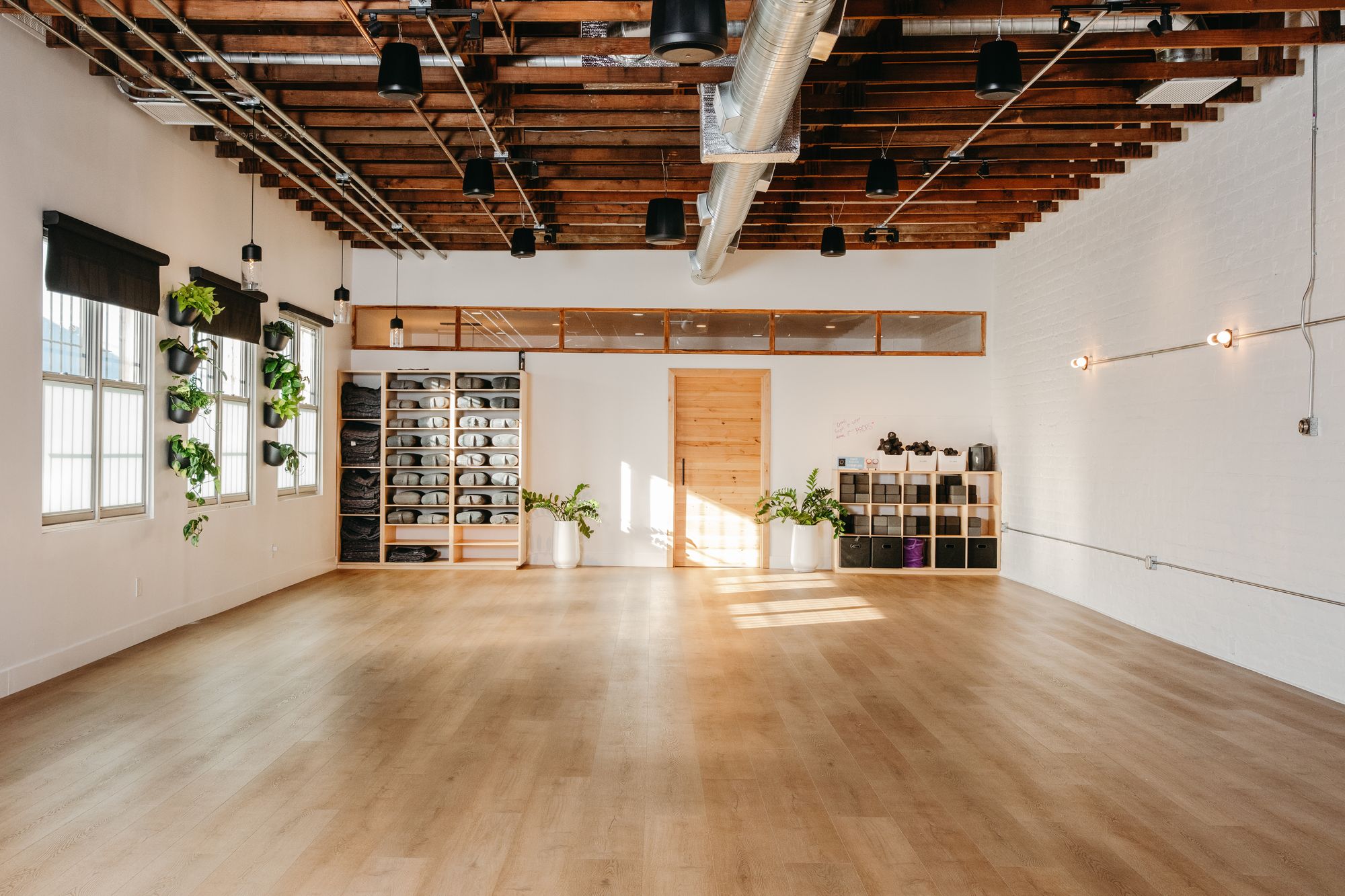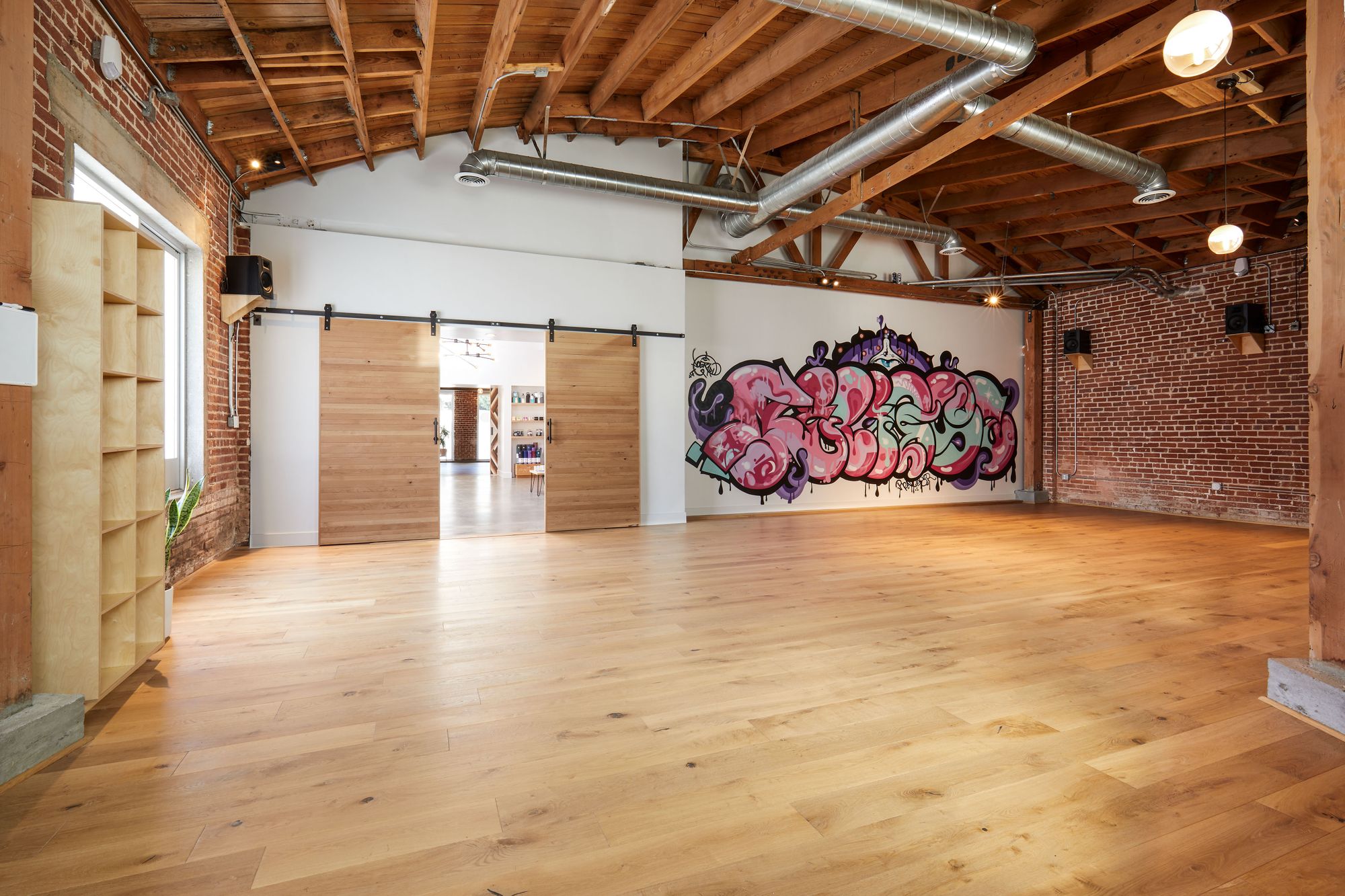 Tell us about the design for your packaging and how you're using them?
Our customers get these reusable totes free with each retail purchase! We are very conscious of our environmental impact, so we've always used reusable totes as shopping bags, rather than plastic ones, but we love that our design is a play on the classic "Thank You" plastic bag! We added "Practice Feeling Good" to the bottom because that's what we're all about - moving our bodies to FEEL good, not look good!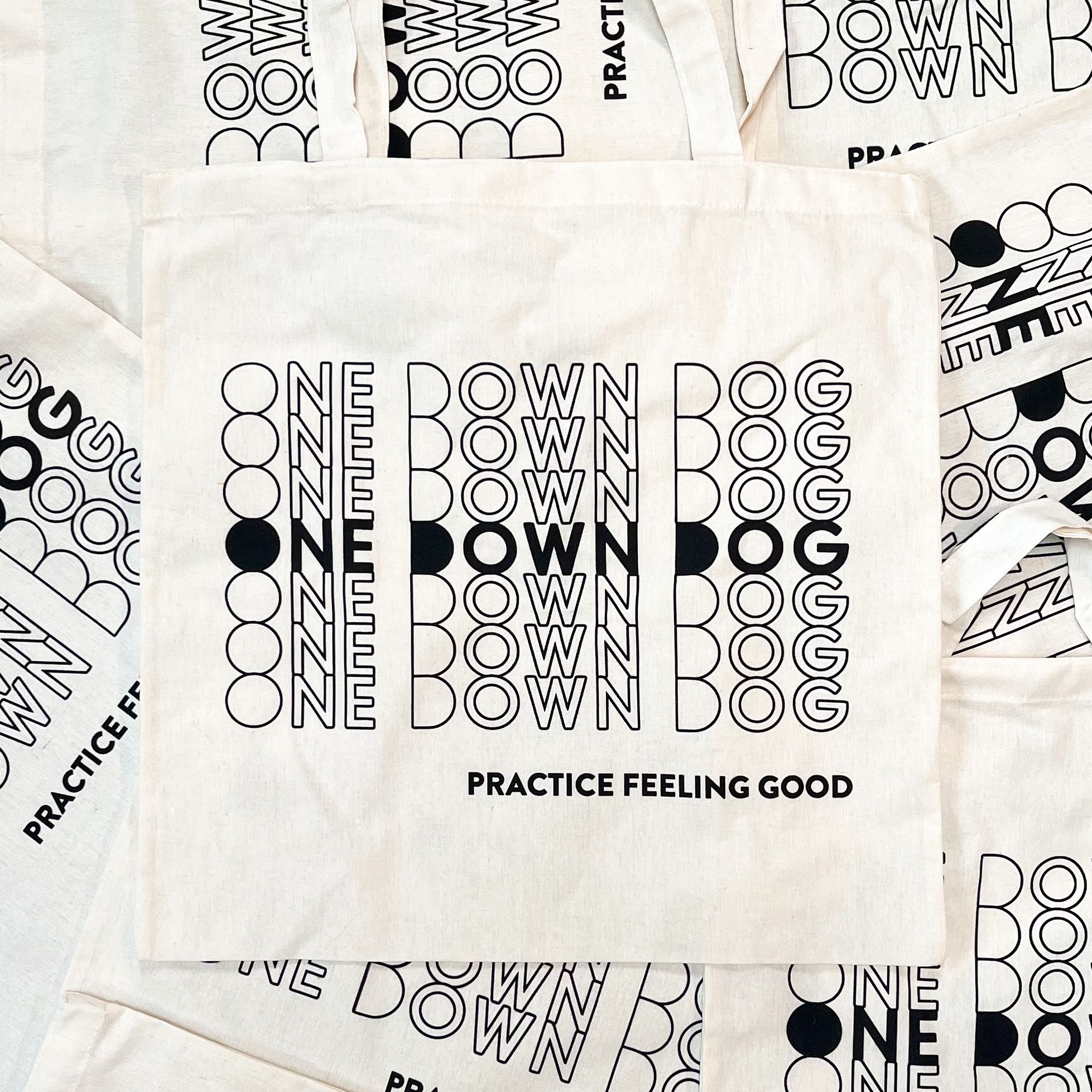 What made noissue a good fit for your packaging?
The brand we were purchasing our shipping products from previously was not sustainability-focused, and we hated that! noissue is sustainable, easy to use, has great reviews, and delivers quickly, which we love.