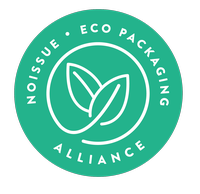 Turning a hobby that you're passionate about into a successful business is every entrepreneur's dream. For UK-based brothers Nick and Rob, they decided to take a leap of faith, quit their jobs, and set up Geeky Blinders to create custom wearable art in 2018. They combined their love for sneakers and art with their passion for movies, games, and other geeky retro stuff to launch accessories that'll help you stand out in a crowd.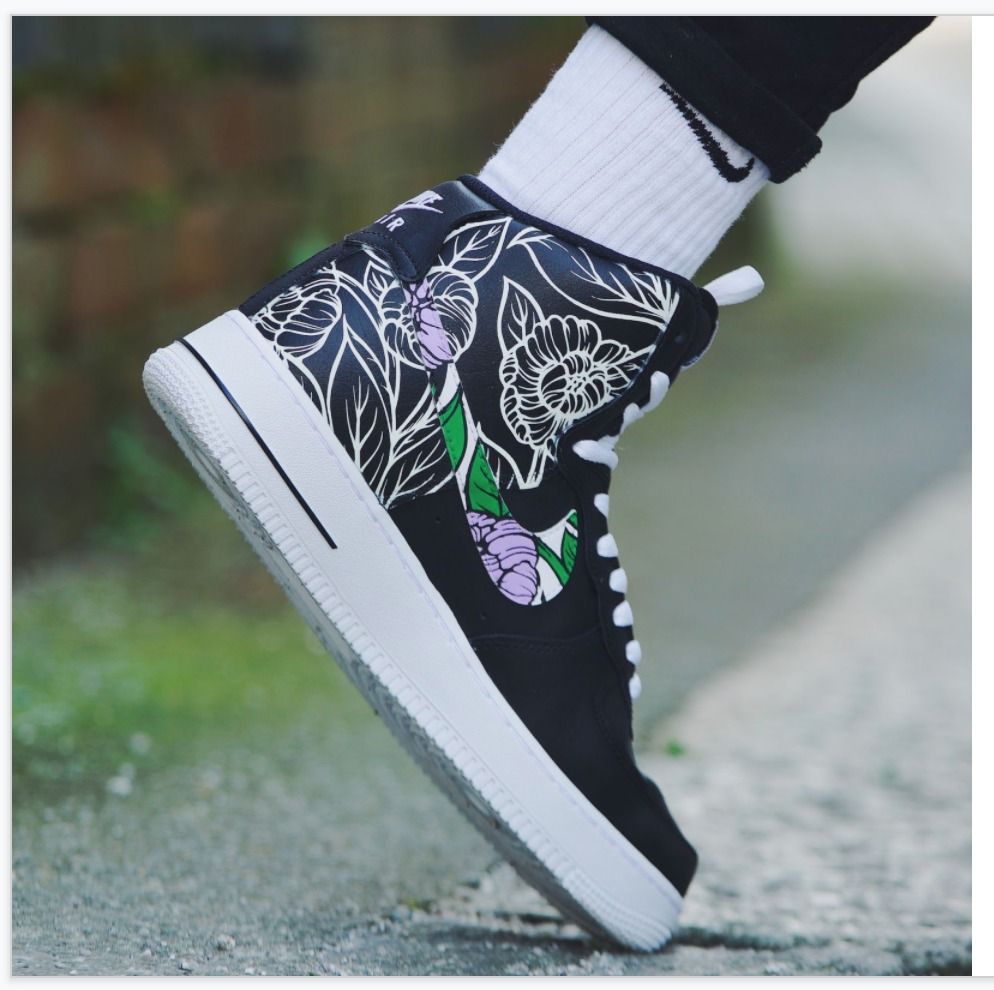 Leaving a job in hospitality and the Royal Navy after 12 years of service to start a business was not easy for the two brothers. But thanks to the support of their friends and family, they were able to build something special for true sneaker fans and it was all worth it. They started small with their first distribution center being their Nan's basement and even had to borrow money from their family to cover their first major order. As sneaker enthusiasts themselves, they put a lot of dedication into every order and collaboration to make sure that their customers sport nothing but the coolest kicks in every room.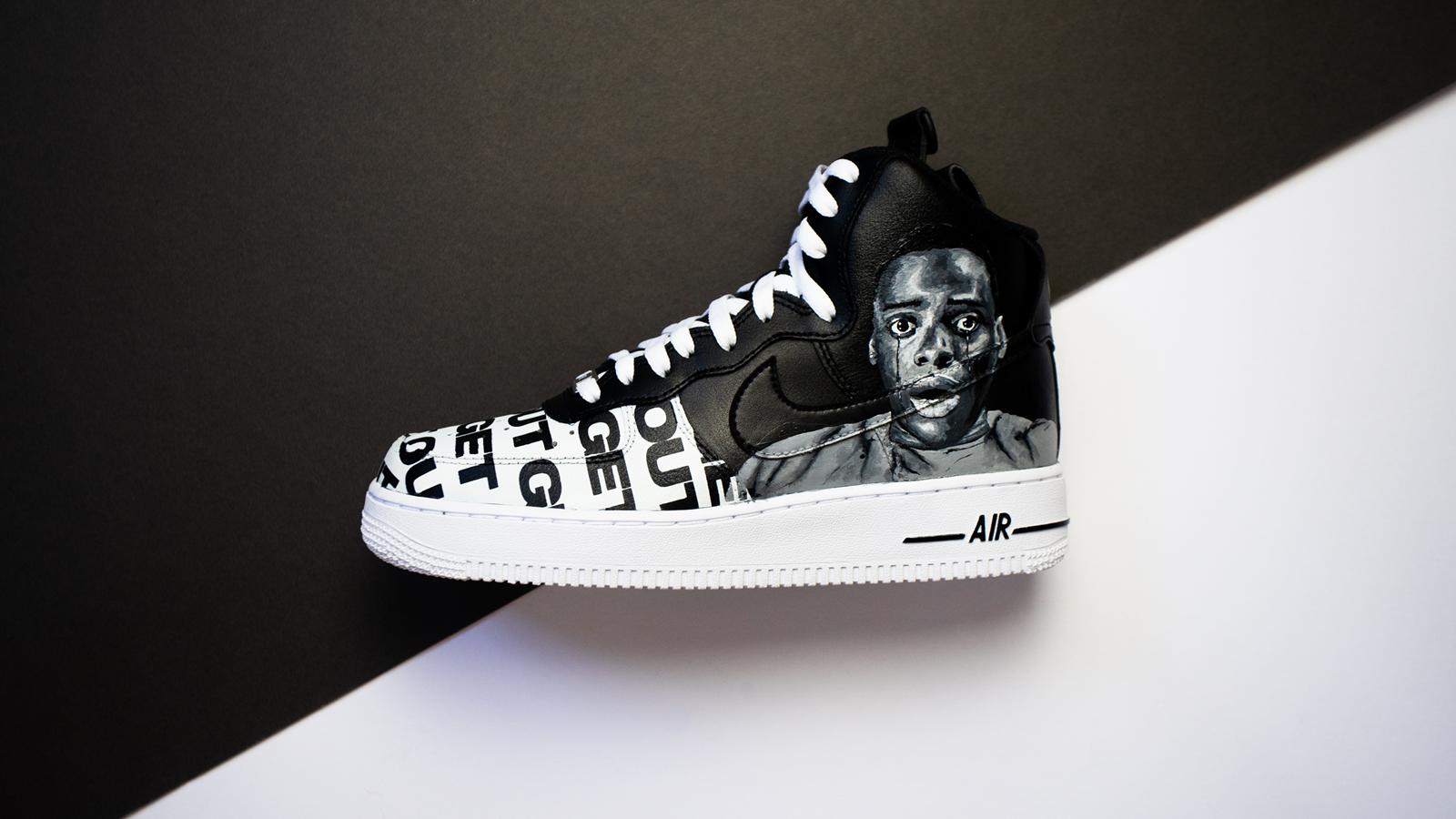 Through a lot of hard work and passion, the sneaker duo was able to land collaborations of their dreams with stand-up comedian Tom Segura and TV personality Ant Middleton. They got to design them a pair of sneakers each, which they later went on to sell as limited runs on their website.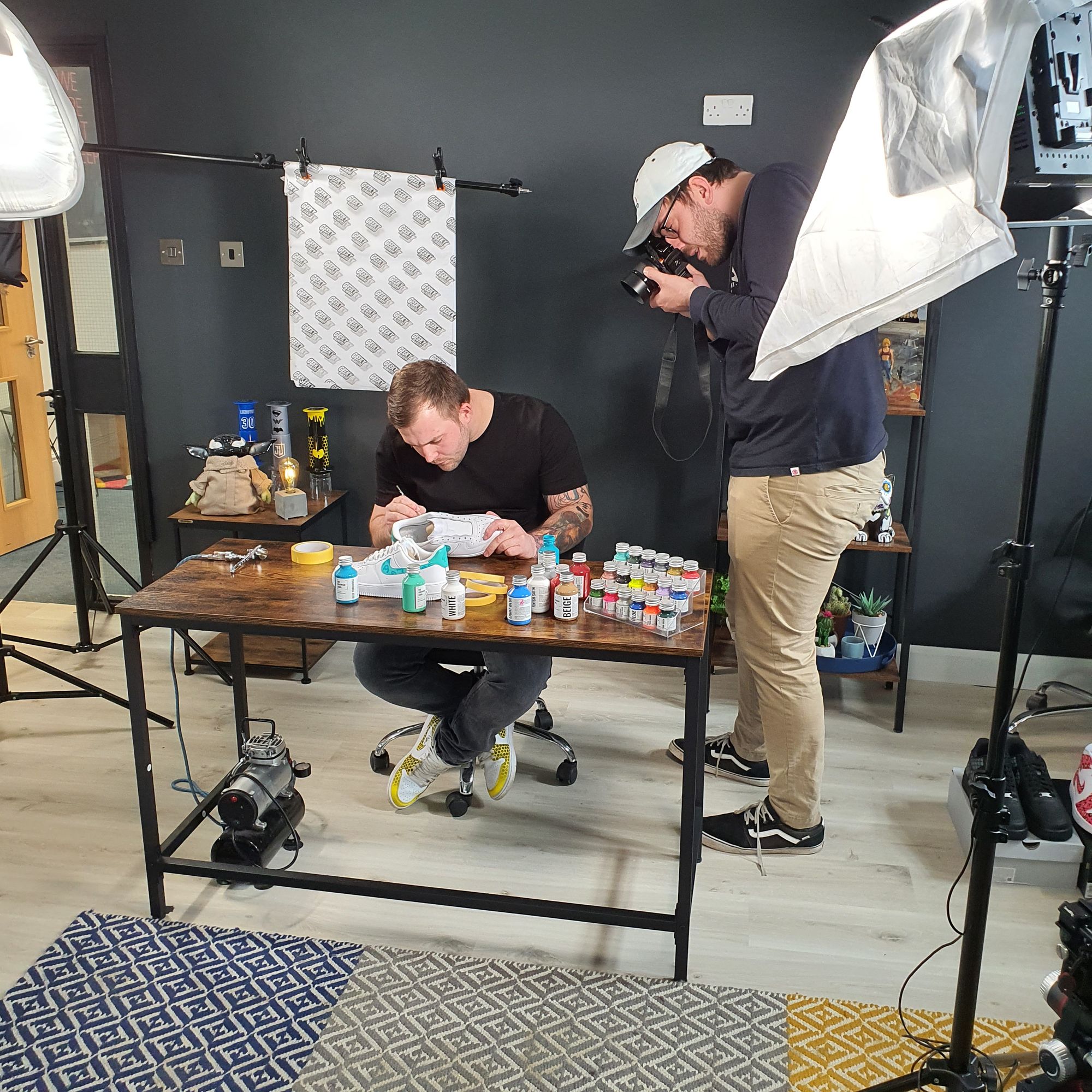 Sustainability means a lot to Geeky Blinders, as Nick and Rob recognize how important it is as time goes by. They try their best to offset their carbon footprint in any way they can. Since they both work at home, Nick decided to go vegan and sell his car. They've also opted for sustainable packaging that won't break the bank with noissue. Each product from Geeky Blinders is wrapped in noissue custom Tissue made out of recyclable and compostable materials. They also joined noissue's tree-planting program, the Eco-Alliance, where they get to a plant a tree along with each order of noissue packaging. It's through small steps like these that show how Nick and Rob can do their part in raising awareness and reducing their environmental footprint.
"If we make small changes to things like the packaging we use, it can make a huge difference to the environment."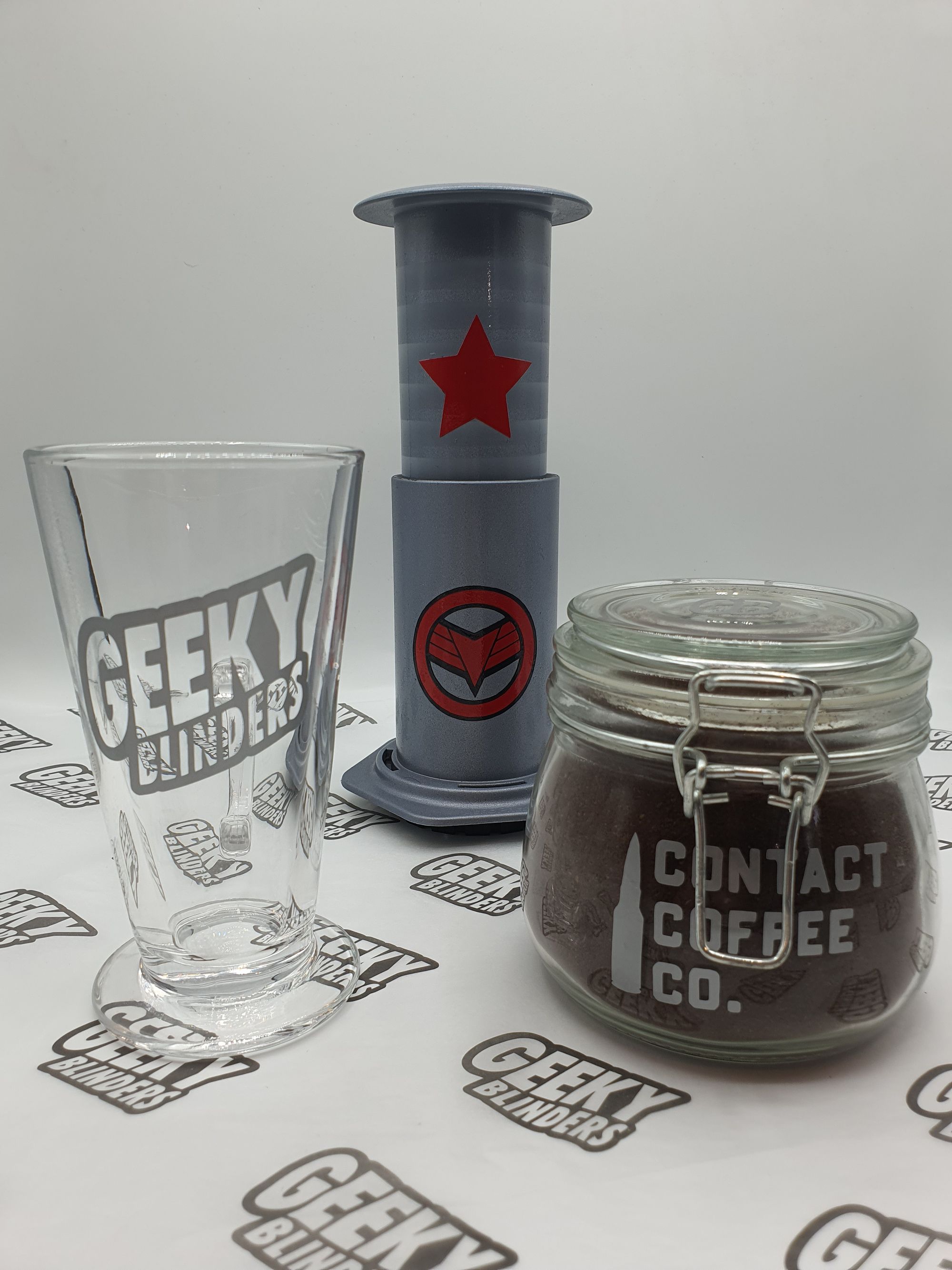 Similar to most small businesses, one of Geeky Blinders' biggest challenges is financial stability. It's perfectly normal for upcoming brands to struggle with finding their feet and putting themselves out there. Nick and Rob encourage aspiring business owners to keep going, and assure them that through hard work, consistency, and surrounding themselves with the right people, they will reach their goals.
---
Find more of Geeky Blinders here:‌‌‌

Website:‌‌‌ geekyblinders.co.uk
‌‌‌‌Instagram: @geekyblinders
Like this story? Tell us yours! Share your brand story and love for your custom packaging and get a chance to be featured on the wrap! If you're a noissue customer and are interested, you can join the Eco-Alliance by clicking here and answering a few questions here.
Questions? Email us at ecoalliance@noissue.co.