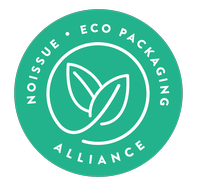 It's no secret that talented self-taught bakers have been on the rise in the past year. While we're all for starting tasty small businesses at home, it's always a plus point to add sustainable efforts in the industry.
Danielle Tymko's passion for baking and designing beautiful things to share drove her to launch Just Baked Cupcakes & Custom Desserts in Canada. Her mission is to create minimalistic baking with seasonal flavors and local goods to share with her community.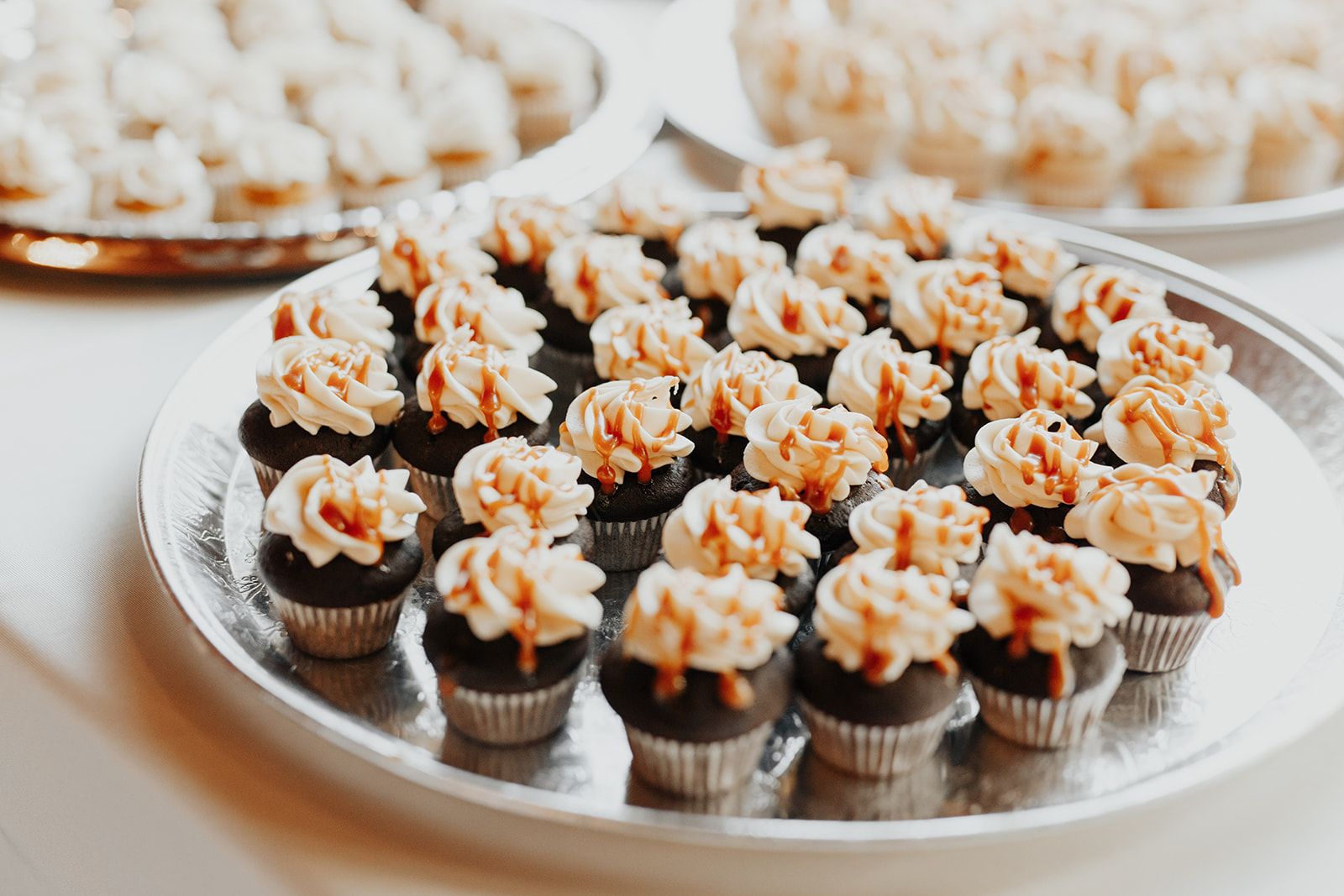 With the rising popularity of ordering creatively-made desserts and supporting local, Danielle wanted to be as sustainable as possible in setting up her business. Most of her materials and ingredients are sourced locally,  and she also minimizes waste as much as she can. She also balances a healthy work-life balance, and continues to be transparent with her community to address their needs.
Branding is also something she keeps top of mind: in particular, the Just Baked Cupcakes branding is incorporated in every box she sends out through noissue's eco-friendly custom stickers that proudly showcase her logo. She opted for packaging materials from noissue because she wanted to align her brand with other businesses that shared her sustainability values.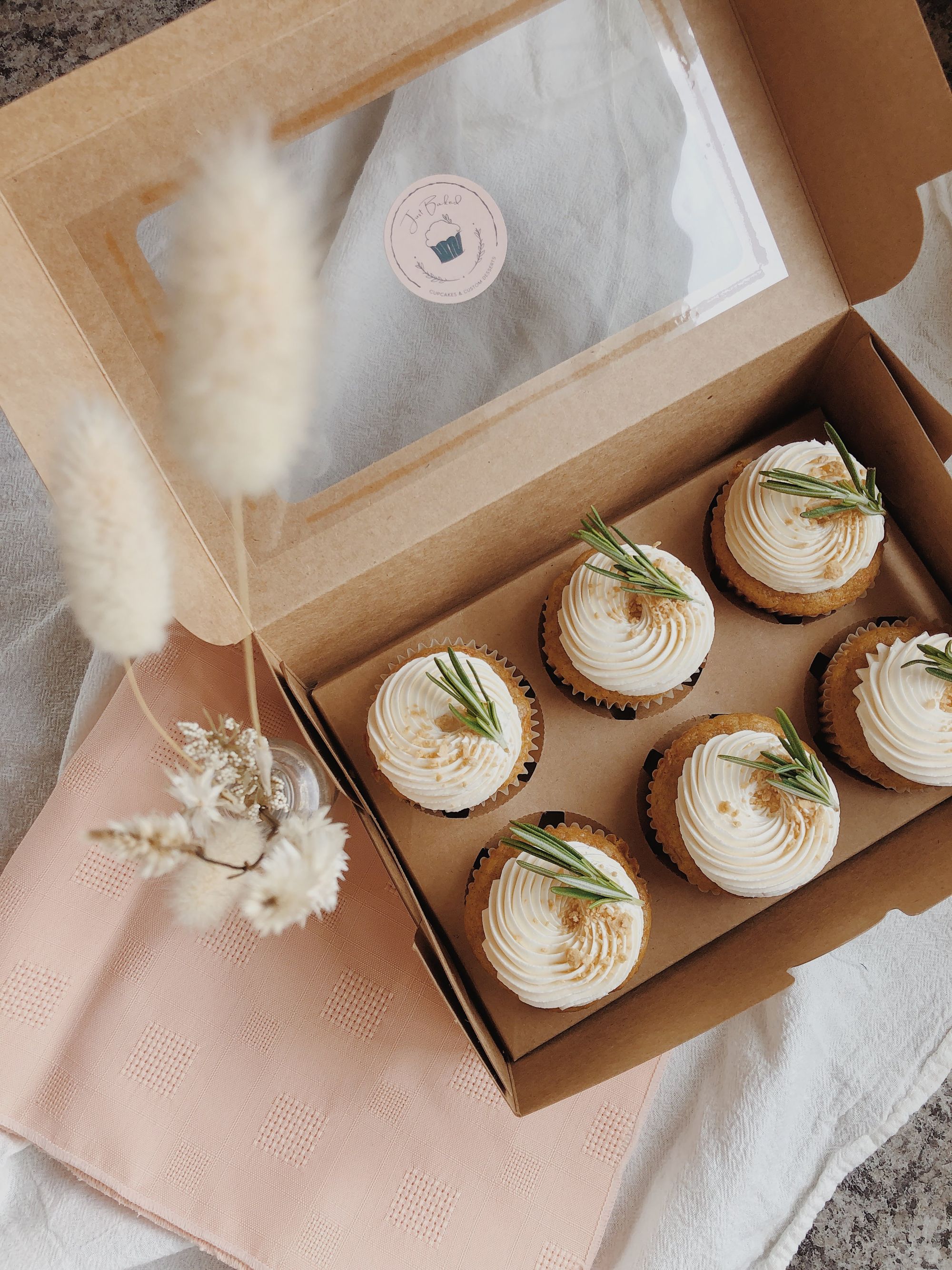 "It makes me proud to showcase my products with materials I know are sourced mindfully."
Aside from sustainable packaging, Danielle also offers a reusable container program at pop-up shops or markets and encourages customers to bring their own packaging. Just Baked Cupcakes is a reflection of Danielle's personal experiences and passion in launching the brand. Her business was built from her heart and she wants to share that love in every cupcake that she sells!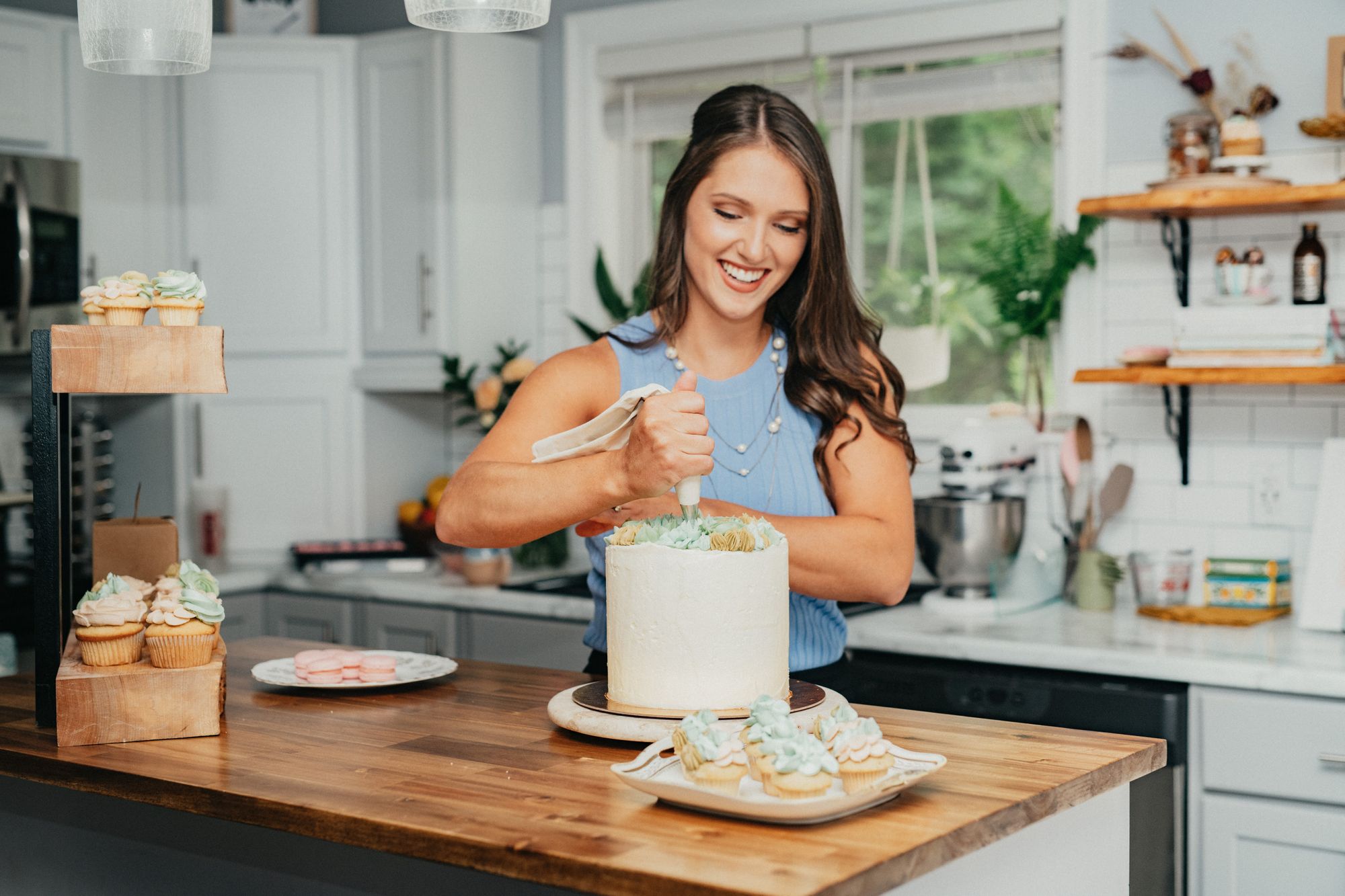 Her favorite work experience was her most recent Mothers' Day collaboration with a local artist. They prepared Print and Lemon Blueberry Haskap Cupcakes, which became a huge hit.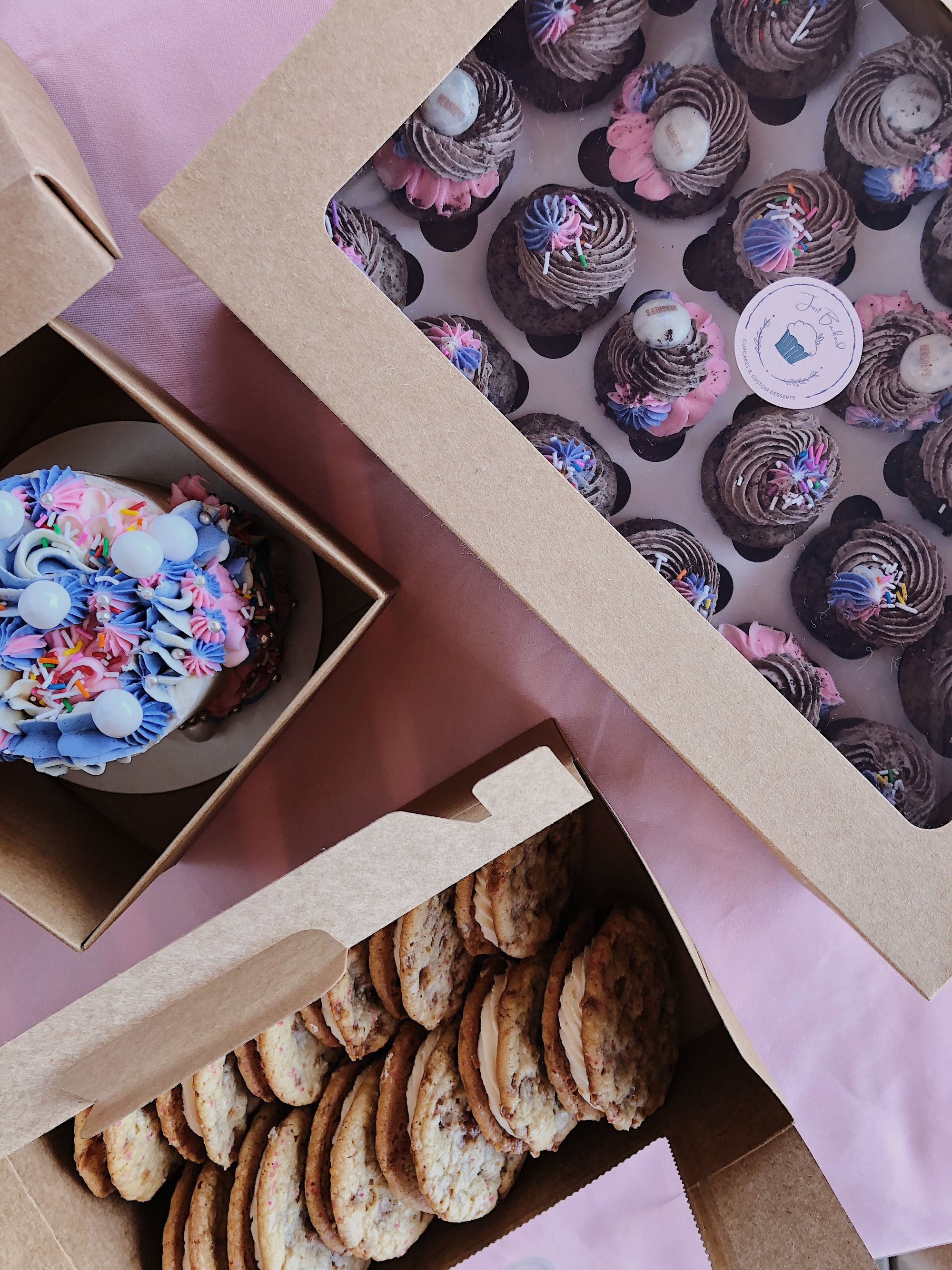 Like many small businesses, starting out wasn't a walk in the park. The passionate baker had to wrap her head around several requirements and responsibilities to make her brand successful. Her advice to other aspiring bakers-slash-business owners is to take it at your own pace, but to never give up.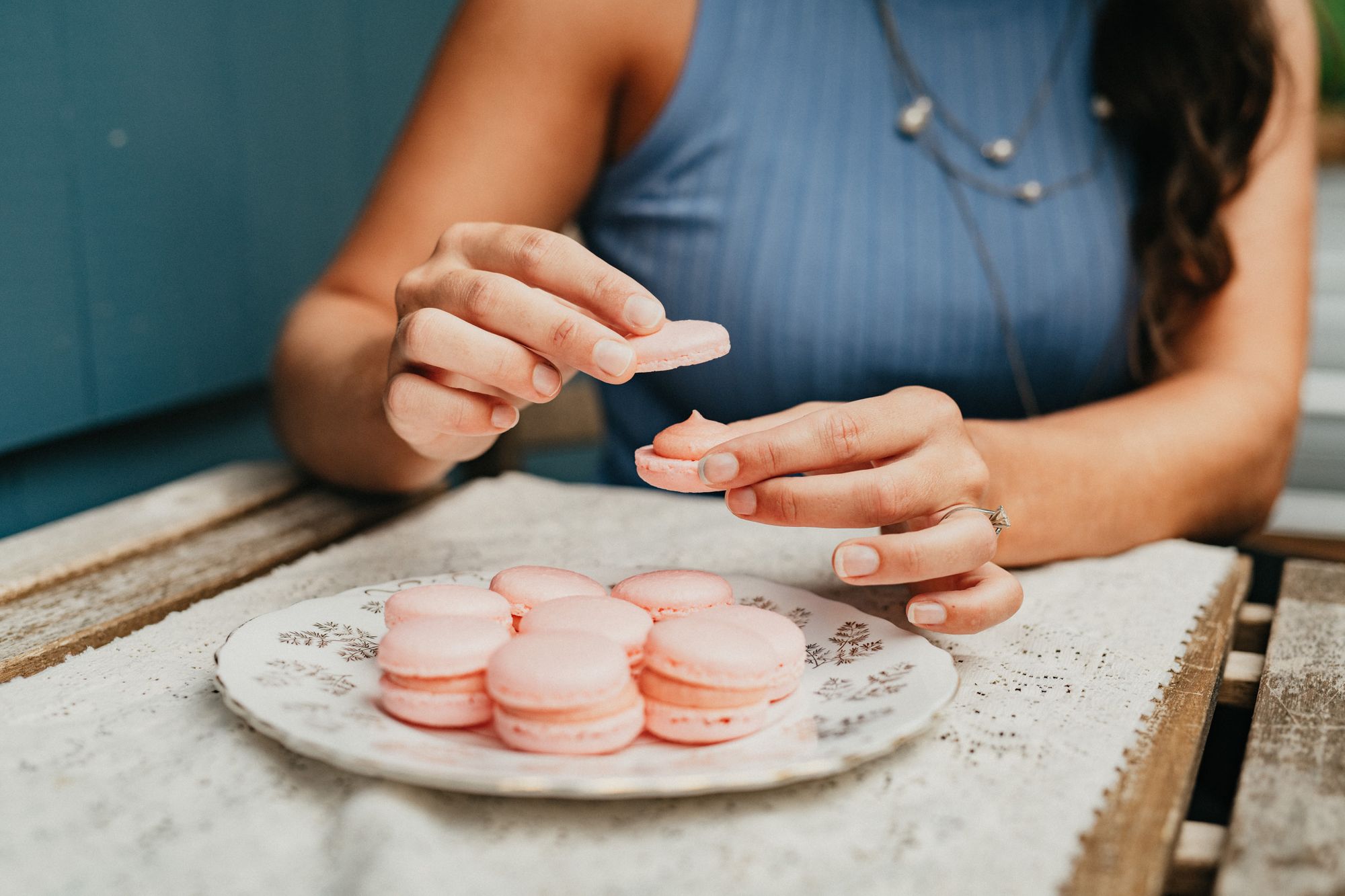 Cupcakes with an extra cup of love? Just Baked Cupcakes is a bakery we're definitely more than just excited about!
---
Find more of Just Baked Cupcakes here:‌‌‌
‌‌‌
Website: justbakedcupcakes.ca‌‌‌
Instagram: @justbakedcupcakes.ca
Like this story? Tell us yours! Share your brand story and love for your custom packaging and get a chance to be featured on the wrap! If you're a noissue customer and are interested, you can join the Eco-Alliance by clicking here and answering a few questions here.
Questions? Email us at ecoalliance@noissue.co.