We chat to Tanner Mclaughlin the Designer and Creative Director for Gemini Room Seattle on the inspiration behind this chic dining spot! Tanner shares how their food packaging is reflective of their brand, the experience they want their customers to have, and how the low minimum order quantities helps them flex with the volume.
Tell us a bit about Gemini room and what inspired you to start the place?
Seattle is definitely a food-centric city with amazing offerings, however we've found there are not a lot of experiential dining spaces. When opening Gemini Room my partners and I wanted to create a space that would transport you to a different time and place when you entered while still offering great food and drinks, in a thoughtfully designed environment.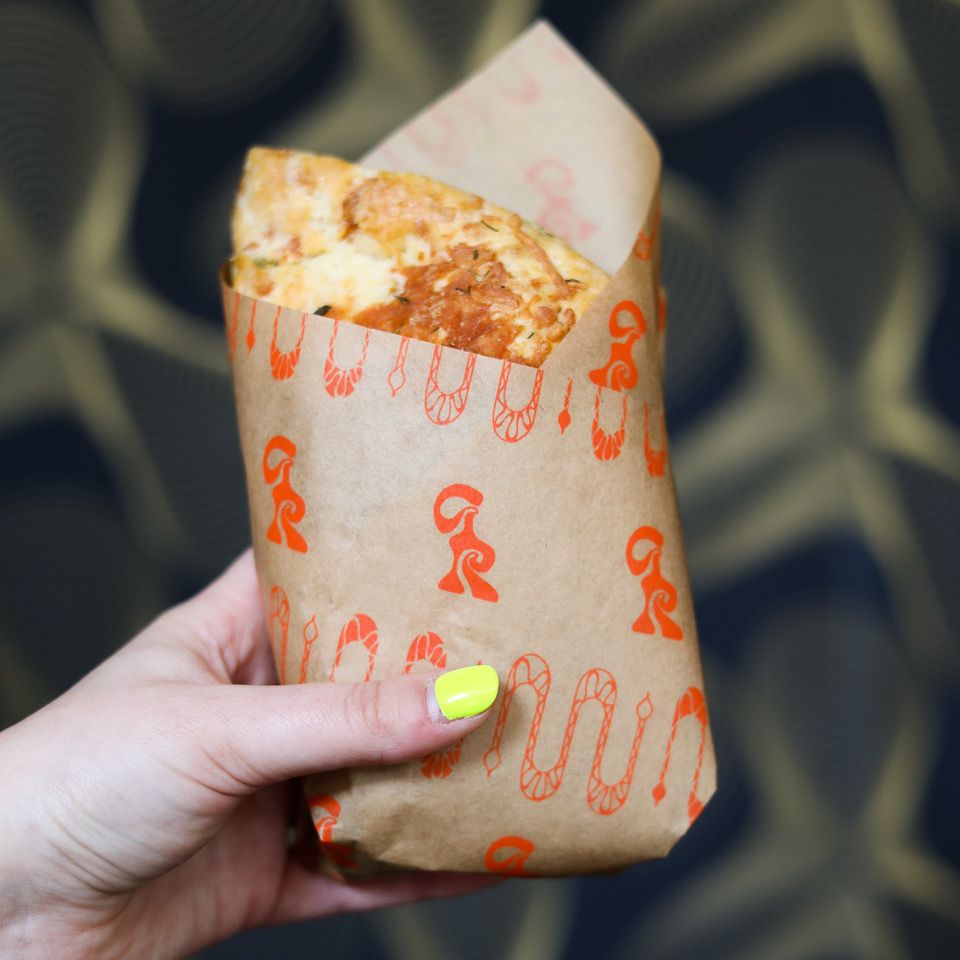 We love the designs of your foodsafe & roll labels! Tell us more about what inspired the designs and colors you chose?
The name Gemini Room comes from the juxtaposition of our day to night service. We are open 9am-Midnight 6 days a week so there is a sort of light twin and dark twin thing going on. I wanted to illustrate that in our logo with the twin snake icon and then translated that into a full pattern for our paper wrap. Our interior boast 70's style decor so I wanted to carry that over into the branding using warm and nostalgic colors.
The goal for our food packaging is to be fun, eye-catching and to know exactly where it came from.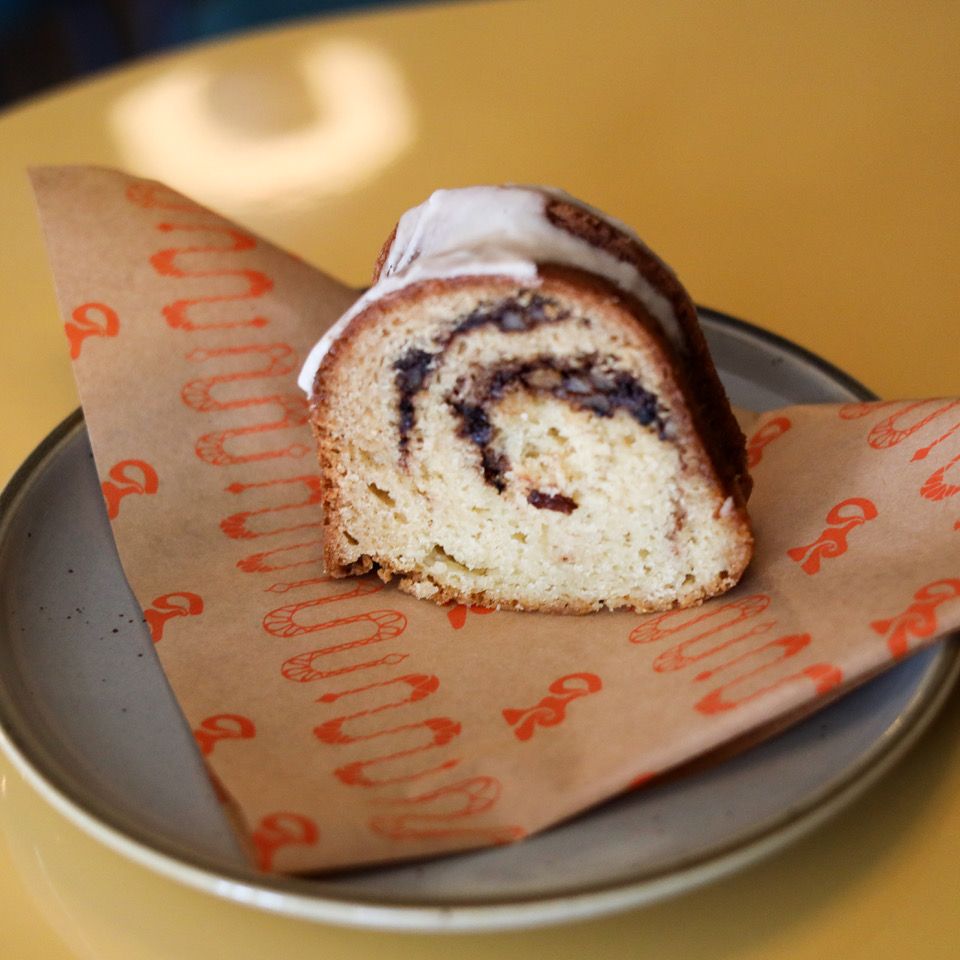 What made noissue a good fit for your packaging?
We are still very much a small business and was not sure what to expect in terms of volume when opening.
noissue's low minimums were a great fit for us so we would not have to immediately invest in quantity's of 10's of thousands of product without sacrificing design or quality.
Another thing that is of personal importance is the eco-friendly nature of noissues products.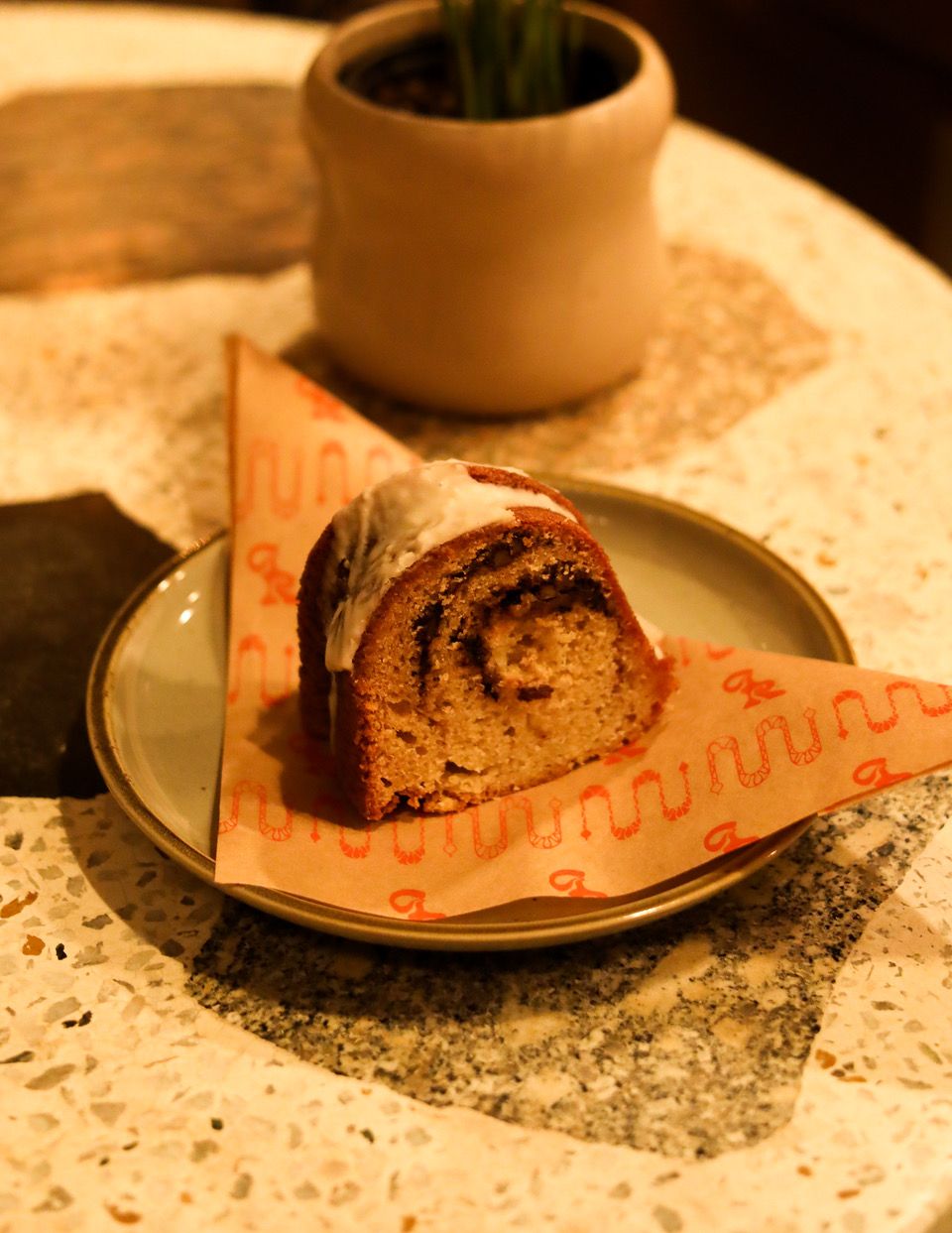 You can find Gemini Room at the Heart Of Capitol Hill's Pike/Pine Corridor In Chop House Row At:
1101 E. Pike St.
Seattle, WA 98122