So you've been invited to a wedding. You ponder what to wear, who to take, and wonder if it'll be a band or a DJ; and then there is the not-so-small matter of the gift. You don't necessarily have to choose the biggest or most expensive wedding gift, but with most wedding guest lists spilling into the hundreds these days, you want a gift that will stand out from the crowd. Well, we know a thing or two about wrapping, and we're here with some tips that will transform your gift wrapping from ordinary to show-stopping.

Get crafty
It's amazing what you can do with a few pieces of ribbon! Ideal for standard box-shaped wedding gifts, cash or vouchers, grab some ribbon to turn your standard wrapping in to a thing of elegance. Velvet ribbon can look luxurious against plain paper, a beautiful large satin bow can makeover any plain envelope, or you can go on step further and weave different colors and sizes of ribbon around your wedding gift.

Creativity never goes out of style
Get creative and personalize your gift wrapping. Are the couple world travellers? Wrap their wedding gift in a world map. Are they the ultimate DIYers? Grab some funky wallpaper as your wrapping. Boxes covered with old book pages are great for avid readers or writers. If you're wanting simple yet sophisticated, white paper packages tied with string never go amiss.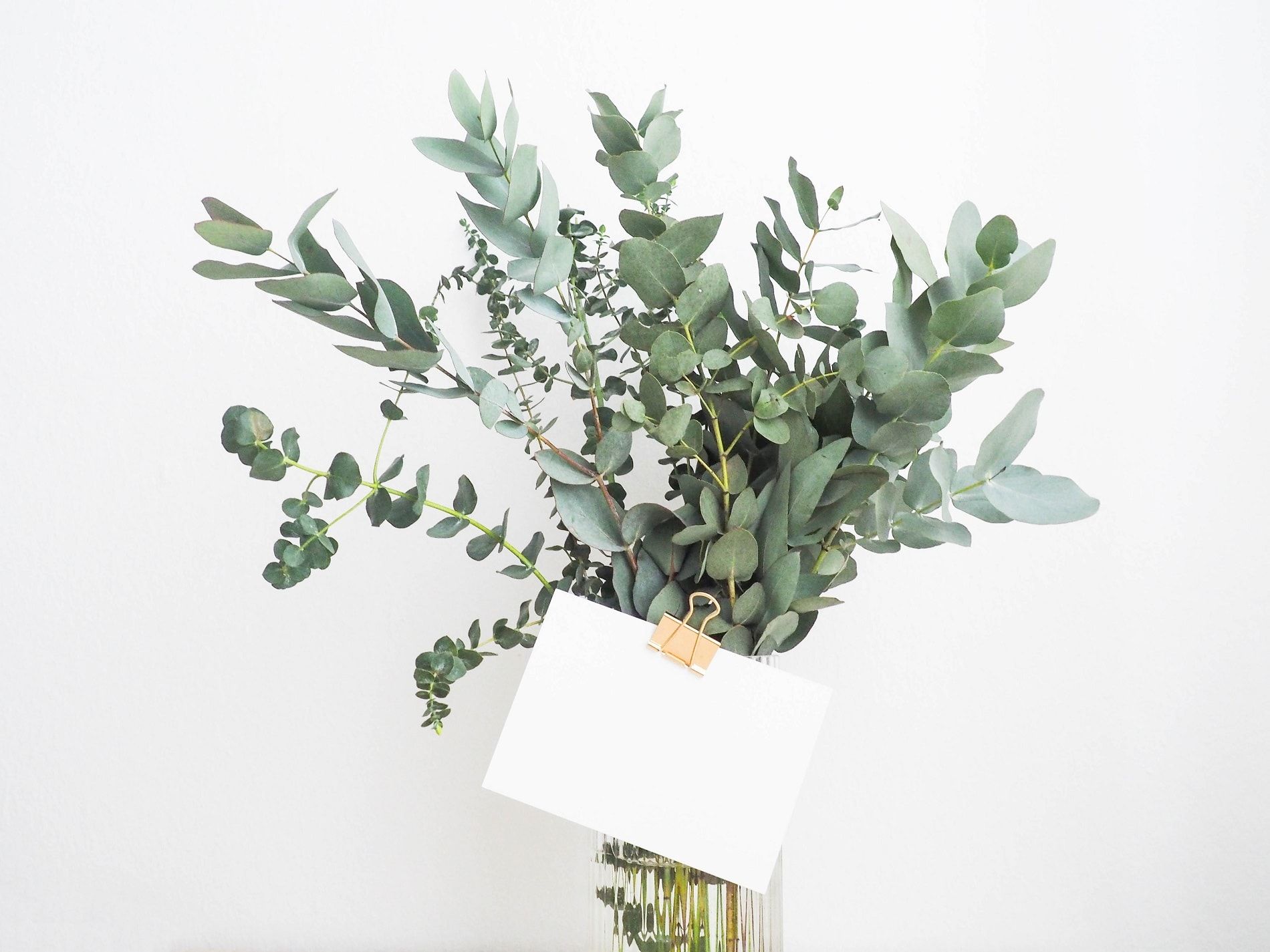 Embellish and flourish
When wrapping wedding gifts, little additional embellishments can not only make a statement, but also give you the opportunity to tie in with the theme of the wedding. Attending a beach wedding? Natural objects like coral, a beautiful shell, or a sand dollar are a fantastic accent to customize your wrapping. Jazz up classic white packages tied with string by adding bow-tie pasta.

Double the gifts, double the delight
Who says you need to turn up with just one gift?! Break traditional wedding gift protocol and split your present into two – one for him and one for her. You can then get imaginative with your presentation; make a gift tower, or coordinate your gift wrapping. A great idea is to customize the wrapping to the recipient – does the bride love vintage cars? How about a bumper sticker or vintage license plate topper. Or try wrapping the groom's with a tie, or finishing it with a clip-on bowtie. Suddenly the wrapping has become part of the present.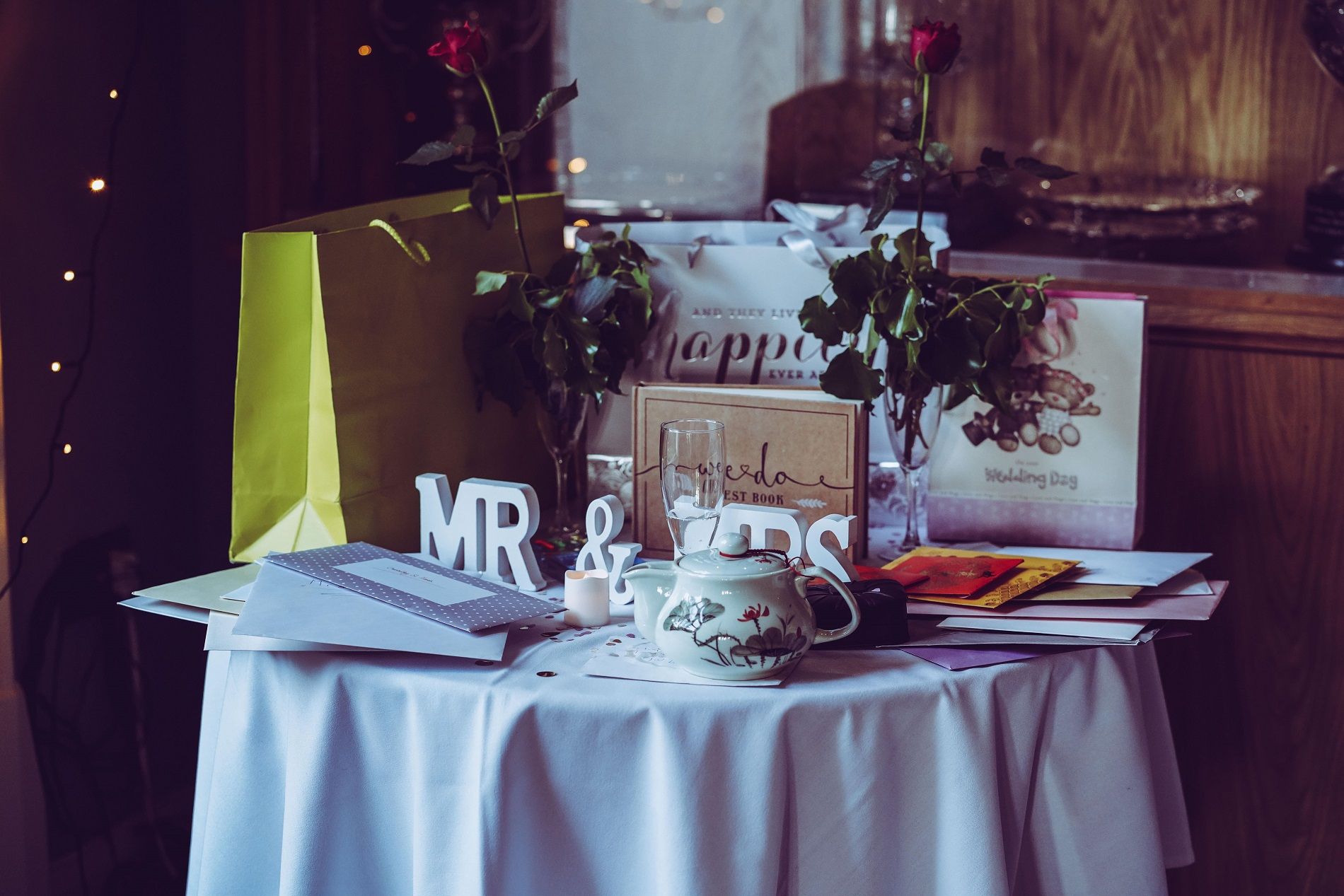 Tag it
Once your wedding gift is safely encased in your gorgeous gift wrapping, make sure you firmly attach a label so the bride and groom know who to thank for such a uniquely presented gift – there's nothing worse than trying to remember who gifted what should a card go astray! Chalkboard gift tags are the perfect addition for a teacher, and even paint chips make an ingenious yet inexpensive gift tag.

When it comes to wedding gifts, it's all about being memorable. From the present itself, to how you wrap your wedding gift, you want to show that special couple that you put thought in to the process. Happy wrapping!