The Business Insider reports that first impressions generally only take about seven seconds, and research shows that one third of consumer decision-making is based on packaging! However, it is the retailer that decides product placement and even promotion, so your packaging goals must find a balance between keeping both the customer interested and the retailer happy.

We've seen it many times – start-up businesses are so focused on making their product perfect, that their packaging gets completely overlooked. A great example is the story of Neil Westwood, founder of Magic Whiteboard, a company that secured a £100,000 investment from Dragons' Den ten years ago. The original box Neil designed was to be used horizontally with a handle. However, when they got into stores, the first thing retailers asked was why it wasn't vertical. Why, you may ask? Shelf space. Where every inch counts. While your packaging should definitely be appealing and emotive, it also needs to meet the needs of your retailers.

If there's one thing we're passionate about, it's wrapping up your product in the packaging it deserves, so we have compiled a list of things to consider when designing your retail packaging.

Stand out from the crowd
Draw on your own retail experiences – when you're shopping, what catches your eye? Does unique packaging pull you in? Yes, your packaging needs to pair well with your product, but it also needs to stand out against your competitors. Research what is already on offer, and then come up with something unique. Offering something new is a great value proposition.

As consumer needs and interests change, so too must your packaging. In 2011, Jack Daniels repackaged their Old No.7 Tennessee Whiskey bottle, replacing it with a bottle that was more square along with a simplified label. It kept the brand's distinctive look but brought it in to a new era and kept it fresh and relevant.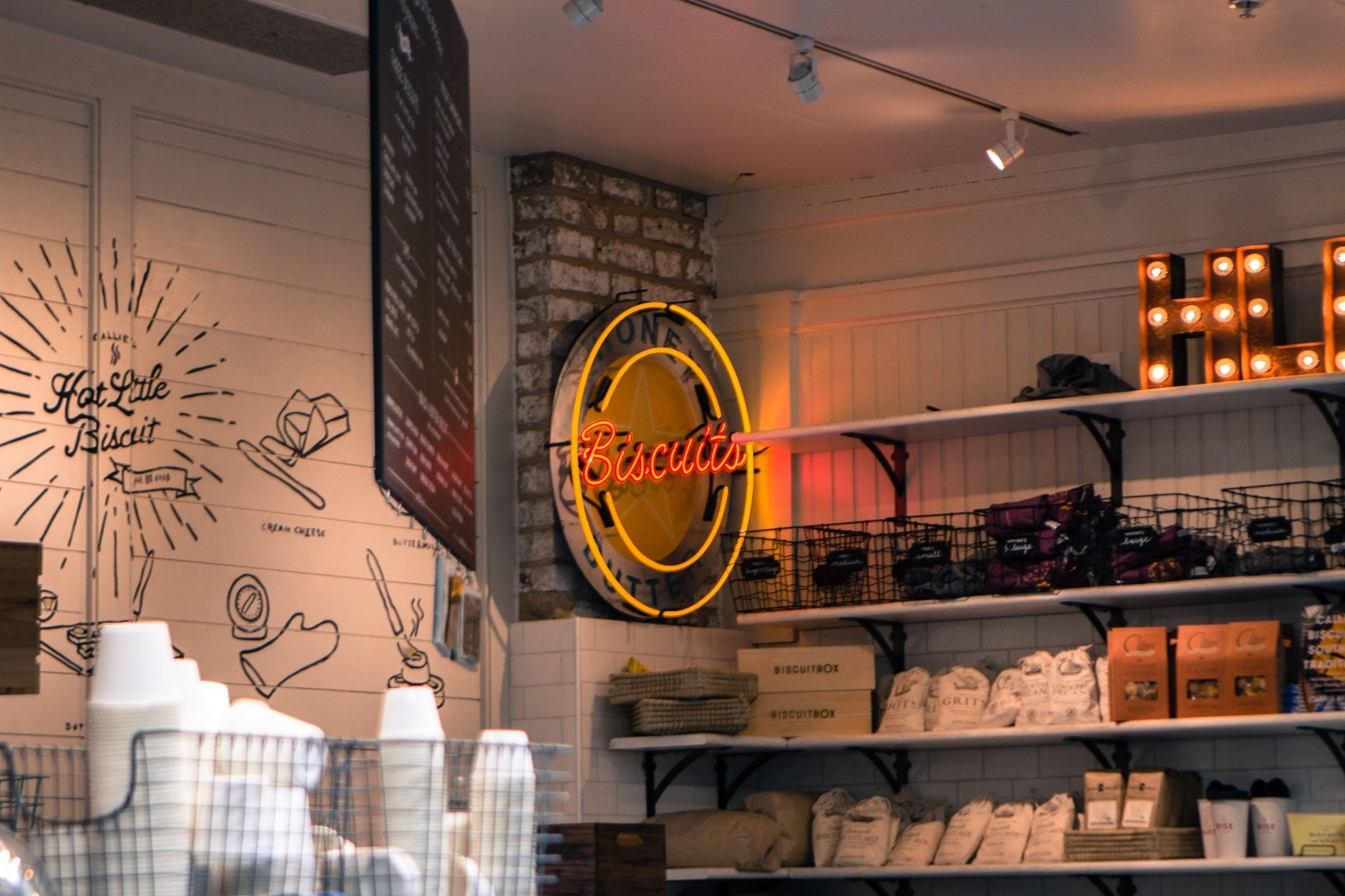 Get inside your customer's head
Have you ever heard the phrase "If you try to appeal to everyone, you risk appealing to no one"? Once you have identified your target market, you need to package the product with them in mind.

Smart retail packaging requires getting to know your customer, their lifestyle and their mindset. Are they busy? Always on-the-go? Do they require packaging that is easy to open? If your audience is children, is your packaging safe? When evaluating your product packaging, put aside your marketing goals and remember that what is important is something that meets the needs and demands of your customers.

Retail research
Additional time and attention needs to be paid to looking at what drives retail success. Retailers are used to considering planograms and how seasonality affects sales data, but this can be a whole new world to many of us! It pays to look into what drives the success of consumer products in retail environments and also how that success is measured.

Do your research on the retailers you want to align with, such as stacking requirements, space, and shelving dimensions. Work out where your product would fit in to the scheme of things (literally)!

The seasonal effect
Retailers plan their sales cycles well in advance, with a big influencer of this being seasonality - seasonal packaging is a huge driver in retail sales. The first time Toblerone replaced their brand name with 'Ho! Ho! Ho!' sales went up 400%! In the US, "Grilling season" is a big seller, with product packaging playing on Americans love of anything patriotic. Not only will you need to think well ahead to keep up with retailers, but you'll need to think creatively to make an impact on the market.
Include the important info
Make sure you use clear and concise language when packaging for retail. A Food Revolution Survey revealed that 37% of consumers would switch to a competing brand if that brand had more detailed product information. Your customers want to be informed, but not overloaded with content. And this doesn't just apply to food products, but to anything going on shelves!

Important to note is that retail packaging must also include any regulatory and warning information. From potential allergy declarations to hazardous substances, any risk associated with your product needs to be clearly stated on your packaging. Retailers want to know that you have already covered your bases, including how this information is presented on your product, as it needs to meet all the necessary provisions.