We chatted with the team at Waverley Mills on how, for over a hundred years, they have set the standard for innovation in sustainable textile production and, by upholding this long-standing tradition alive, have now extended the warmth and comfort their products inspire not only in Australia but also across the globe. Fresh from their mill, they deliver their products in the best way possible: through sustainable packaging.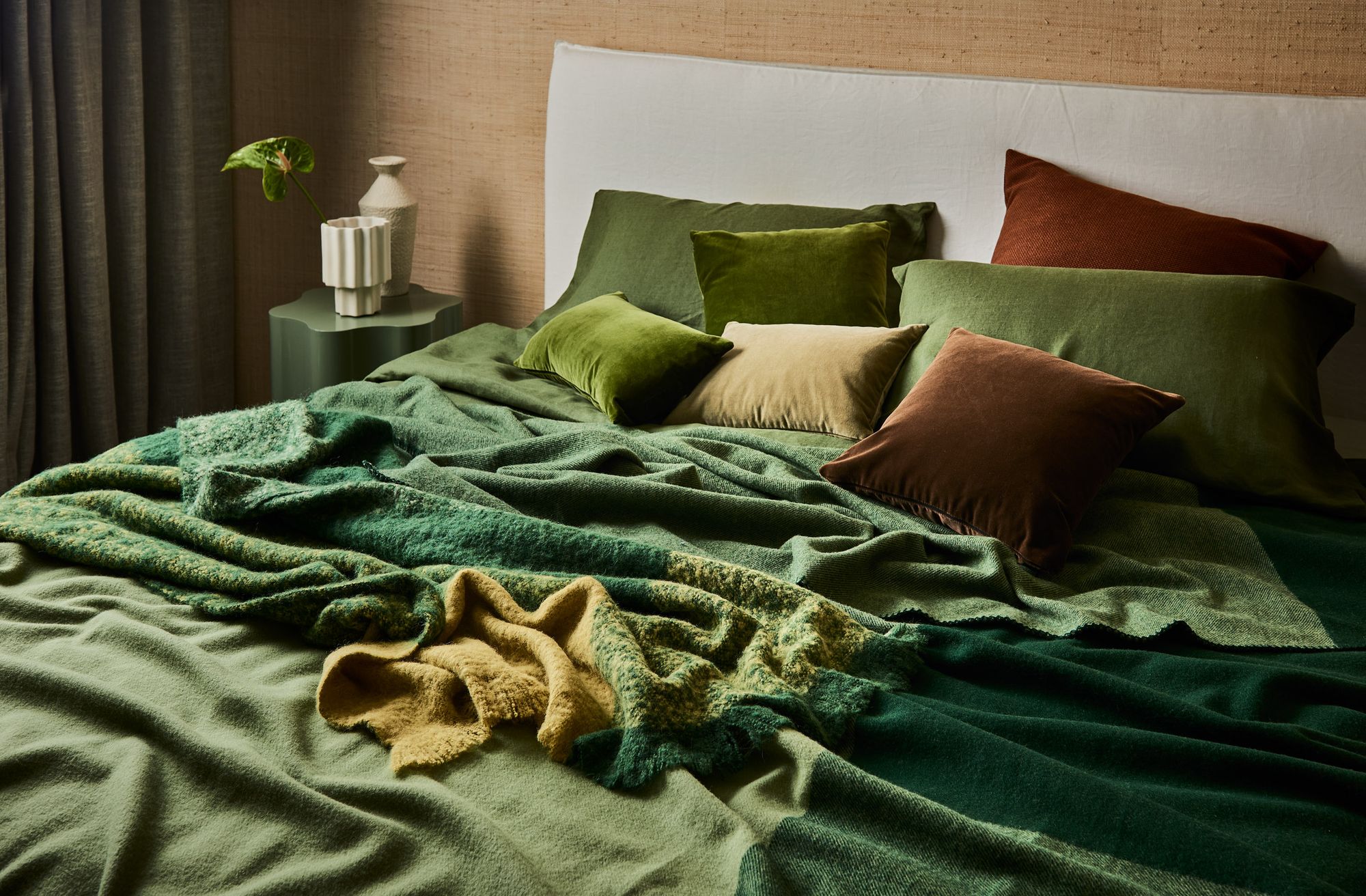 Tell us a bit about your brand, introduce it to the world!
For 150 years, Waverley Mills has been crafting Australia's finest textiles at our historic weaving mill situated on the idyllic banks of Distillery Creek in Launceston, Tasmania. We are the last mill of our kind in Australia and are proud to spin, weave and finish each textile here onsite.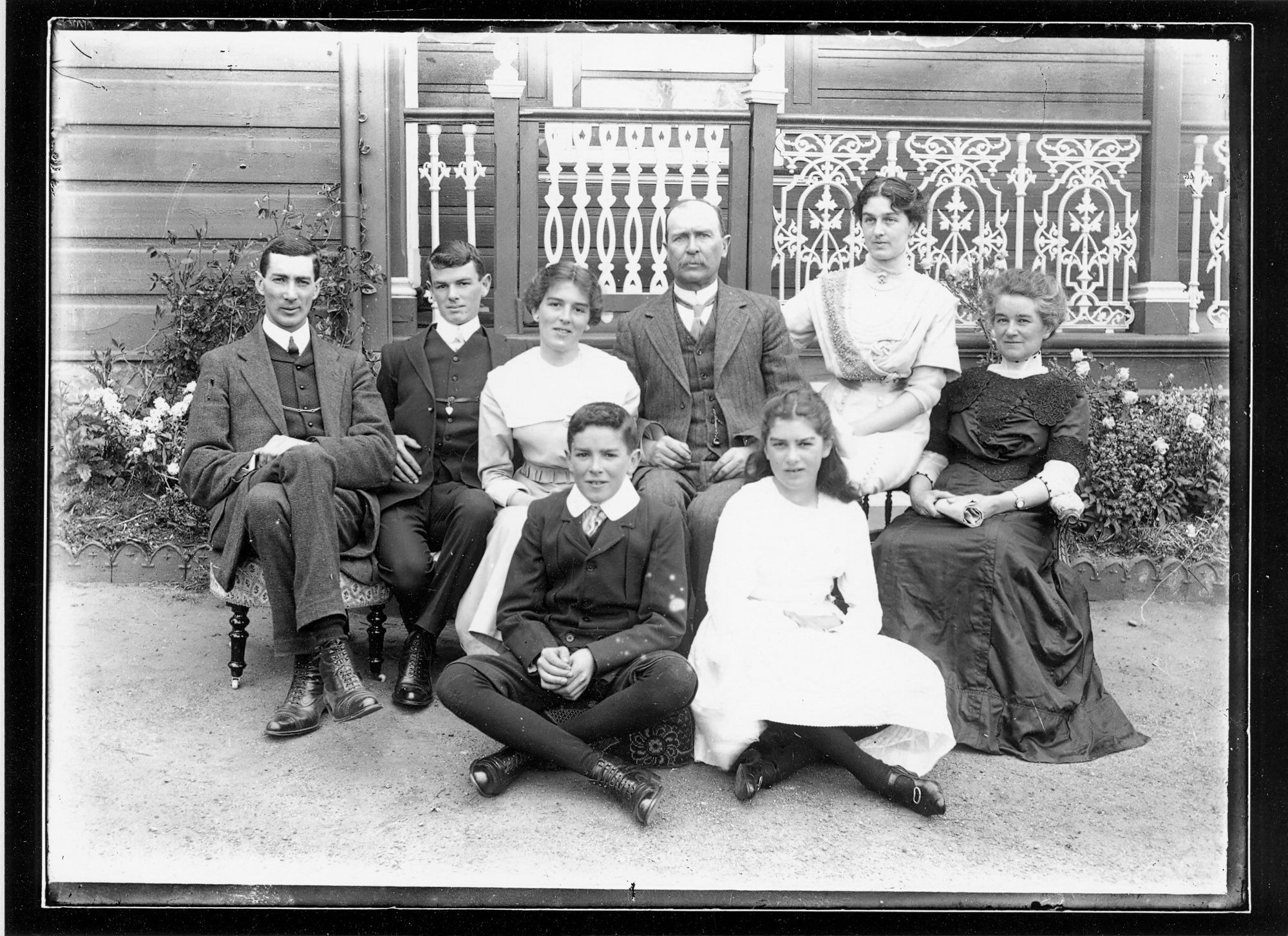 Sustainability and circularity have always been at the heart of our operations, and our landmark work in the 1900s - when we recycled wool offcuts from the factory floor to create blankets for those in need - truly set the standard for innovation in sustainable textile production. Today, we strive to remain a leader in the industry, creating new and innovative ways to improve our products and be the provider of warmth and comfort to those in Australia and beyond.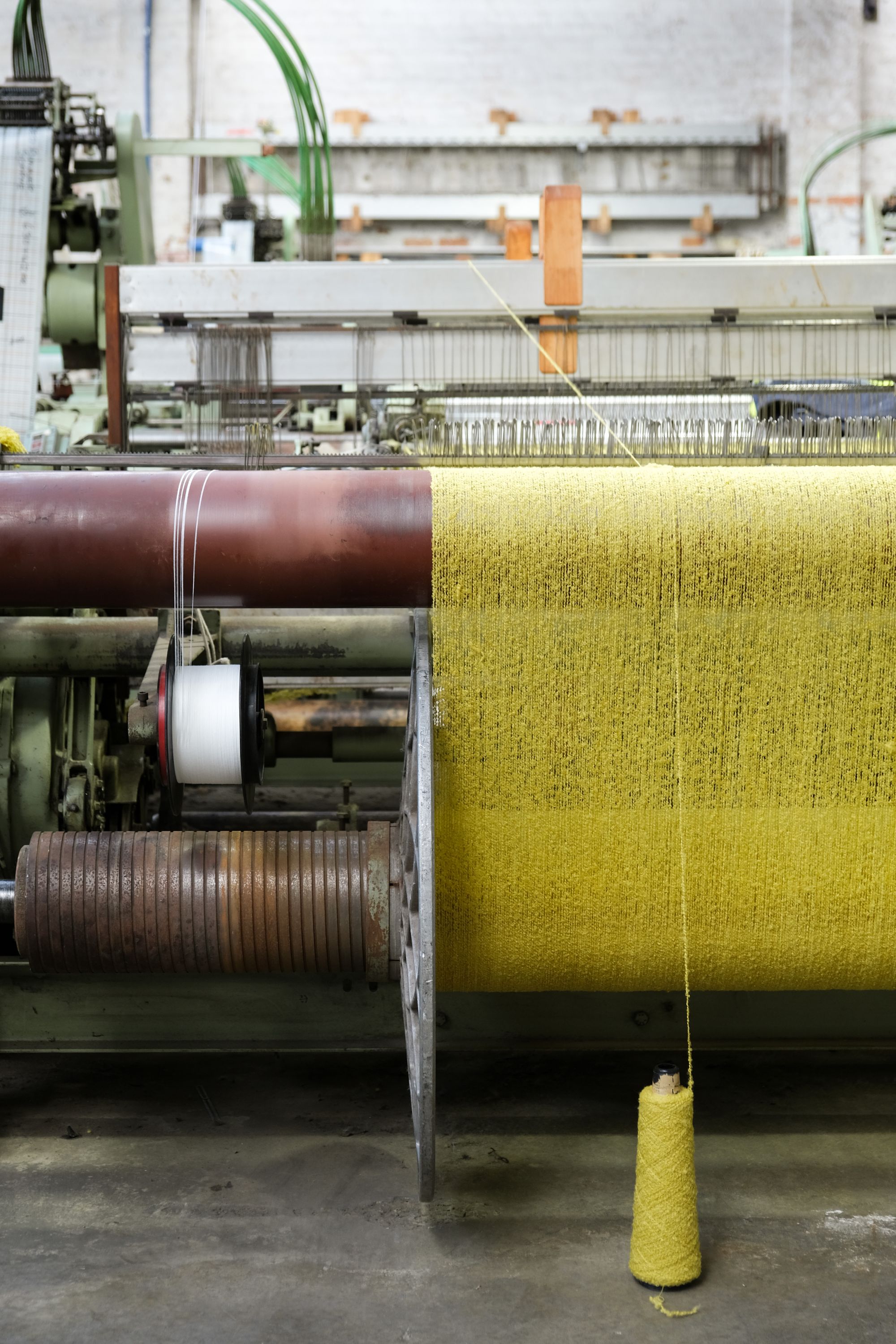 Tell us about the design for your packaging and how you're using them?
We wanted our packaging to speak of the brand and elevate the experience for the customer. A beautiful natural fiber throw deserves beautiful packaging, and creates a more exciting unboxing moment at a critical point of connection with the brand.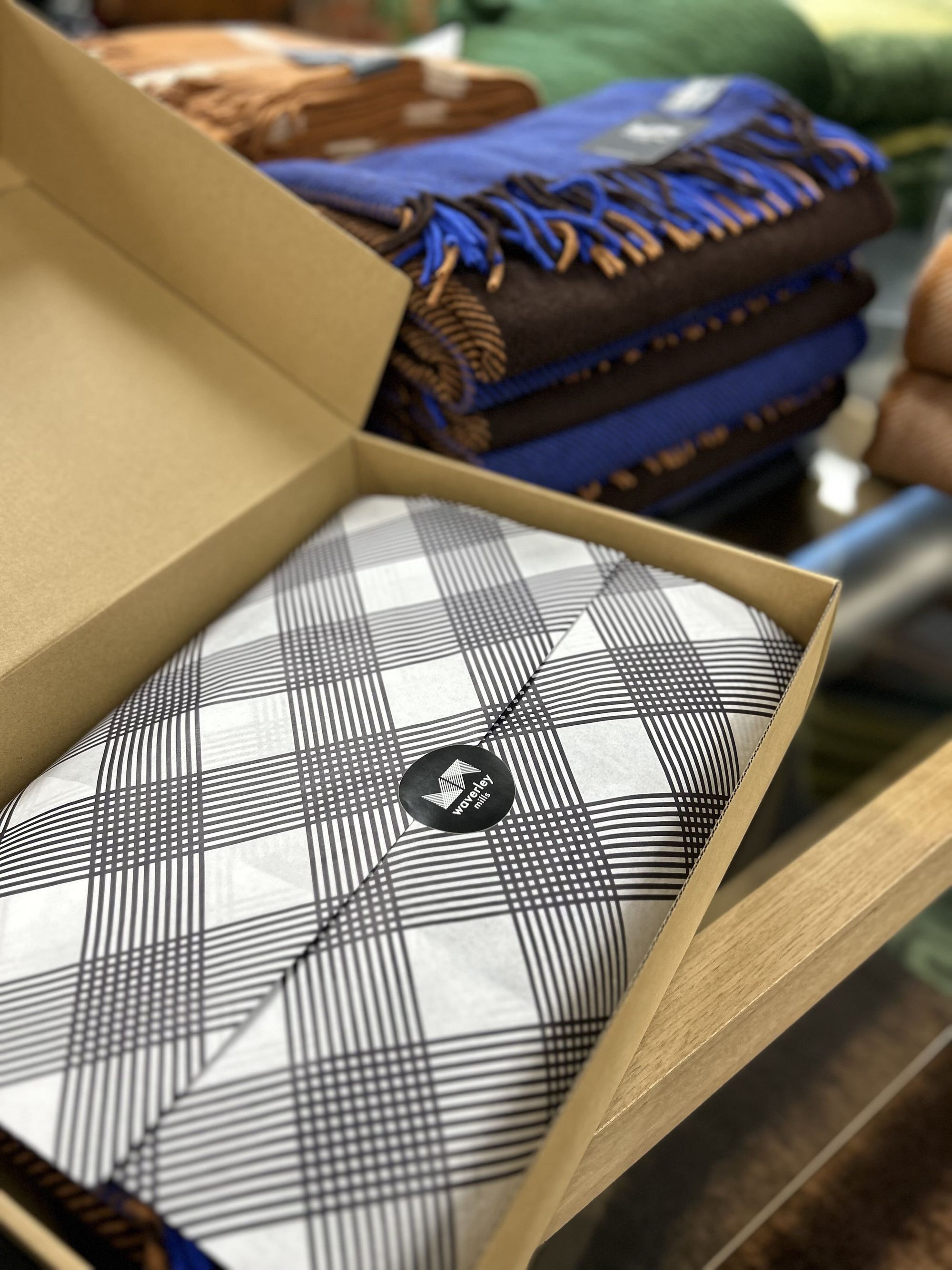 What made noissue a good fit for your packaging?
The focus on sustainability and excellent customer service mean that whenever we're considering our packaging needs we come to noissue first. It's important to us to have that transparency, and to know that our packaging isn't having a negative impact on the environment.