Takeout food has always been a popular option, but during the global Covid-19 pandemic, takeout and delivery food became even more of a frequent habit among the world's population.
Now that people can revisit restaurants, takeout food is still a convenient option preferred by many. After all, there's just something about eating or drinking delicious creations made by someone else in the comfort of your own home.
Are you looking for how to package your takeout food better and improve sales? Here are some great tips on how to take care of your restaurant's takeout food to keep them fresh!
1. Pick The Right Size And Shaped Container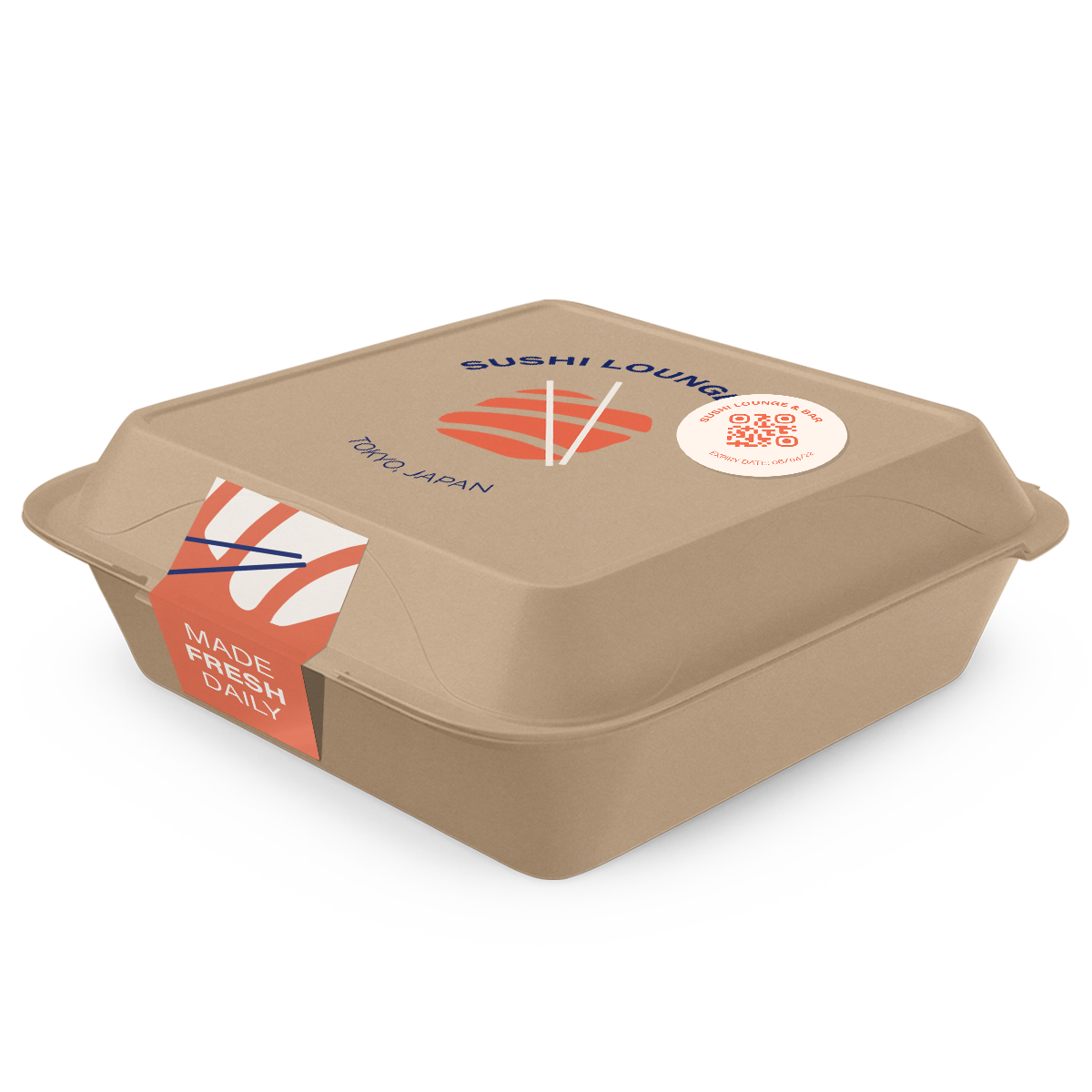 Picking out a suitable sized container to use is crucial to customers having a wonderful takeout experience. The right-sized container means food is less prone to sliding or slopping around, as your customers won't appreciate waiting for a meal and then receiving a soggy mess or spillage.  
noissue's Clamshell Packaging is made from moisture and oil-resistant materials that's great at containing both hot and cold foods. Clamshell Takeout Containers add a protective shell that fully encases the food for peace of mind.
For food that has a lot of sauce, it's a good idea to put it in a container lined with Custom Wax Paper to prevent any potential leakage. Hot foods like burgers and hot dogs should use food wrapping paper or wax paper as liners to avoid delivering greasy packages to your customer.
2. Use Foodsafe And Breathable Materials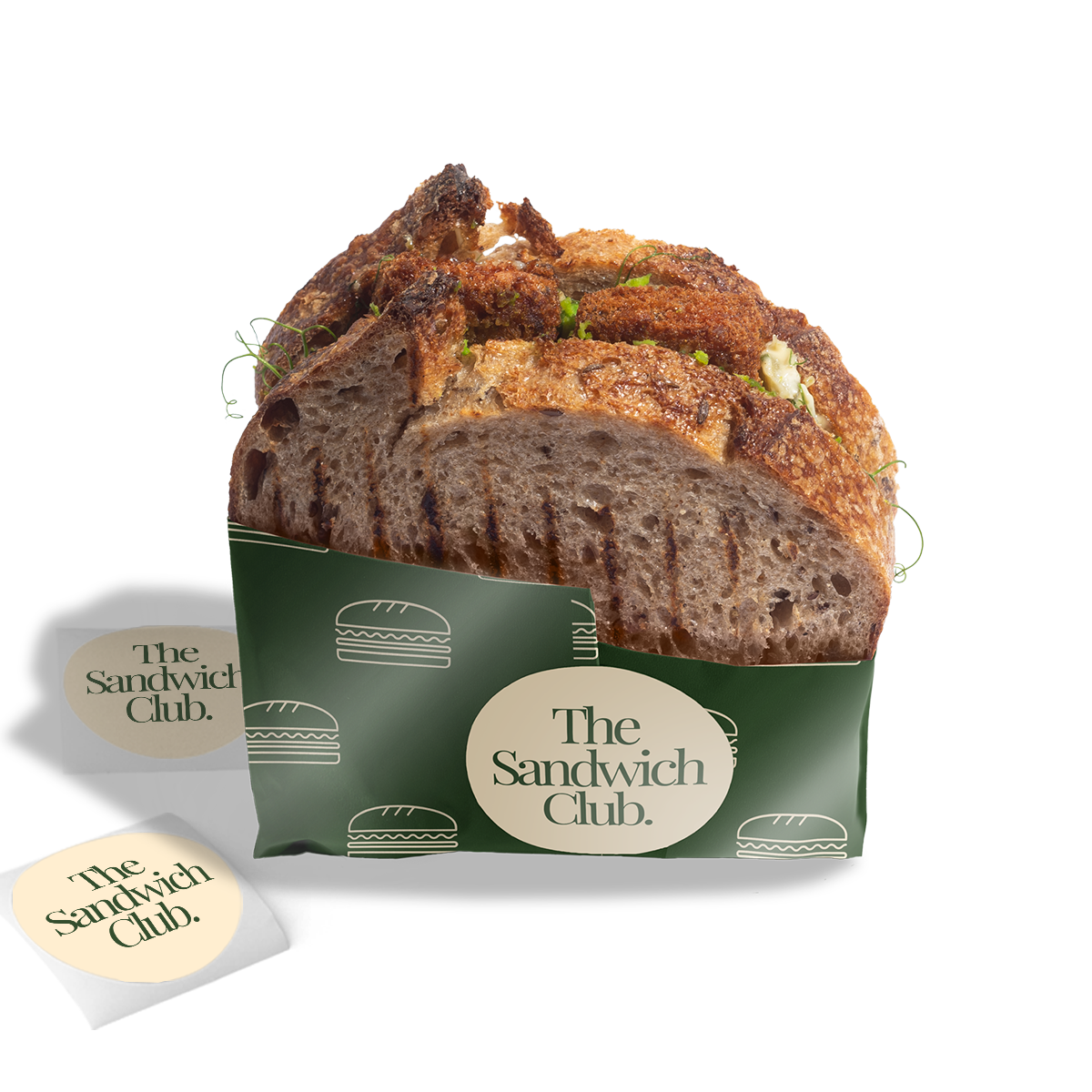 When picking packaging for your takeout food, using breathable materials that are foodsafe is very important as over long distances, some foods can become moist or soggy because the material used to package them is not breathable.
It is essential to package such food with containers that are breathable to prevent spoilage. The materials used for the breathable boxes also have to be foodsafe to ensure that the food doesn't get contaminated.
Wraps like Custom Deli Paper and packaging like Custom Takeout Bags should be made out of sustainable materials that keep out bacteria and prevent contamination of food. Whether takeaway containers or burger boxes, they should be made from breathable materials to avoid contamination.
3. Keep Hot And Cold Food Separated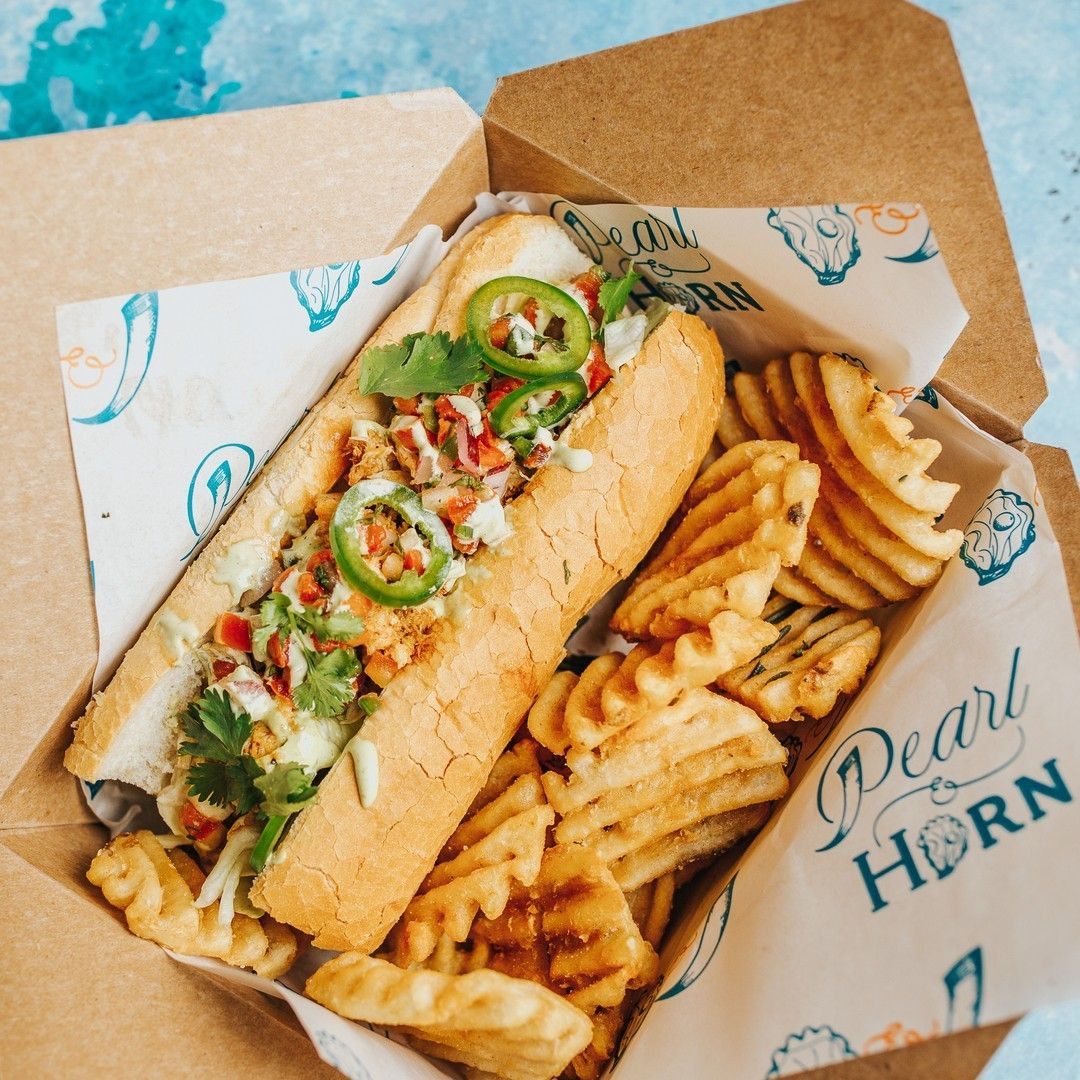 Properly separating foods belonging to different temperature groups is essential. Hot food should be kept separate from cold food to prevent temperature exchange. Hot food like burgers should be kept in separate burger boxes to keep it from getting cold, while cold foods like salads and cakes should be kept in takeout containers so there is no heat transfer between the foods.
When delivering packaged foods to your customers, place hot foods as far away as possible from cold foods and use hot and cold bags so that the meals retain their proper temperature. It's a good idea to use a Takeout Food Bag and Custom Wax Paper to protect food.
4. Put Sauces On The Side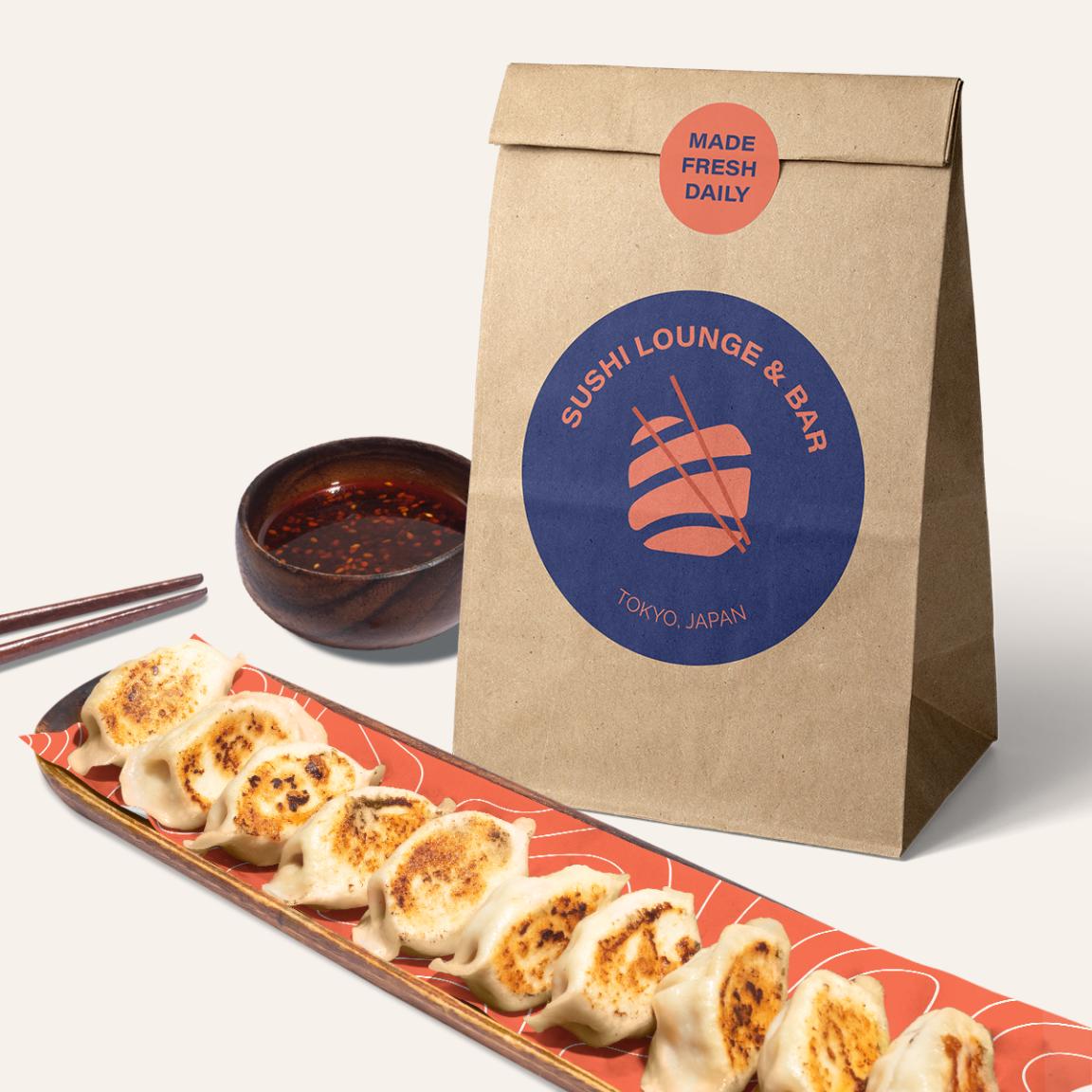 Placing sauces in with the food can sometimes lead to a leaky mess. If your food is being delivered, the driver or rider might encounter potholes or speed bumps on the way, which might cause sauce packaged with meals to spill or mess up the whole package. It's best to put sauces in separate containers to avoid mishaps. Handing leaky or soiled containers to customers never leaves a good impression.
Separating sauces from the food can also help restaurants regulate the amount they put on their food. noissue's Custom Wax Paper and Custom Clamshell Packaging helps prevent spillage during transportation and improve the impression of your delivery service to customers.
5. Properly Seal The Packaging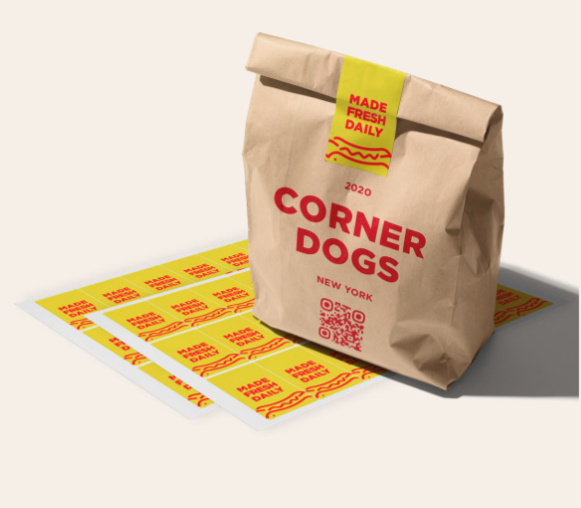 All packaged food should be properly sealed before being sent off for delivery. A properly sealed package reassures your customers that the container has not been tampered with at any point. Also, it's a great branding opportunity to share  information about your restaurant on the package seals, such as the restaurant name or logo.
Simply placing food in takeout boxes does not tell the customers much about your services. Things like what kind of food your restaurant serves and the quality of ingredients used can be placed on package seals to advertise and inform your customers about your services. Properly sealed packages serve as a safety guarantee for customers and can also be a means to promote the name of your restaurant.
6. Customize Packaging For A Memorable Delivery Experience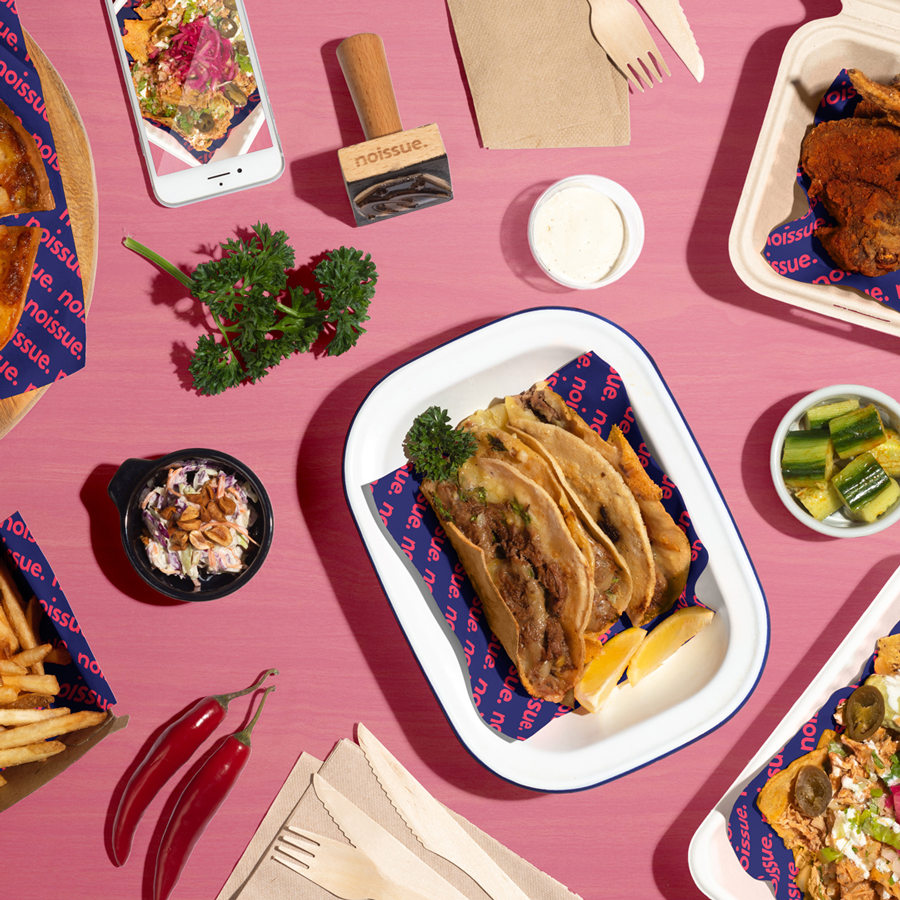 To promote your brand and grow your business, custom packaging like coated labels, recycled stickers, printed wraps, and specialty boxes go a long way. Infusing the packaging with your special brand of creativity can give you the edge over competitors and help you grow your brand. Packaging should be attractive but also functional.
Functionality is significant in packaging. Before packing a meal, based on the food type, determine whether to use microwaveable or freezer-safe containers. This tells the customer that you have considered them in your thoughts before packaging the food.
Wrapping It Up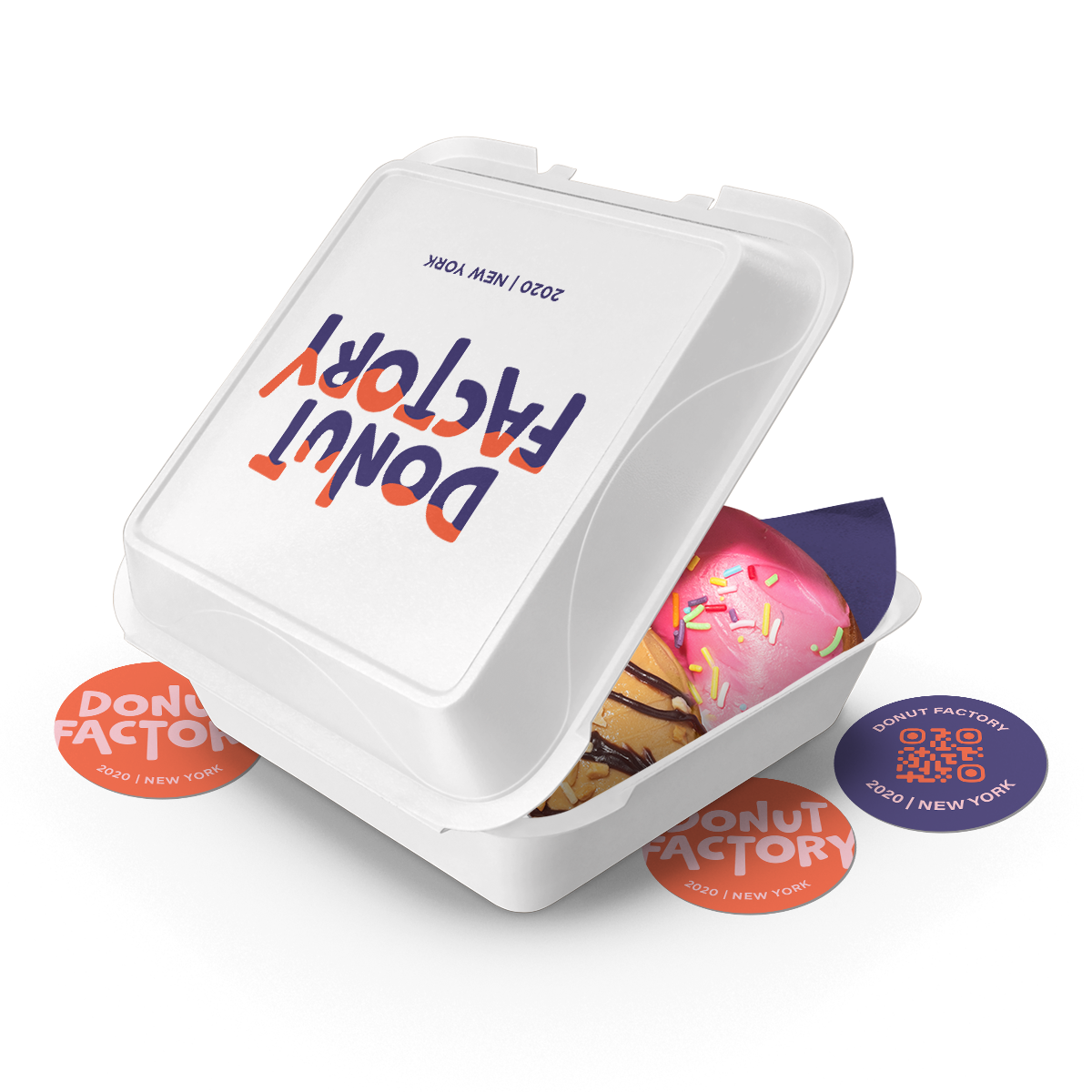 Keeping takeout food both fresh and presentable can be challenging. Knowing what size package to use and how to keep food from getting cold are essential to any restaurant or food service provider. Other aspects like separating the sauce, proper sealing, and package customization are also vital for an excellent food delivery service.
At noissue, we help hospitality businesses create an unrivaled food experience for your customers with custom restaurant packaging. We have customizable and sustainable packaging options like takeaway containers, deli paper, coated labels, and waterproof stickers. We also provide functional packaging like custom wax paper, custom takeout bags and custom Clamshell Packaging, which helps to keep food as fresh as possible. Browse our full range of takeout options today and take the steps to make less of an impact on the environment through our packaging.