Custom Shoe Boxes are reliable, ready-made solutions that not only successfully pack and ship shoes but can also hold gift assortments and subscription products.
These sustainable boxes are cost-efficient and provide seamless unboxing experiences for the handlers and customers who touch them. The boxes also come with hinged lids, allowing brands to show off their products using appealing brand logos or custom designs to add an aesthetically pleasing touch to create appeal for customers.
For physical and online stores, a customized shoe box is an ideal solution for stocking, packaging, and shipping new items before sending them out to interested buyers. It establishes a distinctive niche and level for a brand and can be molded according to specific branding requirements and unique customer needs.
As the shoe box market is becoming increasingly lucrative, here are a few reasons why customized offerings benefit your physical or online stores, especially if you're a small business looking to gain much-needed credibility.
1. Their Packaging is Easy and Flexible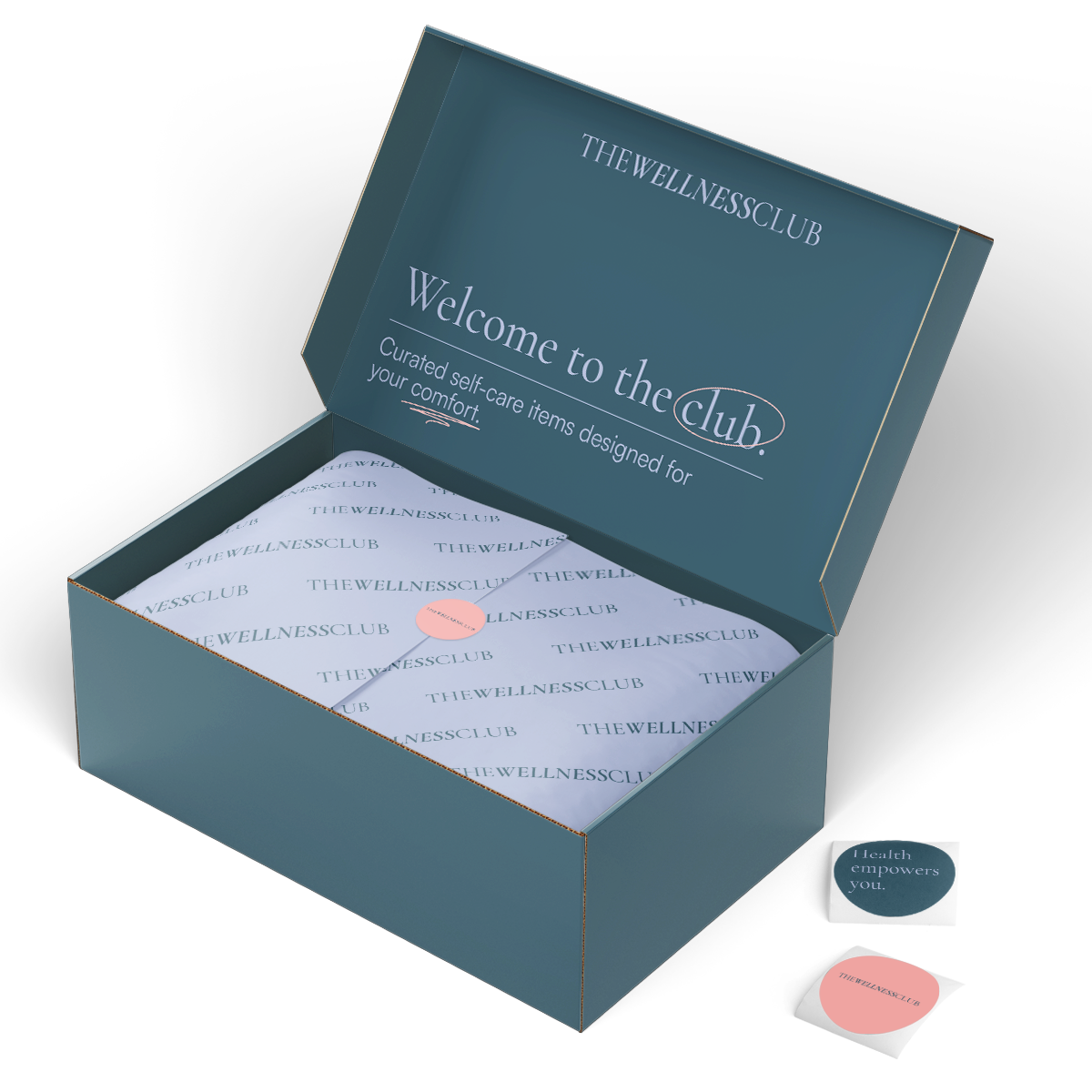 The packaging of shoes, gift assortments, and attractive subscription products is typically done aesthetically, further adding quality and providing creative promotion to the brands that use customized shoe boxes for their items. The boxes are sturdy enough to package the above-mentioned items to keep on shelves in physical stores or ship to customers online.
Typically at a stock weight of around 200 lbs, a customized shoe box is large and spacious enough to pack multiple items, ensuring they are fully protected ahead of delivery. A variety of materials can be used for these boxes depending on the usability of the shoe of the product being packaged/shipped. Recycled corrugate or corrugated fiberboard is a solid material that maintains the strength and sustainability of the package.
If you want to wrap the shoe box, cover the lid and box separately to avoid any issues. Also, keep in mind the dimensions of a standard shoe box before you pack it with shoes or gifts. The average shoe box length is between 33 and 35 centimeters or 13-14 inches. Before packaging, ensure you measure length, width, and height using a ruler or measuring tape, ensuring you don't over or underestimate how much weight the box can handle.
2. Customized Shoe Boxes Are Cost-Effective Options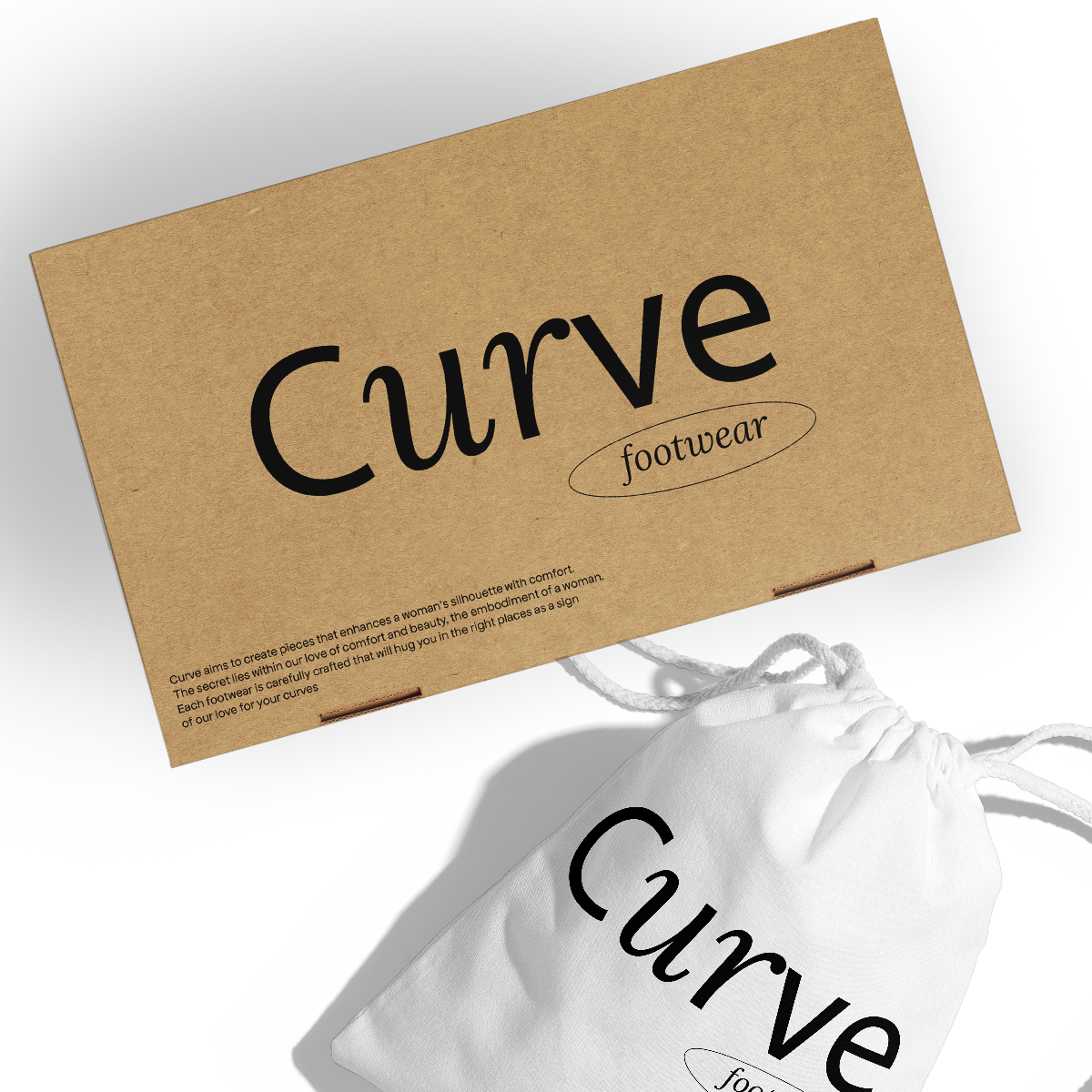 A custom shoe box is not only an aesthetically pleasing and lightweight option for packing or shipping items for physical and online stores, but it also saves businesses money. Smaller business owners should consider custom boxes because they use affordable materials and packaging solutions that are available on the open market.
Custom boxes don't require significant amounts of labor to produce them, nor do they require expensive tools to produce the material. As a result, businesses achieve considerable cost savings because the material is inexpensive and lightweight, reducing shipping costs and creating a more seamless shipping process. Plus, there is less waste to deal with for receivers of the boxes, ensuring more customer satisfaction and trust.
The sustainability of custom shoe boxes make using them for packaging and shipping an attractive proposition for physical and online stores because they can spend less on the production of the boxes and more on their promotion and design elements. Additionally, physical and online stores can afford to spend more money on customer boxes when needed to meet customer demands.
3. Custom Boxes Provide Maximum Protection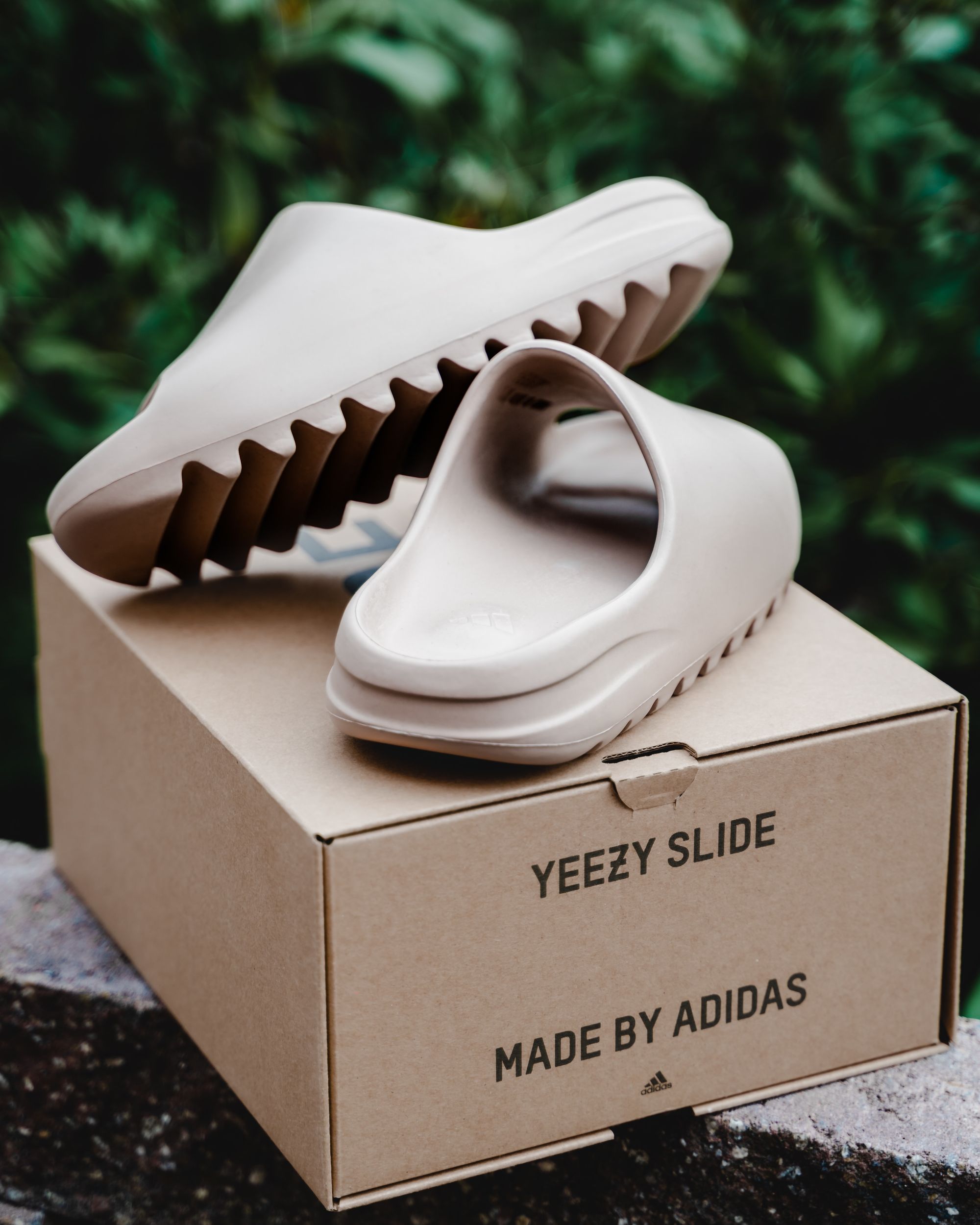 Well-designed custom boxes do well to preserve the items in the box, preserving shoes, gifts, and PR packages for physical or online stores. They can store more items given how sturdy they are and the fact they come with various layers, making them stronger. Because of the added layers, custom boxes can easily be transported while saving storage space during delivery.
Customized shoe boxes provide the best protection from extreme temperatures, sunlight, and dust, preserving the quality of the shoes or gifts that the boxes contain. For leather shoes, custom boxes prevent leather shoes from losing their flexibility. Also, custom boxes work well for vintage shoes or boots after sufficiently wrapping and stuffing them to preserve fine and organic materials.
Considering the dimensions of a standard shoe box and the corrugated fiberboard used to store products, custom boxes are manufactured for convenience. The designs are typically minimalistic, bypassing the extensive use of glue, so stores and retailers conveniently store and fold the boxes at any time.
4. Custom Shoe Boxes Are Reusable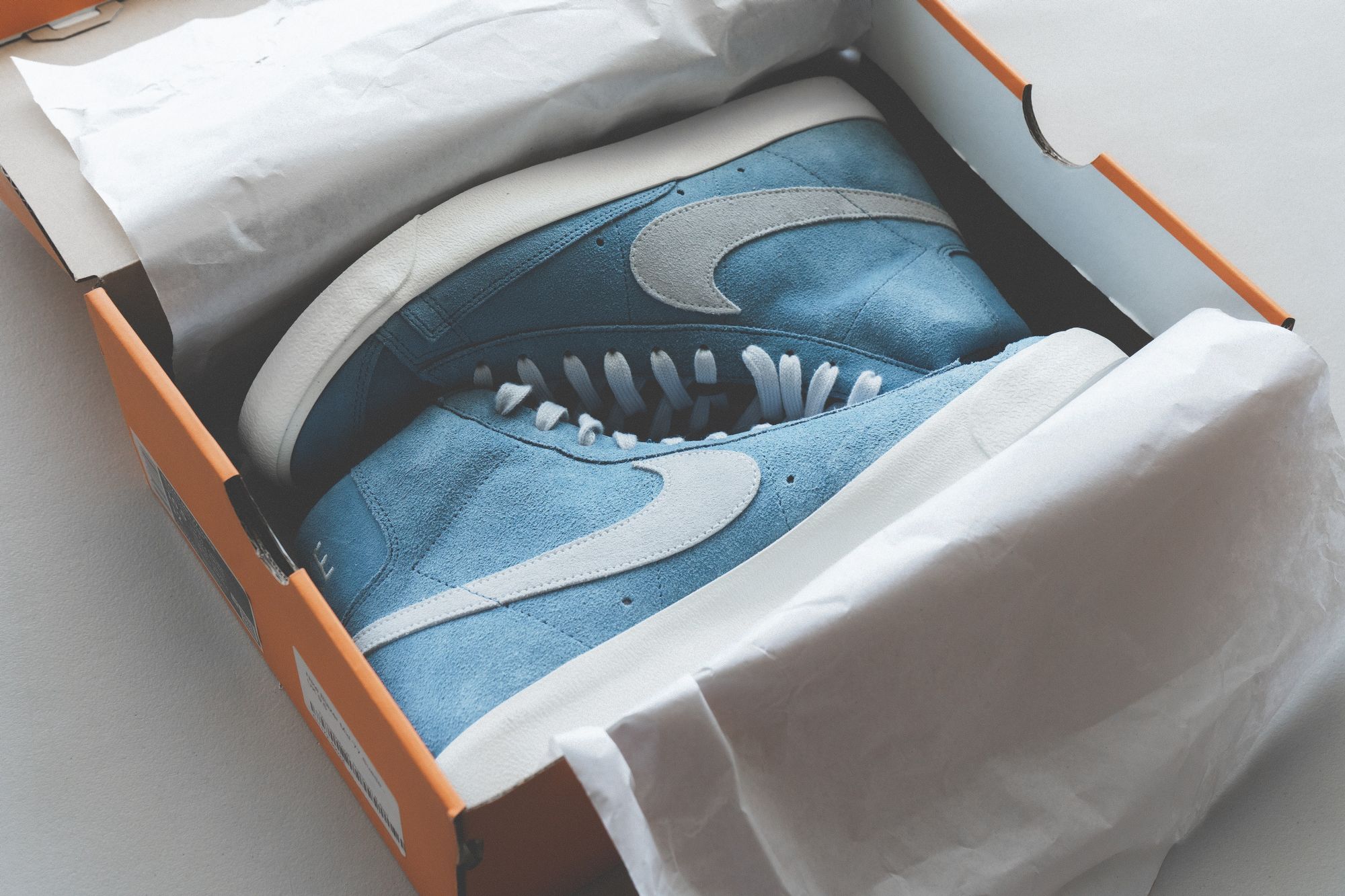 Because custom shoe boxes use recyclable and biodegradable materials, they are more eco-friendly than plastic and regular cardboard boxes. As a result, physical and online brands optimize customer experiences across the board, showing social responsibility and commitment to offering products that preserve the health of their surroundings.
The material for sustainable shoe boxes is certified by the Forest Stewardship Council (FSC), meaning they are deemed environmentally friendly. Because the material used for custom boxes is biodegradable and the production process is not labor-intensive, physical and online stores can worry less about disposing of waste once they are done using the boxes.
Additionally, the boxes can be reused for other purposes after confirming sales as they can be used in storage for other items. The added convenience that reusable boxes provide adds more cost savings for the physical and online stores that use them. The reusability factor also streamlines the returns process, reducing logistics headaches and costs along the way.
Wrapping It Up

Choosing the right box for packaging and shipping requires strong attention to detail, as well as best practice techniques to ensure that it reaches its intended destination unscathed. Make sure you have no issues with your sustainable packaging ever again by browsing our Custom Shoe Boxes for your brand today!