noissue custom card, box and custom tissue paper by @_hollyandco
Small Business Saturday is fast approaching, and with it comes the opportunity for small ventures around the world to kick off the holiday season with a bang. Sandwiched between Black Friday and Cyber Monday, this annual event - falling on November 26th this year - celebrates the importance of rallying behind smaller owner operators.
While the event was first created in 2010 – twelve years ago now - the post-pandemic world has allowed this once lesser-known holiday to thrive. The first Small Business Saturday following the pandemic reached a peak revenue of $19.8 billion, a whopping 30.2% increase compared to pre-pandemic spending.
2021 continued the upward trend, with American Express recording an estimated $23.3 billion spent as part of Small Business Saturday promotions that year.
With the holidays on the horizon, Small Business Saturday 2022 is a chance for small brands to kick off the end-of-year run the right way. In this article, discover our five creative tips for connecting with customers and making the most of SBS this year.
1. Tell your business' story with custom packaging
SBS is about more than day-of success; it's about netting new customers and encouraging them to return for the rest of the holiday season (and beyond). The #ShopSmall movement is a great help to small ventures looking to expand their customer pool, but keeping those customers in the funnel is about delivering connection. On a day that spotlights small businesses, what better time is there to share the story behind your brand?
By showing customers the hardworking human behind the business and sharing the time and dedication that goes into your products, you can build a personal connection with them. This encourages customers to purchase from you again.
A curated unboxing experience and transparent storytelling to represent your business is an advantage that larger retail brands don't have, so take full advantage of it! Use tools like custom printed cards and custom boxes to take customers behind the scenes of your operations and tell your story as a founder.
2. Encourage customers to #ShopSmall with the right social media strategy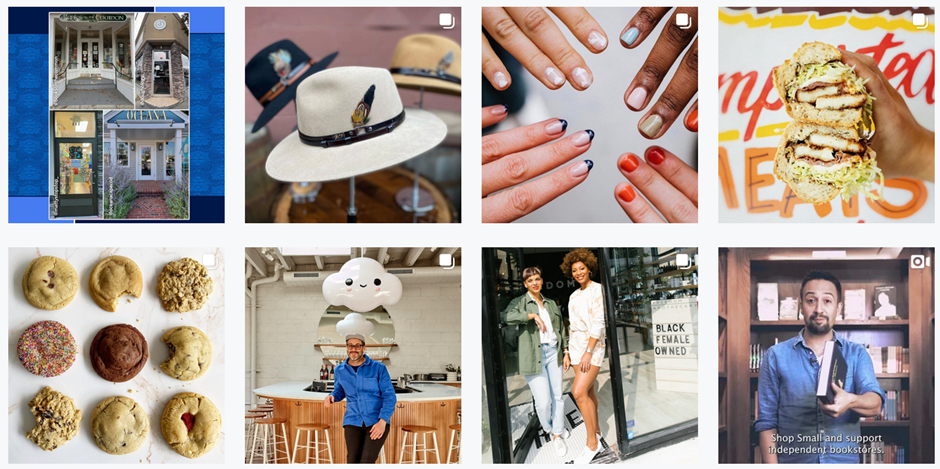 Social media is the ideal platform for small business advertising, as it is driven more by connection and branding than traditional advertisement channels. The key to success lies in using the right strategy to reach your customers. With Small Business Saturday around the corner, this is every small business owner's chance to ride the wave of awareness such a movement brings.
By using the official SBS hashtags on all of your social media channels, you can ensure your brand awareness ticks up.
#SmallBusinessSaturday is a must, but there are also specific hashtags that can shift depending on your region. In North America, #ShopSmall is the official hashtag. In the UK, it's #SmallBizSatUK. Other relevant hashtags you could use include:
#SmallBizSat
#SmallBusinessOwner
#ShopSmall
#SupportSmall
#ShopLocal
#Handmade
#EthicallyMade
#SustainablyMade
#LocallyMade
American Express has also partnered with TikTok to create the #ShopSmall Accelerator, allowing small business owners to showcase their brand and products on TikTok. Get on board and utilize this program to drum up anticipation in your customers for SBS 2022 (and the holiday season beyond). You might even find your post on American Express' Instagram page (pictured above) dedicated to the occasion.
3. Encourage customers to share their unboxing experience following Small Business Saturday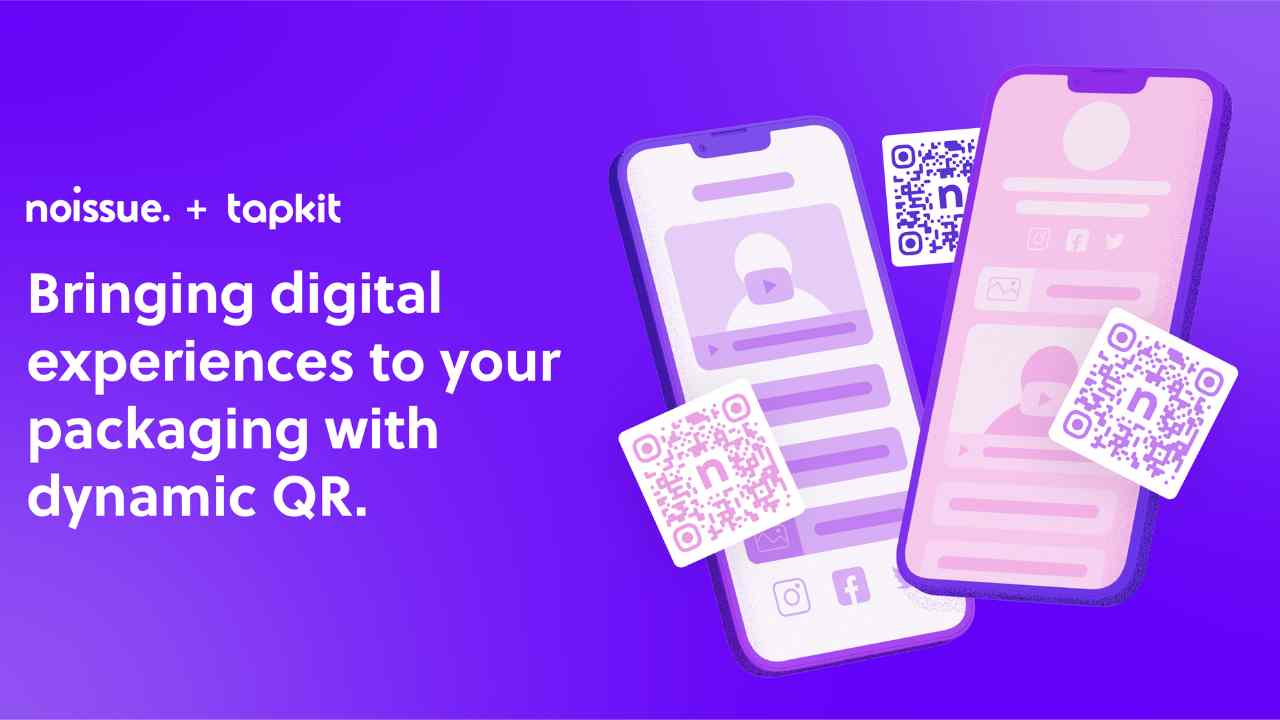 As we've mentioned, Small Business Saturday is a one-day affair, but the right strategy can ensure any purchases made become a gift that keeps on giving for your business. Encourage continued interaction and repurchases by providing an unforgettable unboxing experience.
A custom retail packaging and fulfillment study found that just like receiving a gift or eating chocolate, the act of unboxing increases dopamine, serotonin, and oxytocin levels in the brain. Additionally, 40% of online shoppers in 2021 said they would share an image of their purchase on social media if it came in branded packaging.
Encourage customers to share their #SmallBusinessSaturday purchases by using custom packaging to curate your brand's unboxing experience. Custom tissue paper, shipping boxes, tape and stickers are all great options to personalize your packaging and keep your brand top-of-mind with consumers.
Create a frictionless way for customers to share their experience with your brand using TapKit QR
Take your packaging one step further with the power of TapKit QR. This is a revolutionary way to weave digital and physical retail together, allowing your customers to engage with your online presence at the tap of a button.
Include a customized QR code on your packaging that takes your customers wherever you'd like. Allow them to re-order the same product, enter your giveaway, or drive word-of-mouth recommendations by sharing a snapshot of their unboxing experience with a custom hashtag.
4. Support the Small Business Community by shopping, too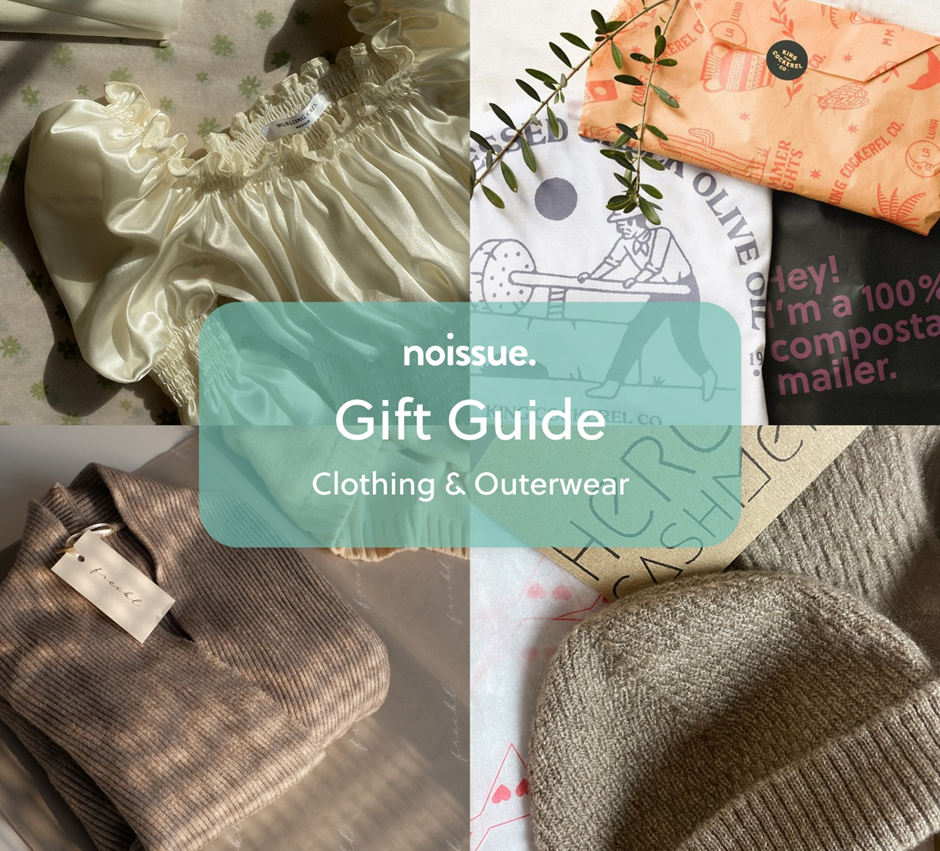 You might be hyper-focused on your own selling efforts this year, but this doesn't mean you can't get amongst the fun of supporting small businesses, too!
Show your support for the community you belong to by spending with brands you love, or sharing the businesses you're championing this #SmallBusinessSaturday with your network. This is a powerful way to drive community engagement, which is an essential part of success as a small business.
At noissue, we've put together Holiday Gift Guides featuring products created by members of our small business community. Pay it forward by purchasing sustainable, hand-made, high-quality products from some of the makers in our noissue community.
Shop These 8 Apparel Brands and Slay the Holidays
9 Eco-Alliance Members (Eco-Friendly Businesses) to Shop From
8 Ethical and Earth-Friendly Gifts That'll Keep On Giving This Holiday Season
5. Take advantage of your agility as a small business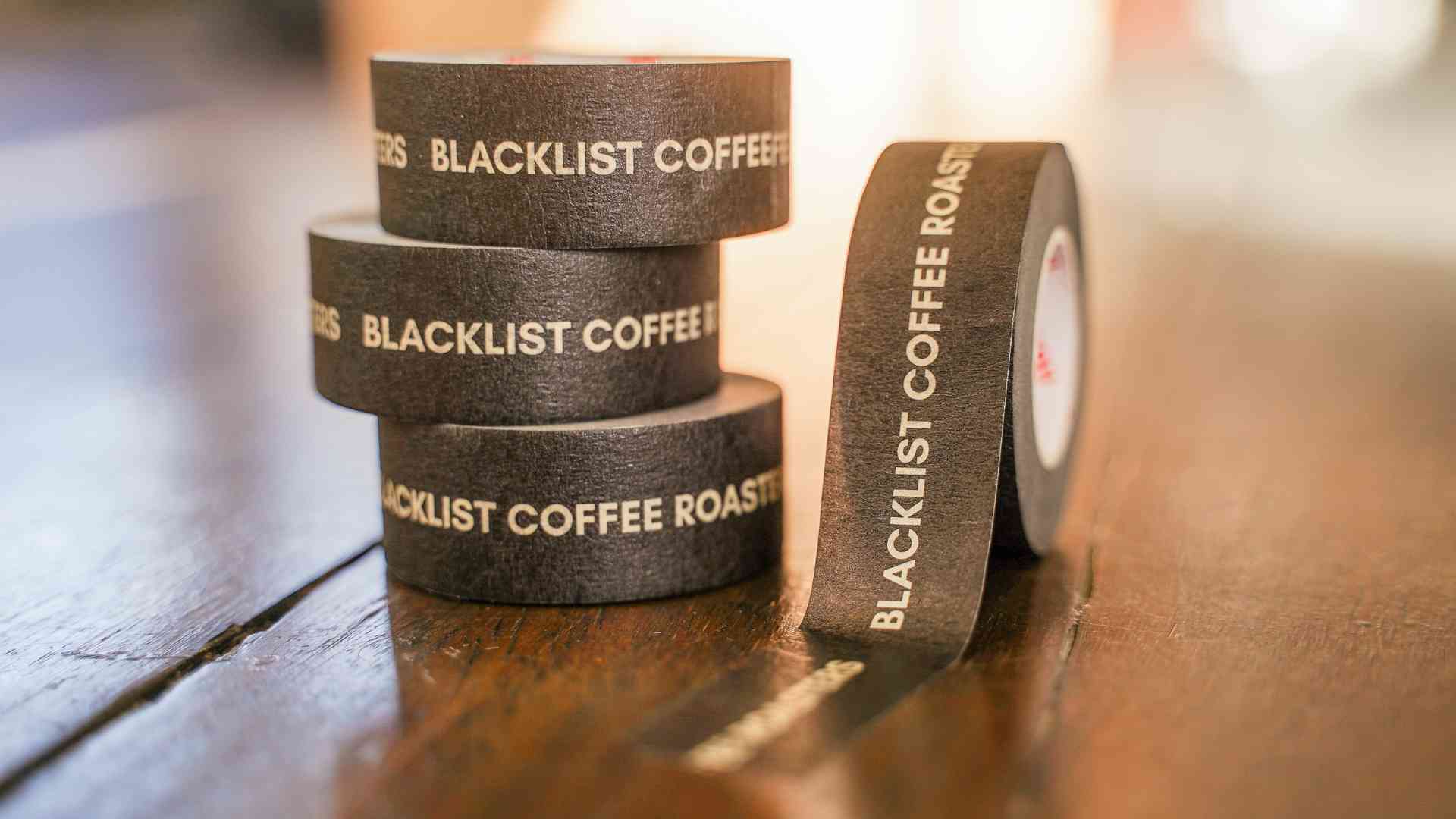 Big brands may be able to provide more substantial discounts during Black Friday and Cyber Monday, but there are many advantages to being a small, nimble business too.
According to a survey by SalesForce, the top three reasons why people shop with small businesses are consistently excellent customer service, a more personal experience and unique products or services.
Think about what your business can do that will emphasize these differences. This could be creating a curated list of special items shoppers won't be able to find elsewhere, or a personalized email giving them tips and tricks to find the perfect gift during this busy time of year.
On a similar note, consumers are more concerned with circularity than ever. In fact, according to a 2022 report by the Capgemini Research Institute, over 70% of consumers want to introduce more circular practices into their lives. This makes using recyclable, reusable, or compostable packaging a major asset. As a small business, this kind of pivot is much easier to implement than it would be for a larger brand with established practices.
If you're selling sustainably, make sure that promoting this aspect of your operations is at the front and center of your marketing efforts.
Go above and beyond this Small Business Saturday!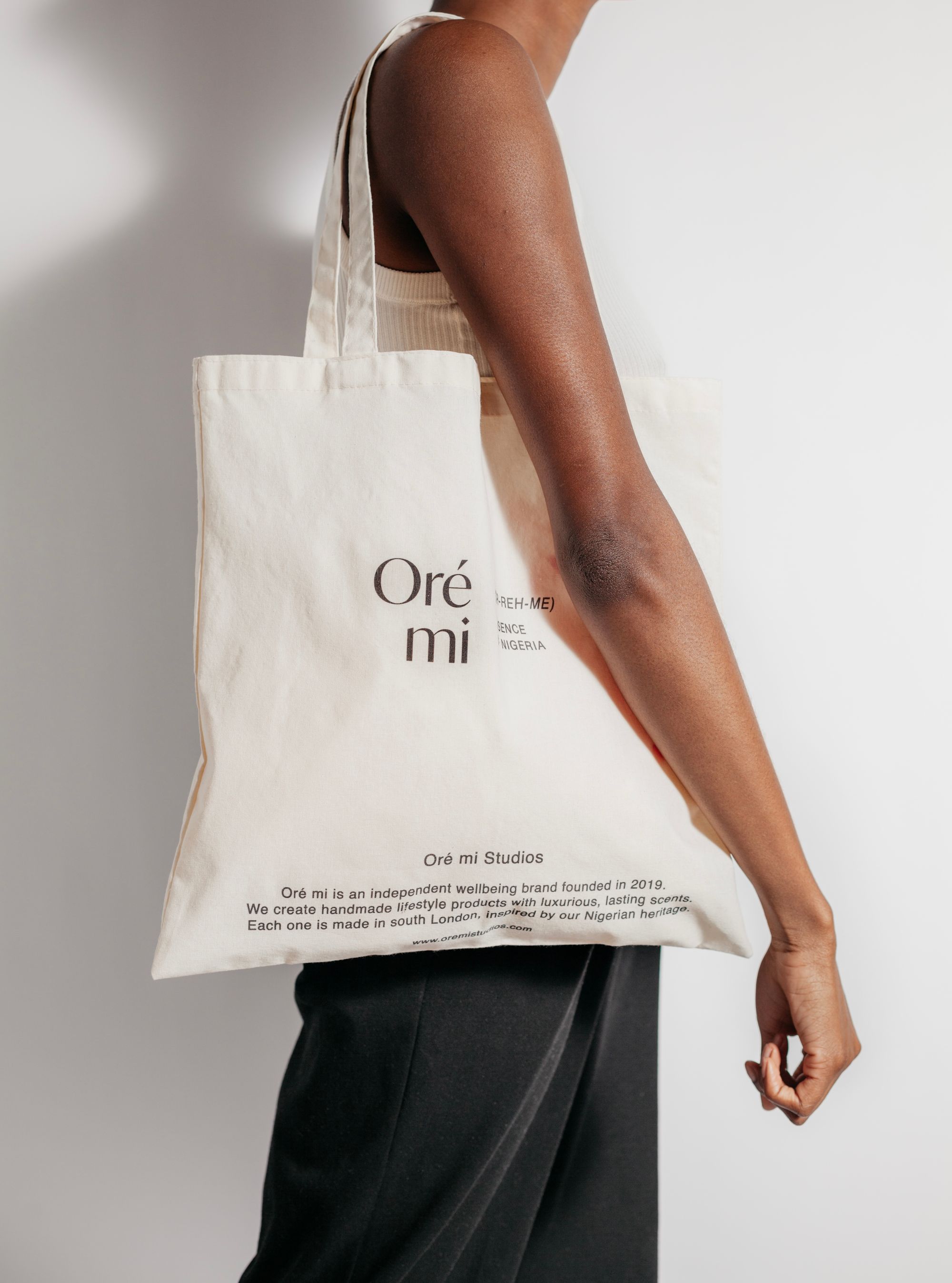 We hope these tips have got you thinking about how to best approach Small Business Saturday! As consumers hit the streets this holiday season – both digital and physical – use this chance to carve a niche for your business while enjoying the support of larger brands like American Express.
If you're looking to update your packaging in preparation for SBS 2022, check out noissue's range of circular and sustainable packaging. Above all else, remember to relax, have fun and enjoy this last busy chapter of 2022!