We chatted with Victoria Prew, Co-founder of HURR, about a sustainable future for the fashion industry that fast fashion continues to threaten until today and how, through this revelation, HURR began. HURR, an online platform that provides the chance for all fashion lovers to easily rent and lend luxury fashion pieces, continues to further their values of sustainability and quality in their packaging and merchandise using noissue.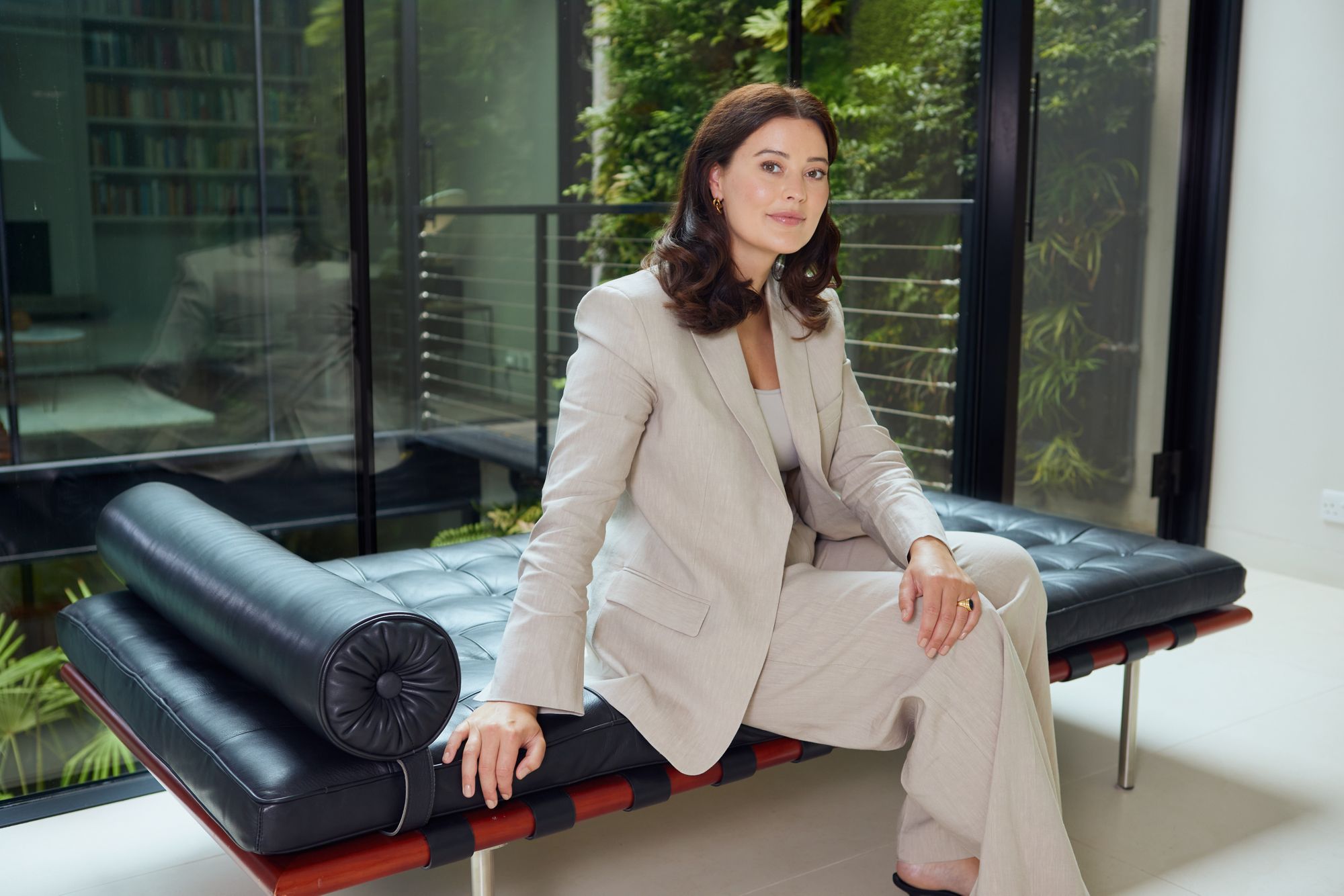 Tell us a bit about your brand, introduce it to the world!
HURR is the UK's leading fashion rental platform. We are building the world's most circular home for fashion. Evolving from a rental fashion platform, we are more than a way of dressing - we are a community of first movers, committed to environmental responsibility, setting the tone for the next generation to follow.
Tell us about the design for your packaging and how you're using them?
For the launch of our first major tube campaign (taking over the entire London underground), we wanted to offer customers the chance to purchase a fab HURR branded tote bag to go alongside our celebration.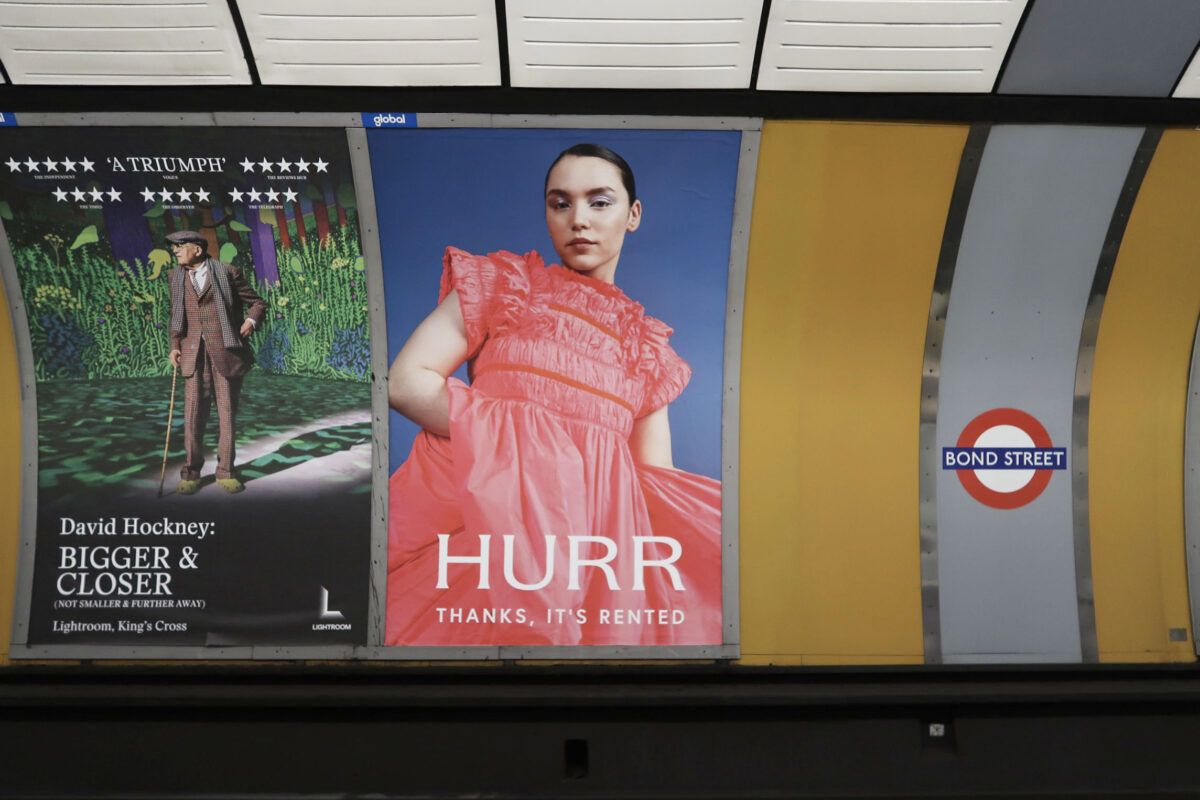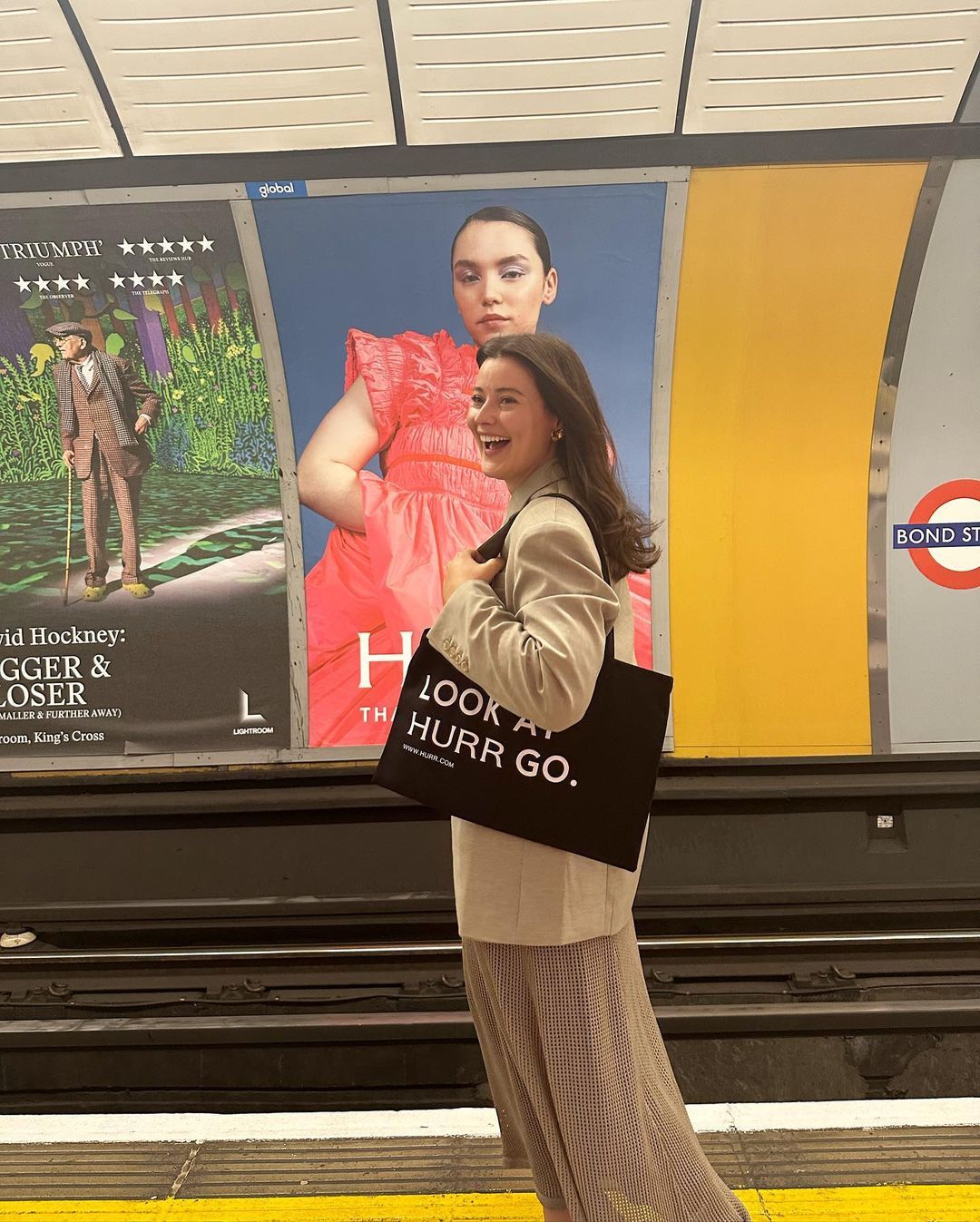 What made noissue a good fit for your packaging?
We looked for a partner who could turn our bespoke requests into reality - that meant a tote bag to carry your rentals, combining a super high quality tote with our well-known copy line. We love them!