A family of coffee nuts and coffee punks is behind the Australian household name, Suspension Coffee. Founded in 2003, Suspension Coffee has spent decades perfecting their way of roasting coffee in Newcastle, the Hunter Valley, and Sydney. Now in 2023, they have moved to Marrickville to further share their love of coffee with all coffee lovers, whether they're old connections or new encounters—their passion for coffee is still as beautiful and contagious as before.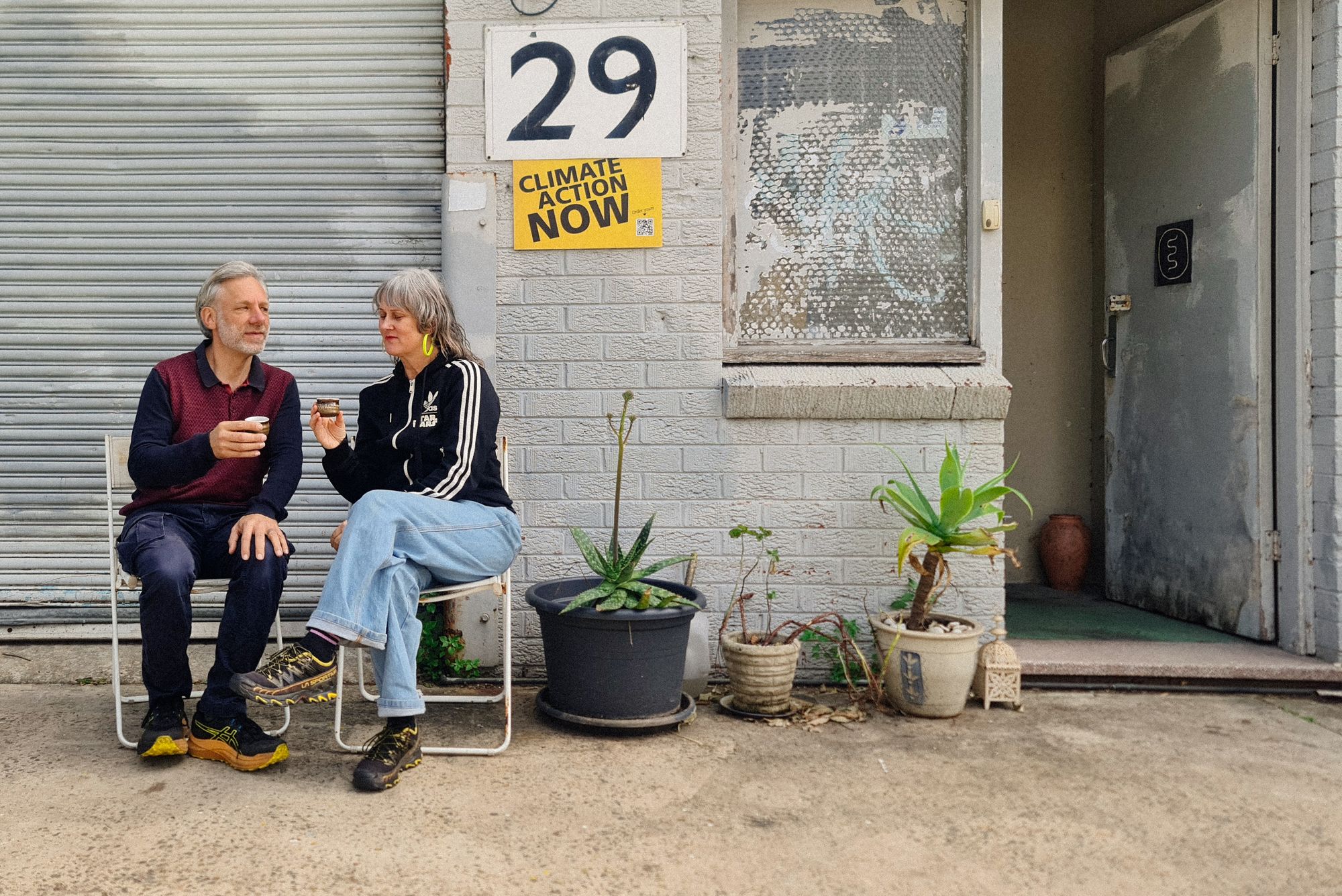 As of recently, Suspension Coffee is undergoing a branding refresh, and what better way to do that than by showcasing and reflecting on packaging? Suspension Coffee uses noissue for their customized packaging needs, so their brand is easily and conveniently represented wherever their customers go. To learn more about their brand and packaging journey, read on!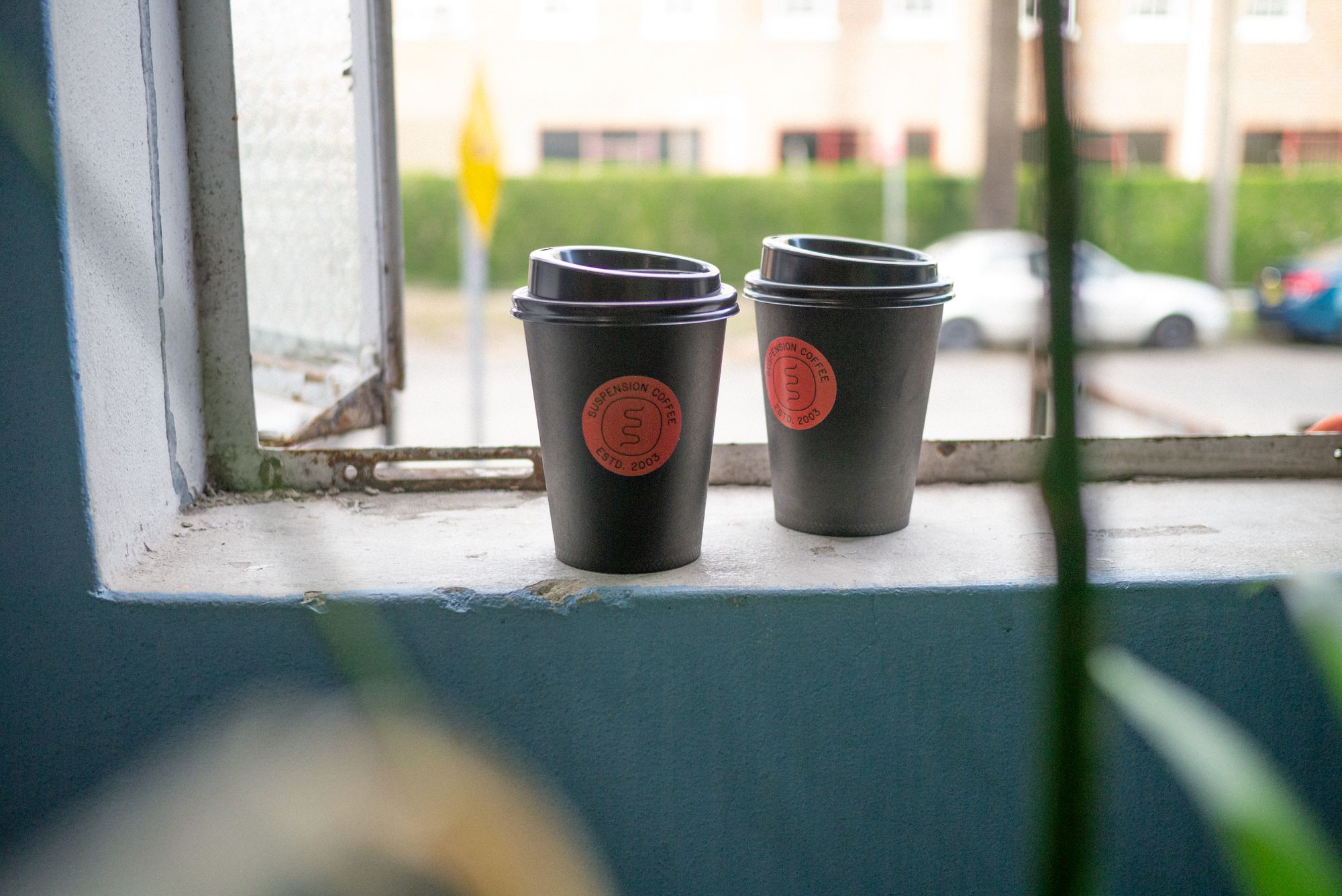 Tell us a bit about your brand, introduce it to the world!
Suspension Coffee is a family-run, small batch coffee roastery, now in our twentieth year of operation!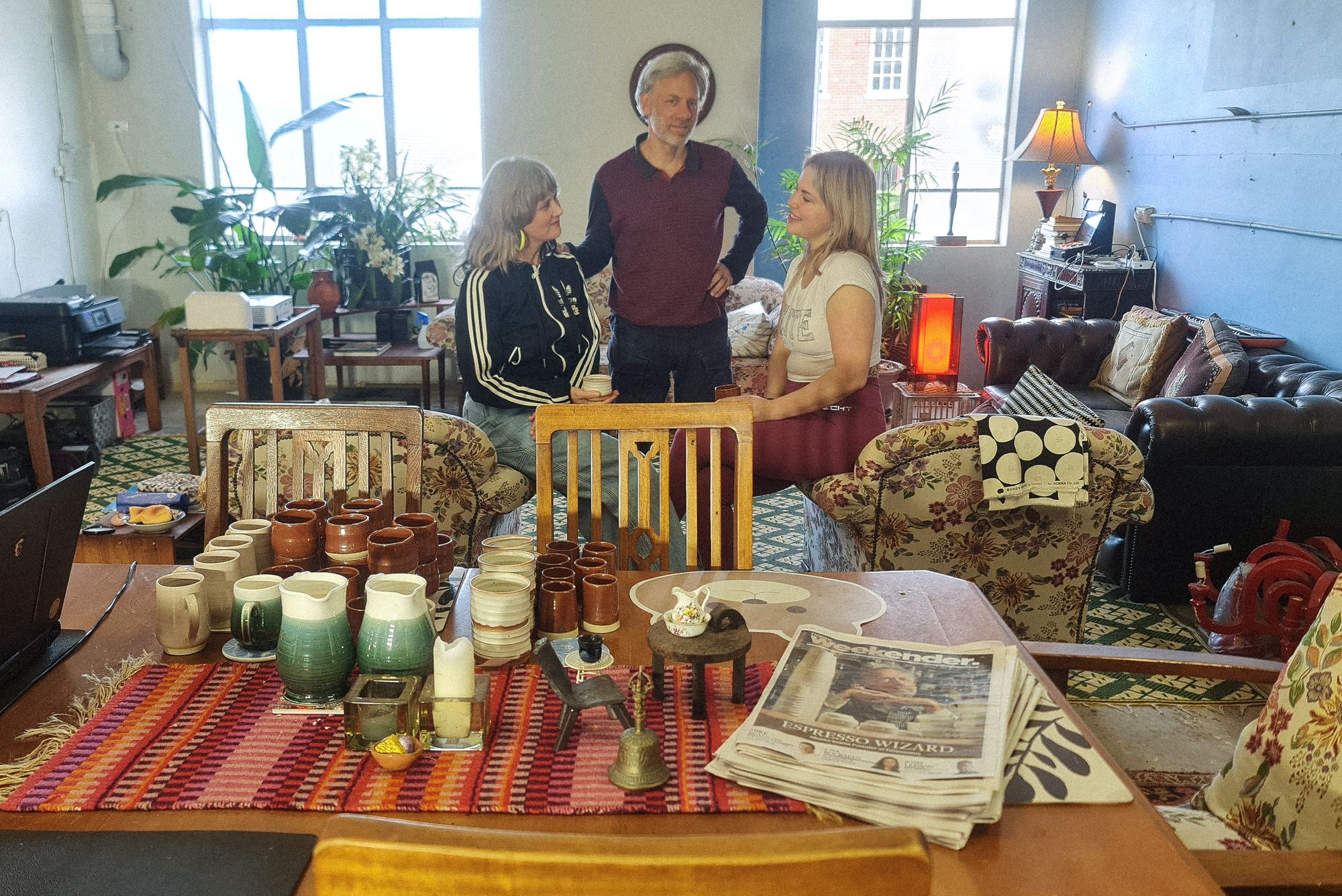 Carefully developed and refined over decades, our roasting profiles are a totally unique approach to coffee roasting. Our methods result in low bitterness, maximum sweetness, and balanced acidity. We sincerely believe we're roasting the best coffee in Australia.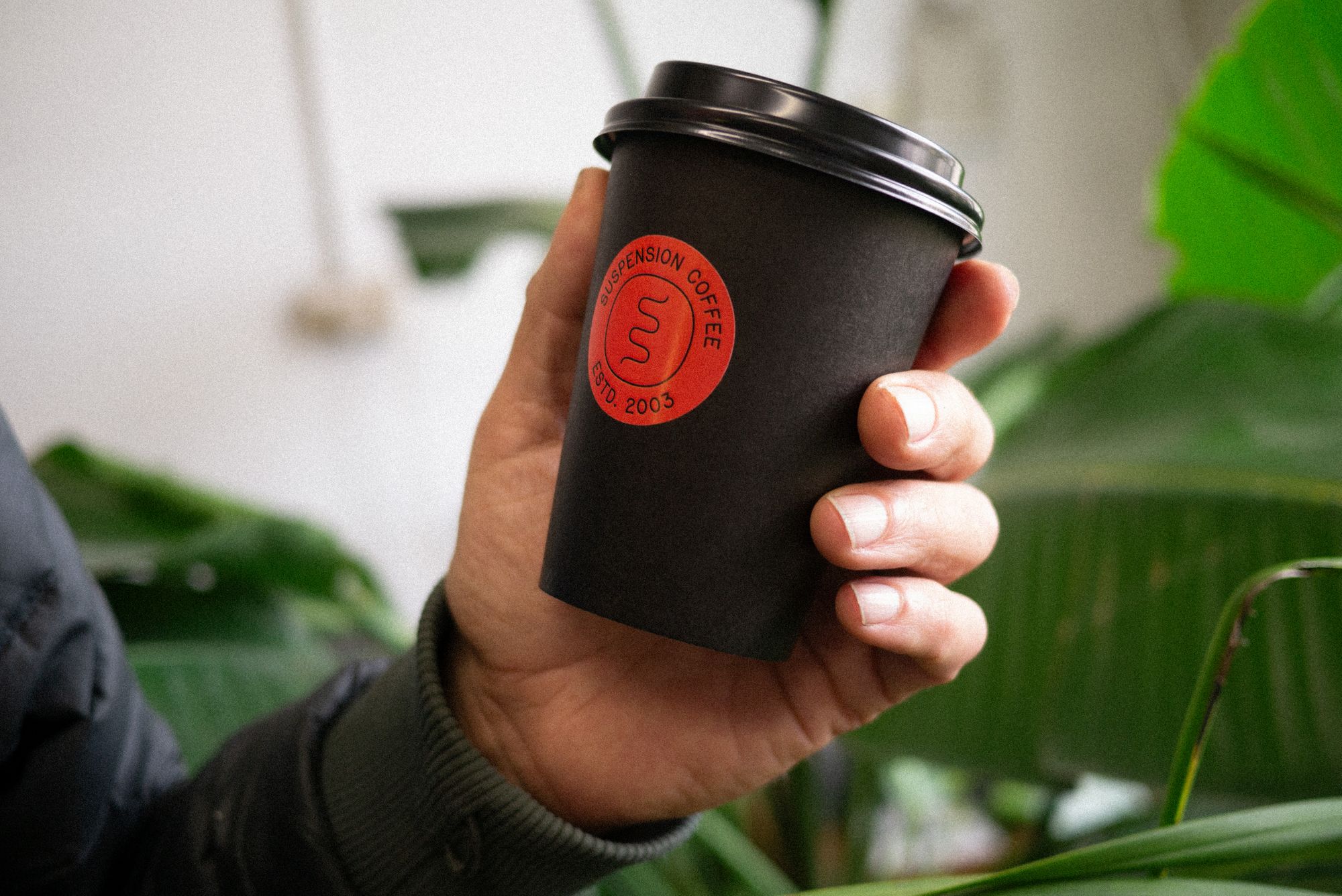 Founded in Newcastle/Mulubinba, Suspension recently moved to Marrickville/Bulanaming, selling retail coffee online and providing a range of wholesale blends and single origins to cafés, restaurants, and other businesses.
Tell us about the design for your packaging and how you're using them?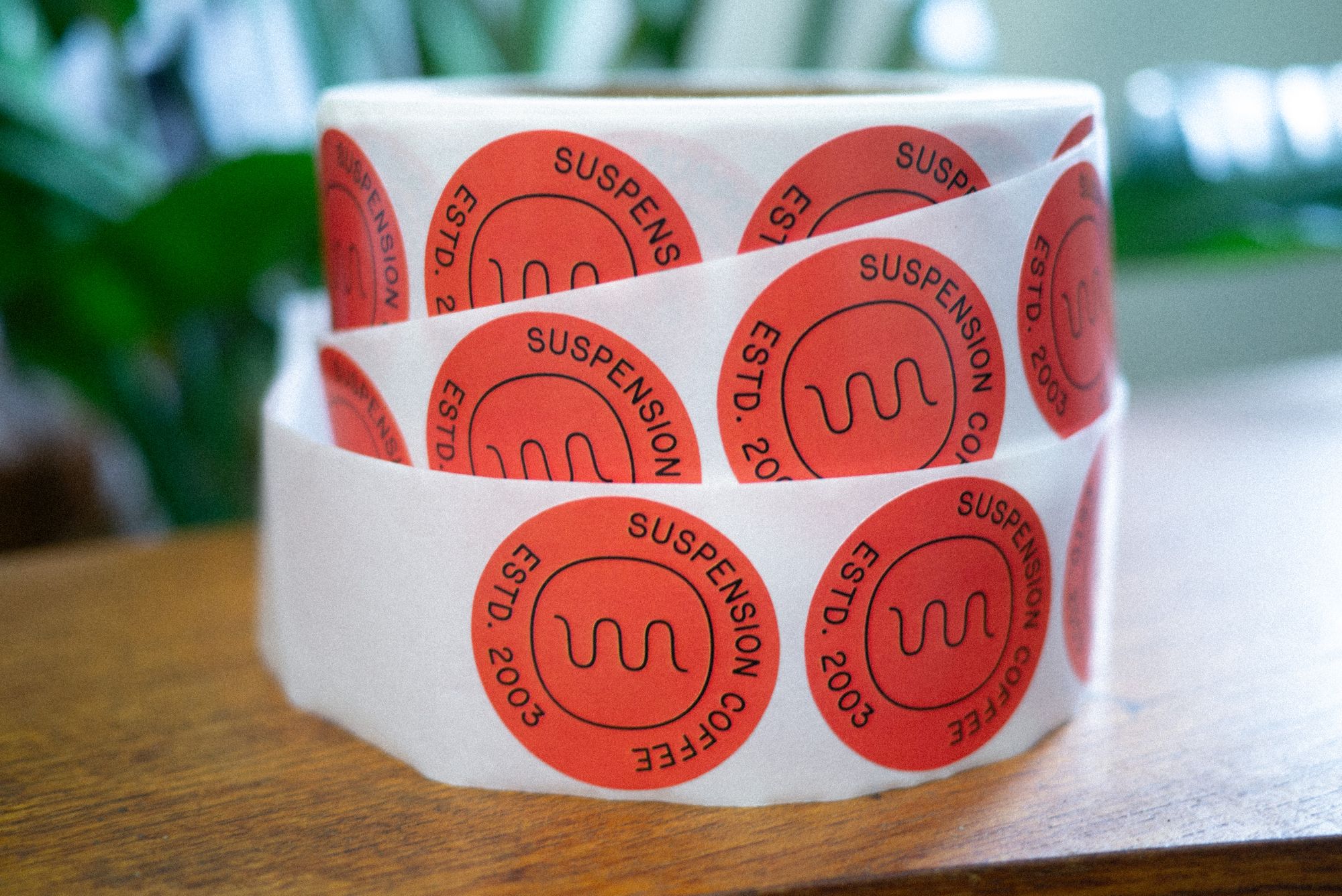 We're in the middle of a branding and packaging refresh, and noissue's labels allow us to provide our café clients with branded coffee cups quickly, at low cost, and at low minimum quantities. We'll also be using noissue for more of our branded packaging materials in the future.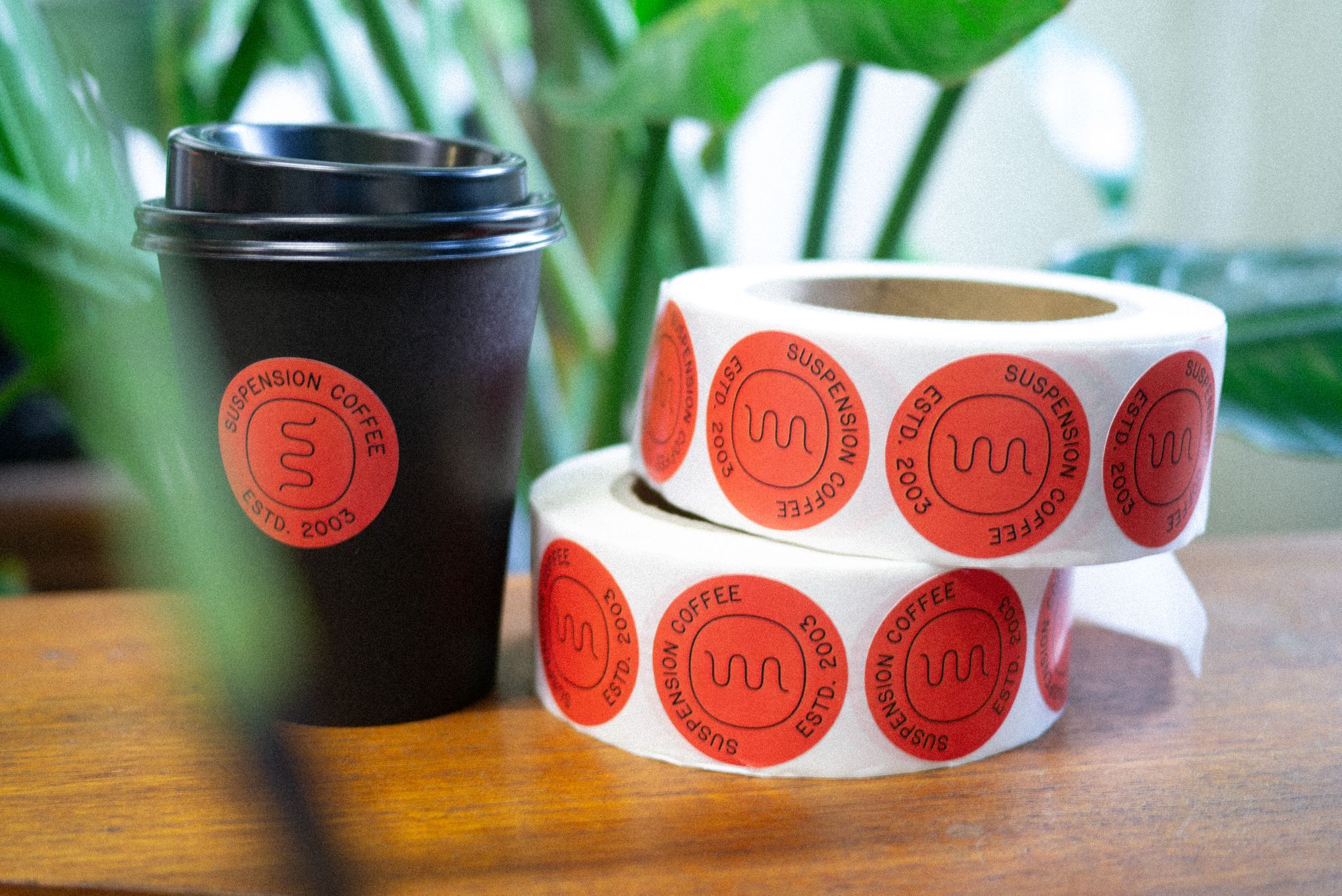 What made noissue a good fit for your packaging?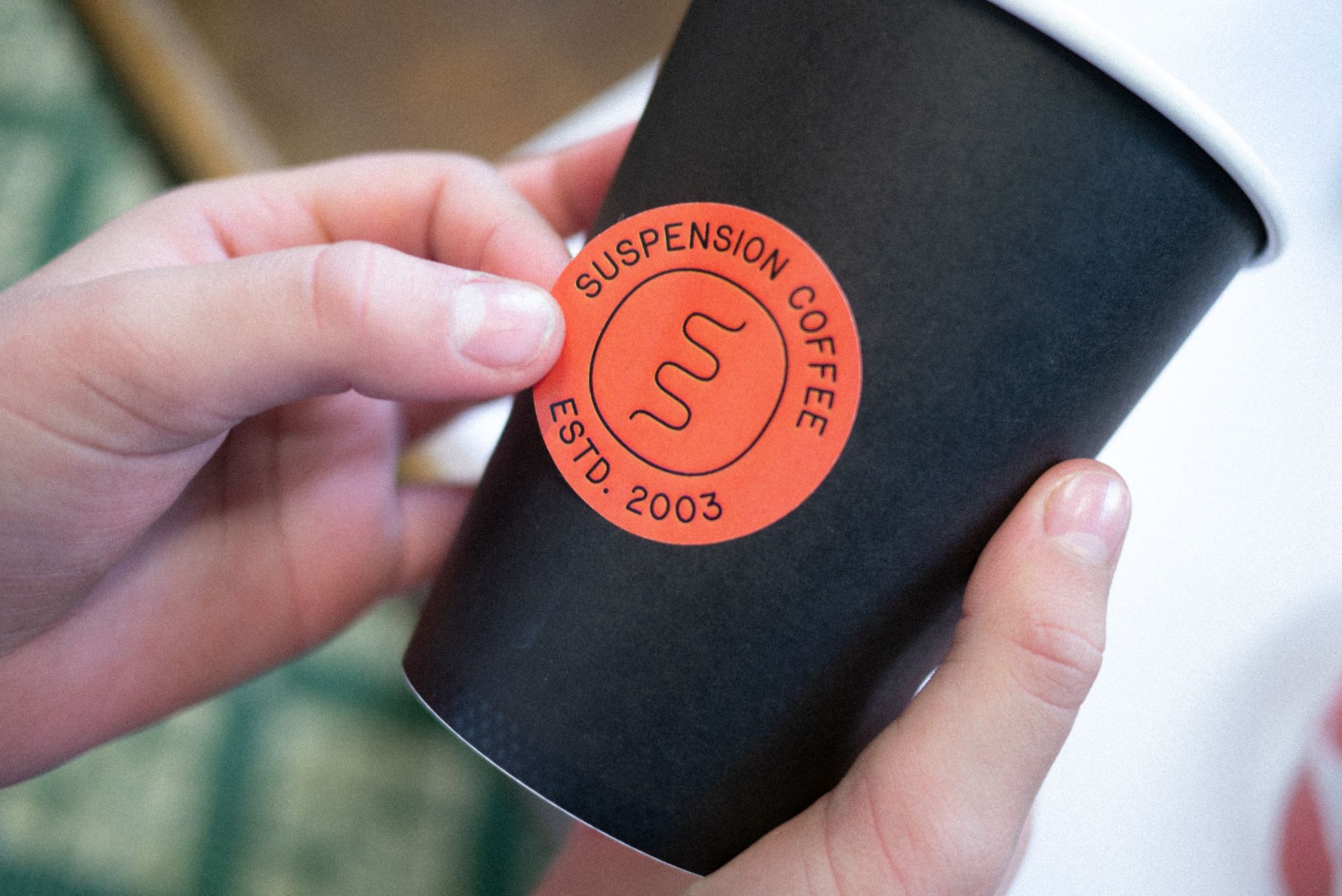 noissue's commitment to sustainability aligns with our own values and practices. Couple that with print quality, price, and ease of ordering, and they were by far the best choice for us.