We've got some exciting news for brands: noissue has launched Custom Hangtags!
Custom Hangtags are a great way to add extra information to your products! Customize with business information, QR codes that link to review sites, sizing details, care instructions, your brand slogan, social handles, your hashtag and so much more!
noissue Hangtags can be customized in one or two-sided design, which means there's ample room for you to get creative and convey key messaging to a customer when they see your product or packaging.
These handy products are available in a range of sizes and shapes – square, rectangle or beveled – and come with varying hanghole placements. They're also made from recycled materials, are recyclable or compostable and are available to order in low minimum order quantities. What's not to love?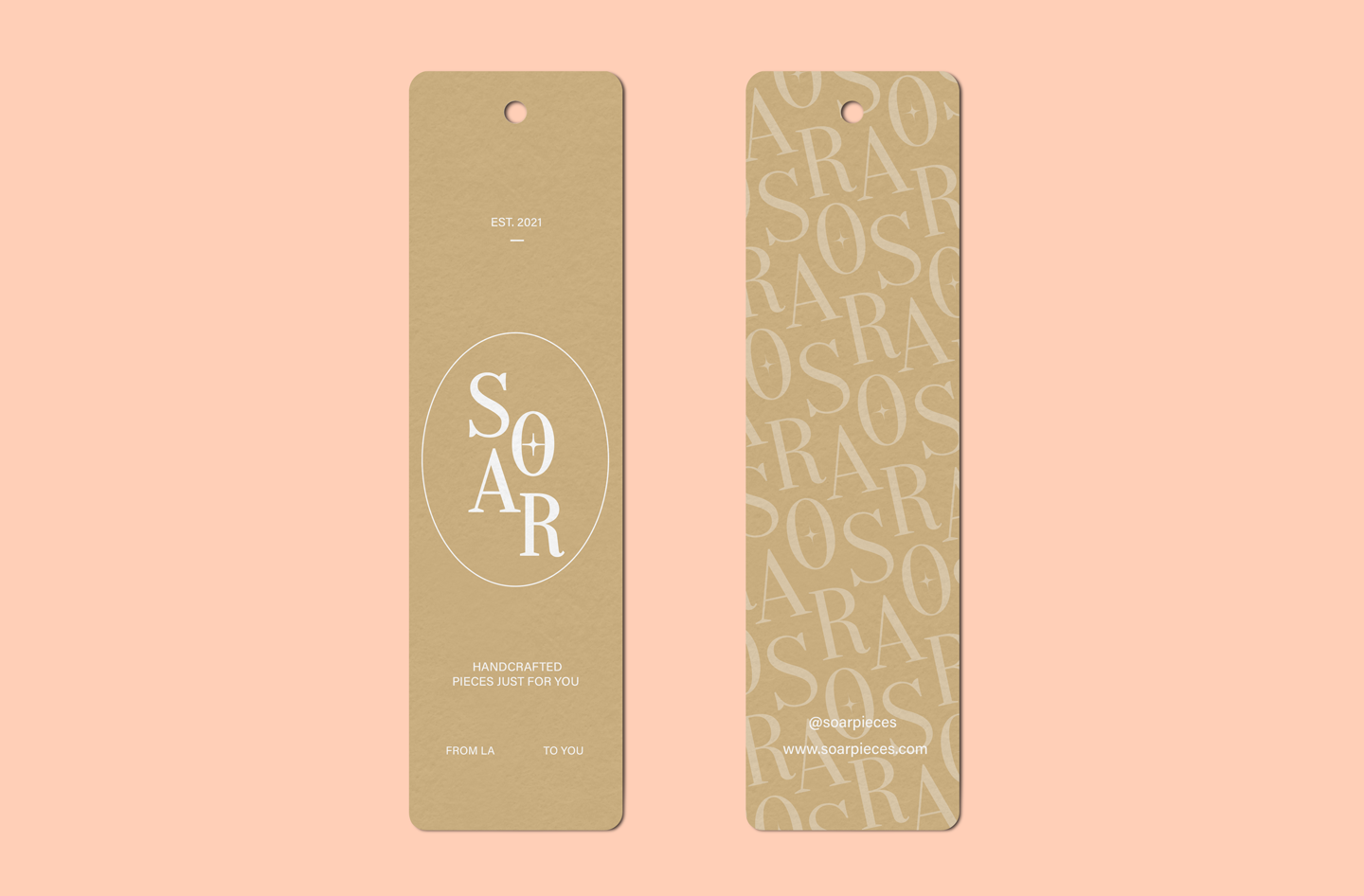 Get to know all the details of our hangtags below 👇
The Technical Details 🏷️

Styles available: Square, rectangle or beveled (slanted edges)
Sizes available: Square – 50 x 50mm or 76 x 76mm, rectangle and beveled – 50 x 152mm
Materials available: Recycled Kraft Mix or 100% Post Consumer Recycled Fibers
Print options: 1 or 2 sided
Print colors: CMYK
Sustainability features: Forest Stewardship Council certified materials and soy or water-based ink, depending on what market you're in.
Hanghole positioning: Hole punch can be placed top middle, left, or right
Minimum Order Quantity (MOQ): 25 tags
Why You Should Be Using Custom Hangtags

Hangtags are a branding opportunity for ecommerce businesses that make the customer experience even more special.
They can be used to communicate basic information about your business or to share a promotion to create more engagement between you and your customers.
Benefits of using hangtags include increasing brand recognition and visits to your website and social media channels, or creating a more personal or fun moment with your customers!
They're also a great way to share the ways that your products are unique, by specifying if they're locally made, made from sustainable materials or one-of-a-kind pieces.
Custom hangtags have such a variety of uses - great for limited edition products, seasonal launches, or to personalize an order.
noissue's hangtags are a step above the rest because they are compostable or recyclable, which means you can offer a sustainable all-round shopping experience.
Inspiration Station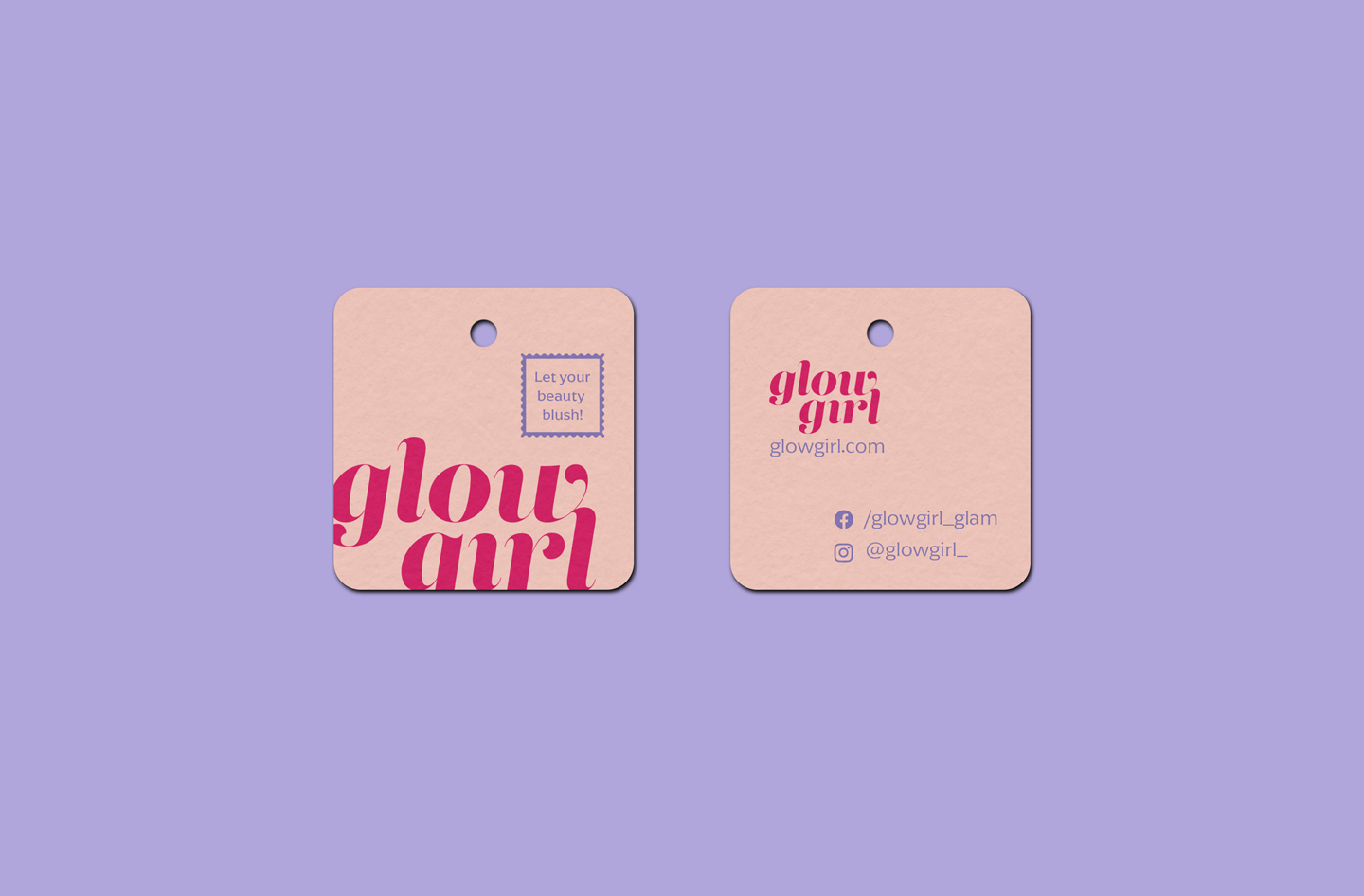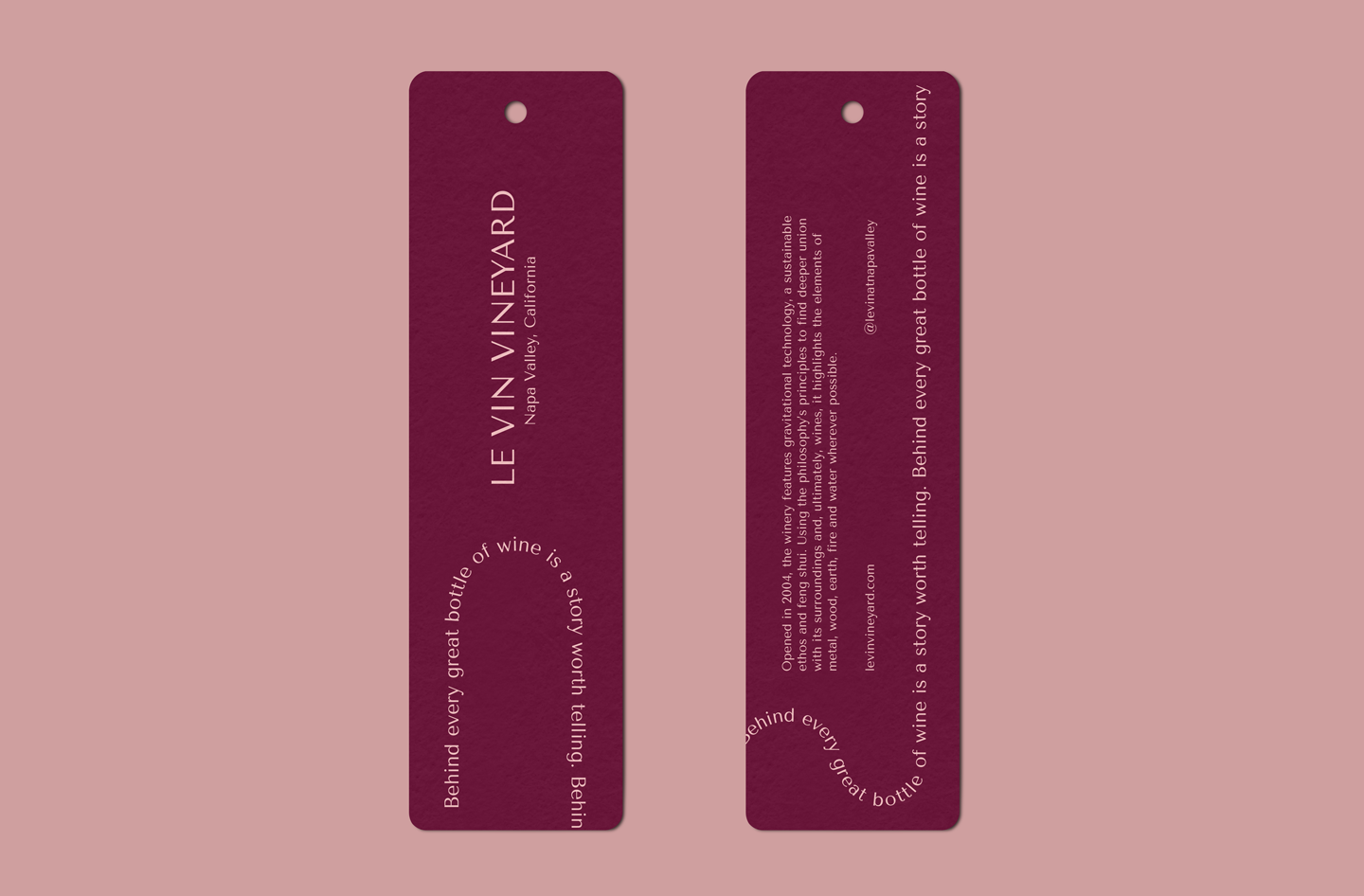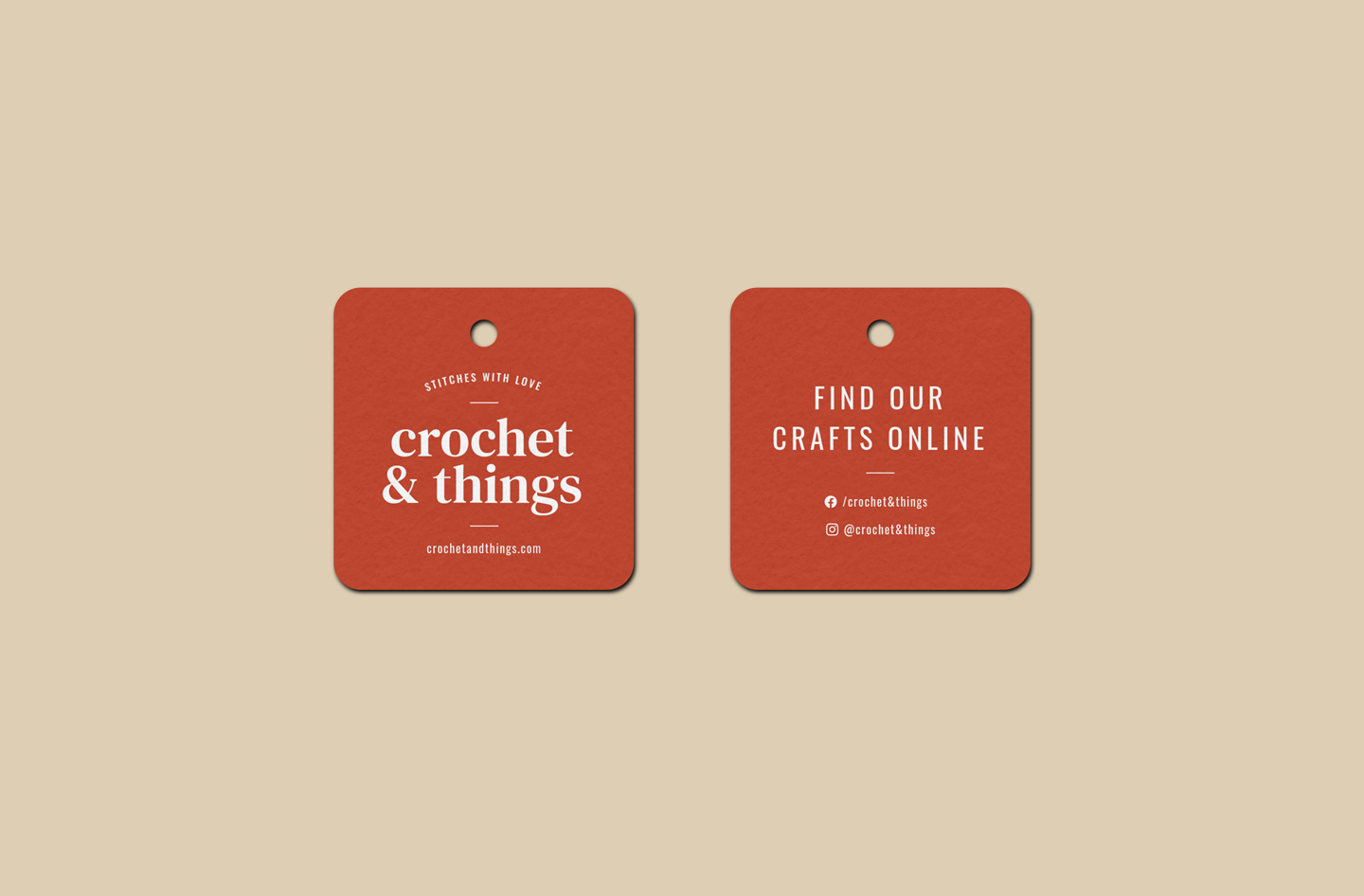 Wrapping It Up

Ready to get started with Custom Hangtags? Check out the different options available here! See our ultimate guide to custom packaging for accessories and clothing brands for inspiration and to complete your best packaging set yet.
And keep an eye on The Wrap and noissue's Pinterest, Instagram and TikTok channels for even more product packaging inspiration.