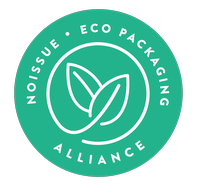 Lighting candles is a good way to soothe your senses. It helps in meditation, reduces stress, and melts away anxiety. One lit candle can transform any space and provide a calm environment, perfect for days that seem to go by slower than usual.
If you're one who loves candles, have a read on our featured brand today as they offer candles that have a burn time of 33 hours! Not only that, but they're made from 100% soy wax, making them vegan and eco-friendly.
Created by Maria, Lilac Candles are thoughtfully made to soothe your soul with their natural fragrances. Time to light one up and feel its slow burn, and let Maria share with you the story behind her brand:
"Hi There! My name is Maria Callara, and I'm based in London. I own Lilac Candles! Our candles and melts are made with 100% soy wax. I was inspired to start my business during a mediation one night. So, the next day, I bought myself a candle starter kit, and that's how my business was born. My goal is to make Lilac Candles a name brand. This is important to me because I love making candles and scents, and I want to share them with others so they can experience them too."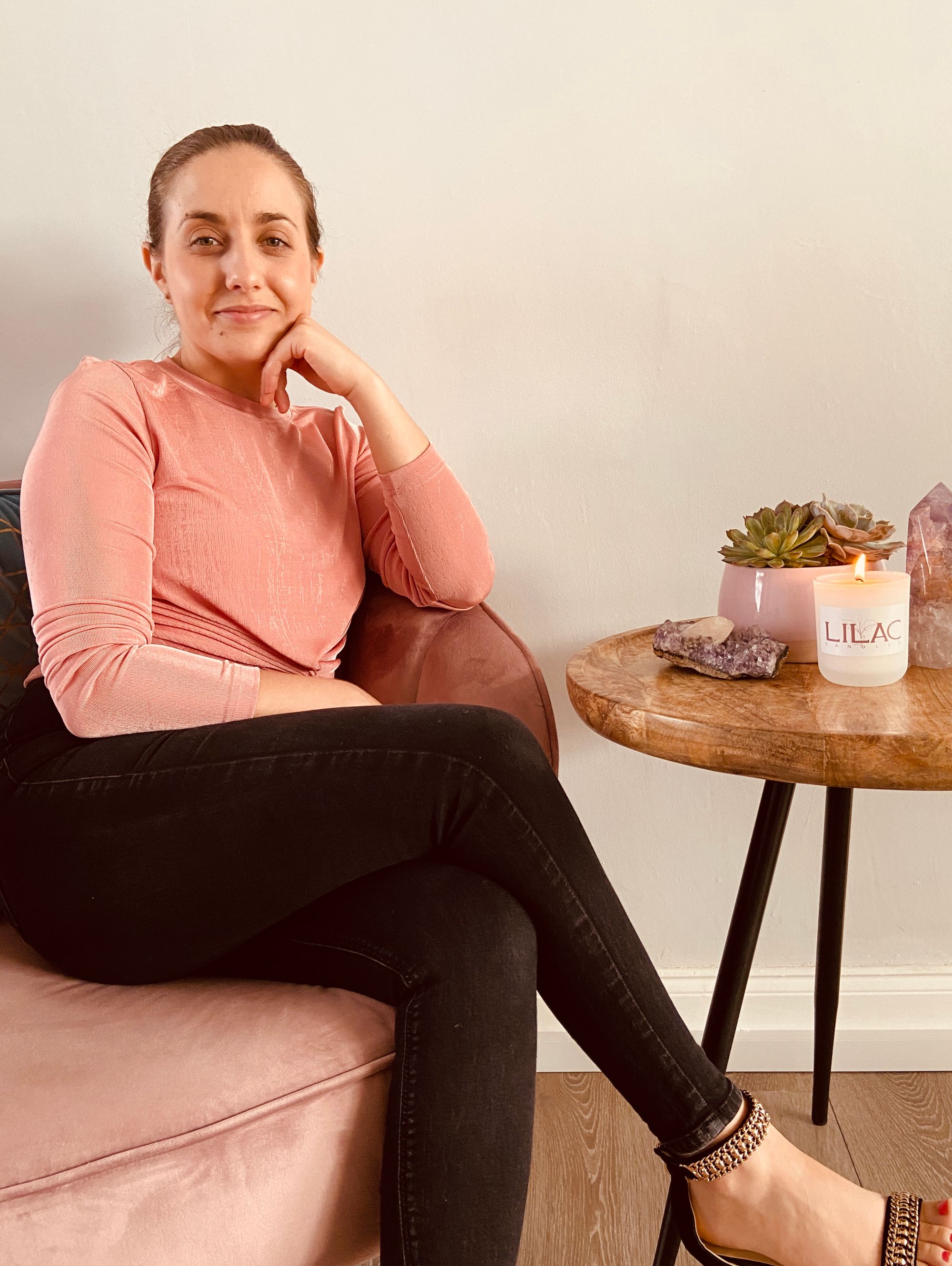 "The challenges that I had in starting my business was getting seen on social media and building a community online. I spent a lot of time refining my brand and online identity. I researched about SEO and tips on building a brand, which helped a lot! My advice is to take the time to learn and find out who you are and what you represent. My inspiration is creating and being inventive with my products. I am always so excited about all the possibilities that await me."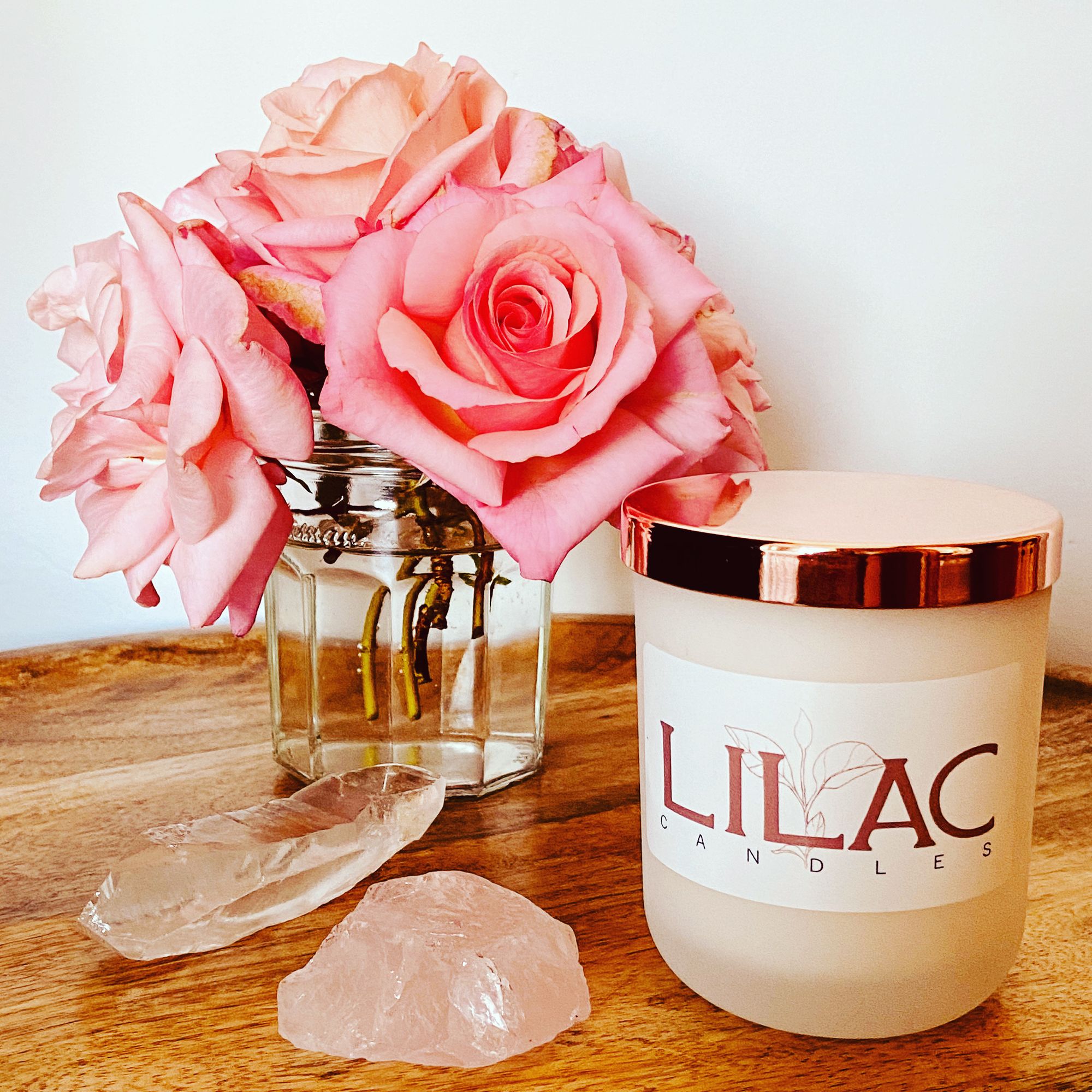 "Sustainability is extremely important! As a business owner, you have to be eco-conscious. There isn't any other option! We all must take responsibility for our planet. Everything that we use in Lilac Candles is recyclable and reusable. My business is plastic-free, I only use 100% soy wax which is eco-friendly and cruelty-free, and our packaging is all 100% recyclable, biodegradable.
Unique packaging is vital for branding and I require it for mine. The product I chose to use for my packaging was noissue's custom Tissue Paper. It looks so good and I love it! The design process was simple and easy it too."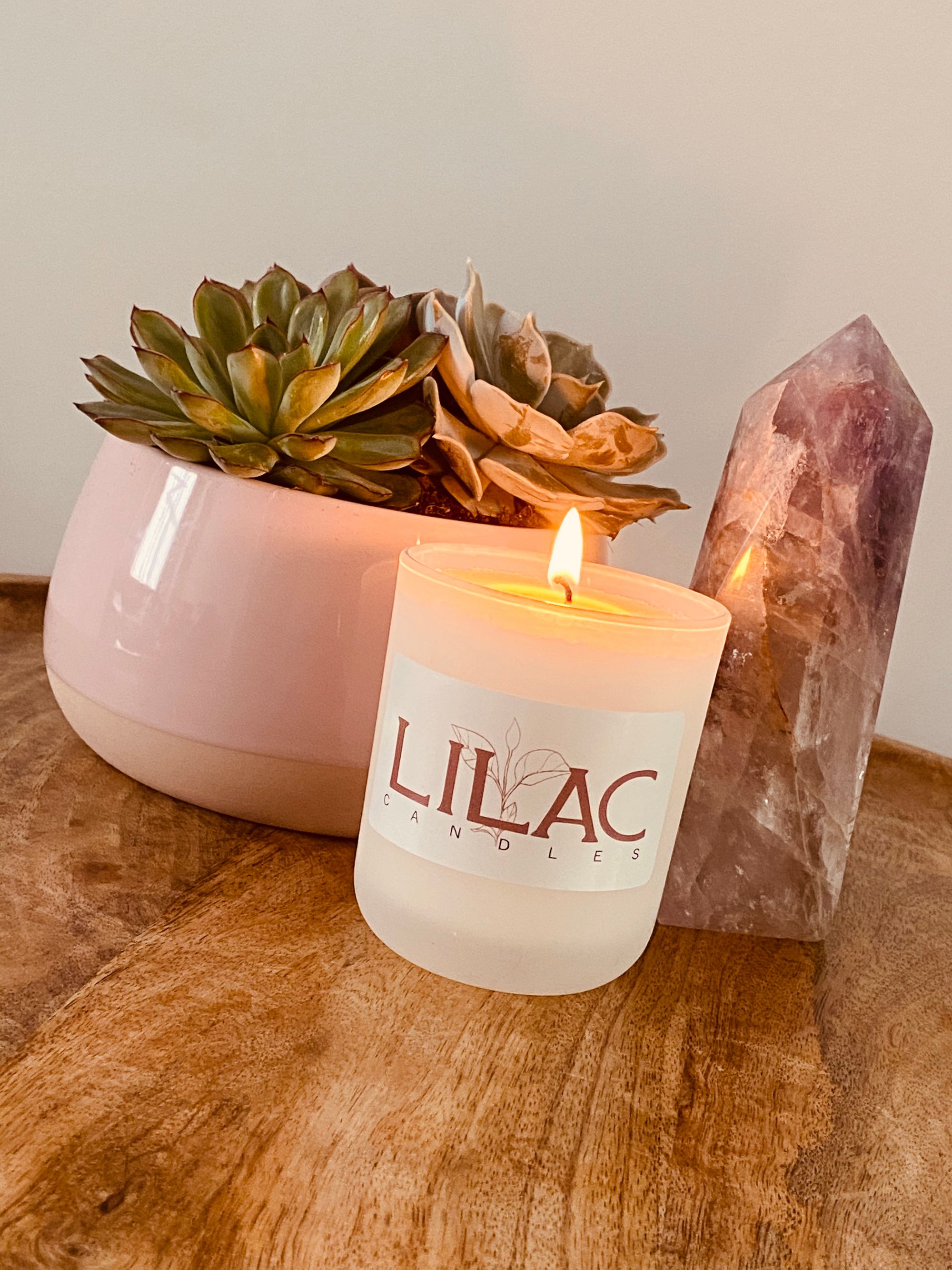 "Visually, it has made my brand even more beautiful. When I package my products, it gives me a boost of confidence, and strengthens my goal to spread the love I have for my craft too. It is my intention that when someone unboxes their order from me and see my gorgeous packaging, they'll feel the passion I've put into what I do."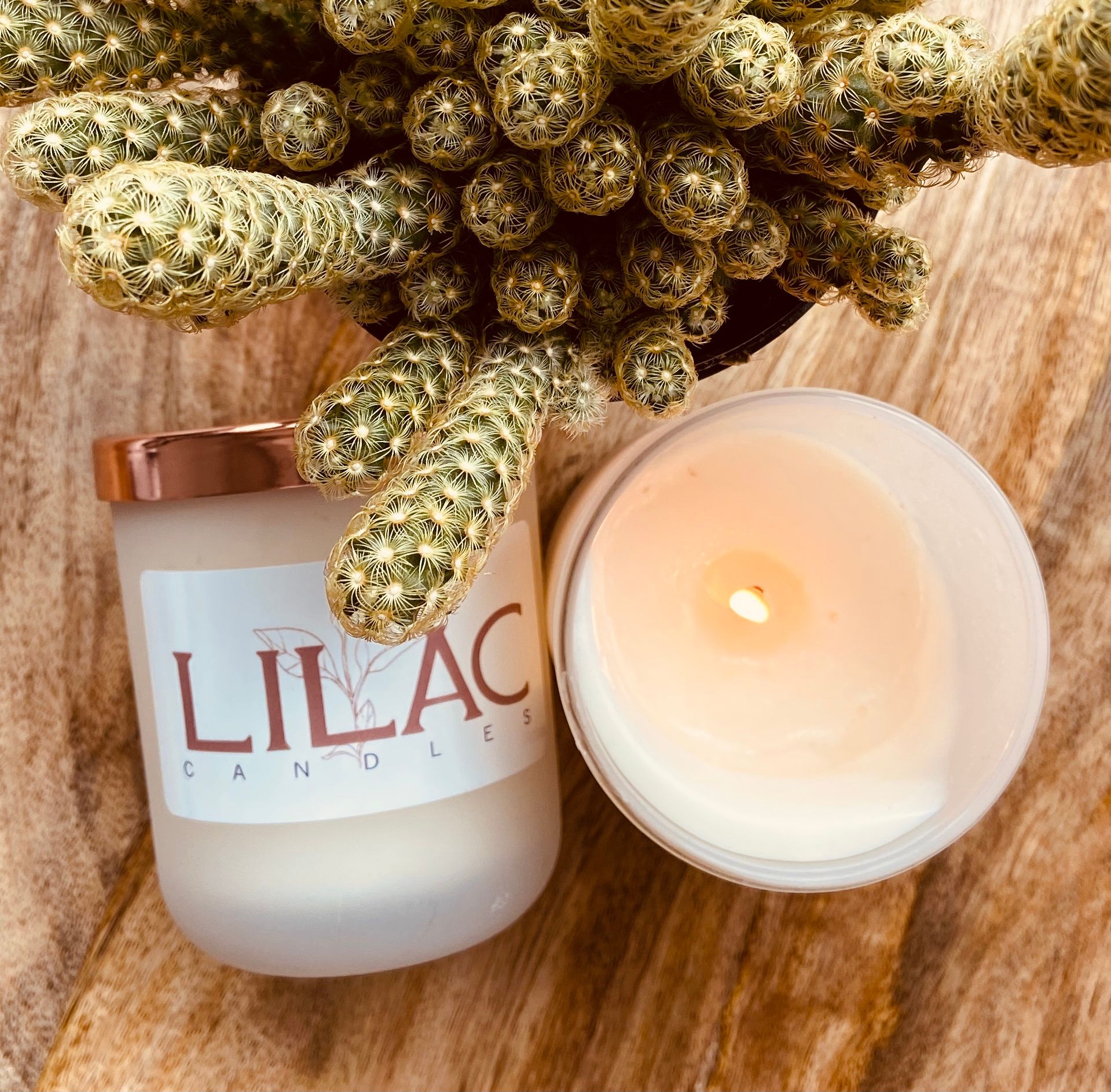 "I was looking for eco-products when I saw noissue. Right then I knew that they were what I was looking for. The prices were good, and the process was easy. It took me about 10 minutes to get the design and colour that I was aiming for."
"As a small business it pleases me to know that I can help the environment out by just using recycled and biodegradable packaging in my everyday working life."

Lilac Candles fun fact:
"If I were given one superpower that can help better the situation of the plant? It would be to have the power to recycle plastic so that as brand I can use It over and over without harming our oceans and filling our landfills."
---
Find more of Lilac Candles here:
Etsy: /LilacCandlesGifts
Instagram: @lilac_candles