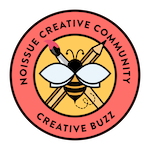 Introducing Creative Buzz
Creative Buzz is a series where creatives from different industries share how they've forged a career in their chosen field and have monetized what they love to do. They talk about building a business around their creative pursuits, how they got 'seen' and commissioned for work, and share their advice for other creatives starting out.
---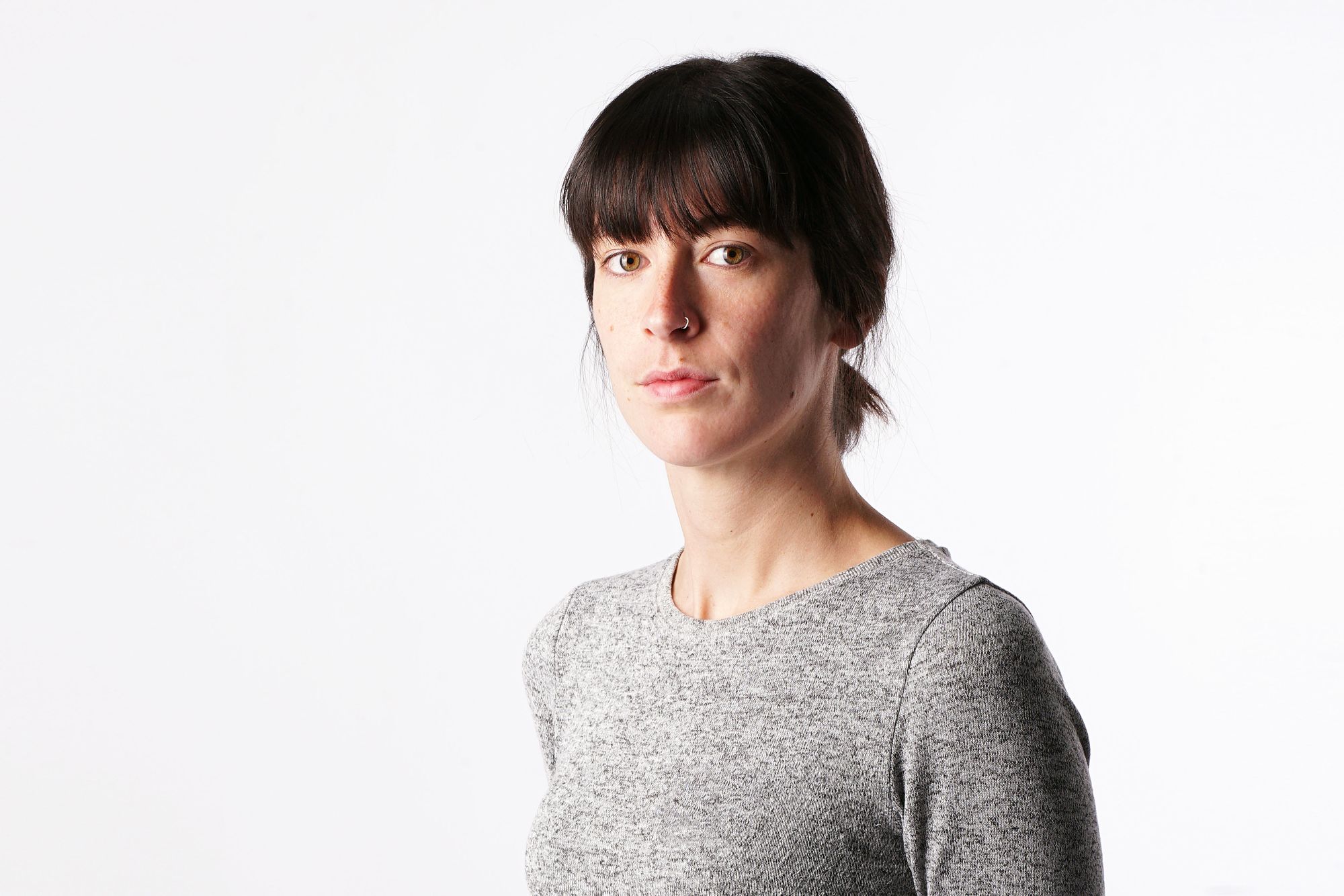 Hi, Creative Community!
I'm Mara Rodríguez, founder of Mara Rodríguez Design, a graphic design studio based in Gijón, Spain. If I had to describe myself, though, I'd go with packaging lover: a passion that has driven me from the onset of my career. I remember my first visit to a UK supermarket candidly. I was mesmerised by each little box, tin, jar and package! It was clear to me that I wanted to spend my life creating designs just as diverse and appealing.
I'm lucky to be doing exactly that! Since 2013 I have been designing packaging for clients from all over the world and have specialised in the food market. My studio has a distinct style and creates packaging that is minimal and clean. A supermarket product is interpreted by the consumer within the first 3 seconds. I believe it's key that the message conveyed by the packaging is clear and direct, and yet eye-catching and distinguishable against the competition. Quite a challenge, but we love to take it on!

The most fun part of my job is the process of researching, sketching and developing design drafts. This is a time of true creative freedom, where a designer can put their skills to test, learn from the client and grow with each new project. I find that the creativity and growth allowed by this phase makes up for all the admin and managerial work that is necessary and unavoidable, when running a fully fledged business.
---
From Hobby to Career
My love for design started before I even knew what design really was. The first social networks and online platforms, like Fotolog and Tuenti, began appearing when I was a teenager. I used to create designs on Photoshop for my friends' birthdays and share them digitally. My parents recognised a talent and source of joy, and so they encouraged me to pursue graphic design studies.
After finishing my Bachelors Degree, I embarked on a Masters Program to specialize in packaging design. A couple of projects I developed during that year started circulating and appearing in design blogs. That's how I got my first clients! Around the same time, I was offered a position at Enric Aguilera's studio in Barcelona, but I soon started missing home. I took a leap of faith, moved back and began building a client base that would allow me to live wherever I wanted. It's crazy to think it's been 8 years since!
When you first take the plunge as a food packaging designer, it seems hard to believe that your creations will ever sit on a supermarket shelf. You start by working with clients that run small online businesses or sell their products in little shops, until you eventually get noticed by bigger brands. I'll never forget the day I walked into a supermarket and saw my work displayed for the first time. Sometimes, to this day, when I feel overwhelmed, I visit a store and watch my designs, shelved. It reminds me of why I'm dedicated to this - it's very satisfying!
---
Rapid-fire Q&A 🔥
What's your favorite…
Design tool?
Illustrator + Photoshop
Source of inspiration?
Nature
Design hero/person you aspire to?
Enric Aguilera is my packaging design hero and Jessica Walsh is the woman / designer I aspire to be!
Client wrangling tip?
Be patient!
Piece of advice you've received?
Enjoy life :)
---
Mara's Advice
It's normal to feel scared when first starting out, but remember, it's all a learning process! The most important skills (beyond your design abilities) are acquired gradually, with experience. Here are some lessons I learned on the way that I hope will resonate!
Learn to deal with clients and feedback
Client-facing work can be particularly challenging. Learn to present clear ideas, stay professional (don't lose your patience!) and accept feedback respectfully.
It can sometimes happen that a client doesn't appreciate your work, or that a brand you'd worked with for longer decides to switch to a different designer. The ability to stop these incidents from affecting your self esteem is very important and advantageous. Feedback is an integral part of professional creative work, especially if you create on behalf of others. My advice is to embrace your clients' feedback as learning opportunities and push yourself to become even better at what you do!
Know when to say no
Learning to say no to a client and even reject a job can be challenging, and yet it's such an important part of our work. Not every project can be moulded to fit your interest, values or style, and that's ok! The ability to select is actually an asset. Accepting jobs that aren't right for you means burdening yourself and in the long run losing more time and resources than the money you're making.
Mistakes are important, don't be afraid to make them
Being scared of failure can be a huge set-back for a creative. It's by taking on projects that frighten you that you stop your design skills and creativity from plateauing. Your openness and ability to learn from mistakes (i.e. evolve and develop!), is a key ingredient for success!

Showcase your work well
In my opinion, having a well-designed, up-to-date website is crucial. The right website helps you position yourself, promote your work and attract clients, so invest in getting it right. Be equally aware of blogs and digital spaces that cater to designers and their needs, such as Behance and Dribbble. Make sure to keep your portfolios tidy, focused and fresh. It is thanks to the way I present myself online that clients find me and commission my work from different parts of the world.
Be aware of design trends
Talent is not the only factor in defining your success as a packaging designer. To remain relevant, you'll need to be informed and able to adapt to changing trends. Blogs such as World Brand Design or The Dieline are great resources to learn about tide changes in the packaging sector and can help you keep your designs fresh and reflective of current consumer tastes. A great add-on, in my view, is a thorough understanding of typography: a key element in any packaging design.
Surround yourself with the right people
Don't attempt to master every area, but focus instead on finding and working with great, specialised creatives who master what you don't, like for example: product photography or illustration. If you're launching a studio and building a team, learn to delegate!
Think about the planet
I believe that designers have an important and maybe underestimated role in promoting sustainability. In the FMCG world, it isn't always possible to propose materials, but I encourage you to keep the planet in mind when taking on new projects, investigate your options and help your clients land on sustainable alternatives, wherever possible. Sometimes it's as simple as going with a different type of paper or opting for eco-friendly inks -- every small step makes a difference!
Love your work
Lastly - and this, I believe, is true of every job: you should enjoy what you do! We spend most of our waking day working — it's such a blessing when those hours aren't 'wasted', or just geared toward generating revenue, but also contribute to our overall happiness and well-being. When you love what you do, you find creative ways to problem-solve and no project is regretted!

Packaging design is a fascinating world! If you're just starting out, remember that challenges are inevitable. Everyone, even the most reputable and experienced, faces difficulties. Don't be scared, learn from the challenges and enjoy the process!
---
Learn more about Mara Rodríguez Design Studio by visiting her website.
---
Are you a creative professional? Care to get featured in the Creative Buzz Series and impart some wisdom?
Follow this link to brief us!