Maui Matcha is a matcha cafe based in Maui, Hawaii. They pride themselves on serving premium, ceremonial-grade matcha and concocting amazing drinks from it for both matcha lovers and beginners alike.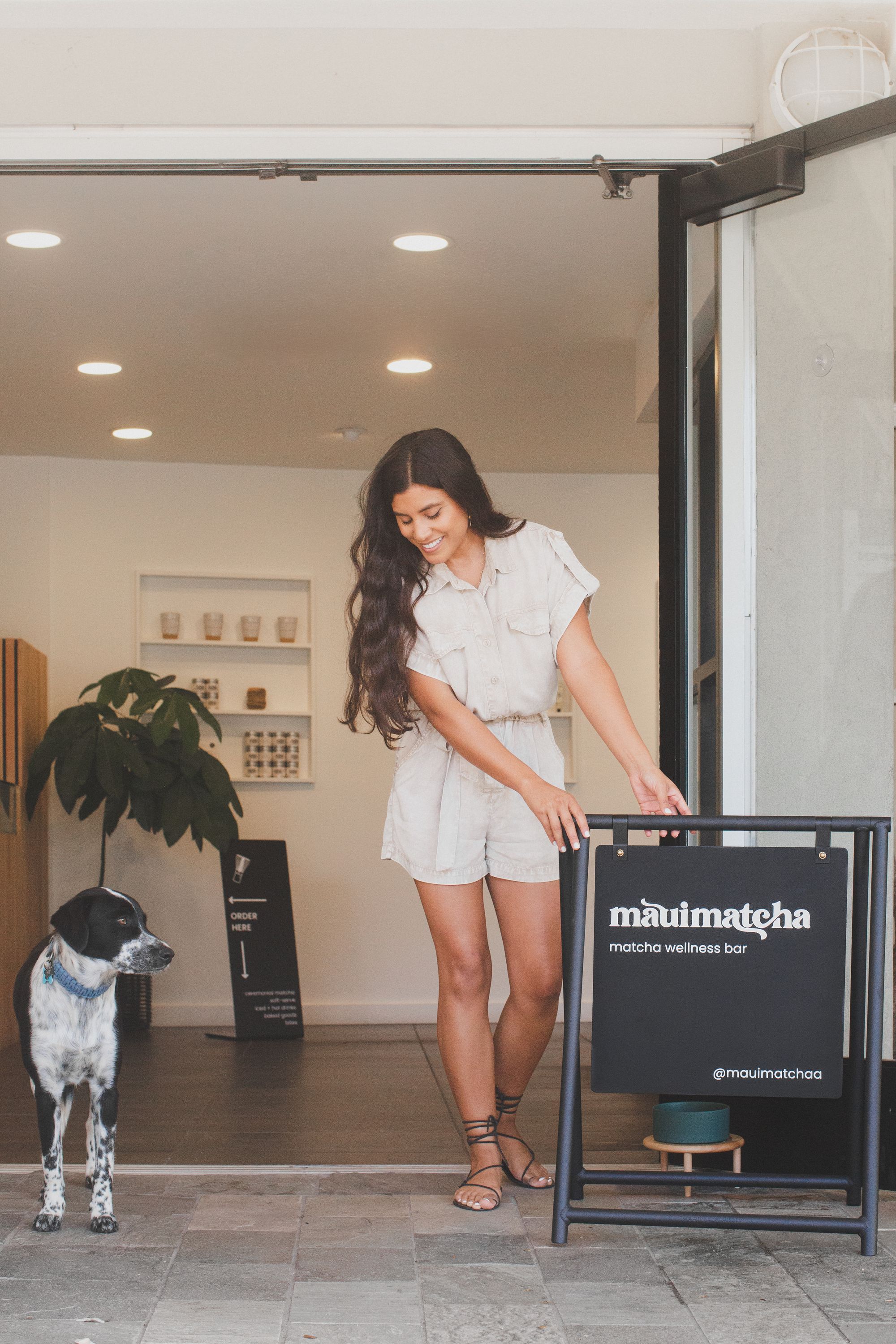 What inspired founder Michelle Nayebkhil to create Maui Matcha was the lack of quality matcha in the places where she traveled to and from. So she sourced their matcha from Japan, guaranteeing the best in quality and taste, and shared the beauty—both in flavor and benefits—of matcha with their community through Maui Matcha.
To uphold their commitment to sustainability, they opted for noissue to provide them with their sustainable packaging needs. Together, they're a matcha made in heaven! Read on for more of Maui Matcha's brand and packaging story.
Tell us a bit about your brand, introduce it to the world!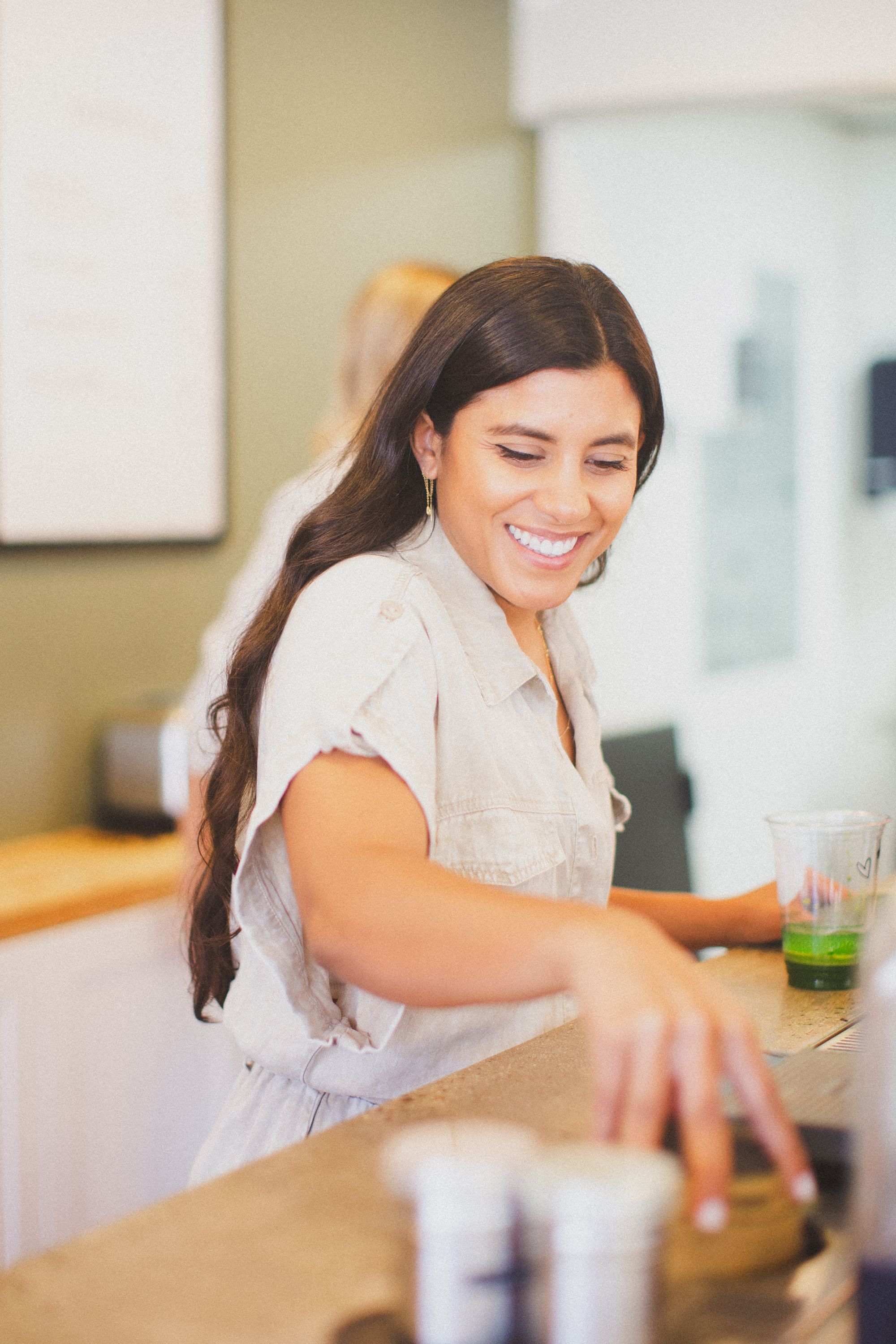 Hi! I'm Michelle, creator and owner of Maui Matcha!
I began drinking matcha for its plethora of health benefits and as a nutrition educator, I would always recommend it to my clients. I loved making matcha at home but when my clients would search for a matcha option in a coffee shop it would never come out great and they never seemed to use good quality matcha. This would almost always deter people from drinking matcha or intimidate them from making it at home. Most people don't know what real matcha tastes like and I wanted to create a space that specialized in high-quality matcha that was good for you and was presented in a simple and approachable way.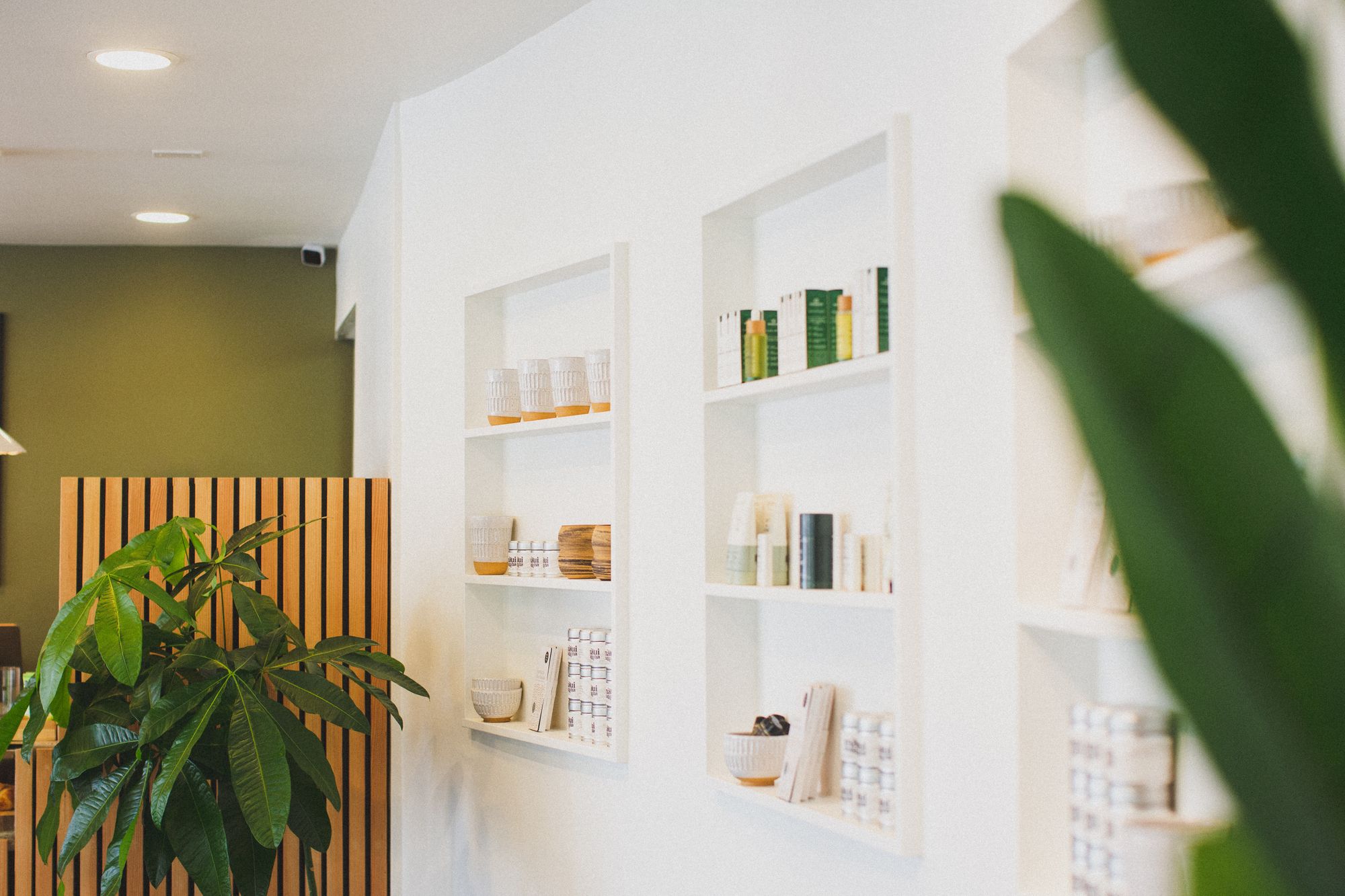 The design concept of the store was meant to be minimal and simple to invite anyone to come to try a matcha, whether it was for the first time or to provide a really good matcha for the matcha connoisseurs. Most people who try Maui Matcha for the first time are immediately hooked and fall in love with matcha. I am now on a mission to get Maui Matcha into people's hands and coffee shops because it's not just a drink but it's a lifestyle!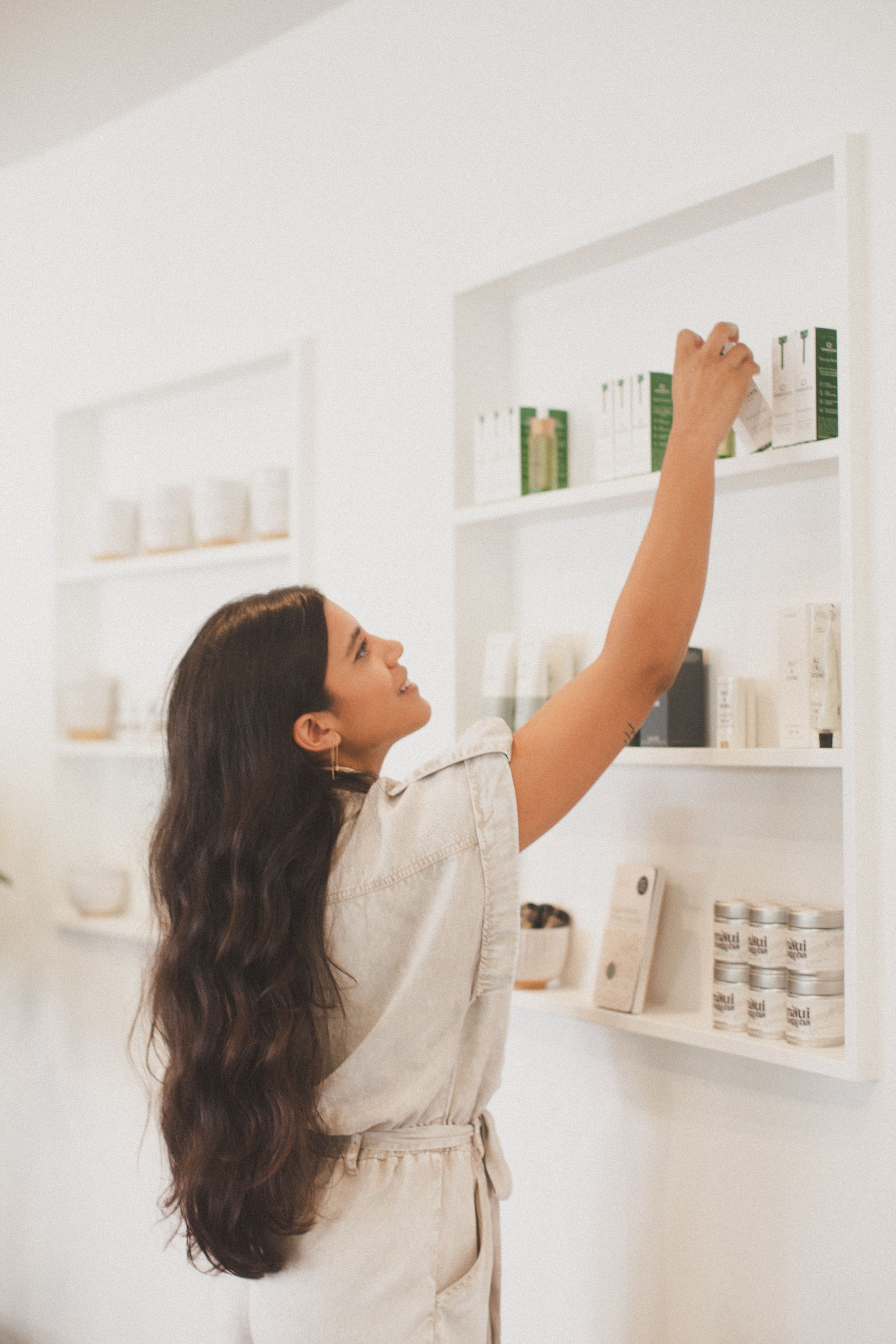 Tell us about the design for your packaging and how you're using them?
I've used the custom coated labels the most for our drink cups as it's the most photographed item on our socials. Our customers love to share pictures of their drinks and these stickers are perfect for that. They hold up so well, especially for our iced beverages. I like that they are non-toxic and compostable.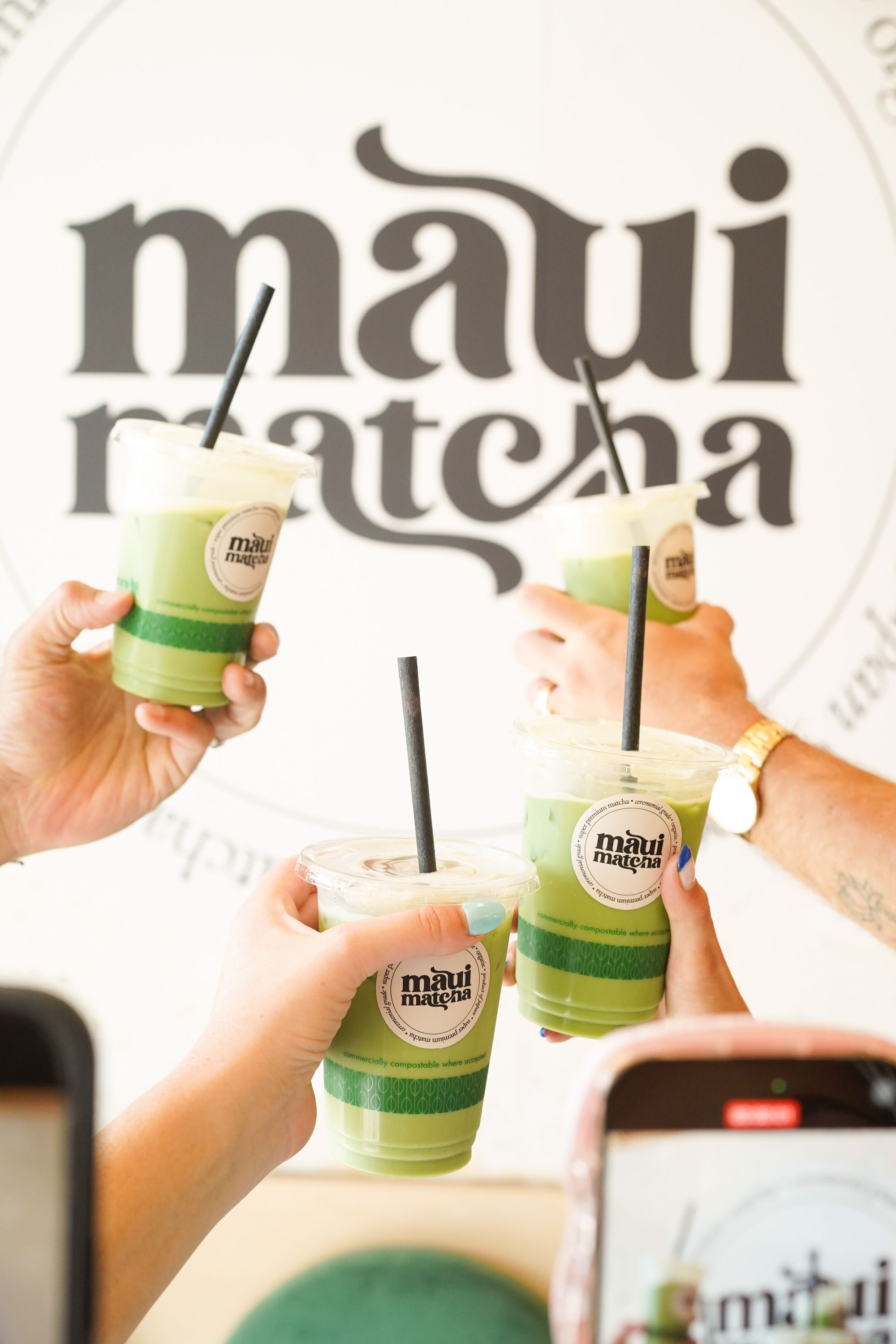 What made noissue a good fit for your packaging?
I knew noissue would be the perfect fit for Maui Matcha when I saw how focused they were on providing compostable, non-toxic, sustainable items. Especially living in Maui, we are very mindful of our environment and sustainability. We are also a clean, simple, minimal brand and noissue aligns with ours and makes running a business that much simpler.