One might think how impossible it would be that a plant-based meat could feel and taste like actual meat, but all of that and more is possible with Tender Food.
Tender Food is all about revolutionizing the meat industry that we know of with their meat-free meat—a completely plant-based and sustainable alternative to chicken, pork, beef, as well as seafood. Made possible by their technology, their meat products are not only able to produce food that is delicious and enjoyable for all (vegans and meat-lovers alike), but also healthier and overall better for you and the planet.
They partner up with noissue to ensure that their food packaging is not only sustainable but also helps them deliver a completely unique food presentation, creating an elevated dining experience for their customers. Read on for more of Tender Food's brand and packaging journey!
Tell us a bit about your brand, introduce it to the world!
Tender is creating the right taste and texture in plant-based meats!
We've pioneered a unique process to shape plant proteins into realistic muscle fibers, from which we create whole cuts like chicken breast, pulled pork, tenderloin, and even seafood.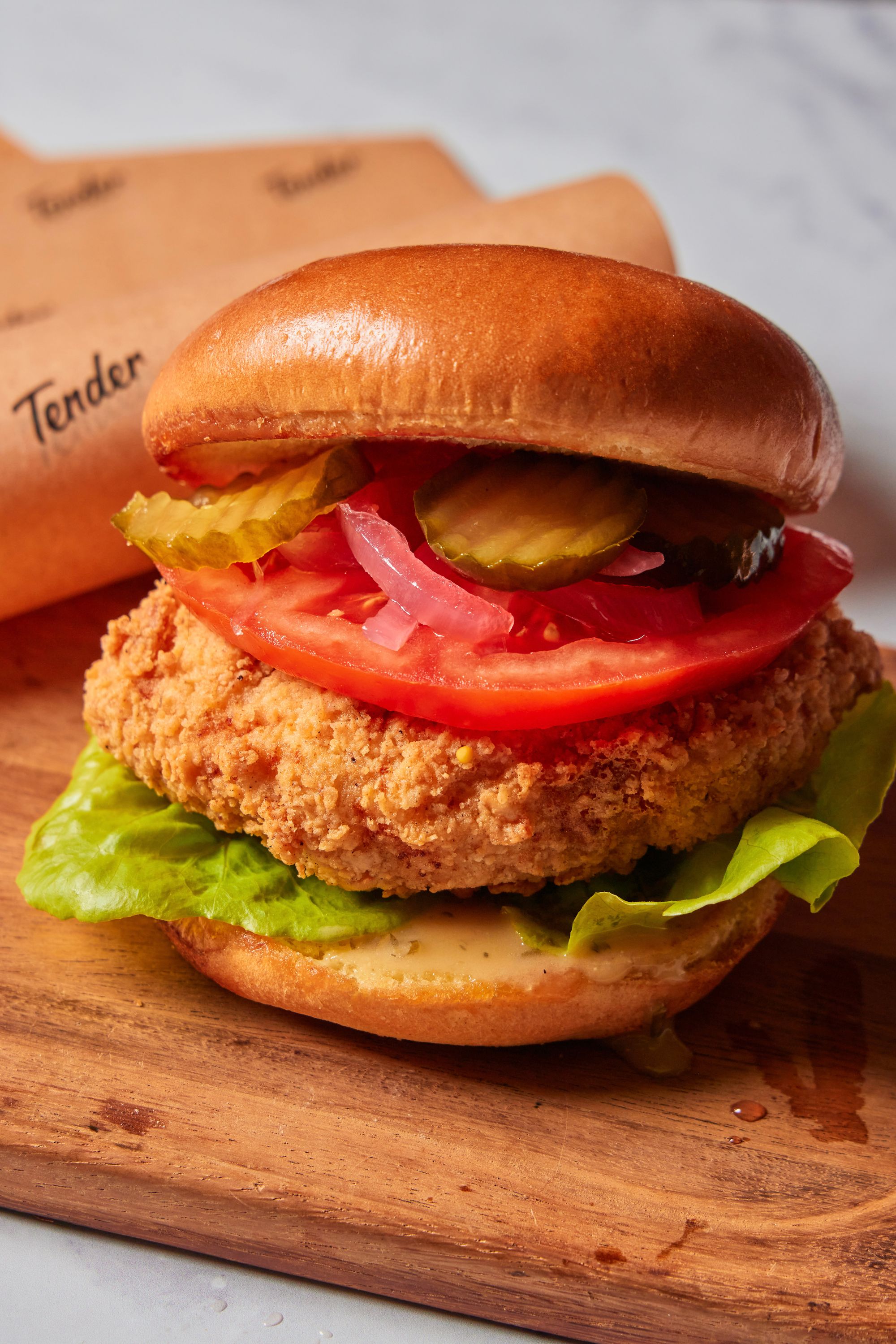 Tell us about the design for your packaging and how you're using them?
When we launched our products at our first partner restaurant in Boston, we wanted the classic feel of a kraft paper-lined deli tray with simple yet memorable branding. Customizing noissue's Food Wrapping Paper and Grease Resistant Paper made our products stand out to our customers.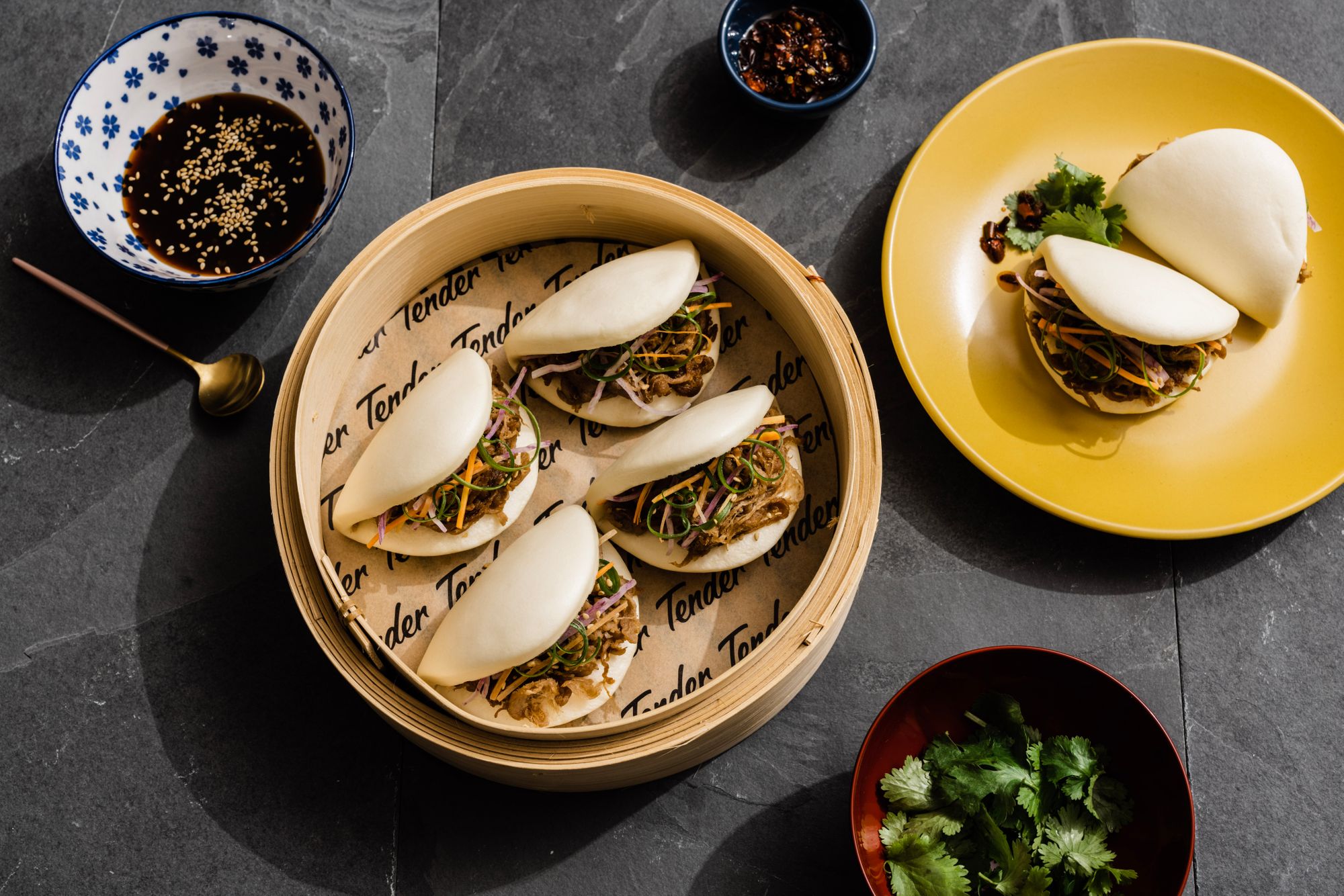 Since then, we've created multiple versions of this branded food wrap for sampling our products outside of the restaurant as well. They are now a staple for serving our products, adding a special touch to our freshly-fried chicken sandwiches or steamer basket of our pulled pork baos.
What made noissue a good fit for your packaging?
Sustainability is a core aspect of our mission. We're fans of how the Food Wrapping Paper is compostable and still so customizable; the remnants of any meal, all wrapped up in this paper, can go straight into our compost bin with minimal cleanup.
As a young startup still developing our brand identity, it's also great to have low minimum orders, approachable graphic design tools, and a breadth of quality packaging options that are both trusted by bigger brands while accessible to smaller ones too.