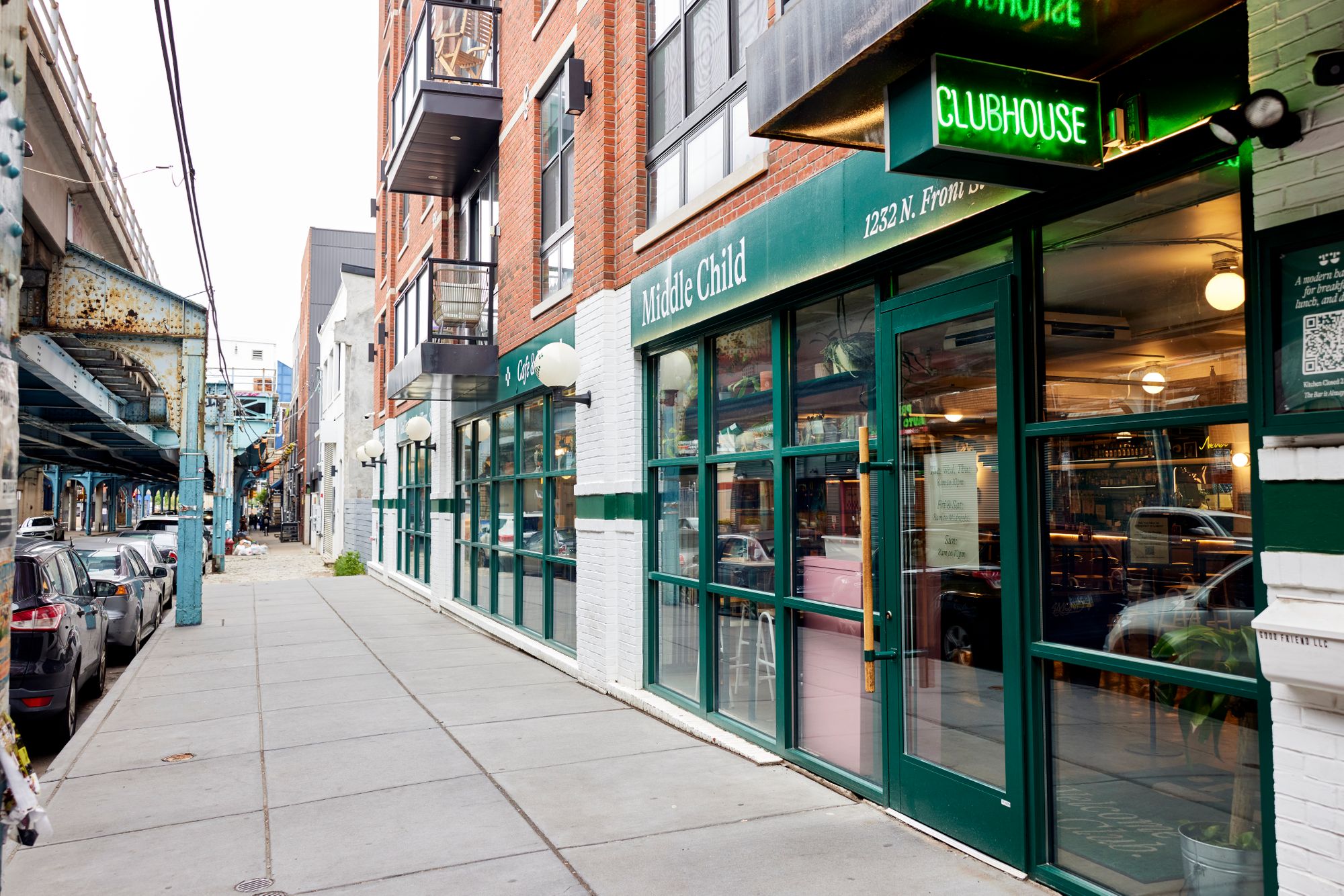 Middle Child is a sandwich shop and luncheonette that's great for both hanging out and for some delicious takeout. They're inspired by Italian hoagie shops, Jewish delis, and old school Greek diners. Almost all of their food, including the meats and condiments, are made in house. They're known for their sandwiches (the house corned beef being a favorite), delicious breakfast, and vibrant branding.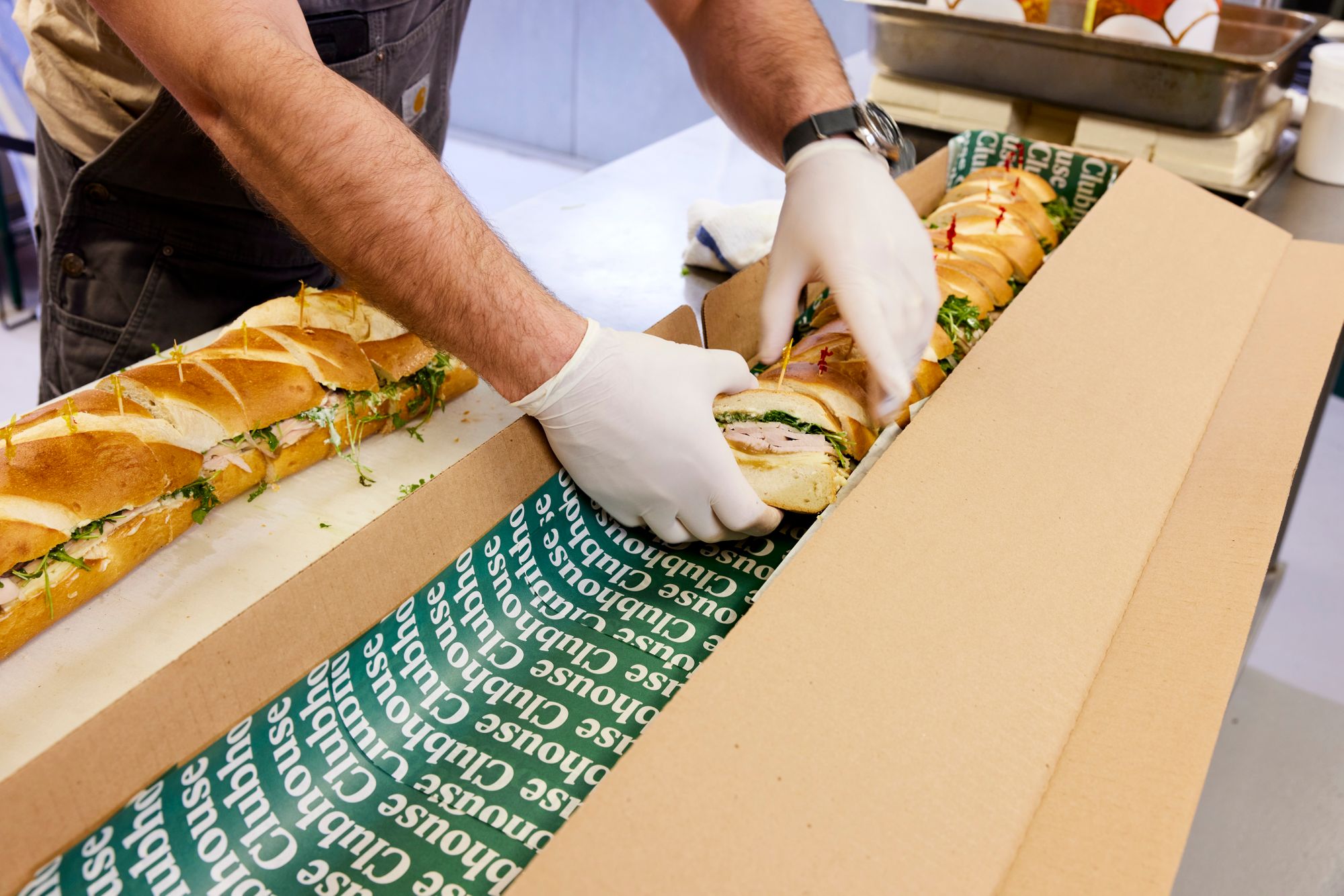 Their founder Matt Cahn said the Middle Child branding was,
"Meant to feel as simple and timeless as possible, while also embodying our modern design aesthetic. We want it to be fun and cool but not to feel overdone. That's why we kept it simple, with the smiley face logo. It's classic and instantly recognizable to everyone. We're inspired by a mix of nostalgic, American food institutions, but we're also a middle finger to their outdated ways. And our branding is meant to reflect that."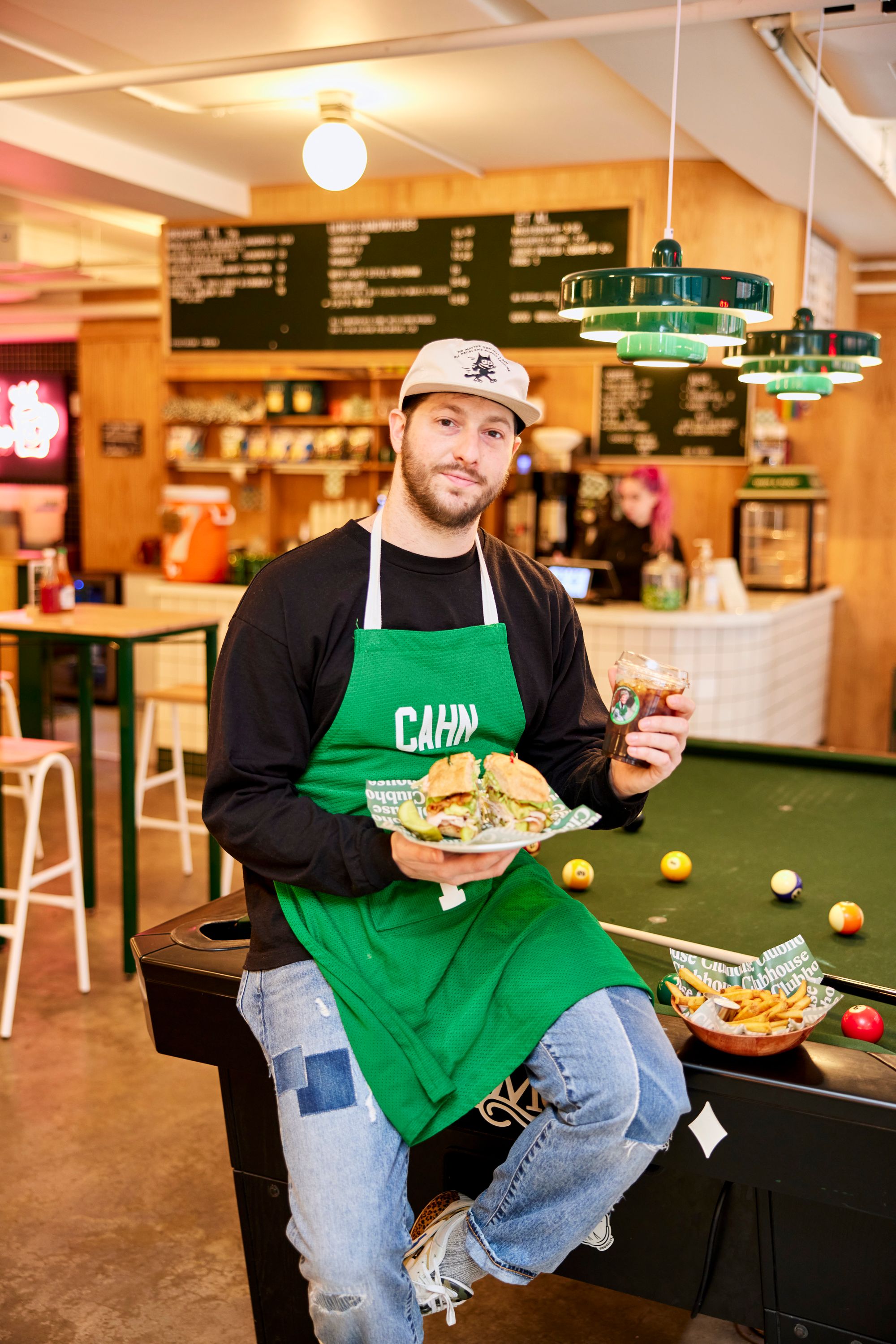 As for all of the green that's seen inside and outside the shop, that's a tribute to the Philadelphia Eagles. The kelly green is the Eagle's old color, and the dark green is their new color - something that Middle Child likes to pay homage to since they're born and raised in Philadelphia.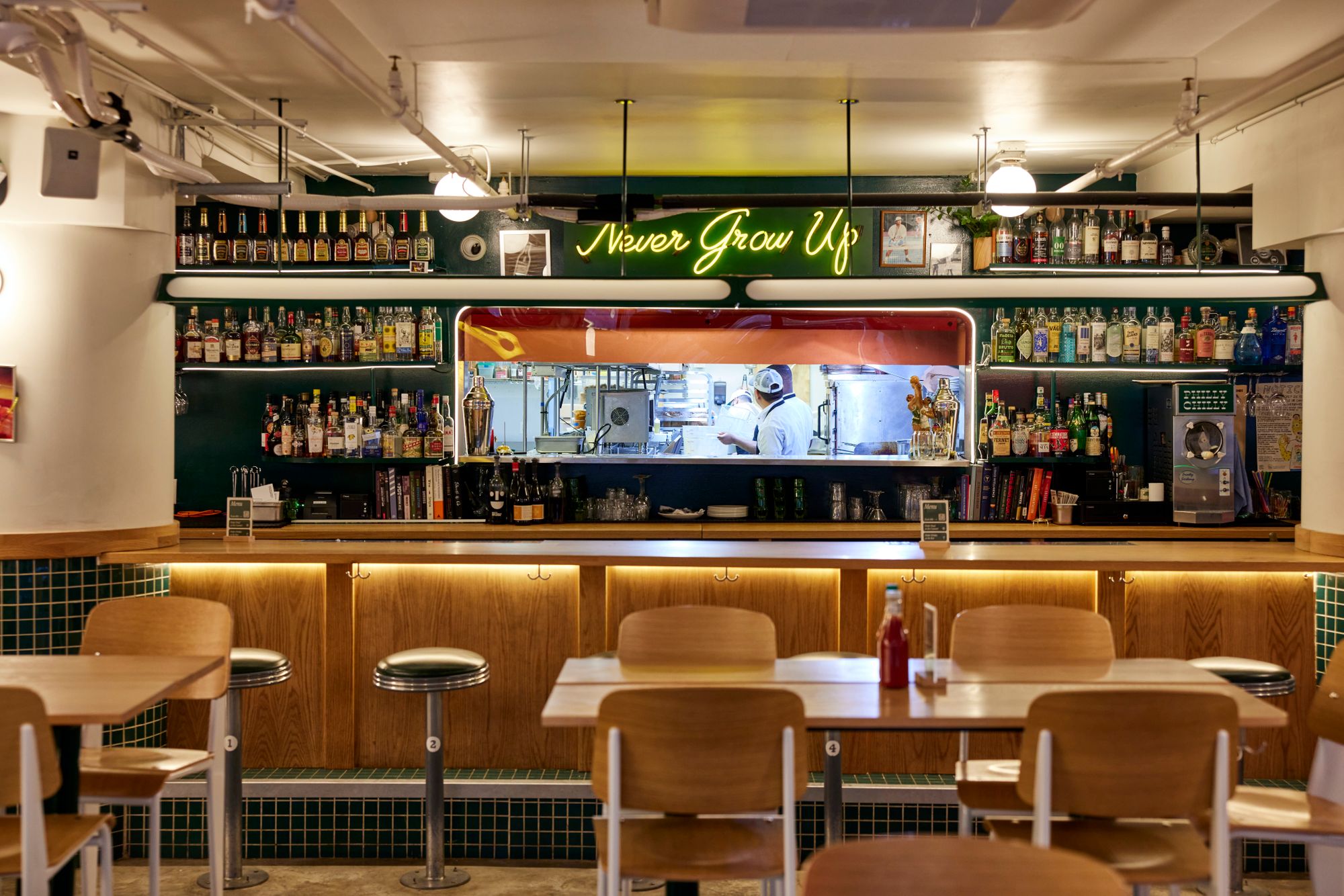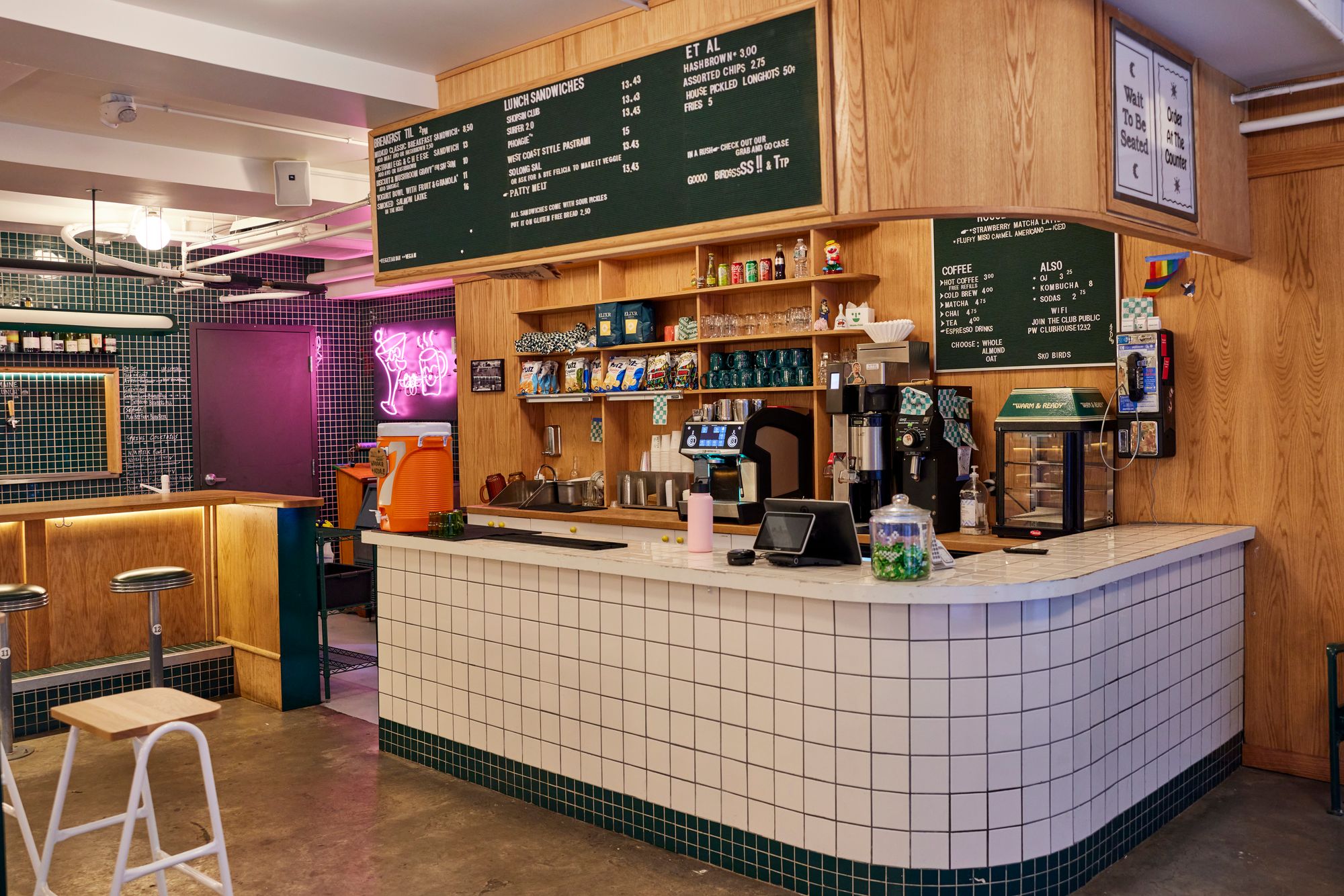 Their founder Matt thought carefully about their packaging experience and design, especially for takeout orders. He said,
"Coming into Middle Child is such a warm and fun experience. We wanted to make sure that everything we sent out our door represented that. We wanted to make branding that looks and feels like each of our shops. In feel, color, design, etc. So much of our breakfast and lunch business went mobile after the pandemic, and we wanted to make it feel like you were there, even if you were having the food brought to you."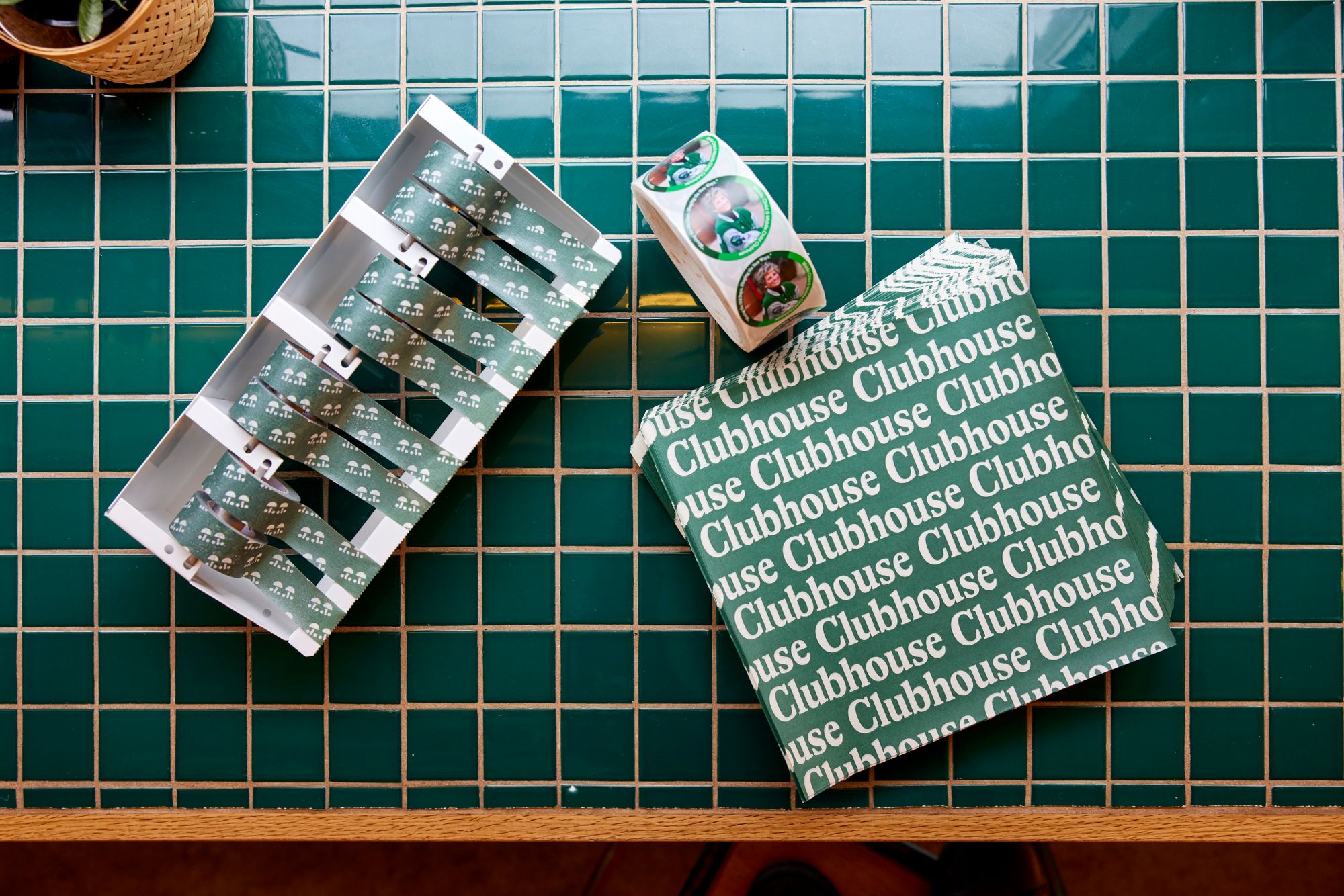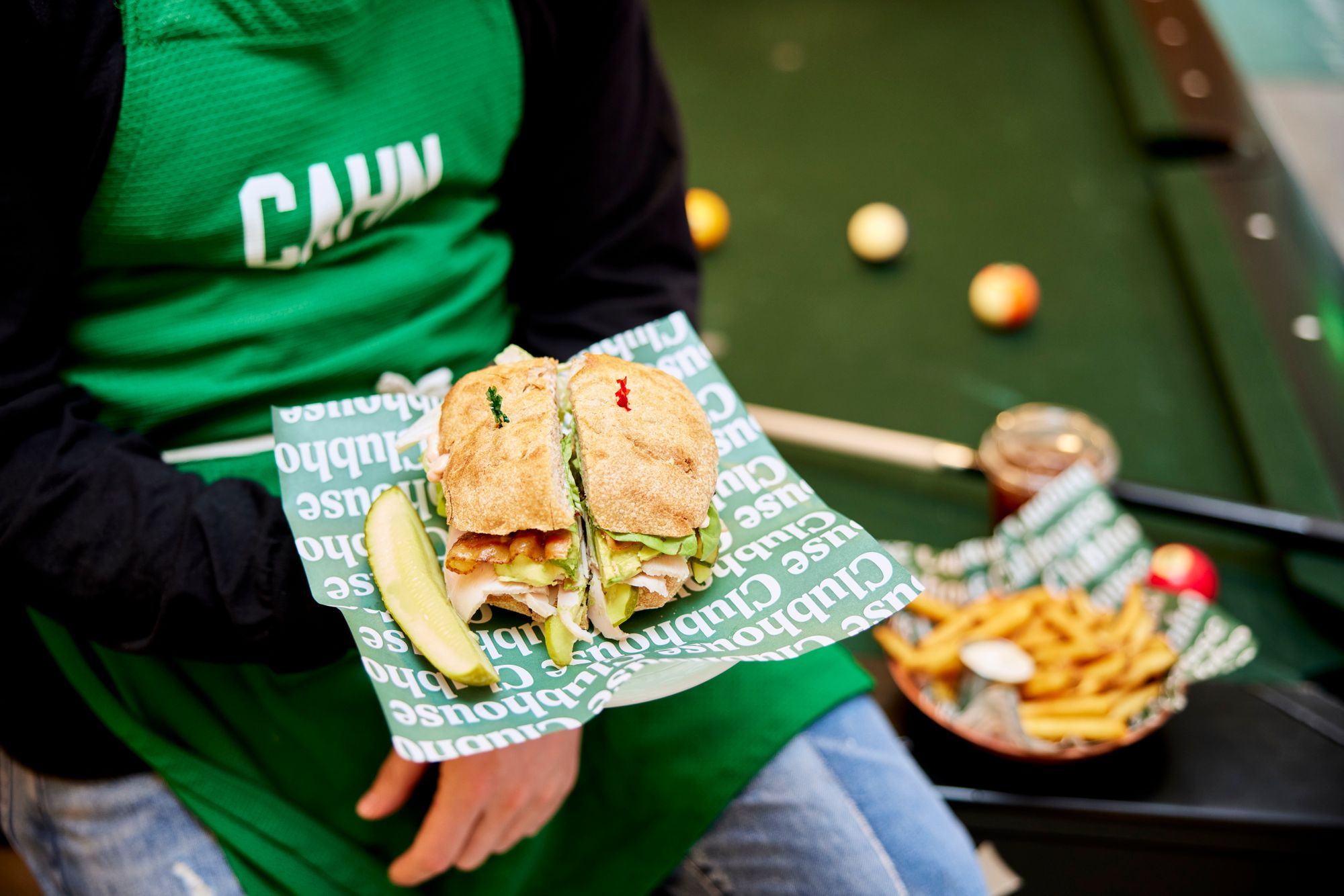 Middle Child brings their brand to life in store and for takeout orders by using a variety of noissue products. Our custom food wrapping paper is used to line both sandwich boxes for takeout and baskets of food that are enjoyed at the shop. This food wrapping paper is 100% compostable and uses FSC-certified paper that's printed with water-based, food-safe inks. It can be printed on a white or a kraft base, and comes in ten different sizes to make sure all of your needs are covered.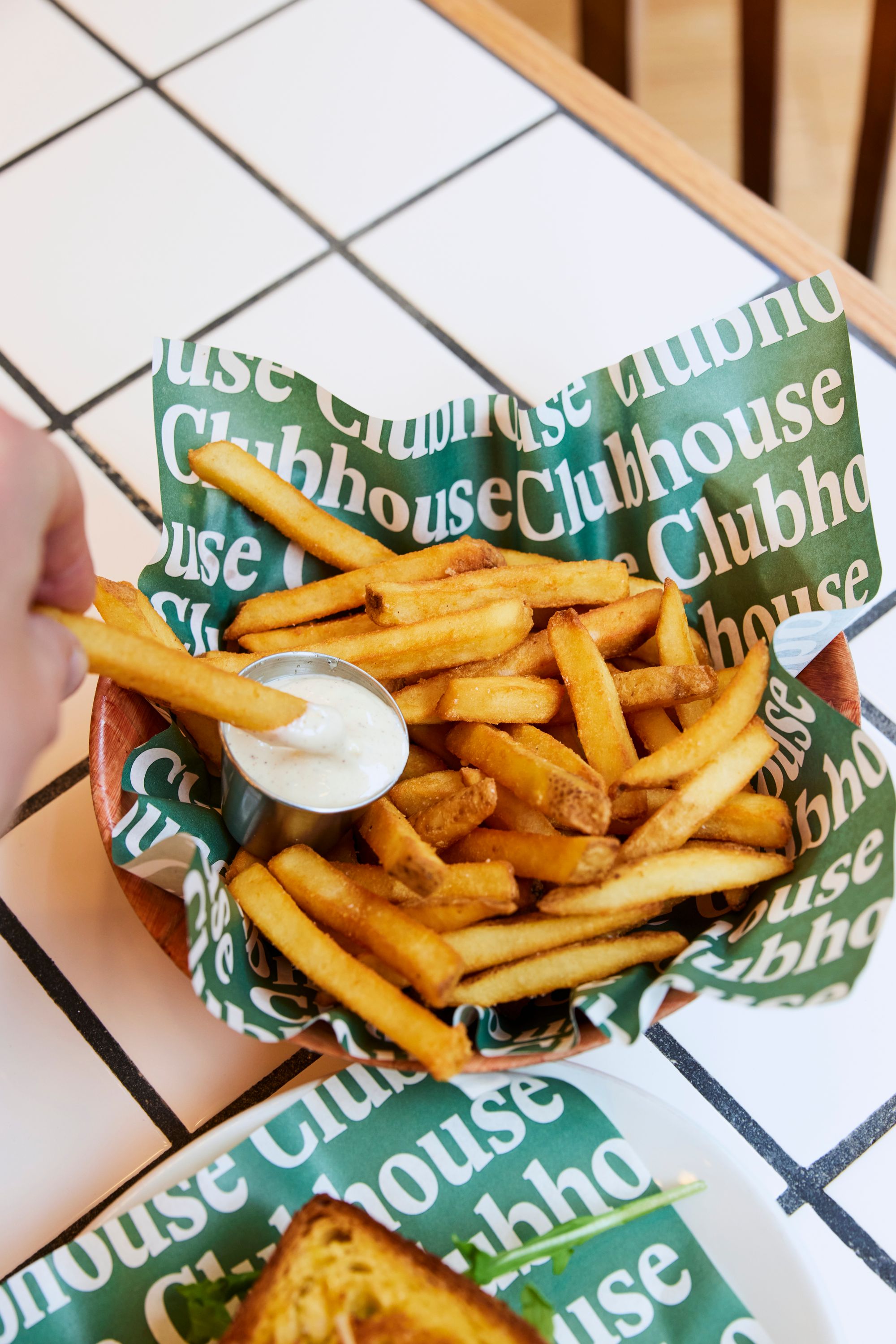 To secure all of their wrapped sandwiches, Middle Child also uses our custom masking tape. This tape is made from FSC-certified paper and is curb-side recyclable. For an added flair on to-go orders, Middle Child also designed a special sticker using our custom sticker rolls. These stickers come in 4 different sizes and can be fully customized with logos and QR codes. They're printed with compostable inks, use a non-toxic adhesive, and the backings are fully recyclable.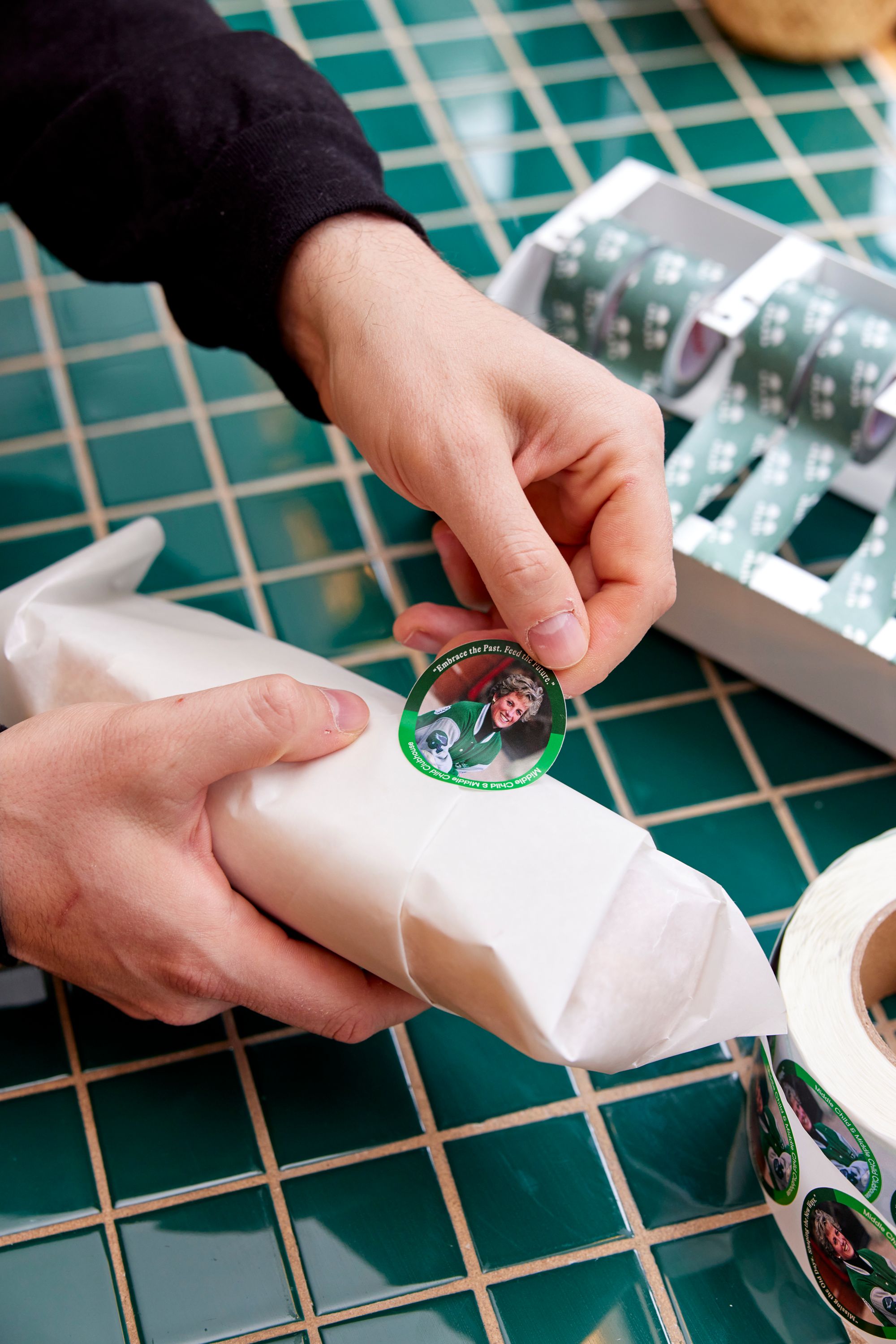 To learn more about Middle Child and see their menu, click here.