A busy day requires a cup of coffee (or five) to get you up to speed—that has always been the case, but not for Slowdance Coffee. We chatted with David Pokorny, founder of Slowdance Coffee, about how coffee could also be the drink to accompany you as you savor a slow and quiet day. So, slow down.. you're doing just fine! They partnered up with biodiverse farmers for their signature coffee, which is small-batch produced and packed using noissue sustainable packaging products, so it is not only great for you but for the environment as well.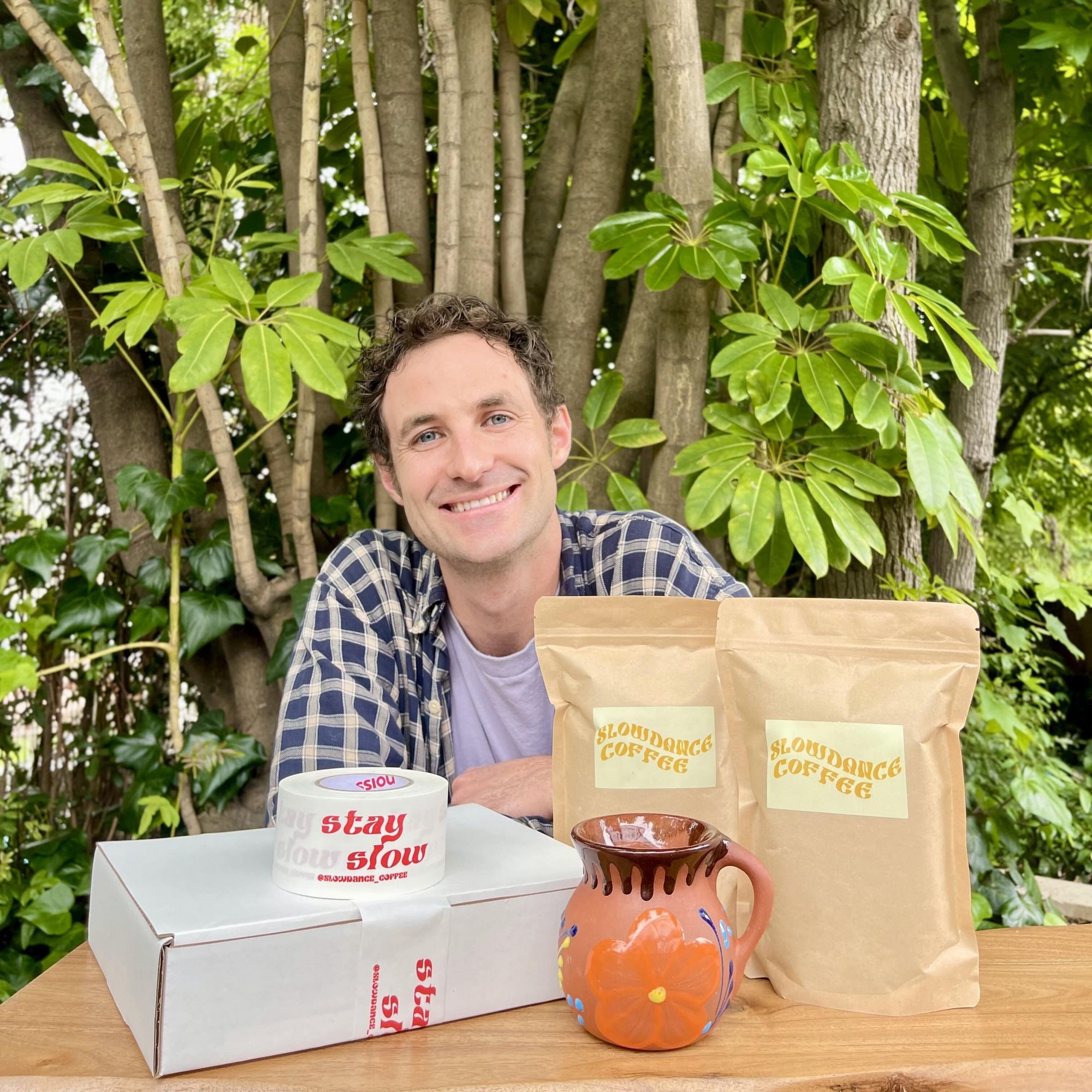 Tell us a bit about your brand, introduce it to the world!
Slowdance Coffee is an eco-friendly specialty coffee roaster that encourages coffee lovers to slow down and enjoy the simple pleasures in life. Coffee has commonly been used as fuel to get through the work day with efficiency and speed. Slowdance Coffee invites consumers to savor the moment and be thoughtful about where their coffee comes from.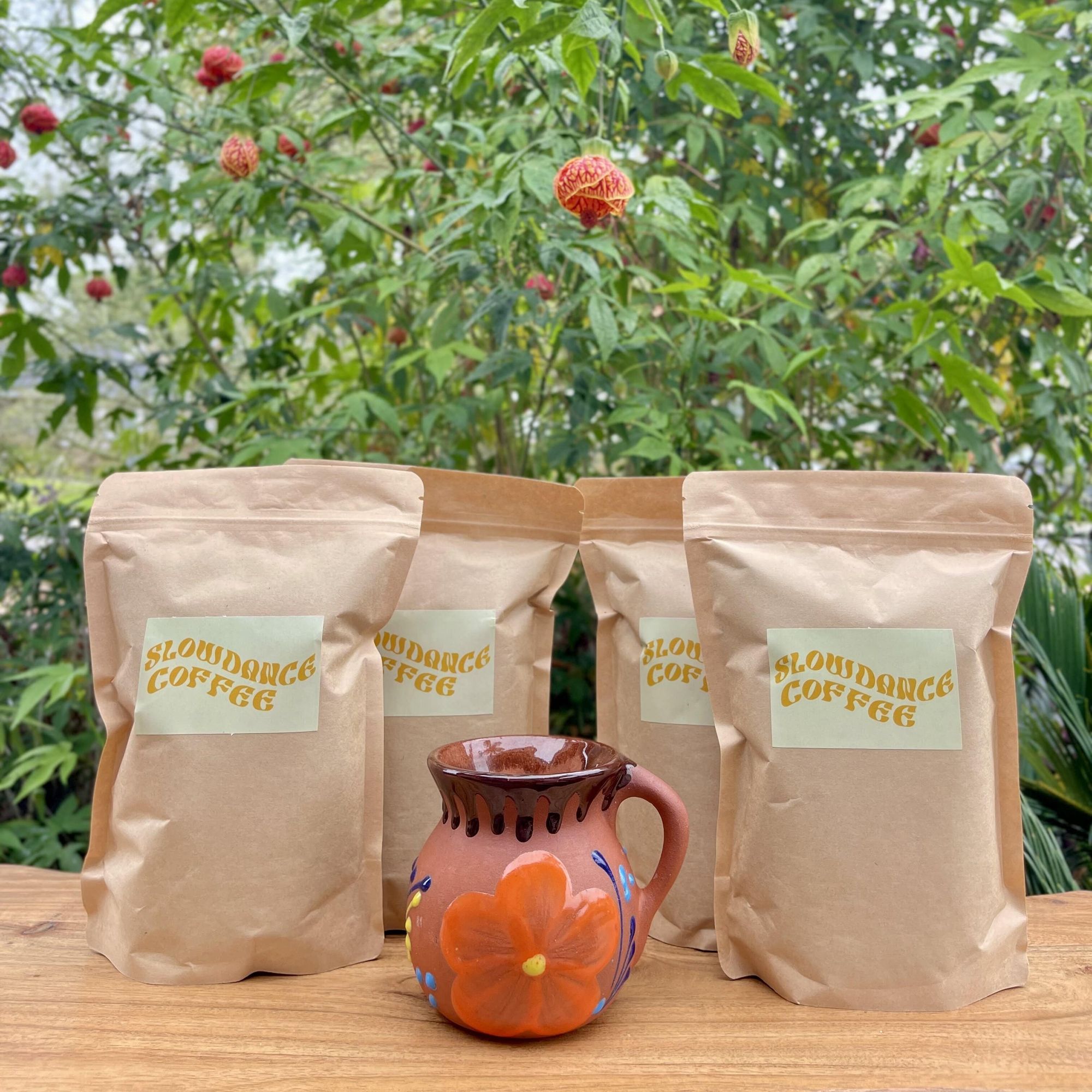 All of our coffee is sourced from biodiverse farms who are making efforts to combat deforestation and climate change. In a world of mass production and destruction, Slowdance Coffee is your peaceful alternative that's better for our planet. All of our packaging is recyclable and biodegradable, so you can have complete peace of mind as you sip on this amazing delicacy. Stay slow is the motto because haste makes waste.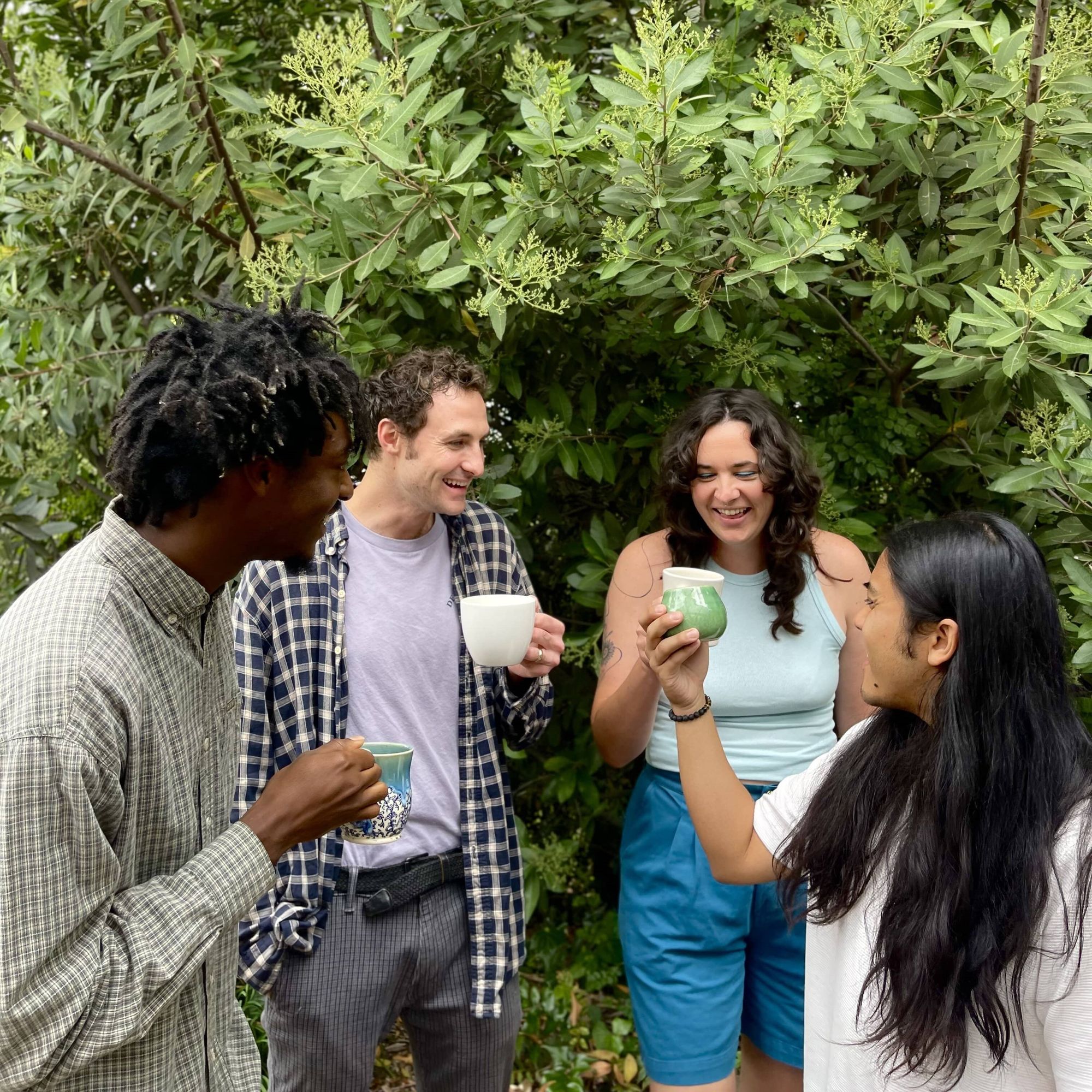 Tell us about the design for your packaging and how you're using them?
Slowdance Coffee bags are 100% home compostable with the help of noissue. The bag is simply compostable Kraft with our groovy logo produced on noissue's eco-friendly sticker labels. We provide our customers with home composting tips, and direct them to their local urban farms that practice composting. In addition to the bags, our customers who utilize our shipping opportunities get the special treat of having a fully recyclable corrugated cardboard box with compostable packing tape from noissue. Our goal is to make all of our trash into a beautiful treasure that is enriched soil for plants. We do all of this to honor the efforts our coffee farm partners are making to preserve their ecosystems.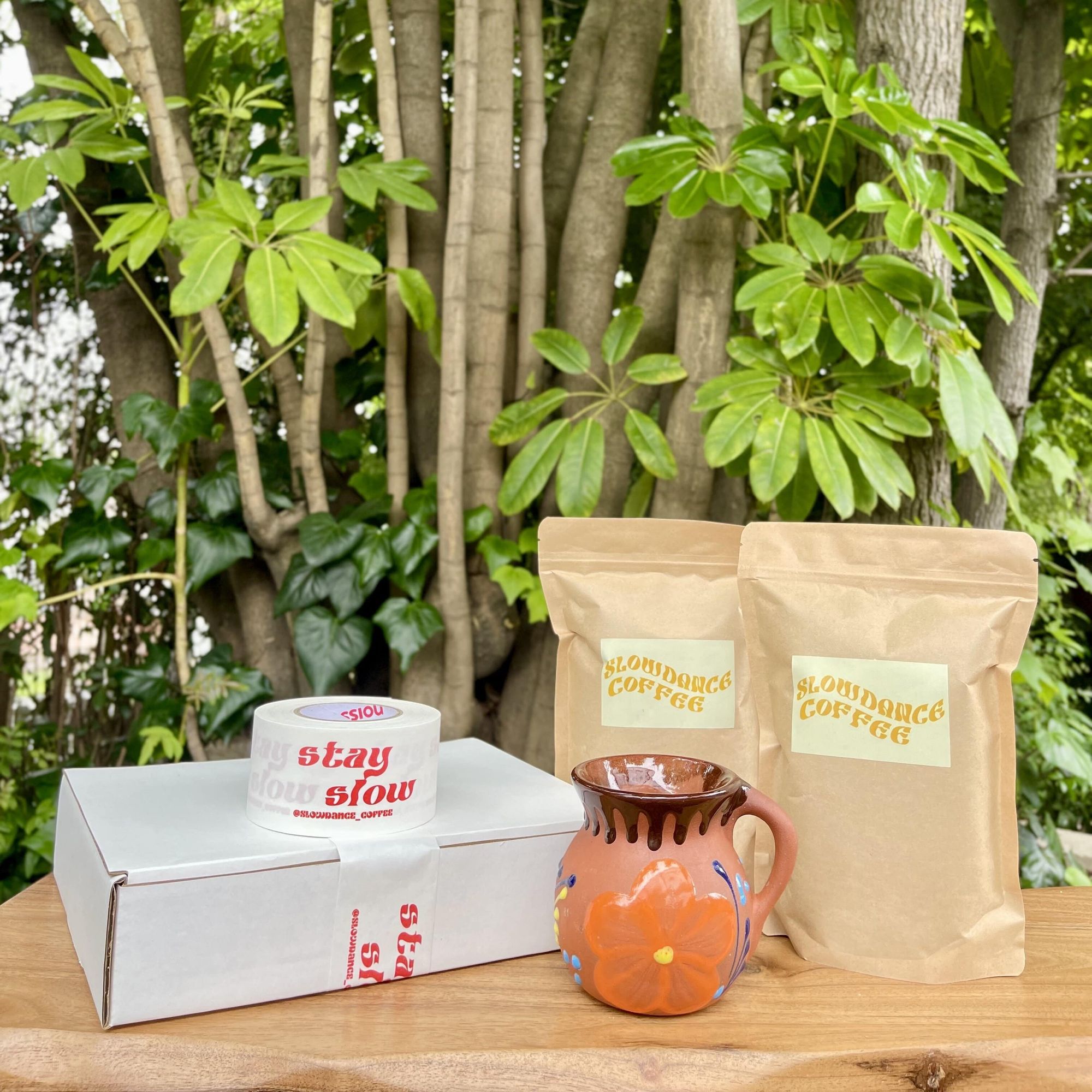 What made noissue a good fit for your packaging?
noissue was a great fit for our packaging because they provided us an opportunity to be as creative as we wanted with our compostable products. Slowdance Coffee is contrived of a community of artists and creatives, and noissue allowed us to fully exercise our artistic and eco friendly values.