Coffee has endless potential, and bringing out the best cup from each blend is one of the many things that make Noble Coffee Roasting a staple in many people's homes and food businesses in their community.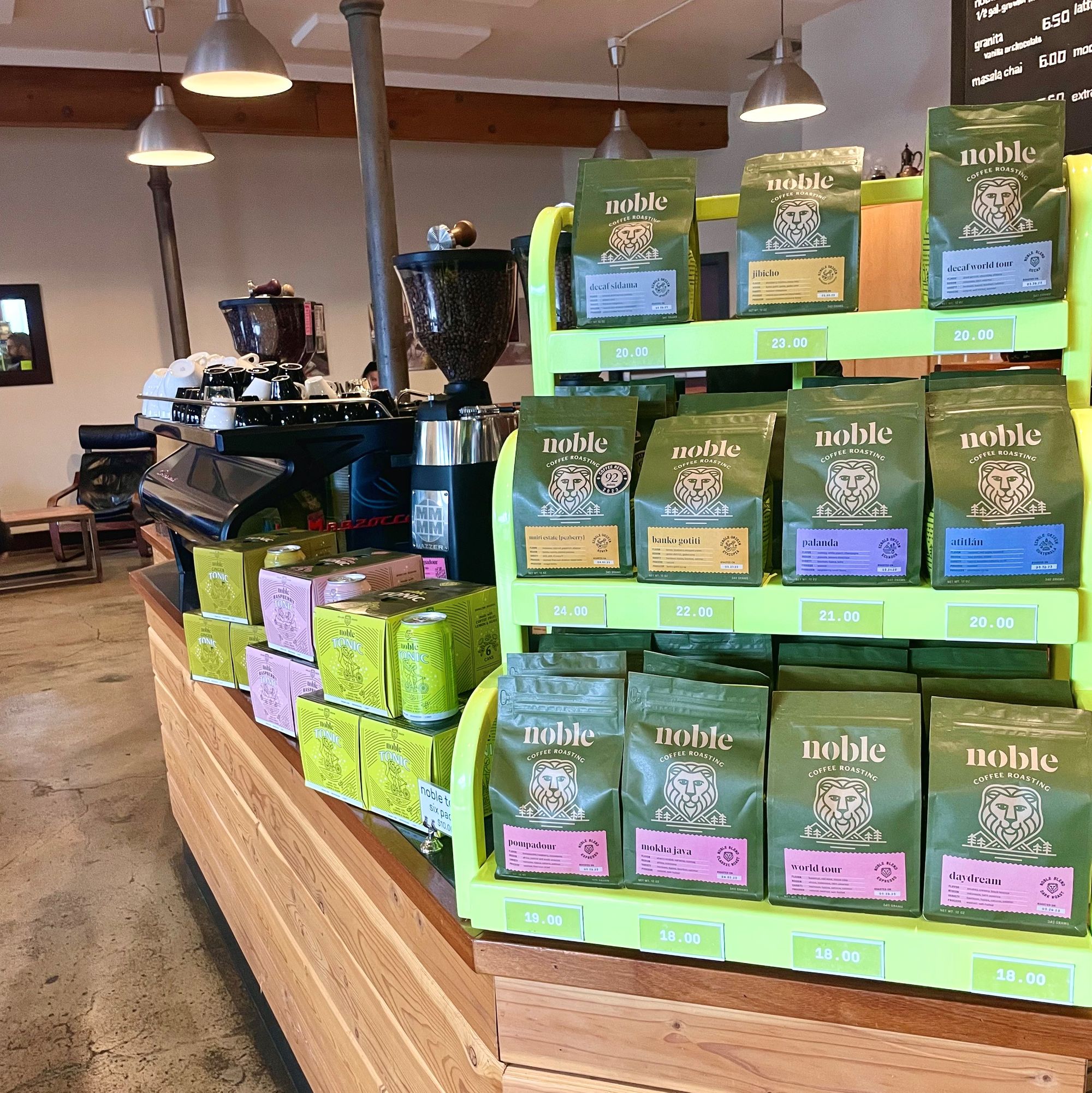 Founder Jared Rennie's passion for coffee led to the creation of Noble Coffee. Based in Ashland, Oregon, this coffee house and roastery is a place where learning comes first and foremost. The team behind Noble Coffee constantly comes up with new ways to provide new coffee experiences without compromising quality, service, or sustainability, from sourcing their coffee beans and roasting them to perfection to brewing and presenting them to their customers.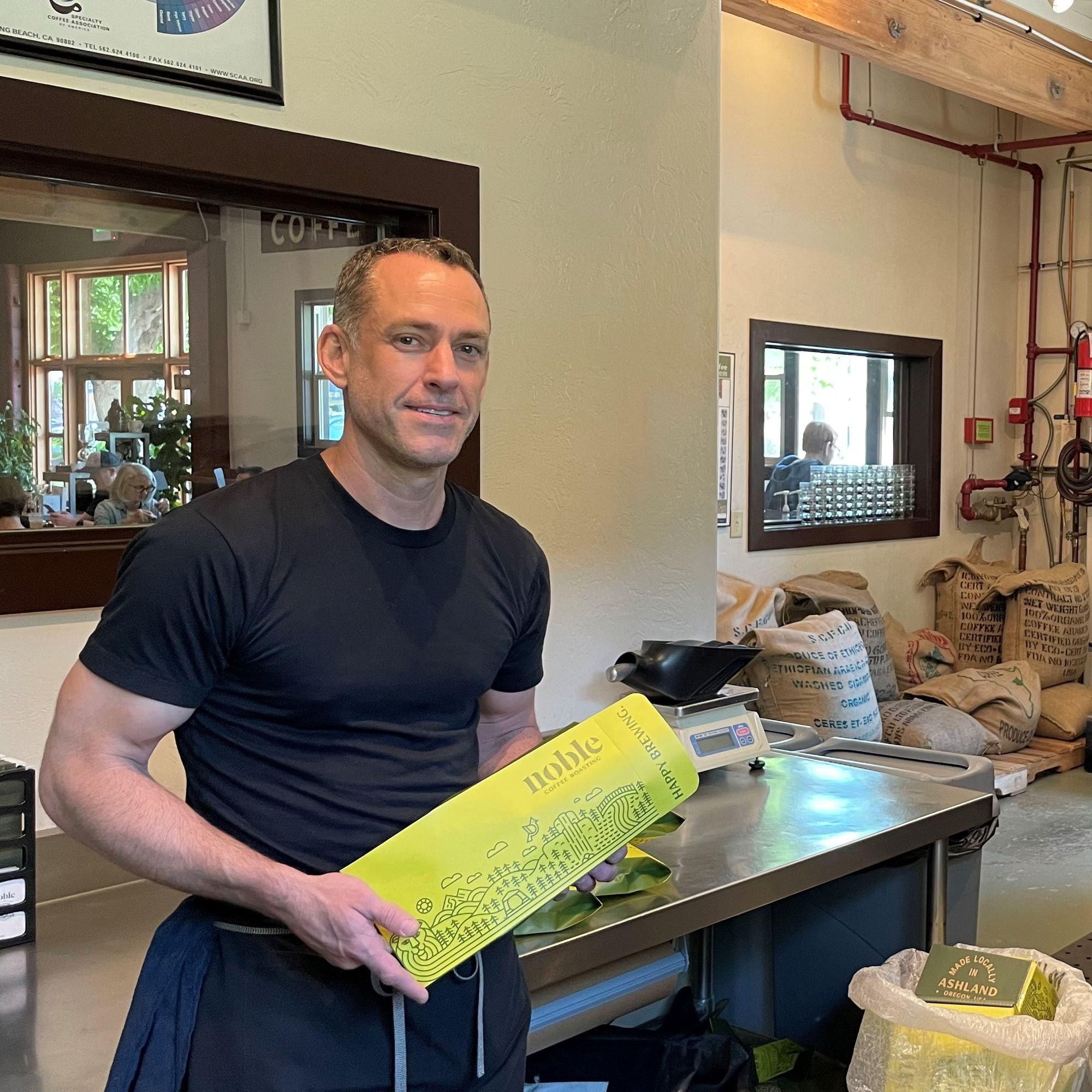 To further show their dedication to sustainability, Noble Coffee Roasting partnered up with noissue for their packaging to ensure that not only can their coffee ship out in style but that it is fully compostable as well.
Tell us a bit about your brand, introduce it to the world!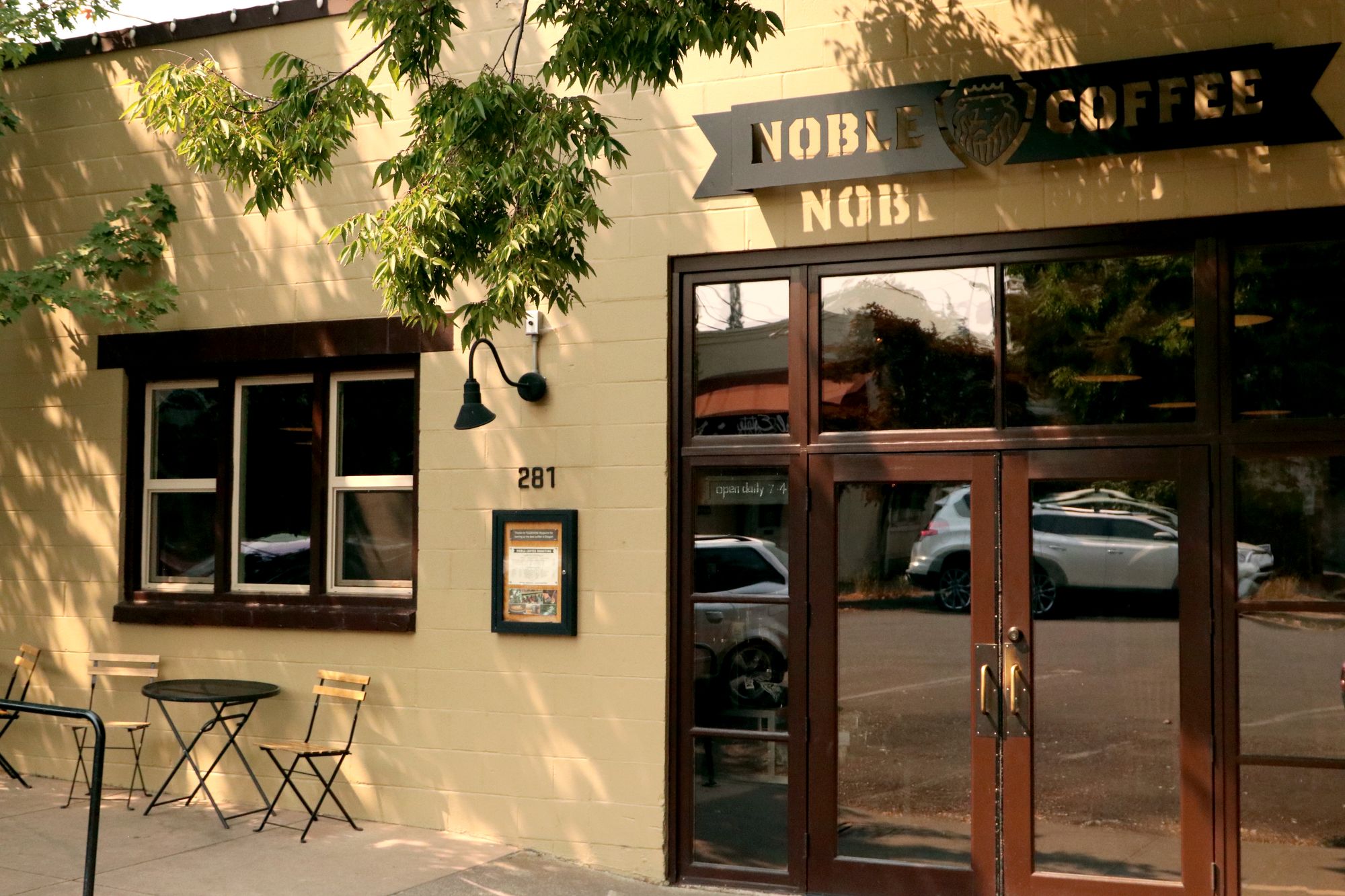 At Noble Coffee Roasting, we aim to enrich the lives of our customers by sourcing the world's finest coffees, roasting them to their highest potential, and by educating professional and home baristas how to best prepare and enjoy these coffees.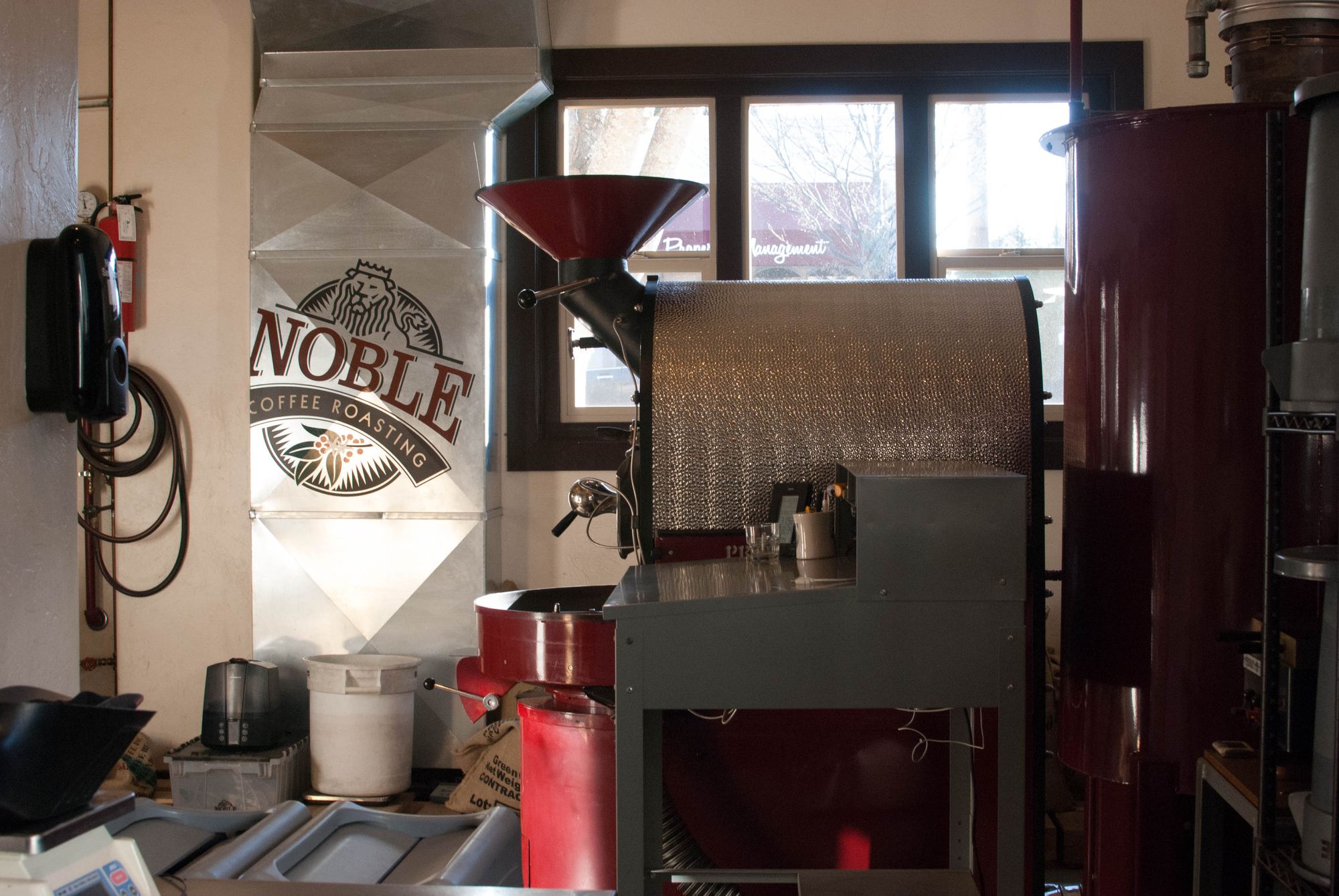 We believe that amazing coffee starts by sourcing the highest quality green coffees from organic farms and cooperatives, continues in the crafting of coffees with great attention upon roasting, and ends in the fine details of brewing. We are fully devoted to this process. We are both masters and students of the bean; confident in our product and ability to maximize its potential, yet always excited to learn more.
As dedicated as we are to creating wonderful coffee, we know that if our customers don't know how to brew it, our goal is incomplete. Our Noble crew is a coffee-loving group of kind folks who are eager to educate, share, and learn. As a company, we aim to create deep and lasting relationships with our suppliers and our customers, whether the interaction is face to face or from afar.
Fresh, organic, handcrafted - that's Noble Coffee.
Tell us about the design for your packaging and how you're using them?
We were looking for solutions for our own branded shipping packaging - something that was cost effective to produce & ship, and looked beautiful. The mailer envelopes were the perfect solution for us. We wanted to use a design that would be recognizable and something that would stand-out amongst all the other packages in the mail. We used bright lime-green because it brings a sense of fun and excitement to our customers, and it's a color you'll see throughout a lot of our packaging and design. We also decided to use a horizontal design on the main face of the envelope; we thought it was a nice way to mix things up and get the most out of the space we had to work with.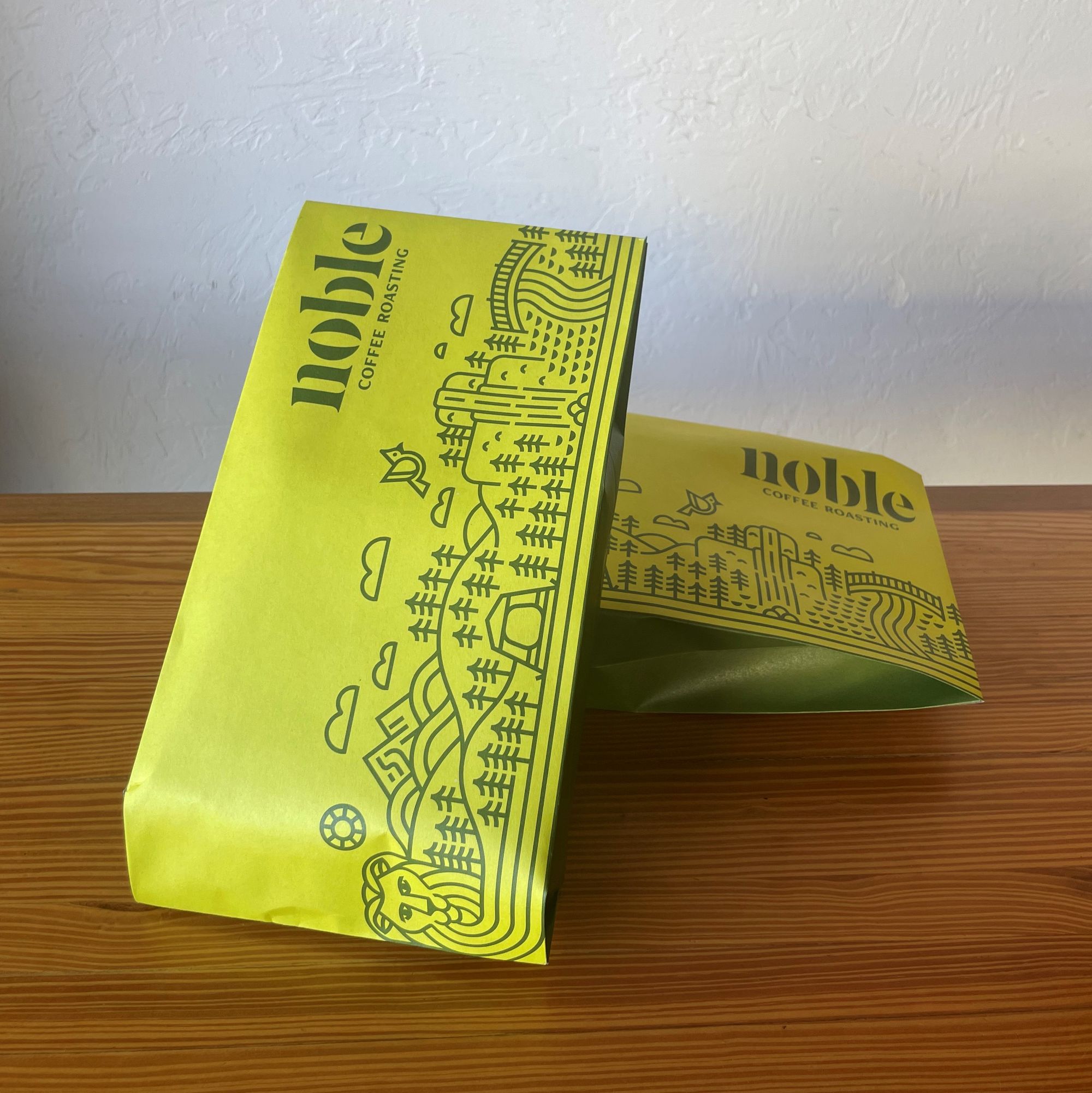 Switching to branded shipping materials has definitely improved the experience of our customers who order our coffee online. The packaging is the first interaction they have with our product and it sets the tone for their experience - it's compact, beautiful, and easy to recycle without filling up the bin, like boxes do.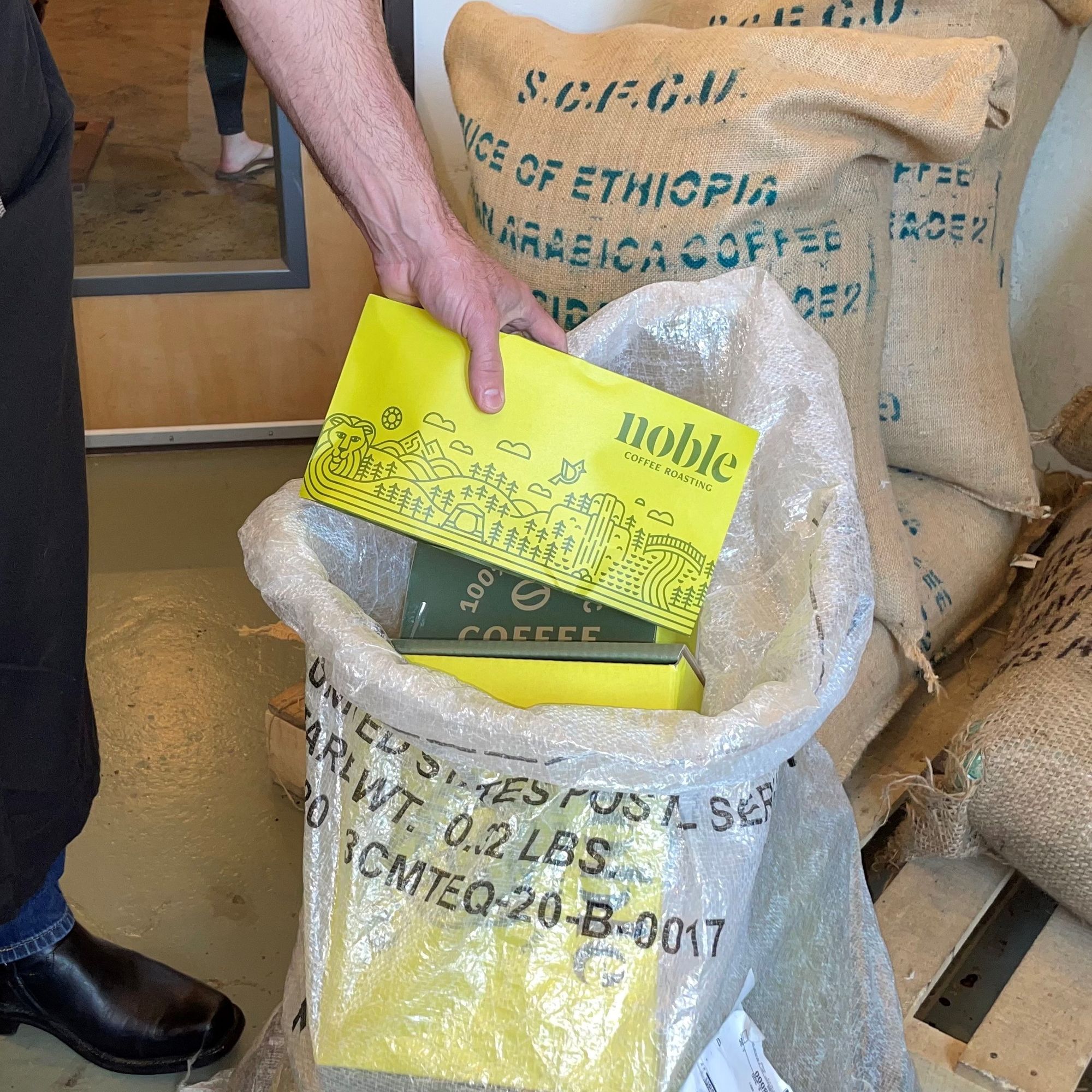 What made noissue a good fit for your packaging?
We found noissue through our collaboration with Better Grounds, a coffee subscription service. Better Grounds would have us ship our coffee for them in their Custom Mailer Envelopes and they were so user friendly for us in our packaging & shipping space that we decided it would be a good fit for us with our direct orders as well. Designing the mailers and ordering has been quick & easy through noissue, and pricing for the envelopes & shipping in them is fantastic.