Everything that you love about coffee and more, Redbrick Coffee has it. From classic and sweet coffees to rich and interesting blends, Redbrick Coffee strives to bring a unique coffee experience to all coffee lovers.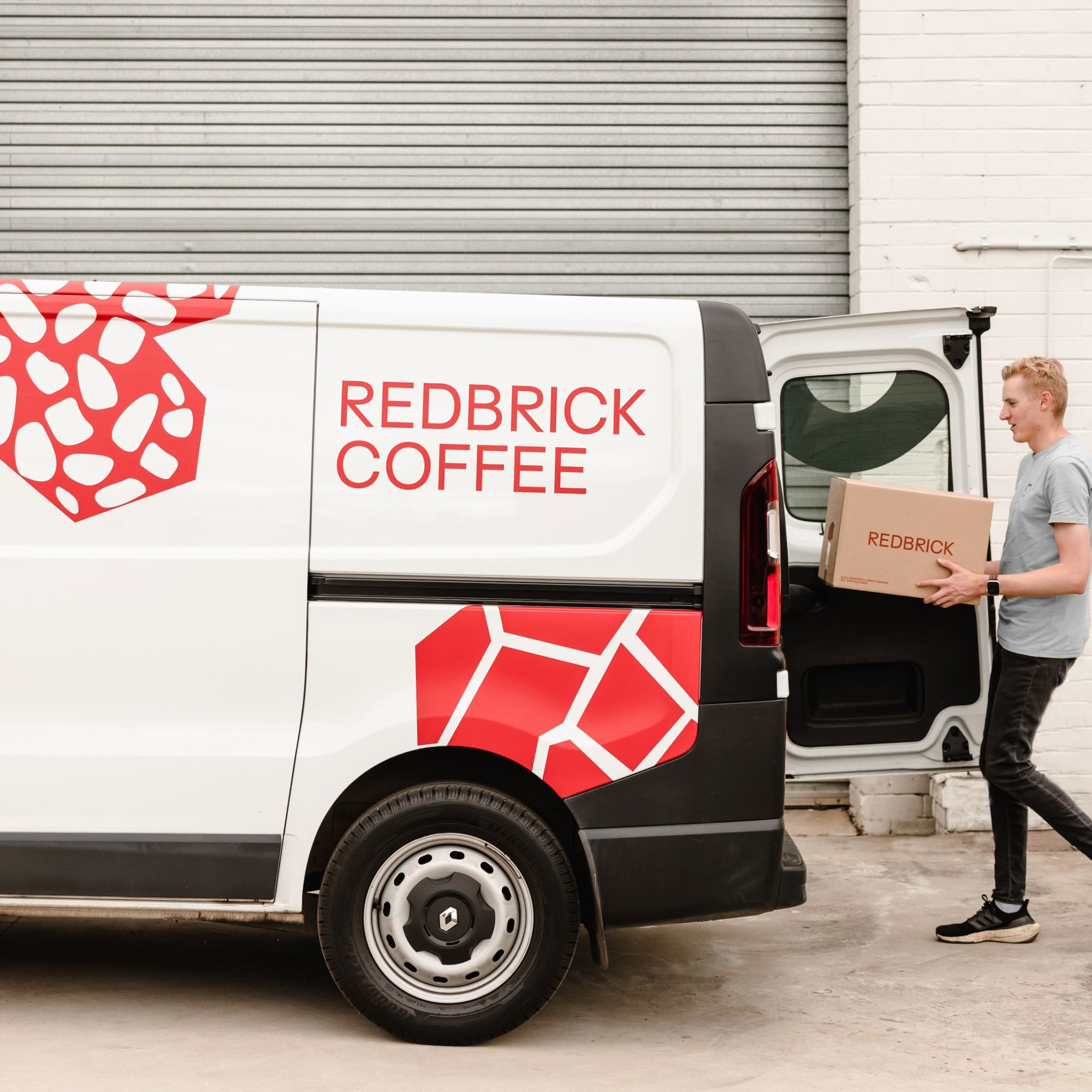 Based in Canberra, Australia, Redbrick Coffee was founded by Tim Manning in 2011. Since then, they have grown and expanded into four cafés where anyone, whether you're already a regular or just curious, can embark on an amazing coffee journey.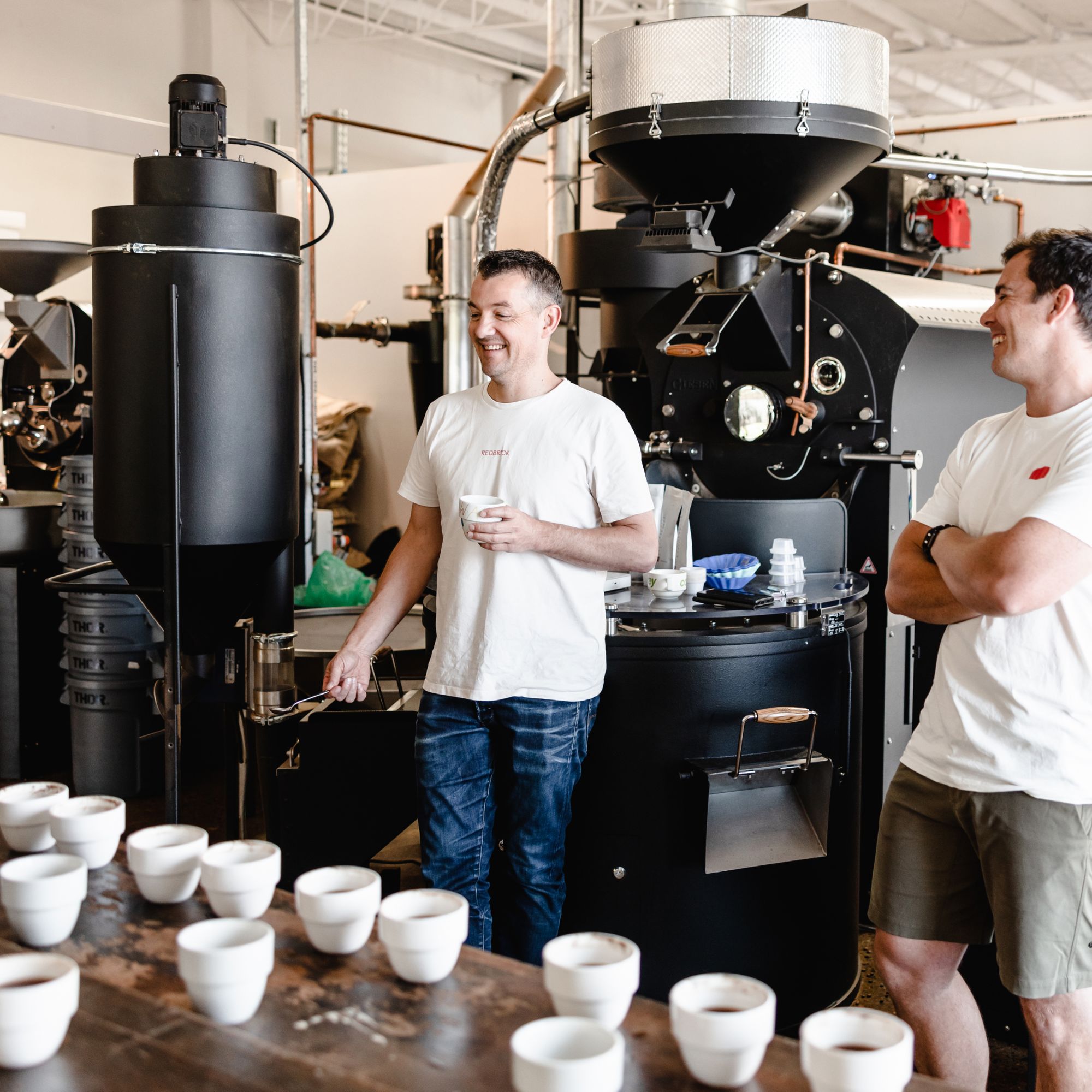 We chatted with their team about all things sustainable from their thoughtfully selected coffee, other goods, to their eco-conscious packaging from noissue.
Tell us a bit about your brand, introduce it to the world!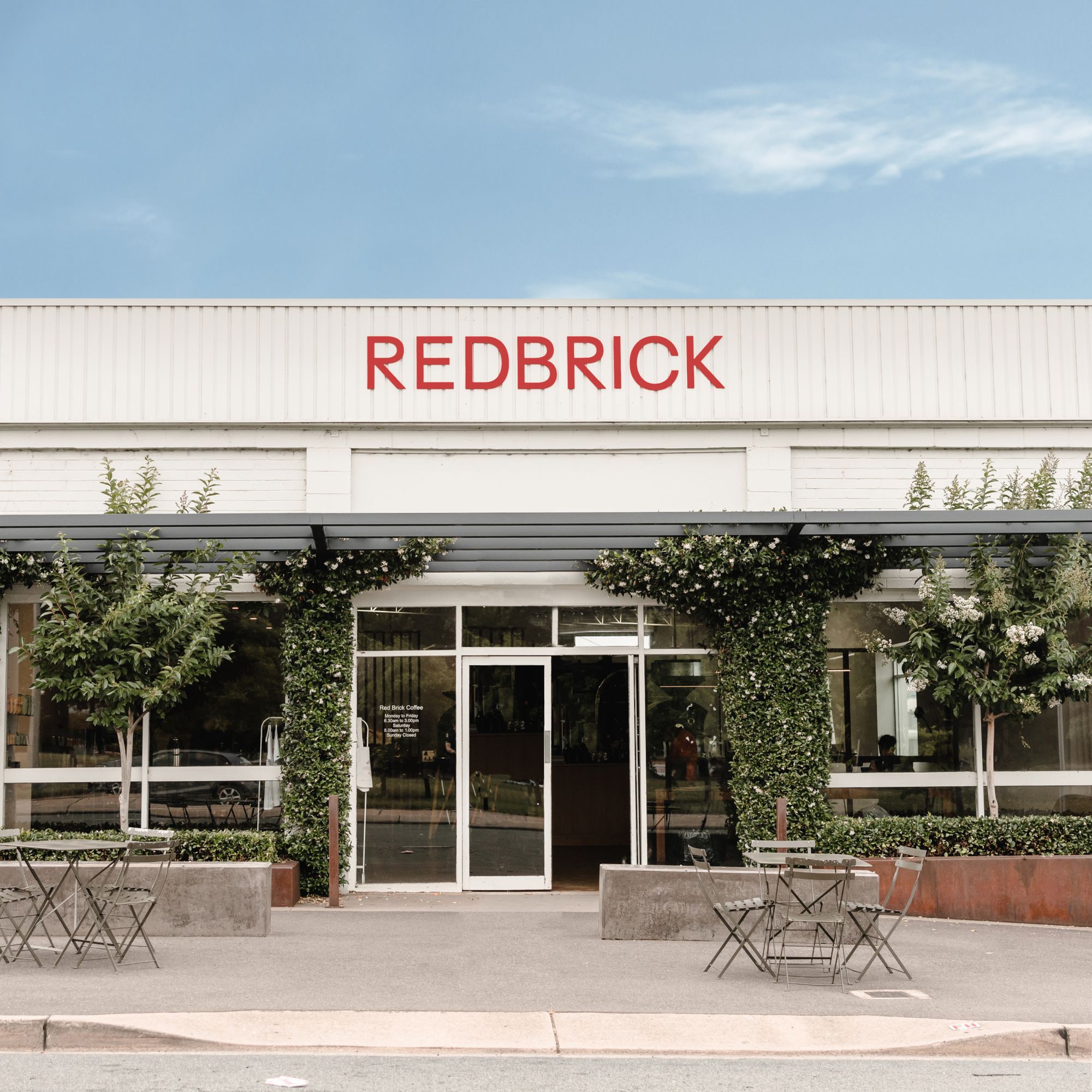 Hello! We're Redbrick Coffee, a roaster and wholesaler.
For us coffee is more than just a drink, it's a way that people connect. From the producers who grow our coffee to the people who drink it and everyone in between, coffee brings people together. It enables us to share our passion and create a positive impact on the world.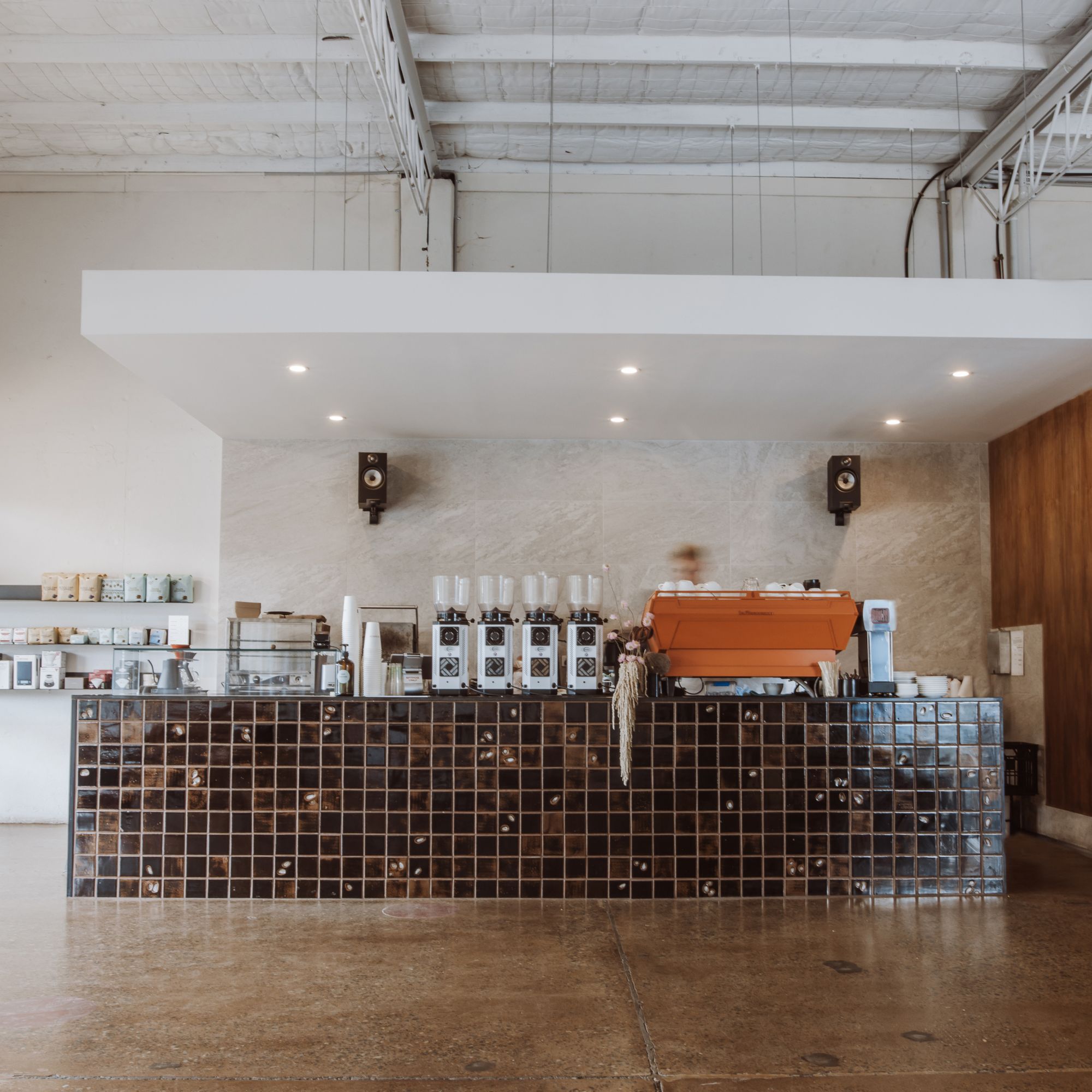 Tell us about the design for your packaging and how you're using them?
noissue's custom tape has enabled us to embrace a more environmentally friendly approach to packaging. Just like our coffee bags, this tape is designed to be recyclable, biodegradable, and compostable.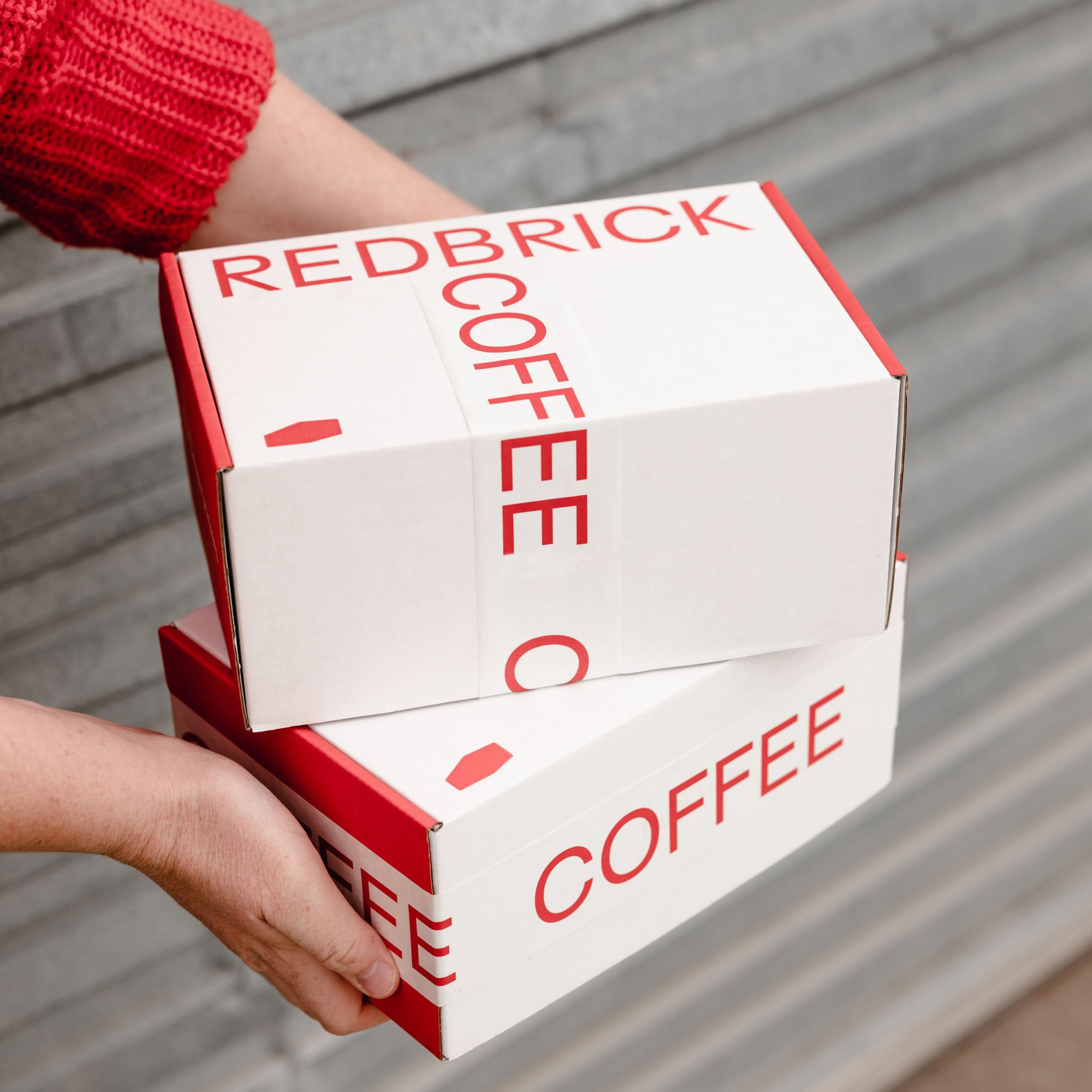 What made noissue a good fit for your packaging?
They allow us to work towards operating more sustainably and we will continue to do so—that's precisely why we opted for noissue.