Sustainability, for most people, is still quite far from being achievable on a daily basis. But every day, we hear, read, and see a lot of innovations that make sustainability easier to weave into our lives and more accessible to all, one of which is Sunrise Daily Goods.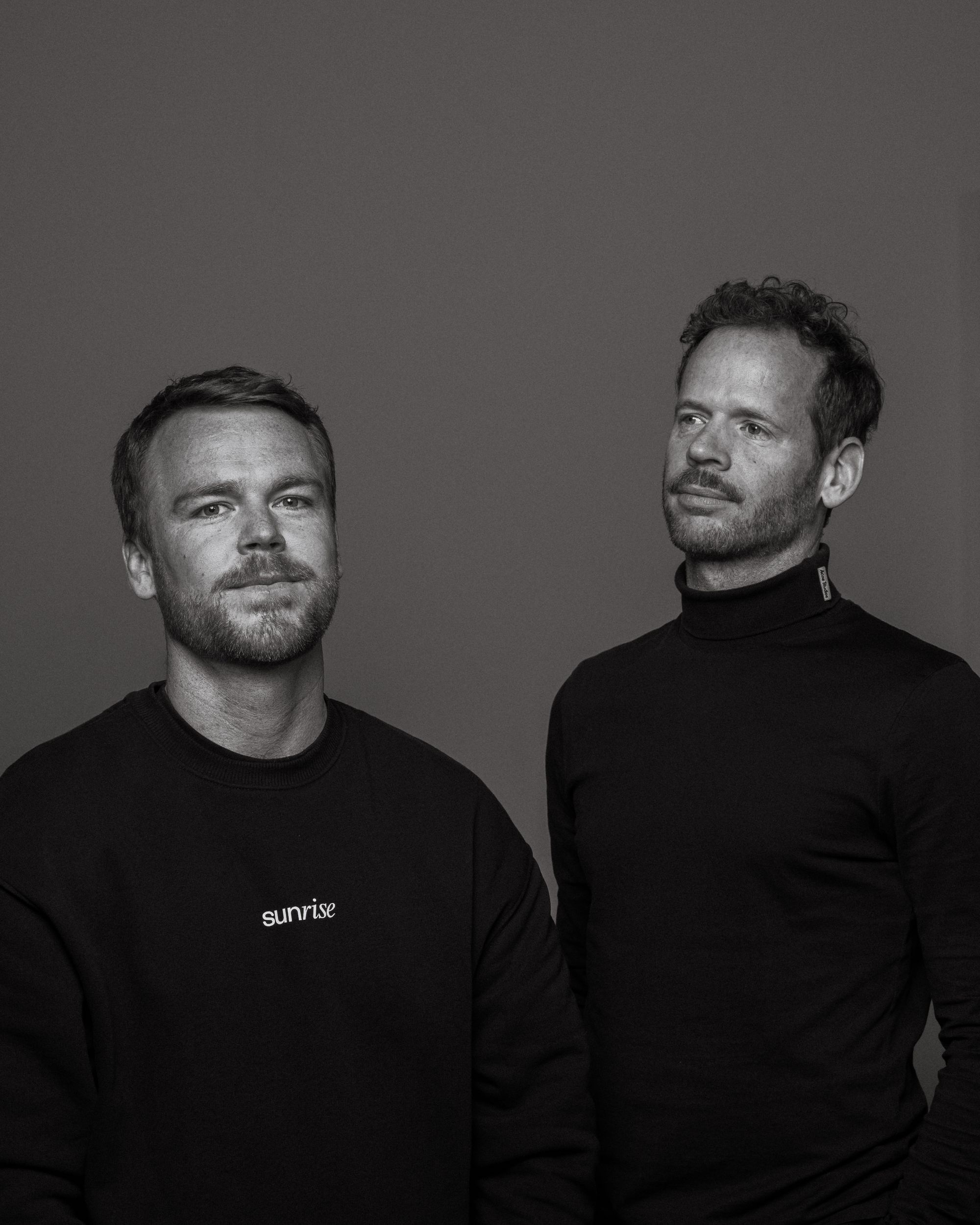 Ruben Smit, CEO of Sunrise Daily Goods, shares how Sunrise was born from their vision of a future where a sustainable lifestyle is the norm. Sunrise empowers you to live sustainably, harnessing AI to learn about your everyday needs, analyze them, and provide food options that are not only good for you but also good for the planet. And to sweeten the deal, they partnered up with noissue so their products are packed and branded with sustainable packaging.
Tell us a bit about your brand, introduce it to the world!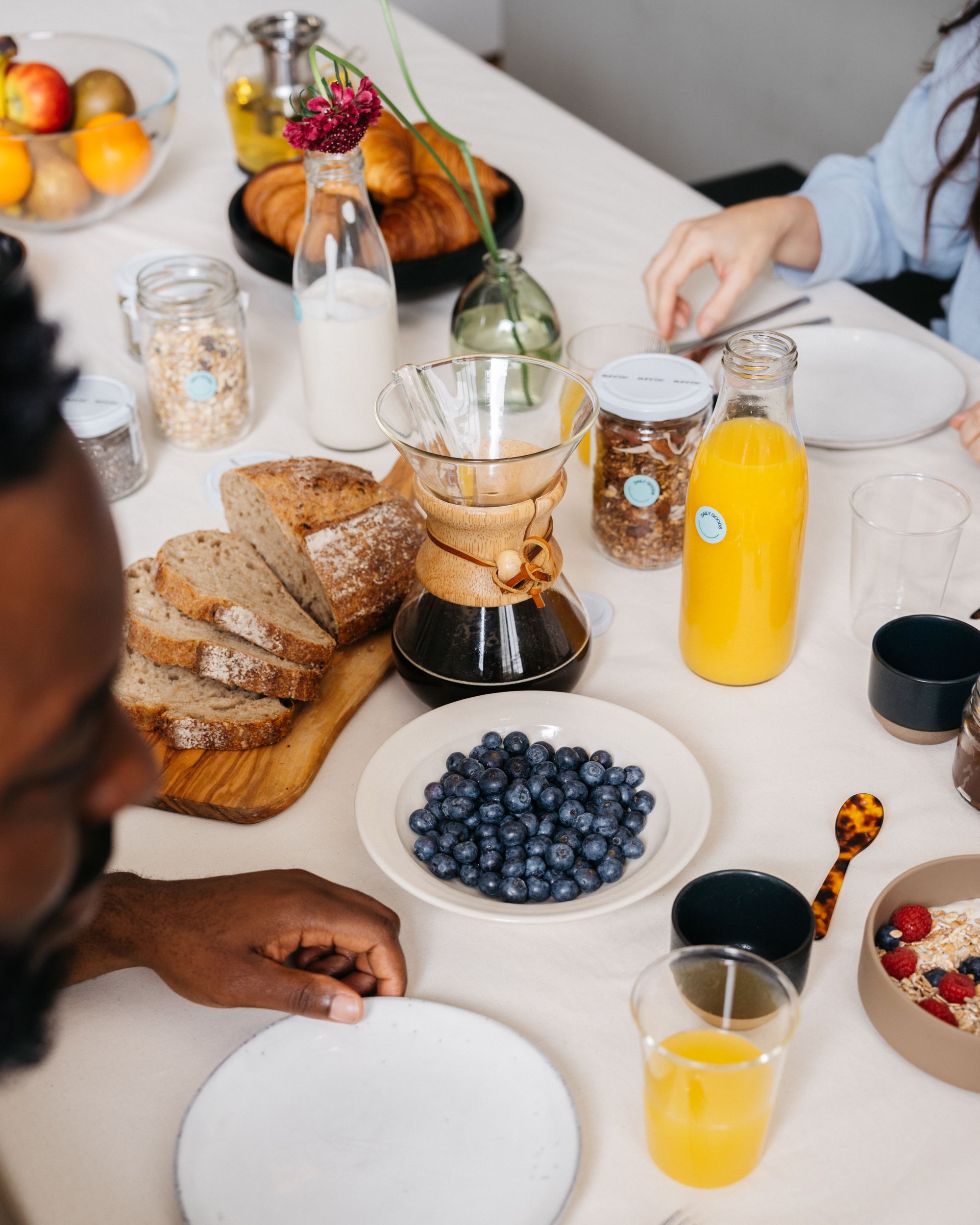 So many people want to adopt a healthy and sustainable lifestyle, but in the reality of today's busy, fast-paced, take-make-waste world, it's nearly impossible to do. We believed that's ridiculous. A healthy and sustainable lifestyle should be the easiest, and most desirable option for anyone on this planet. To make this happen, we've built Sunrise.
Sunrise gives every user their own personal AI concierge that is fully embedded within Sunrise's unique circular system. This AI concierge helps users explore and automate household essentials, meals and moments in a conversational, circular and fully sustainable way, turning hours of tedious household management into seconds of effortless flow.
We call this an elegantly simple approach to sustainable living.
We're a very young company, and are about to launch a second version of our product soon in Amsterdam, with plans to launch early next year in San Francisco, USA.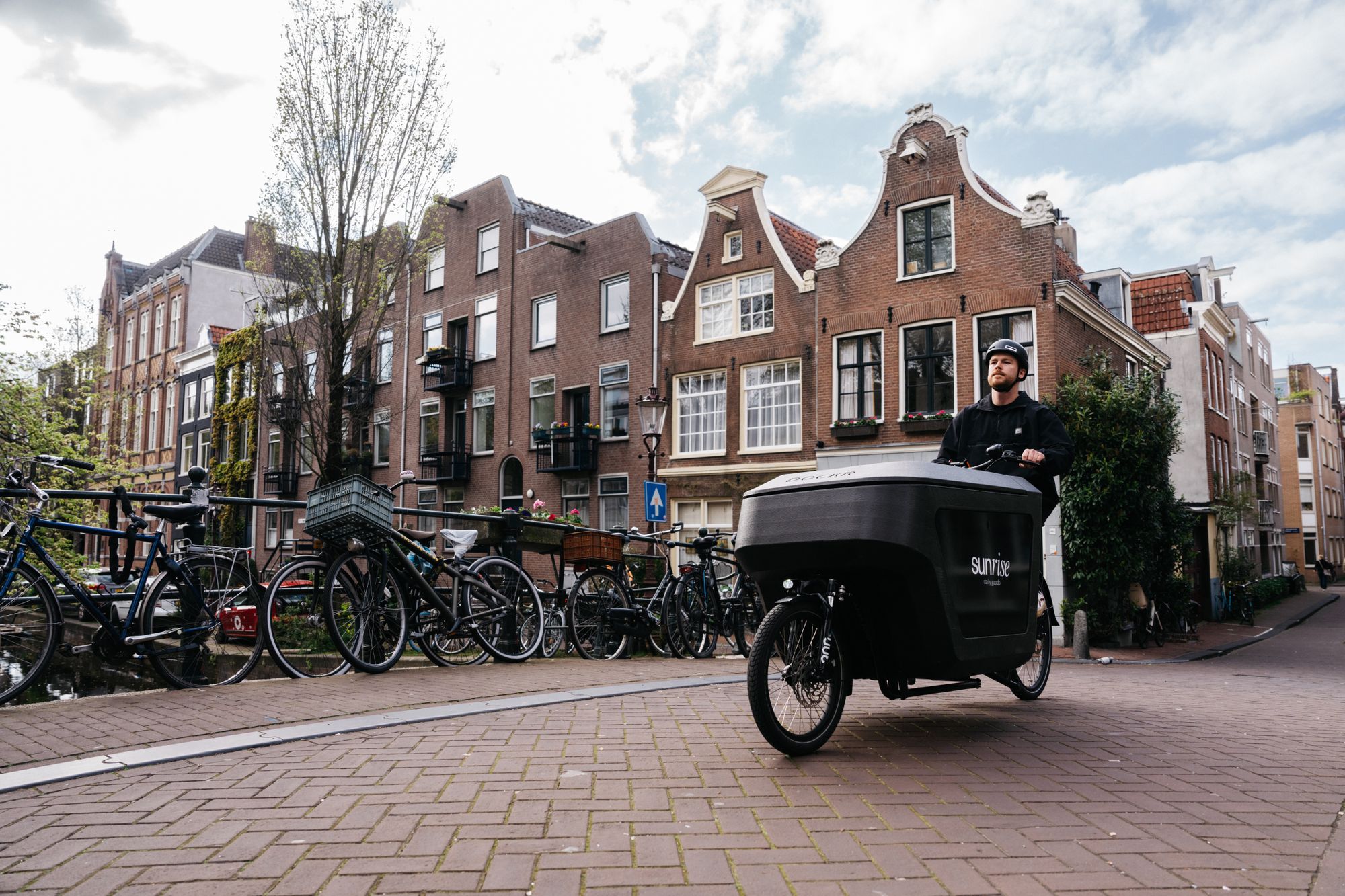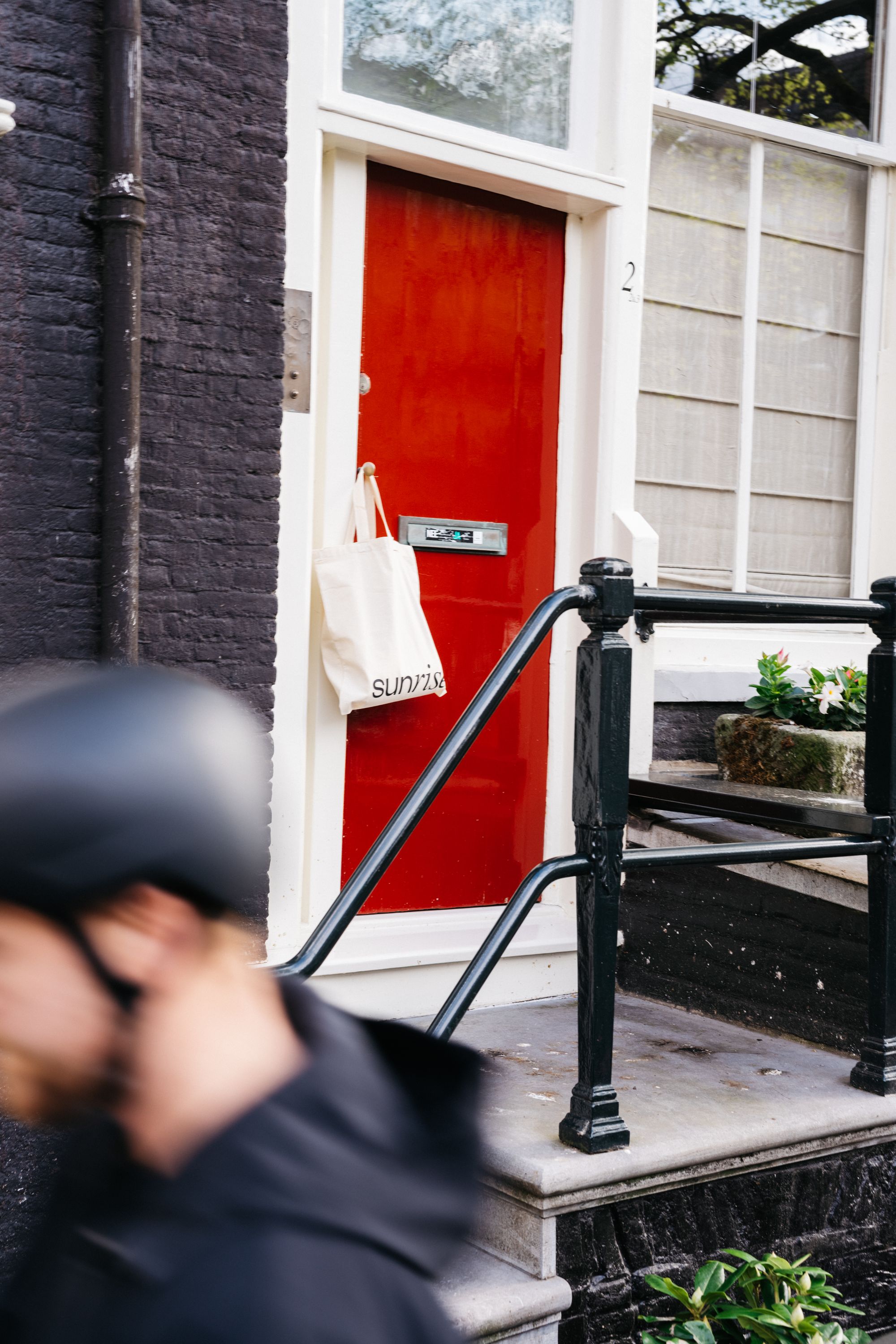 Tell us about the design for your packaging and how you're using them?
We've decided on a very minimalistic design for our circular packaging system to give products that's in our packaging the center stage in our people's lives. After all, what looks better than fresh, organic food! We use a daily goods stamp to indicate circularity and the washi-tape as a seal of freshness. Together with our glass and natural materials, they form a very lo-fi yet distinct brand language that looks good in every home setting.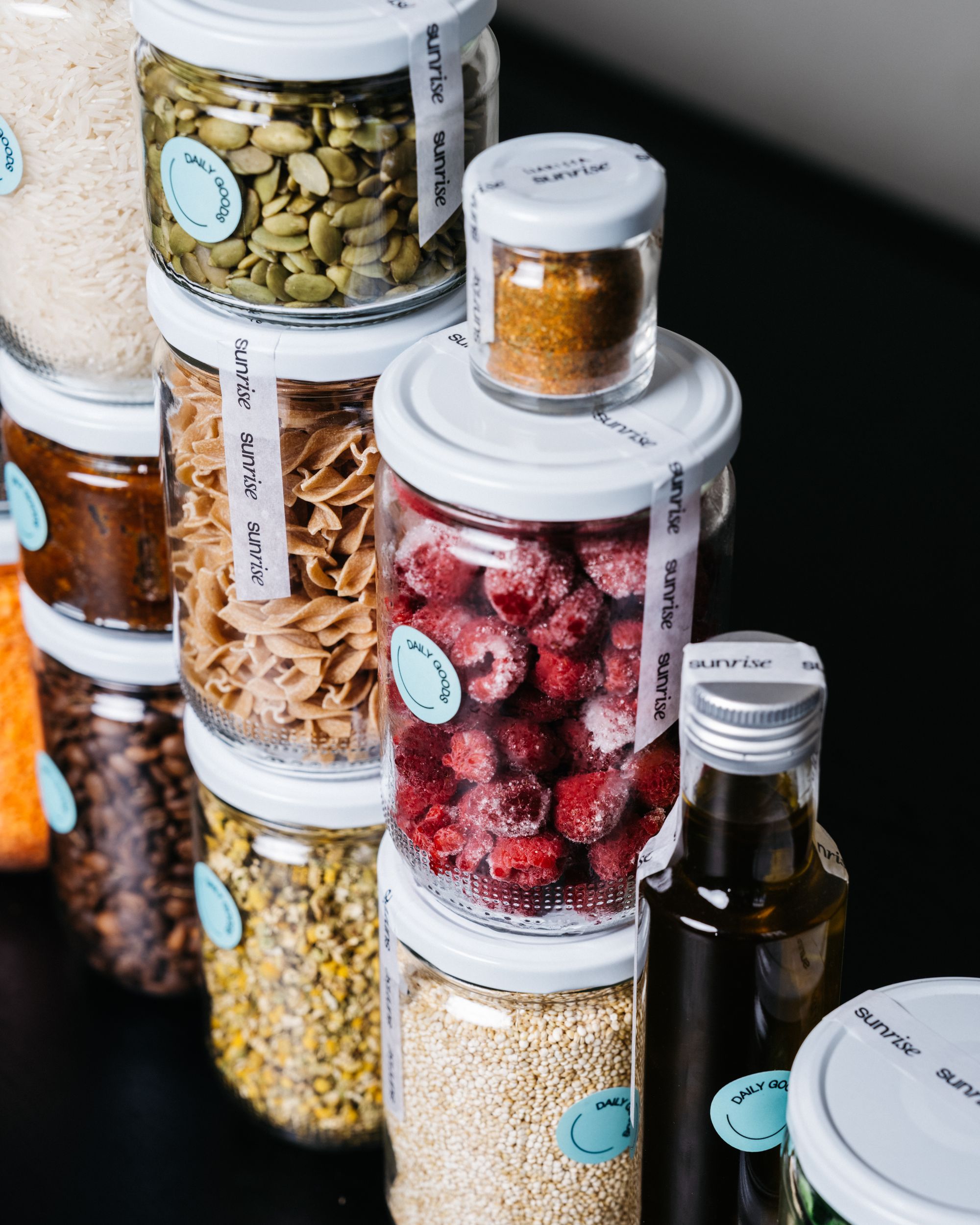 What made noissue a good fit for your packaging?
We are a 100% sustainable, circular business, and we also want to show the world sustainability doesn't have to go at the expense of aesthetics. We see this combination also in the noissue products. Very good quality, super strong, lasting stickers (also even after many rounds of washing) and the compostable washi-tape (that's really easy to get off) are a perfect match, being both good for the planet while really elevating our brand.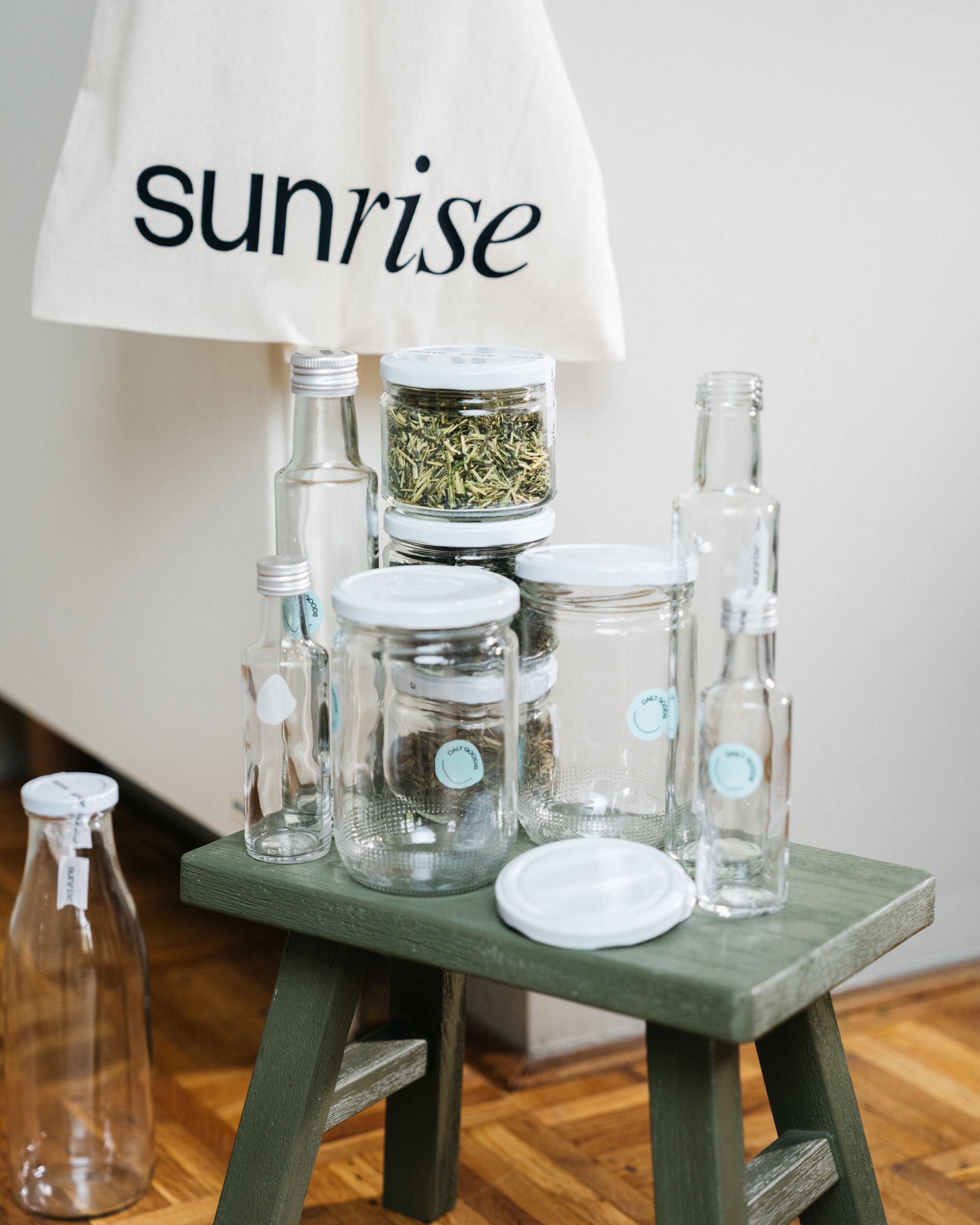 Interested in putting a good life on autopilot with Sunrise? Sign up on their waitlist and be the first in line for their upcoming launch through here: https://sunrisedailygoods.com/