What do you get when you combine an incredibly talented global community of designers and an online design platform that helps any brand create show-stopping custom packaging?
You get the noissue Community Design program! 🎉🎨 Community Design is a new initiative by noissue that bridges the gap between businesses in need of design assistance and our incredible worldwide community of creatives, all through a seamless and easy-to-use onsite design feature.
Here at noissue, we aim to solve any pain points you face on your packaging journey. We've created packaging products that are easily customizable to your brand so that you don't need to sacrifice aesthetics for sustainability – the two can go hand-in-hand.
But we understand that sometimes, the design stage can be challenging. As a business, you may not have pre-developed designs to work with and might need a little bit more support through the design ideation process (especially if you're on the smaller side!)
So whether you're strapped for time, lacking inspiration or just want an expert to weigh in on what design could work best for your brand, we've got you covered.
To give you the tools you need to succeed, we've carefully identified members of our Creative Community from across the globe to create template designs for a range of noissue products, all customizable to your brand.
To make sure there's a diverse range of choices in templates, we've tapped small branding and designing studios, designers and illustrators with a variety of styles and approaches to design.
The creatives hail from 20 different countries including Portugal, Germany, New Zealand, Trinidad and Tobago, Singapore, UK, Indonesia, Singapore, Canada, USA, Taiwan, Croatia, Costa Rica, Australia and more!
We think this is an incredibly exciting development, as you could connect with a designer across the world and create a new look and feel for your packaging that's completely unique to what's happening in your home country. What a way to stand out from the crowd!
If you're a fan of the noissue branding, our wonderful in-house design team has also created some customizable templates in noissue's signature style.
The Community Design program is coming soon to our entire product range, so keep an eye out for announcements! For now, here are the products templates that are available:
We will be looking to grow the Community Design offering by constantly adding new designs and use cases, so check back for more exciting developments!
Why use noissue Community Design?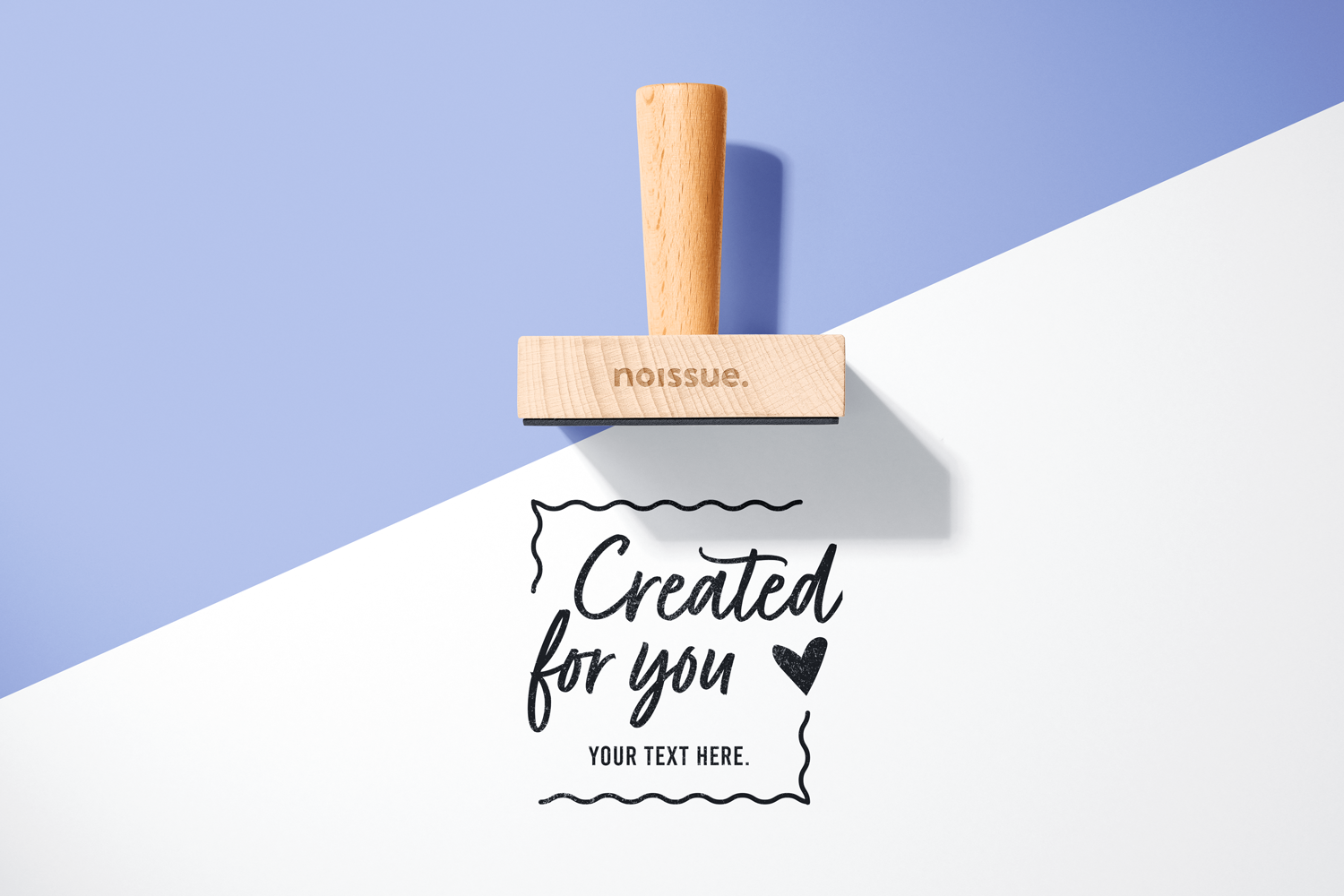 One of our most important values here at noissue is community. We are committed to bringing like-minded people together to exchange ideas, advice, services and support.

The Community Design program is a way to connect two of noissue's communities: brands, makers and freelancers who use our packaging, and our Creative Community.

For those not familiar, our Creative Community is a growing network of over 2800 freelance designers, boutique agencies and studios from around the world. Our members adopt noissue as their sustainable packaging offering and actively contribute to a vibrant community through design challenges, content exchanges, advice pieces and more!
With Community Design, the benefits of the collaboration are mutual. Our Creative Community uses noissue products as a canvas for their designs and assists in designing our packaging, and we bring their designs to the forefront for customers to love.
Creatives receive royalties on any of their templates that are purchased, creating an additional income stream for their services. This also gets their designs in front of a wider audience, which creates the opportunity for future collaborations with brands.
Community Design also allows new and veteran noissue customers to benefit from the creative input and assistance provided by the Community and get to meet its members more intimately. With each design, comes an introduction to the creative behind it!
How to get started with noissue Community Design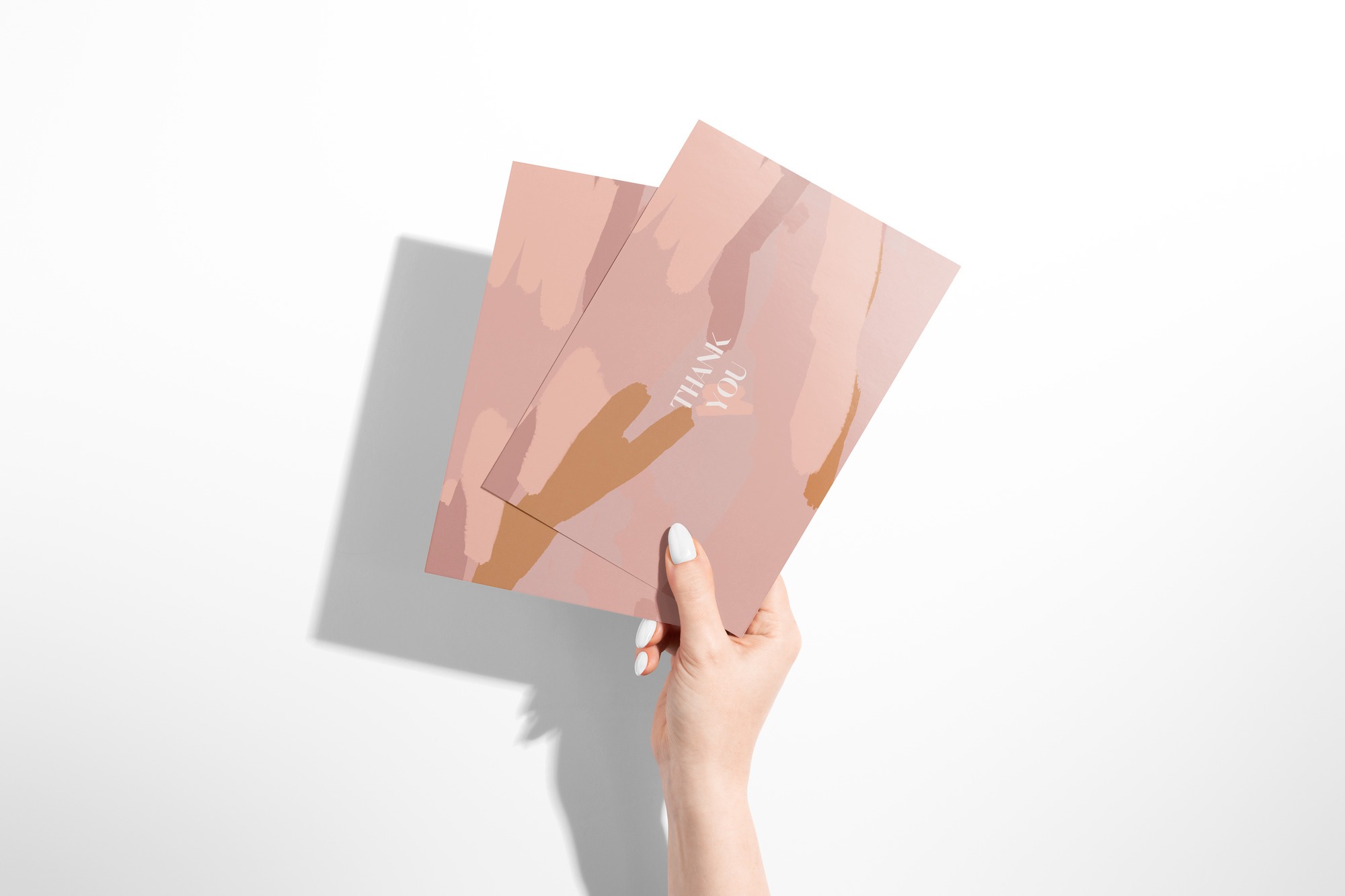 Don't have a branded design ready to go for your packaging, or are you looking to freshen up your brand with a new design? Look no further than the Community Design tool. This new onsite feature makes it super easy to create a dazzling design! Here's how to begin.

Select one of our products that offers Community Design: Kraft mailers, Cards or Stamps
Try the Community Design route and click on "choose a template by the Creative Community" to browse
Use the filters to organise templates by designer (Creative Community or the noissue team), style, and use case
Learn more about the designer behind the template by clicking on their name (this will redirect you to the creative's profile)
Fill out a simple design brief by selecting your preferences and providing instructions for our pre-press team. This stage (depending on product!) allows you to:
Upload a logo
Upload other branding elements & artworks
Add custom text in any font of your choice
Select your brand colours
Share any other relevant information for us to get the final design right
6. Once this process is completed, our design team receives the brief, works on your design and shares the customised design within 24 hours for approval or further revisions!
Design Note: The extent to which community designs can be customized depends on the product you're using. For example, with Kraft Mailers, lots of customization is possible. You can change colours, go for a Kraft or coloured background and add a logo, custom text and more. With stamps, the space for customisation is smaller given the size of the canvas. You can select size and type (manual or self-inking), choose an ink colour and then brief the team to add brand name or custom text.
Try it out for yourself!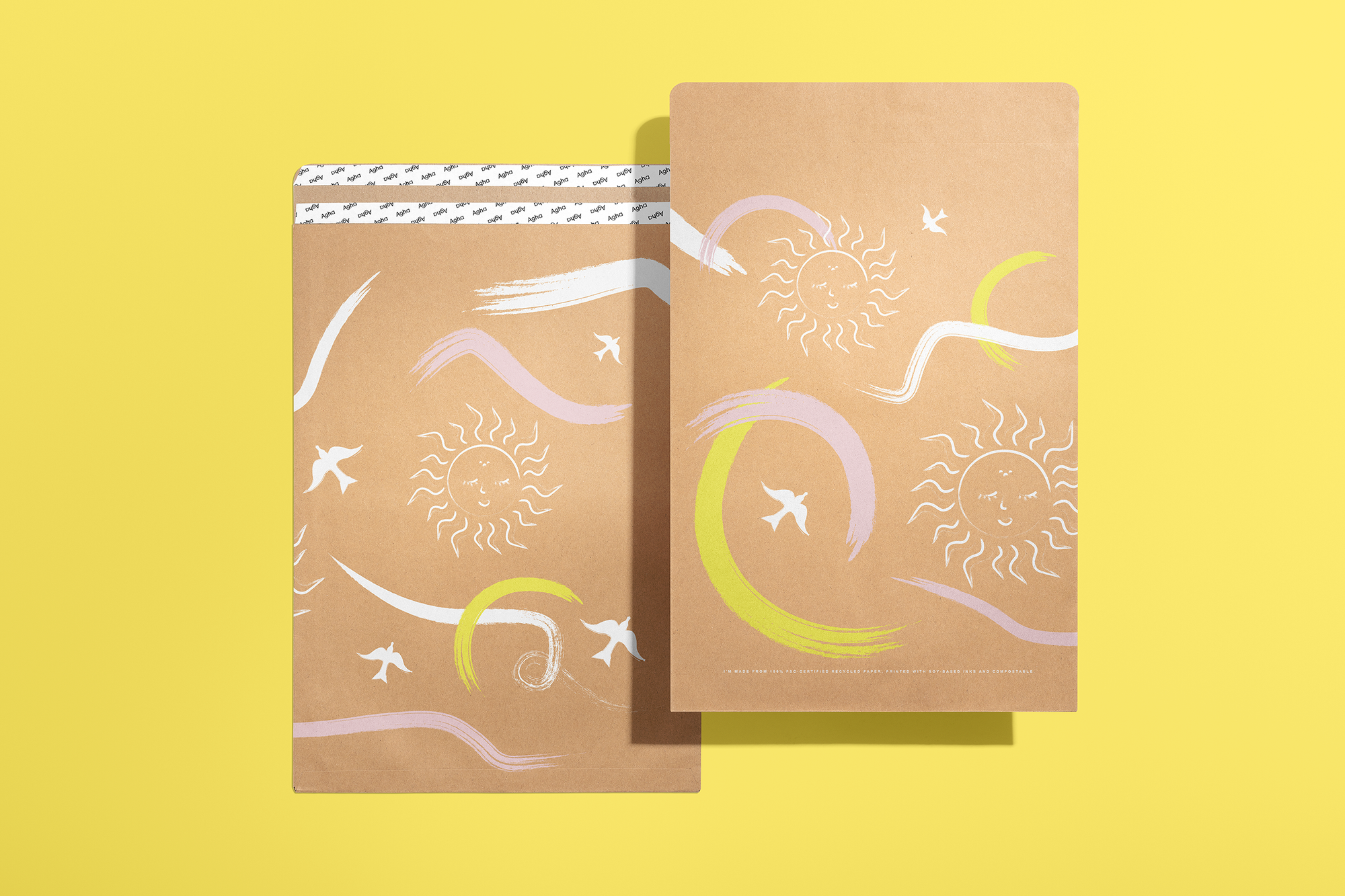 So there you have it – our new Community Design feature aims to make your life easier, while connecting your brand with an incredible community of designers from across the globe.

To recap, here's how Community Design works in three steps:

1. Choose your packaging product. Browse through the Community Design range of templates and pick your favourite.
2. Provide us with a design brief. Upload your logo, select your brand colours and share any relevant instructions with our design team.
3. Relax as we work to get it "on-brand". Within 24 hours, you'll receive a customised design to review!
We are currently offering Community Design for three of noissue's products: Kraft Mailers, Cards and Stamps. There is more to come, so watch this space!

Here's how to get access to our range of Community Designs. 👇
Kraft Mailers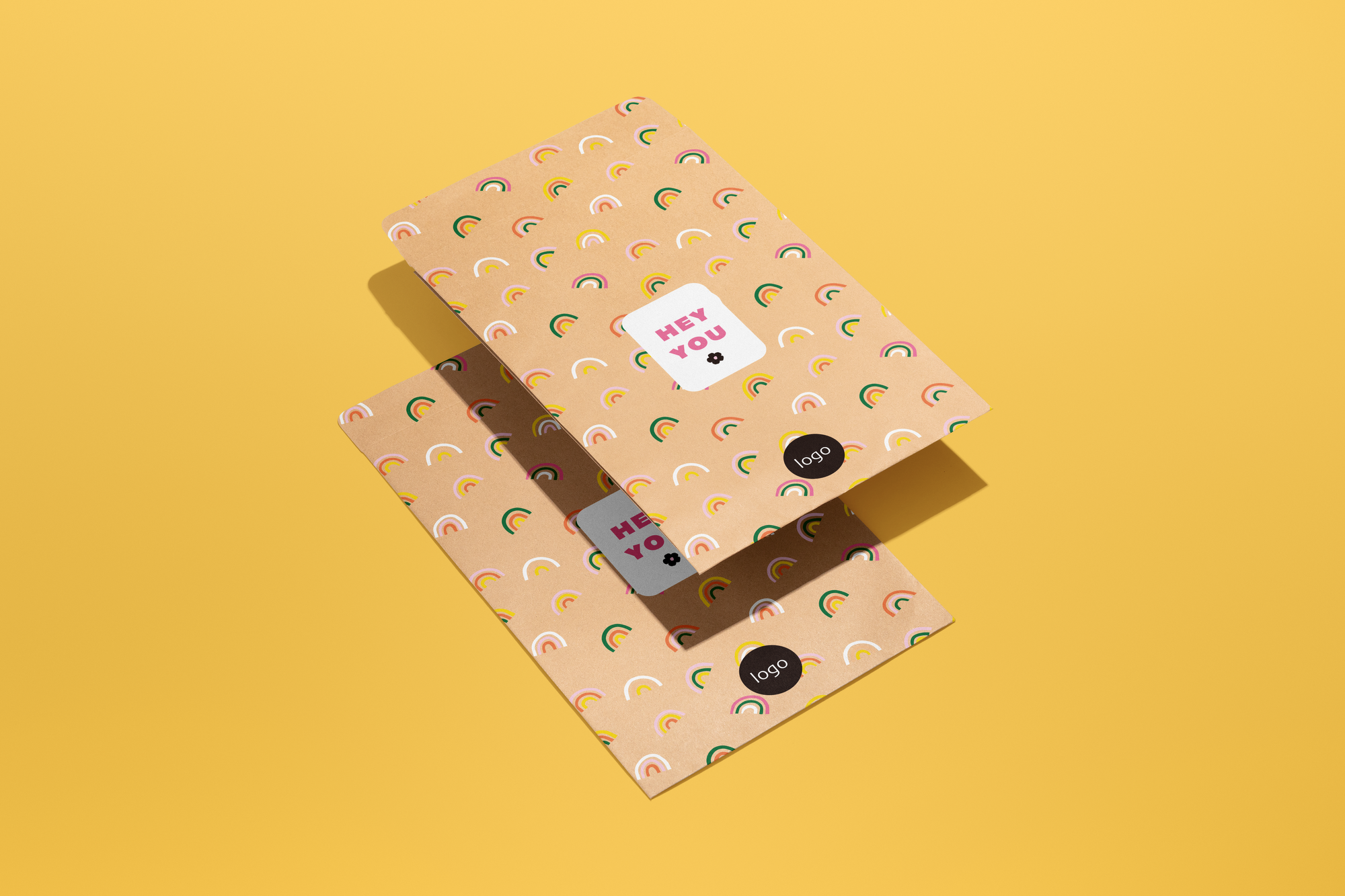 Wanting to freshen up the look of your mailers? How about some custom Kraft?
Cards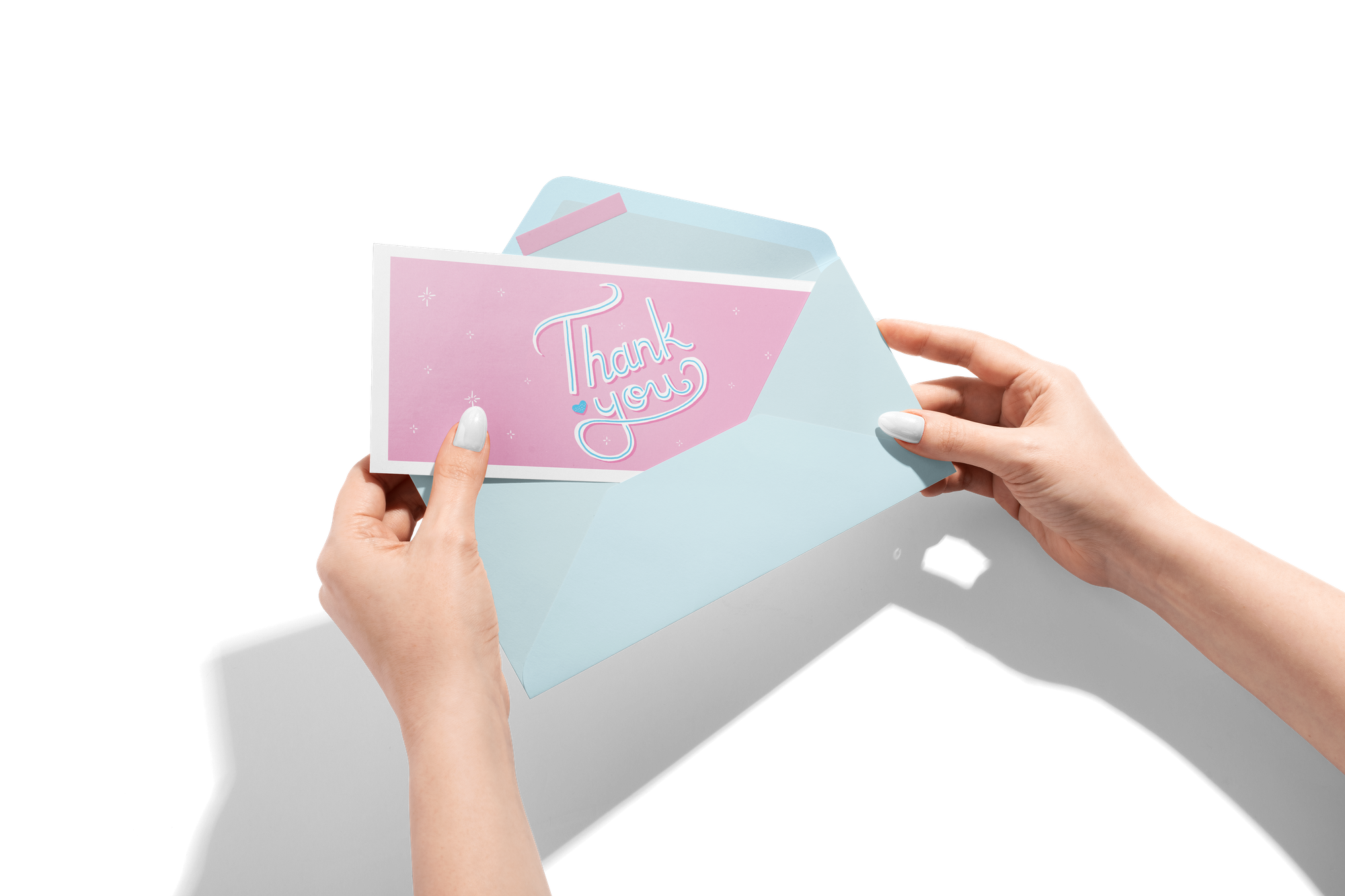 Looking to say thank you to your customers in a special way?
Stamps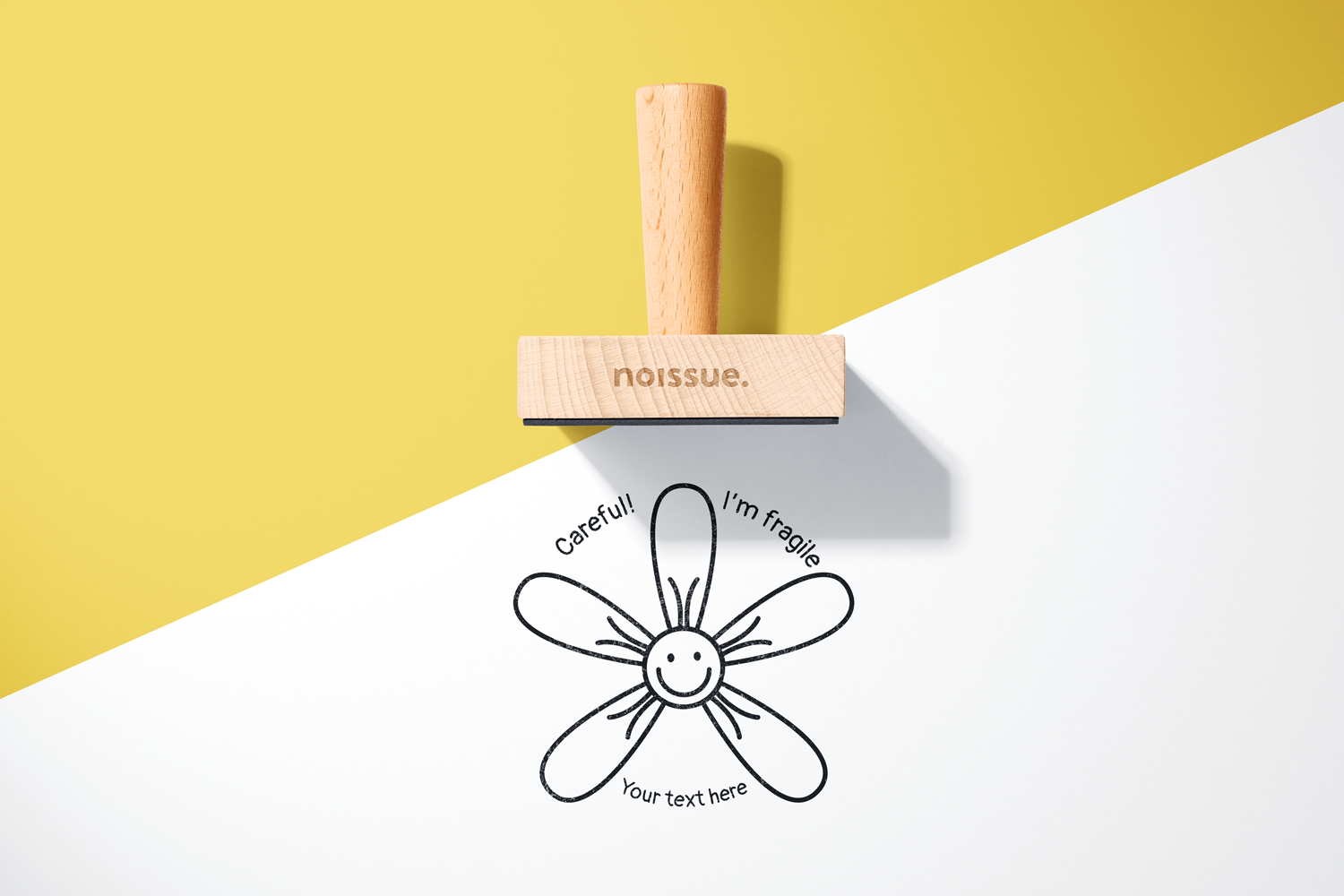 This is one of our most versatile branding tools, with so many options to choose from!
Happy designing! If you have any questions around Community Design, please feel free to get in touch with us here.