noissue Custom Kraft Mailer template design by @amandagracedesign
Having a showstopping packaging design is something that most businesses desire, but not all have the ability to create. Here at noissue, we aim to solve any pain points you face on your packaging journey. We've created packaging products that are easily customizable to your brand so that you don't need to sacrifice aesthetics for sustainability – the two can go hand-in-hand.
But we understand that sometimes, the design stage can be challenging. As a business, you may not have pre-developed designs to work with and might need a little bit more support through the design ideation process (especially if you're on the smaller side!)
So whether you're strapped for time, lacking inspiration or just want an expert to weigh in on what design could work best for your brand, we've got you covered.
To give you the tools you need to succeed, we've enlisted the help of our Creative Community and our own in-house Design Team to create template designs for a range of noissue products, all customizable to your brand.
To make sure there's a diverse range of choices in templates, we've tapped small branding and designing studios, designers and illustrators with a variety of styles and approaches to design.
Our Creative Community contributors hail from 20 different countries including Portugal, Germany, New Zealand, Trinidad and Tobago, Singapore, UK, Indonesia, Singapore, Canada, USA, Taiwan, Croatia, Costa Rica, Australia and more!
And if you're a fan of the noissue branding, our wonderful in-house design team has also created some customizable templates in noissue's signature style.
The products that noissue's Template Designs are available for are:
We will be adding more Template Designs to other products, so check back for more exciting developments!
How to get started with noissue Template Designs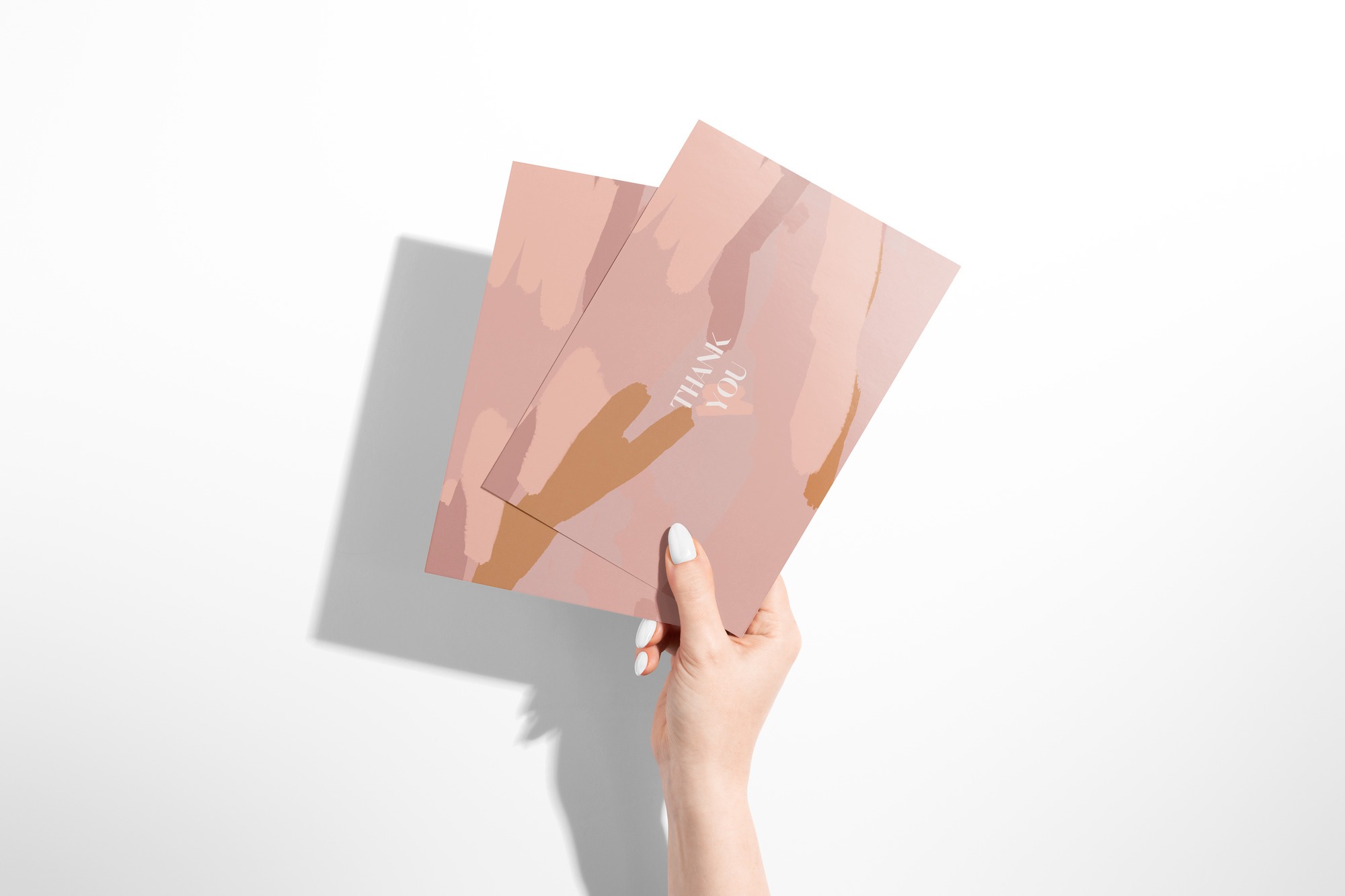 Don't have a branded design ready to go for your packaging, or are you looking to freshen up your brand with a new design? Look no further than the Community Design tool. This new onsite feature makes it super easy to create a dazzling design! Here's how to begin.
Select one of our packaging products that offers noissue Template Design: Kraft Mailers, Cards, Boxes, Hang Tags, Coasters.
Click on "Browse and customize our templates"
Use the filters to organise templates by style and designer (Creative Community or the noissue team)
Fill out a simple design brief by selecting your preferences and providing instructions for our pre-press team. This stage (depending on product!) allows you to:
Upload a logo
Upload other branding elements & artworks
Add custom text in any font of your choice
Select your brand colours
Share any other relevant information for us to get the final design right.
6. Once this process is completed, our design team receives the brief, works on your design and shares the customised design within 24 hours for approval or further revisions!
Design Note: The extent to which community designs can be customized depends on the product you're using. With Kraft Mailers, lots of customization is possible. You can change colours, go for a Kraft or coloured background and add a logo, custom text and more.
Try It Out For Yourself!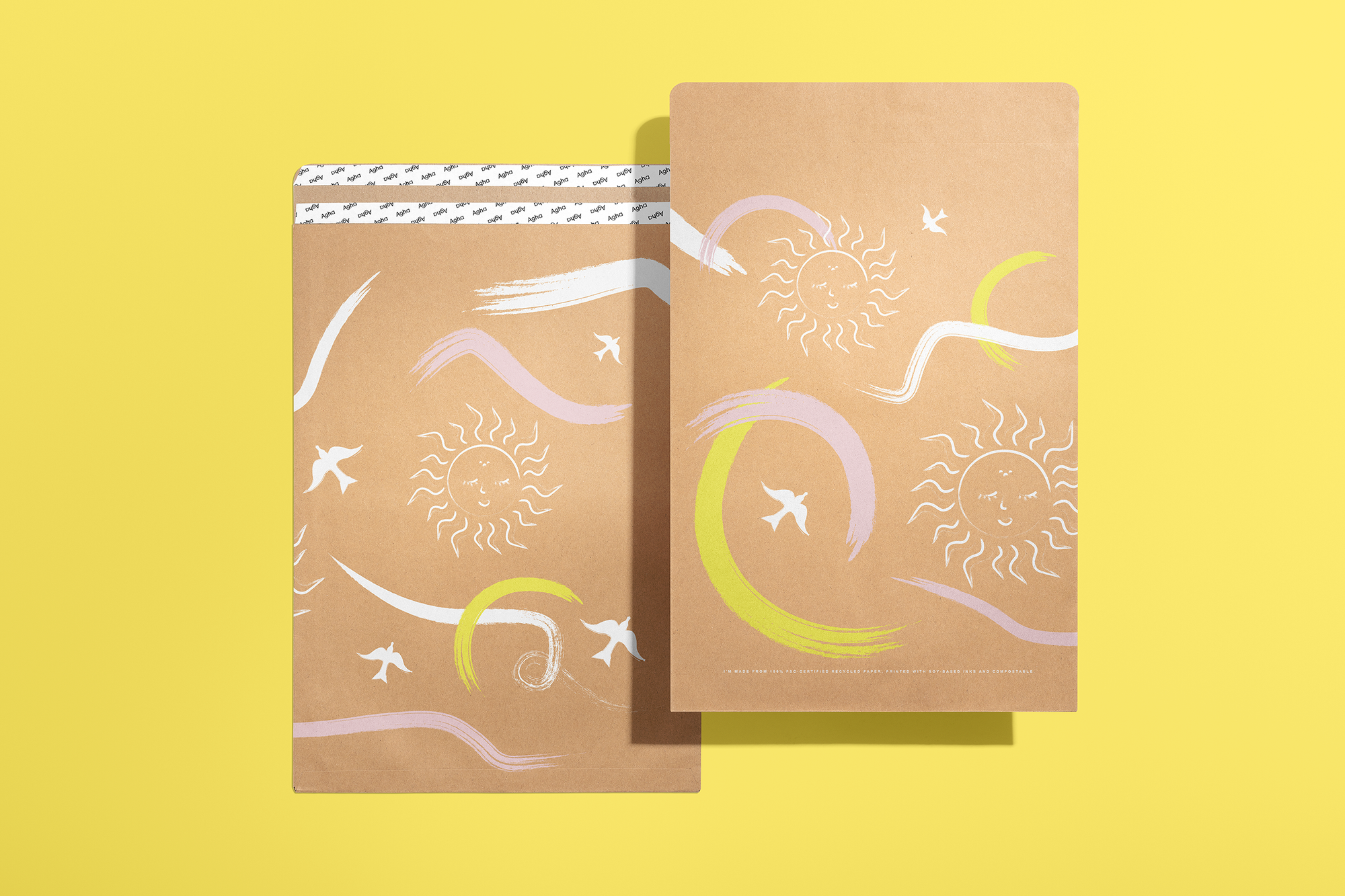 So there you have it – our template designs aim to make your life easier when designing your packaging! To recap, here's how noissue Template Designs work in three steps:

1. Choose your packaging product. Browse through the range of customizable templates and pick your favourite.
2. Provide us with a design brief. Upload your logo, select your brand colours and share any relevant instructions with our design team.
3. Relax as we work to get it "on-brand". Within 24 hours, you'll receive a customised design to review!
There is more Template Designs to come, so watch this space!

Here's how to get access to our range of Community Designs. 👇
Kraft Mailers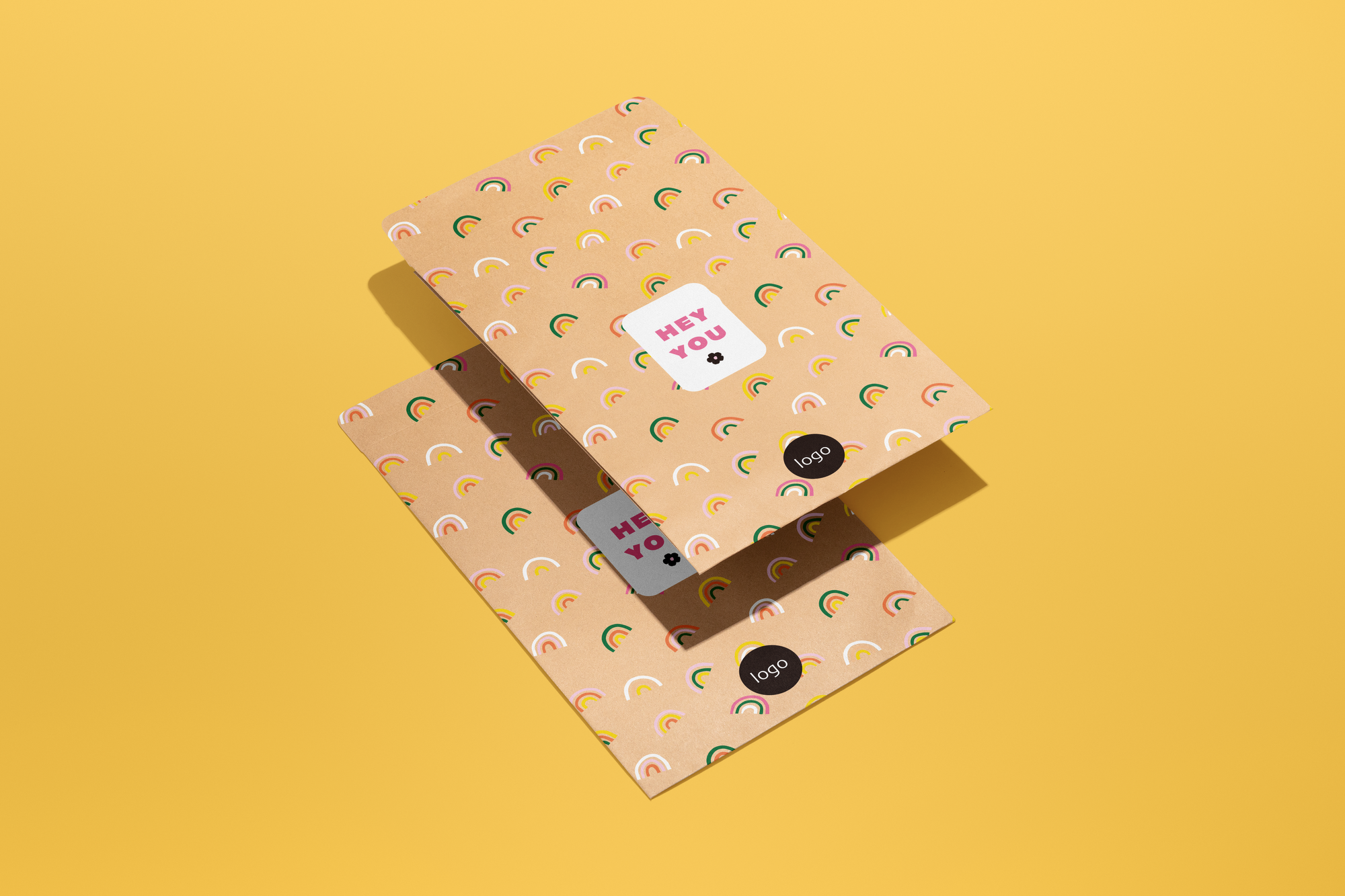 Wanting to freshen up the look of your mailers? How about some custom Kraft?
Cards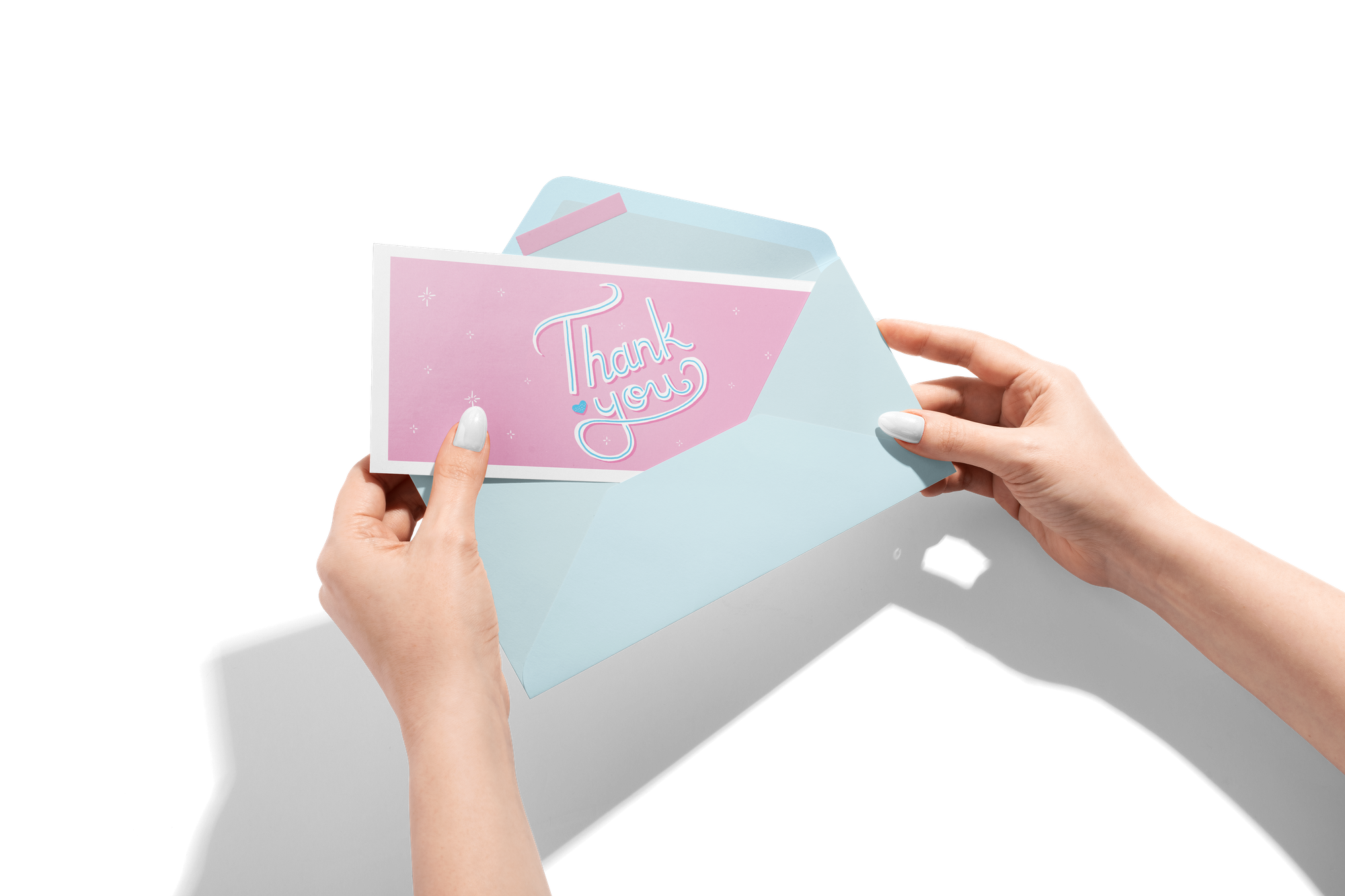 Looking to say thank you to your customers in a special way?
Product Boxes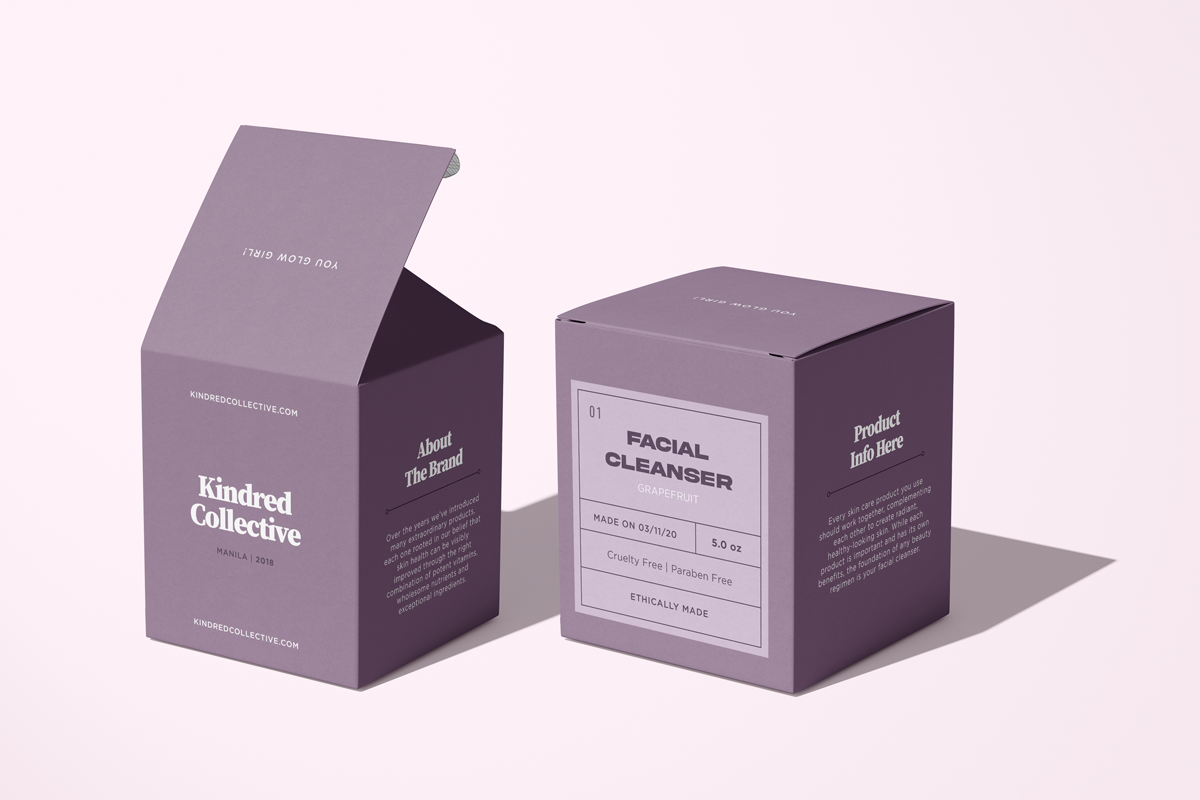 Needing a helping hand in designing a custom product box? We've got you!
Wrapping It Up

Happy designing! If you have any questions around noissue Template Designs, please feel free to get in touch with us here.