In a world that moves ever so quickly, what keeps us grounded are sometimes the little things: the routines that we have and the rituals that we do. Fixing the bed, making a cup of coffee, taking a shower, doing your skin care routine—the little things that keep us ready for the day.
That is what ORA is all about: skincare that can be part of your daily ritual and that not only takes good care of your skin but also your mind. ORA, or Ordinary Rituals Aromatherapy, is a skincare and aromatherapy brand founded by Kate Shanks in 2014. ORA is a 100% natural and cruelty-free brand and uses only the best ingredients: therapeutic essential oils and organic botanicals. Each product is concocted thoughtfully and thoroughly by the founder herself and is done in small batches.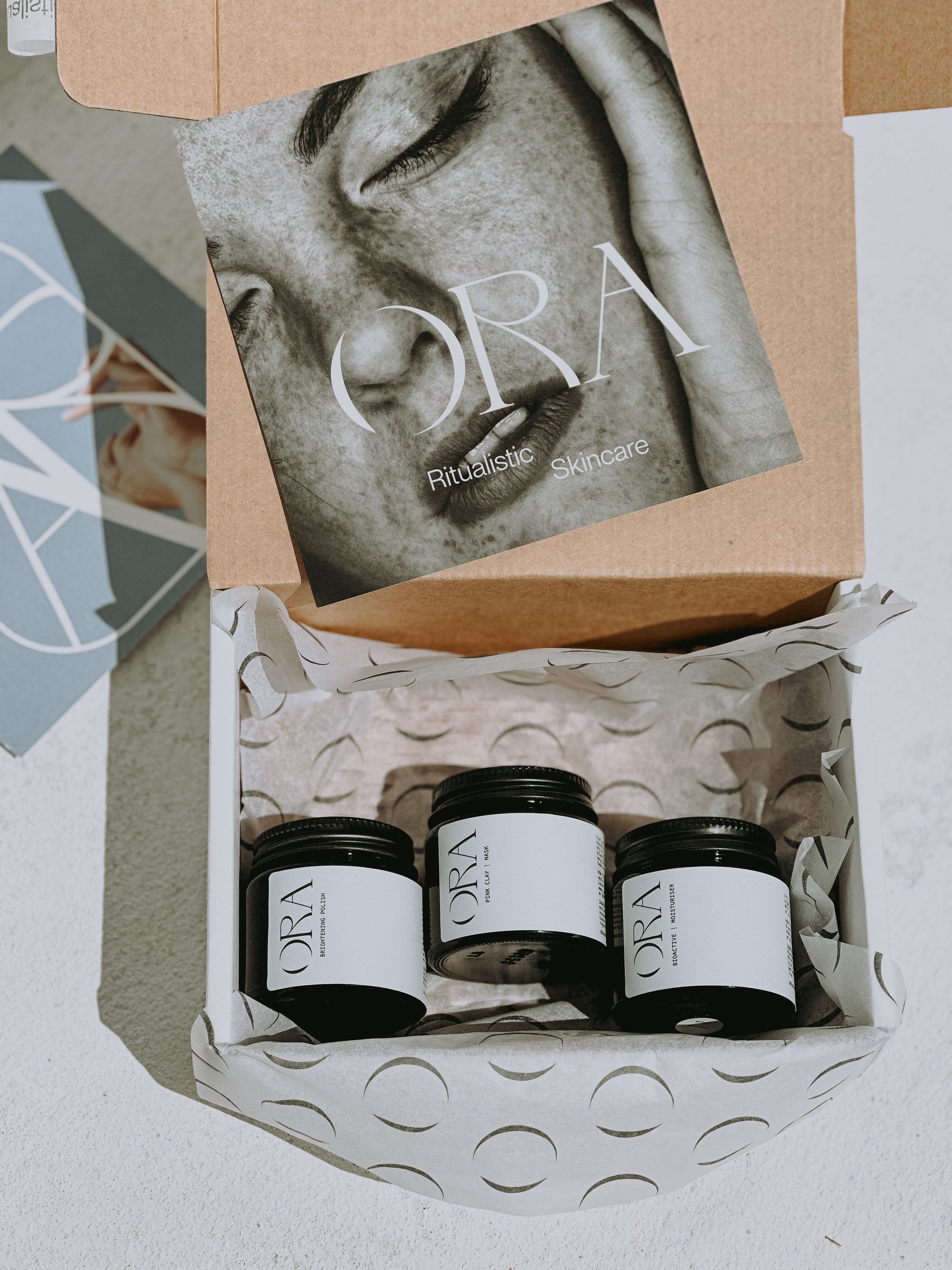 ORA, as a brand, is committed to sustainability every step of the way. So to reflect the same values of the brand onto the packaging, ORA collaborates with noissue to generate a packaging suite that can not only showcase the brand's personality but is also made with sustainable materials. Learn more about ORA's packaging essentials and many more only here!
Tell us a bit about your brand, introduce it to the world!
ORA is a natural skincare and aromatherapy business based in Aotearoa NZ. I select the finest organic natural ingredients and use my knowledge to create products that nourish and protect your skin and mind. As the sole creator and owner of ORA, I carefully craft every small batch by hand to ensure maximum quality and effectiveness. With ORA, you can experience personalized attention and care that is simply unparalleled.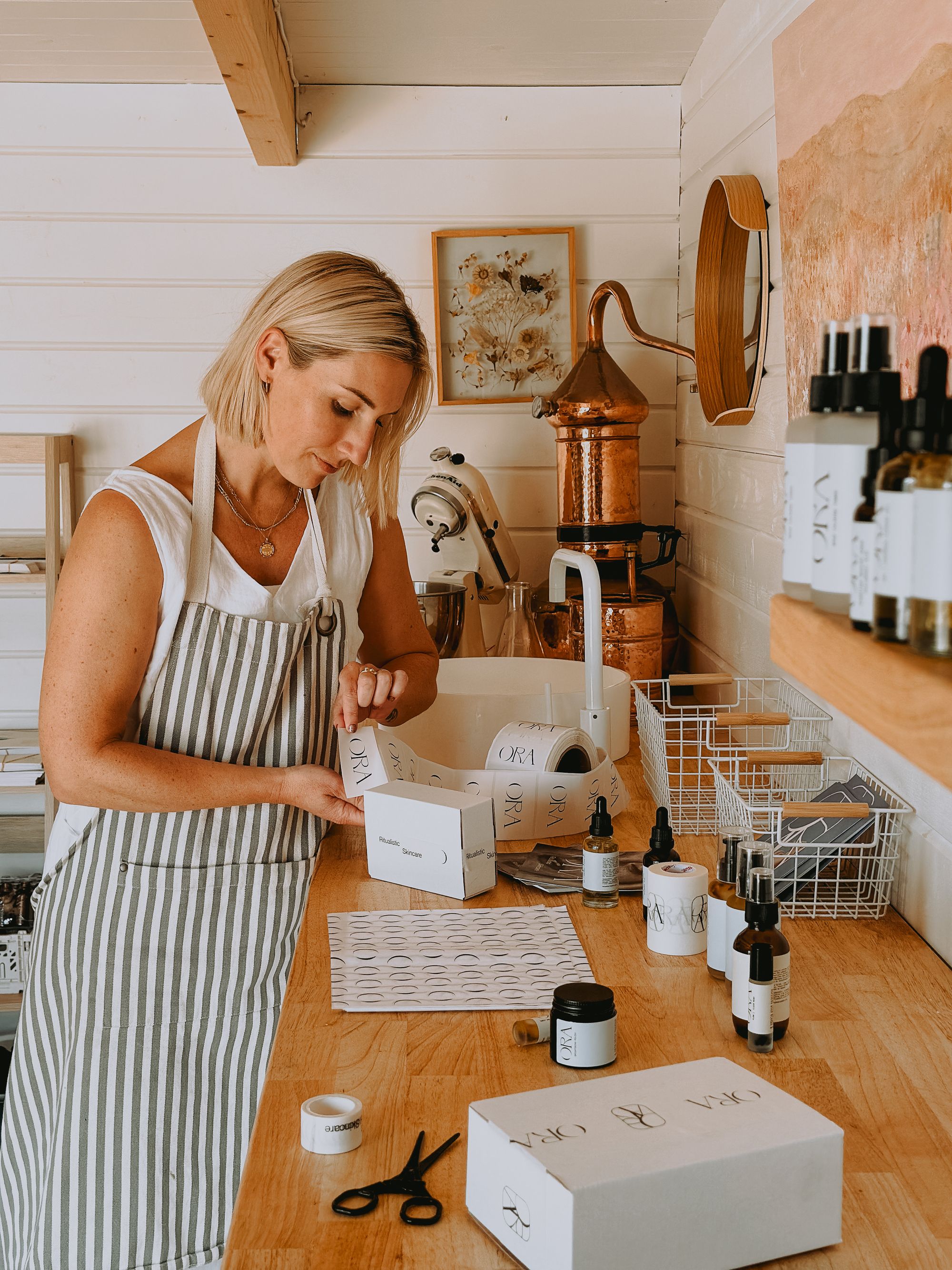 ORA - Ordinary Ritual Aromatherapy. Honoring simplicity and slowing down the ordinary moments in life, turning them into rituals - like a cup of tea, patting the cat or applying your morning skincare routine. My products are made to not only offer results based on the ingredients, but therapeutic benefits to the mind too, making the entire experience making you feel good.
All of my packaging is also recyclable, reflecting our commitment to sustainability.
Tell us about the design for your packaging and how you're using them?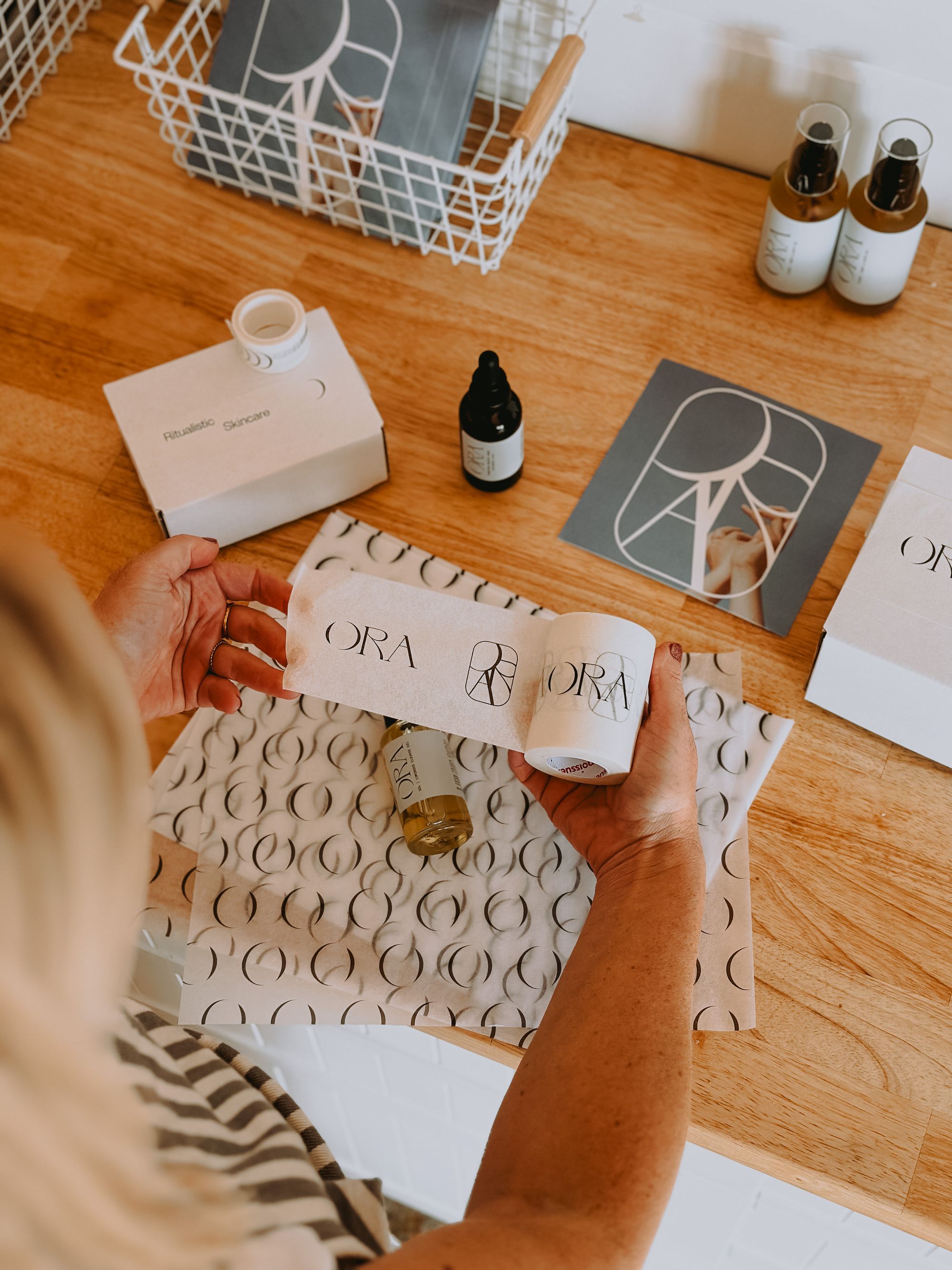 ORA is about rituals; day and night. I worked with Polly from Wild Sand Studio also NZ - and we developed the idea of the O for ORA to be two crescent moons together creating that O. I wanted a sophisticated yet clean and simple look for my boxing tape. I have a washi tape "ritualistic skincare" for the outside of skincare orders. It's a nice way for customers to already feel the ritual experience begin with simply opening their box order.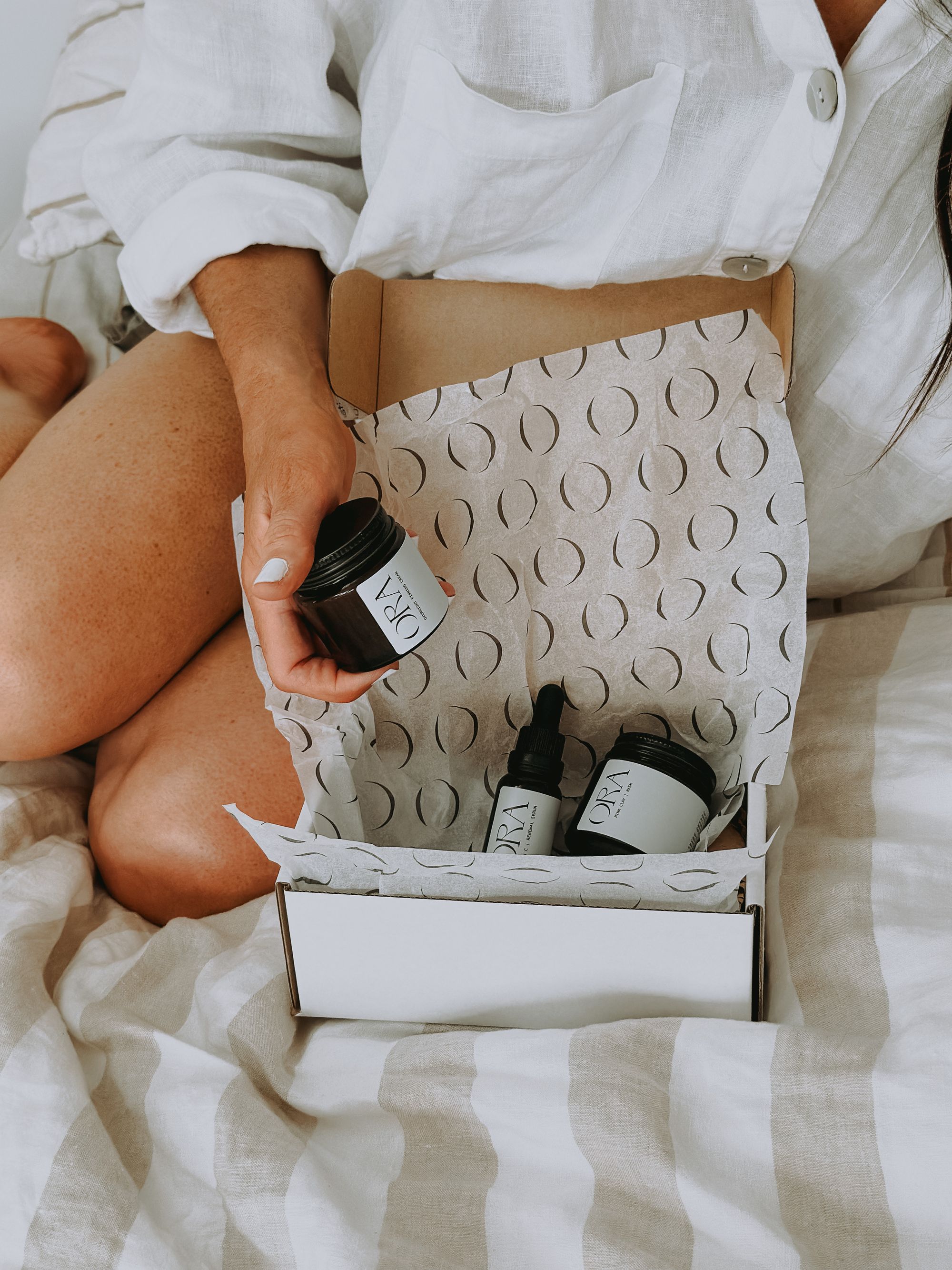 What made noissue a good fit for your packaging?
All my packaging needs to be recyclable, and working with companies with my similar commitment to sustainability. The sustainable and eco certification was a big factor to me.