We chatted with Dominique Dickens, Co-founder of Peche Collective, about their passion for interior design, which is reflected in the variety of elegant and minimalist pieces that they offer on their online store. Inspired by how a beautiful home filled with all the things you love could bring so much joy to one's life, Peche Collective provides you with decor, glassware, and even art packaged beautifully in sustainable packaging.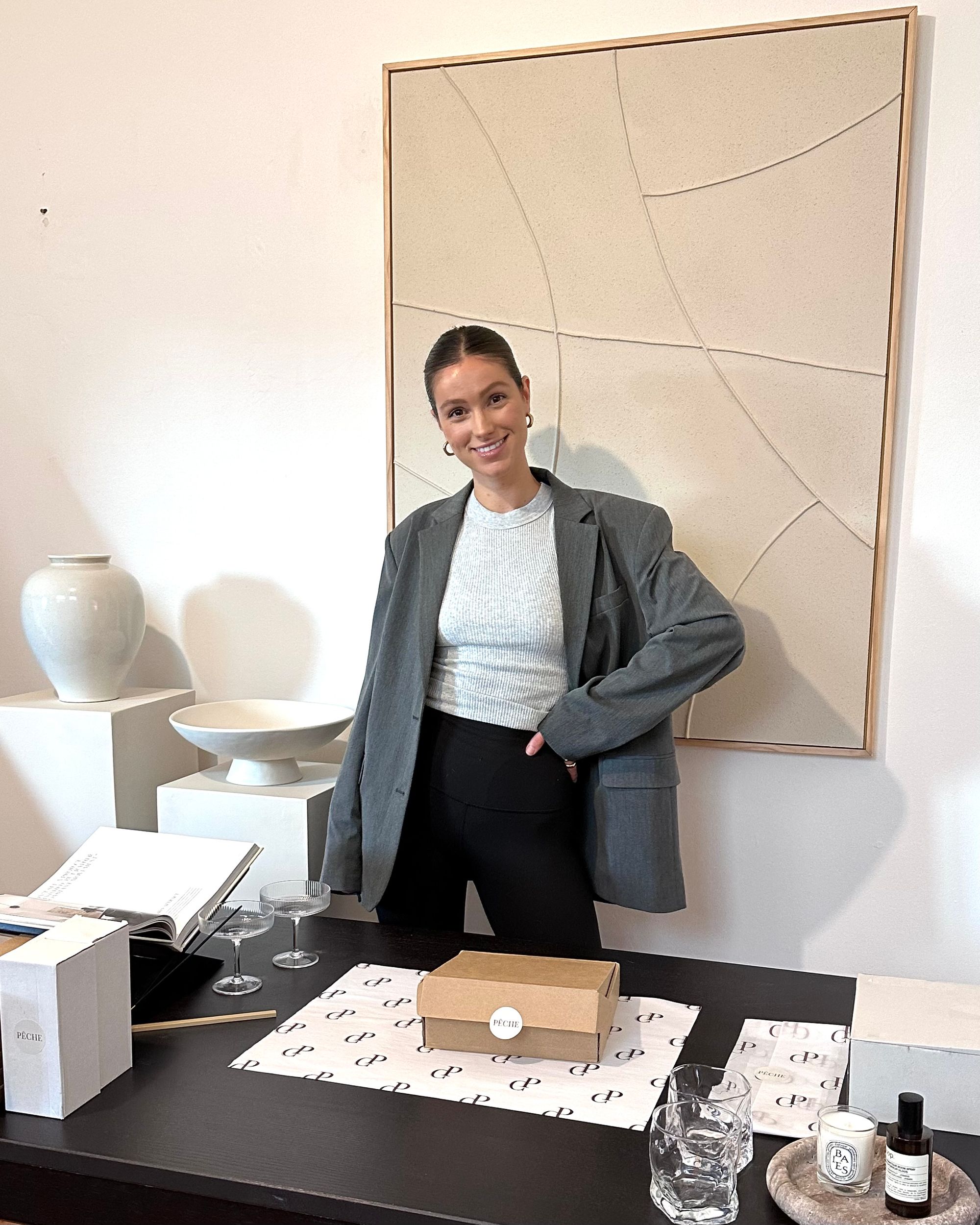 Tell us a bit about your brand, introduce it to the world!
Hello, we are Peche Collective, an online interior décor webshop where we sell homeware &  handmade minimalist art! We are passionate about creating timeless, aesthetic interiors.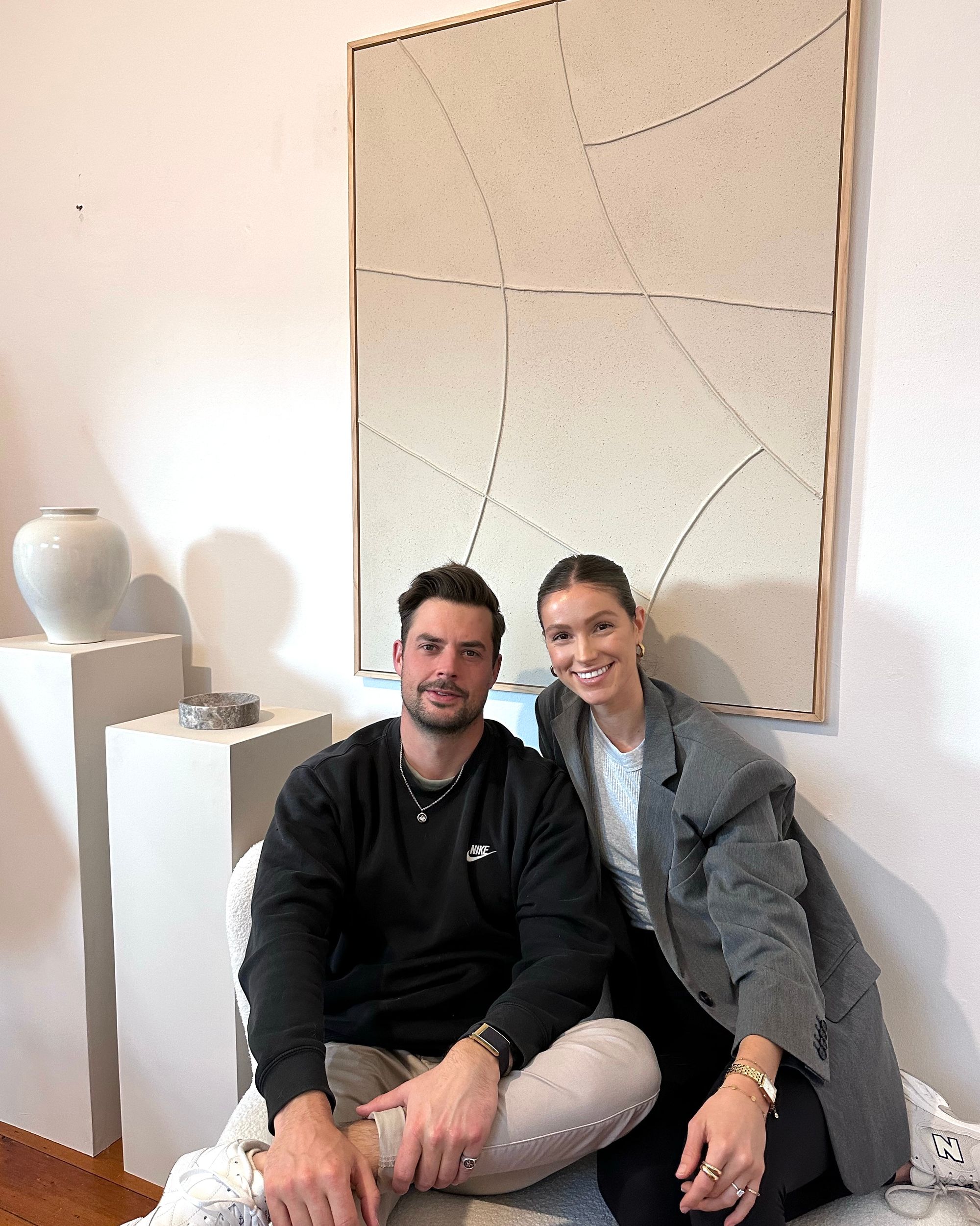 At Peche Collective, we started our journey in collecting sustainable, aesthetic products for the home as we want to make it accessible for people to transform their homes with our timeless and minimal products.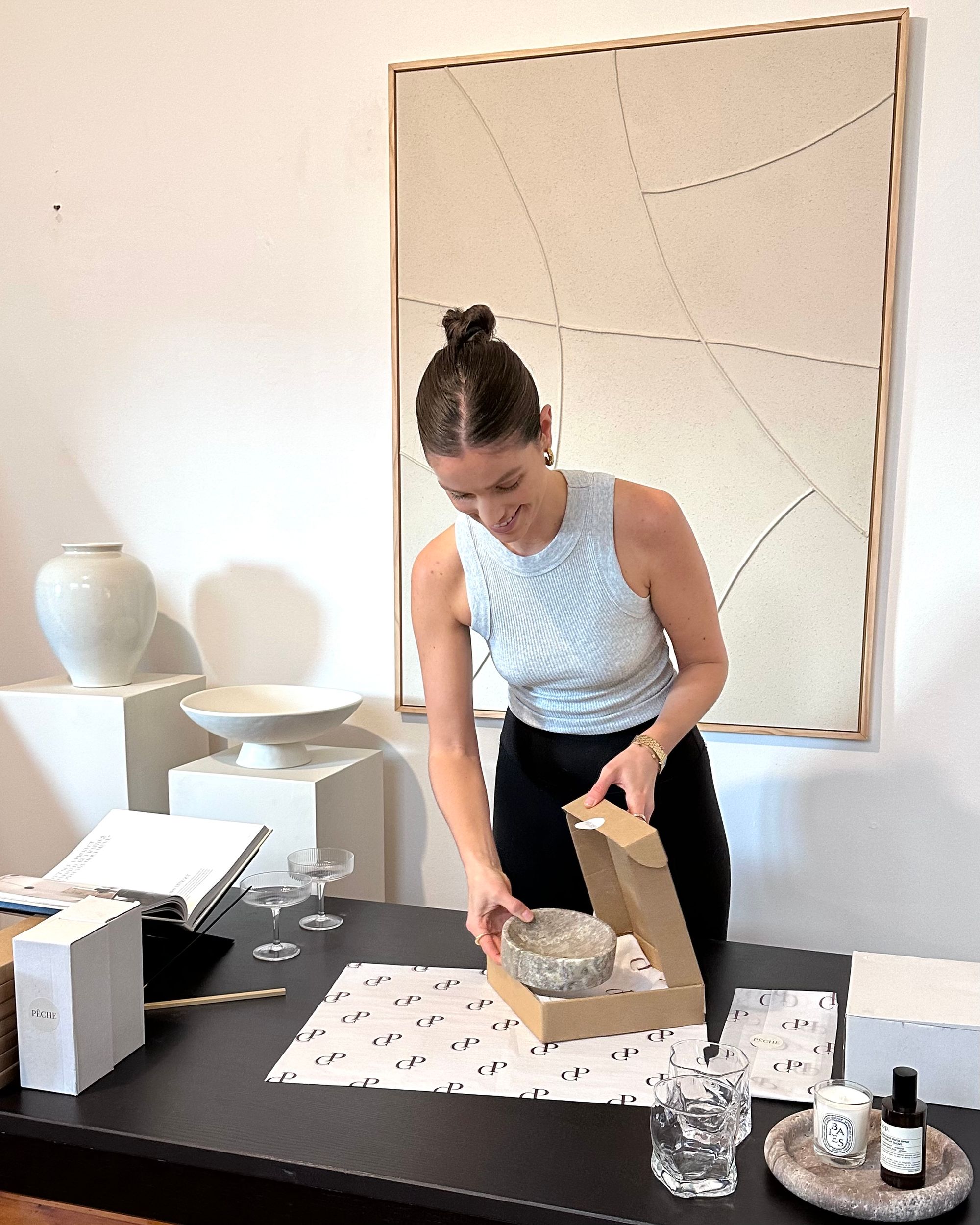 Tell us about the design for your packaging and how you're using them?
We wanted to use plastic free sustainable packaging and came across noissue online. Some of our products are fragile so we needed to add another layer of protection and went with your branded tissue paper as we still want that wow factor when customers open up their package. We also love using your branded stickers which we put on our packaging.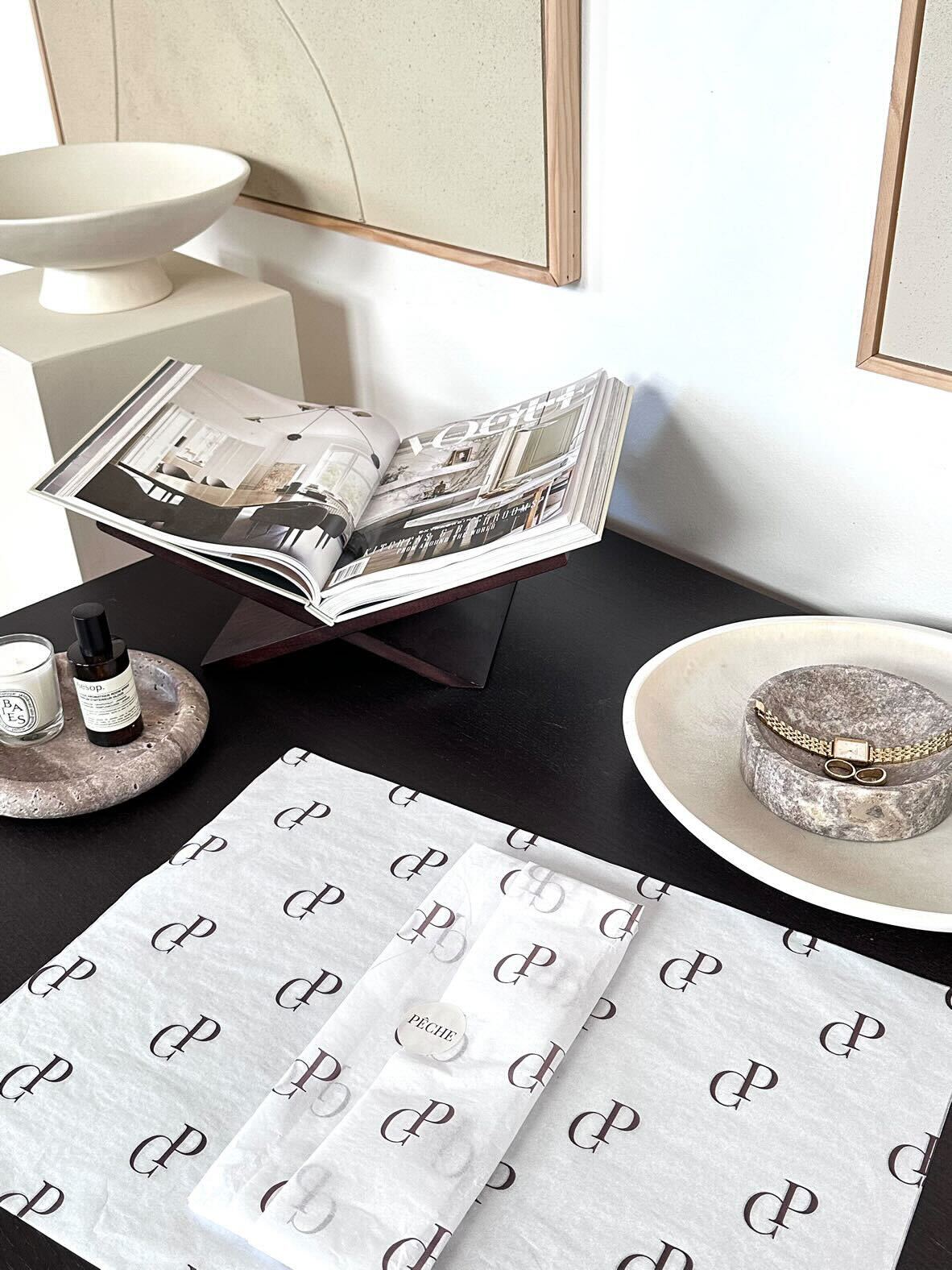 What made noissue a good fit for your packaging?
We love working with noissue as they made the design process so easy for us, especially the design tool where you can design your own packaging products in minutes, and the quality is exactly what we were after. Who doesn't want to receive such a stylish package every day? The communication was also great and the packaging came quickly!