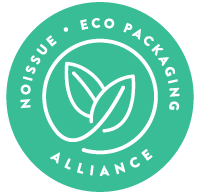 The Holidays are fast approaching and it's the absolute time to go gaga over Christmas decor! Whether it's because you haven't finished buying presents or decorating your home, it's never too late to shop for more festive goodies, especially if it's made out of natural and recycled materials. As an avid crafter with sustainability in mind, Rica launched her business ricoandnena selling Christmas ornaments and jewelry wrapped in biodegradable packaging featuring noissue Kraft boxes!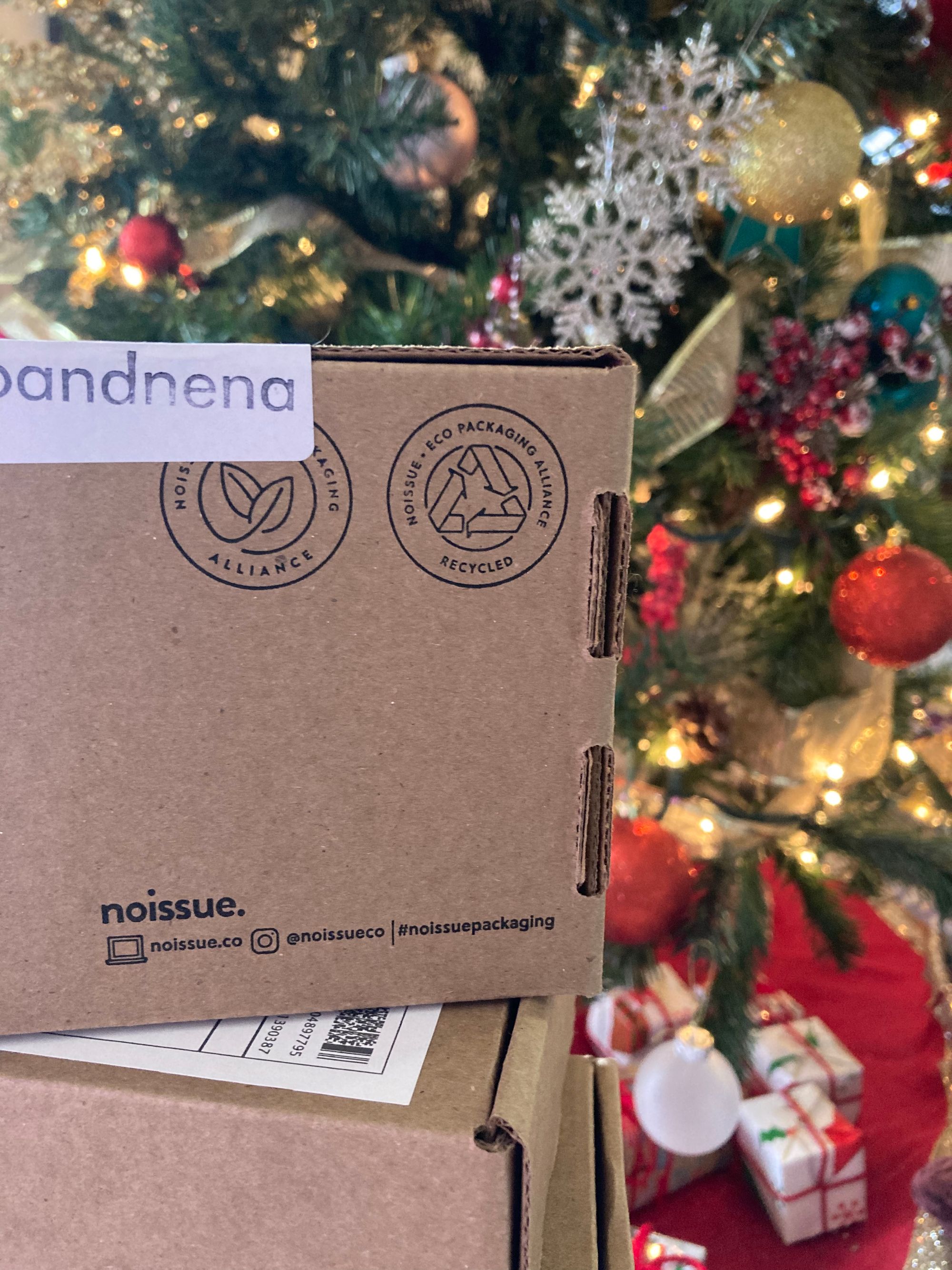 Based in the United States, Rica was inspired to start her business when she discovered her creative side as an adult and ran out of space and people to gift her crafts to. Naming the business after her grandparents, Rica launched ricoandnena as a passion project to enable her to keep creating and to pay homage to her heritage as a Filipino immigrant in the US.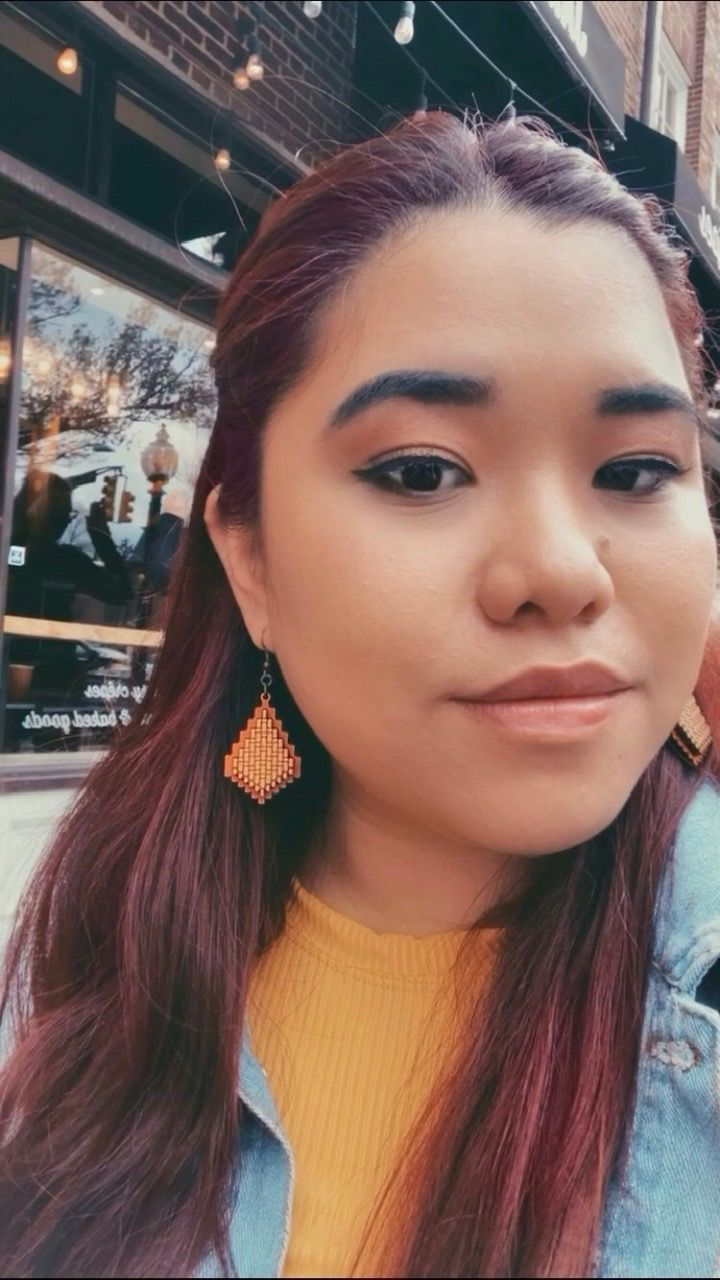 ricoandnena prides itself in creating laser cut and handcrafted accessories with natural crystal and recycled glass jewelry. They're currently focusing on Christmas ornaments, but they also feature original and modern collections influenced by Filipino culture with the intention to connect the Filipino diaspora in North America. Growing up in the Philippines, Rica was fully aware of the alarming effects of climate change and know it's high time that we recognize the urgency of changing our lifestyles to save the planet.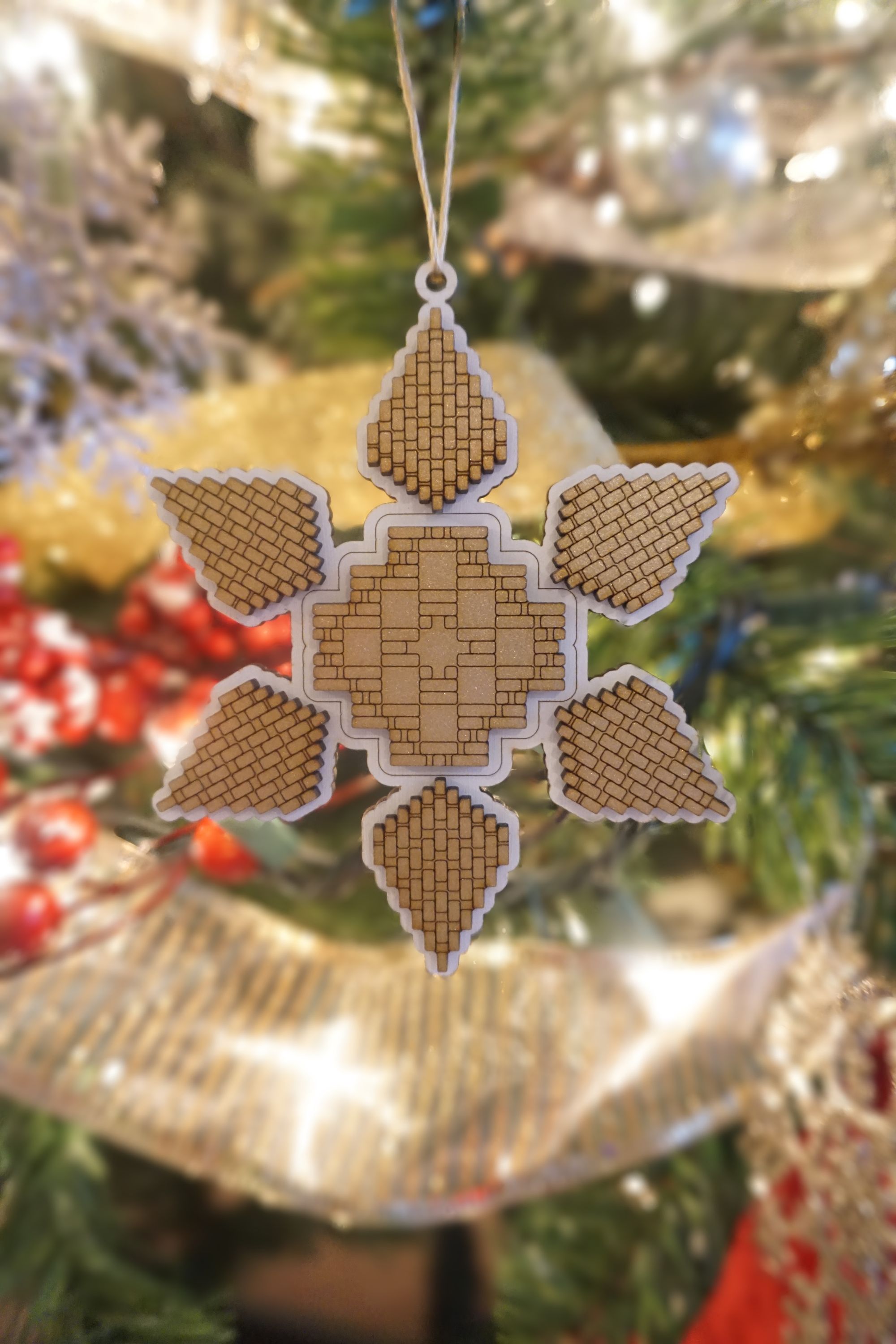 Rica sees how conventional packaging methods can be problematic and wasteful, and she doesn't want ricoandnena to be a part of that, hence their commitment to recyclable packaging.

Now living in the US, Rica noticed how single-use plastics can be used very excessively in packaging and she was so grateful to come across noissue. Seeing it as a practical, budget-friendly, and eco-conscious option, noissue Kraft boxes were the perfect addition to Rica's brand. Moreover, Rica gets to contribute to a climate action project by joining the Eco-Alliance!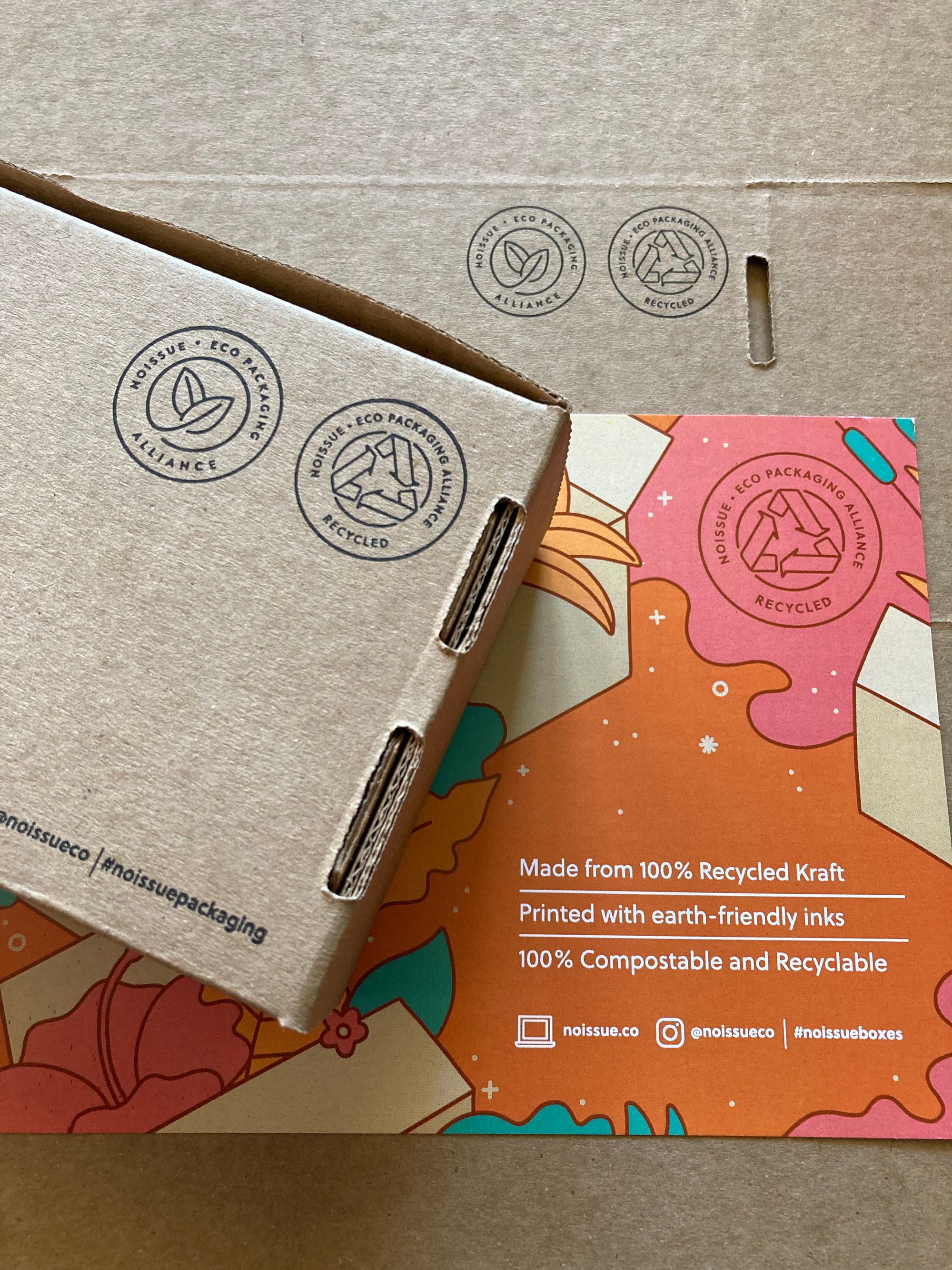 "I chose to join so I can play a part in sending a united message with an amazing brand to raise awareness of eco-friendly options and encourage people to up their sustainability efforts in their daily lives."
Despite her commitment to sustainability and her mission of connecting the Filipino diaspora in North America, Rica's biggest challenge in managing a business was starting it all together. It was quite difficult to officially pull the trigger and start, but with the support of her friends and family, Rica was able to do it. And after one year with ricoandnena, the passionate entrepreneur is proud to say that the business is growing! Rica's favorite customer story came from someone who purchased a pair of Filipino earrings and told her that they couldn't wait to gift them to their American friends — a true manifestation of helping others share the culture.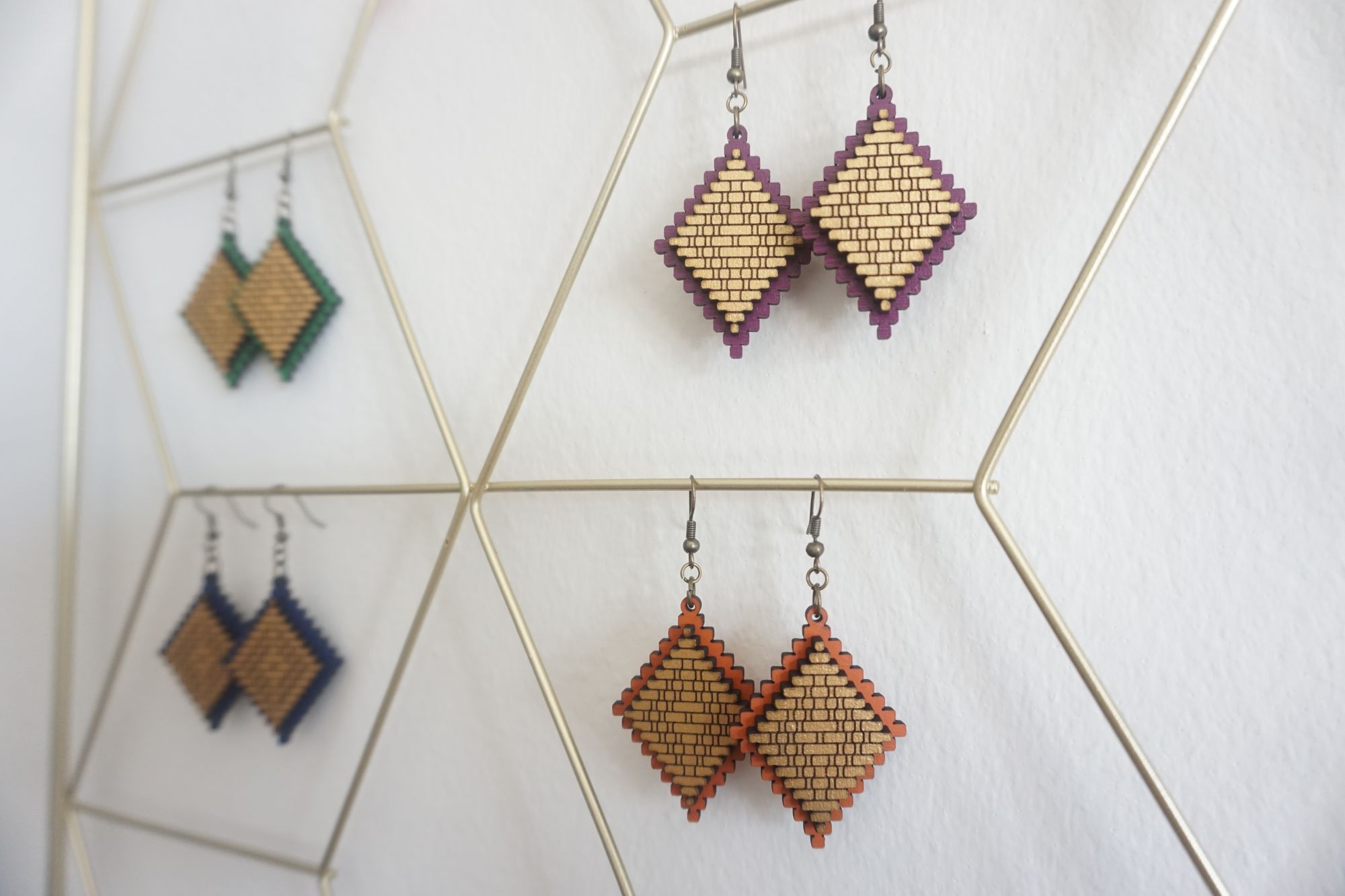 Rica's advice to other aspiring business owners is to push yourself and just do it. She strongly believes that there's no shame in starting small, especially if that's what you're comfortable with, so stop doubting yourself!
"If it's something you love to do or create, everything will come organically."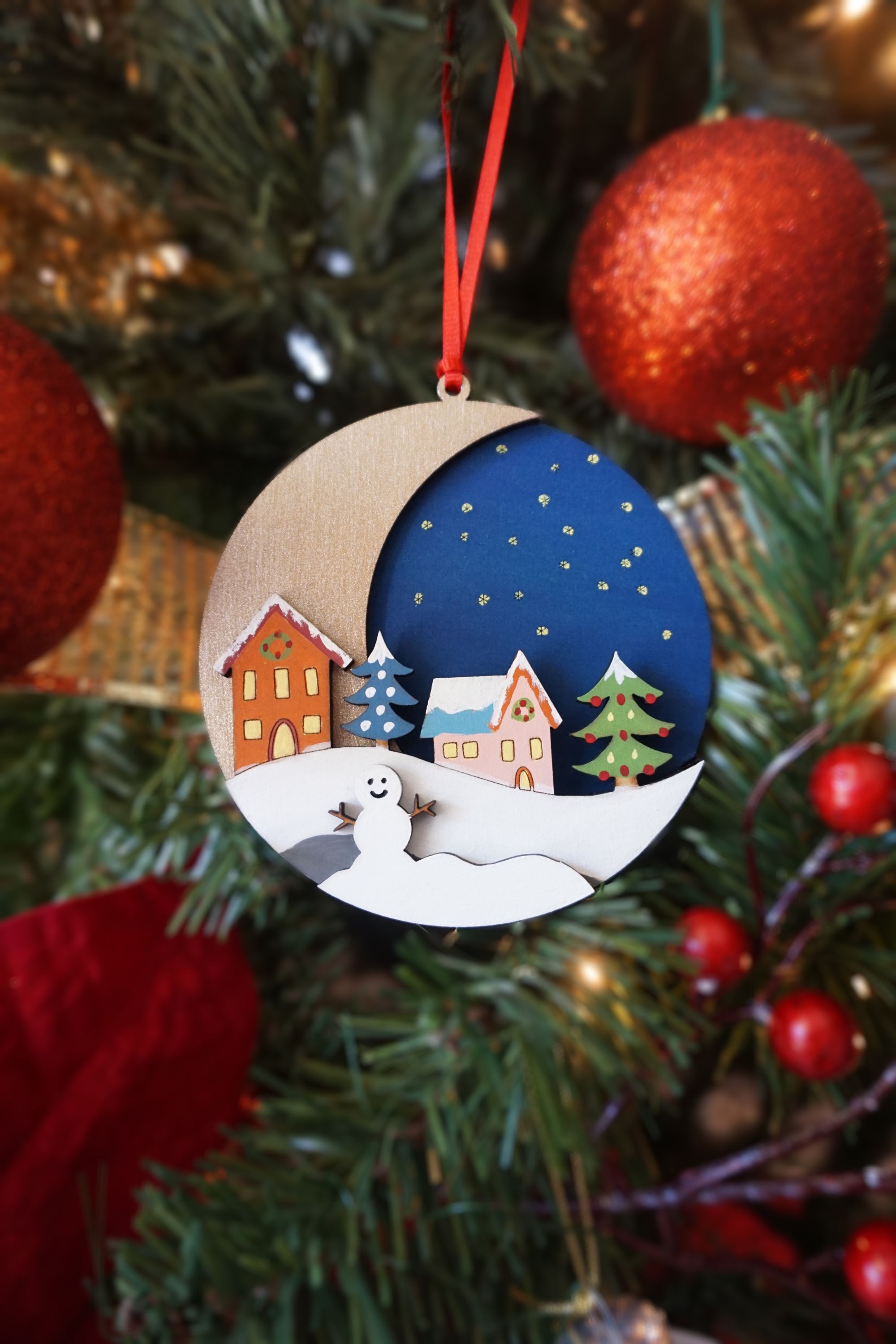 When it comes to celebrating the holidays, Filipinos are known to go all out. Whether it's with family or friends, ricoandnena is here to bring everyone together through special ornaments that all the kababayans and more will love!
---
Find more of ricoandnena here:‌‌‌‌‌
‌‌‌‌‌‌‌‌
Etsy:‌ /ricoandnena
Instagram: @ricoandnena
Like this story? Tell us yours! Share your brand story and love for your custom packaging and get a chance to be featured on the wrap! If you're a noissue customer and are interested, you can join the Eco-Alliance by clicking here and answering a few questions here.
Questions? Email us at ecoalliance@noissue.co